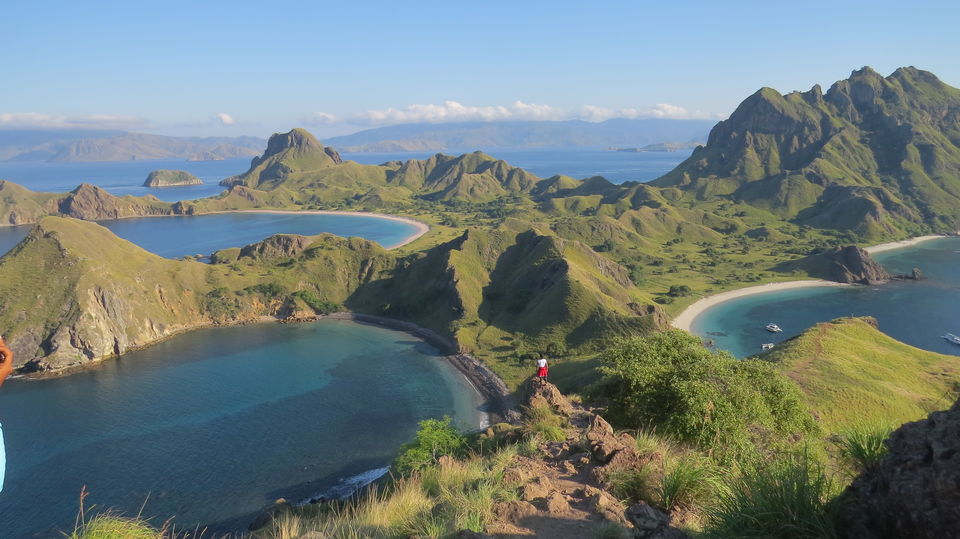 Indonesia is a country blessed with some of nature's finest work. Consider volcano, pristine beaches,temples, hiking stuffed in just one country. Moving over Bali there are places which are absolutely gorgeous and lesser known like FLORES ISLAND.
We reached Labuan Bajo (Komodo airport) from Jakarta in the afternoon of Day 1. You can also take flight from Bali or Lombok to Labuan Bajo. So day 1 was pretty much local sightseeing like Amelia hill and Mirror Cave. The highlight will definitely be the view from Amelia hill top. A bit of walking uphill for this view is absolutely worth it.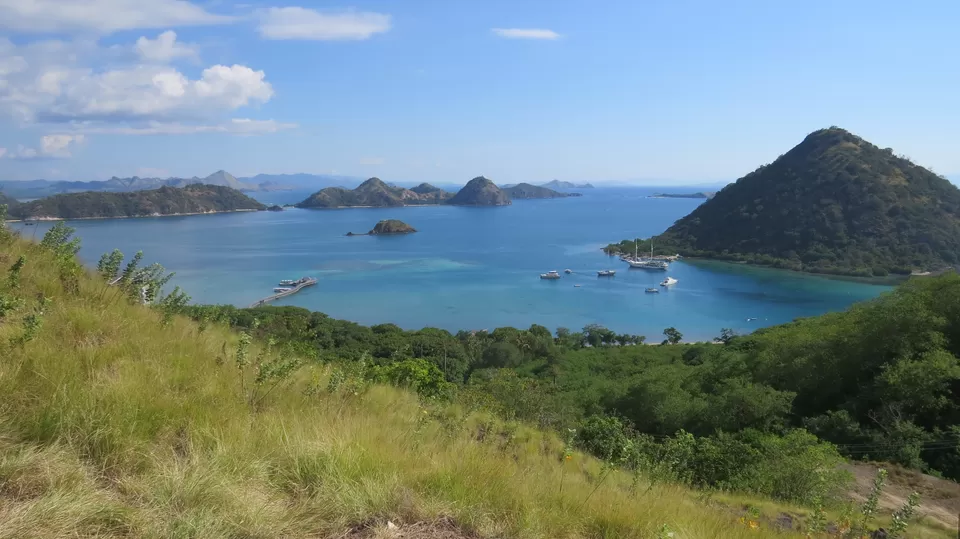 Day 2 started quite early around 5.30 a.m. Our cruise operator picked us up from hotel for the most exciting day of the tour. After a boat ride of more than 1 hour, we reached Padar Island. Padar island is basically the spot from where you can get this amazing view of pink beach, black beach and white beach. To reach this viewpoint we had to climb some steps . These are man made steps so quite easy to climb and after that there are some gravely roads to the top (optional).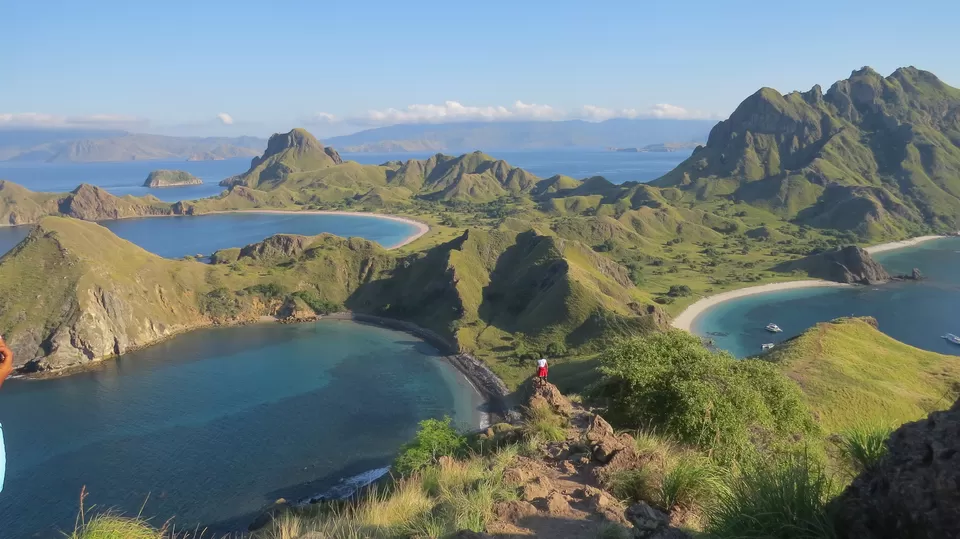 From Padar Island we went for the Pink beach. The color of the beach is due to the pink corals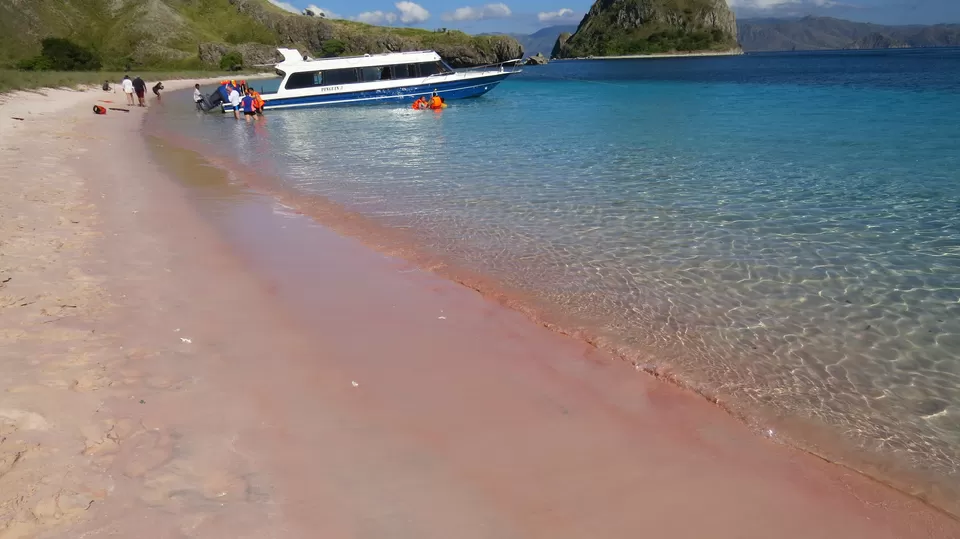 Next to the highlight of the trip, Komodo Island. The island is known for the gigantic monitor lizards, Komodo dragons. There are few trails inside the national park and rangers are must as these species are quite dangerous. So following our group we took the middle trek and were quite lucky to see four of these dragons.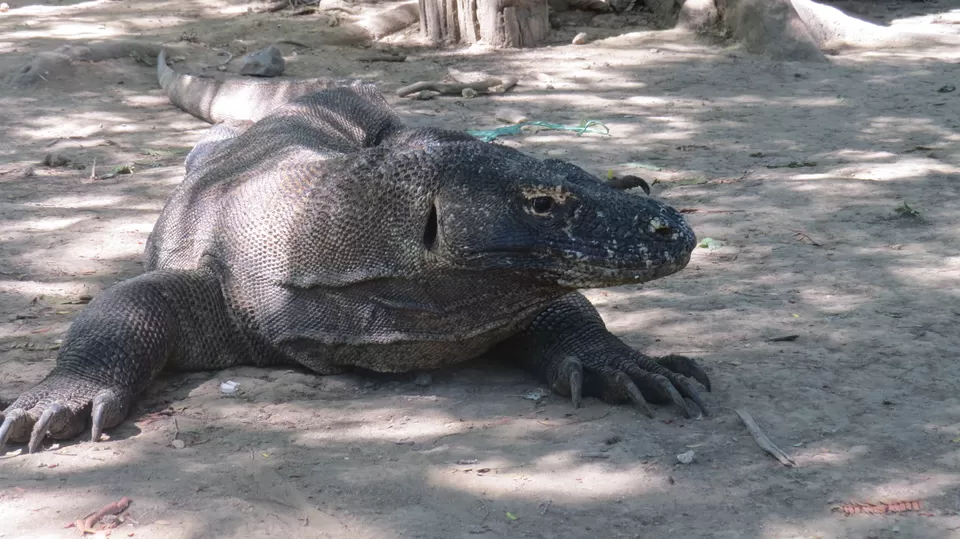 After Komodo Island, we went to few more spots for snorkeling. If fortunate enough, you can swim with manta rays as well.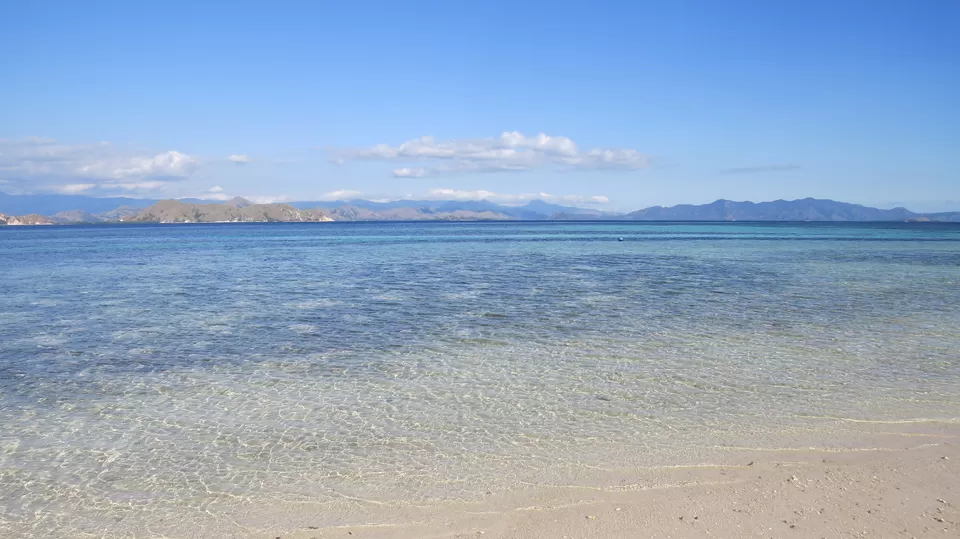 Day 3 also started quite early for our journey to Wae rebo Village. The journey to the base of the trek is quite remarkable along the coast (beautiful blue ocean). The trek starts from Denge and takes about 2.5 hrs to reach the village. After some rituals with the head of the village rest of the day can be spent relaxing. Overnight stay in this place is mostly like living in a community with 30 other people in the same hut. We did enjoyed the experience especially when local Indonesian people offered us local delights during dinner.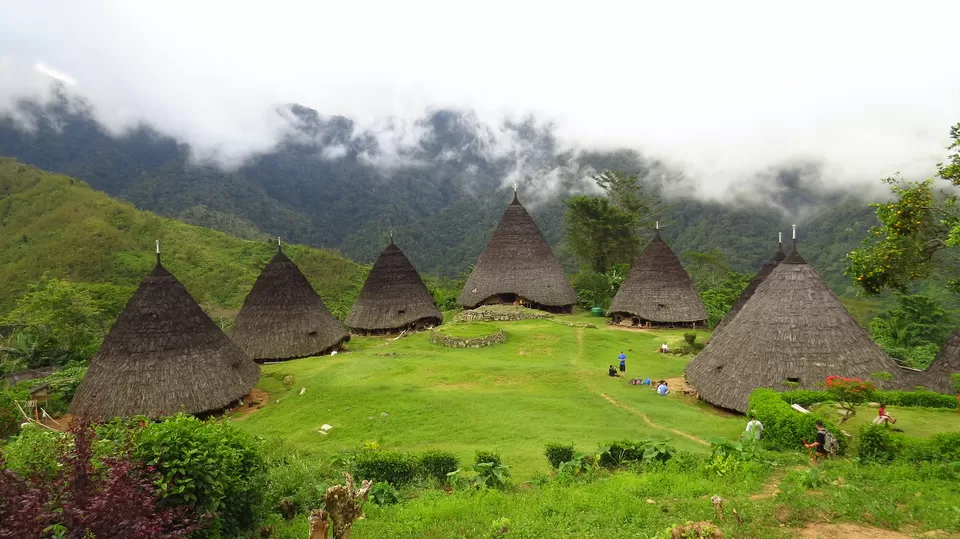 After a night rest at the village, we started our way back to Labuan Bajo and from Denge we drove to visit spider web rice fields. This is basically a way of community farming.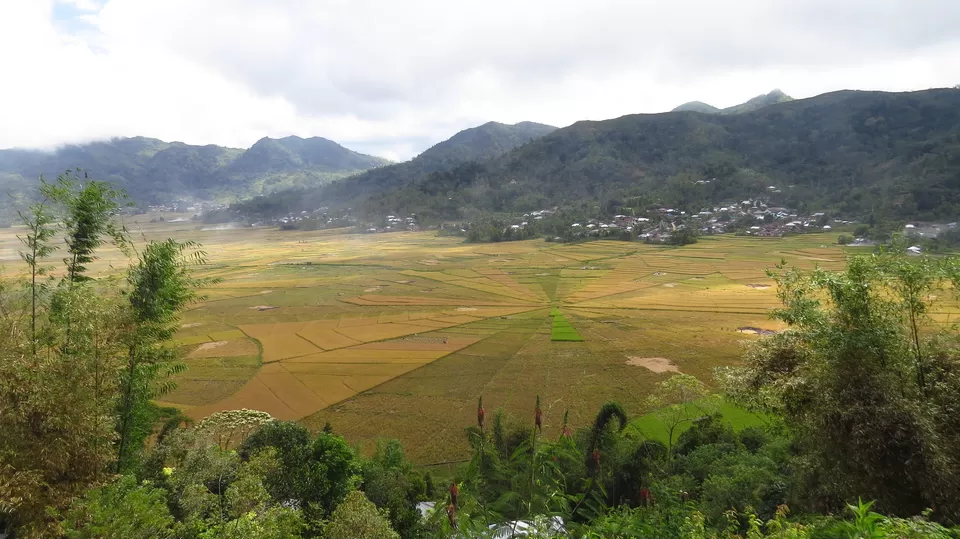 From Wae Rebo to Labuan Bajo via spider web rice field it takes about 6 hours so it might be best to book your flight the next day.