Fifteen miles west of Denver is the historic Red Rocks Amphitheatre which has seen many superstars perform on its stage, from The Beatles to Jimi Hendrix. The naturally-formed amphitheatre is a geological marvel, but there is more to it. The Red Rocks Park, at 6,450 feet, is ecologically diverse—a large variety of plants, animals, and birds is found in the region. Come here for its unimaginable acoustics, and explore the park on foot, or a bicycle.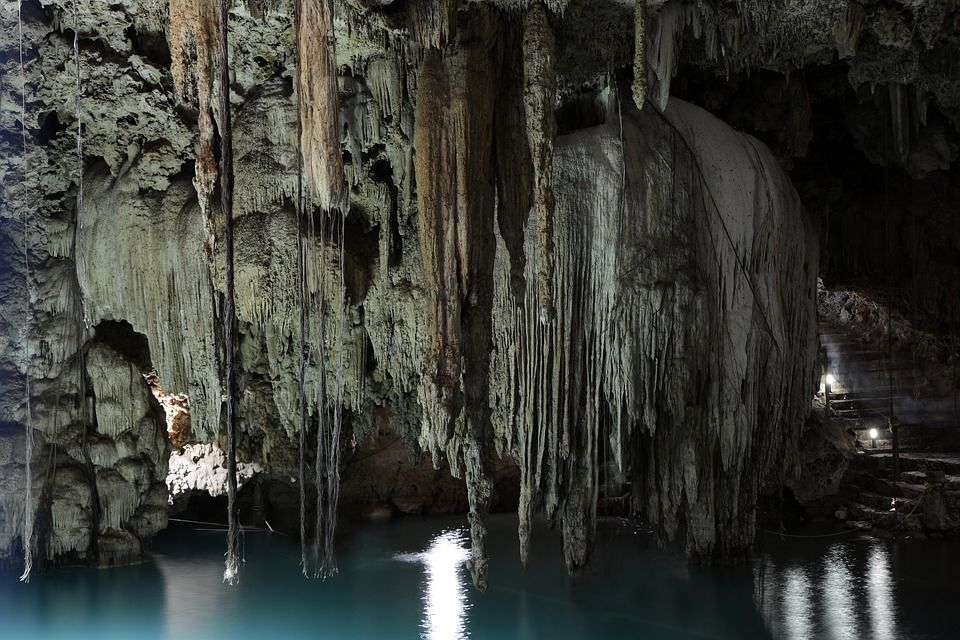 Dive into 130 feet deep waters of the Cenote Ik Kil in Mexico. Arguably one of the most beautiful cenotes in the country, it is open to the sky with vines reaching down to its crystal clear waters. However, it has not always been for recreational purposes—it is a sacred site of the Mayans who performed human sacrifices to their rain god here. You can jump into the hole from a platform or step down from the ladder—either way, it will be an experience you won't forget for a long time.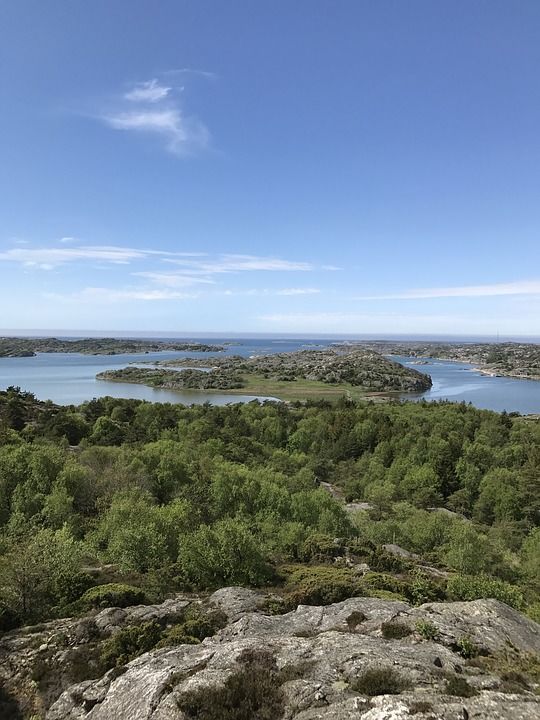 A miniature version of Sweden, Tjorn is the country's sixth largest island. What you see here is a postcard-perfect landscape, a marriage between land and sea that has inspire artists and craftsmen for years. You can go on hiking and biking trips on the island, with the views of the majestic sea all around, or swim in its clear waters. A must-attend for sailing enthusiasts is the annual race of Tjörn Runt that attracts 400 boats and 30,000 spectators.