Buying a property is one of the life achievements that are at the top of every individual's wish list. And while everyone wishes of owning a dream-house in the city, most of us are unable to afford it even after years of toil, saving, paper-work, bank-loans, and expenditures.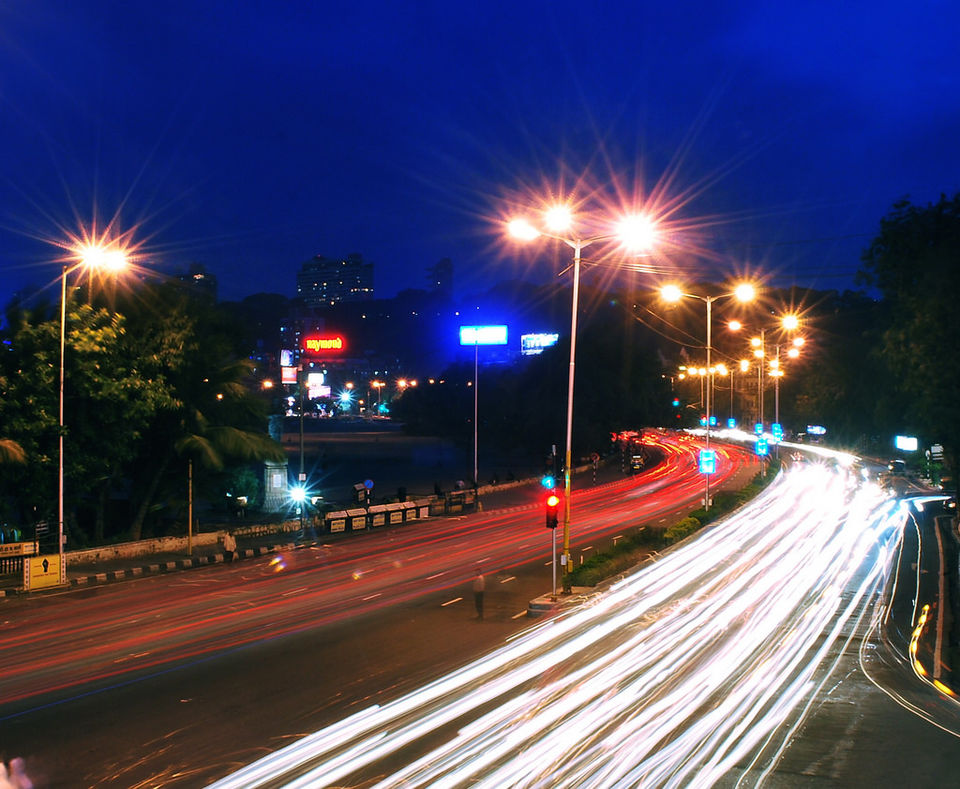 However, if you are a wanderer who craves to live life in a suitcase and yet own a piece of land on earth, how about buying an island?
This may either come across as a joke or as a shock to many, but now it's totally possible.
You can own an entire island in Japan for the price of a one bedroom flat in Mumbai!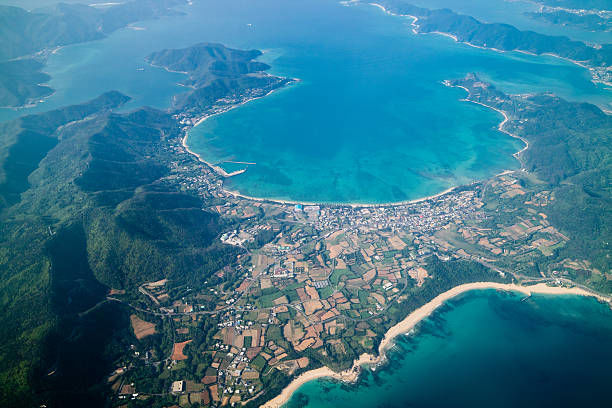 Japan is a nation of 6,852 islands which basically means that a large portion of this nation's land mass is made up of diverse and extensive archipelagos. These islands are home to a number of tropical and uninhabited islands, essentially untouched by human existence.
And they're available for just a few million yen!
(1 million yen = 6,24,500 INR)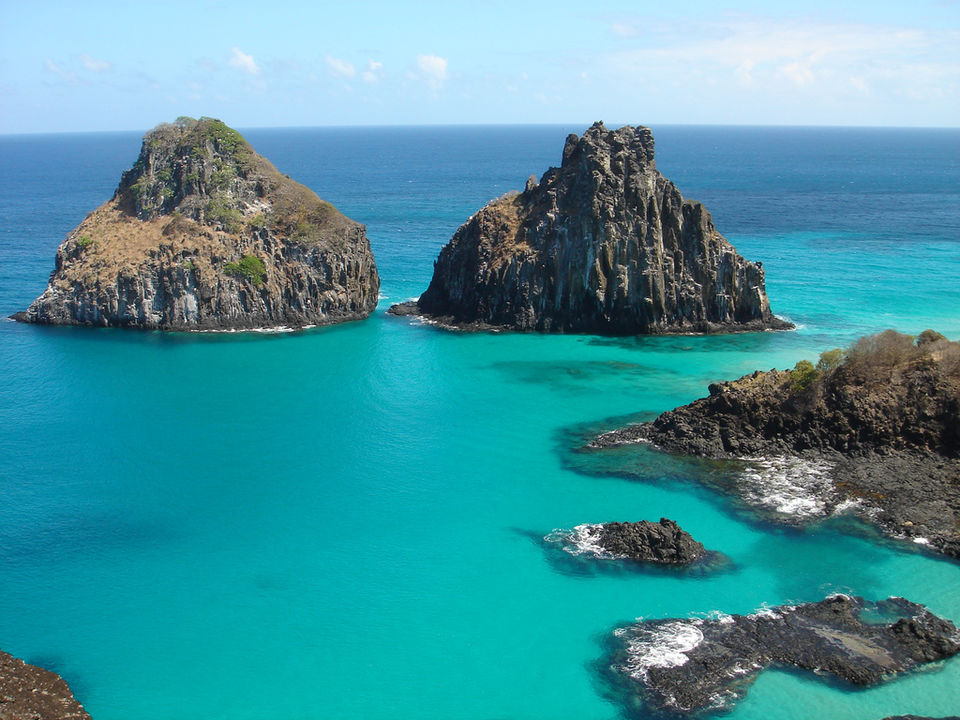 Aqua Styles is a Japanese real estate website that registers uninhabited islands in Japan for sale.
It claims to be the only company in Japan to sell uninhabited islands.
The company president said that private islands in Japan can be purchased for anywhere from 20 - 500 million Yen. With the exception of the disputed islands, Japanese islands are typically freehold and can be purchased and sold by private individuals.
Some of the islands listed on the website are:

1. Saga Island (Saga Prefecture)
An archipelago of three islands floating together in the immediate vicinity of the Imari bay main island. With easy accessibility, it also convenient to arrange the infrastructure, as the land is ideal for build log houses, cabins and enjoying fishing on weekends.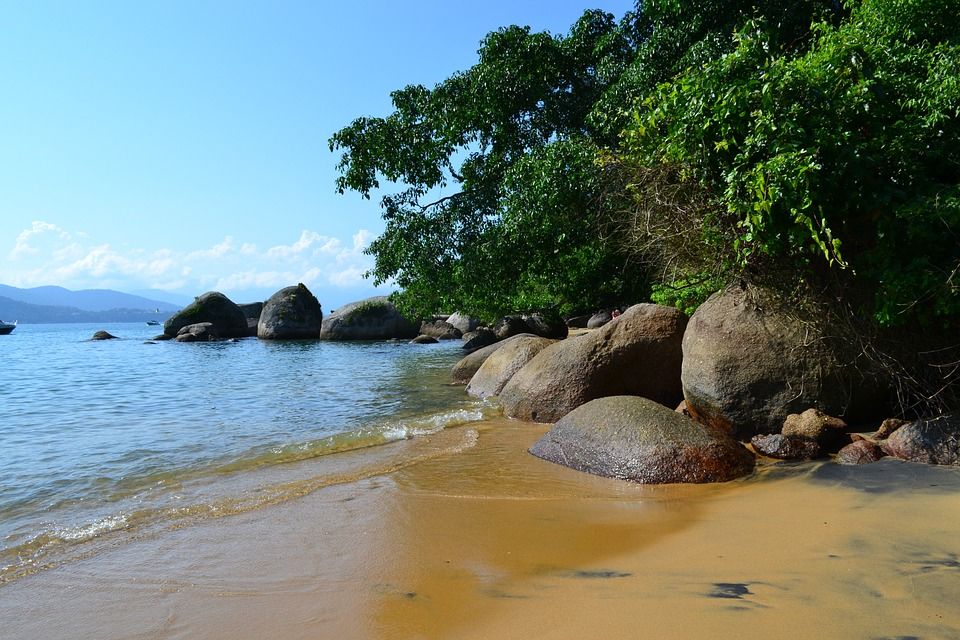 Selling Price: 30 million yen (1,86,85,500 INR)
Total Area: 27,813 square feet
2. Komariyama Island
A white sandy beach encircled by crystal-clear blue waters makes the Komariyama Island stunning and beautiful.
It is easily accessible that is only 5 minutes by boat from the mainland, which is just 15 minutes by train to Shirahama. A building permit may be obtained for the island to transform it into your private haven.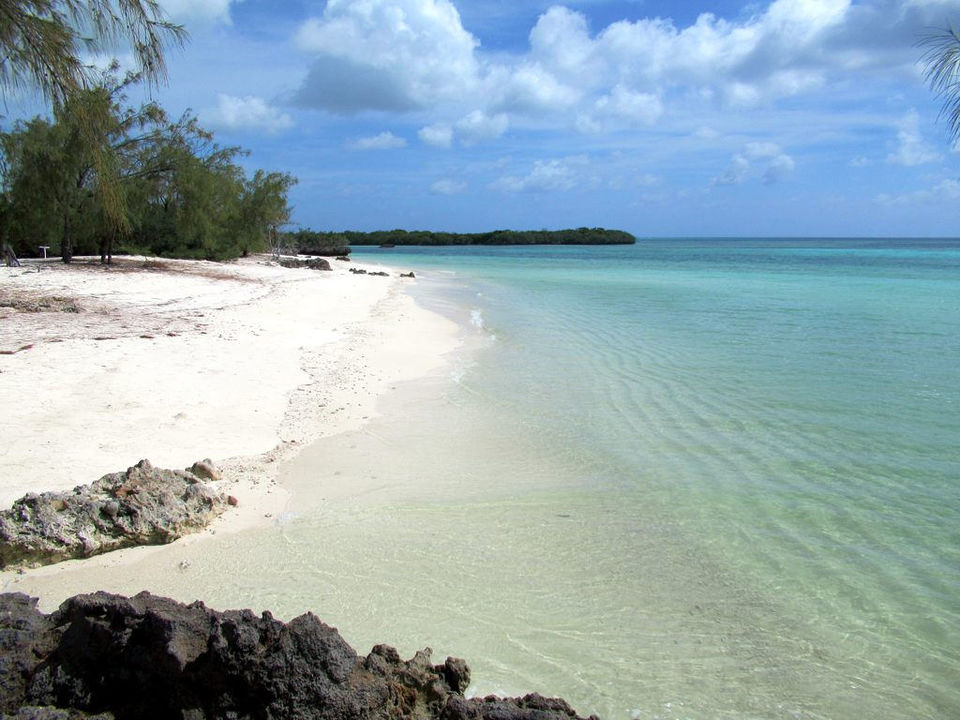 Selling Price: 150 million yen (9,34,15,235 INR)
Total Area: 36,425 square feet
3. Marushima
It is in a peaceful bay where pearl farming and a squid of Nori culturing floats. This island is quite famous and has been covered by many media houses for footage and for its picturesque topography.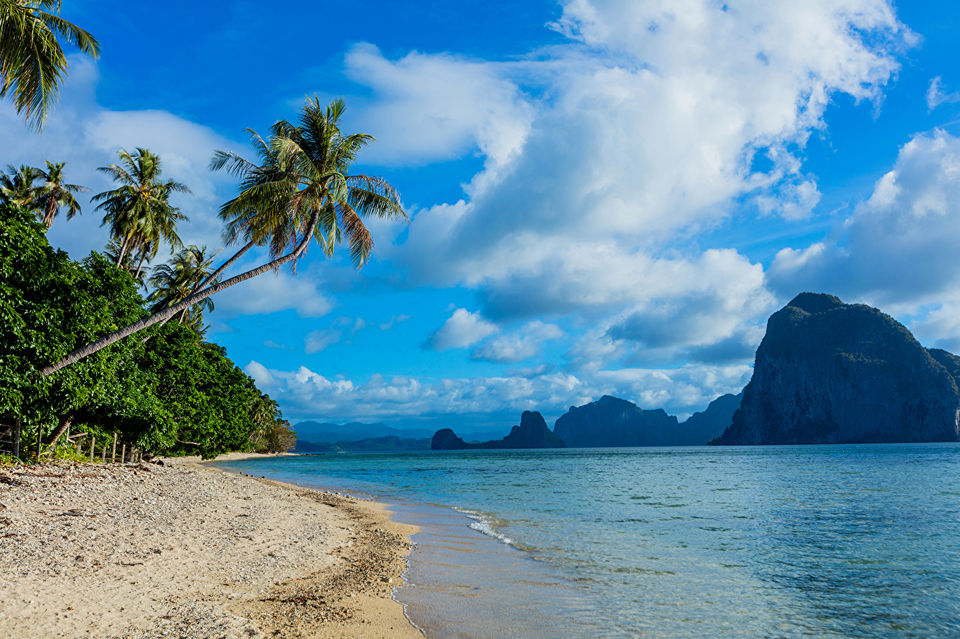 With simple and quick access to the main island, this island's infrastructure improvement seems to be easiest here. It is already in pristine condition, making new constructions immediately possible.
Selling Price: 22 million yen (1,36,97,413 INR)
Total Area: 11000.72 square feet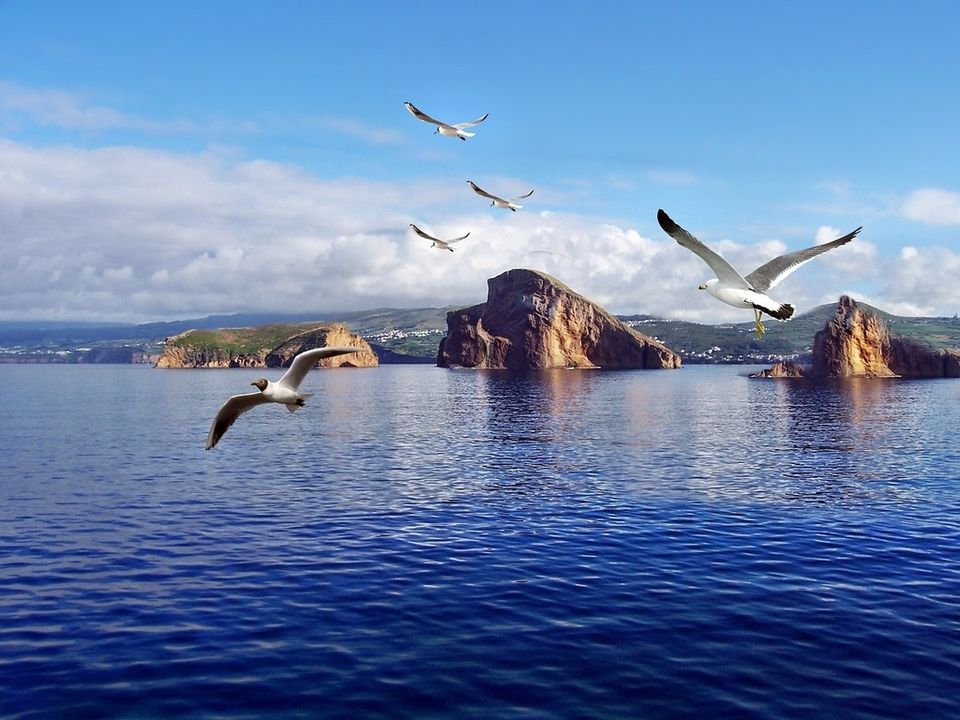 This island is accessible from major bridges and through bus services. Though some of the lands are deformed, there is plenty of residential space around 3,000 square feet (ie. to build a villa).
With openings to a mountainside as well as the seaside, it also has a road and a breakwater adjacent to the land and the harbour is also nearby.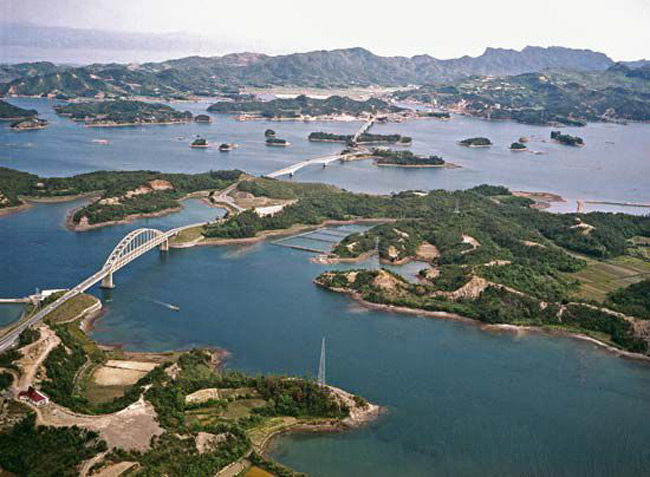 Additional perks: If you register to buy it, you can also get a private car.
Selling Price: 15 million yen (93,50,000 INR)
Total Area: 16,135 square feet.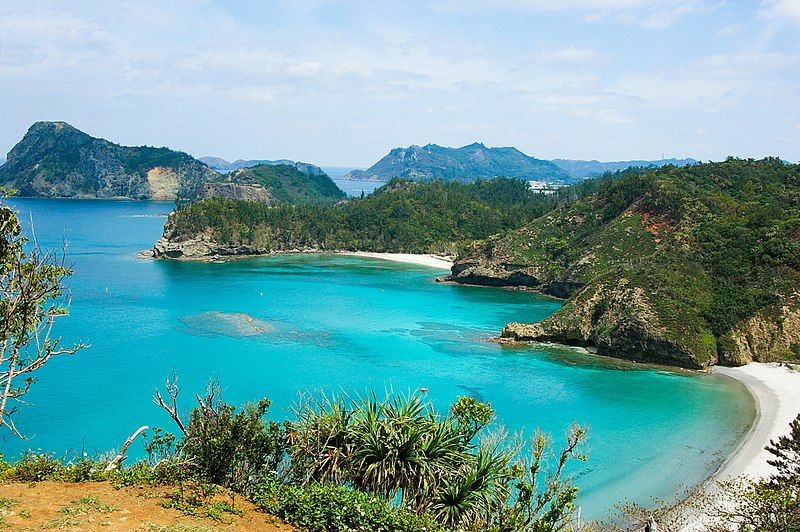 5. Oki Nabeshima
With a stunning beach on the main site, this island extends from the tip of Kumage District, the uninhabited island located from the Seto Inland Sea all the way to the midpoint of the Suzhou Nada.
It is close to the road and main island, and the current owner has begun the construction of a villa.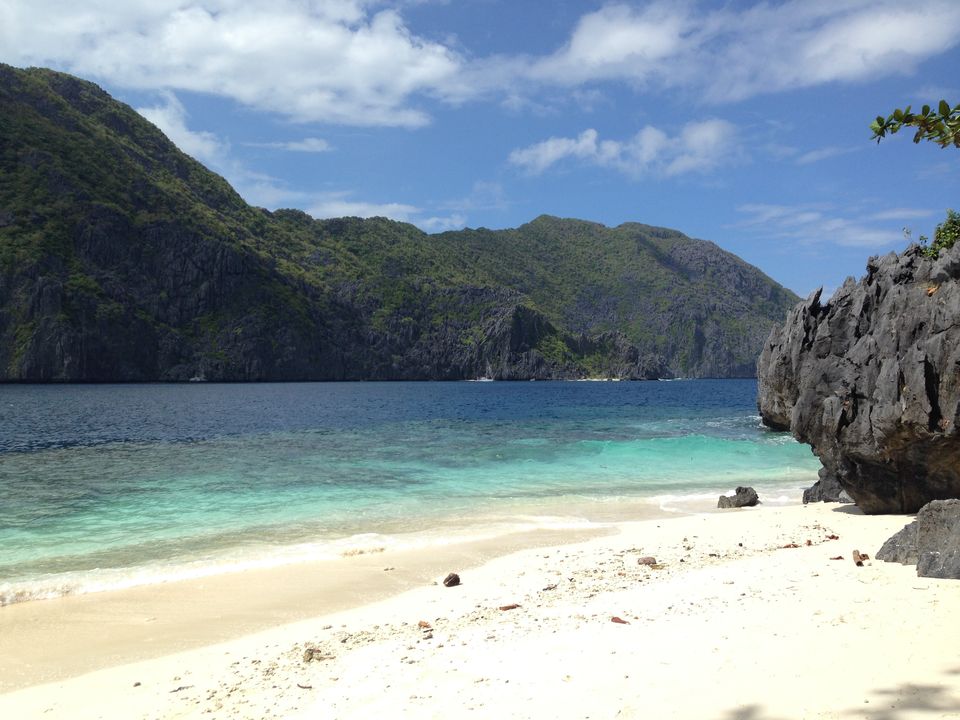 Selling Price: 20 million yen (1,24,79,326 INR)
Total Area: 93,678.31 square feet.
There are also many other islands like the small isle of Osaka which has its own sandy beach, Aino-Jima that is super-accessible from Hiroshima, Tachibana which comes with an already-built beautiful lodge and Ubanari which boasts of becoming a potential Island resort.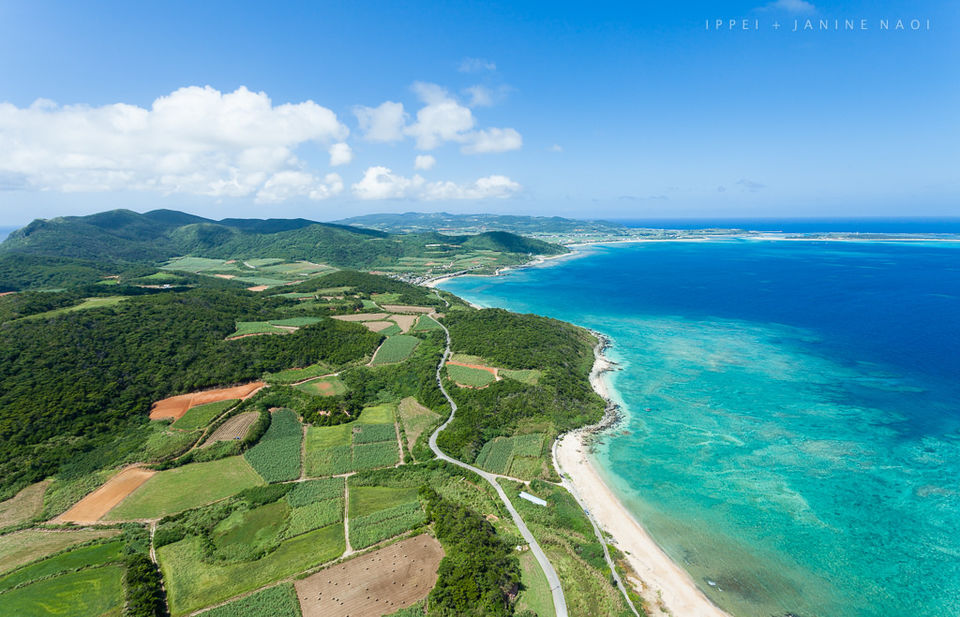 How to buy the island:
The procedures for buying an island are the same as purchasing a regular block of land. However, the zoning will not be residential, but instead will be typically be considered mountainous and field zoning. This means the land valuation will come in a lot lower, sometimes less than 10 million Yen. Because of the zoning, annual fixed asset taxes are quite low.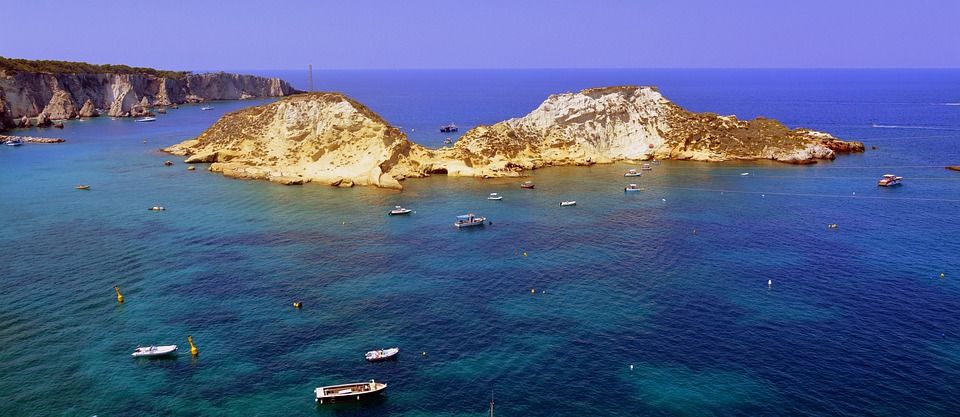 However, according to Financial Times, a lot of these islands were purchased by elderly family members and have now been passed down, or were bought during the 1980s economic bubble, and have just been almost forgotten about over time. Thus, some of these islands are not very liquid, which means hard to convert into quick cash sums.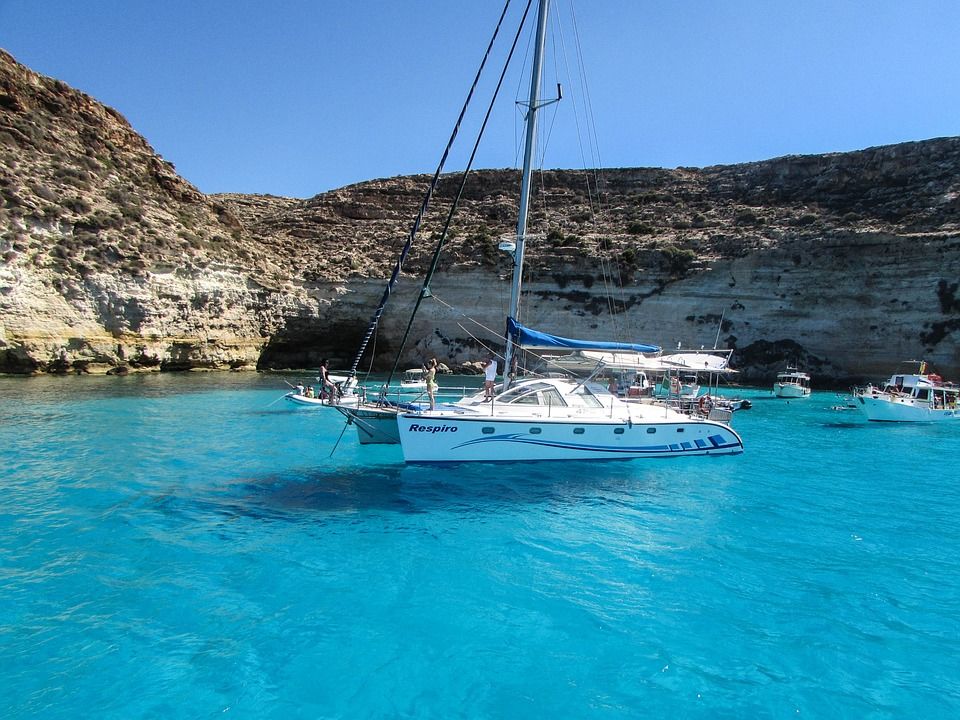 While there are some island owners who have built sprawling houses and villas, the majority use their islands for camping. There are also buyers with boats who purchase an island to moor their boat while they go fishing, diving or engage in other water-sports or beach activities.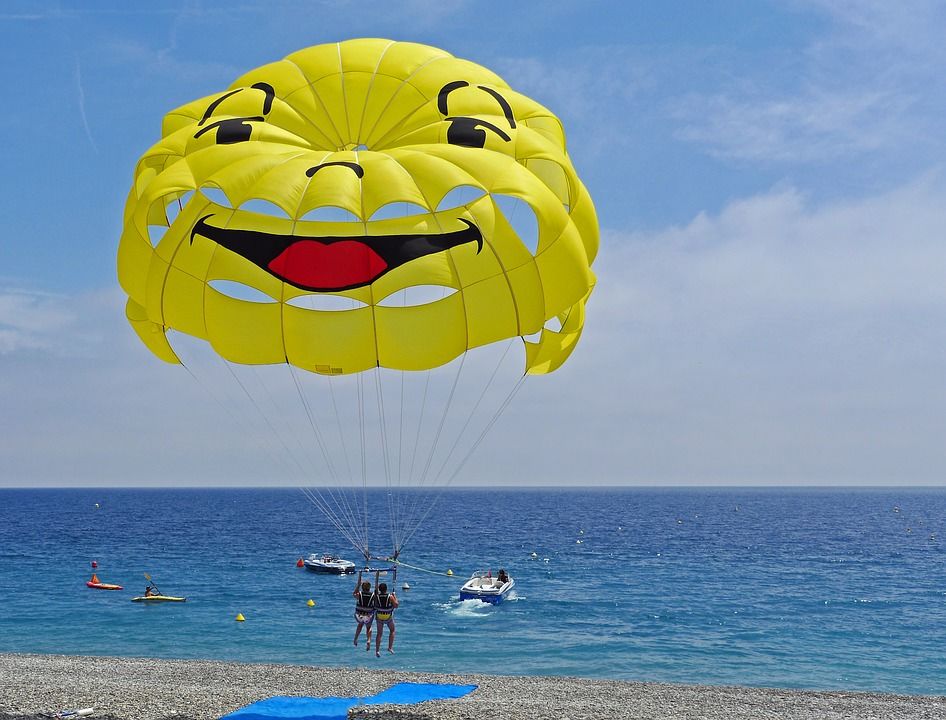 Can Indians buy an island in Japan?
Currently, Japan has no restrictions on foreign buyers of land. Although there's been foreign interest in islands in the past, according to Aqua Styles they've yet to see a foreign buyer actually make the transaction.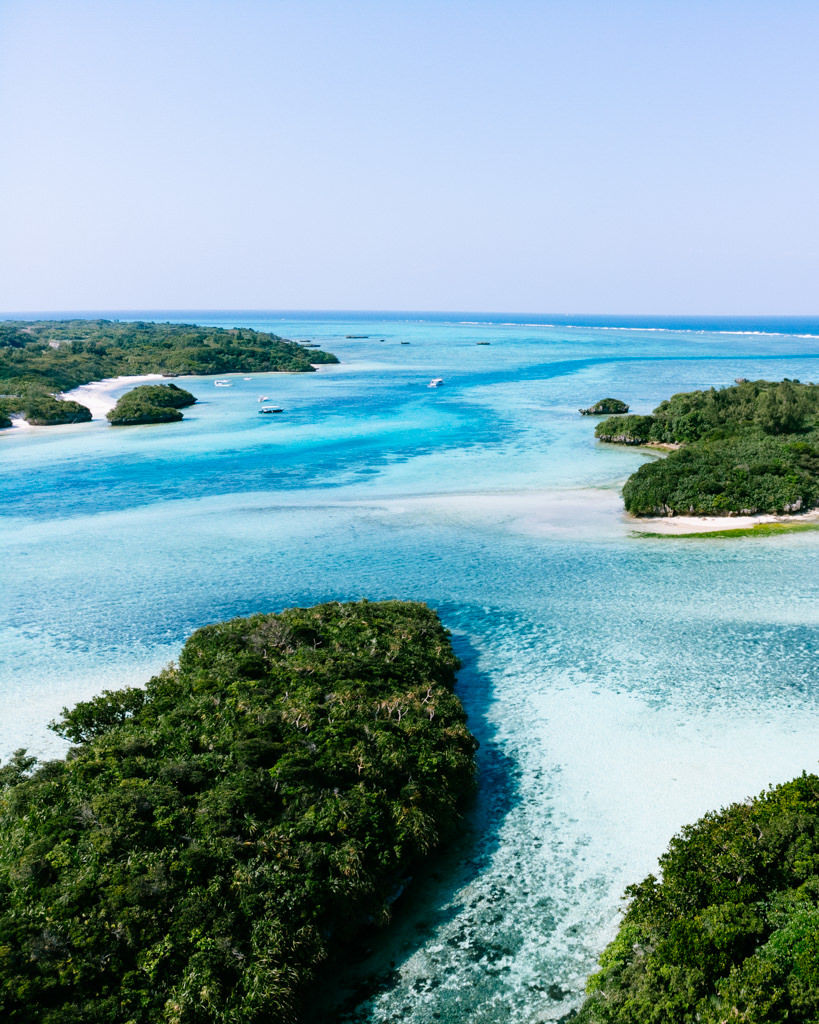 If buying an island outright is beyond your budget, you may also be able to rent it from the current owner. The rent and use of the island will need to be agreed upon first, of course.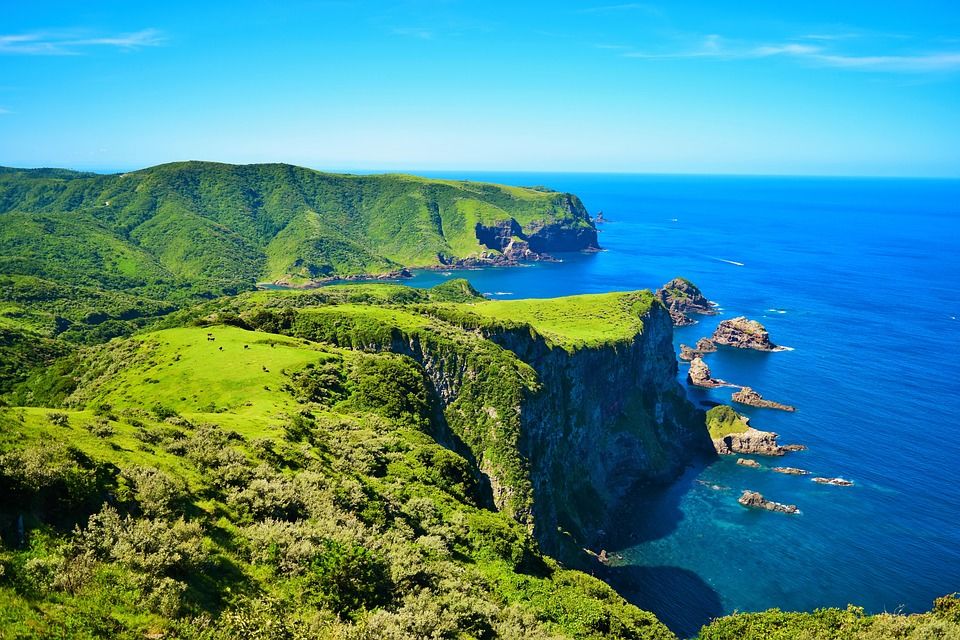 So, why confine your traveler's spirit within the four cement walls of the concrete forest, when you can soak in some natural sunlight, enjoy the hippie life at the beach, star-gaze over a glass of wine with your partner or just chill on your private island documenting your travel chronicles, reading a book or playing catch with your dog?
Fulfill that fantasy of owning an island on the face of the earth, my friend.
You can book yourself an island from the Aqua Styles website as well as Vladi private islands which lists some limited islands from all over the world.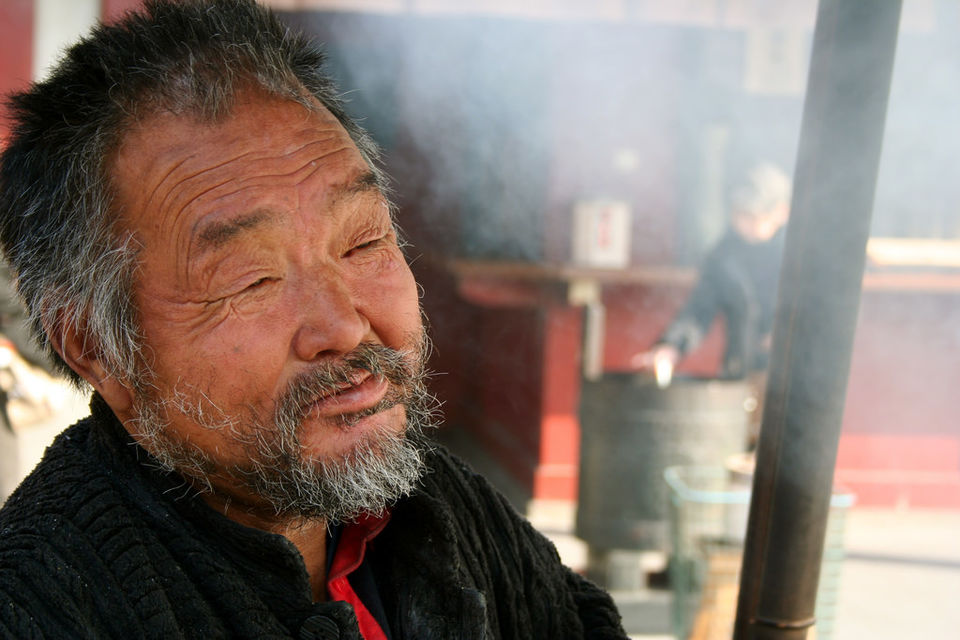 In the words of a wise old Japanese man who has his own island - " an island is like a bonsai tree; all of the Japanese culture condensed in your hand."