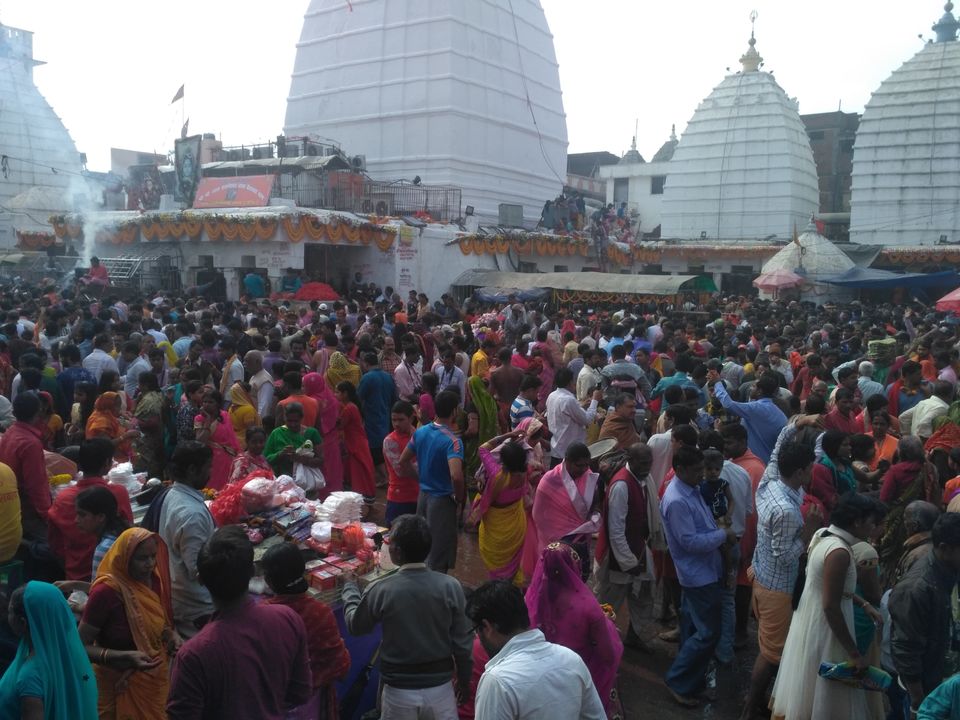 Deoghar, a sacred city in Jharkhand, is very famous for Baidyanath jyotorlinga temple among lord Shiva followers. The premise of temple is popularly known as Baidyanath dham.
How to reach Baidyanath dham:
Nearest railway stations are Baidyanath dham railway station and Deoghar station. Take auto/cab to reach the temple.
We planned to go to Baidyanath dham on maha Shivratri on 14th February, the marriage anniversary day of lord Shiva. We reached early morning, and were overwhelmed by the crowd there. The queues to go inside temple were endless.
Thousands of visitors come to this place everyday, it might cross lakhs in peak seasons like babadham Yatra and maha Shivratri. Inspite of the crowd and the struggle to stay there, everyone was dedicated, as Hanuman is to ram, to worship the Shiva.
Anyway, we faced that crowd too and completed our prayers. The management was good, but there was room for more improvement to discipline the crowd, as managed in other places like Vaishno Devi.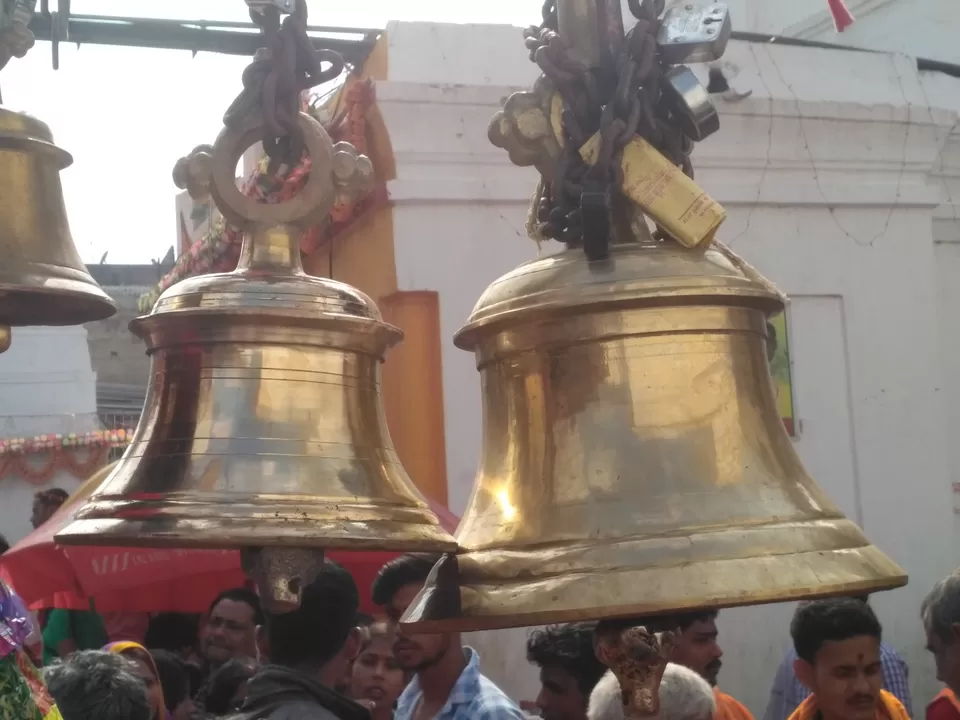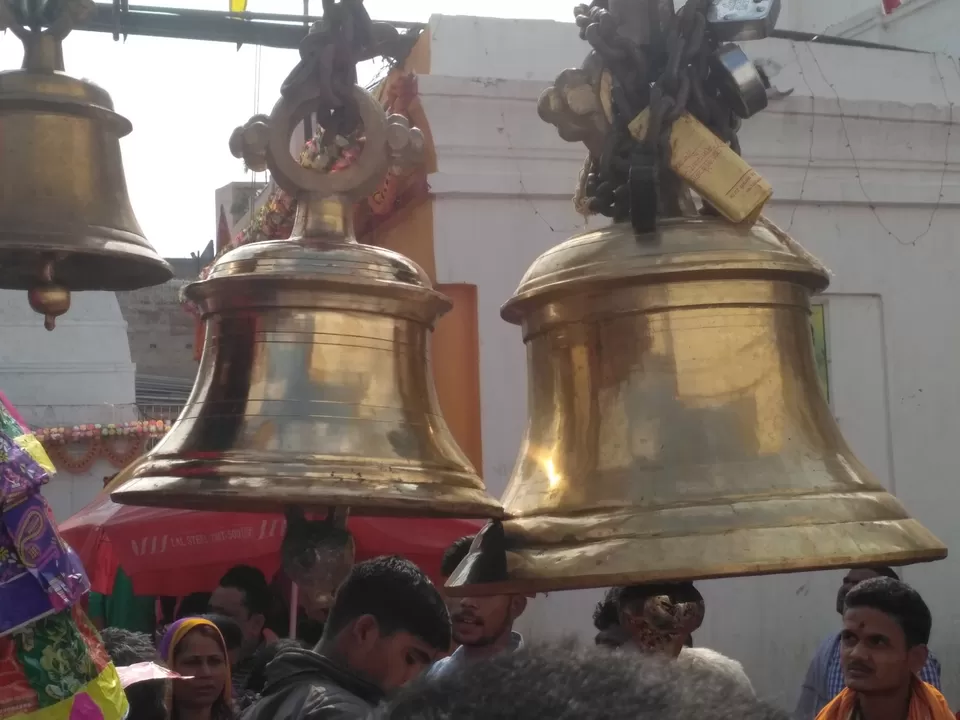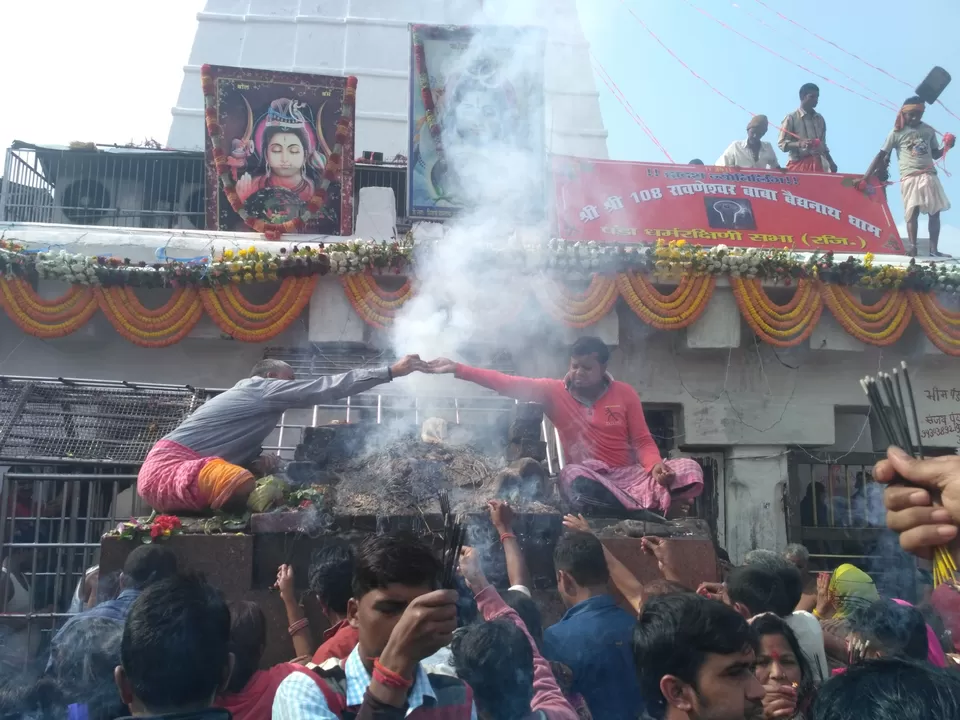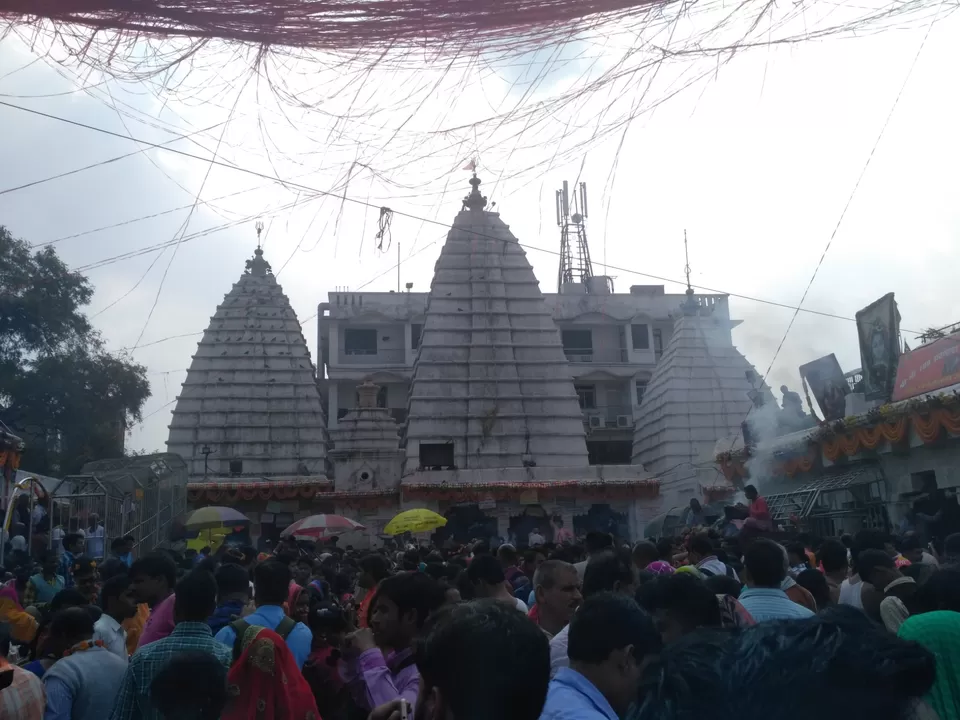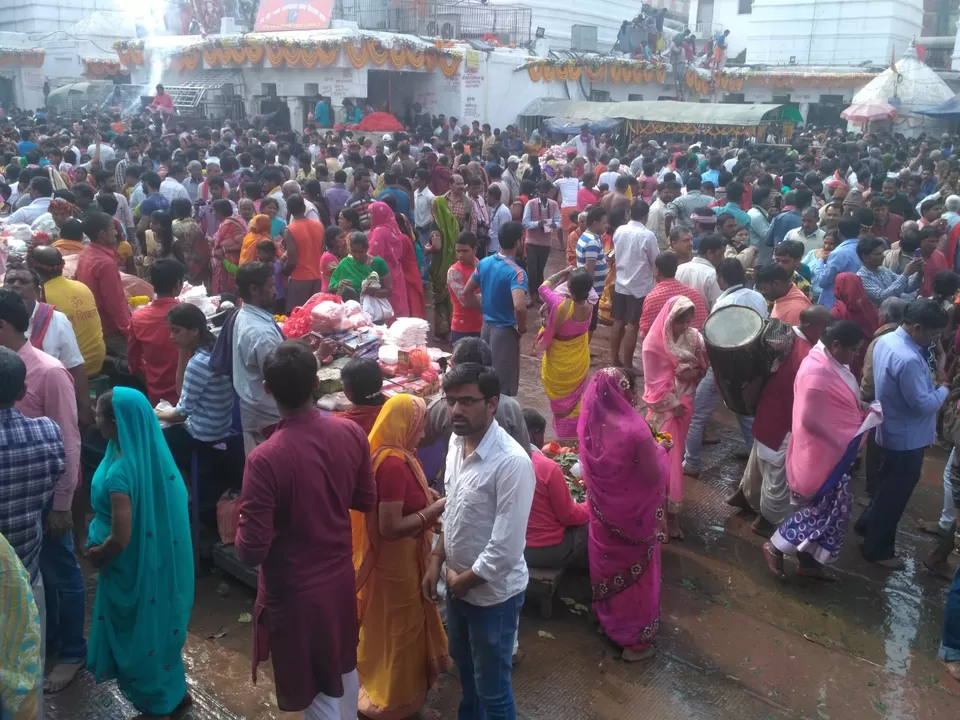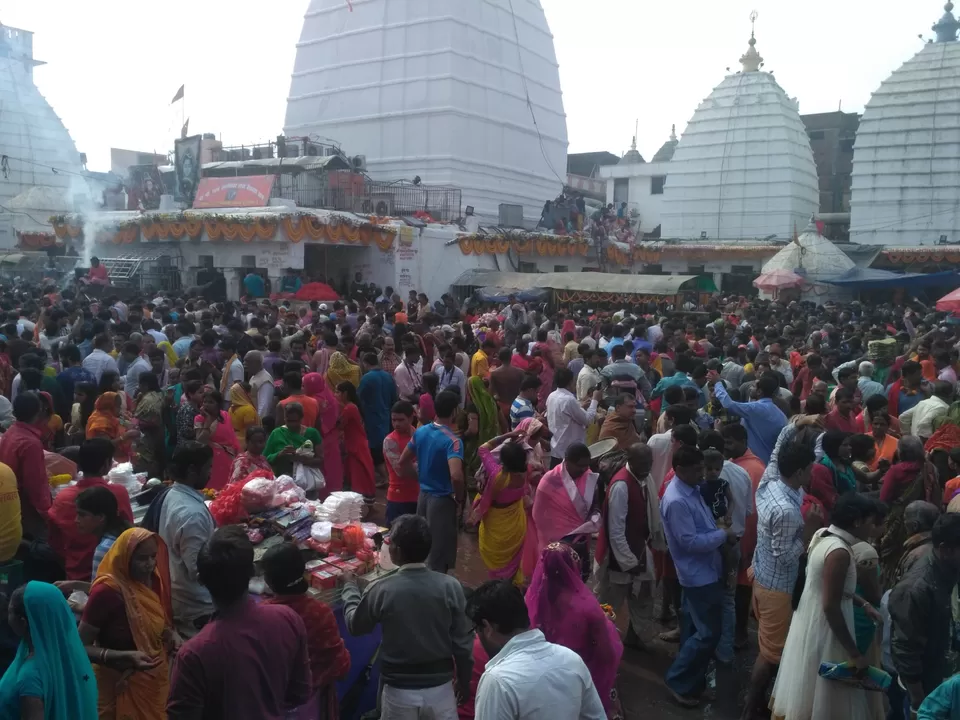 We rested all evening, so that we could be energetic enough to attend the very famous Shiva ki baraat, which is like a parade of around 20 km of baraati's, who come to attend Shiva's marriage. Attending Shiva ki baraat was the best part of my Deoghar trip. It was fun as hell, we danced and shouted like anything. The baraati mostly gods and demons were beautifully dressed. I would suggest to visit Deoghar, especially on day of Maha Shivratri, it would be super fun.