About Mukteshwar :
Mukteshwar is a very small village in Nainital district of the indian state Uttrakhand. It is a high altitude village on the "Kumaon Hills". It is just 51 kms upward from Nainital. This place gets its name by "Mukteshwar" from a 350years old temple of lord shiva, also mukteshwar was known as "Muktesar" in the old years.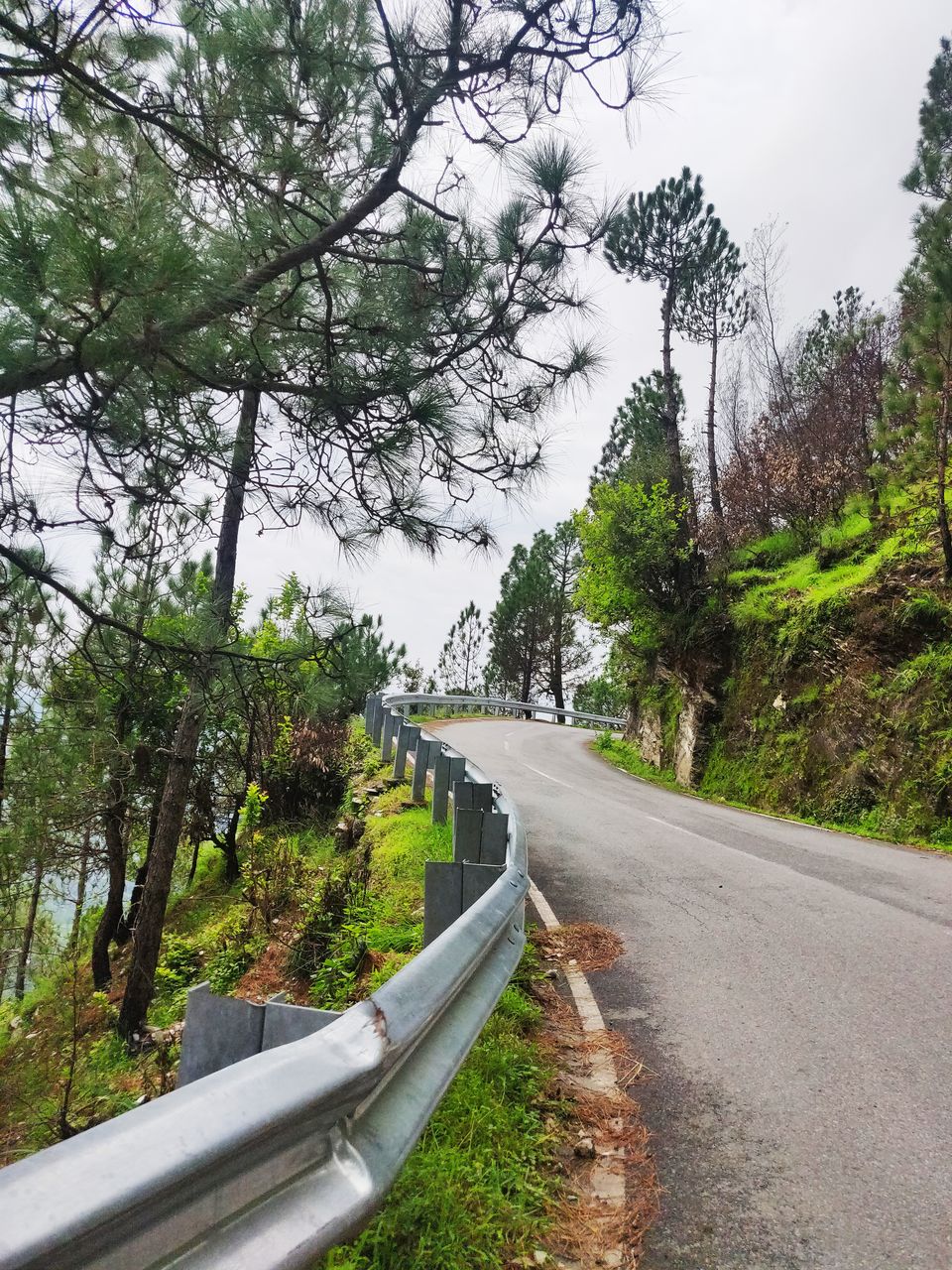 "The Indian Veterinary Research Institute" is also situated in mukteshwar. It is a very old research institute, which is built on this "kumaon Hills" around 135years ago.
Mukteshwar is famous for :
Mukteshwar is a very famous tourist destination now the days, because people can easily enjoy their weekends in mukteshwar. The reason is it is just in 6 hours drive from the Indian capital, DELHI.
Mukteshwar dham has a very beautiful valley view from the "Chauli ki Jali".
This small place has many beautiful picturesque attractions. Mukteshwar has a very famous temple of the diety of "Lord Shiva" is a main attraction of mukteshwar dham. Near the temple of shiva, there is a rock with a small hole is called "Chauli Ki Jali". Now this hole is used for rock climbing and rappelling activities.
My local mukteshwar's guide told me the story behind the hole in the rock : it is believed that if a barren woman crosses this hole on the "Shivratri Festival" she will be blessed with a child.
Maha shivlings inside the temple is surrounded by the idols of shiva's family, temple has a white marble shivling with a copper yoni. The temple surrounded by Devdar trees.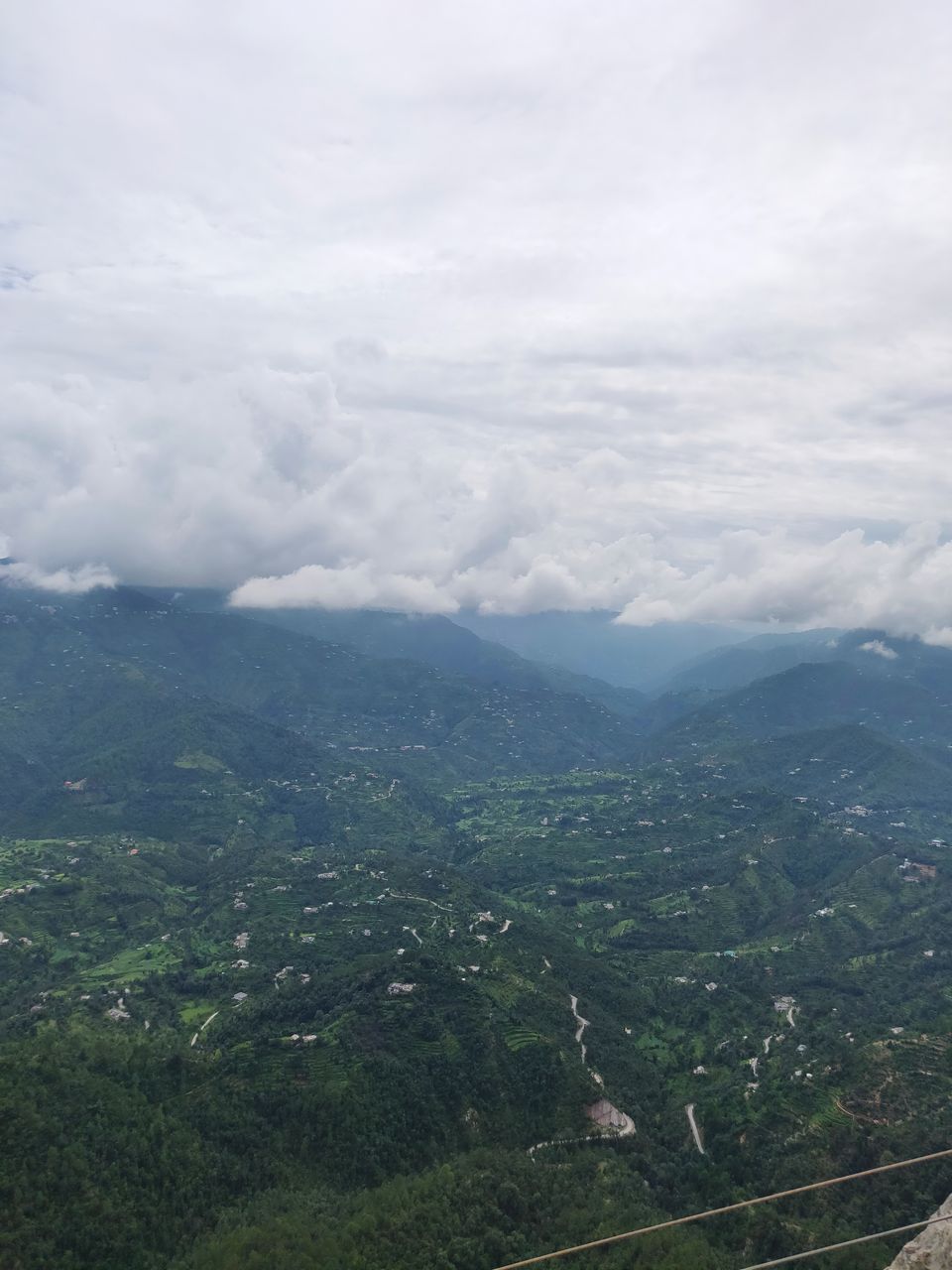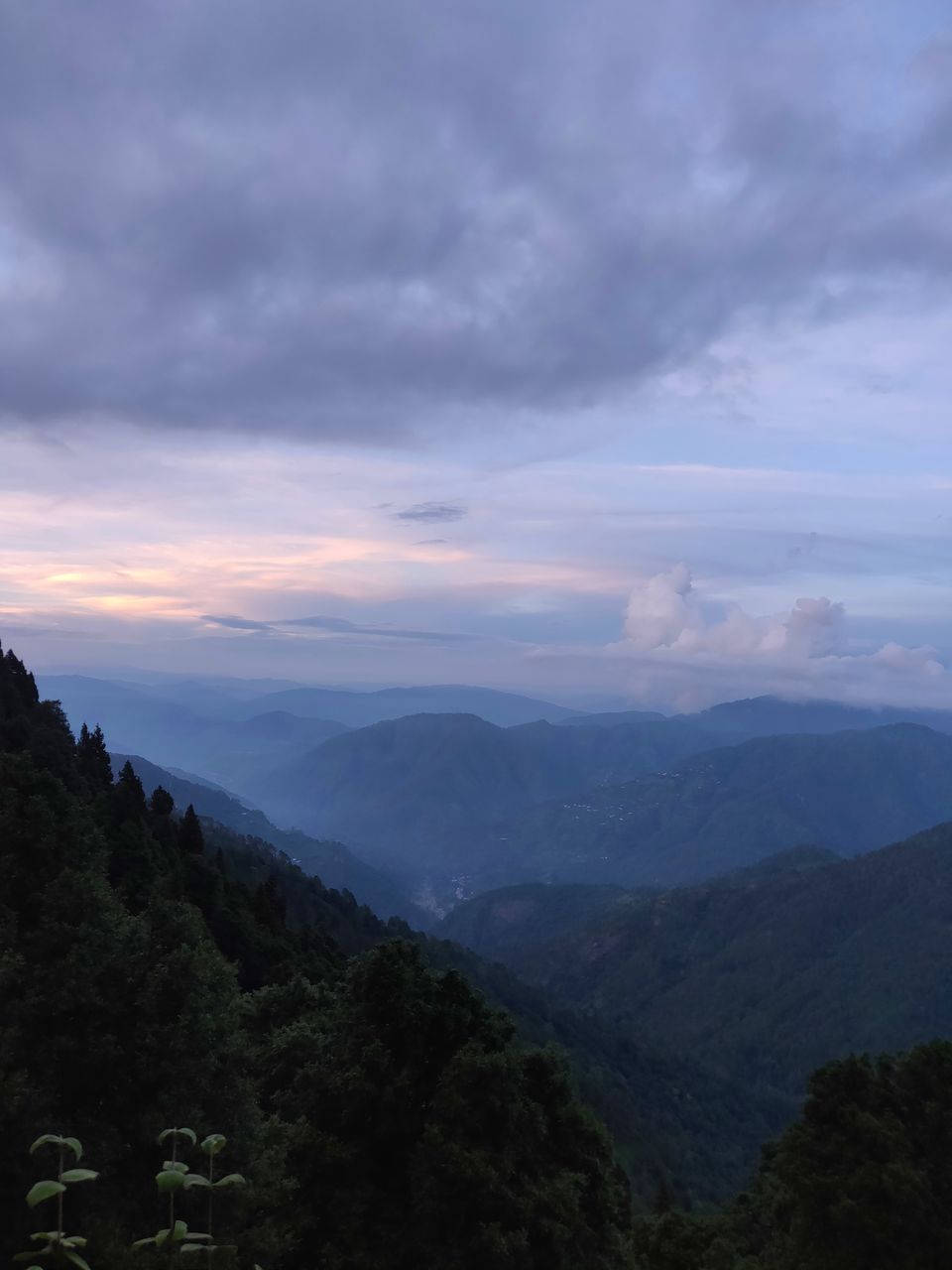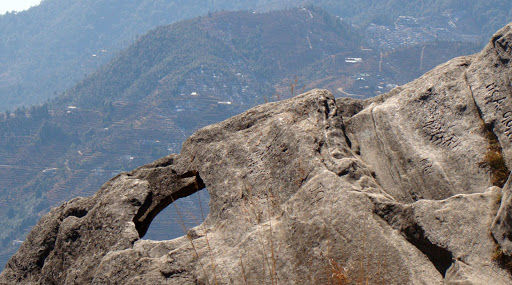 How to Reach Mukteshwar :
Mukteshwar is just 350kms from Delhi.
By Bus : You can take a direct Bus to Nainital, it'll take 6 hours to reach nainital. From there you can take local transport to reach Mukteshwar.
By Train : Nearest Railway Station is Kathgodam, it is 70kms away from mukteshwar. From there you can take Taxi / local transport to reach Mukteshwar.
By Air : Nearest Airport is Pathankot, it is around 100kms away from Mukteshwar.
Best Time To Visit Mukteshwar :
In Summers : March To May.
In Winters : October To January ( Mukteshwar Receives heavy Snowfall In Winters ).