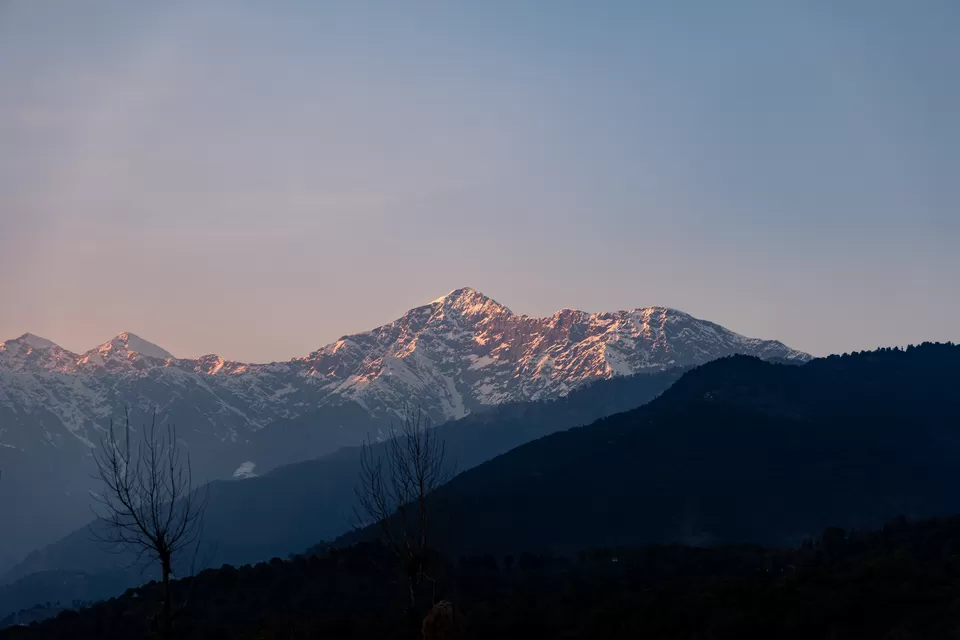 Travel is a very important part of my life. I can literally eat, sleep. breathe and live as I travel. And if one day this becomes my bread and butter, I would be super elated. Recently , I got an opportunity which could very well be a stepping stone to this.
Yes, I went to Bir on a commissioned project from Tripoto Community to cover one of their curated Mindful Retreats and I ended up having one of the best experiences of my life.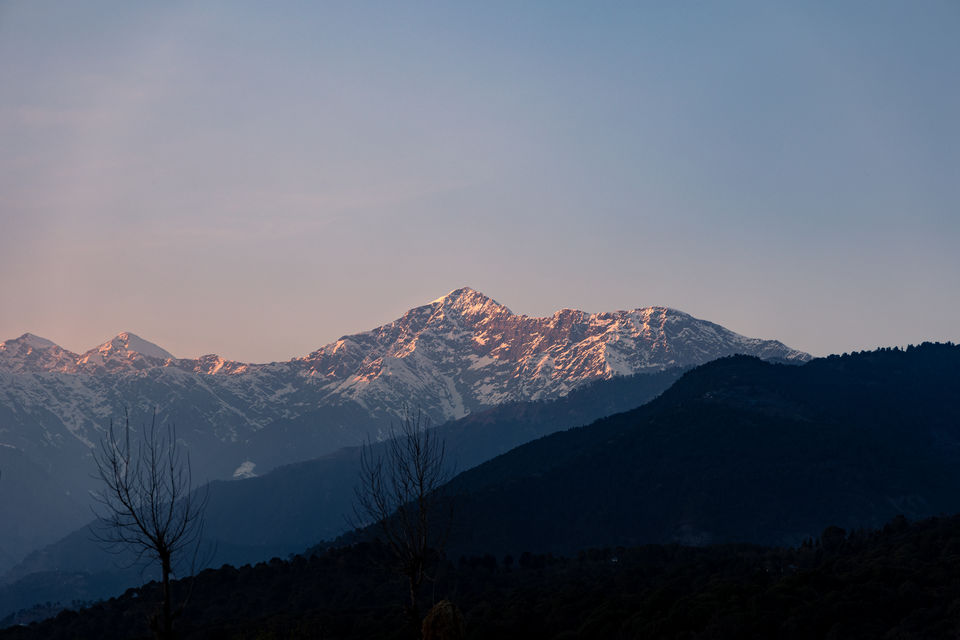 So, it was a 3 Days 2 Nights trip where I stayed at Omya Forest Camps, nestled cozily in between the mighty Dhauladar Ranges and the Sikandar Dhar Ranges. It was a place where you can just come and unwind, if you are someone who loves nature and want to get away from the hustle bustle of the city.
Needless to say, I had a great time during my stay and would 100% recommend it to all my fellow travellers!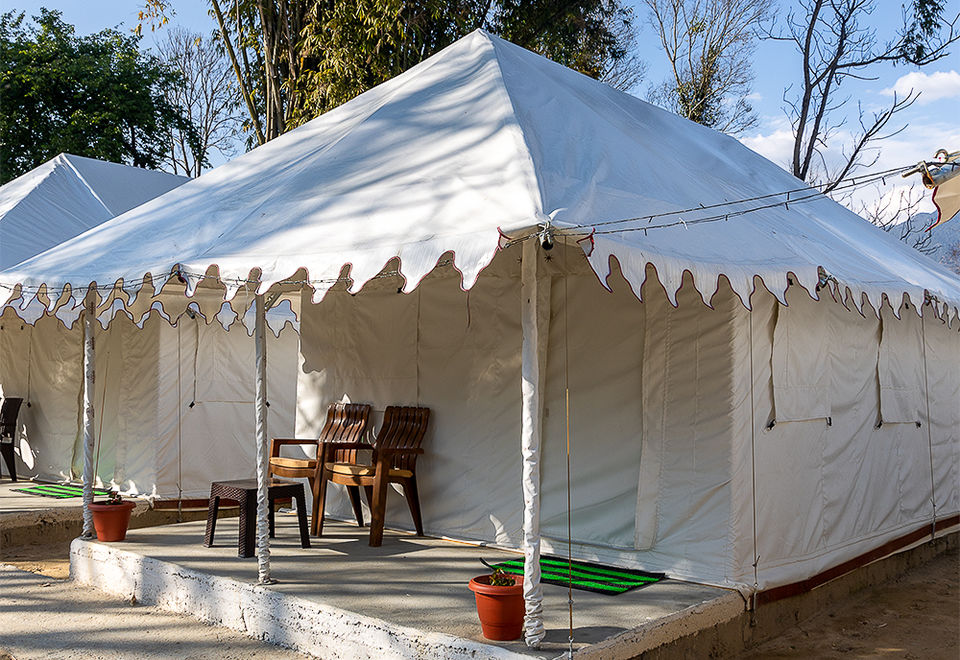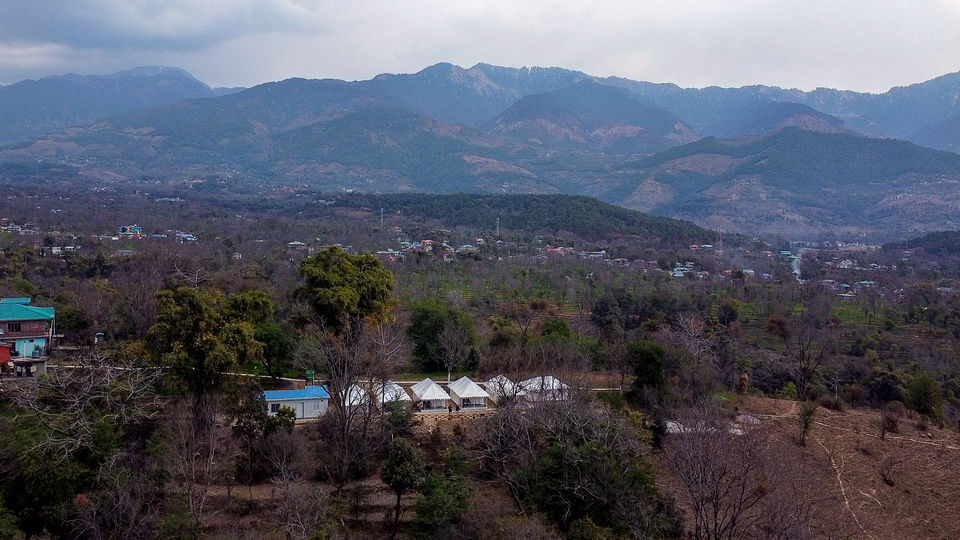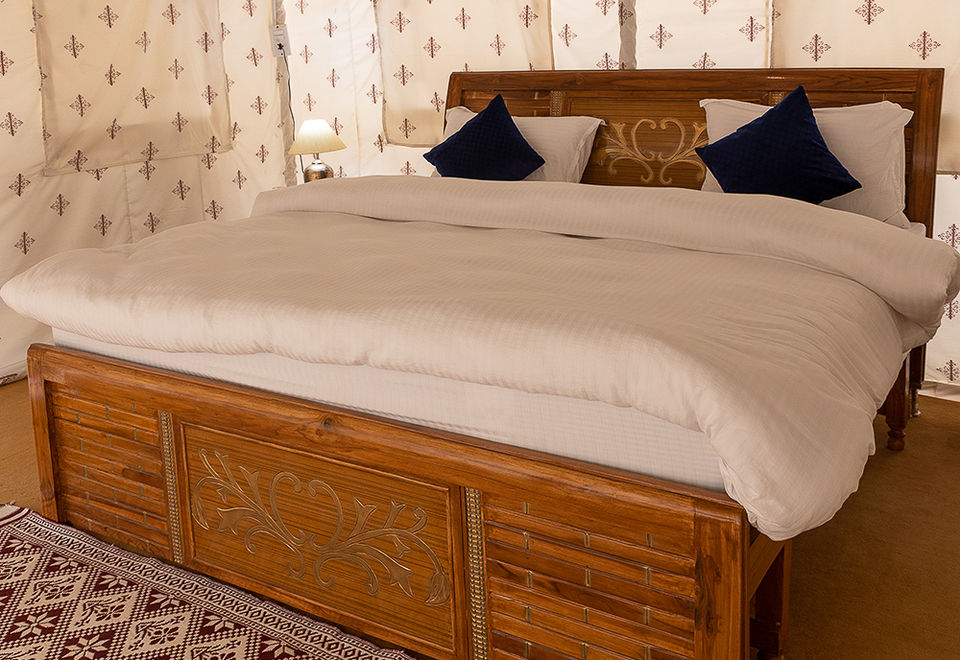 Day 1
Our day started with the village walk, which was the first thing on our itinerary. And I can't express that in words - it was so beautiful and so peaceful. We visited various places in the village and interacted with the locals.
The thing I loved the most about a village is the pace at which everything works. Everything and everyone works at their own pace. Its so peaceful out there. And the people there make you a part of their culture and you become a chapter in their longstanding history. The stories you hear, the experiences you have and the sheer warmth of the people here just makes you fall in love with this life. And to be honest, day 1 was all about this life.
After having a heart filling lunch in the afternoon and lazing around a bit, we went out for a hot cup of Chai at Chetan Bhaiya's house , who was also responsible for the yummy food we had in the afternoon.
The warmth with which we were treated was so fulfilling that I could have stayed there, drinking cups and cups of tea and having interesting conversations while looking at the beautiful ranges in front of me. We ended our day with a directionless walk with me having a field trip with my camera.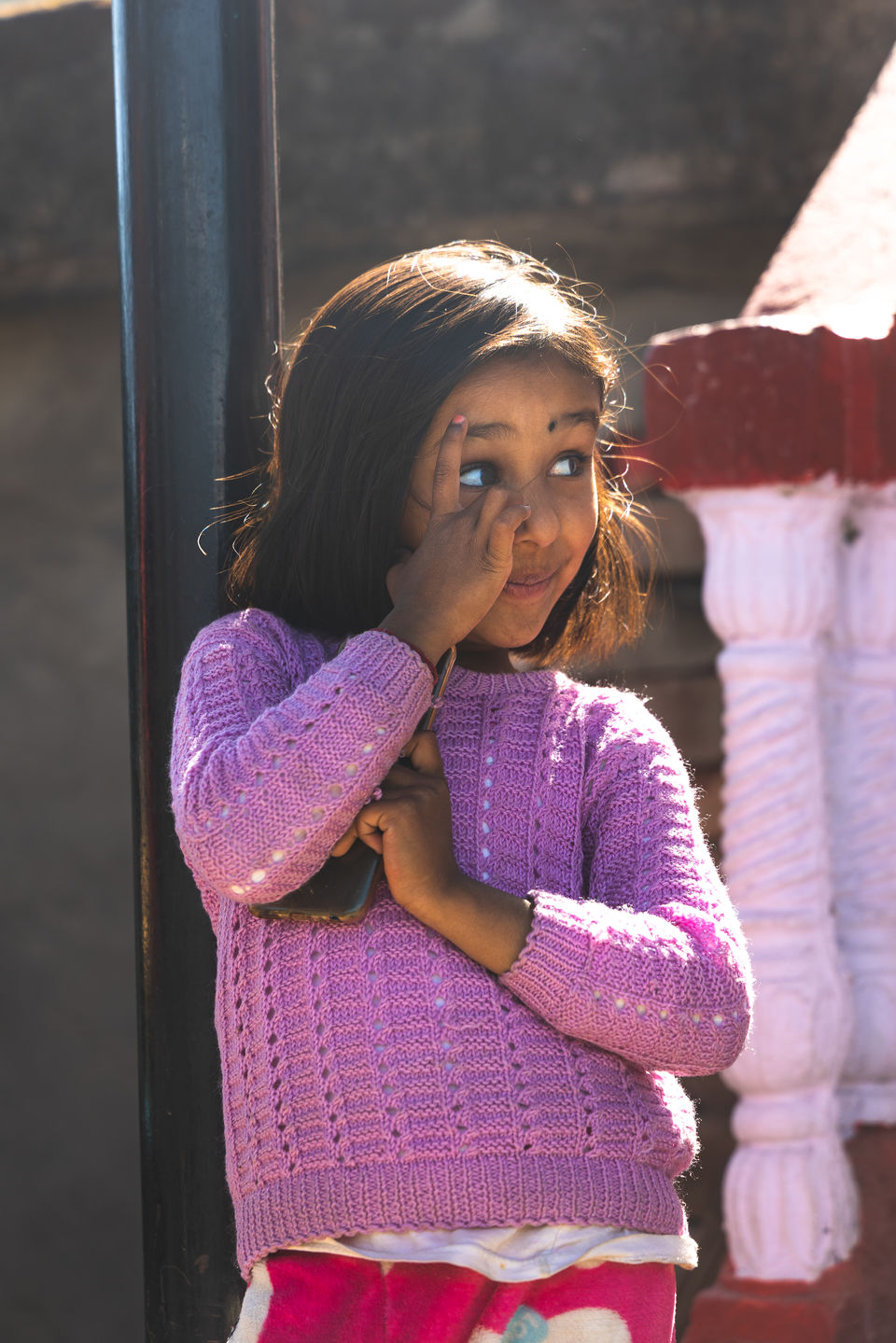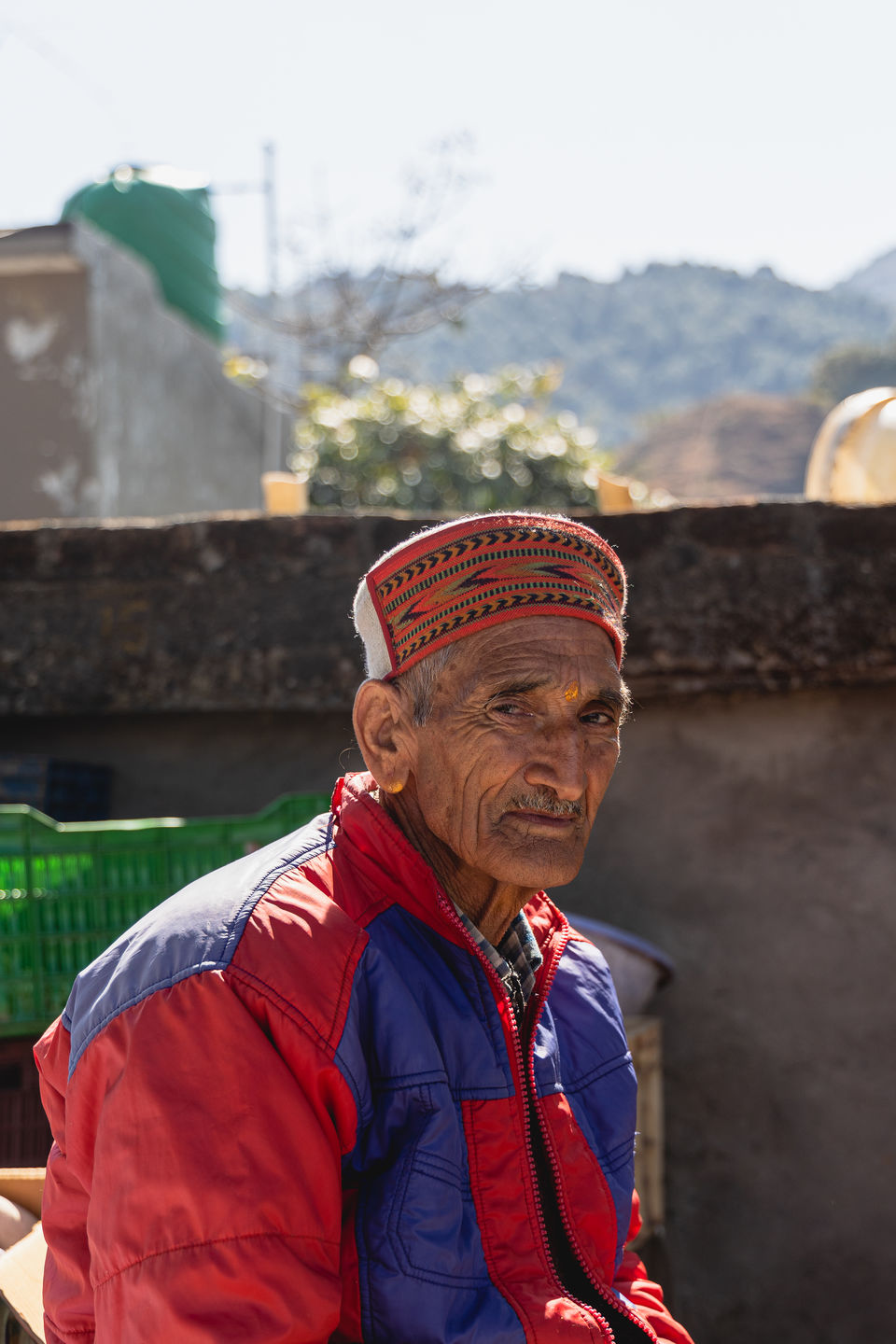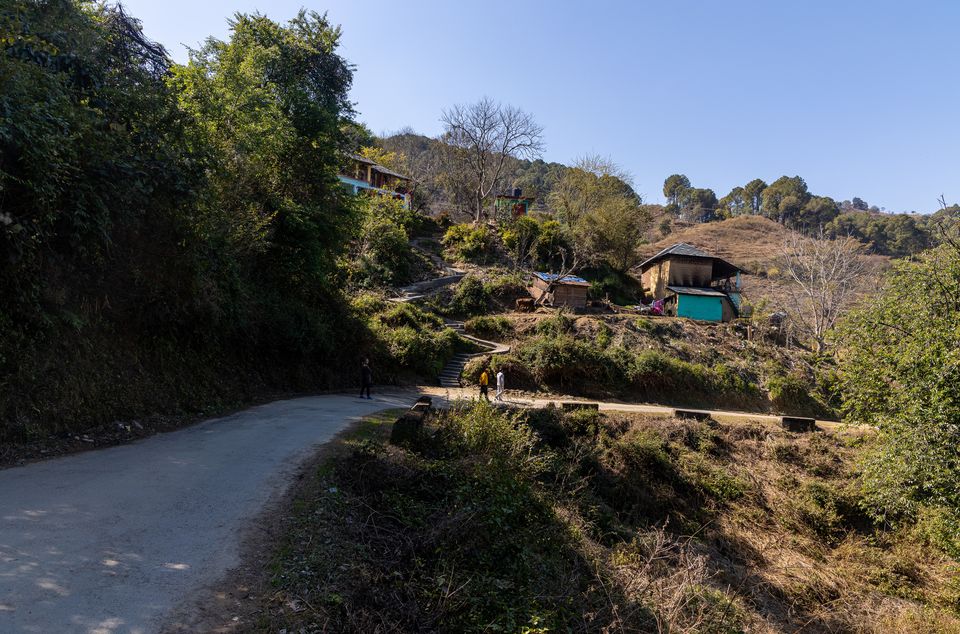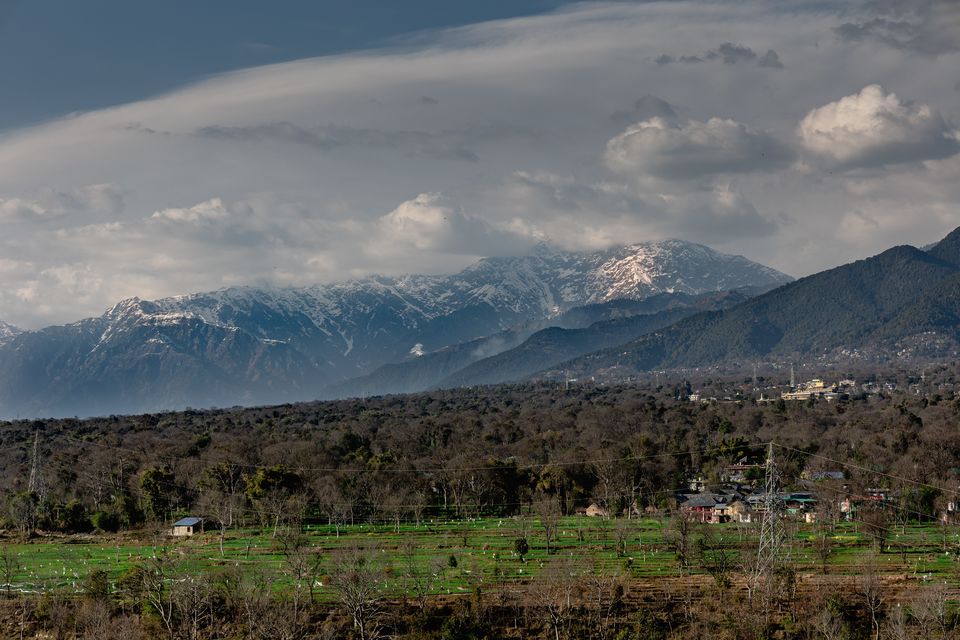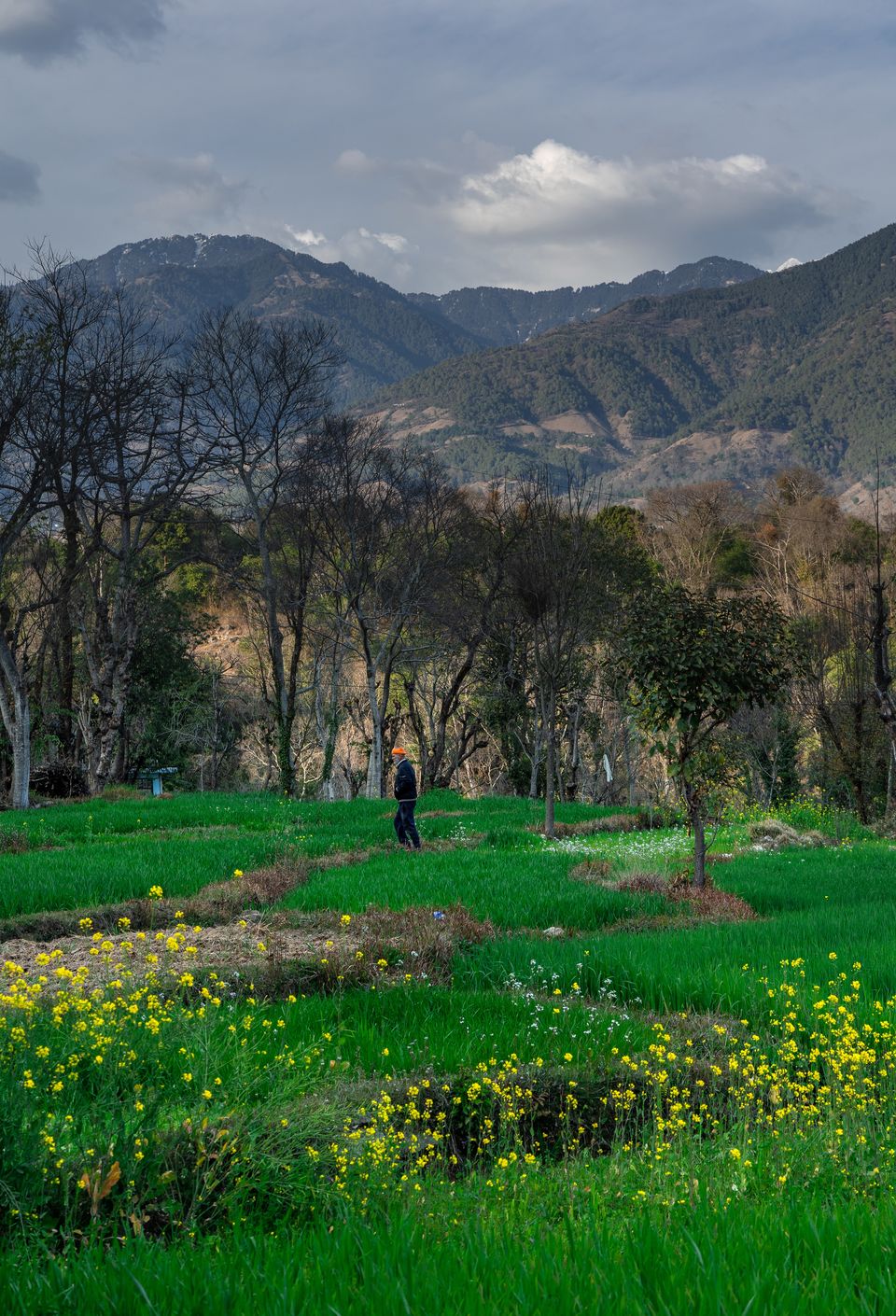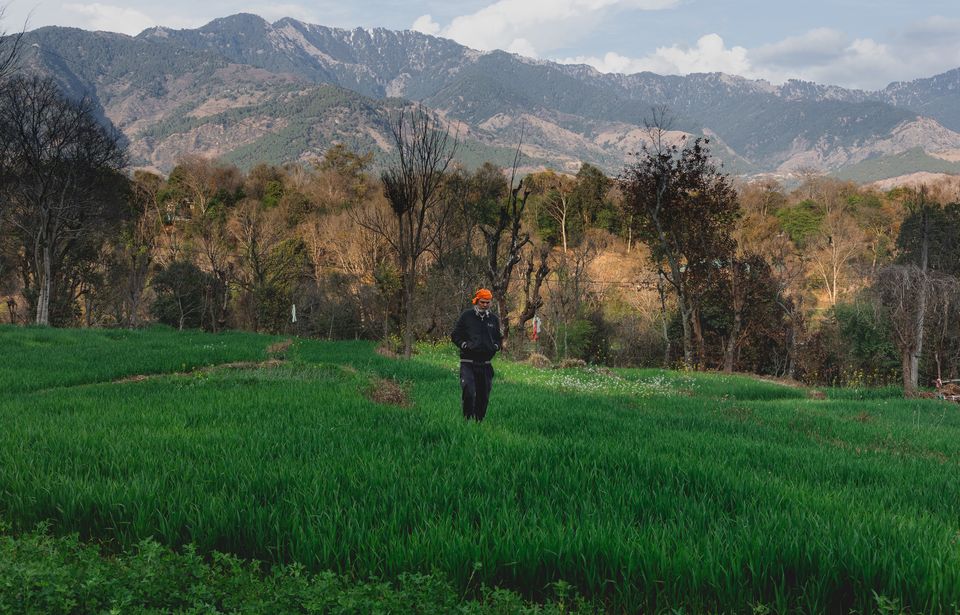 Day 2
Day 2 started pretty early. I left for a hike at 6:45 am and it was totally worth it. I got one of the most beautiful Sunrise I have ever seen in my life. I stayed there wondering how can something so serene be so easily accessible to us and the sad part is very often we don't even acknowledge it!
After this amazing nature experience , it was time for a cultural experience. We were invited to a traditional Himachali wedding that was happening in the village that day. We danced and enjoyed and had the time of our lives while we were at that wedding. It all ended with the amazing traditional food served to us. The happiness in the atmosphere was so infectious that I had a smile on my face the entire time. After a filling lunch and a beautiful experience, which by the way is gonna stay with me forever, we jumped on to our next adventure.
It was time to do some touristy things so we went to Chokling Monastery, which is 6 kms from the Bir Landing site. It was a pretty peaceful time we spent there. We explored the place with the smiling faces of the monks greeting us at every step. And that is how we ended our day 2 on a spiritual and peaceful note!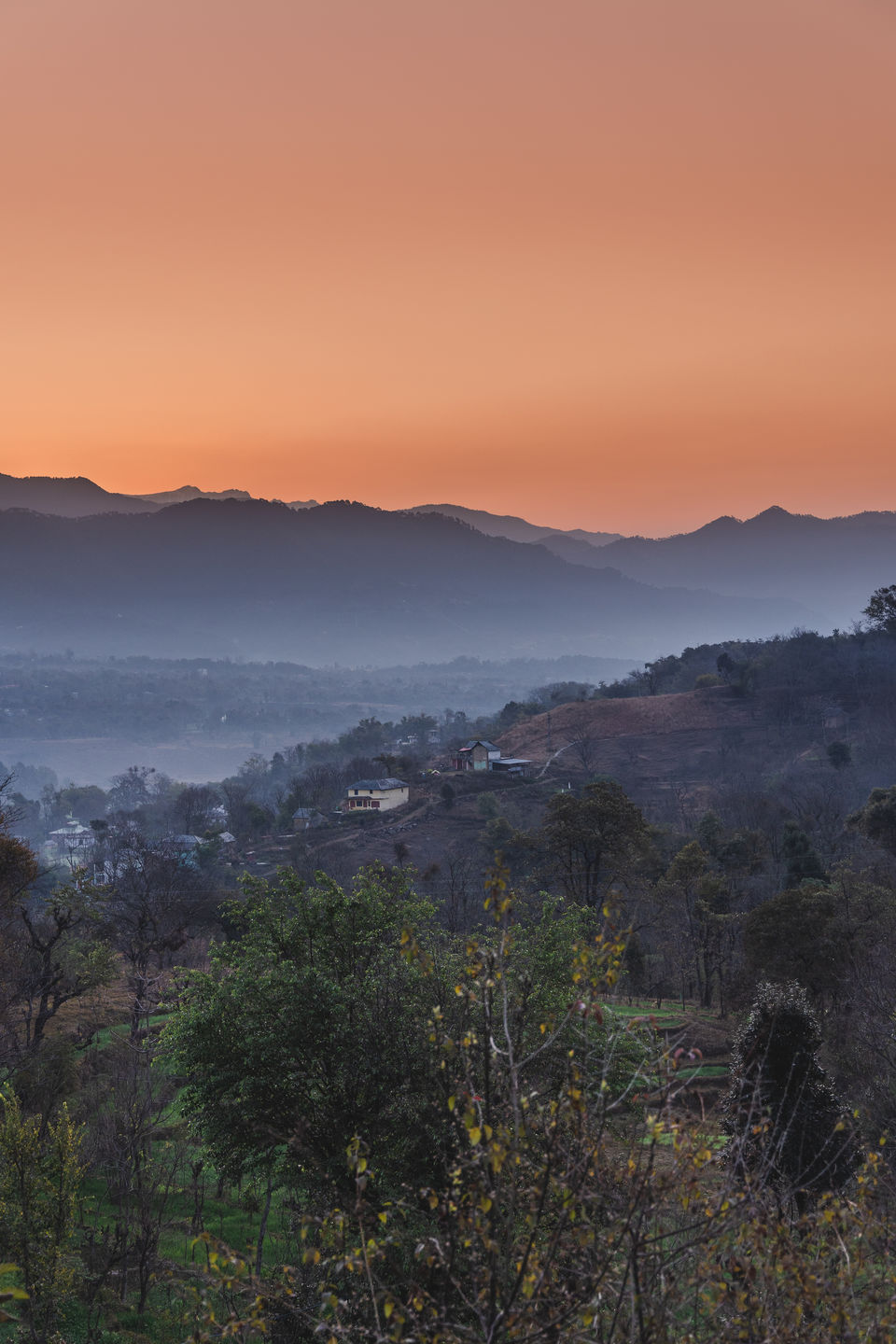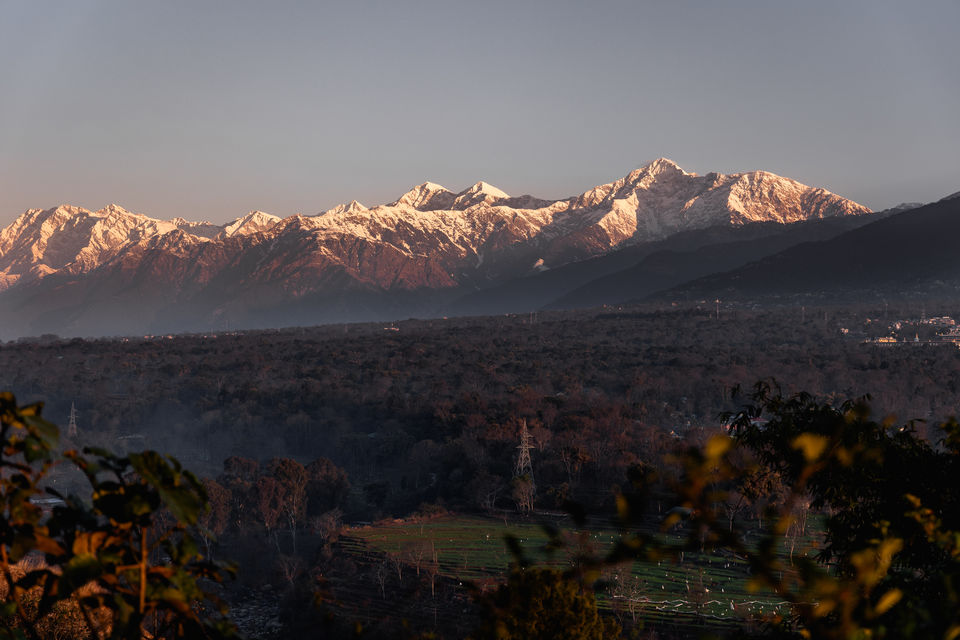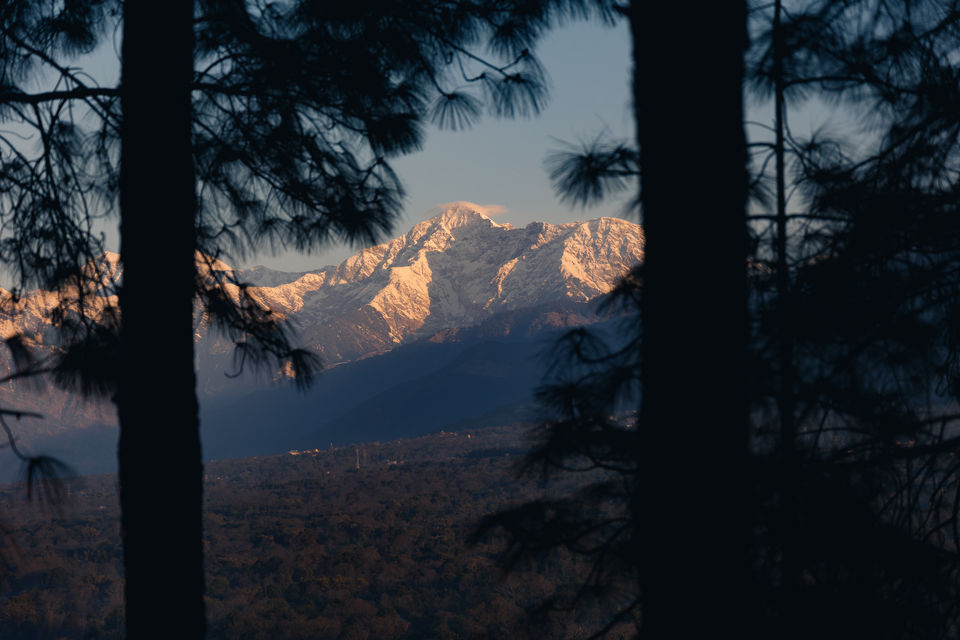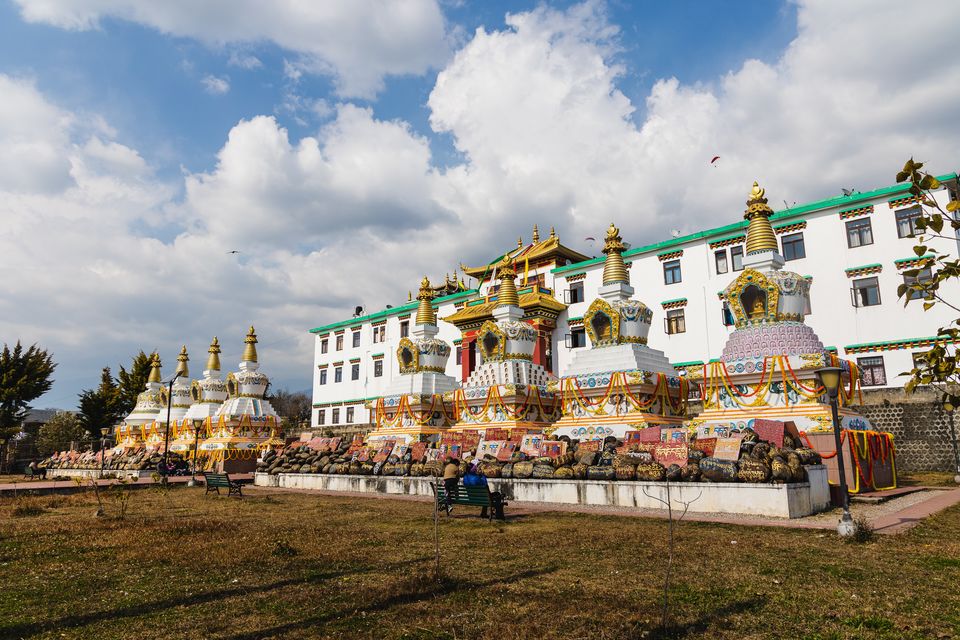 Day 3
Day 3 was more about café hopping in the tow of Bir coz its filled with cute little cafes and deserve their own place in the itinerary. We started our hopping with Ava Café, a traditional South Indian Café in the Bir market.
If you are looking for delicious and authentic South Indian food when in Bir, this is the place to be. Our next stop was Kookie's Café. Its a cute little cozy place down the Bir main market road and the dessert options their are literally drool worthy. Pancakes are a must try dish if you ever decide to go to this place. Next in line was the delicious Himalayan Pizza.
If you want a clear view of the Dhauladhar ranges while you enjoy some mouth watering food, this is the place for you. We sat there had our pizzas while the fog danced in front of the mountains. It was almost like a performance especially for us. And even if it was not for us, we had the best seats in town at least!
With our stomachs full but heart wanting more, we ended our day with some epic ice cream pancakes at the June 16 Café. Its a nice place to enjoy some good food and an even more epic sunset.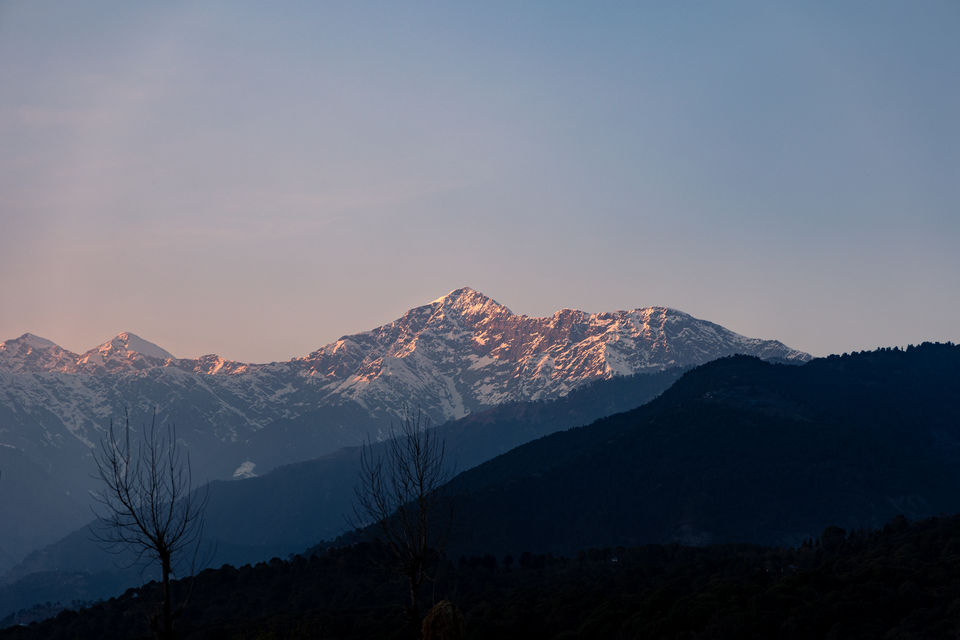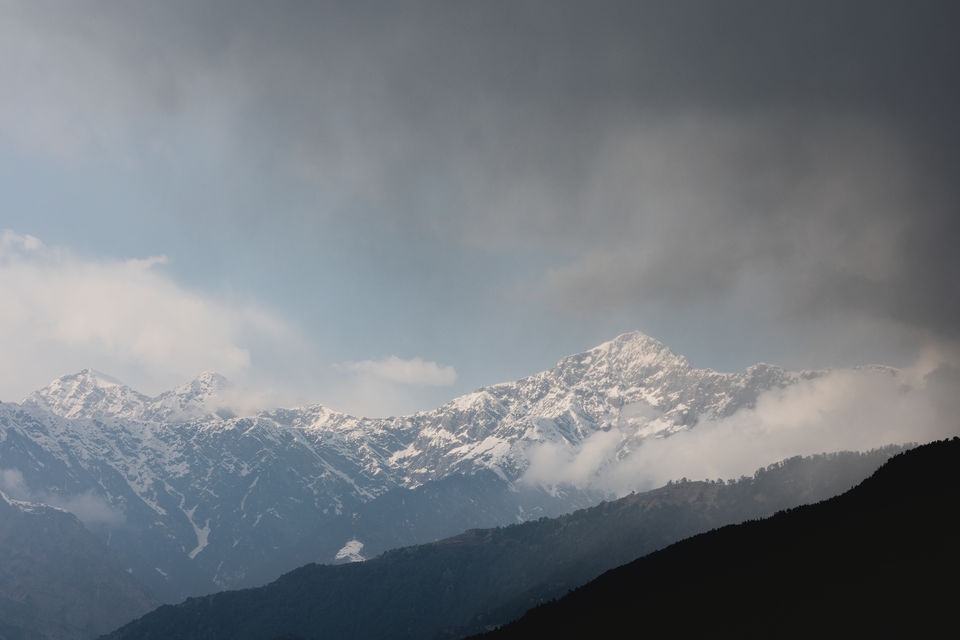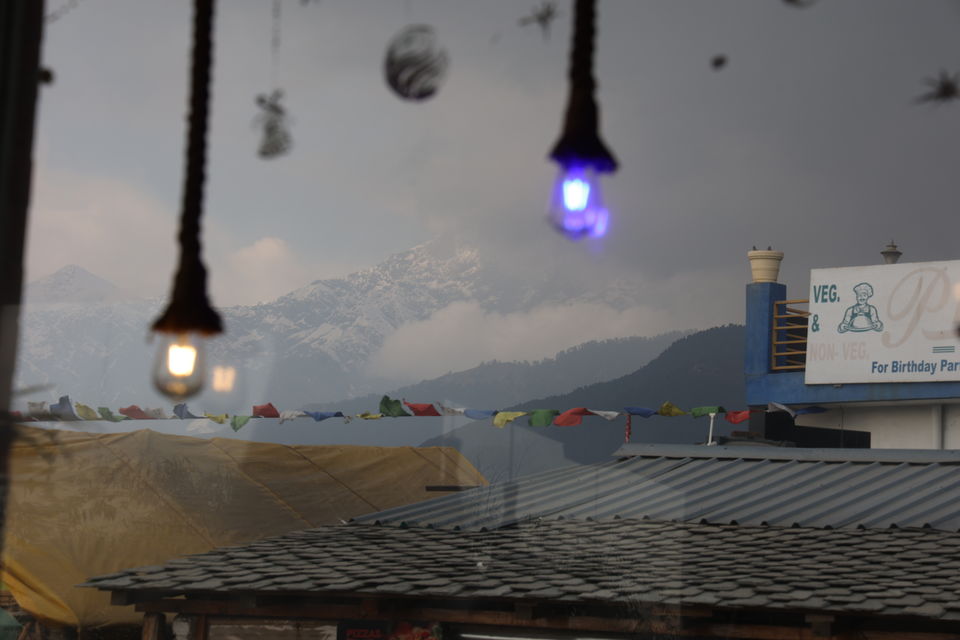 How to reach?
By Road: Omya Forest Camps can be reached by road from Delhi (494 km) and Chandigarh (291 km).
By Air: The nearest airport is Kangra Airport, 75 km away from the property. It takes about 2 hours 30 minutes from the airport to reach the property.
By Train: The nearest railway station is Una Himachal Railway Station, at a distance of 170 km from the property.
By Bus: Baijnath/Bir & Joginder Naga bus stands (10.5 km) is in close proximity and it takes around 30 minutes from the bus stop to the property. Omya forest camps send a car to the bus stand to pick up guests and bring them to the property.
This is your chance to break free from the mundane city life, and experience the bliss. To know more, you can check this link.
Think we missed out on something? Tell us about it in the comments below. Or write about it here on Tripoto.