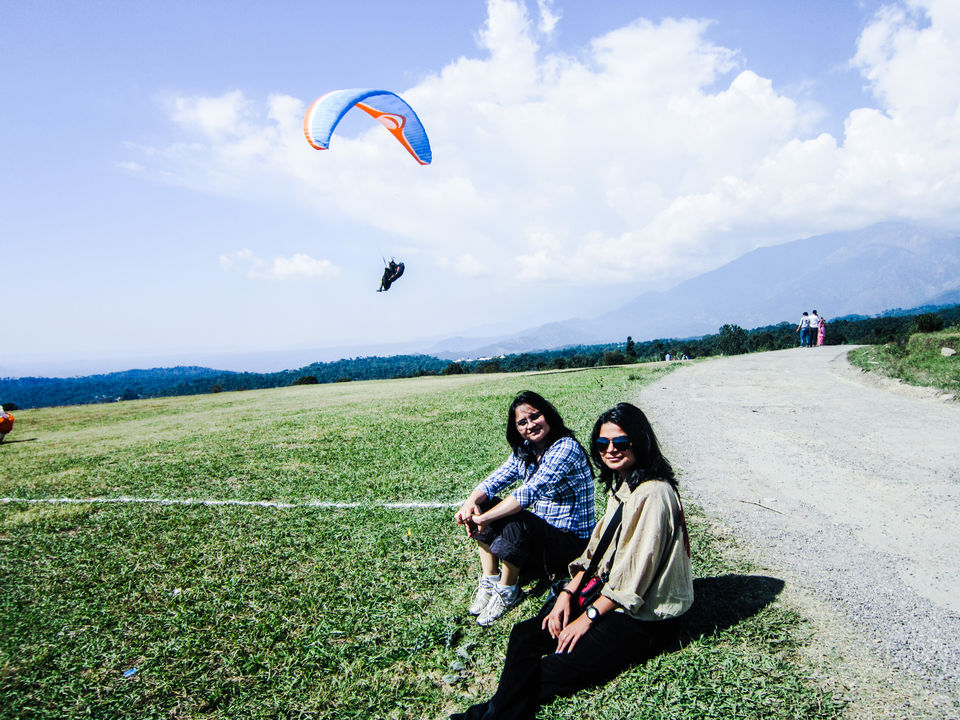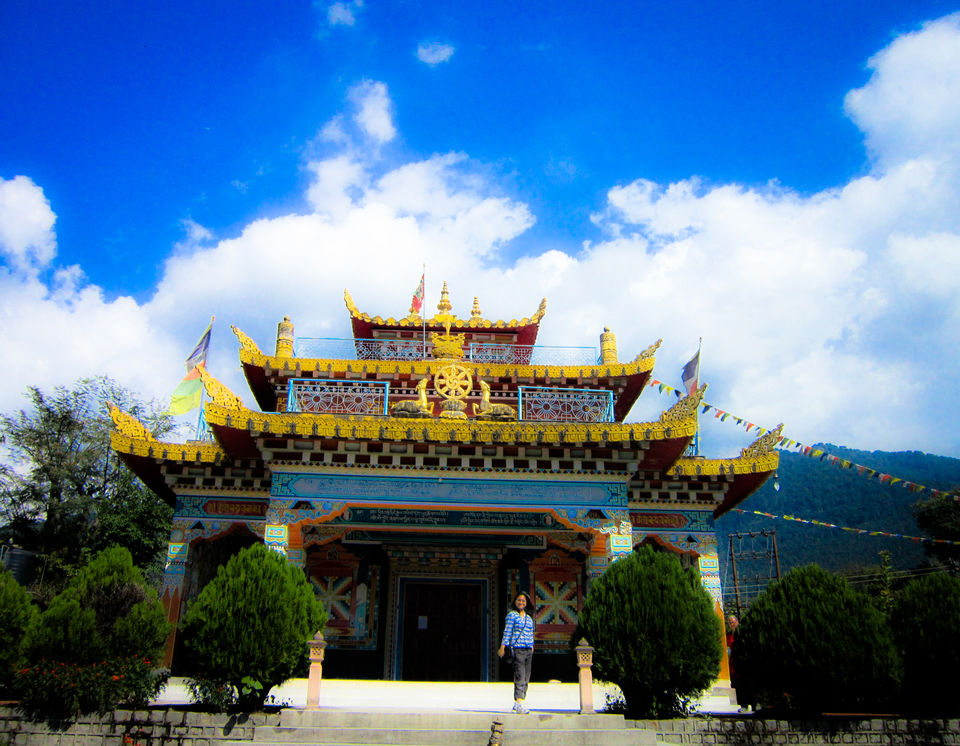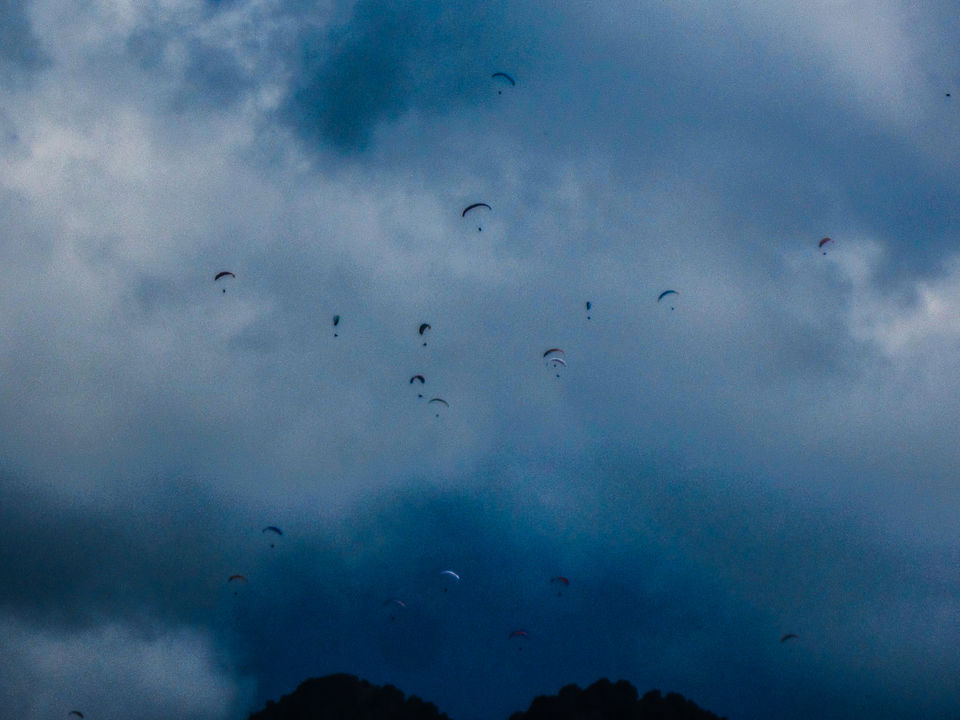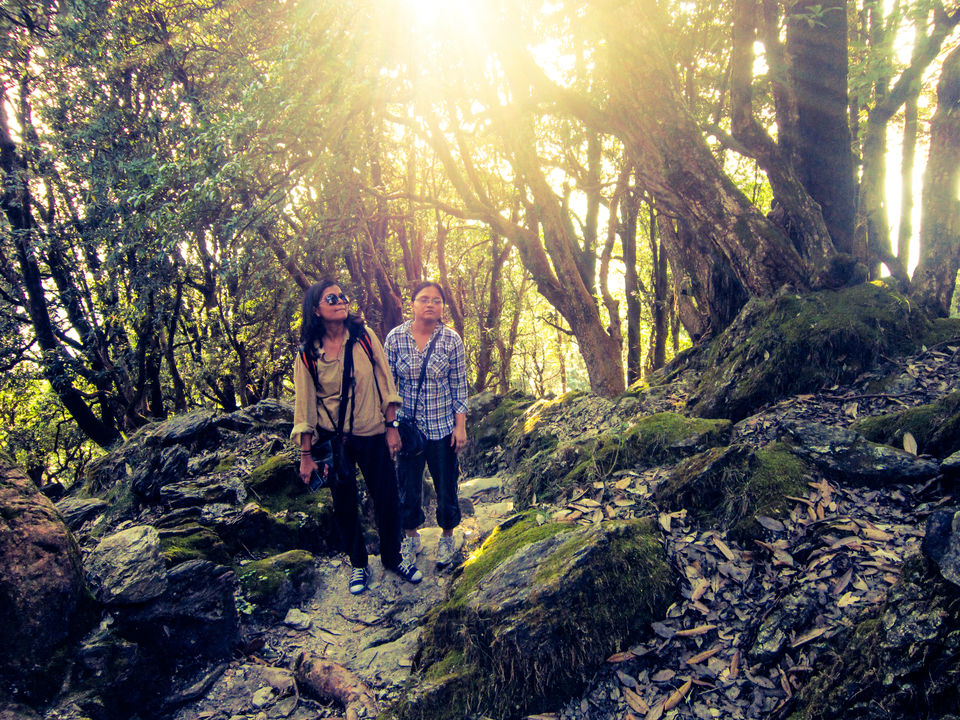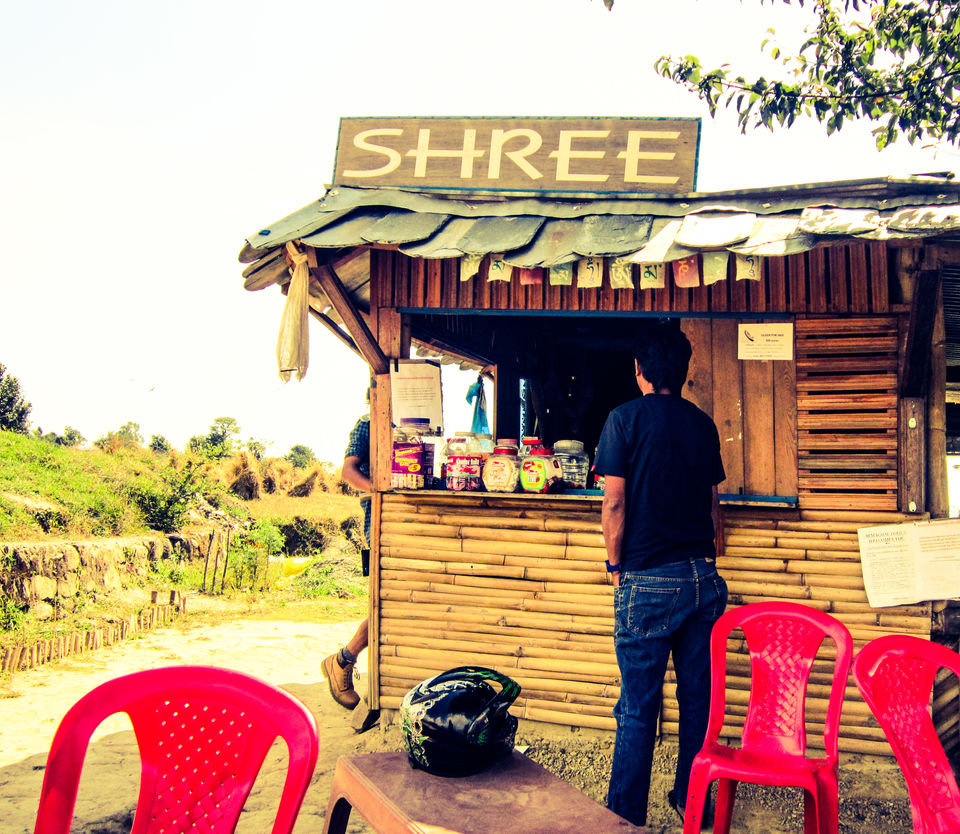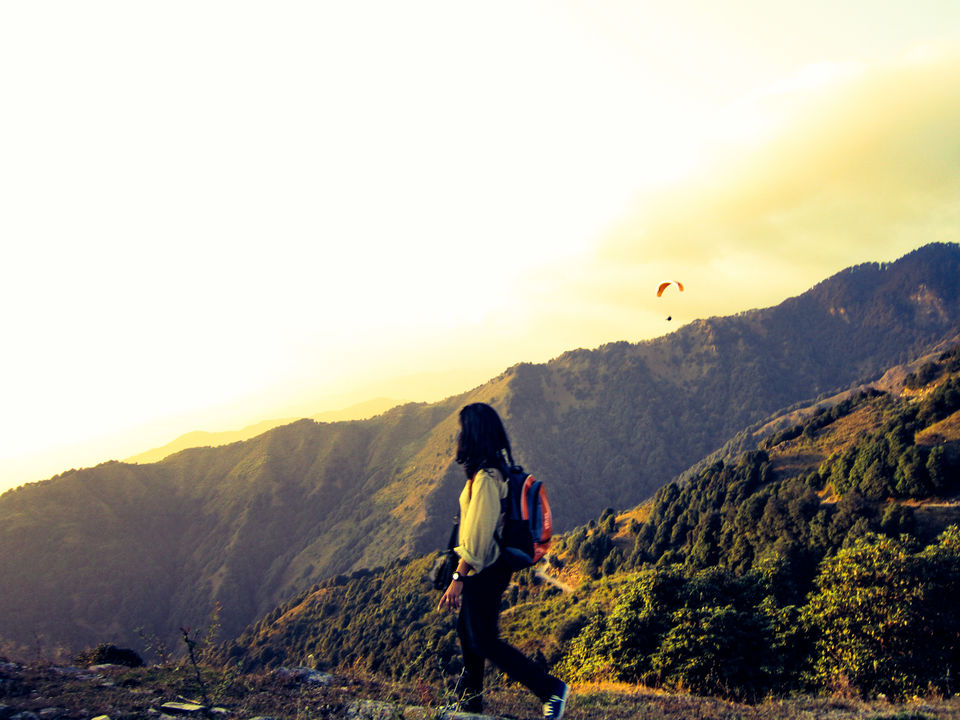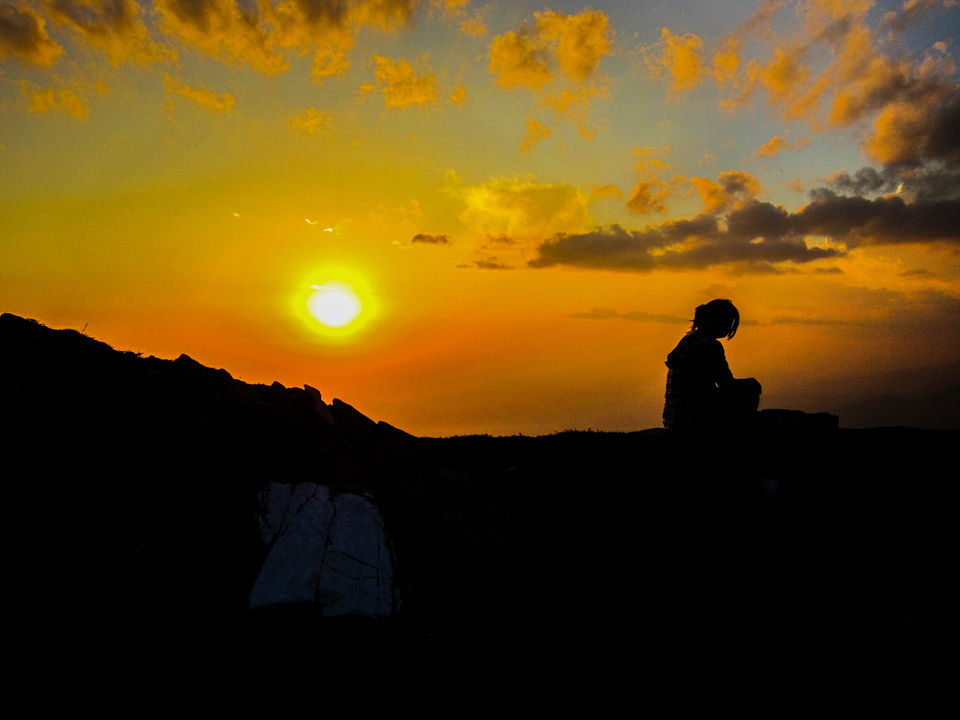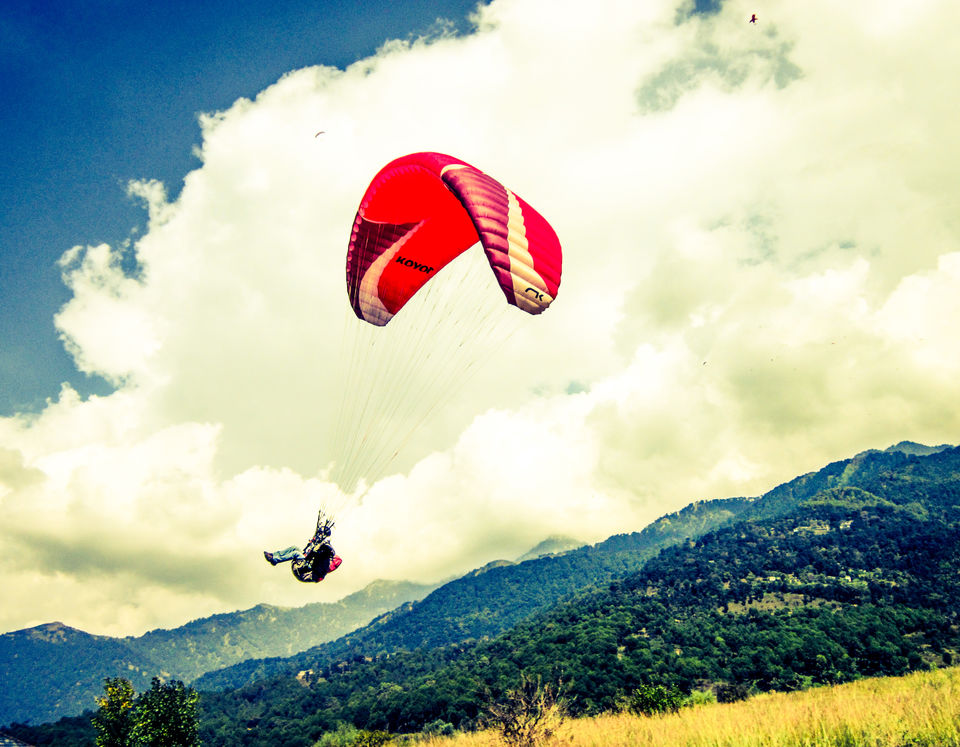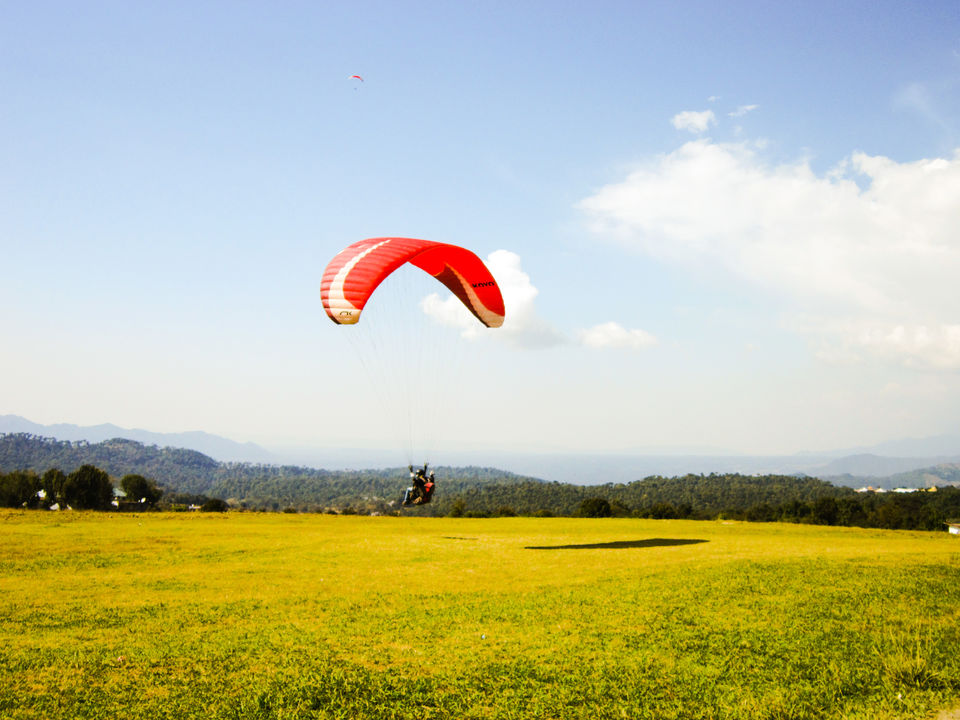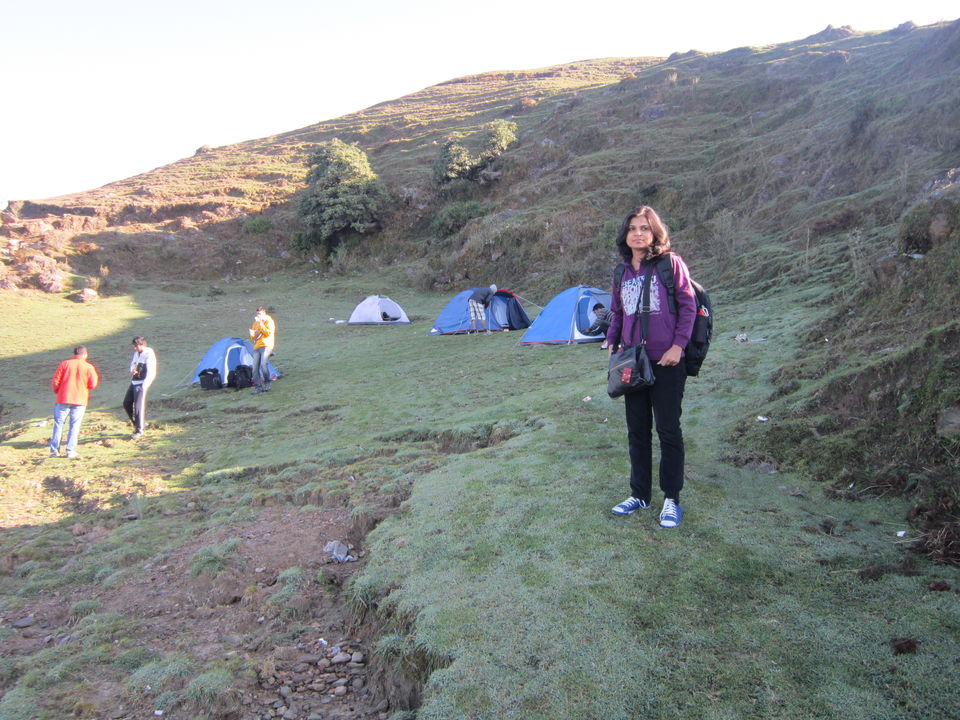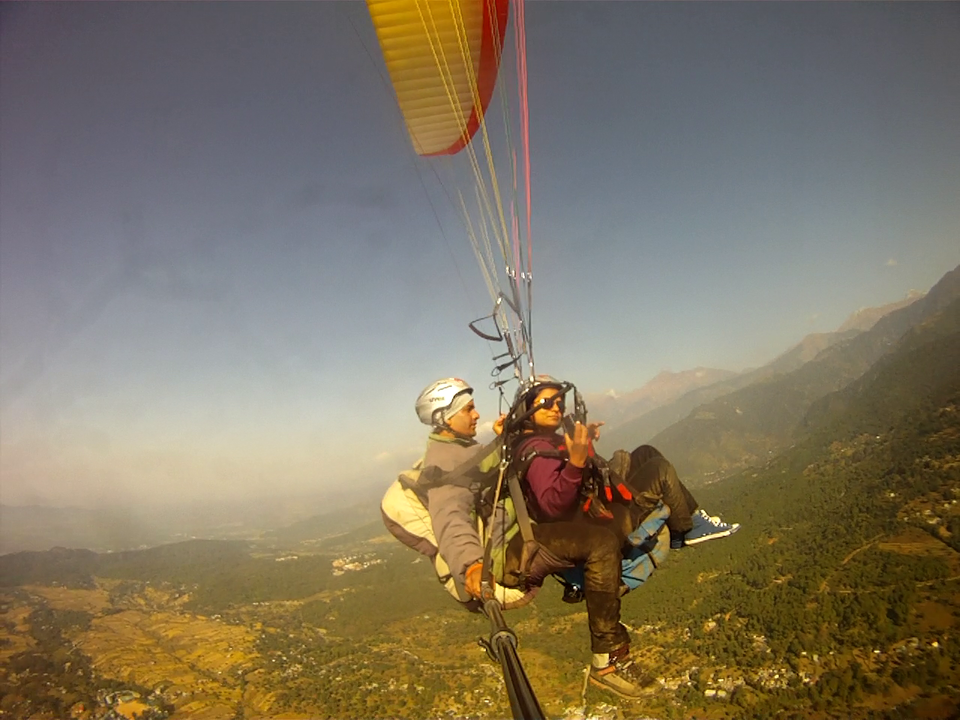 I was planning to go for a short trek and an adventure trip.I searched for many options and I'm so lucky that I had chosen Bir-Billing, a small place in tehsil of Baijnath, district Kangra of Himachal Pradesh. Bir Billing is the second highest place in the world and the highest in Asia for paragliding. I got a company of my like minded friend and we finalized the trip.
We took a Volvo from ISBT, New Delhi at around 10:30 pm and started our most memorable trip.Earlier I had words with some of the locals about the weather over there and they told me to just get some light jacket for night. We packed up our bags accordingly. The Volvo stopped on the way at a dhaba for dinner. We were pretty hungry so had our dinner at the dhabha. Food was delicious and the Chai was like wow!
Day 1
We reached Baijnath early in the morning around 7 am. On the way in the morning we got to know from our fellow travellers that Baijnath is quite famous for its Shiva temple. They told us to visit the temple and get the Darshan. Our bus stopped just in front of the temple. The driver of the cab we hired for Bir, again re-inforced the importance of temple and told us to visit the temple. As we hail from a Hindu family, we had a solid conditioned mind that one should not enter temple without taking bath.But on that day we had a choice between visiting the temple or leaving it because of our conditioning because we hadn't not taken the bath. We decided to break the myth and get the darshsan. It was a very ancient,peaceful and beautiful temple. People of that place were not pouring milk,honey and curd etc on Shivlinga so it was the most neat Shiva temple I'd ever been.
We got into our cab and ahead towards our destination. It was a small drive of 30-40 minutes from Baijnath to Bir. The cab driver was playing some folk music in the cab,the mountains were covered by green trees and the sun was playing hide and seek with us as we were moving on. The moment we got out of the cab in Bir, we were amazed to see the huge number of colourful paragIiders in the sky. In Bir we got a good place to freshen up and had our breakfast of aloo paratha and chai. Then our guide Vicky joined us and we started exploring the small & peaceful Bir. Firstly we went to landing ground of paragliders. It was lush green plain area of the Bir, with the background of Dhalahaur ranges of mountains.The place was so beautiful that if we'd not been bounded by the time we'd love to spent our whole day there. After that we went to the Tibetian Buddhist monasteries.There were two monasteries. Very beautiful and well maintained.From there we started our small but not an easy trek to Billing valley. There was no trail for trek .It was a dense stonny forest.If I'm not wrong at that point of time only three of us was there in the trek route.I had this thing very clear in my mind that I'd to watch the sunset from the top,our camping site. Although it was a little tiring but we put all our effort and finally we reached the top on the time of sunset.The view of the sunset was mesmerizing. We felt like we'd been awarded by nature for our efforts. We just sat on the stones and was watching each and every movement of the Sun till the time it waved a good bye for that day.Then suddenly we started feeling chills because the temperature dropped like anything after sunset.We just had our light jackets which were definitely not enough for that temperature.Vicky lit up a campfire for us and fixed our camps. We were stuck around the fire to prevent ourselves from cold. Then suddenly some magic happened in the serene and mesmerizing atmosphere and I felt like I'm in deep meditation or something like that.We sat there for hours without even talking,in deep silence of nature. Believe me after that it felt like as if we'd established a connection with our souls.It was such a powerful experience.Then small group of bikers join us in between.We enjoyed our dinner and slept early to see the beauty of sunrise next morning.
Day 2:
Our guide gave up a wake call for us with absolutely awesome morning masala tea.We enjoyed the sunrise while sipping that cup of tea.After having breakfast our Paragliding session started.All the paragliders were very trained and friendly.We flied from Billing to Bir landing area,experiencing the life of a bird.The flight was for about 30-40 minutes.I was lucky my tandem paraglider made me experienced some acrobatics up in the air…..whoa…still get goosebumps when I remember that!
We ate our lunch and started again to get back to our daily life.