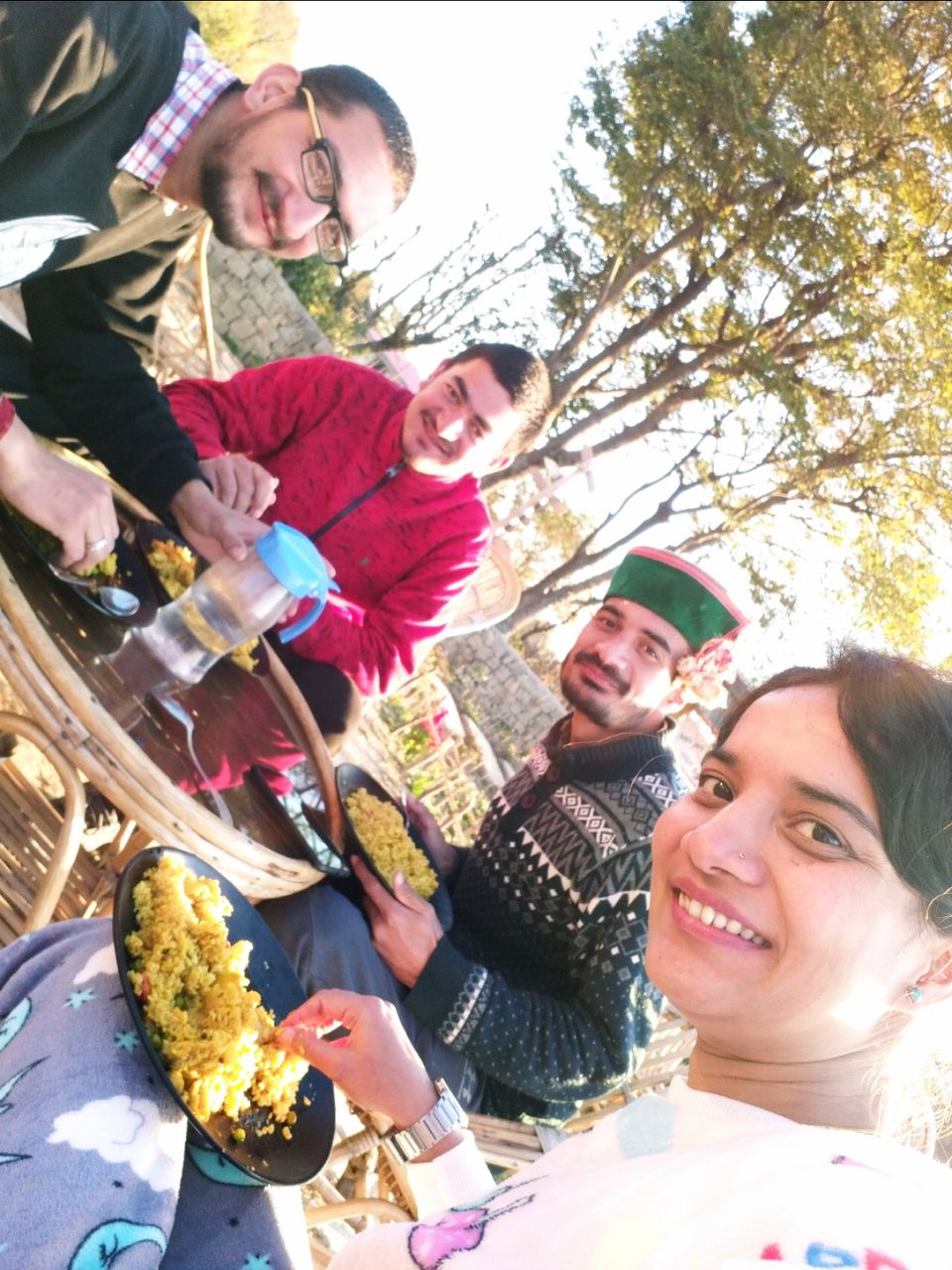 Friends are family but when family turns into friends it is a whole epic level.
Last winter I planned something with my cousins. We decided to spend time in bir-billing. As one of my cousin co-own a cafe in bir #thenorthencafe, we wanted to visit the place and it was our first time. So it comes on the christmas last winter.
We decided to meet each other at mandi because we all are coming from different places. From mandi we took our own vehicle and journey started.
We reach bir in the evening and view that welcome us was mesmerizing.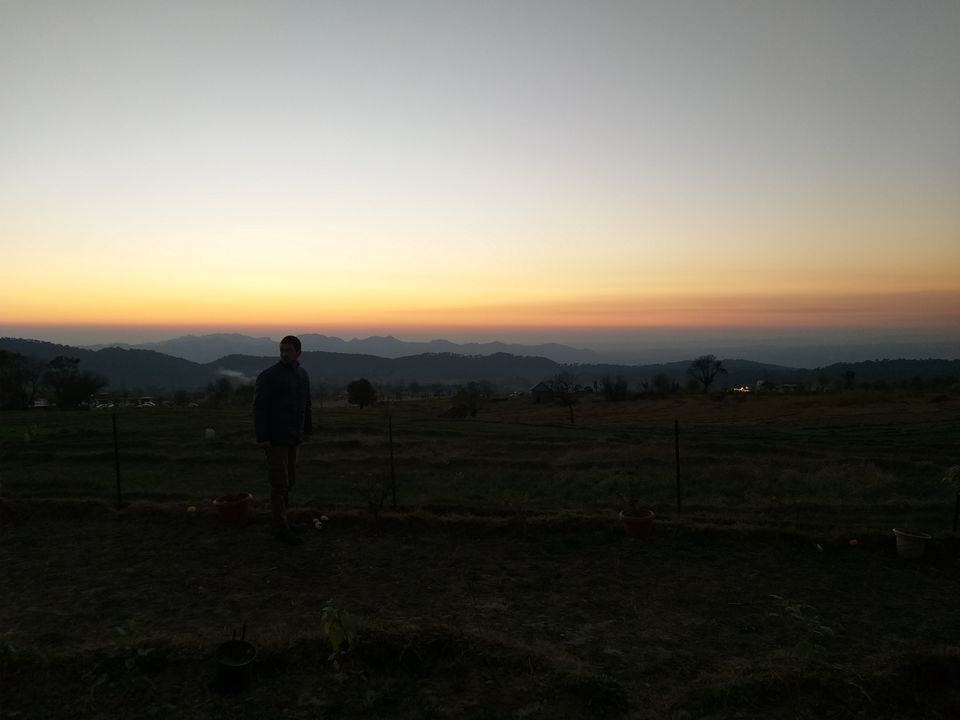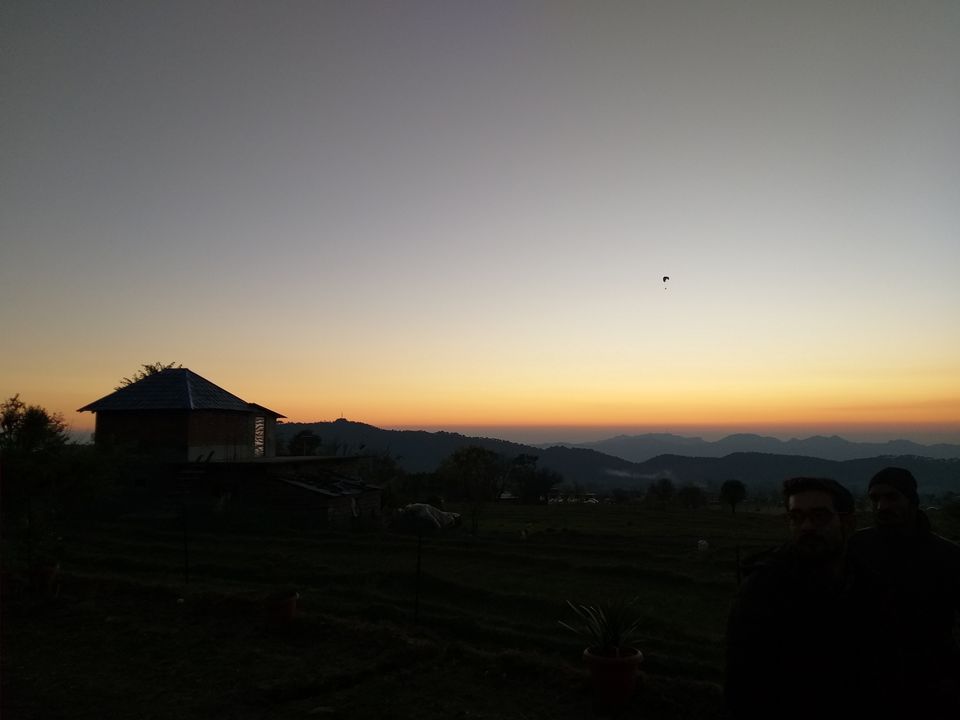 We meet with our cousin, his co-owner and their staff. Along with cafe there are beautiful swiss camps within the property. One of the tent which have bunk beds was for all of us.
Firstly we explored the whole place. It is best place in bir to stay. Food is fabulous, amazing views and wonderful host.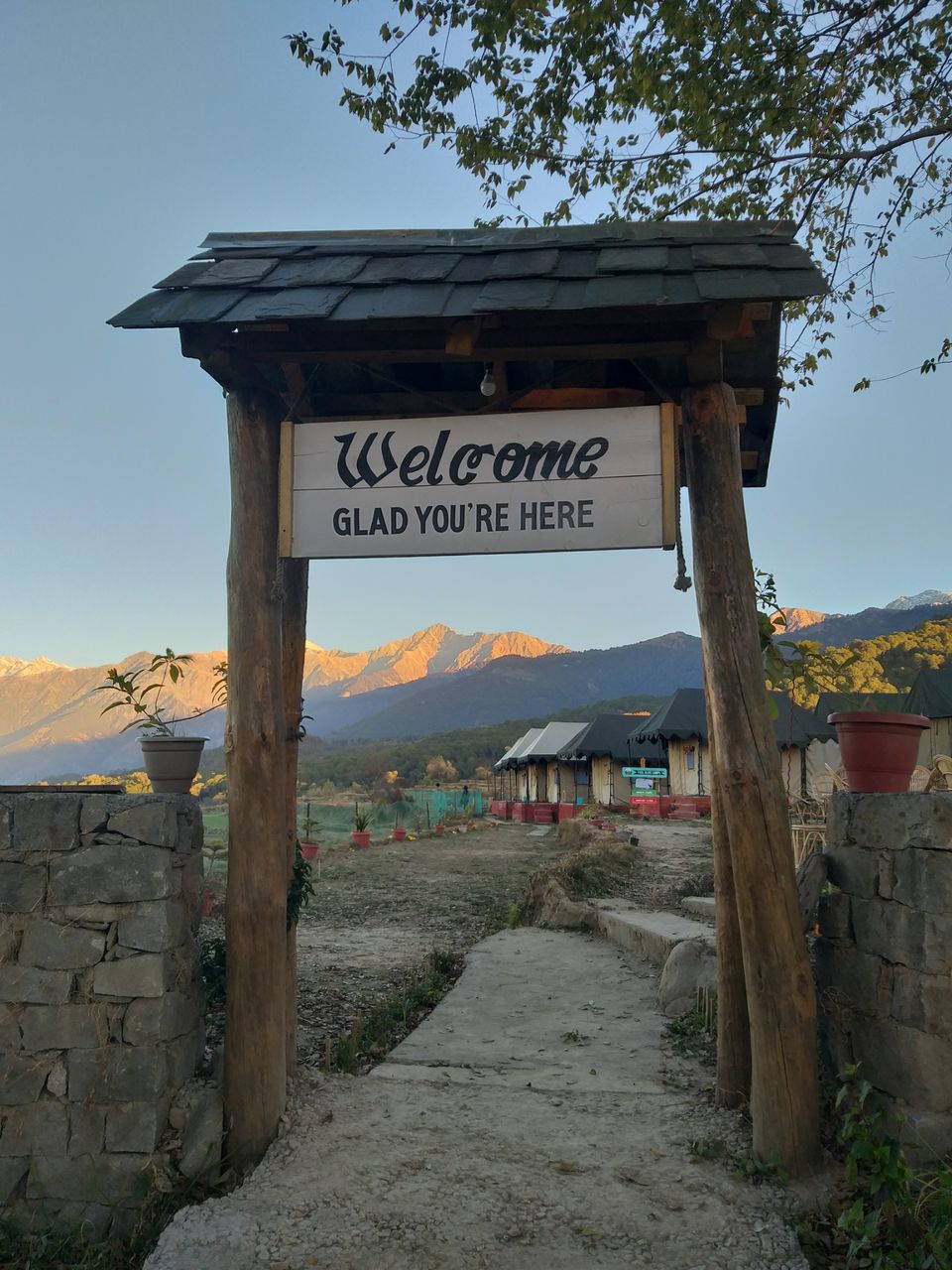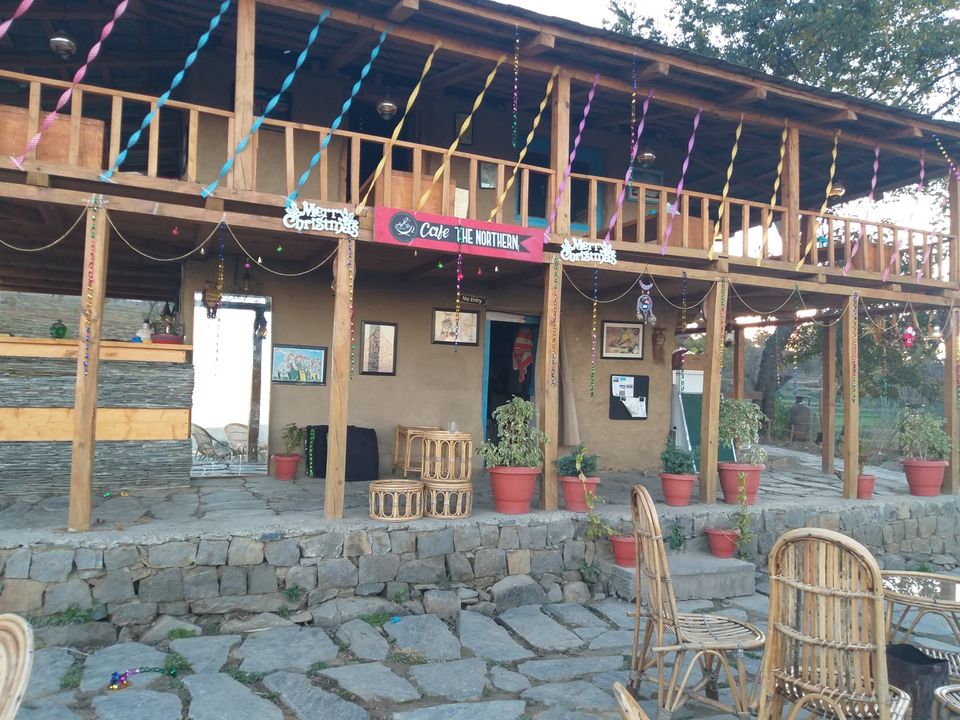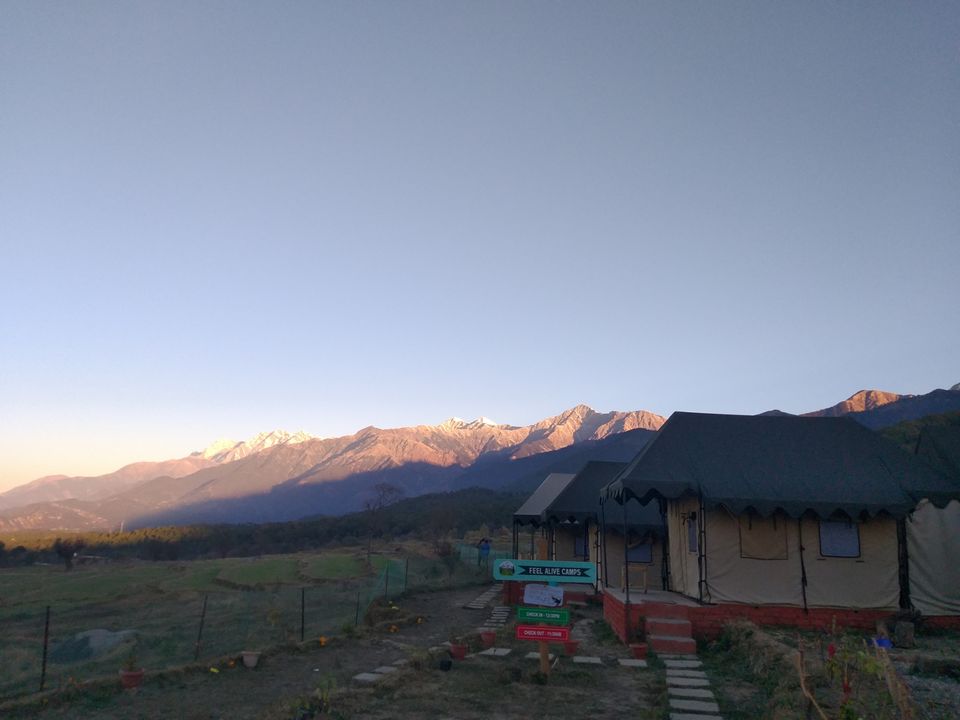 Next day after having breakfast we went to billing top. It was so beautiful. We can not do paragliding for some reasons but we watched them. We saw prepration paragliders do before they take off. Some strugled and some flied smoothly. We just sit there watching them and chatted.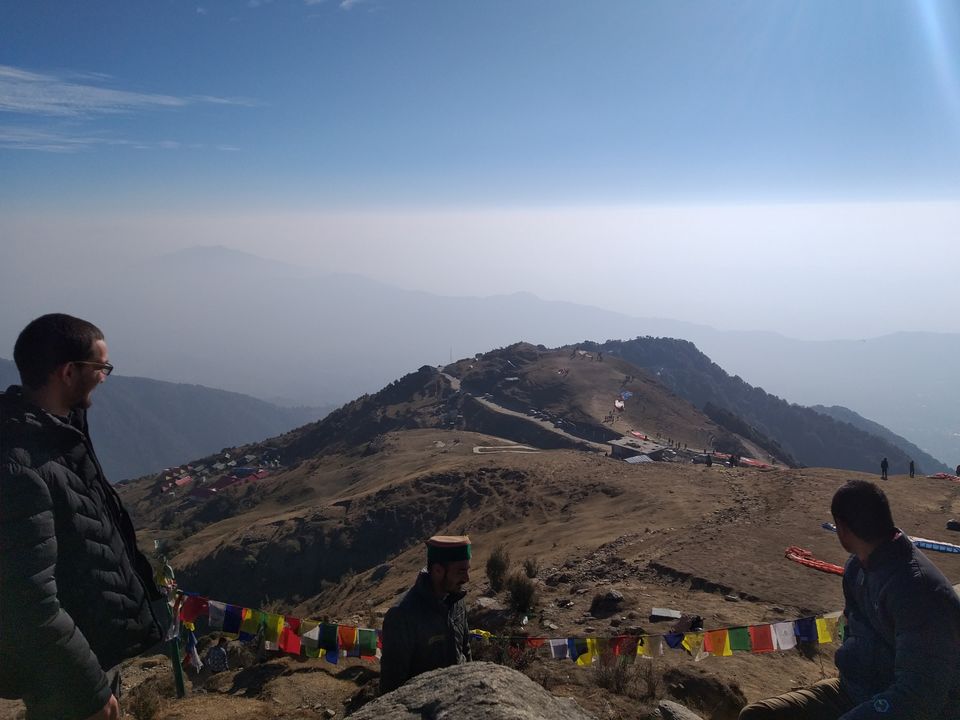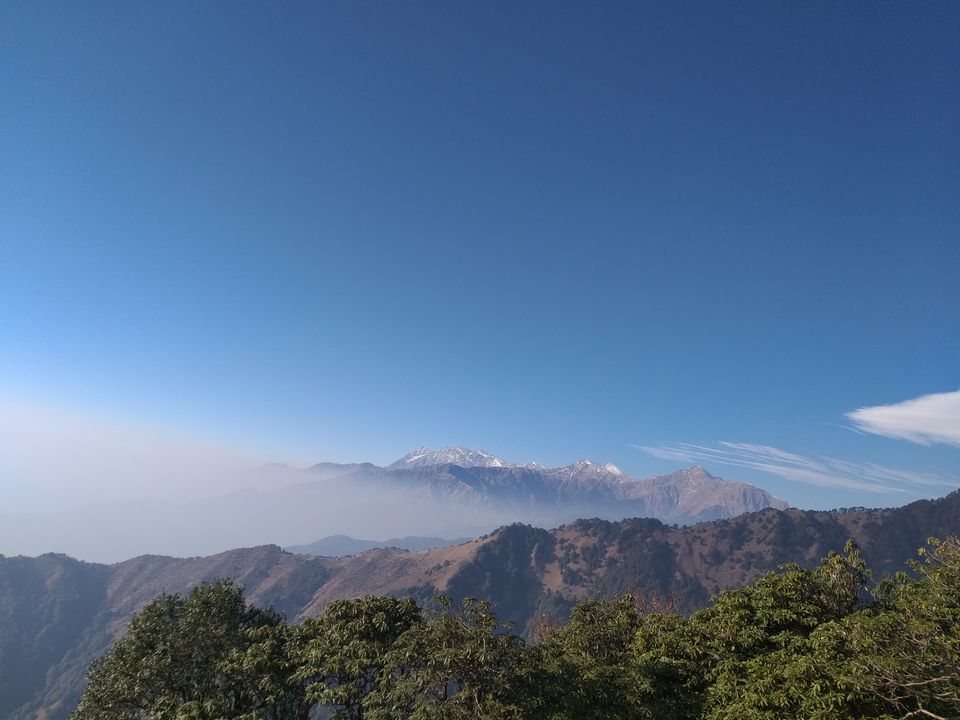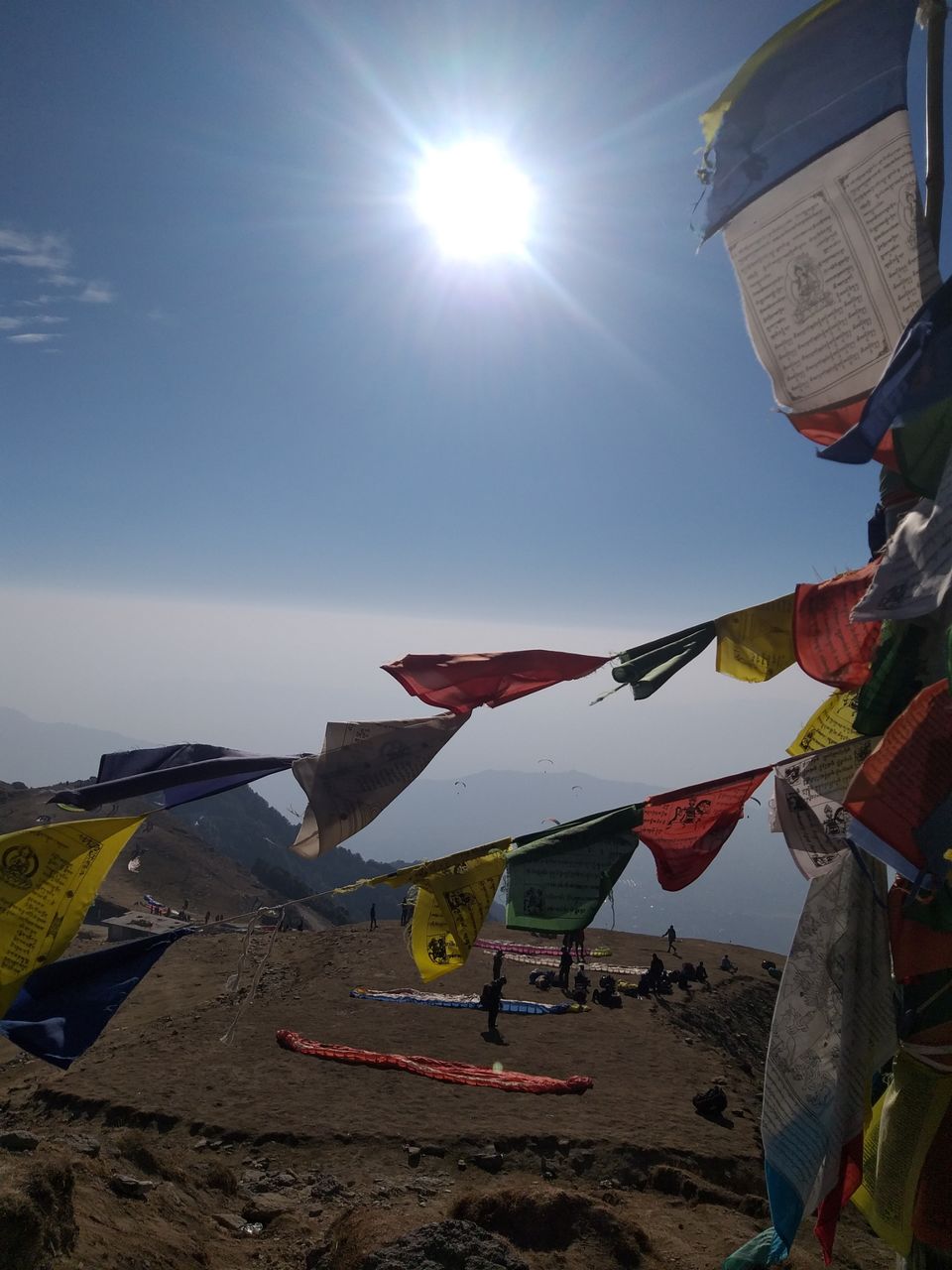 After 2 hours we head back to bir. We cycled our way through paragliding landing site and head back to the cafe #thenorthencafe. After reaching our main focus was on food. Later we enjoyed our evening by playing cards, listining music and eating a lot.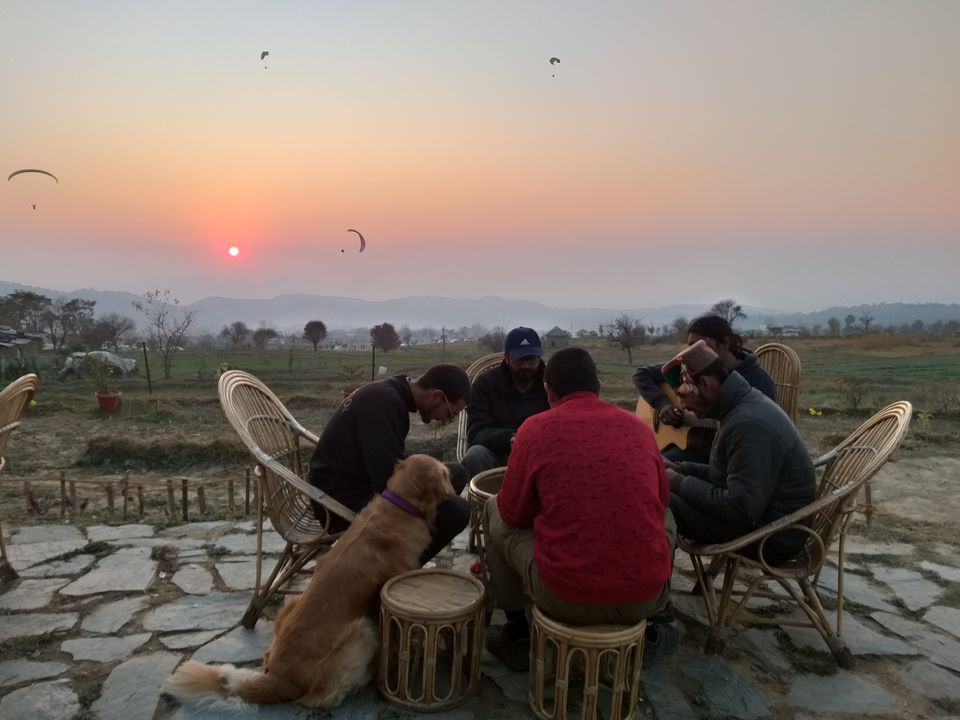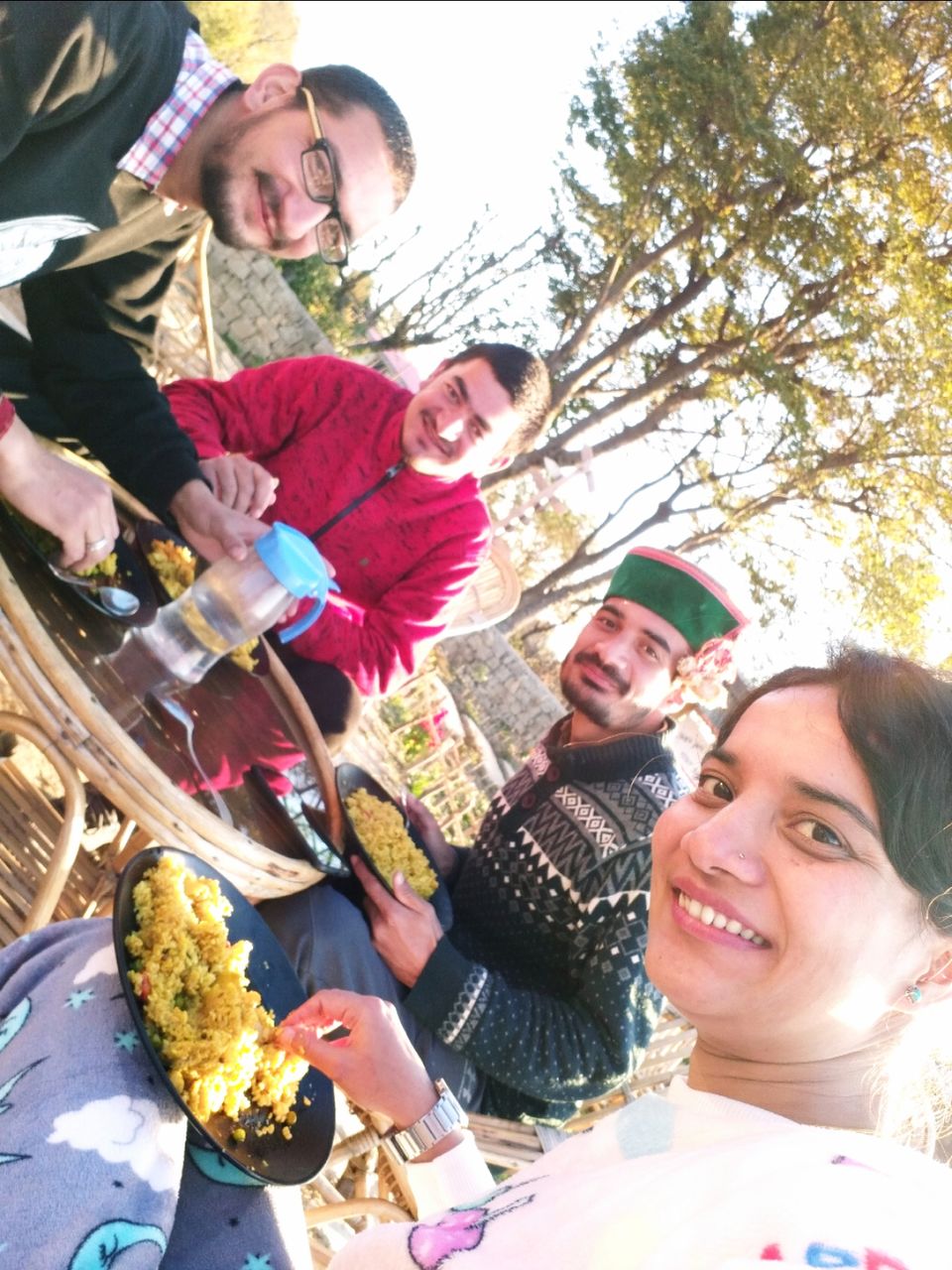 Later in evening one of my cousin suggest that we do our share of work to prepare cafe for the christmas. So I decided to decorate the christmas tree while my other cousins helped with other things.
We decorated the cafe in morning. On christmas the day was busy. So much guest and so much work for the host.
In the evening there was a live music session and bonfire. It was a evening to remember. When cousins are there a lot goes on which can not be forgotten.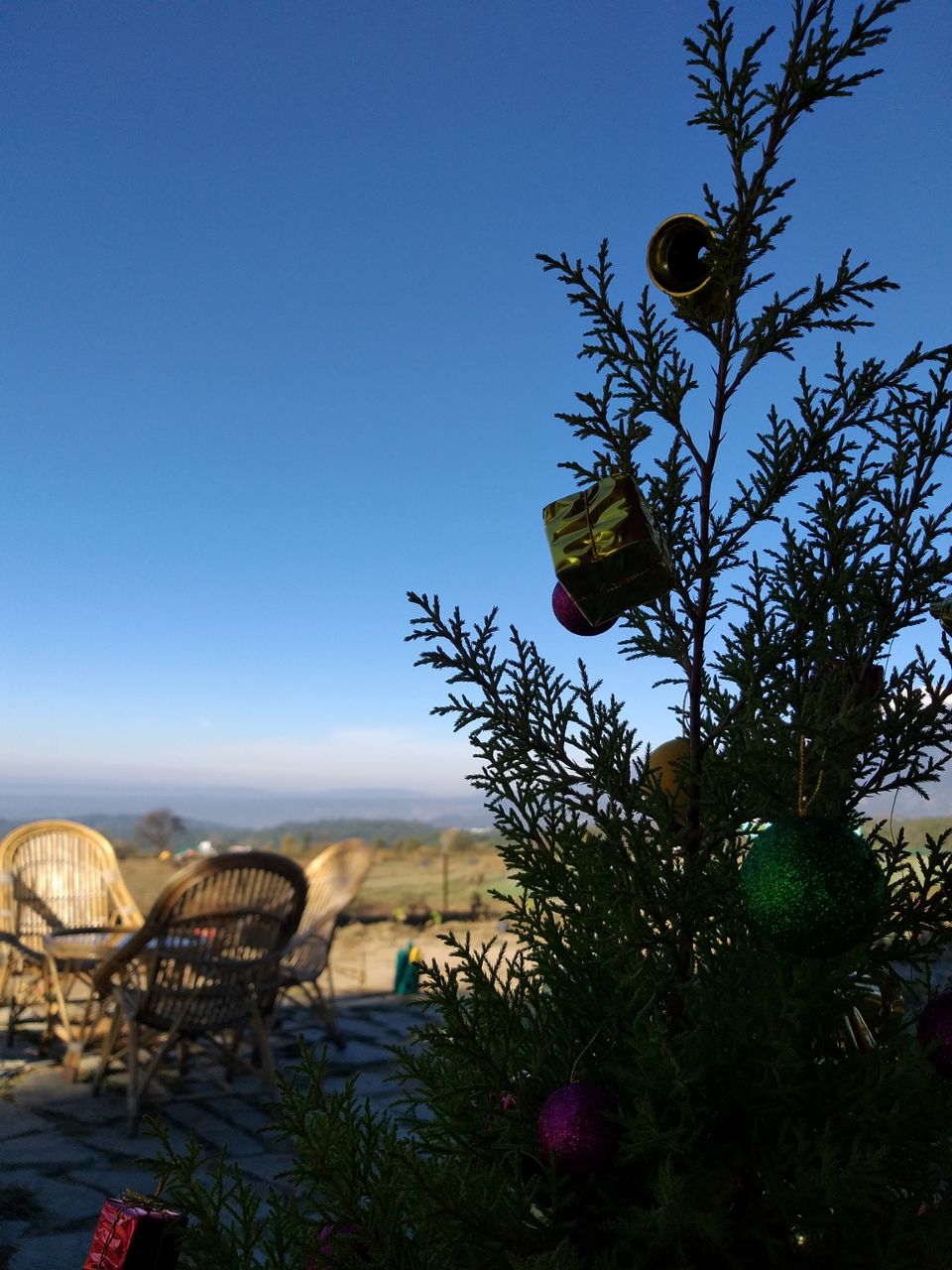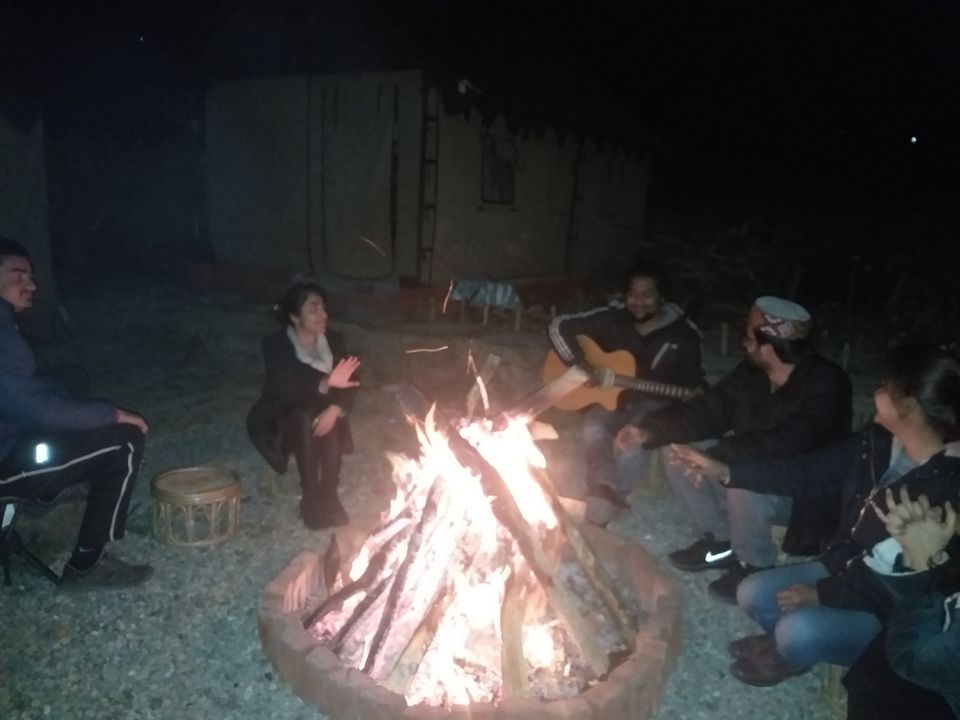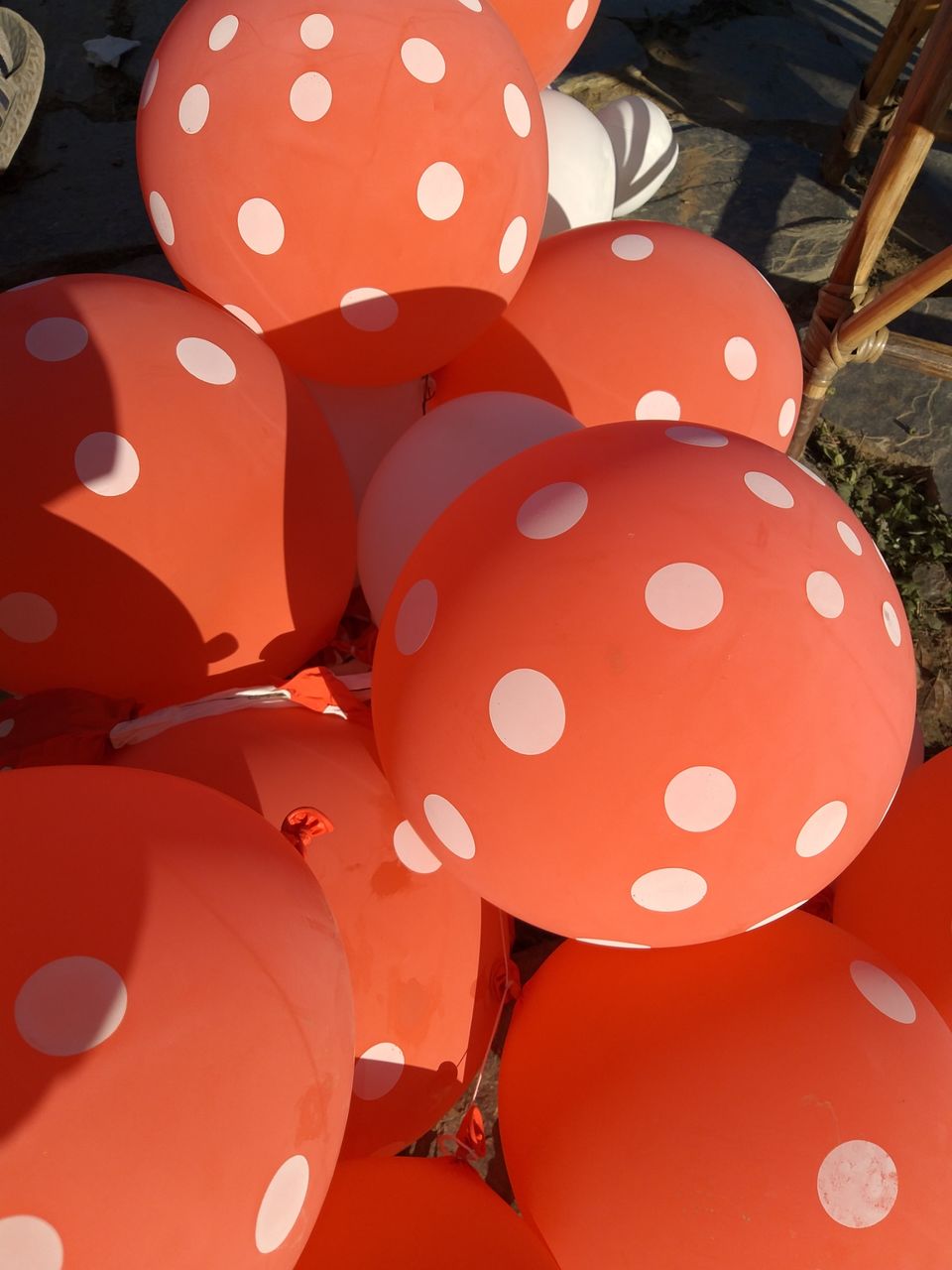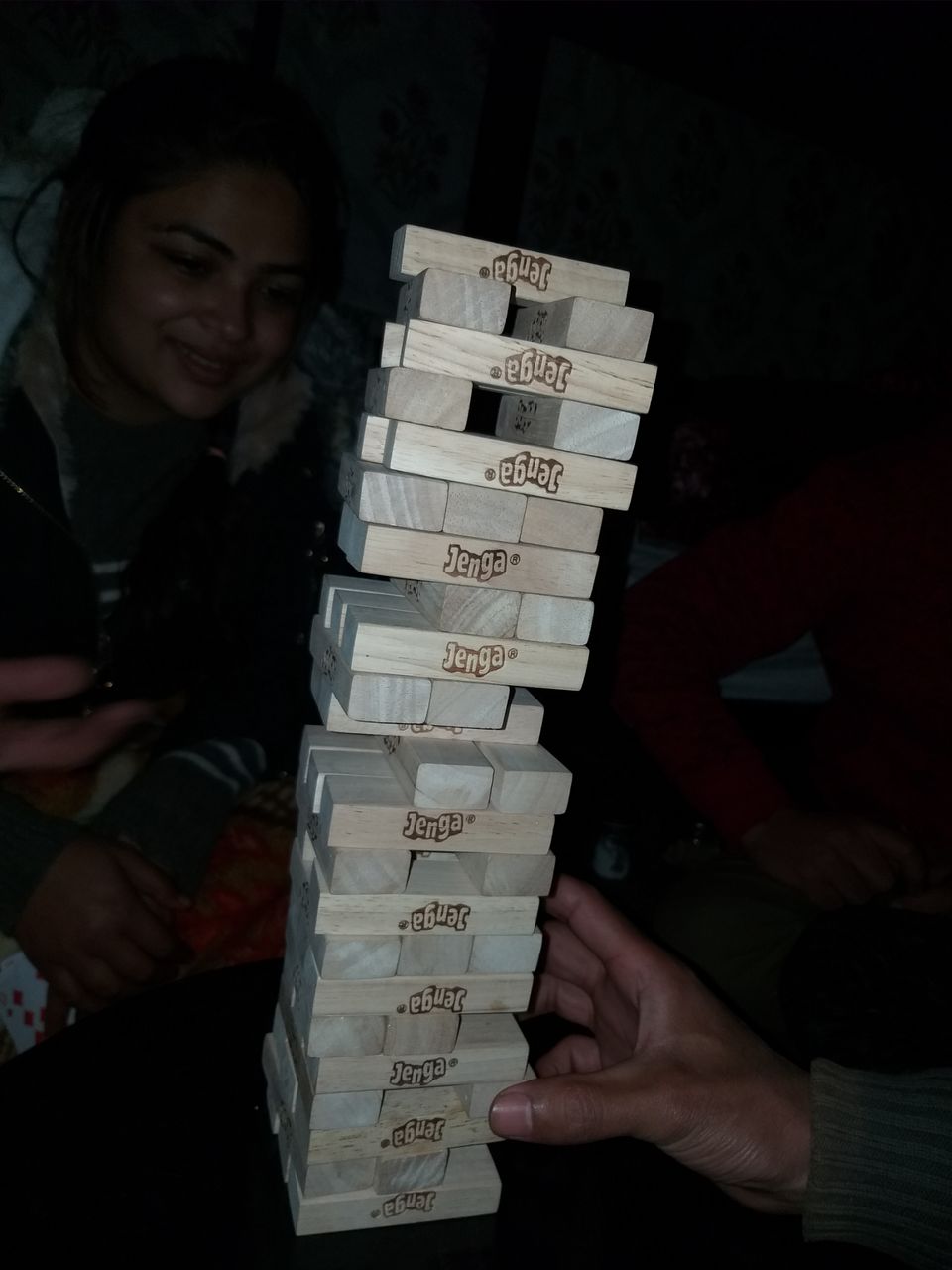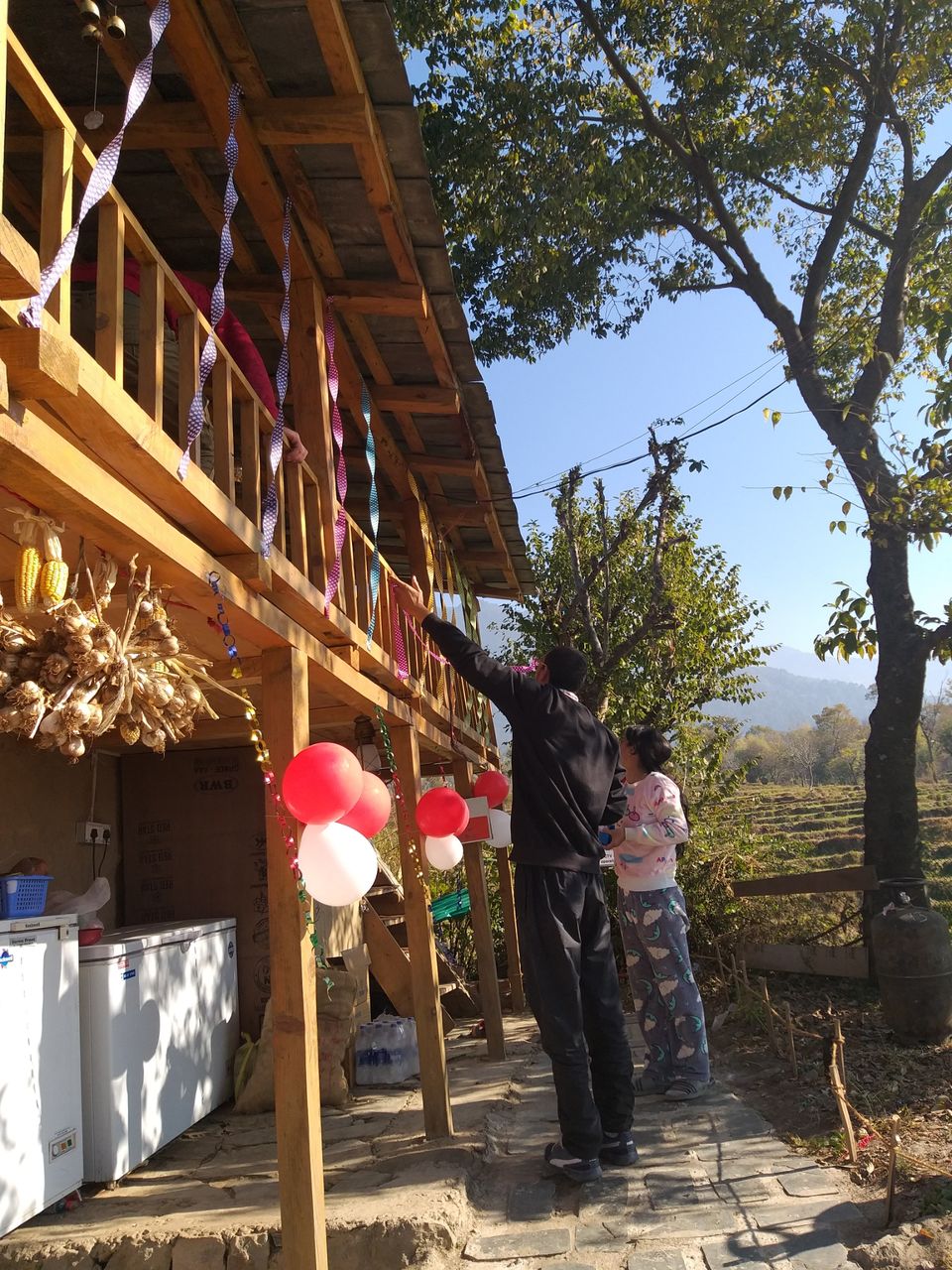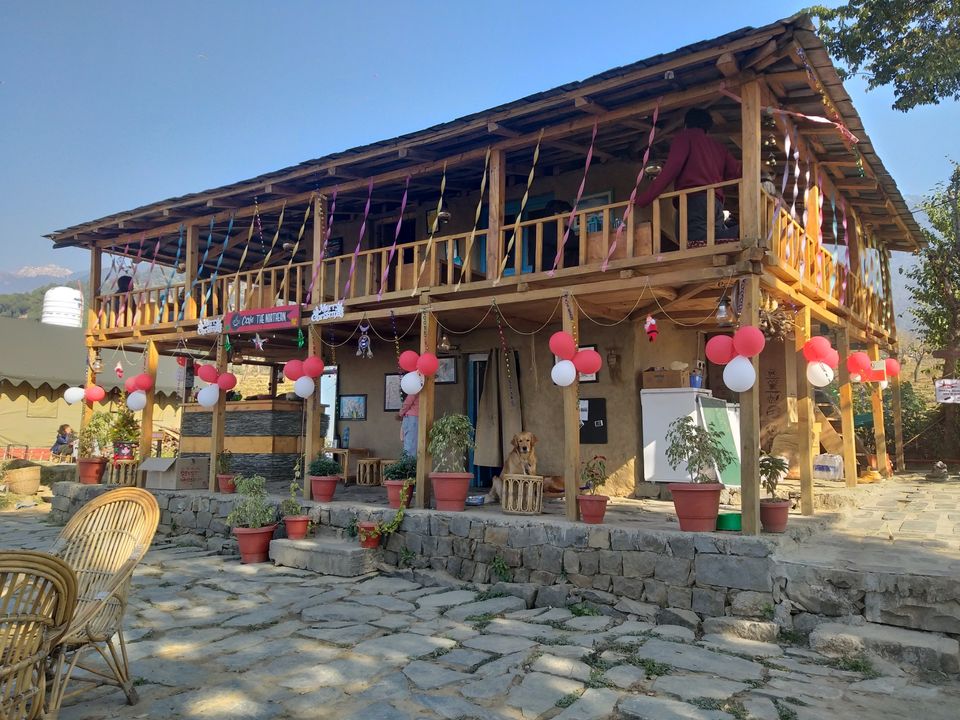 Next day we have to return but we do not want to leave such a beautiful place. This was a fun trip for all of us. If one is travelling to bir-billing they can checkout the place #thenorthencafe.