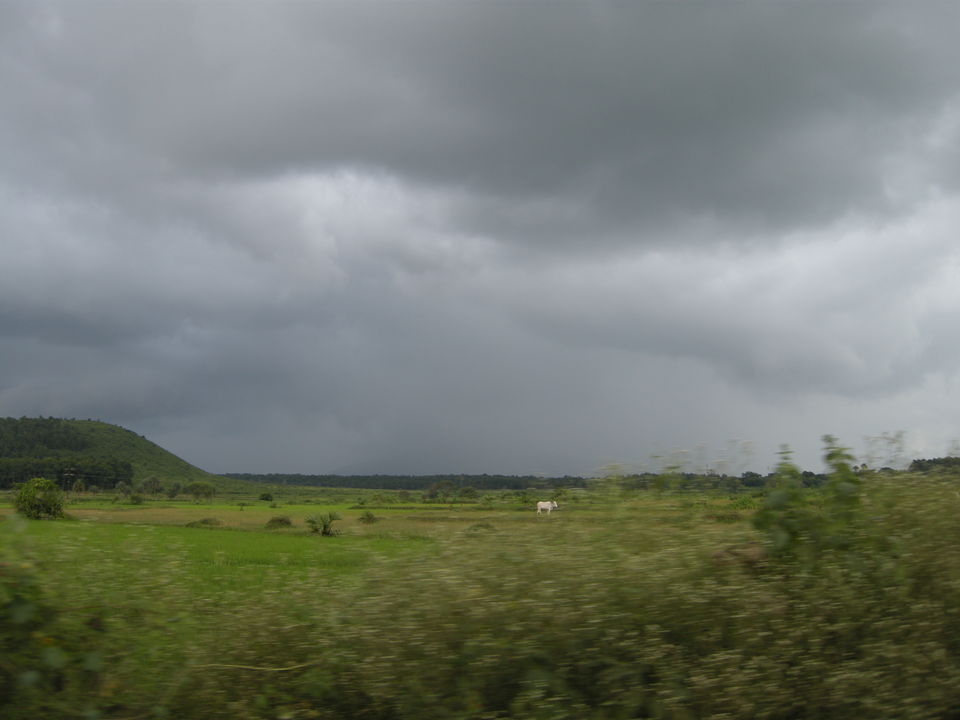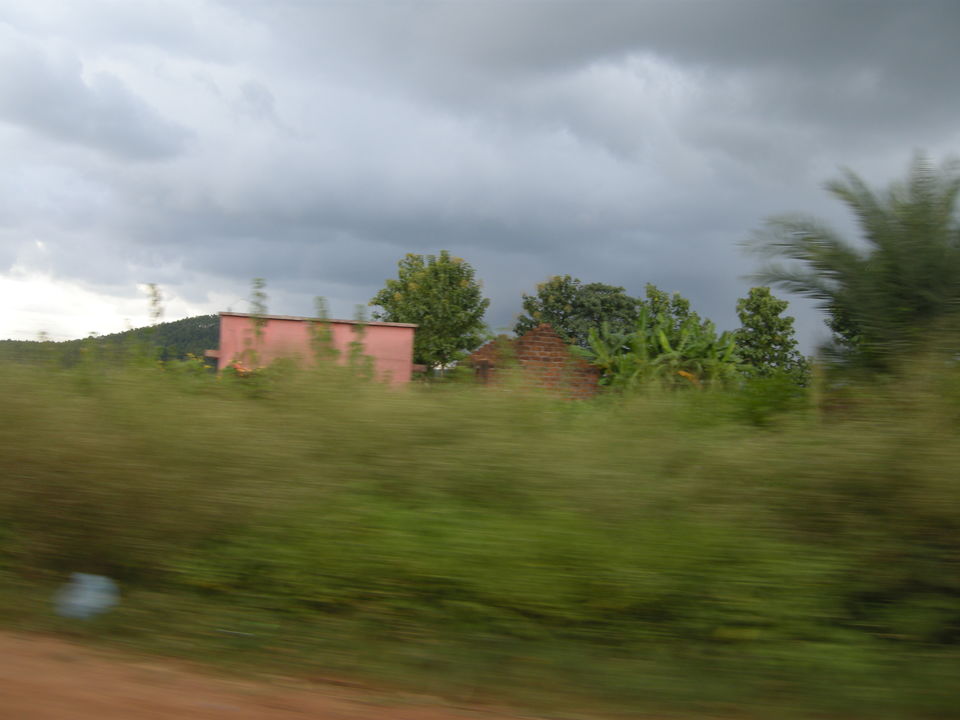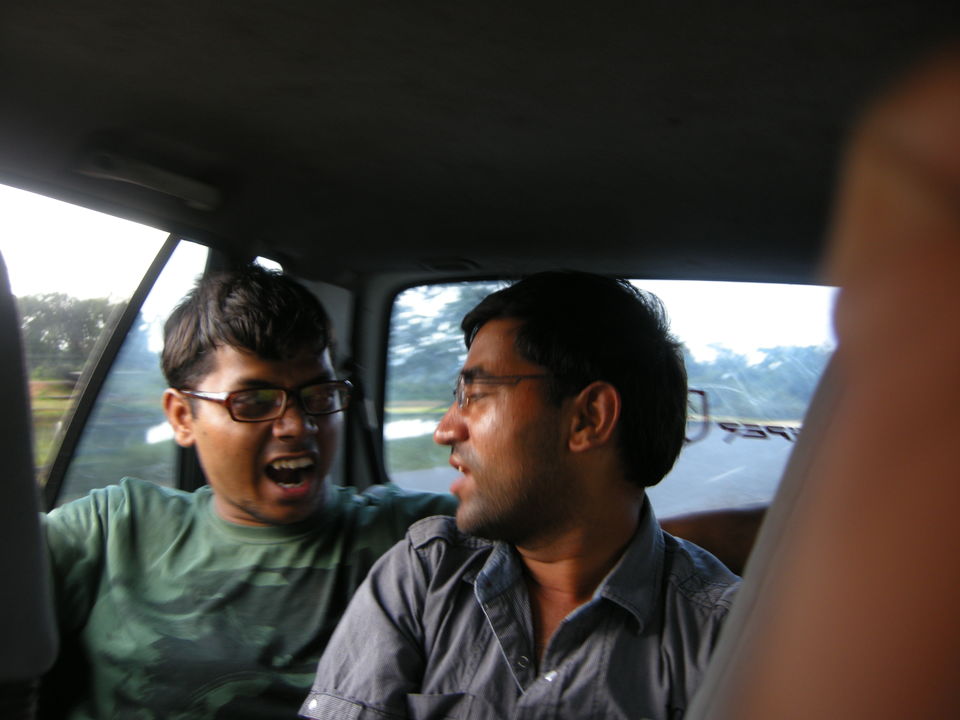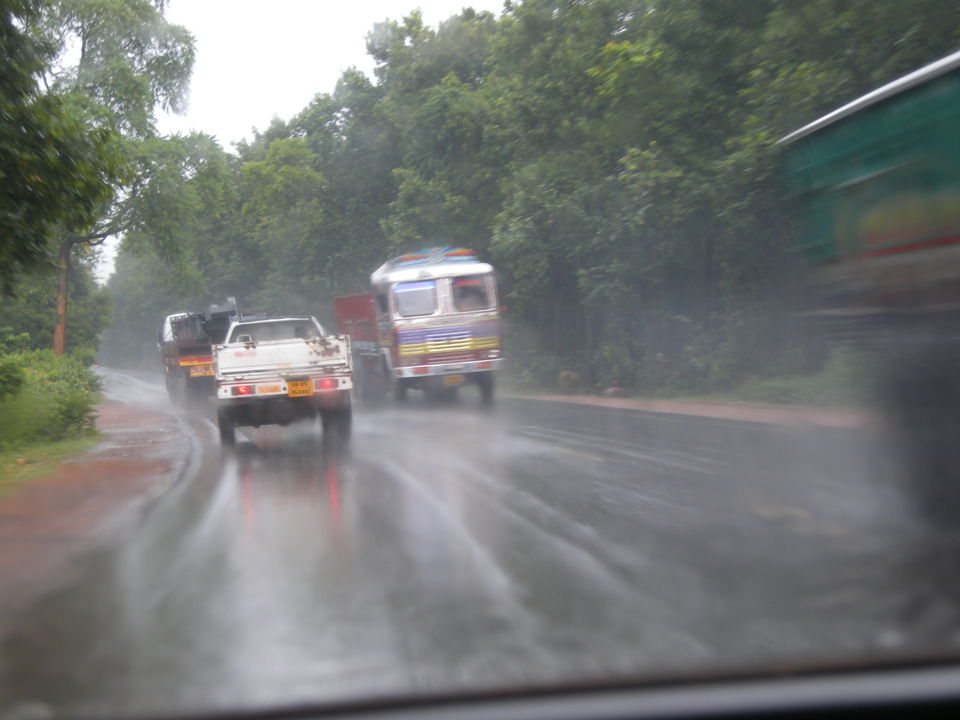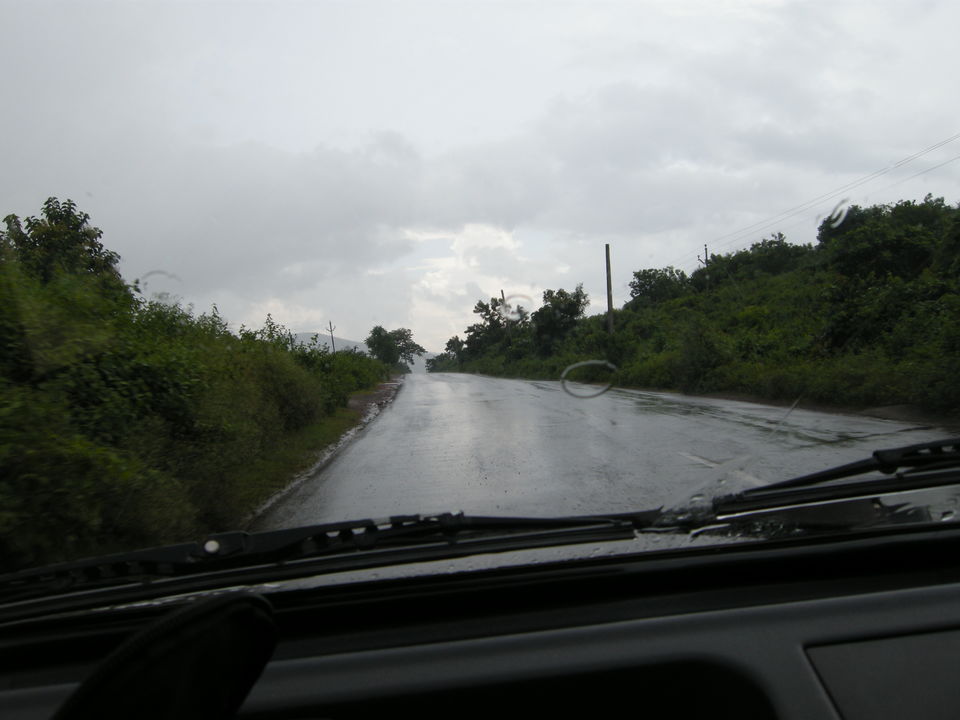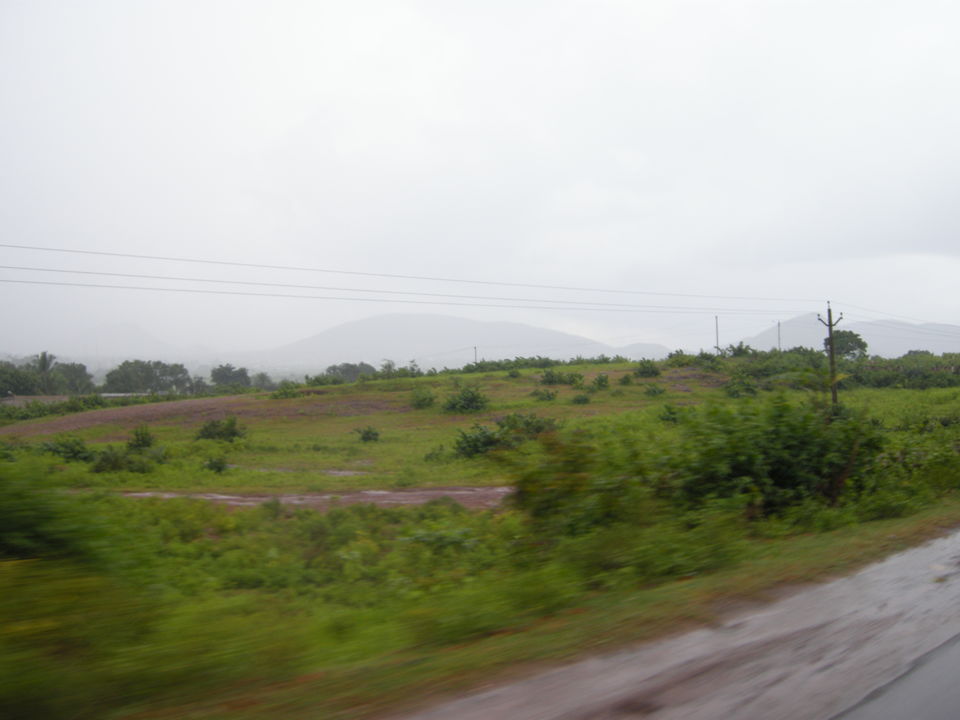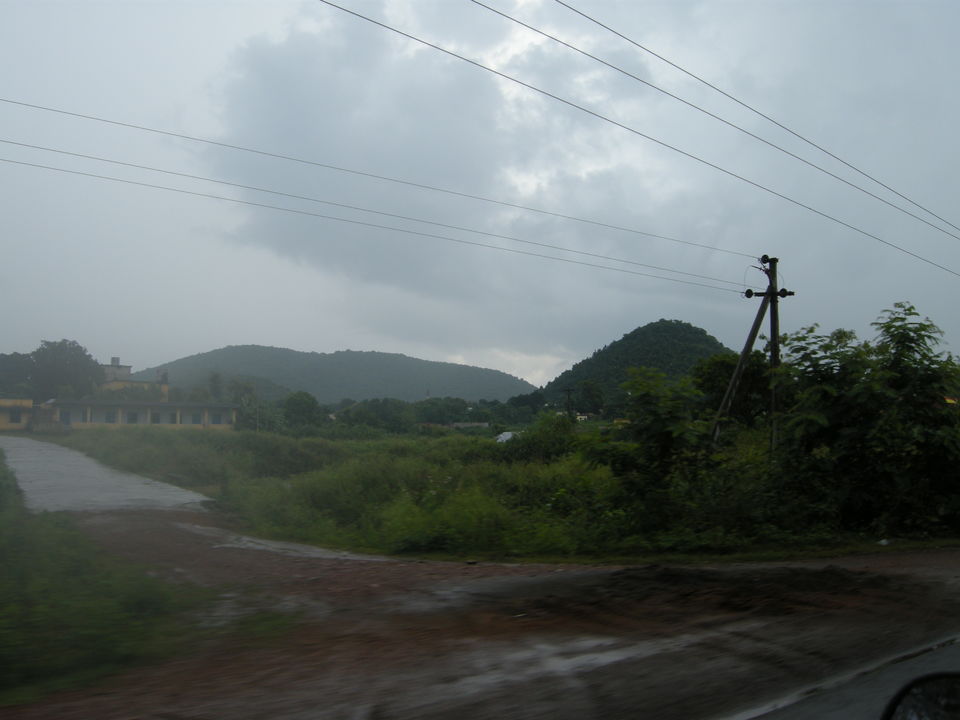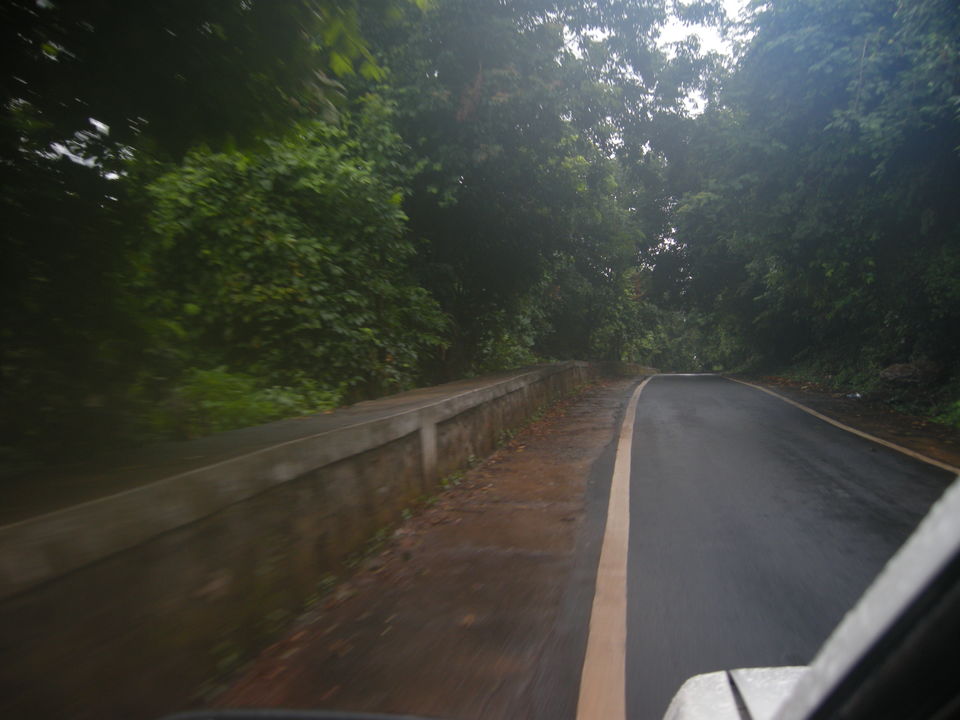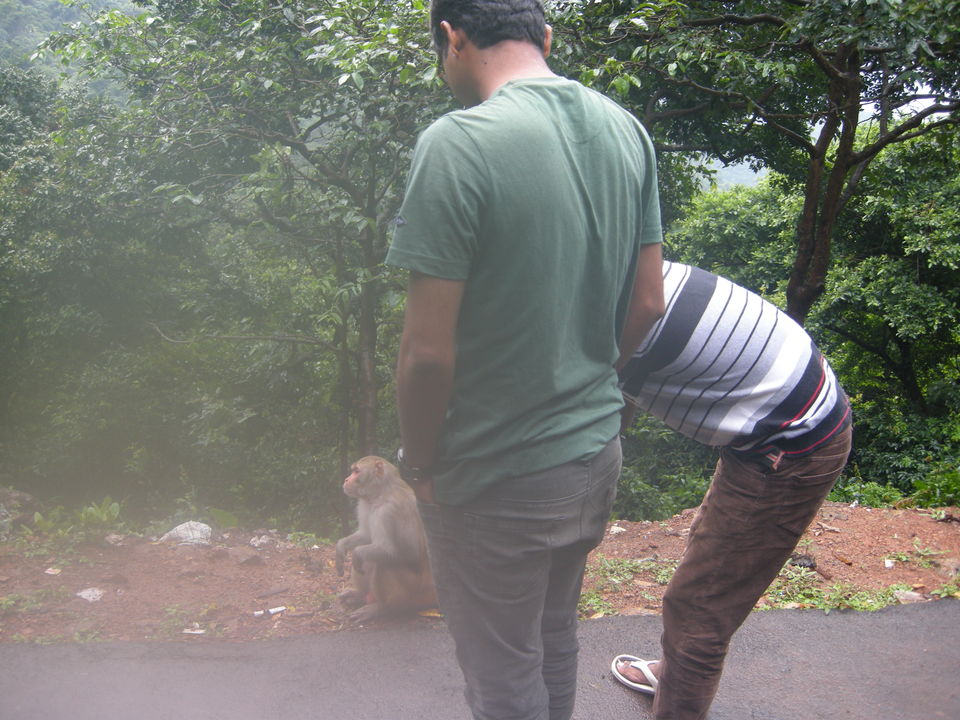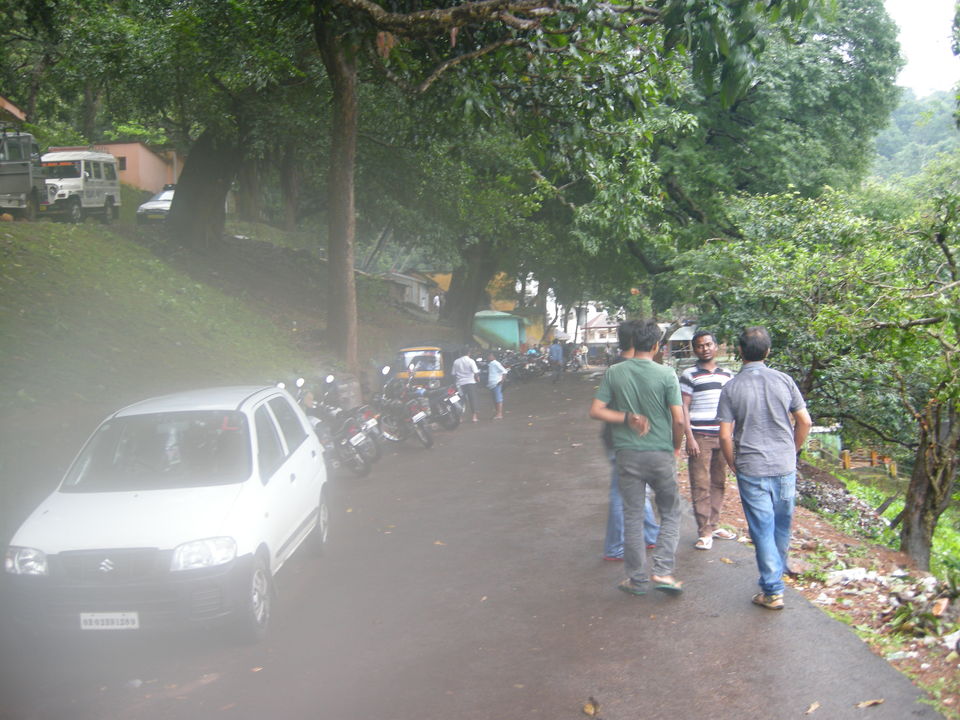 Awesome place in countryside to roam and rumble.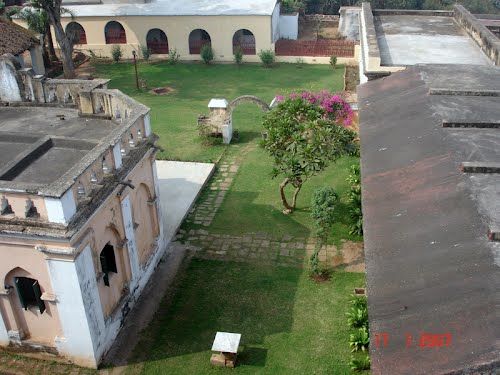 this place is full of people and monkeys in monsoon, must visit!!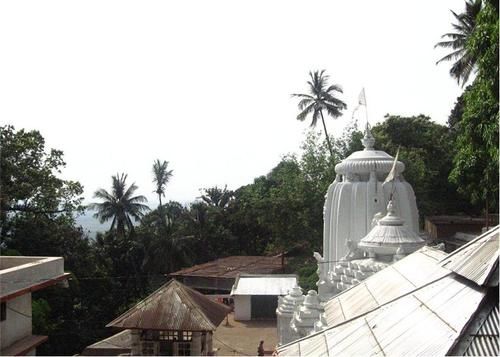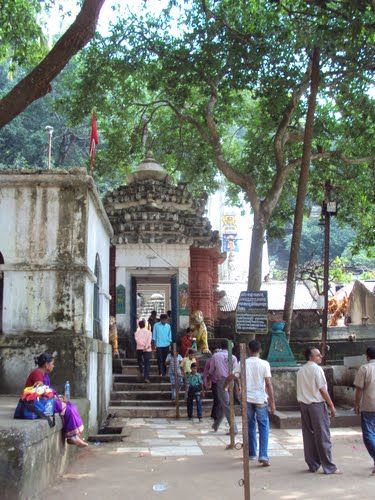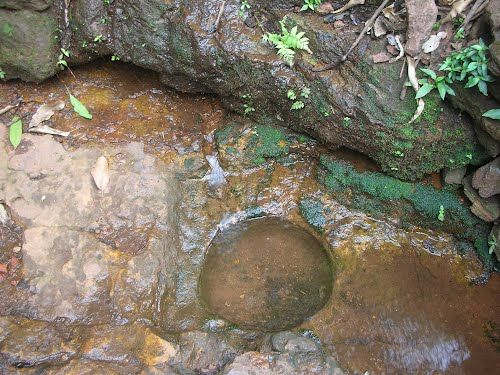 Lord Shiva temple, situated on Kapilash hill.
Around 90km from Bhubaneswar by road.
This place is believed to be a one of the short stay spots for Raamji & Seetamaiyya, during their vanvaas.