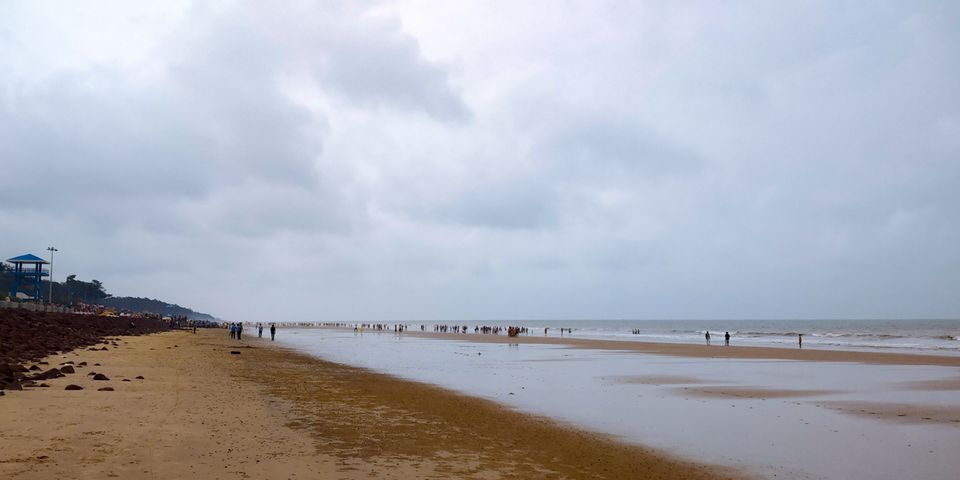 Hop into any of the basic express trains (Tamralipta/Kandari) and gear yourself for one the cheapest trips ever possible!
A 2S ticket would cost you ₹100 from Howrah, which would help you reach Digha under 4hours. Well if you're kinda "posh and lavish" one ... I'd recommend you to get one AC CC ticket (costs ₹370 .. affordable though)... it's kinda comfy there!
Anyway ... we stayed at a nice and well organised hotel for ₹1447(3 people for 2days ... well it takes ₹240-ish per head)... You'll get awesome hotels for a well cheap price I guarantee!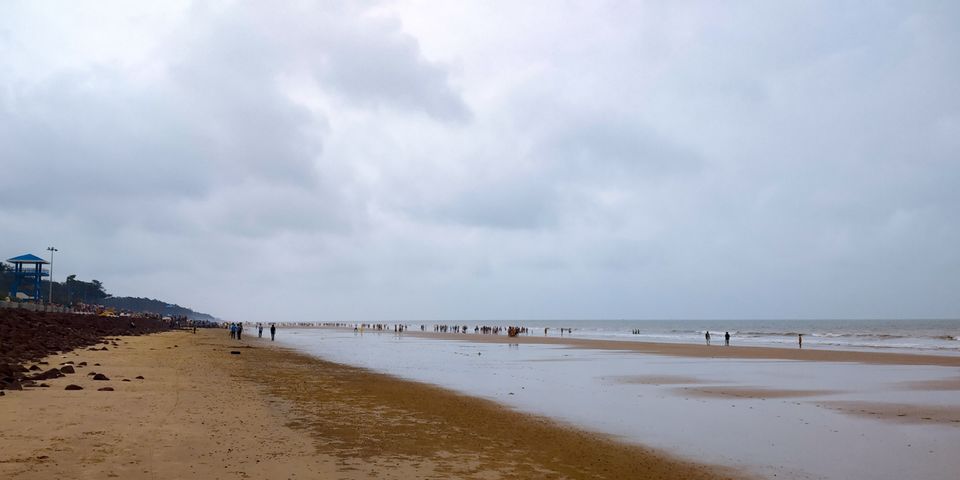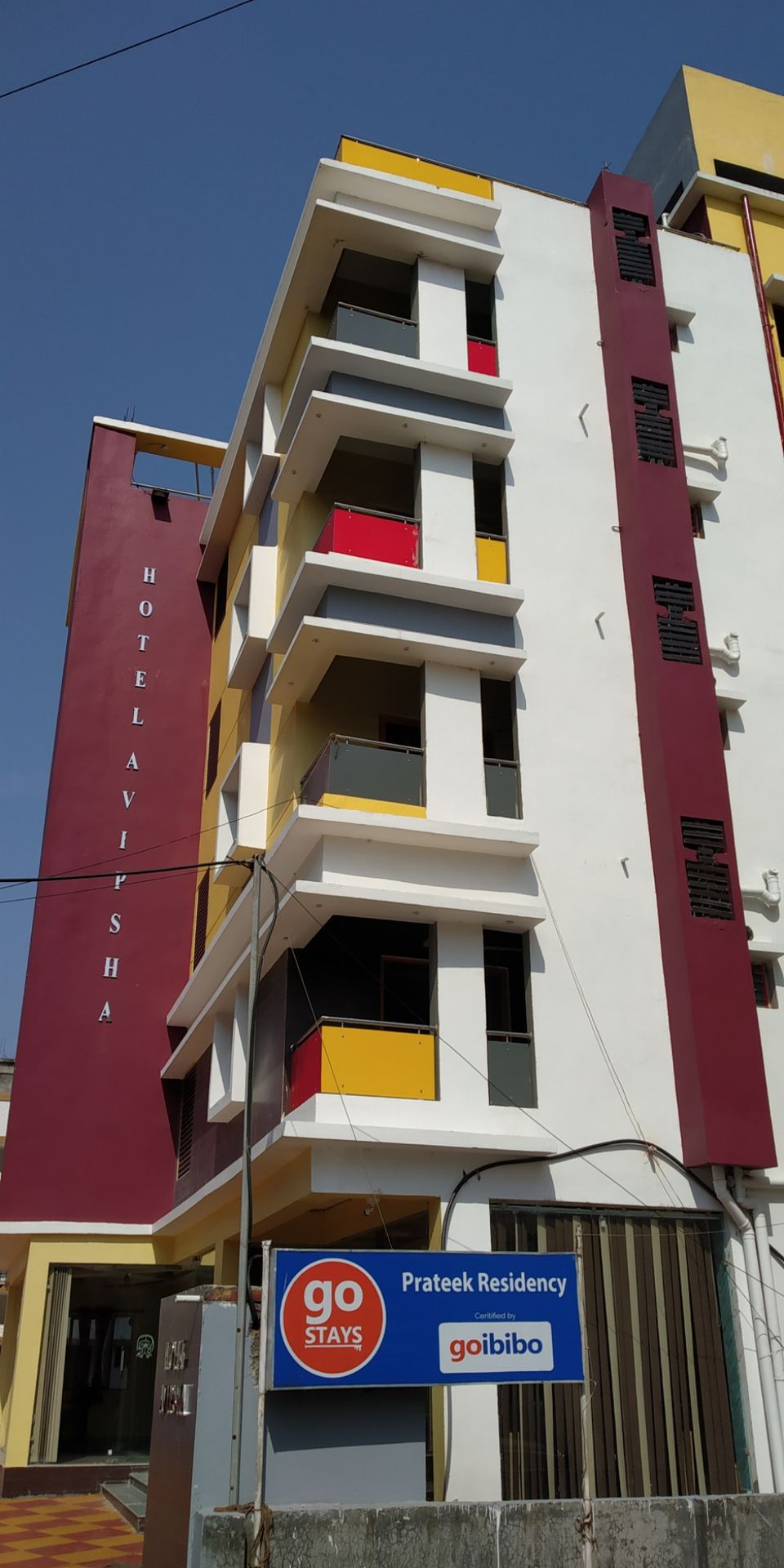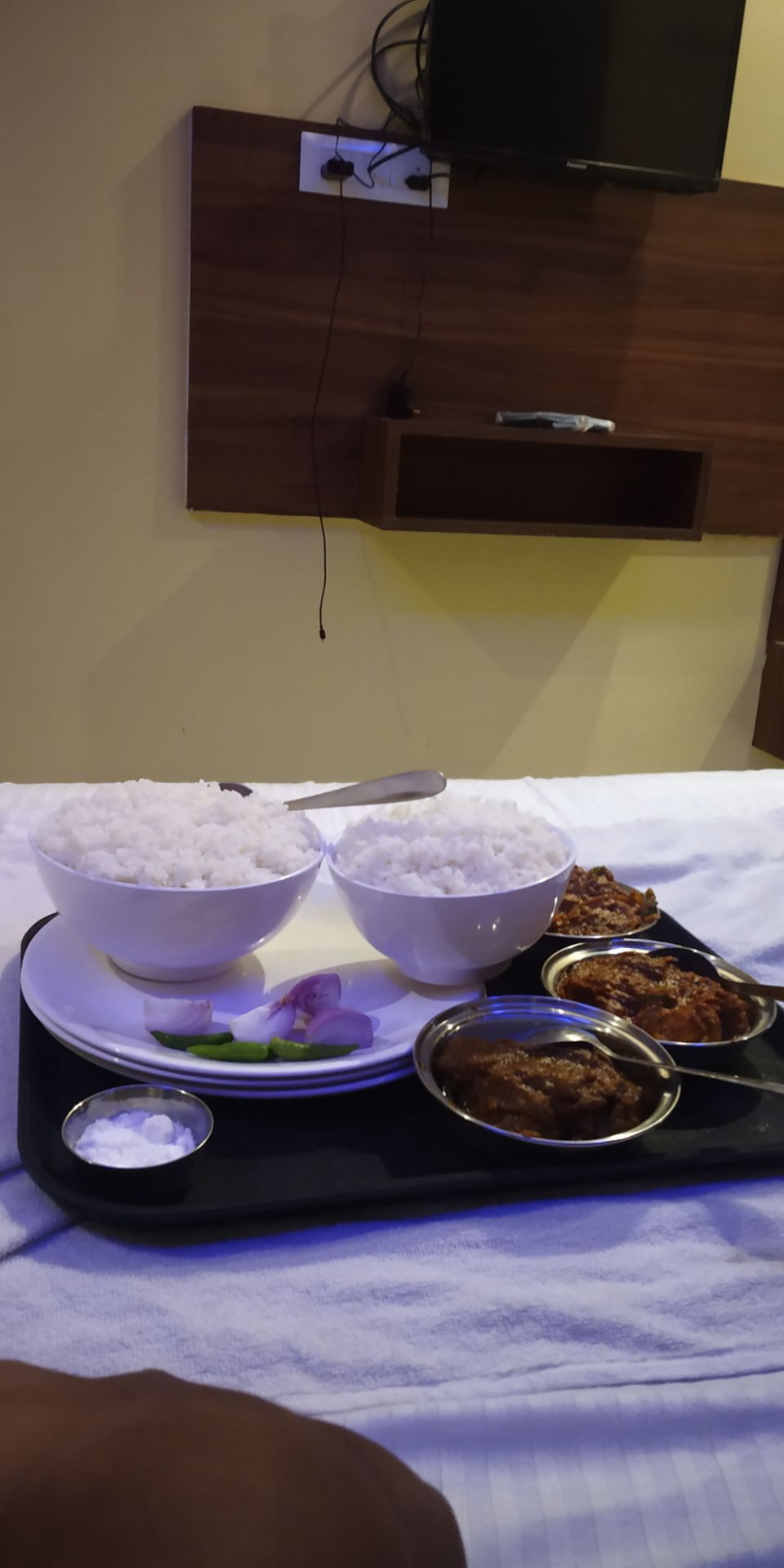 Sunsets are way mainstream ... go and watch one of the awesome-st sunrises ever ...!
Chill, go out, have fun .. splash into the waves ... well don't take your glasses there ... you gonna lose it (I lost mine and I'mma kinda blind half the trip) .
Anyway ... gentle and smooth breezes at the evening will definitely give you orgasms for sure.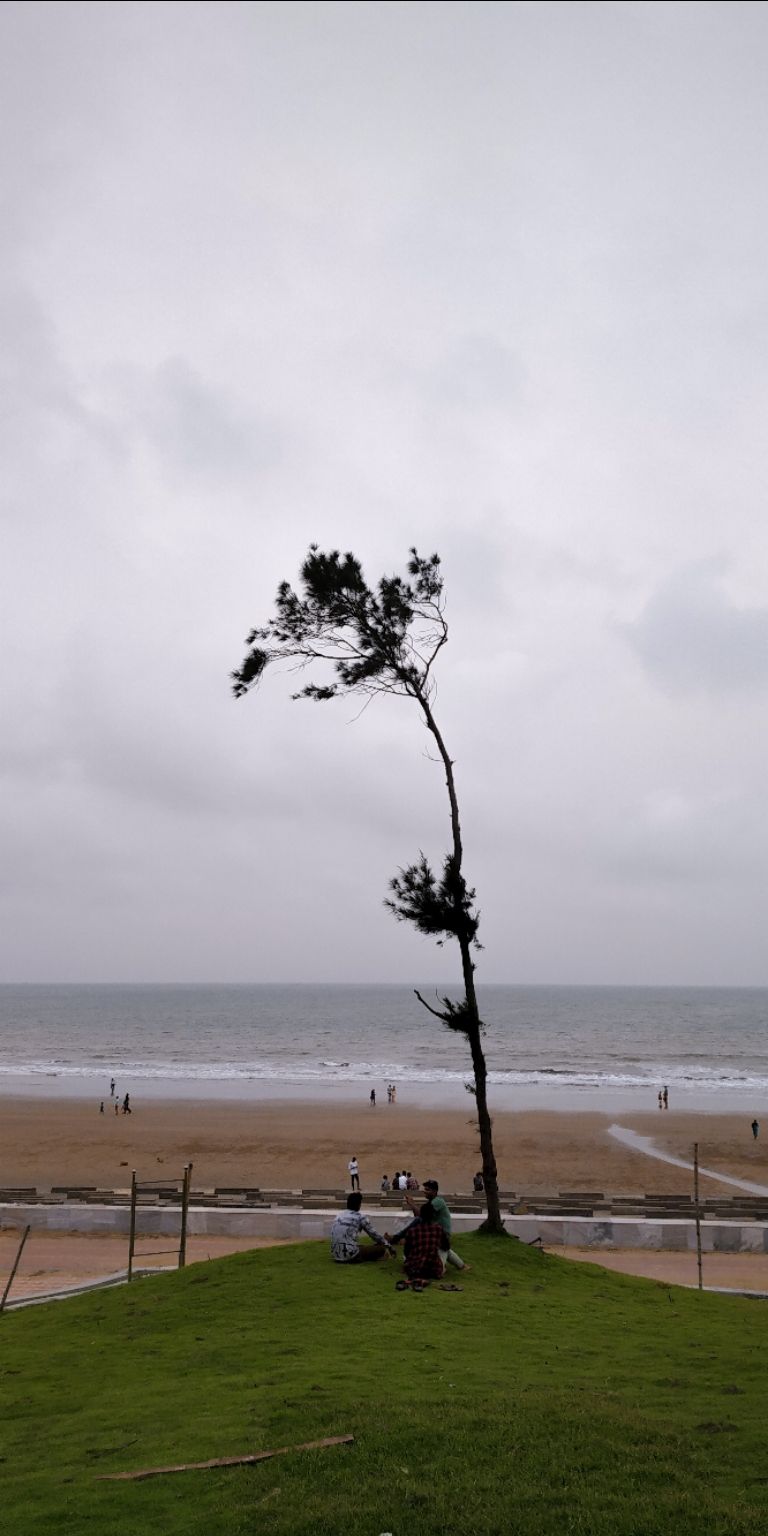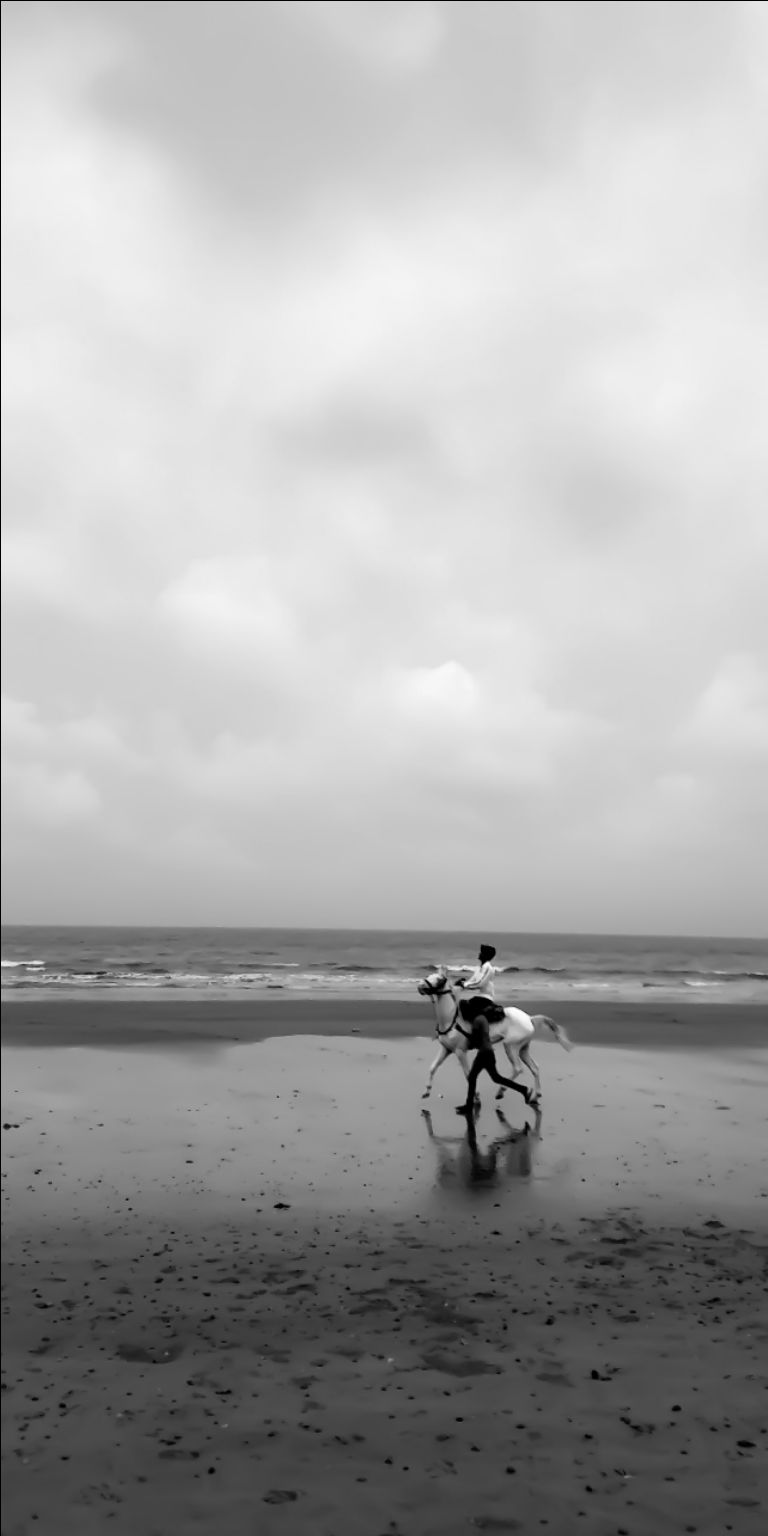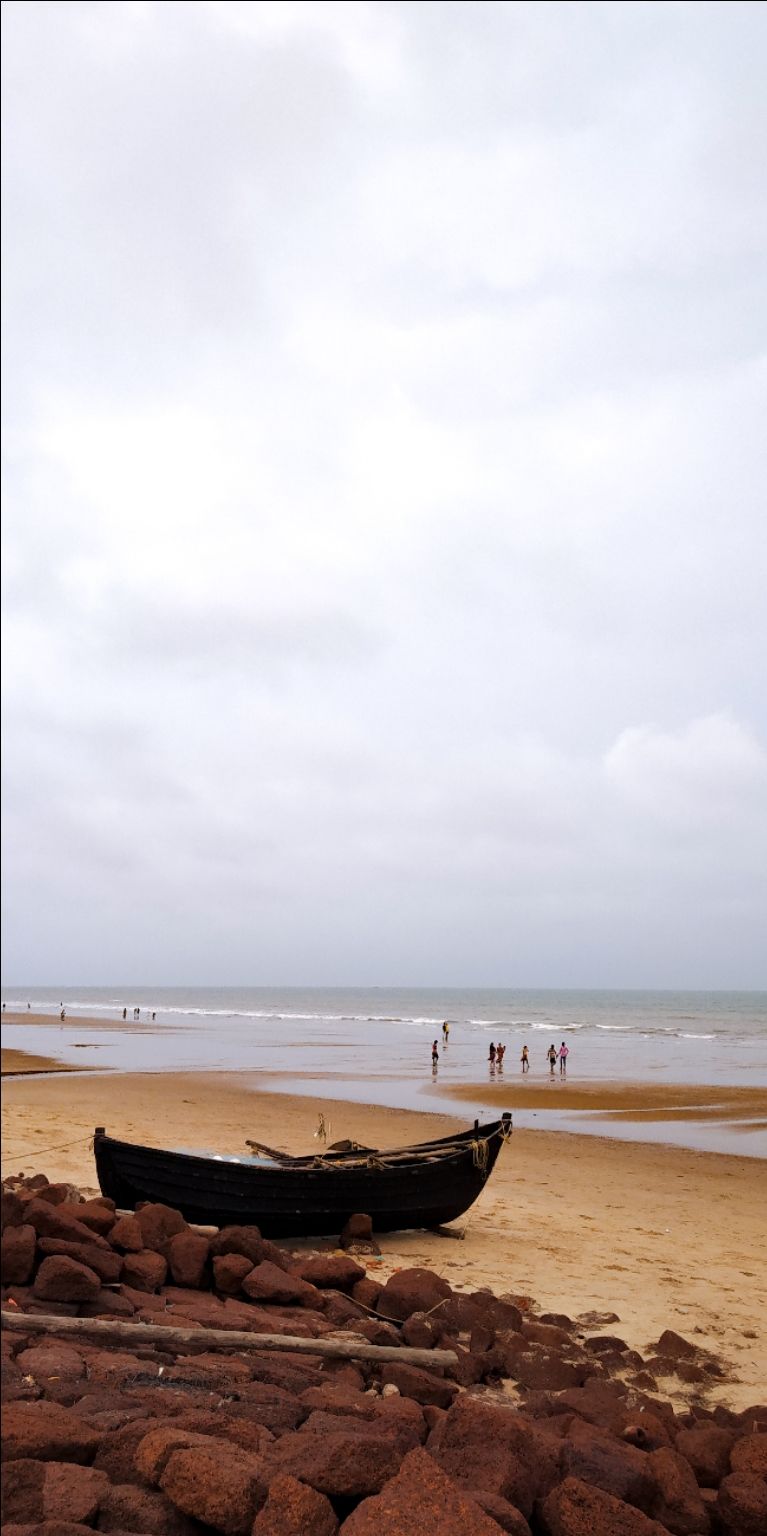 Feeling happy and contented ... making some precious memories, you hop on any of the trains you wish and can start planning for an another trip (coz paisa bacch gaya bhai).
A perfect romantic trip or a perfect fun trip with friends (3-4 liquor shops are available close to the beach) or just a good time with your family, you can title this trip any of 'em.
BEACH! BLUES! BLISS! 💙