September was looming around the corner and my travel accessories were leering tauntingly at me from my desk. Not to be left behind, my subconscious was getting uncomfortable in her own skin and kept annoyingly reminding me that I hadn't traveled at all that year. Hmph! As if I didn't know! Anyway, like I have said umpteen times before, 'nagging works!!!' I got online just to wistfully browse wonderful places when Air Asia announced a huge airfare sale. I hadn't had a great year and since I have expensive hobbies like traveling and shopping, a crazy cheap airfare deal was just what my travel ticklers needed. Astoundingly enough, the process of selecting a place and friends to go with was smooth and quick!(You would think people think twice before flying internationally but not us travel crazed madcap gals from Bombay.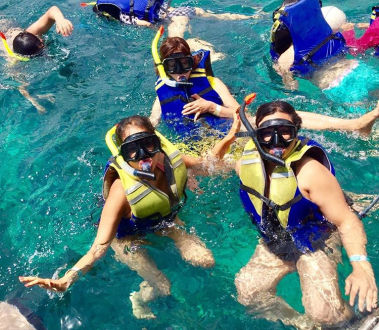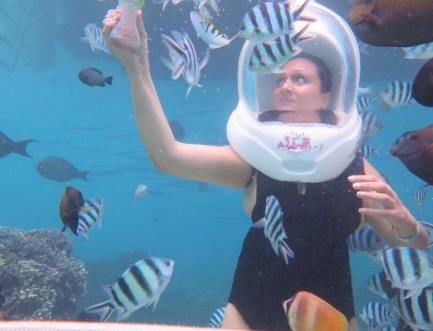 Bali was the first choice and fit our requirements perfectly. Cheap flights, Cheap hotels, great shopping, an awesome nightlife, mountains, volcanoes, gorgeous beaches, and most important of all, NO VISA paperwork! (This is a huge deal for citizens who have to obtain visas and go through lengthy and draining visa processes everytime they want to travel) How had I not considered this easy peasy place before?!! Anyway, tickets were booked quickly on www.airasia.com, bags were packed and off T and I went, lesser than a week later. A small mention for Air Asia though; nice and roomy flights, but nothing else was provided. You have to buy food, water, and even a blanket! We knew there had to be a catch on such crazy deal. (Rs. 20,000.00 return ticket)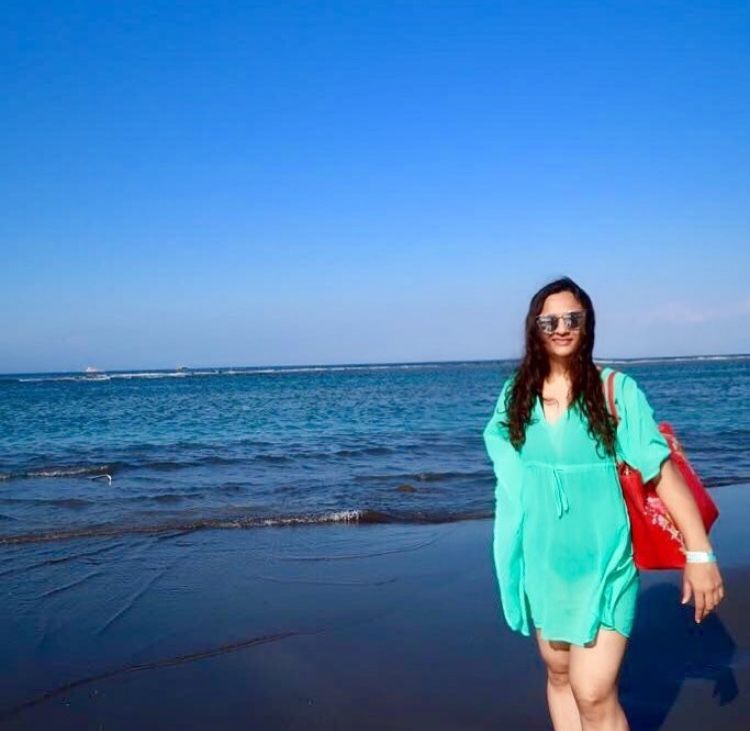 T, D and I were meant to go on the trip but D was meeting us directly in Bali. It was sad that the fourth member of our foursome (let's call her the other D due to lack of creativity on my end) couldn't make it. When T and I landed, we made our way excitedly to get our luggage and start this vacay! While I waited for my bags I saw this little girl excitedly running towards me with her hands flailing about, from a distance. For a fleeting moment, I thought its some crazy little girl able to showcase her excitement unlike us but then I realized as she came closer than it was none other than our other D!!! She surprised me at the airport and only T was in on it. Sneaky! But I was also impressed with T for keeping it a secret throughout the entire 8-hour long chatty flight! That surprise was so worth it.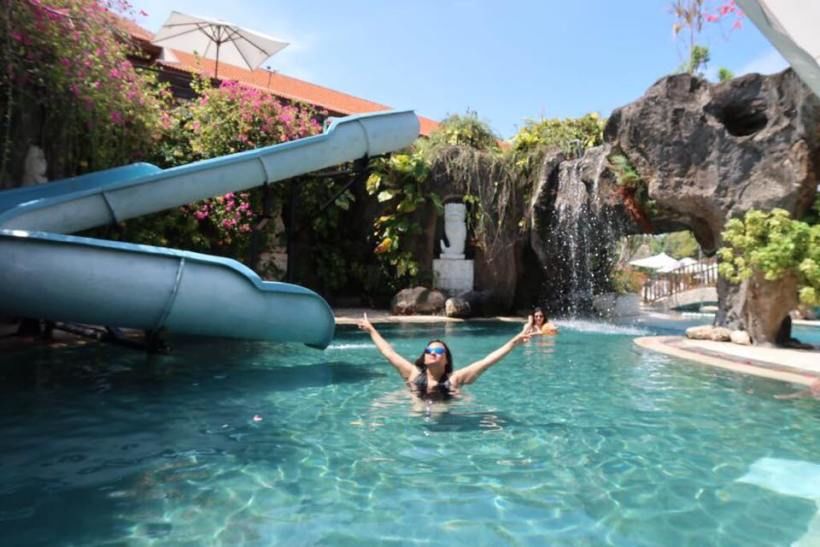 Roars of girly giggly excited screams later, we headed towards our hotel. Uber is the best way to travel in Bali as local cabs were trying to fleece us. (Language can be a bit of an issue but with Uber text, we managed it somehow) The first thing we did was surprise D (who had landed earlier) with the other D! More squeals of delight later, we started our week-long holiday.
Bounty Hotel is this fun and hip hotel located in Kuta. It was recommended by T's sister and we thought we should try it out for the first few days of our trip.It had a huge swimming pool with music 24/7, a young crowd and believe it or not, there was always someone or the other in that pool, no matter what time of the day or night! The vibe of the hotel was great and the location too. Was walking distance to the main shopping area in Kuta along with lots of restaurants, bars, and clubs. The food was ok at best and the breakfast was passable. It is not advisable for vegetarians. Luckily, we didn't seem to mind that very much.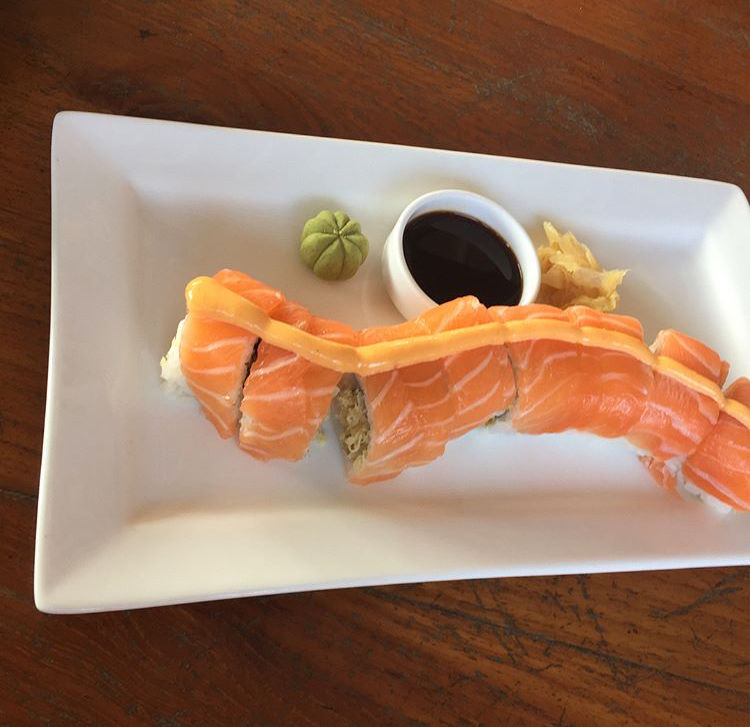 After getting settled in, we made our way to the first place out of many we wanted to check off our list. Potato Head is one of many beachfront resto-bars in Seminyak. Great music, huge place with lots of shacks and shamianas located in various parts of the beach and the best food ever. It is more of a day place and would definitely recommend getting a sunbed and spending most part of daylight in there. We headed back to Kuta to check out Skygarden, one of the most popular clubs in Bali. They had live shows, mind-boggling opening acts, DJ's mixing their latest tracks and all in all, the best music ever! One must get there before 11pm for free entry but we were ok reaching post-midnight as drinks were super cheap anyway. (A tip on the currency; Bali is extremely cheap and it's easy to get fleeced by regular money exchangers. Go to a legit exchange and make sure you keep your eye on every penny you get your wads of bills; $100 can give you Rs.100000) This summed up day 1.
Day 2 comprised of us heading to Ku de ta, another beach club in Seminyak, where we spent most of the day lazing on our sunbeds, stuffing our faces with delicious sushi, momos, and cocktails. A dip in the sea with surfer waves lashing at us was extremely thrilling. Kudeta had a very chill beach lounge vibe and mix that with great food and cocktails; we had no problem spending our entire day there. In fact, we reluctantly made our way back to the hotel when the sun came down. The glum moods didn't last as soon as we got to our hotel because the music was on and the swimming pool was busy. We met some fellow travelers and exchanged stories before we headed back out to dinner.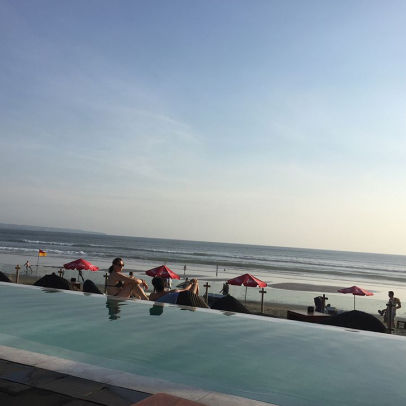 I would like to make a special mention for ' La Favela', where we went for dinner. The restaurant made from a cave-like interior had a very eclectic and Morrocan feel to the vibe. It had a cute photo booth at the entrance and girls being girls, we indulged. The food was scrumptious and the place turned into a busy bar with music post 11pm. We met so many people from different parts of the world and learned so much about different cultures. Mingling with people of different ethnicities and experiences while traveling is my utmost favorite thing to do. ' Mirror ' is another niterie we visited and while wasn't as much fun as La Favela, it was a club that was made inside a church! It was as exotic as a club could be.
The following day, we went for lunch to ' Fat Chow', which was absolutely delicious fusion Thai food. We stuffed our faces silly and then went shopping to digest all that food. Post-shopping, we relaxed a little at our hotel, went for a swim and spent the night at leisure just by the pool, bonding and relaxing. In addition to the places mentioned, we also went to the W hotel. It is a perfect place to get a whiff of the ocean while digging into the scrumptious Balinese cuisine.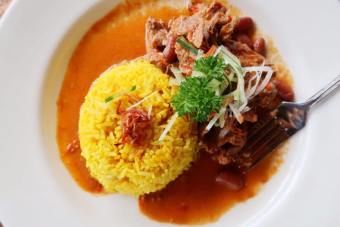 After four fun-filled days, T and I bade a glum adieu to both the Ds' as they headed back home and back to work while we lingered on for a few more adventures. The next day we went on a day-long excursion after a good night's sleep that included snorkeling, scuba diving, and marine walking. Some water-based activity in the crystal clear island of Gili was just what we needed in the sweltering heat of the day. It was a whole new and bright world under water and the marine walk was pretty challenging but also exhilarating. Post that we went banana boat riding which made me hold on to the boat for dear life as I bearly got toppled over! Oh, and T lost her cap! (Good riddance... tee hee) Kayaking was the next on our agenda and we enjoyed cruising the ocean whilst getting some exercise as well. After our action-packed but mad fun day, we headed back to the hotel, dipped into the pool for a customary swim and called it a night.
On our last day in Kuta, we decided to take a day trip to Ubud. That was the best decision we ever made. Ubud is an absolutely beautiful town tucked into the mountains of the island. I would suggest staying there for a few days and taking in a real authentic Balinese culture. The main town had a vibrant local market where I bought some traditional souvenirs to take back home. I had lunch among the numerous main road facing restaurants all around the town. The Monkey Forest is a must visit as well, and you get to see well-behaved monkeys who go about doing their own thing and not bothering the visitors. (Something we Indians are not used to. Our monkeys will grab anything out of our hands... or heads!). While walking the streets, we stumbled upon traditional Balinese dances and got immersed in the beauty of their costumes and dance moves...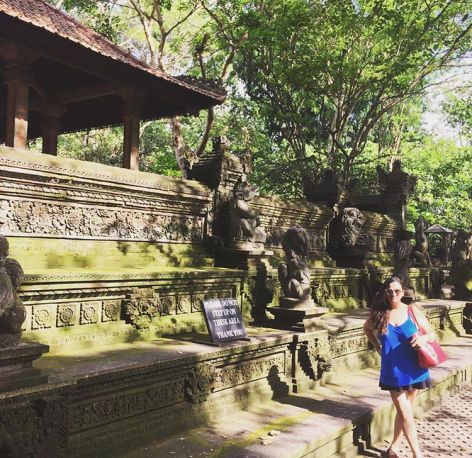 After totally falling in love with Ubud, we headed back to the hotel for our last swim and packed our bags, ready to head to Nusa Dua for the remainder of our trip!