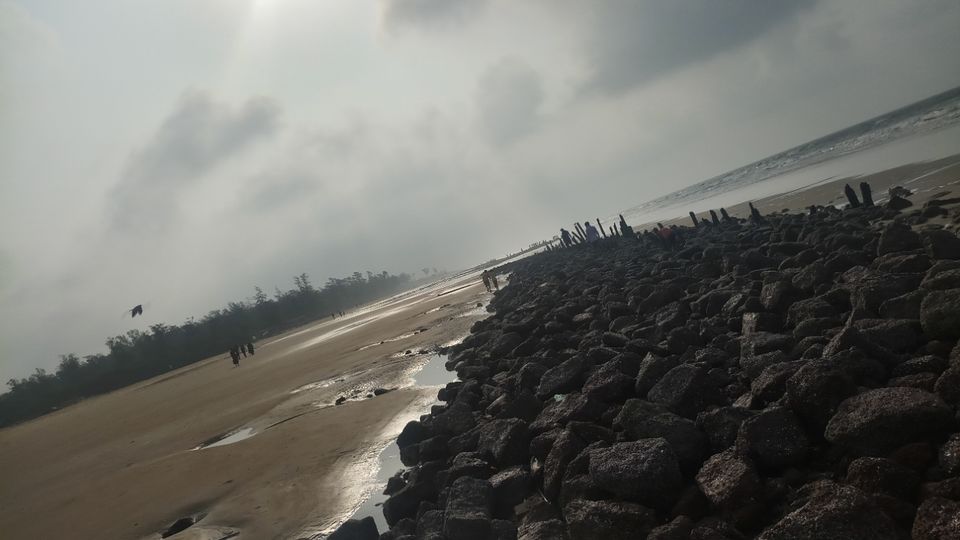 Digha being one of the cheapest destination for travellers near kolkata.
Travel time from kolkata is 6 hrs by four wheeler and 5 hrs by train.There are frequent state operated busses plus superfast busses and also volvo and sleeper busses. You need to book a week advance for confirmations and seat choices.
Left early morning by car at 5am .
Stopped in few dhabas for quick bites.
Reached by 12 30 near new digha sea beach.
Please do carry water in case you are allergicic to tap waters.
Entering digha was easy but booking hotel was tough coz we went unbooked. Got hotel near the New digha beach.
Room rent varries from 600 to 6000 on the beach side.
We went to sankarpur beach and tajpur beach on the first day
Dinner and ponding on delicious fish and chicken prepration near the beach.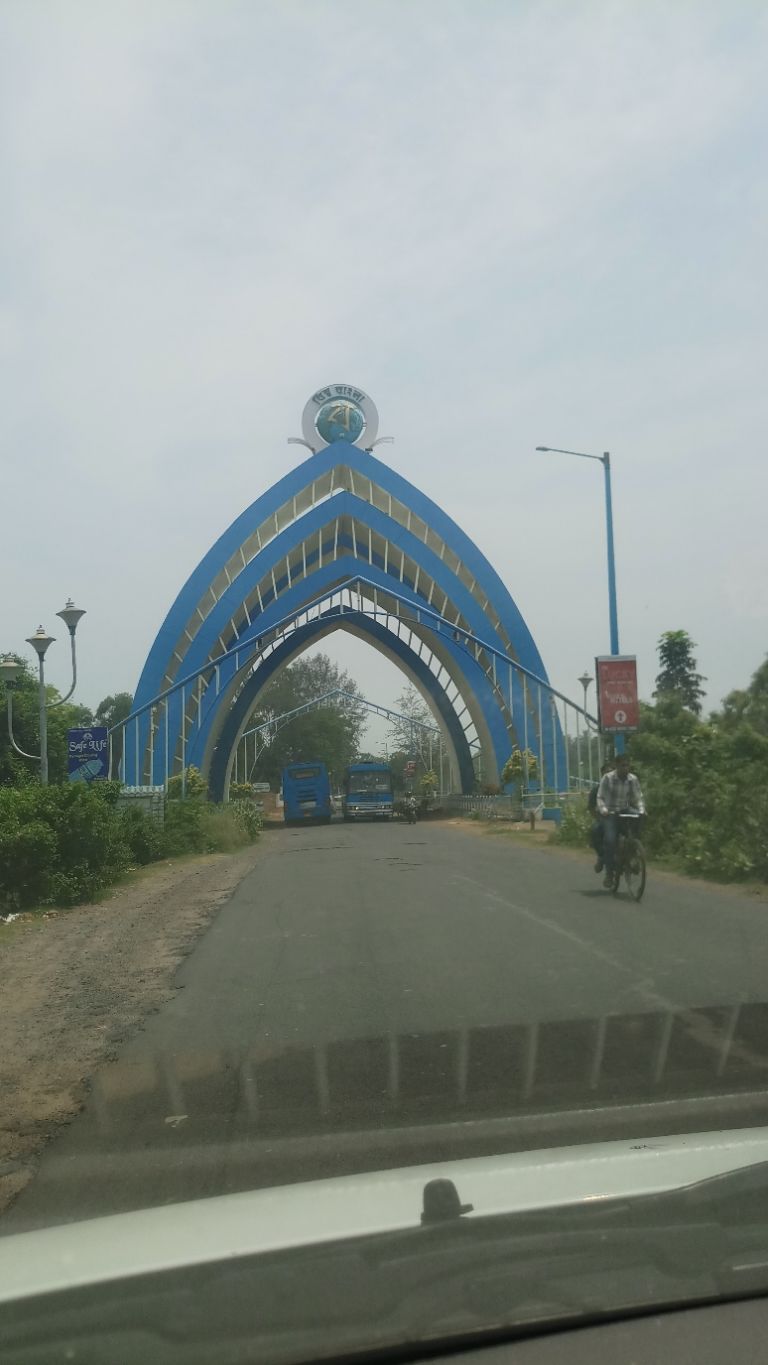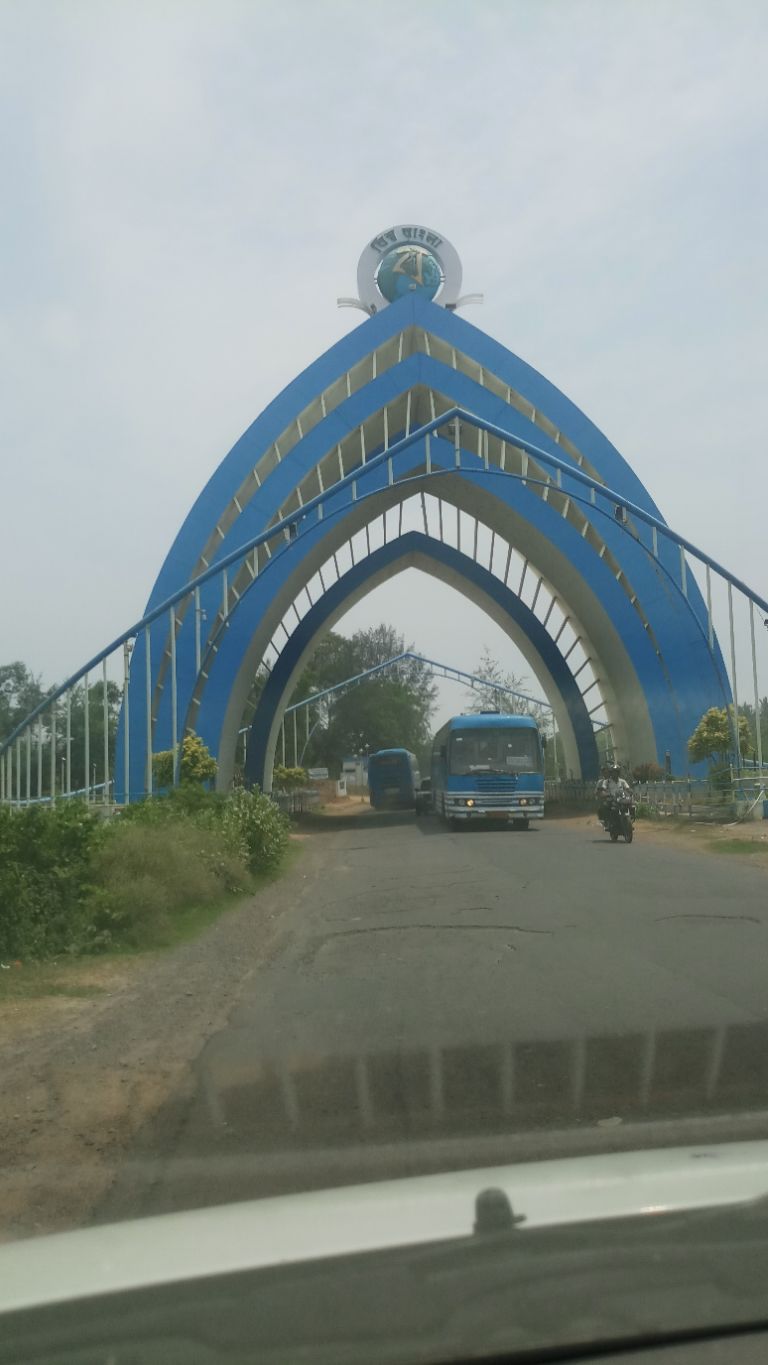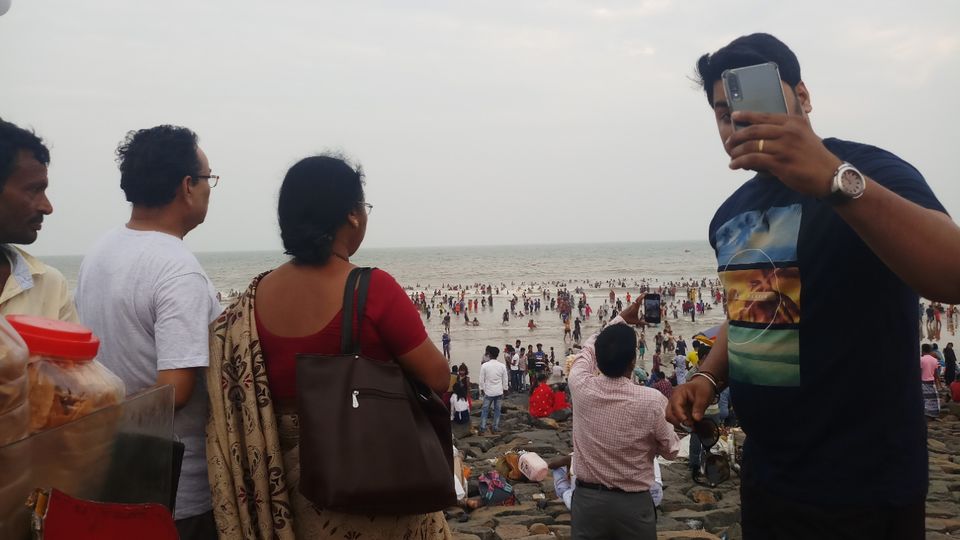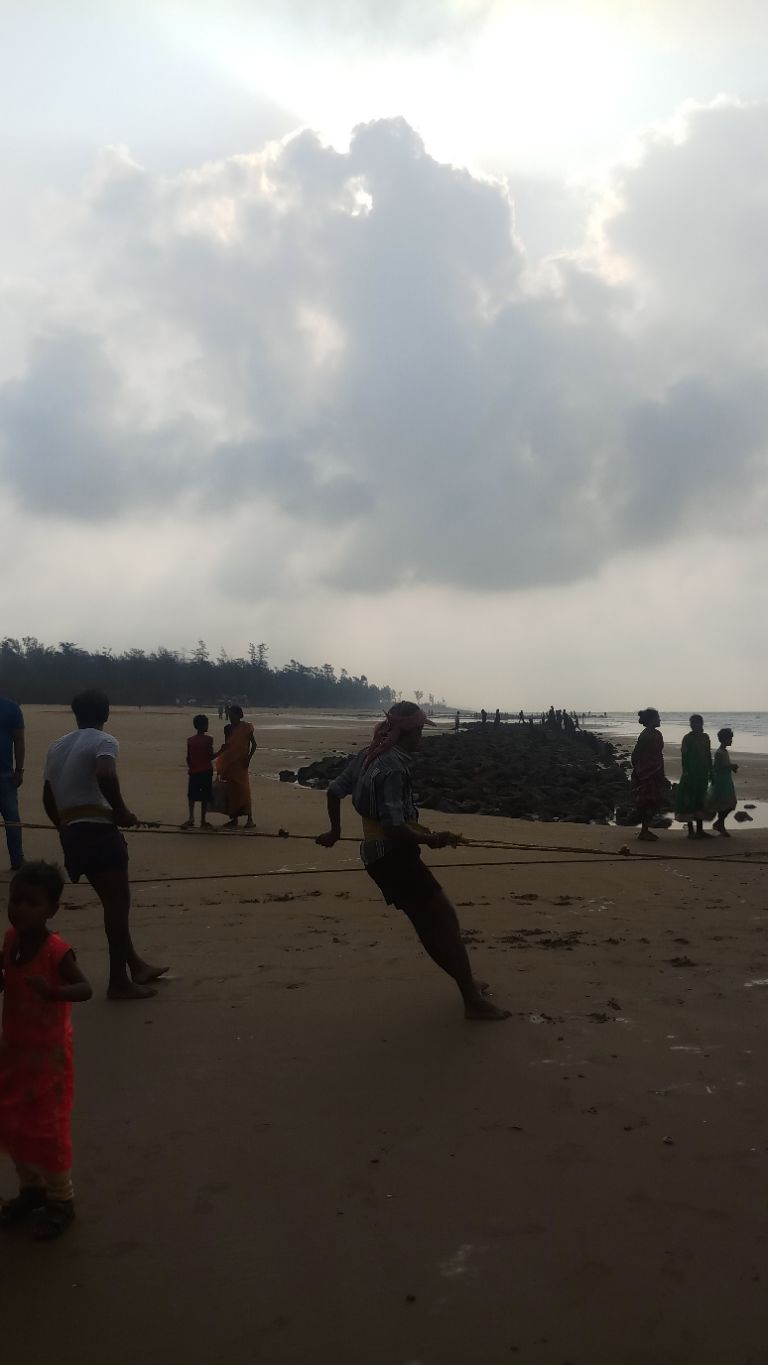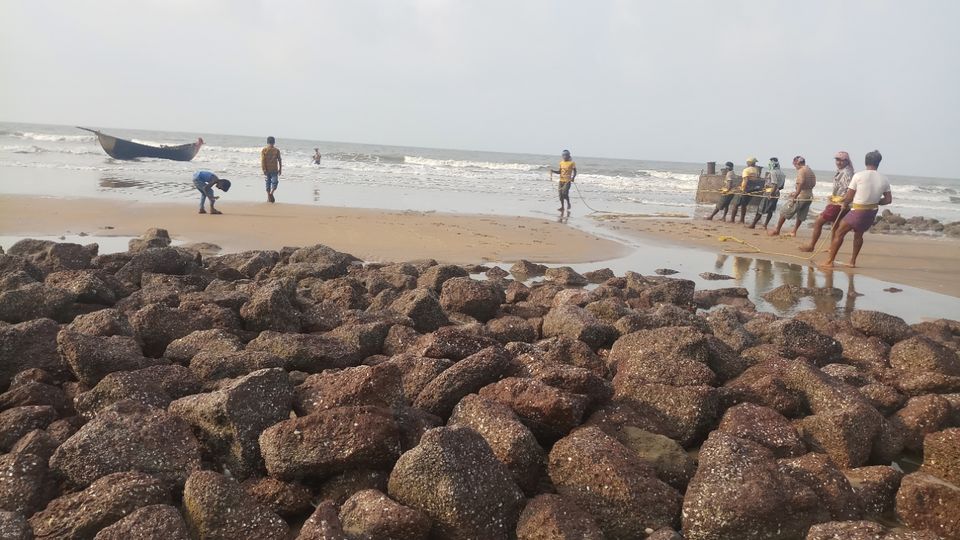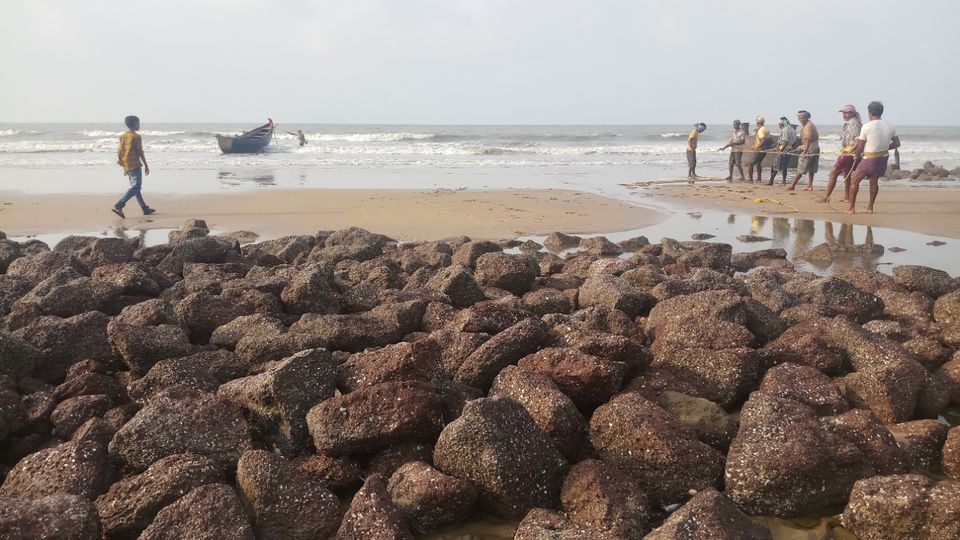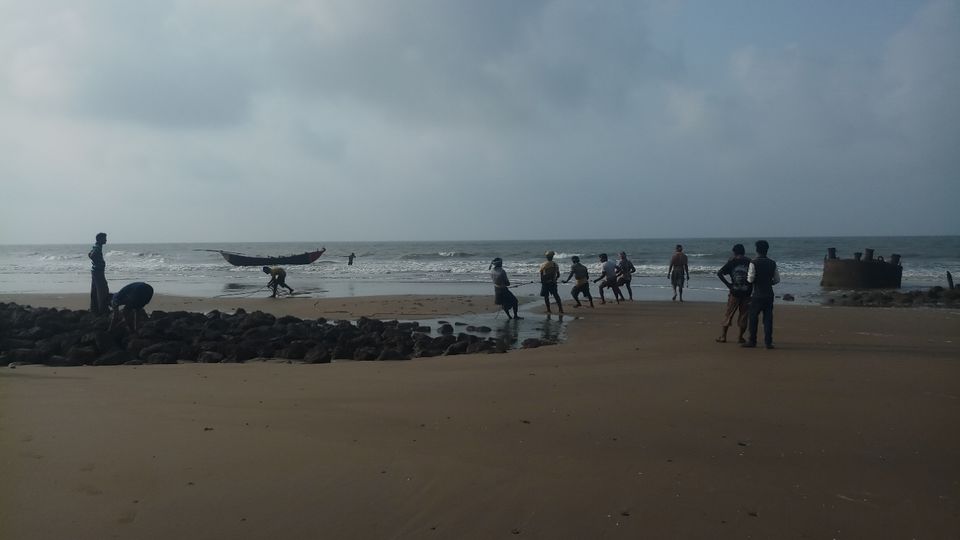 Early morning sunrise on Old digha beach with cups of lemon tea around 4 30 am. The weather remains quite humid through out .
Then after breakfst we left for mohana( which was closed for 2 months because of the fish breeding season). Then again to sankarpur beach. Got a chance to witness the fisherman catch fish and sell live fishes to the customers. Got glance of crabs shell fishes,jelly fishes,puffer fish,electric eel,and different exotic fishes which i never had a chance yo look even.
Had sweet coconut water with thin creamy maalai.
Early morning fish market and bought bengali fish delicacies and left for kolkataa.
The trip was very short and worth memorable.
#Familytrip#friendstrip