We chose weekdays to visit Digha and spend couple of nights there. We had been planning for those days since long. Just couldn't get everybody on aboard. Atlast all three of us got the chance. We Bengalis believe that a person who hasn't completed his 'Di-Pu-Da'(Di-Digha, Pu-Puri ,Da- Darjeeling) course of traveling, he is not quite a Bengali. Two of us(Neel and Me) had our quota completed. But Soumik had not even attempted any of them yet. He is a busy person, seems like he has got a whole college in his hands to run!!!!
Kidding!!😅😅 A very very responsible and dutiful Lecturer in a Polytechnic College at Ghatal, West Bengal. Anyways, we had to literally force him to make time for the trip.
Rest of us, Neel and Me,, we live to travel. Planning for a trip, is what we do.
Therefore, Train reservations have been made. Neel booked an AC three bedded room in YOUTH HOSTEL run by West Bengal Govt. Soumik was supposed to reach Digha by bus. He booked a seat in Arambagh-Digha SBSTC bus. So, all set.

Neel and I reached Howrah to board the 6.50 am Digha bound express train. The journey was great. Many tourists were traveling with us. I had spent two years at Kanthi( near Digha ). But never seen such craze for Digha among the tourist communities, that too during week days. When I reached there, I totally understood what the buzzz was about. This was not the Digha I knew. It has changed a lot over the years. Number of tourists, hotels, economic activities have increased a lot. It felt good as a Bengali how Our Digha has become one of the most visited sea beaches in the country.
Anyways, we moved out of the station and reached the Youth Hostel. It was a ten minute walk. The location of the Hostel was really good. Very near to the Sea Beach. Room was spacious, and well furnished. But the service was very poor. No food was available in the campus. And no food from outside was allowed into the room. Tourists were not allowed to remain outside
after 10pm. So, restrictions were there too. But it was fine. Because the tariff was affordable and lower than other hotels with such facilities.
After checking in Neel and I rushed straight to the New Digha sea beach. It was really crowded. One can imagine what would be the situation on the weekends. We enjoyed there for sometime till our busy bee friend Soumik reached there. We had our lunch at a nearby canteen. Here, I want to suggest two places for lunch or dinner One is Canteen...yeah!!! The name is Canteen, near the New Digha SBSTC, bus stop. And for Old Digha, it is Hotel Parijat, very cordial behaviour, very delicious food.
After lunch we reserved a toto for 350 to visit Talsaari beach and Udaipur beach. Both of them are in Orissa. I loved the solitude of Talsaari beach. But I didn't like the vibe of Udaypur beach. This beach was really dirty. It seems that people go there only to have a bit of materialistic pleasure. The rest of the day was spent at Old Digha. We walked from New Digha to old Digha along the well built bank of the sea. It was really refreshing. Old Digha vibe is different. Most people go to Old Digha in the evening after spending the whole day at New Digha engaging in fun activities at the beach. There was a strong breeze blowing from the sea. Really enjoyable during night time.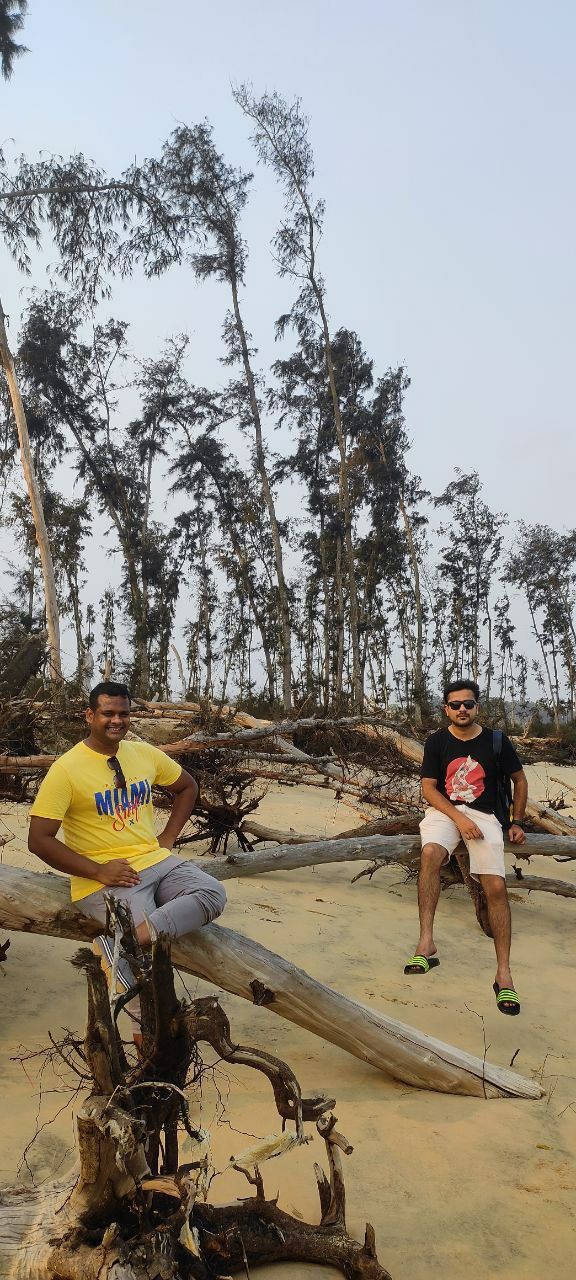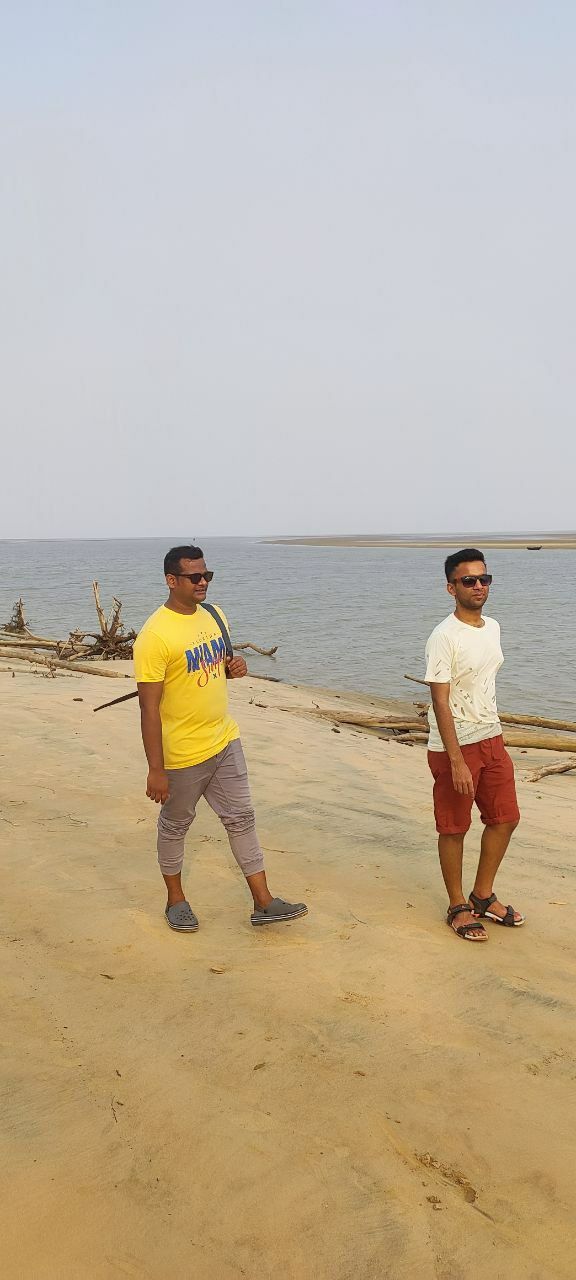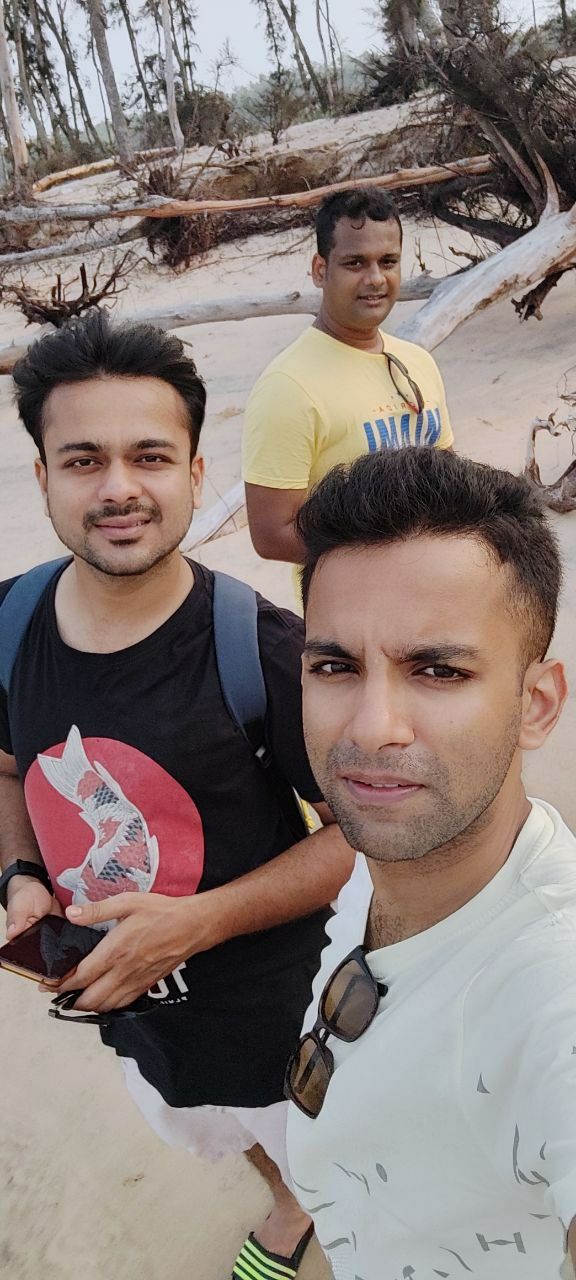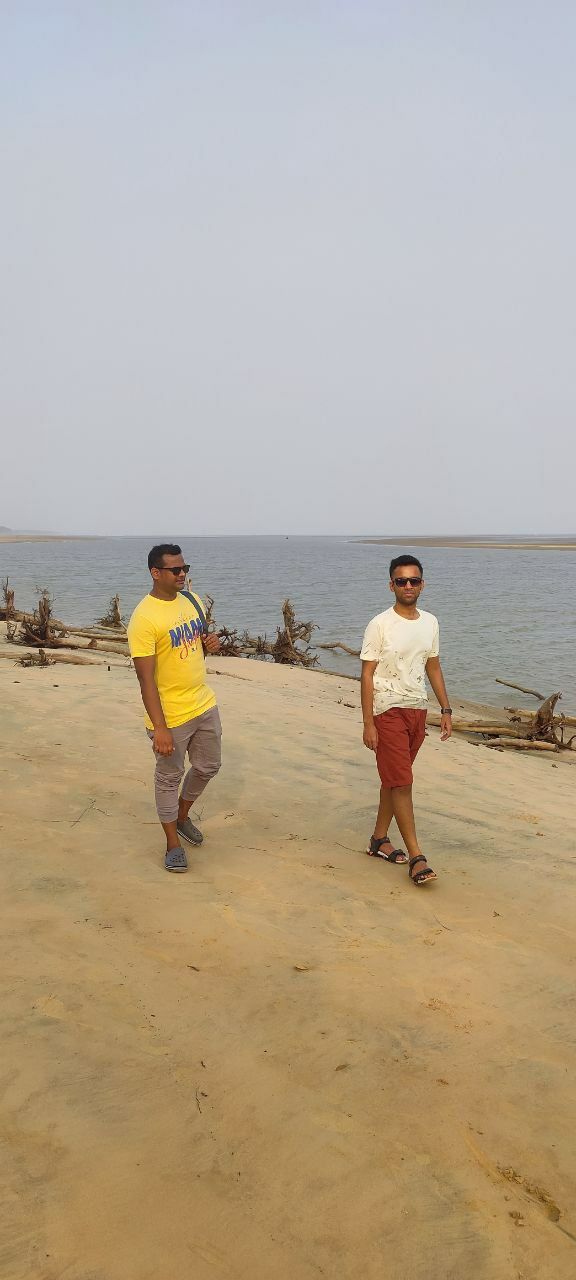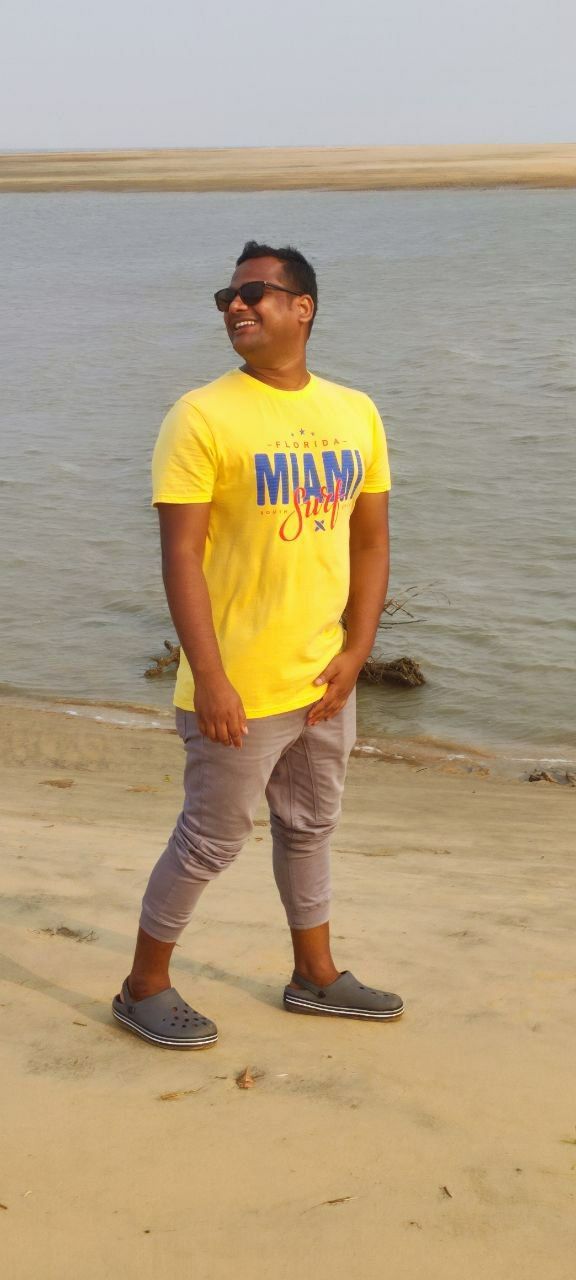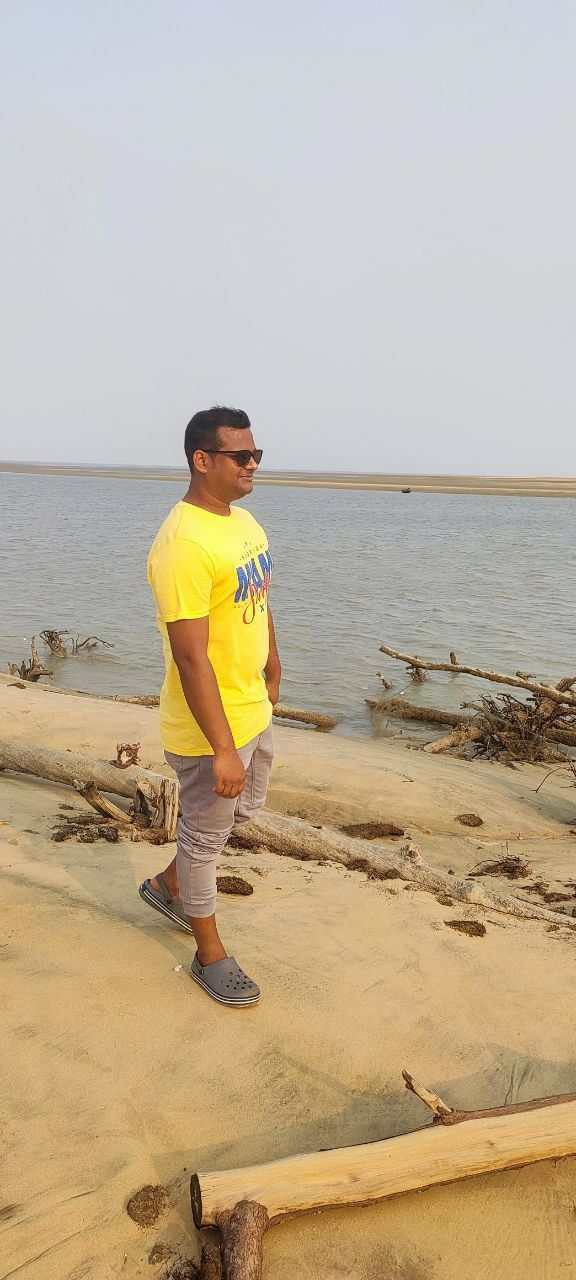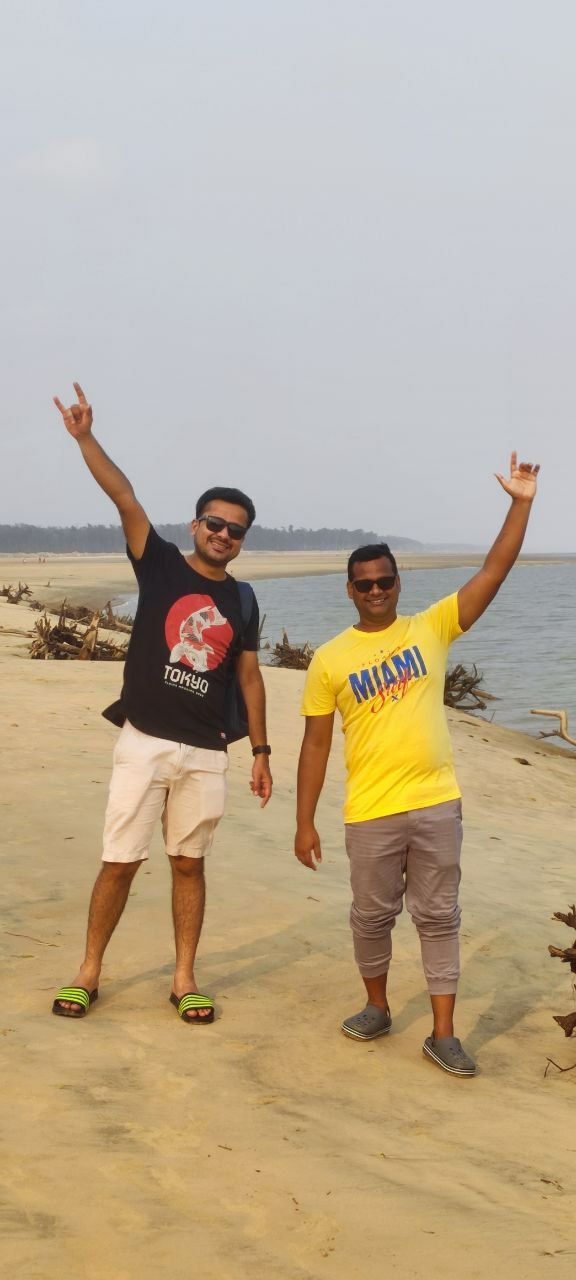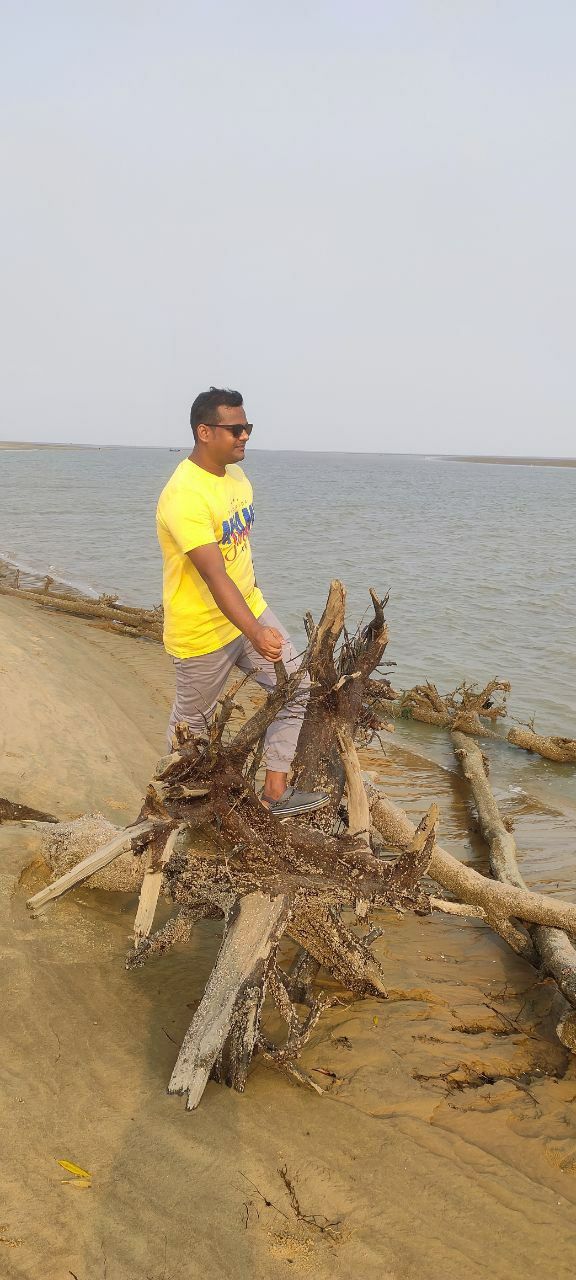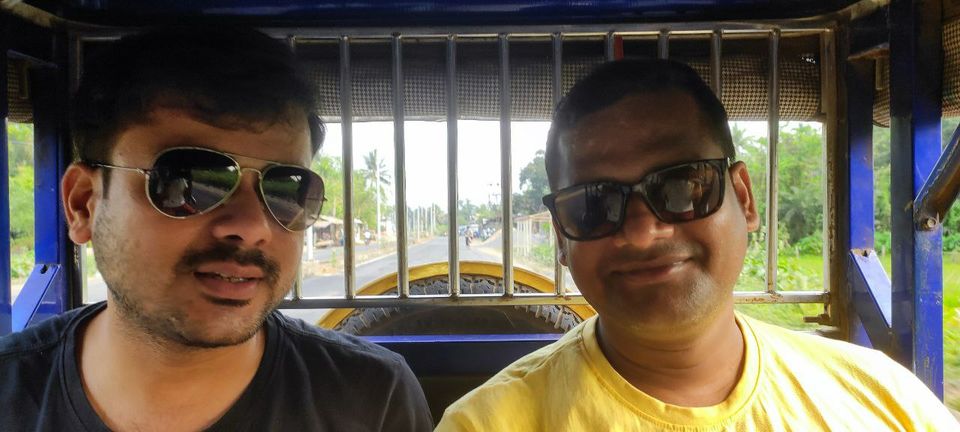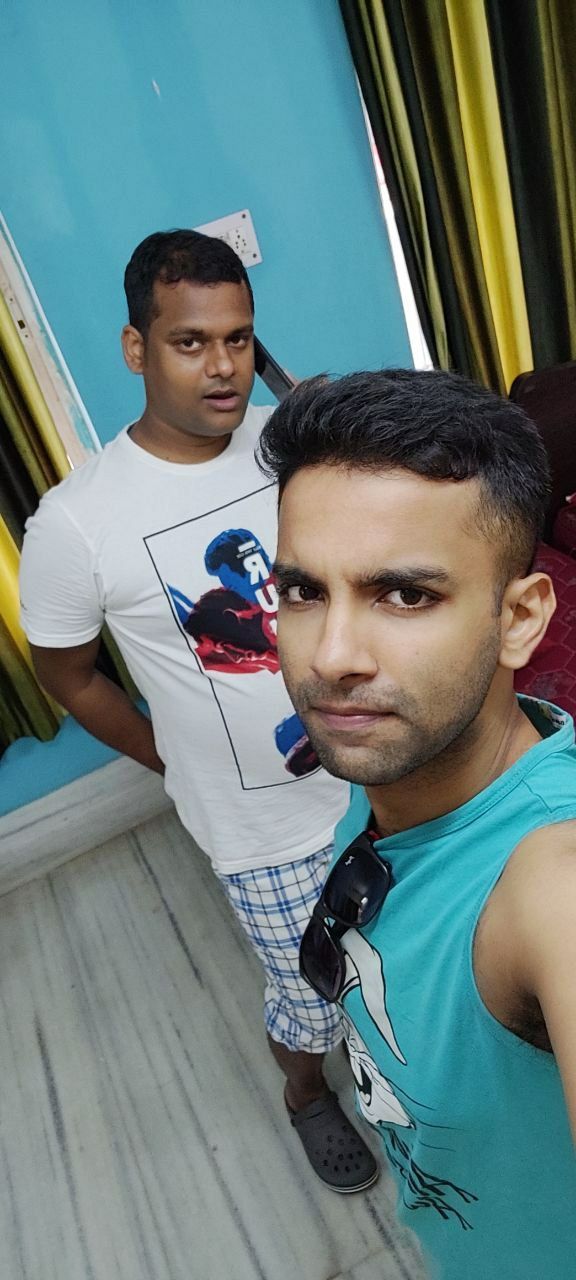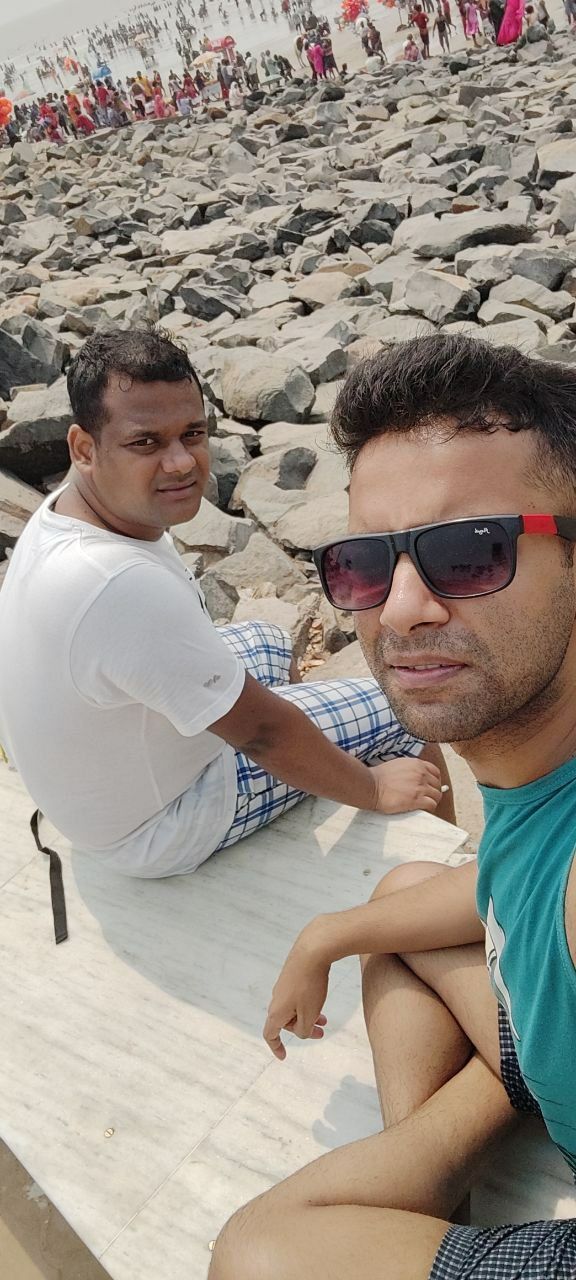 Next day we got up early and and went to enjoy the sunrise from the beach. Had a nice cup of tea there.
After having heavy breakfast, we booked an auto rickshaw (For Rs.1150) for Mandarmoni, Tajpur and Sankarpur. We could not enjoy much at Mandarmoni and Sankarpur because of the high tide. Actually to have some good time at Mandarmoni, one needs to stay at one of the resorts there. Otherwise there is nothing for tourists who are stationed at Digha and just want to be at the place for sometime. The area is highly commercialized and not like Digha.
Sankarpur was okay. But mostly we enjoyed at the Tajpur beach. In my opinion, it is the best among all the beaches in the region.A strange mixture of sophistication and solitude is there to cherish.We really enjoyed our time there. After roaming around and posing for the clicks for sometime we entered nearby dhaba-like stalls and ordered some alcohol ( to make sure, Neel was strictly a non-alcoholic person)with snacks. One could get there whatever drink or snack he asks for. It was a nice chill there.
We hit the water at New Digha quite late. Enjoyed there for sometime. The fascinating thing to witness there was the expertise of professional photographers. They capture the fun moments while remaining under waist-high water and wonderfully saving the camera from getting soaked.
The evening was spent with the usual walk along the bank to Old Digha. We did some shopping there. Digha is famous for show pieces made of sea shells. Those are beautiful and cheap. One should definitely consider to buy them for domestic decoration purpose.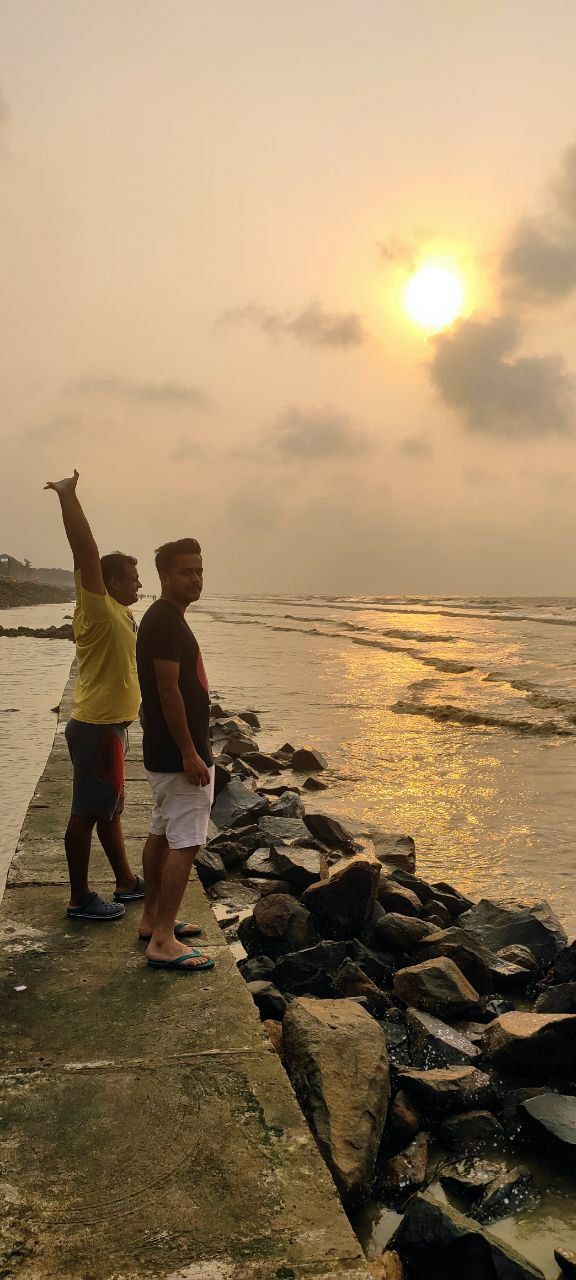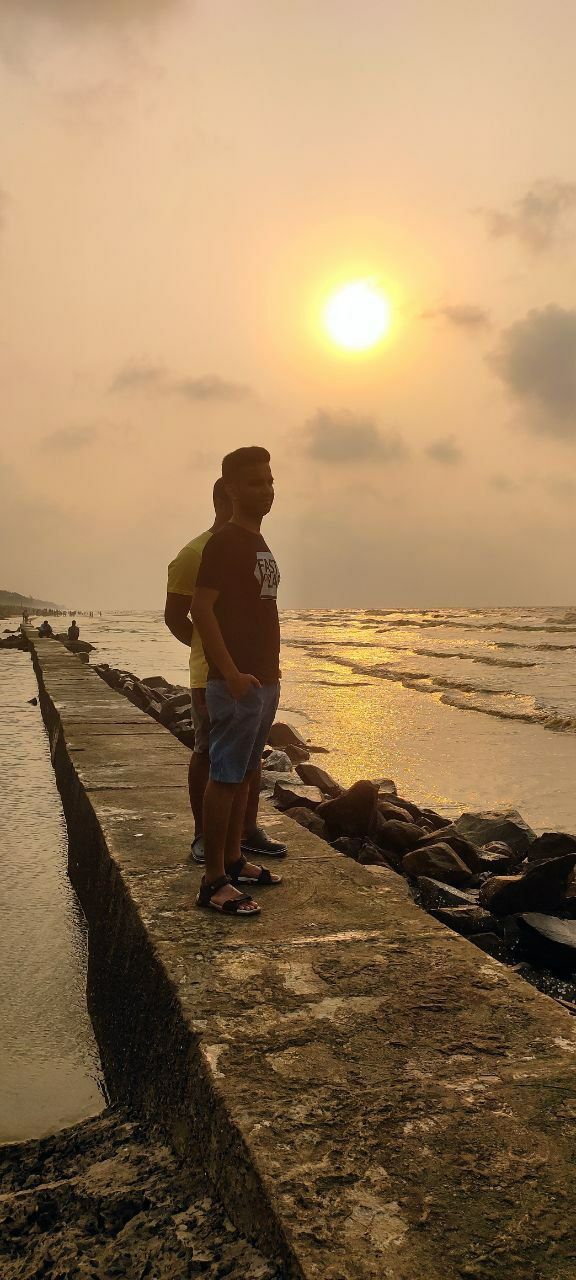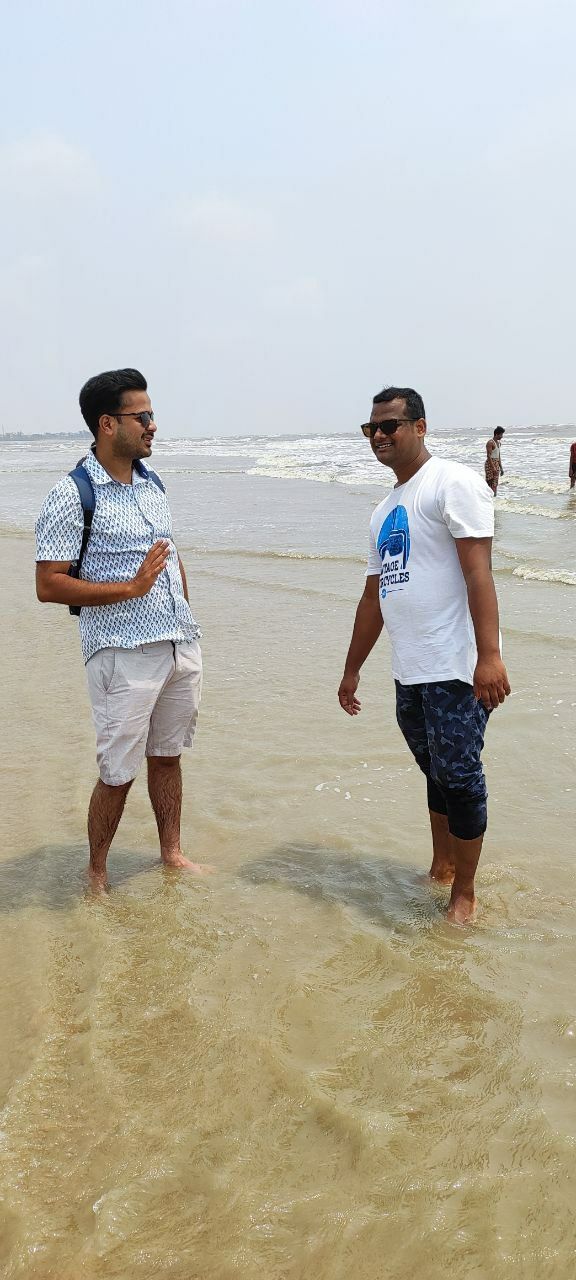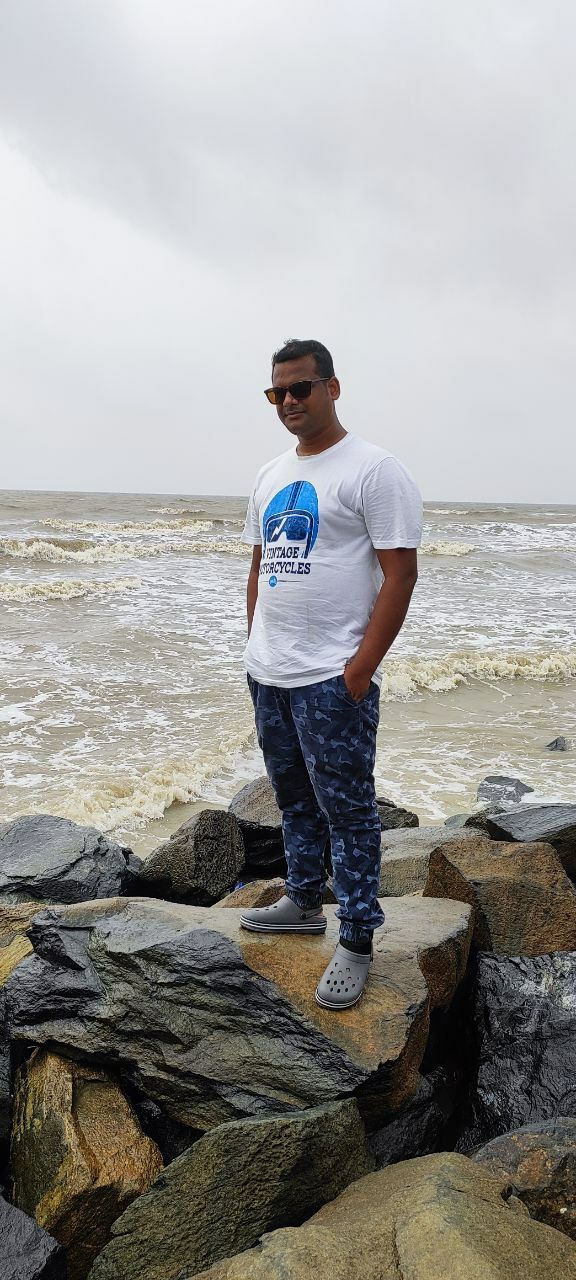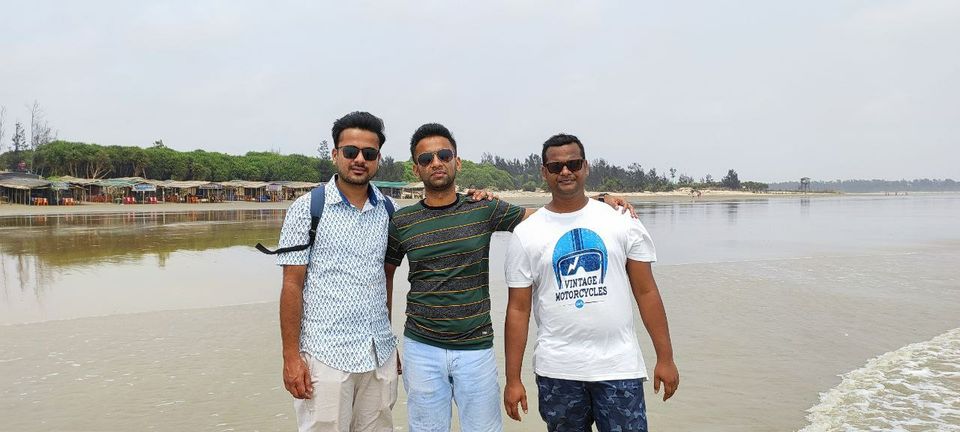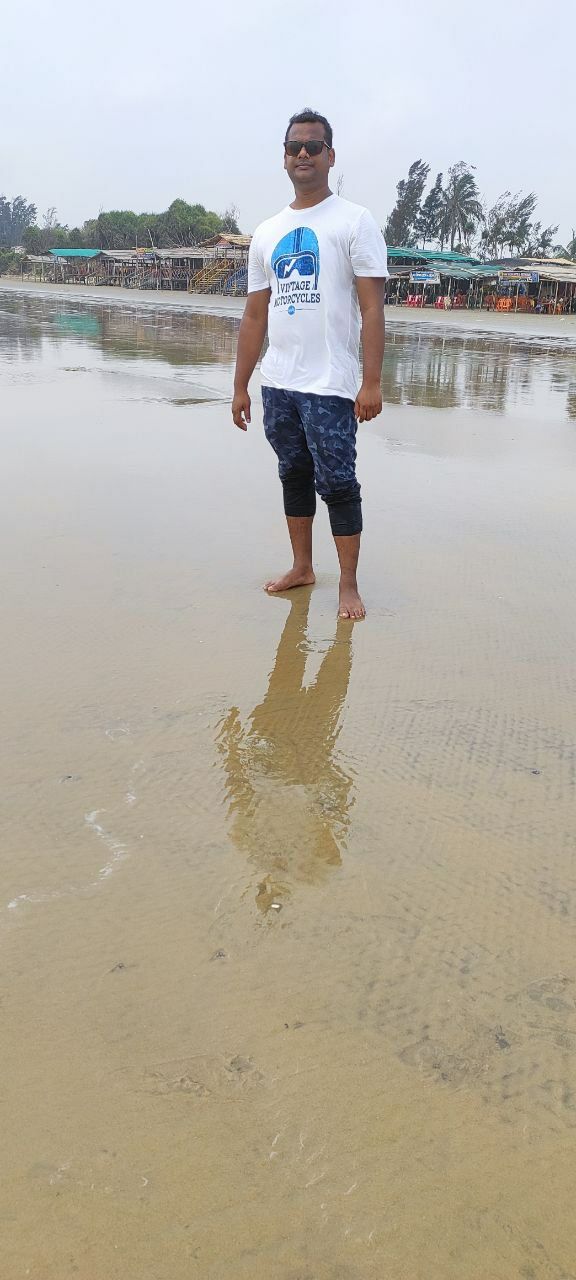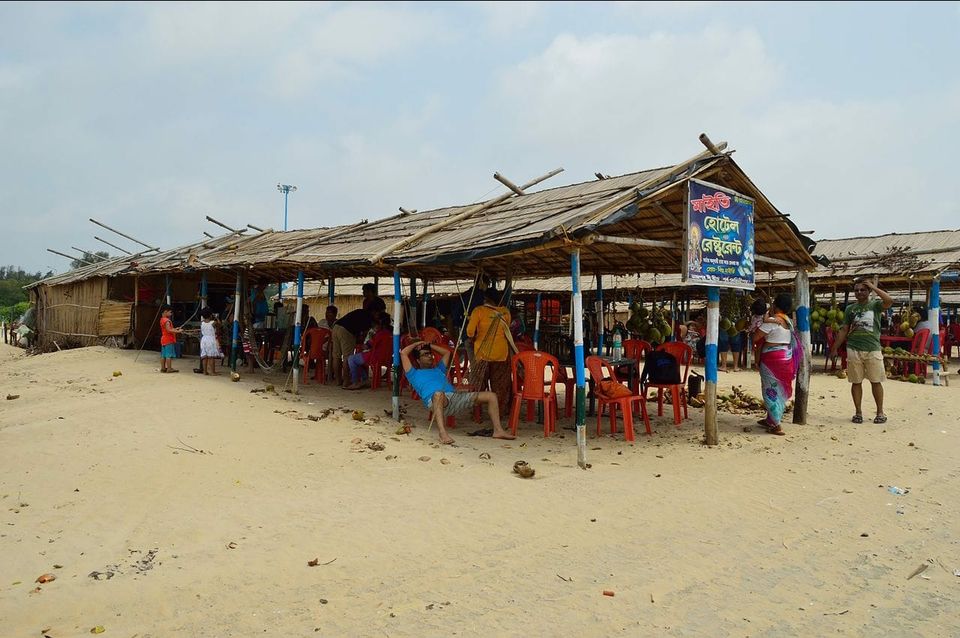 It was the last day at Digha. Last Morning to be specific. We all were exhausted but fully content. Mohona was the only place which remained to visit. We dragged ourselves to a toto(Rs.200) and went there. The place was really crowded. But vibe was enjoyable.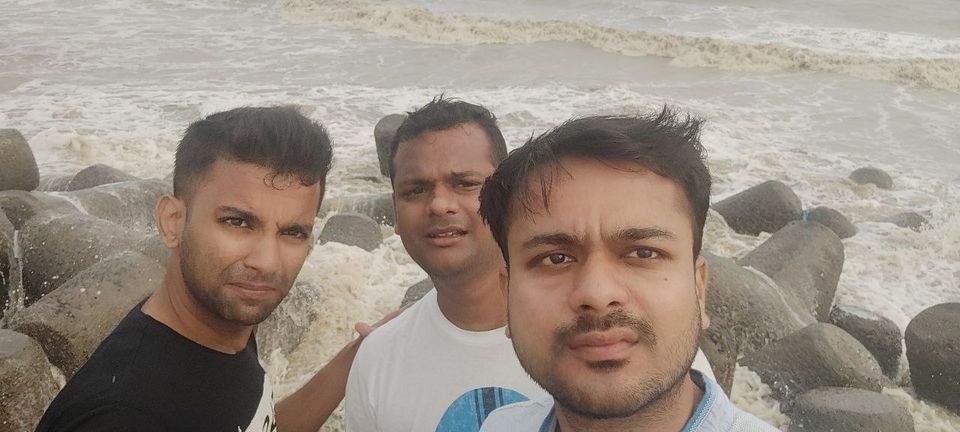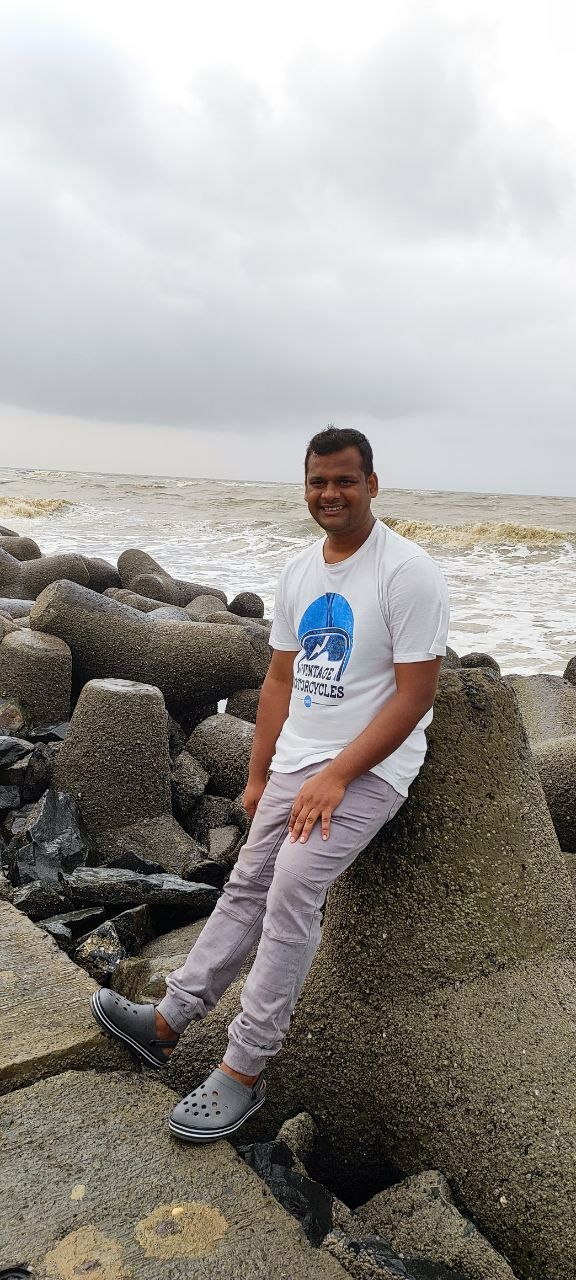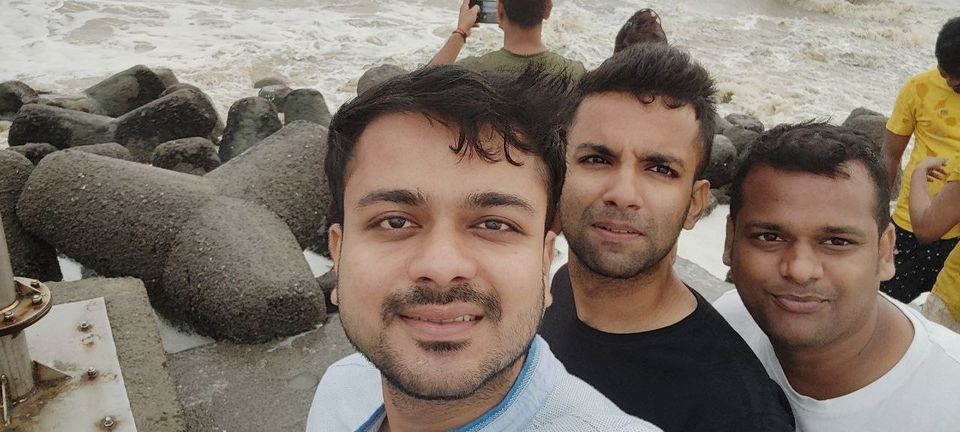 To conclude, Digha has the potential to take on the other famous beaches in the country. One can easily avail the infrastructural facilities provided by the WB Govt. Therefore, I would suggest every person, specially my fellow Bengalis to visit Digha and its surroundings. I doubt that one could find such enjoyment and pleasure which is budget-friendly too, anywhere else.
Budget- Rs.2500 for two nights two days.