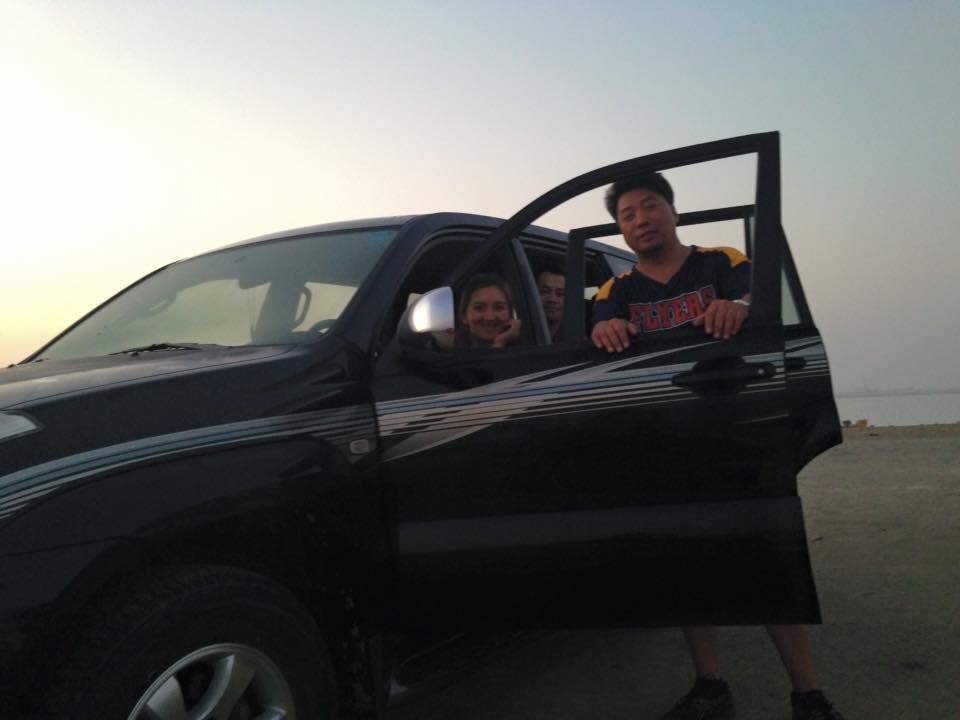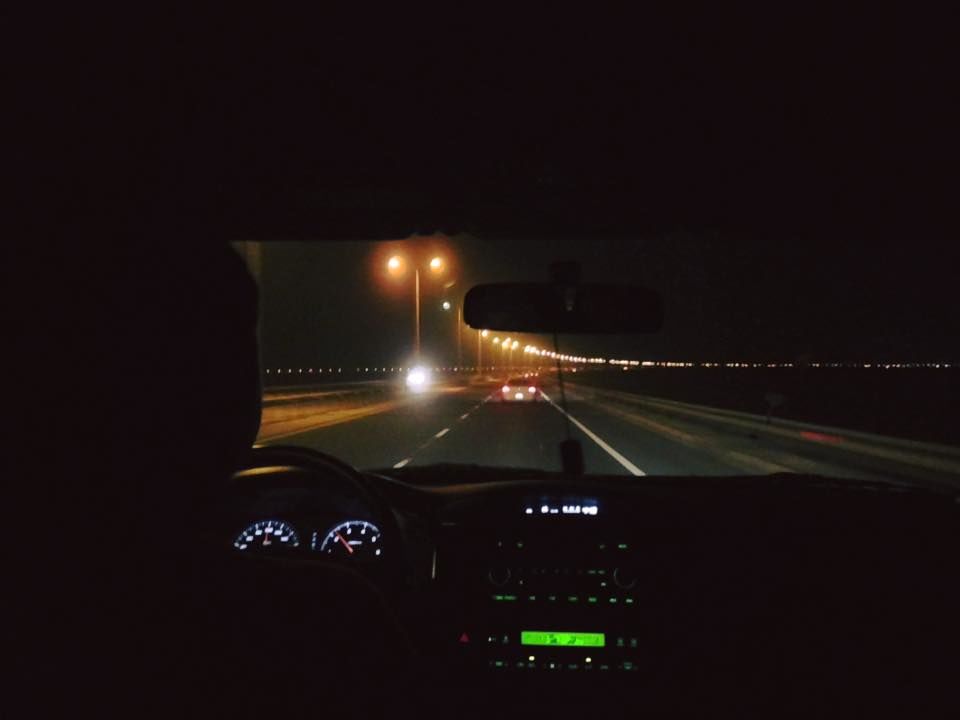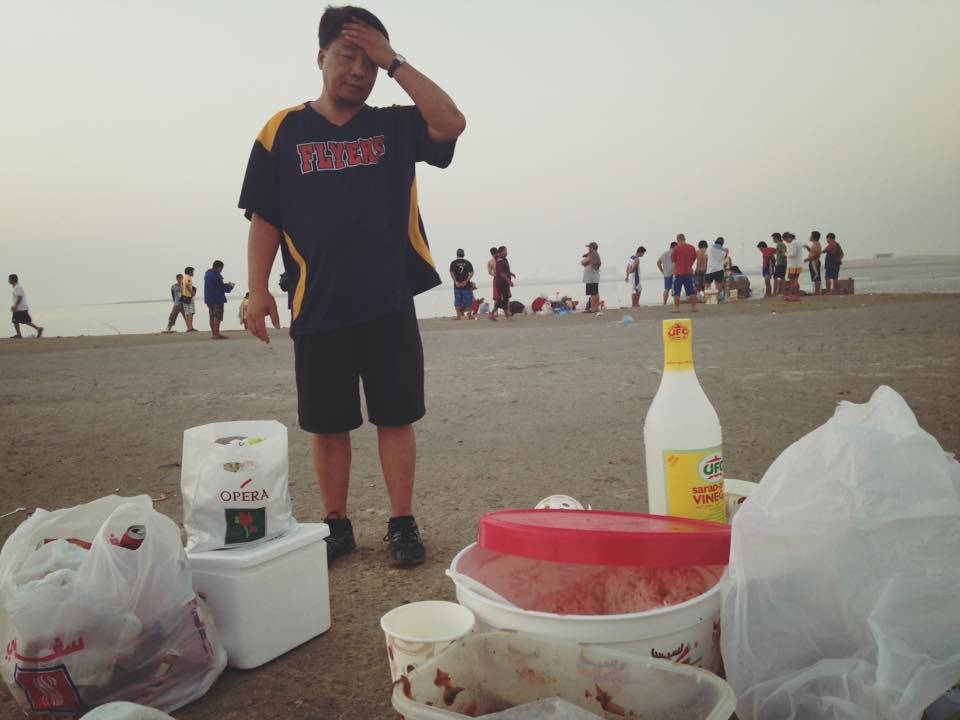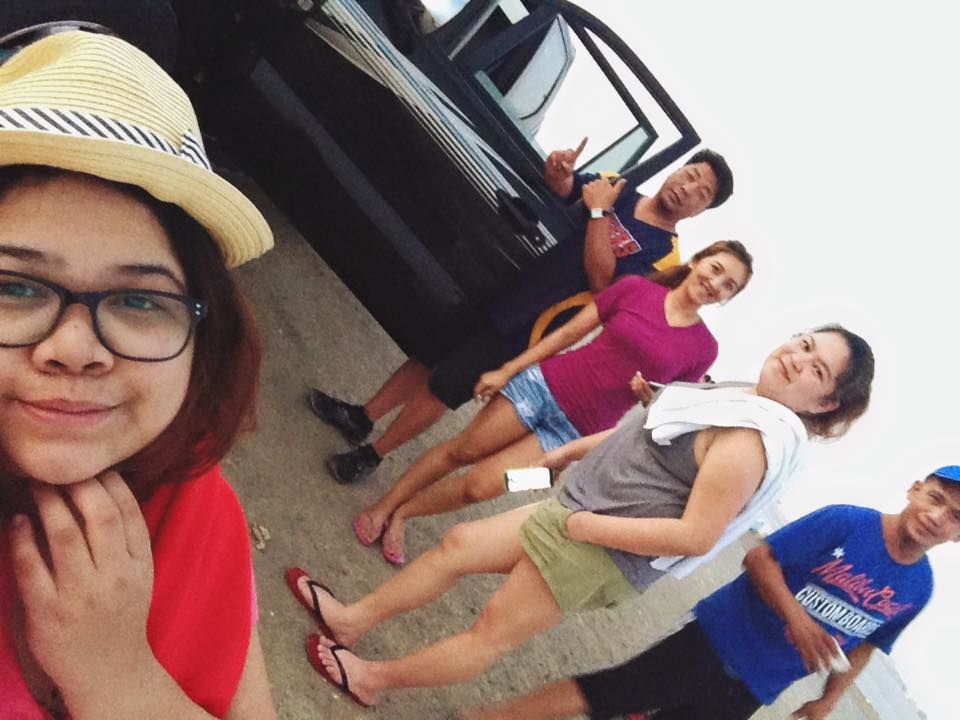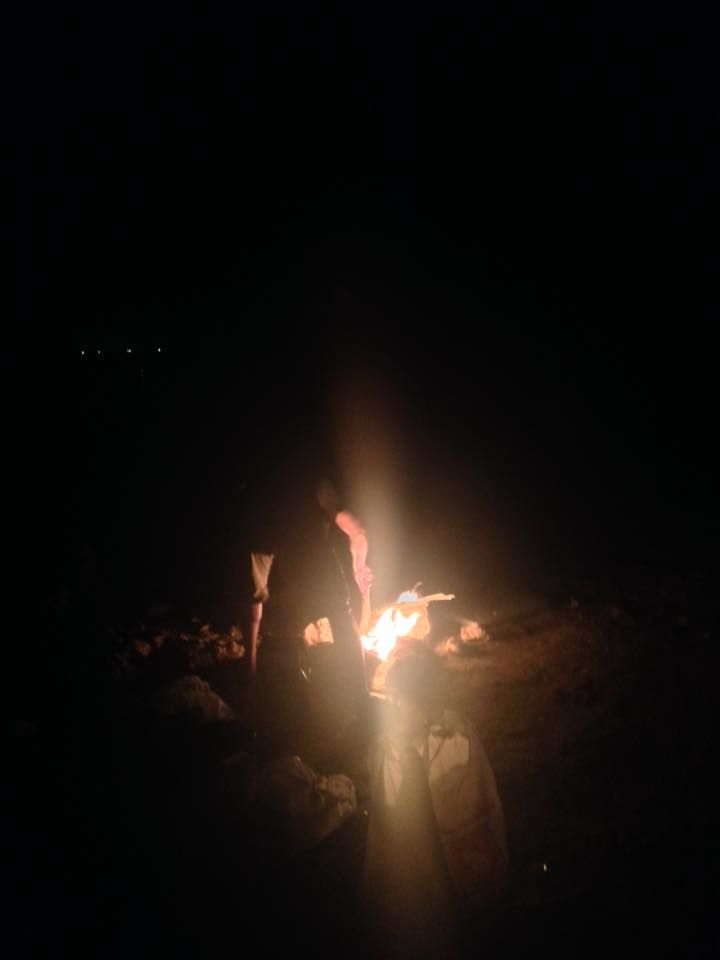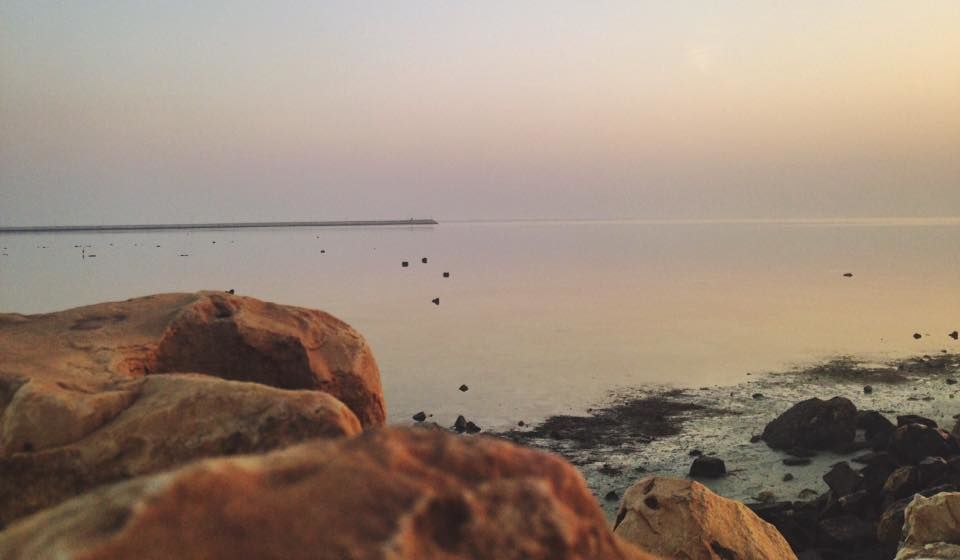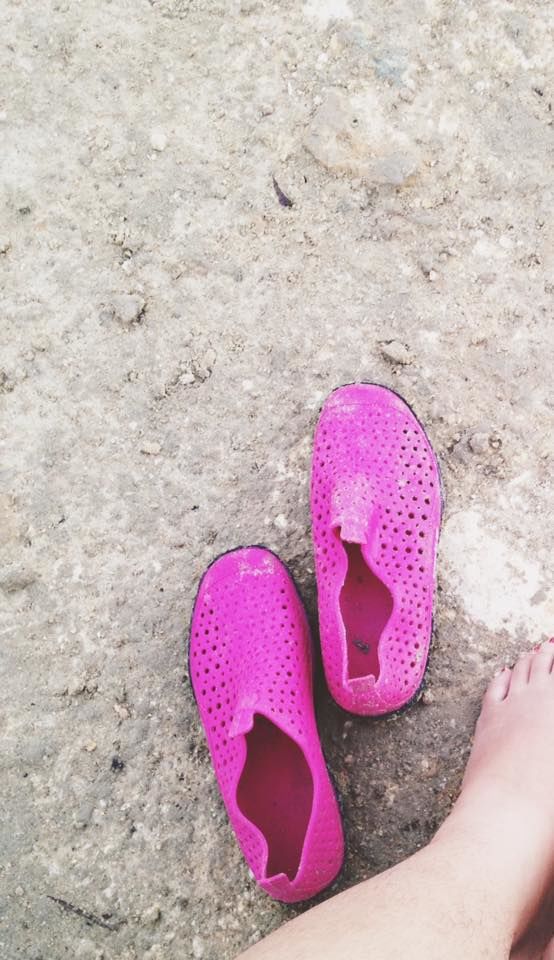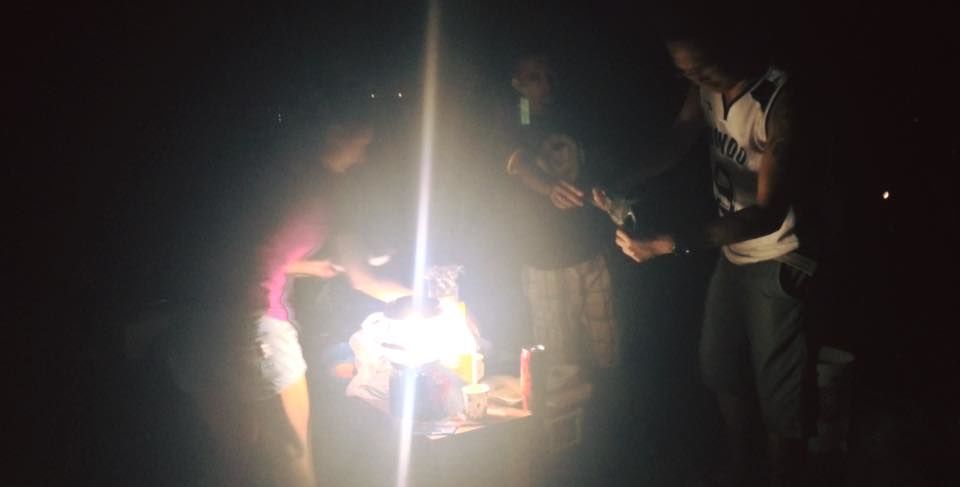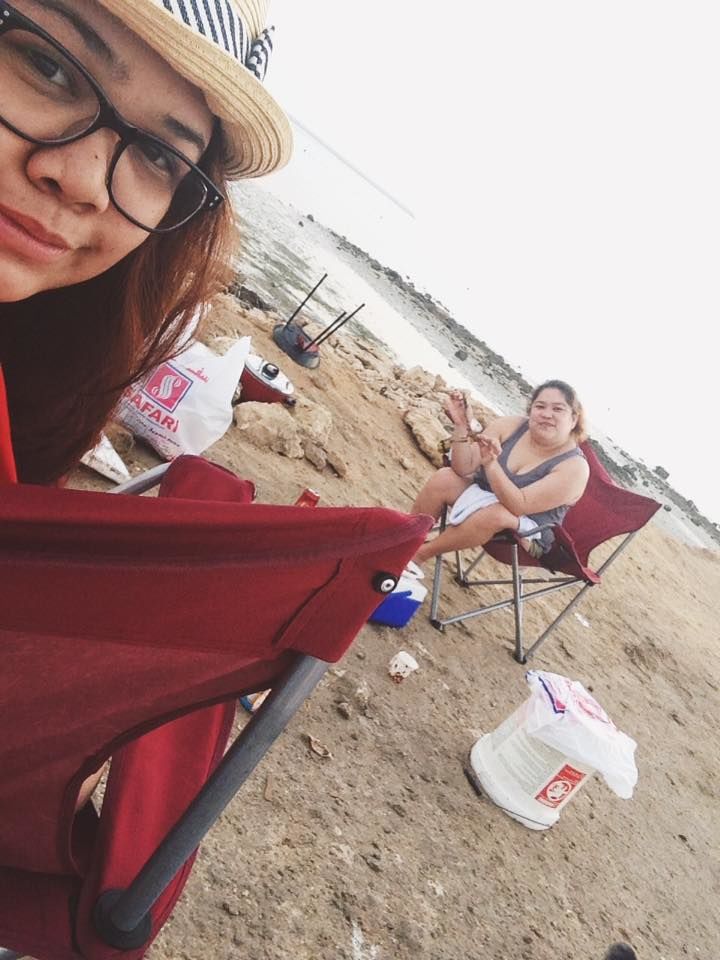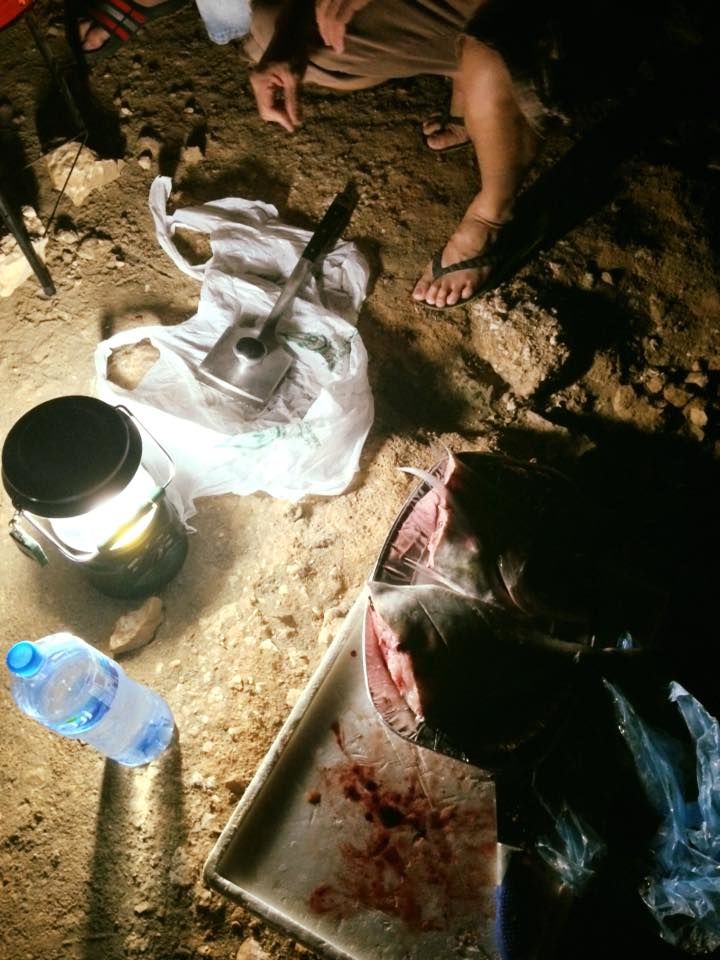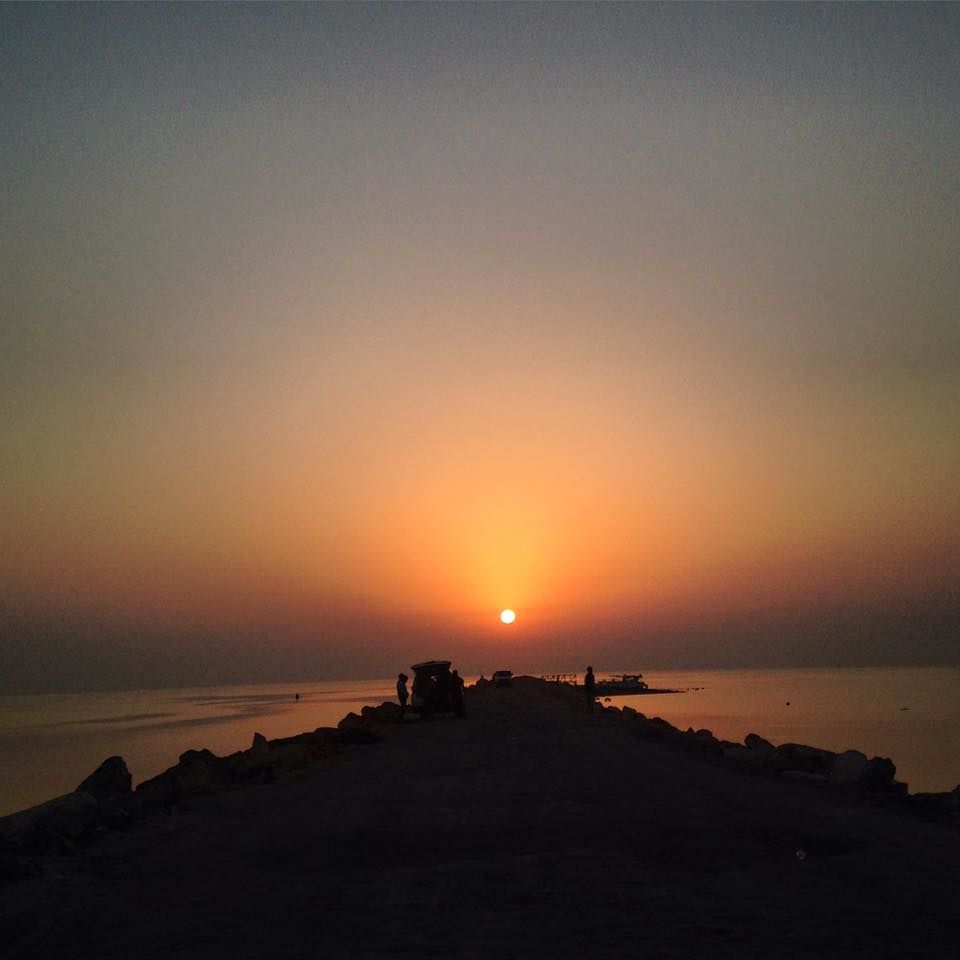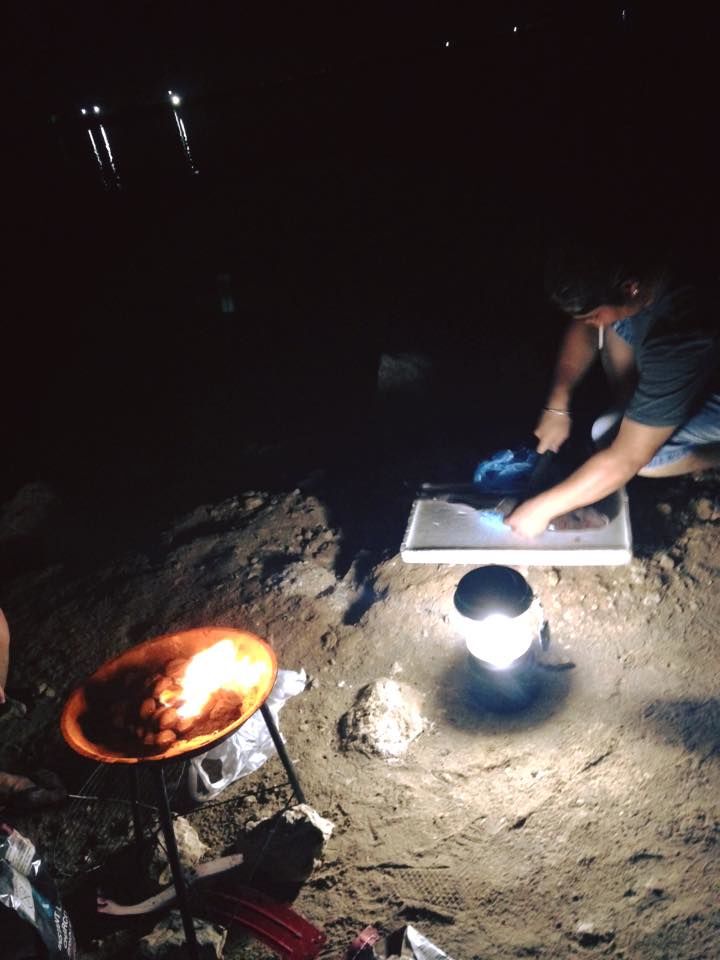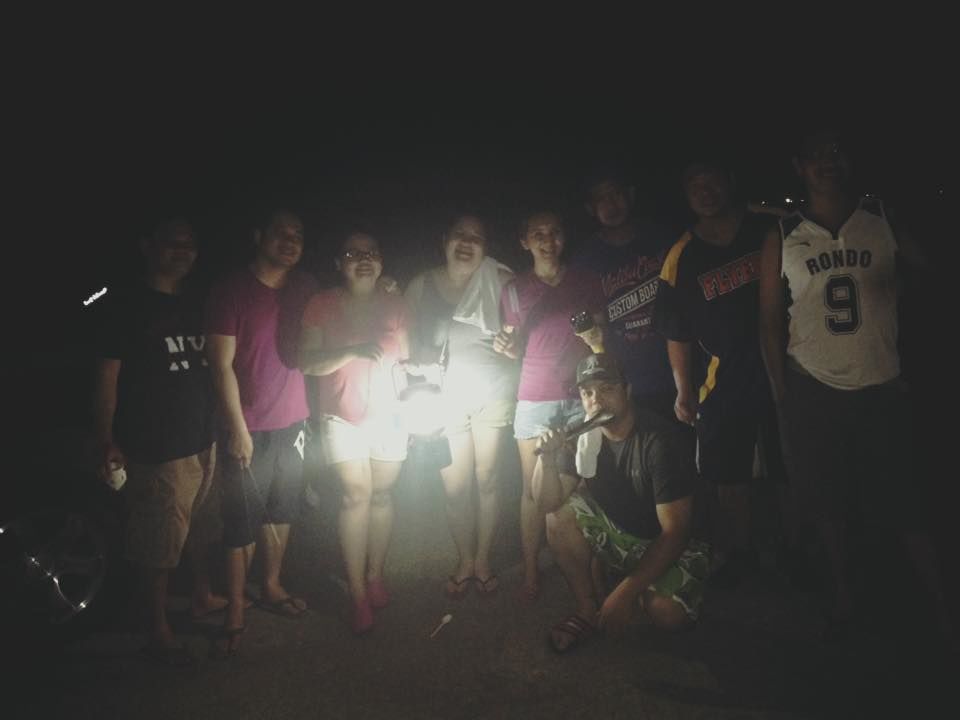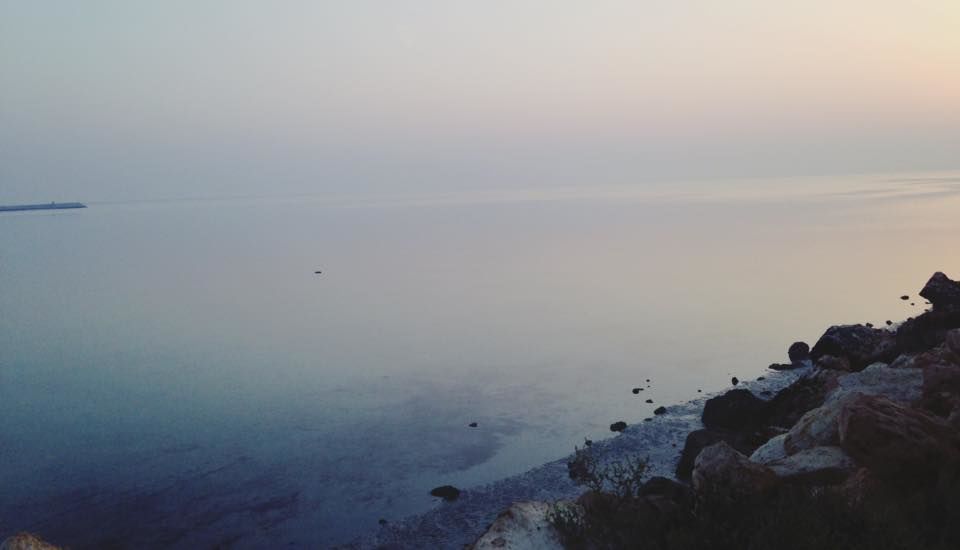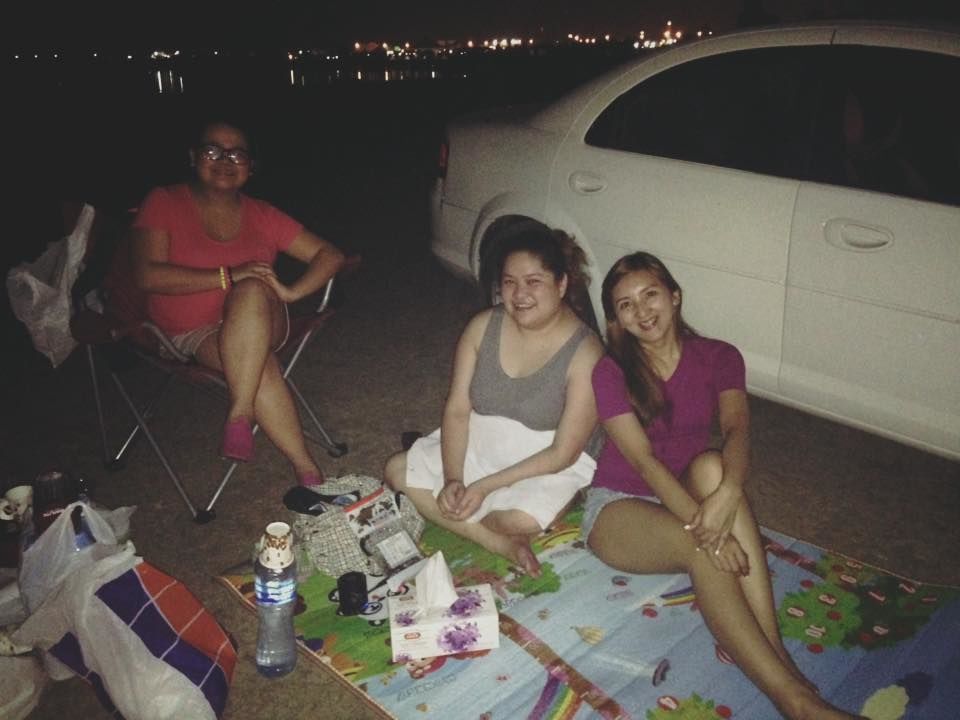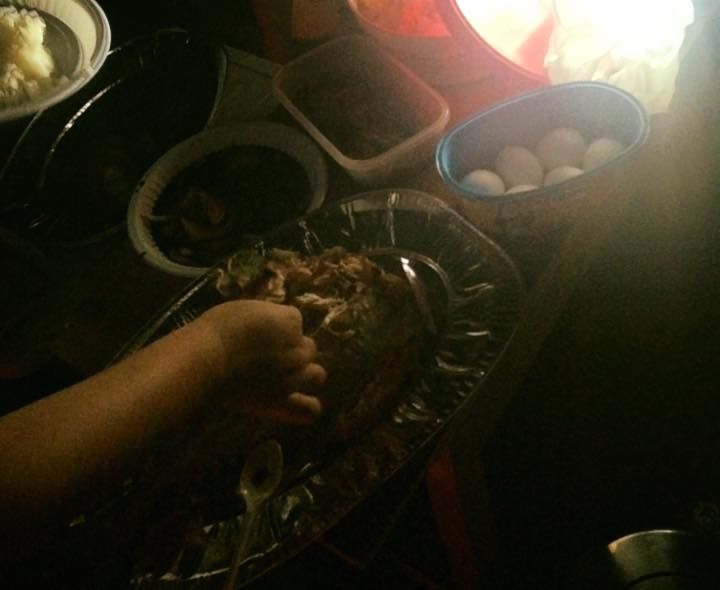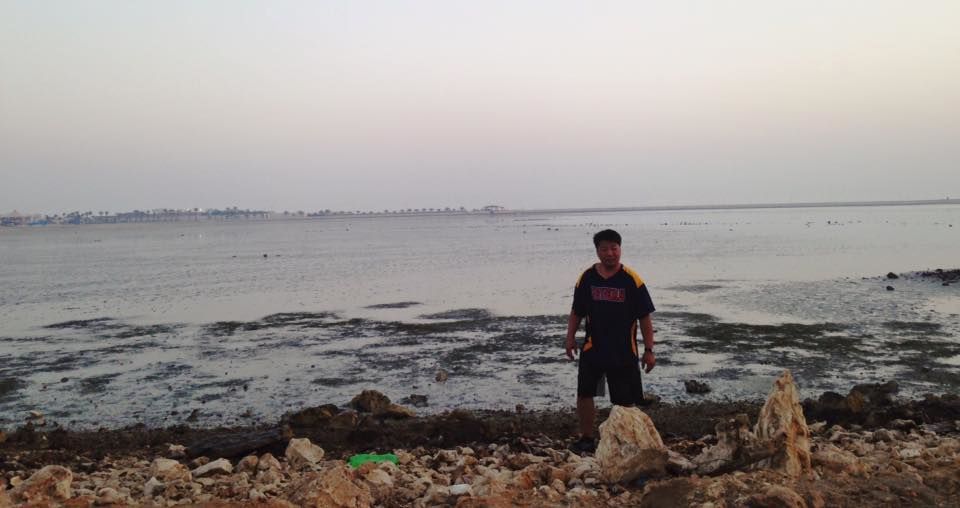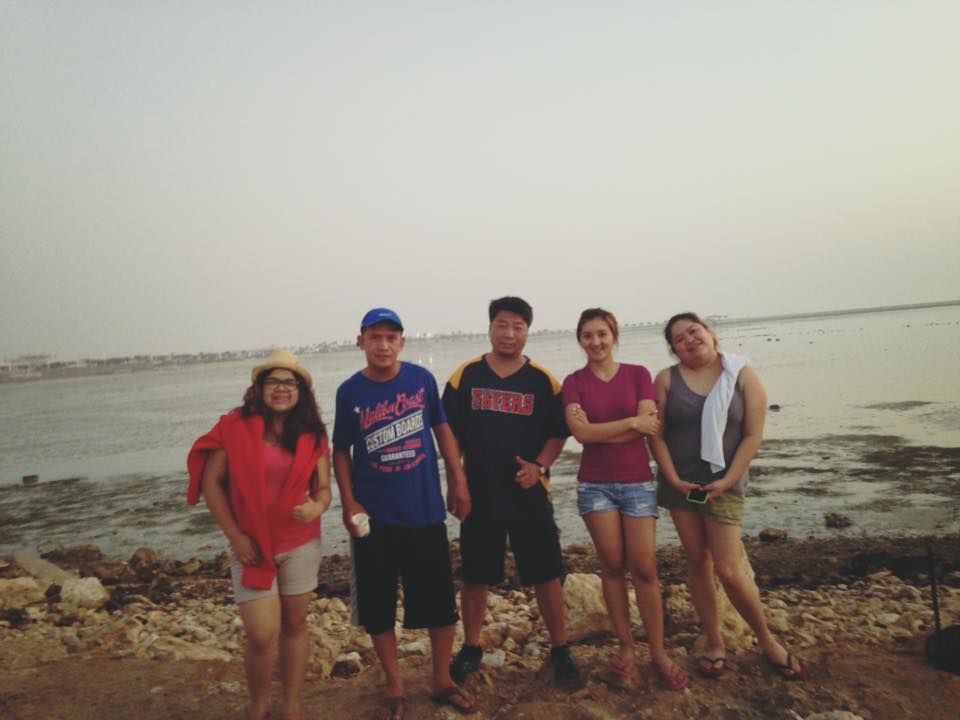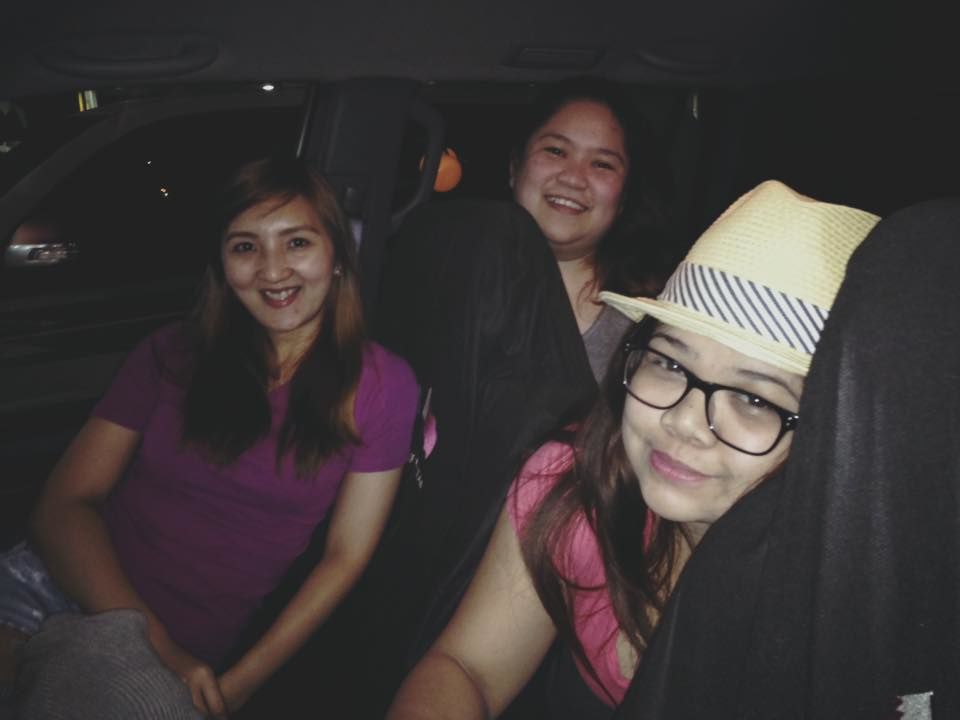 "Collect moments, not things."
I don't care if I am tired from work, I don't care if I don't have enough sleep. I don't care if I don't get the most expensive things rather I prefer to get the best moments.
This trip was organized by my dearest friends. They have been my friends for almost two-years now, and we met only here in Qatar- most of us we're from same province/same town in Philippines, small world?
Thanks for their invitation. It was not really my first time in Simaisma beach, but it was my first time to go on a "night crabbing, night BBQ and night music, night of FUN". We all met in one place and at 11 evening drove to Simaisma.
It was then a quiet place yet there are few shops, restaurants along the way. We did not stayed in the family beach, but on the further area where we can park our cars on an elevated sand area, where right across us- the sea. It was a calm, peaceful, dark night and look up, a bountiful sparkling beautiful stars! (Excuse me on this, when am in Doha, I can't see them clearly!!!) I missed star-gazing a lot! There were a lot of guys in the area, different groups of different nationalities. They had the same common things with them. We watched them do cooking, crabbing, singing, dancing also on the beat of their loud speakers. NO close restrooms in the area... most of the visitors of the place were boys, and of course, they can manage it.. but for us ladies.. well YES, we managed it as well.. Find the best darkest spot in the area to make it as your natural restroom.. but I bet it was safe then.
We have a huge fish, bbq set-up, music, picnic mat and of course, stories. The guys did the bbq-ing and of course after that- eating time! Right after eating, we went for an adventure crabbing. Flashlights on, we headed down to the muddy part of the sea, looked for crabs! Yey.. Good thing, I have my eyeglasses on or else, I can't see anything. ** Make sure to have your beach shoes or boots, as it was really muddy and slippers might stick to the sand. Also, bring the brightest light you have, thick gloves, one of us used cooking tongs* They do crawl very fast! It was so fun!
The rest of the night is magical. The moon and the stars were amazing! Friends with me are the best companion. Who won't want to do it again?