Never ever forget to pack your camera on while on a Dubai trip. It is indeed one of the essentials you will need on your trip. The cosmopolitan emirate is teeming with picture perfect attractions and sights. A glimpse of a photo of a particular spot is enough for you to associate it with Dubai. From desert dunes to mind-blowing architectural feats, these picture-perfect sites will surely keep your memories of Dubai trip refreshed for a very long time. Here is where you need to head to in Dubai to capture the essence of Dubai in your camera lenses.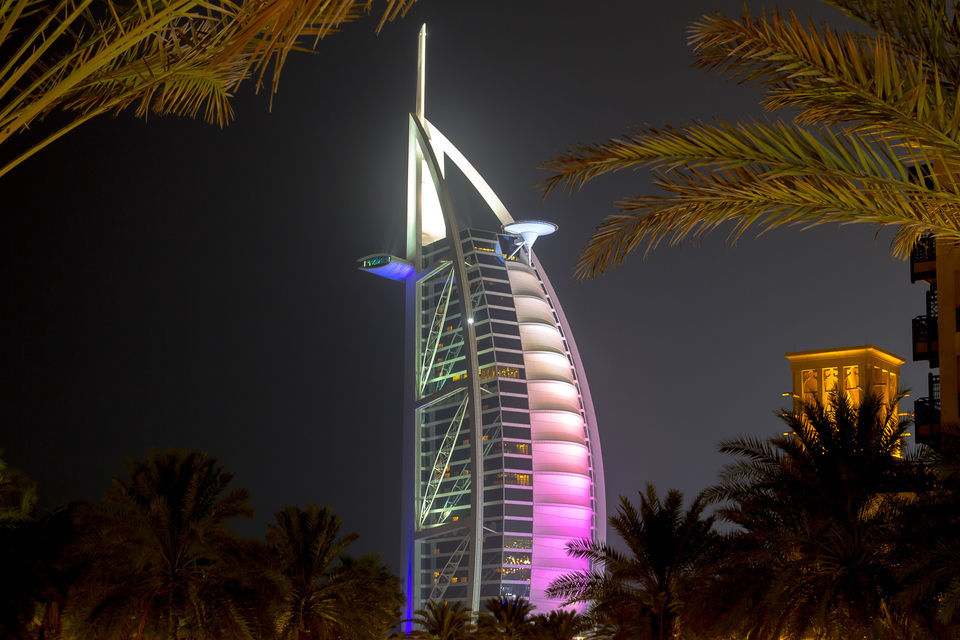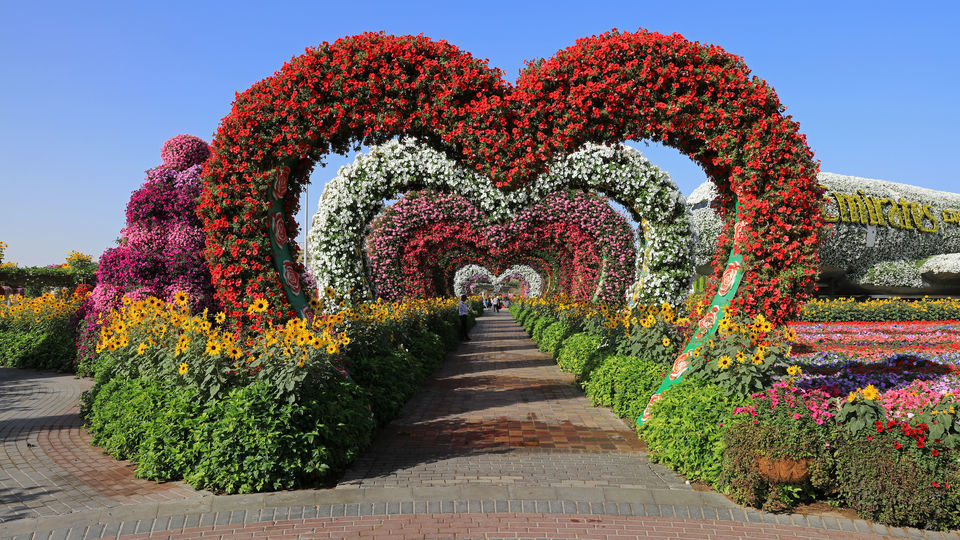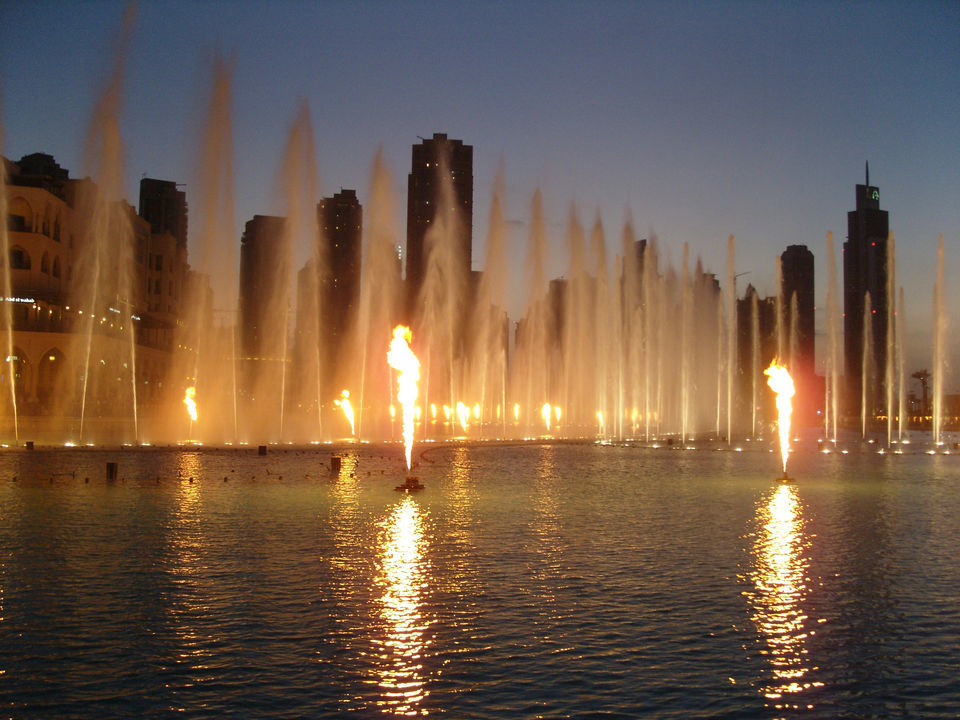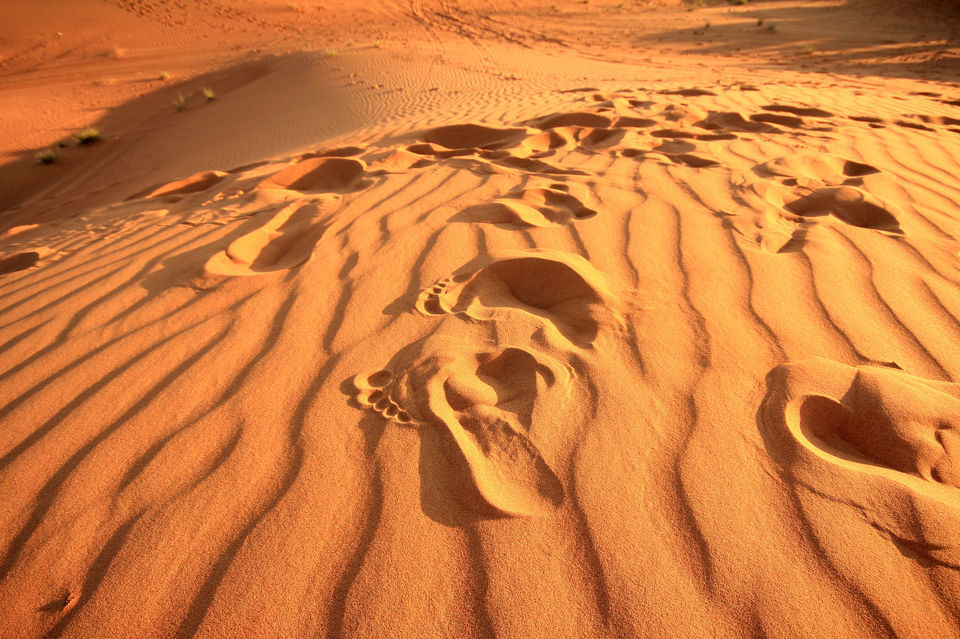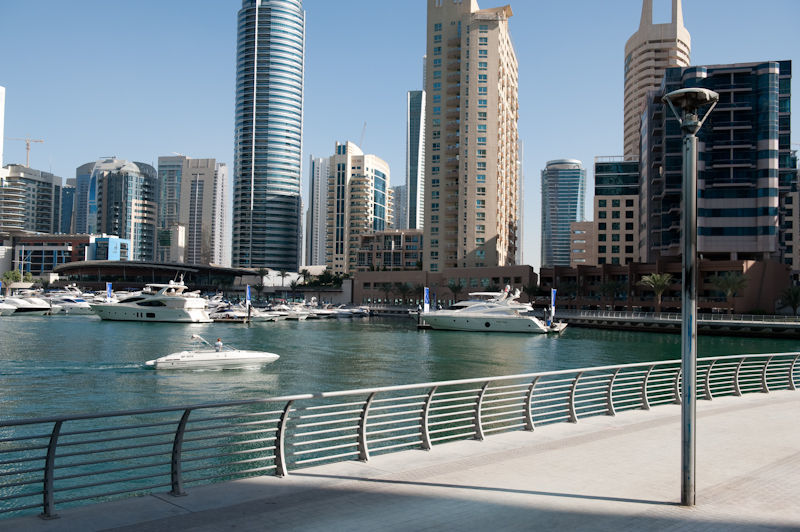 Whenever you come across this magnificent tower's snapshot anyplace, you can instantly recognize and relate it with Dubai. That is the impact Burj Khalifa has on everybody. Shadowing down Burj Al Arab's fame as the international face of Dubai, Burj Khalifa is the new icon of this ever-progressive emirate. Currently, the tallest free-standing structure in the world at a height of 2722 feet, Burj Khalifa is a definite feature on every Dubai traveller's list. From ground level, this gleaming structure seems soaring into infinity and it feels impossible to capture the whole view of the tower. But eventually, you would adjust the view from a long distant perspective. Once you are done taking snapshots from the ground, it is time to witness absolutely jaw-dropping sceneries of Dubai from Burj Khalifa's observatory spots from where you can view the Dubai city's extravagant skyscrapers jutting out of a hazy blanket of clouds. Your trip to Dubai is incomplete if you go back home without getting an impressive photo of Burj Khalifa.
Before there was Burj Khalifa, there was Burj Al Arab Jumeirah. Dubai's thrill for unbelievable challenges came known to the world through this astounding architectural man-made marvel. Boasted as the world's most luxurious hotel, Burj Al Arab Jumeirah's unique sail-shaped structure became an iconic landmark of Dubai. This all-suite hotel stands magnificently on a man-made island located just steps away from the Jumeirah Beach shoreline. This one of a kind structure dominates the ever-changing Dubai skyline and is one of the most photographed sights of Dubai.
This ultra-modern emirate of UAE copes up for its metallic gleams and monotonous vibes with an intensely colourful oasis. Dubai surpassed its own expectation by achieving an impossible feat of creating a kaleidoscopic world of floral landscapes as a refreshing relief from the flashy metallic skyscrapers. Dubai Miracle Garden feels like it is bursting at its seams with millions of multi-colored blossoms carefully arranged in forms of manicured topiaries and varieties of installations. This horticulture marvel is the world's largest floral garden with over 100 million flowers and plantations in the exhibit. This is the sole place in Dubai where you can capture a Pantone of vibrant colours and floral scents scattered throughout 72,000 square metres of land. Stroll around and take as many pictures you want. Capture delightful moments at heart-shaped arches, oversized flower clocks, enchanting floral houses and an Airbus A380 totally covered in flamboyant flowers. Do note that if you are carrying a professional camera, you need a prior approval from the management or else you won't be allowed inside. Time your visits during early mornings or sunsets to capture Dubai's floral delights in the warm glow of sunlight.
Located at the foot of Burj Khalifa, on an artificially installed Burj Khalifa Lake is a spectacular dancing water fountain – The Dubai Fountain. An enchanting mix of water, illuminations and music synchronize beautifully to create a visual treat for its visitors. This spectacle of sound, water and light show is one of the popular spots for photo stops in Dubai. You can either click a picture with the water jets gleaming and shooting up in the sky or capture the mesmerizing aerial views of the fountain creating an assortment of designs from the observation decks at Burj Khalifa. For picture-perfect snapshots, visit the fountains when it is glittering in lights and swaying to melodies under Dubai's starry sky.
5. Al Bastakia Quarters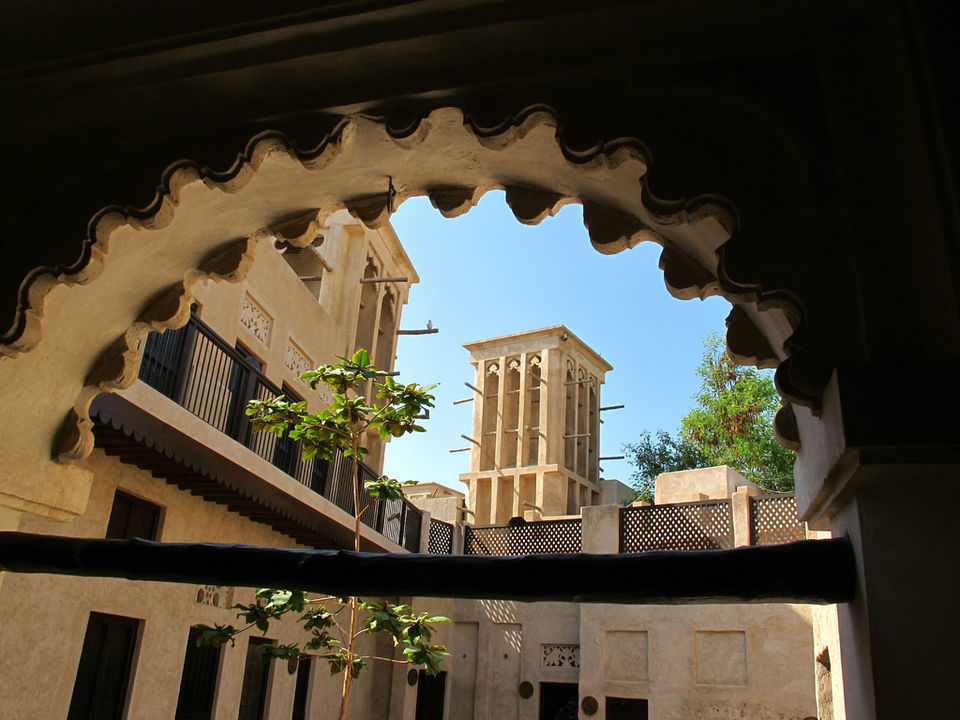 Dubai has come a long way from being a desert village to a sophisticated and progressing city. Look past the shimmering surface of glitzy Dubai and you will come across the charms of its olden life still lingering at the Al Bastakia Quarters. A neighbourhood steeped in Arabic history and heritage, Al Bastakia Quarters is a great spot to capture the earlier times of Dubai when soaring skyscrapers and unconventional attraction ceased to exist. The labyrinth of narrow lanes lined with monochromatic toned houses which are now converted into art galleries, restaurants and hotels capture the simple times of Dubai. Accentuated by humble designs and antique props, dotted with shady trees and shrubs, these restored versions of primordial Dubai presents a unique side of Dubai offering contrast setting for photo shoots that are different from modern Dubai City. You will be left astounded by the charisma of Dubai's mellow side.
The deserts of Dubai is another example of the mega city preserving its originality. The vast expanse of Dubai desert on the outskirts of Dubai city offers a tranquil escape for city dwellers. It is also a favorite attraction among Dubai visitors. The patterned golden hued sand dunes sprawling endlessly under the pale blue sky provides a perfect background for photo stills. While on a desert safari, you can capture moments of a camel ride experience on the boundless sand dunes or skiing off sand during quad biking or sand boarding. If you are on an overnight trip, you can take snapshots of the glowing amber sky soaking the ambiance and pleasant rustic colours of authentic Bedouin settings under a starry Arabian night.
Dubai's ambitious projects have always bewitched the whole world. While Dubai has an enchanting city skyline panorama, the addition of Dubai Marina Walk has further enhanced its scenic skyline views. Featuring Dubai's brand new cluster of soaring skyscrapers bundled together and dominating the harbour front overlooking the Persian Gulf, Dubai Marina Walk is a sophisticated artificial canal city which is a delight to explore on foot. While daytime at Marina Walk does not seem that interesting for photo shoots as you would be visiting chic modern towers and villas, the dusk and night views are absolutely gorgeous to capture in pictures. The shimmering glow of the colourful city lights and high rise skyscrapers spills out onto the surrounding canals as its reflection illuminates the clear waters and the starkly dark Arabian night.
Many would feel that Dubai lacks a palette of colour and feel that it is a dull destination for travel photography experiences. However, once you visit Dubai, you will be amazed at the abundance of photo opportunities it offers to cram up your Instagram feed. The various elements of this ever-evolving emirate evoke stimulating ambiances which are extraordinarily dram