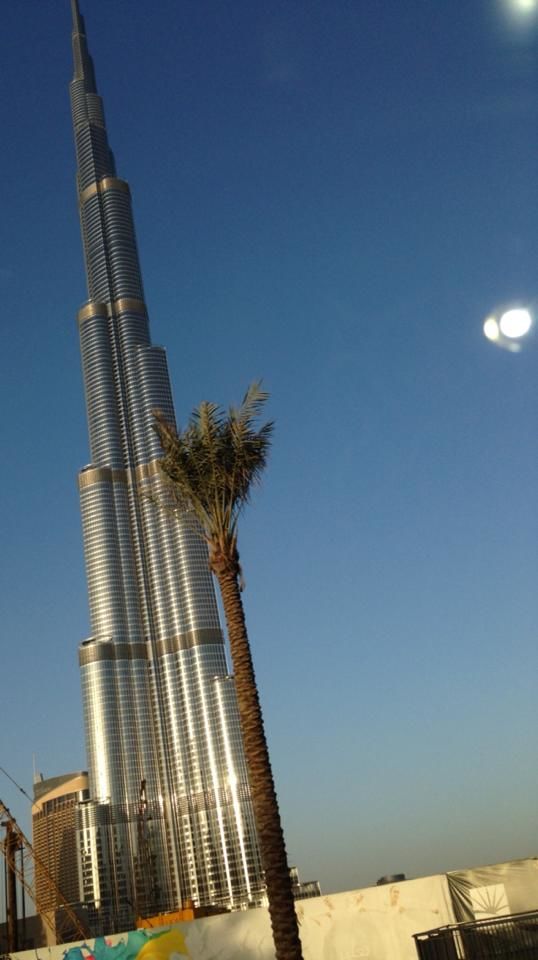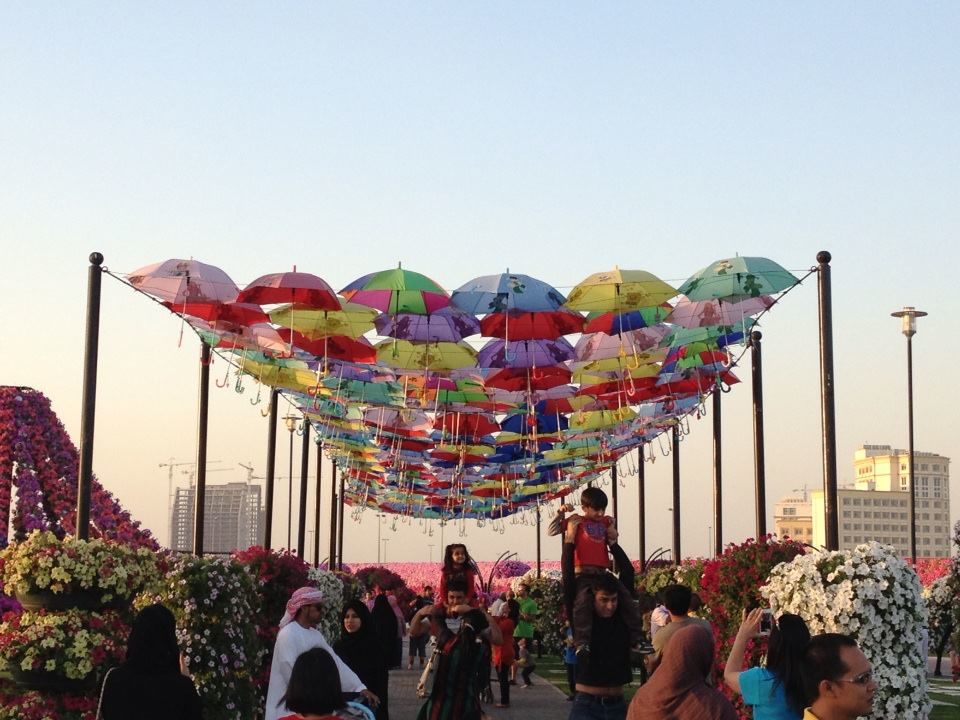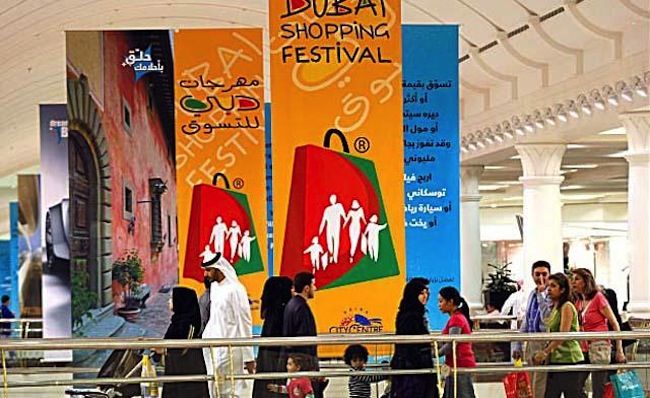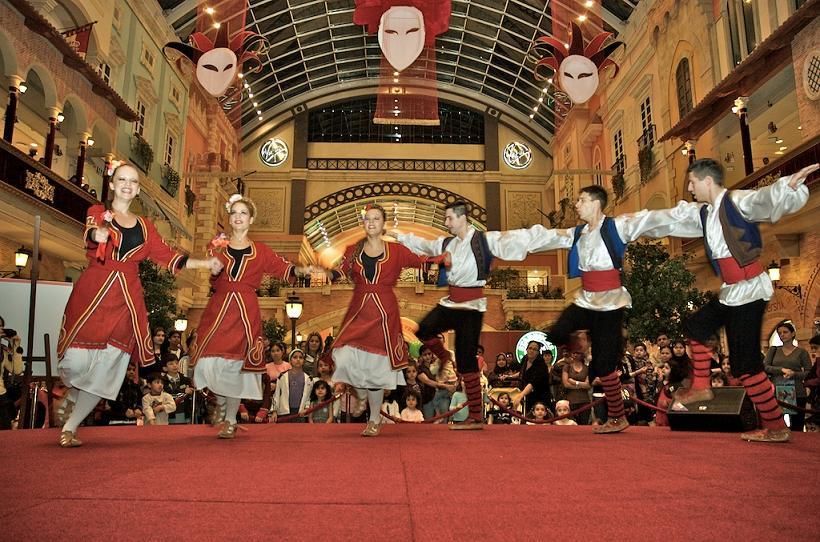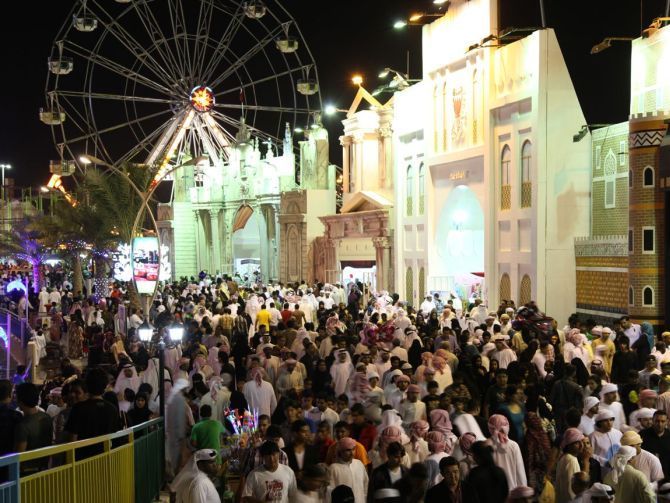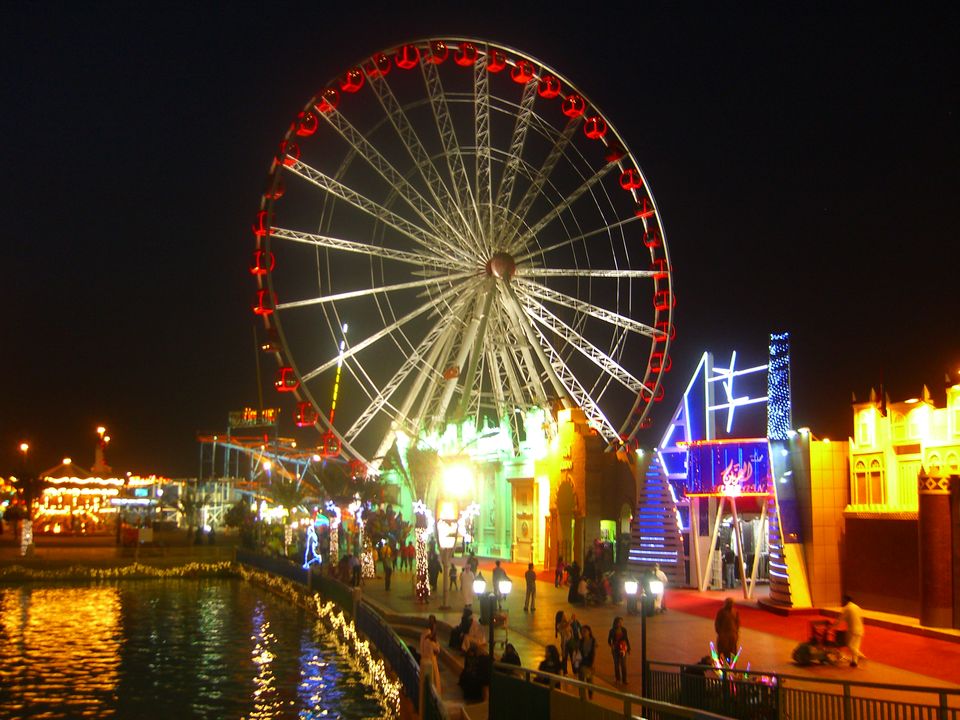 Celebrating its 20th anniversary this year, the Dubai Shopping Festival is the largest shopping and entertainment extravaganza in the Middle East, drawing millions of visitors each year from all across the globe, to witness various events, activities and promotions. From international concerts, musicals and shows, and even fashion events, Dubai Shopping Festival caters to all segments. Famous for offering brilliant discounts, amazing promotions and world class entertainment it is a must-see phenomena.
Dubai Shopping Festival has earned a reputation as one of the world's 'priziest' festival. During this festival, Dubai offers a whooping Dhs1.7billion in prizes which includes 33 Rolls-Royce cars and almost 750million kilos of gold so it's a must to look out for the DSF Gold and Jewellery Mega Raffle. A Nissan promotion is also available in selected stores offering prizes worth Dhs500,000 consisting of two luxurious Infiniti models, QX 60 and Q 50, plus Dhs100,000 in cash every day. It's a must to try ones luck.
This year's highlight would be a Grand Musical Concert to be held on January 16th featuring India's No 1 Singing Icon, SONU NIGAM, along with his 50-member entourage in 4-hour non-stop Bollywood musical entertainment extravaganza titled "THE EPIC EVENT - My musical journey.
During the Dubai Shopping Festival, It is a tradition to visit the 'Global Village' which houses more than 10,000 shows, 200 or more retail shops selling authentic products. Among the participating nations in the Global Village this year are Egypt, Tunisia, KSA, Qatar, Spain, Africa, UAE, Pakistan, Syria, Lebanon, Turkey, Morocco, Italy, Afghanistan, Bahrain, Jordan, India, China, Germany/UK/France, Yemen, Philippines, Malaysia and Singapore, Kuwait, Oman, Vietnam, Palestine, Thailand, Iran, Khalifa Foundation and Forsaty. Global Village too has added more fun to the event by organizing several competitions and raffle draws every week to engage fans and offer them a chance to win valuable prizes this season. The tickets are priced at Dh.15, while entry is free for children under3 years of age
It is a delight to see Dubai so dressed up during the shopping festival, with beautiful lights and decorations all around, It is just so radiant. This month long fiesta will certainly make it Dubai unforgettable experience.