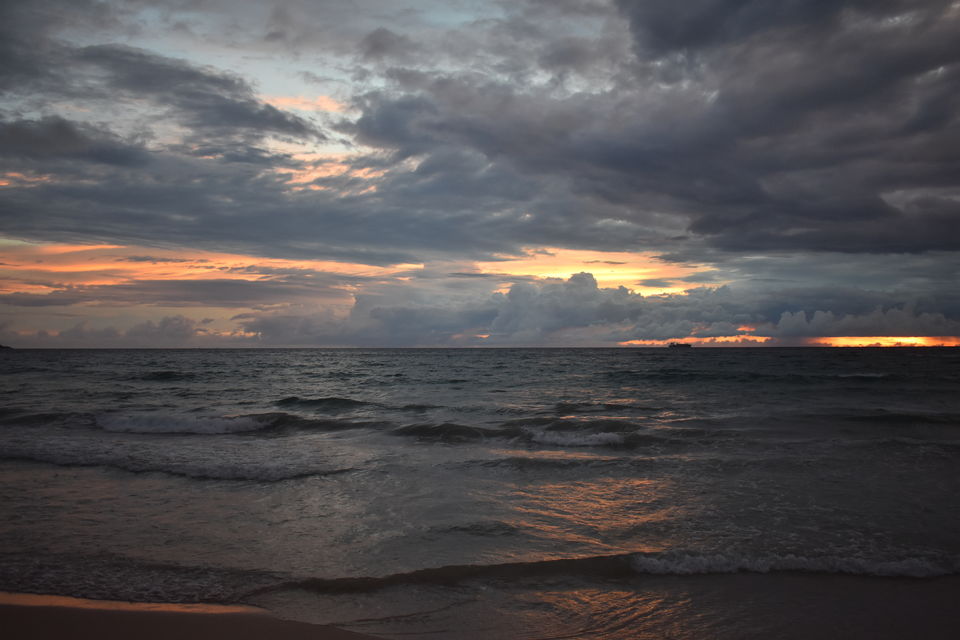 Look at my firt day in Scotland :). I spent few spring days in Scotland. I traveled with my friend. We flew with Ryanair from Prague. Price of plane ticket was about 60 Euro.
We booked Cowgate hostel in centrum. It was near the Royal Mile - the main street in the town. Saturday evening was very noisy there. In the other side was some party. Hostel was clean, bathroom was good. I paid about 50 Euro per 3 night. Great fo this money.
Look at my firt day in Scotland :)
We bought trip - Outlander tour here: https://www.getyourguide.com/edinburgh-l44/the-outlander-palaces-jacobites-experience-t88751/
Outlander is serial and a lot of film locations are around the Edinburgh. If you like this serial, buy it! We had so king guide in kylt. He told many interesting informations about Scotland and serial Outlander.
Start was in 8:45 A.M. and we comed back to Royal Mile about 17P.A.
We visited Lallybroch (Midhope castle), Blackness castle of Culross village.
And many others. We always had a lot of time and everything to go through and take photos.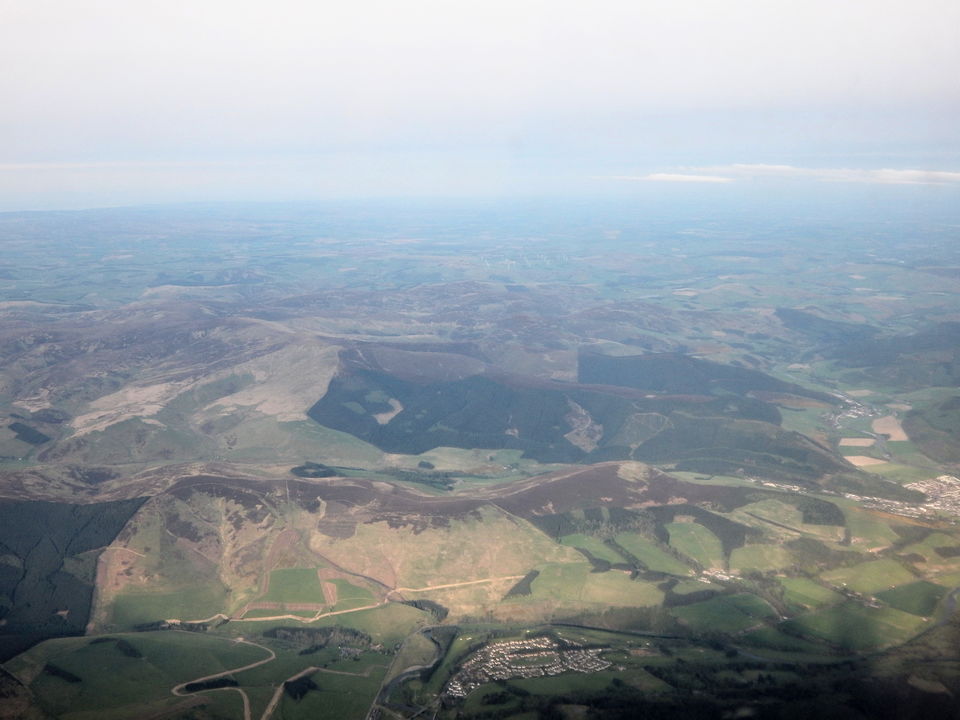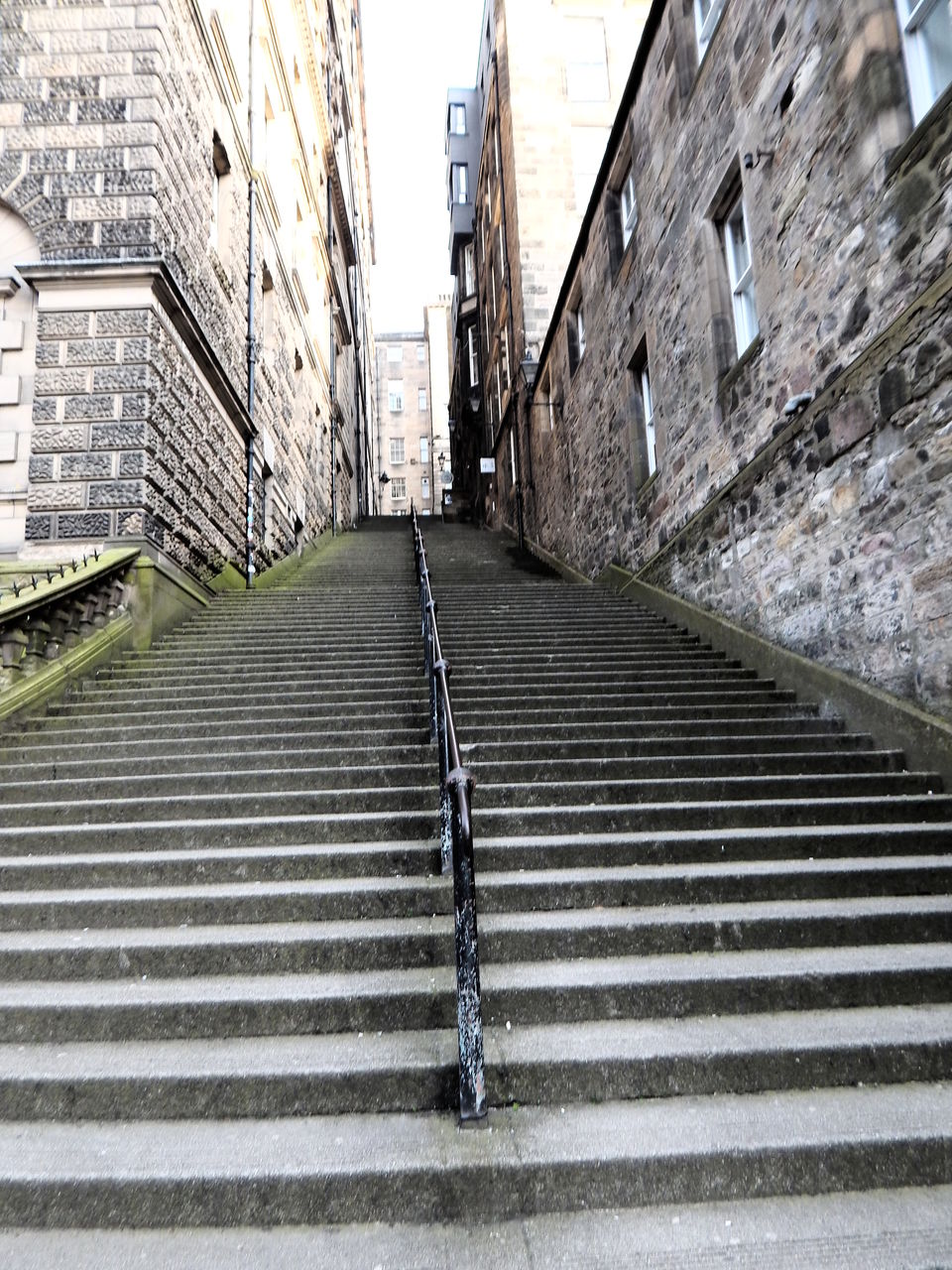 Way to Cowgate hostel from bus stop. It is near - about 1 Kilometer. Use local buses to transfer from airport. It is cheap and fast.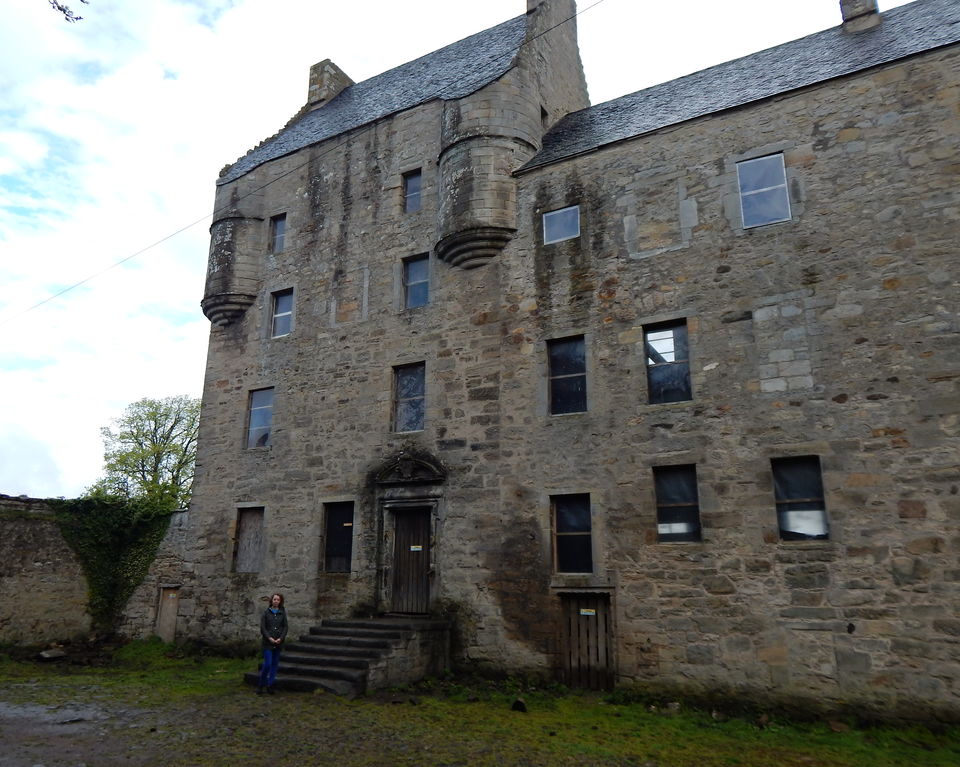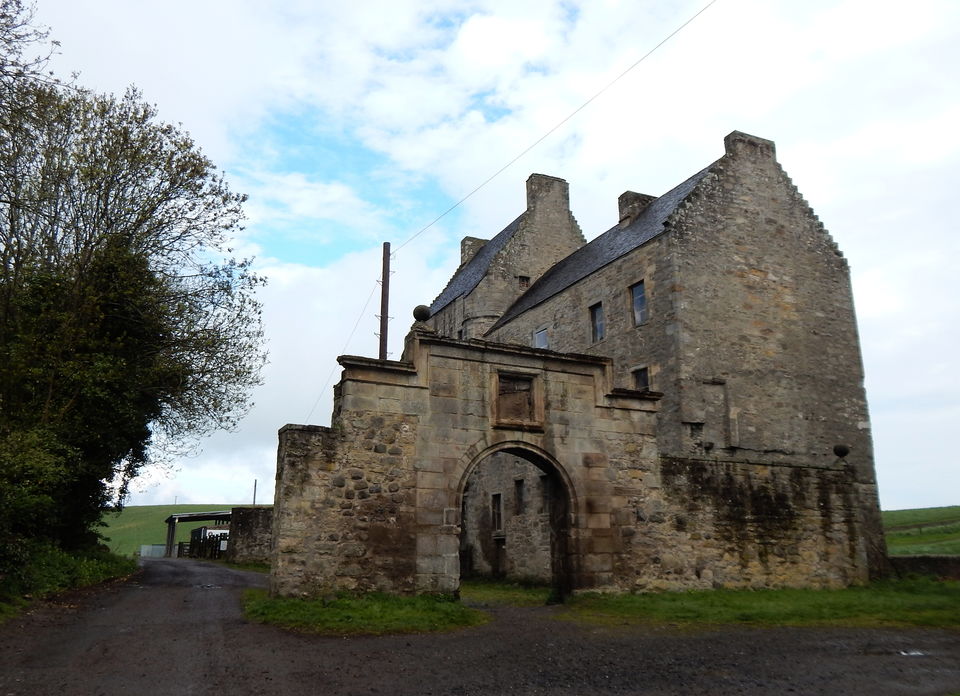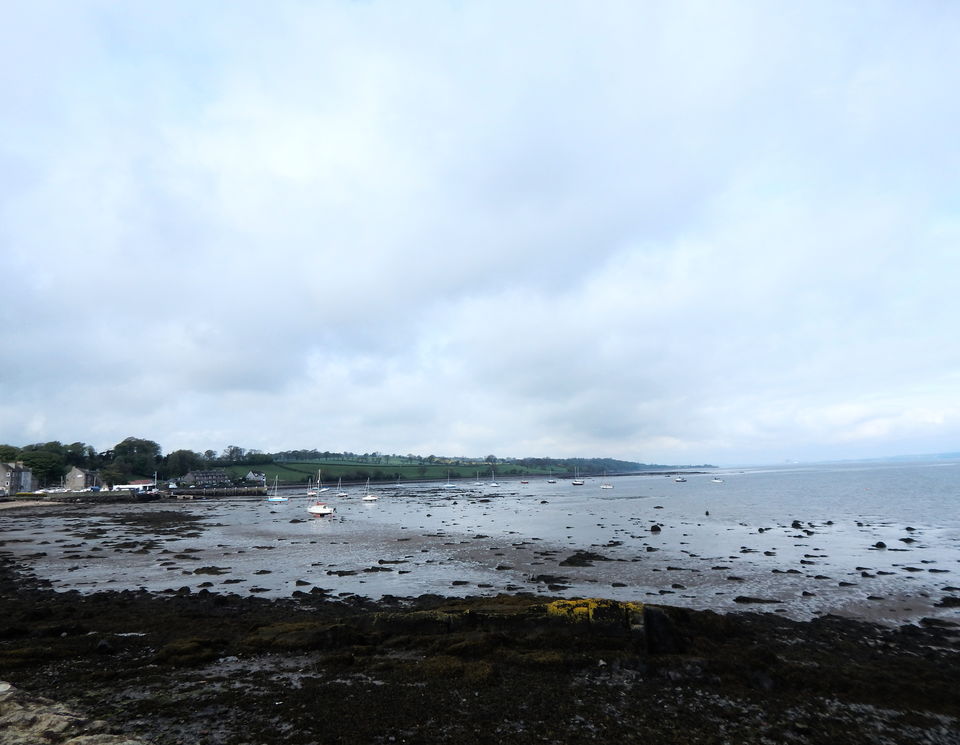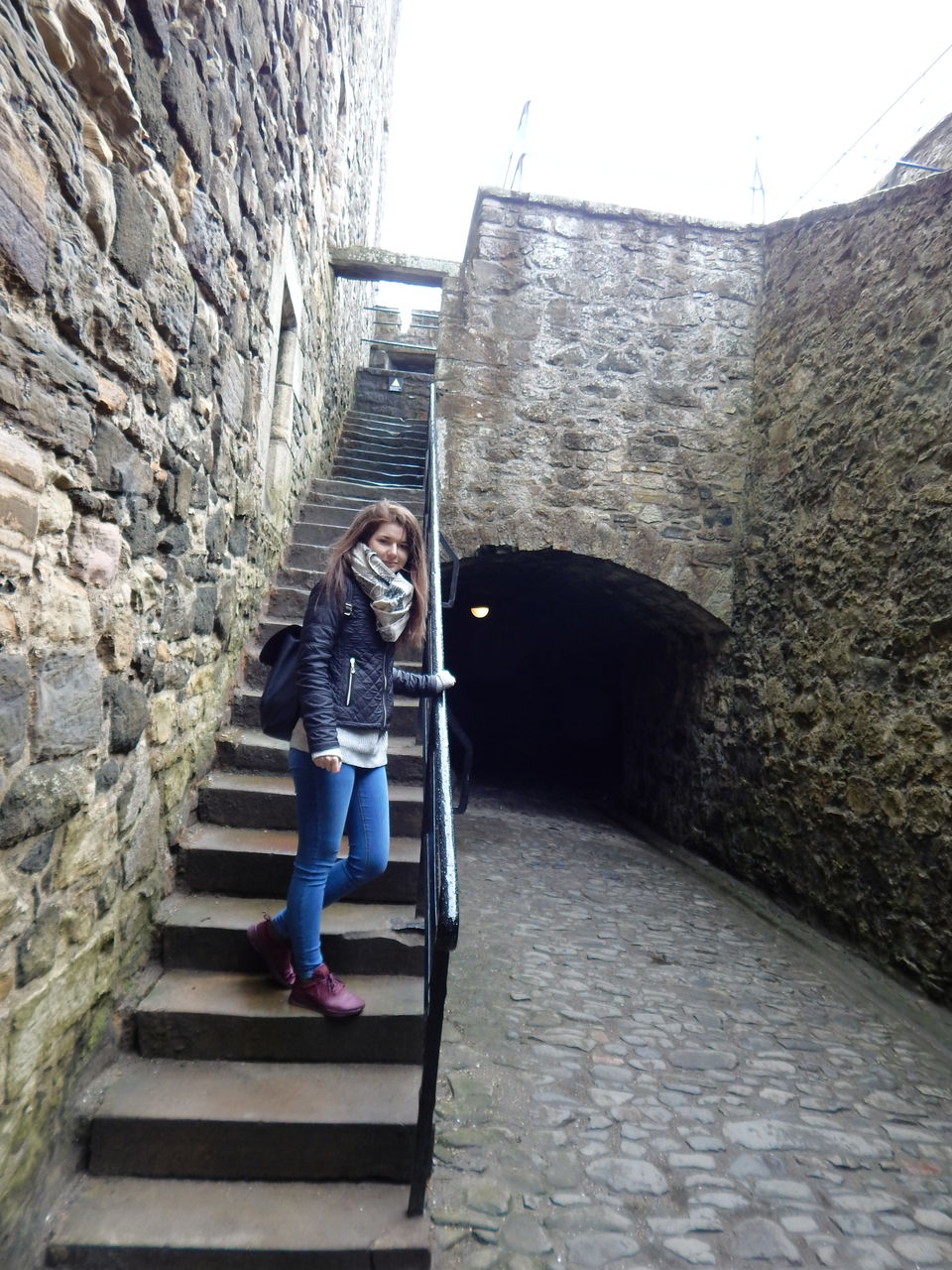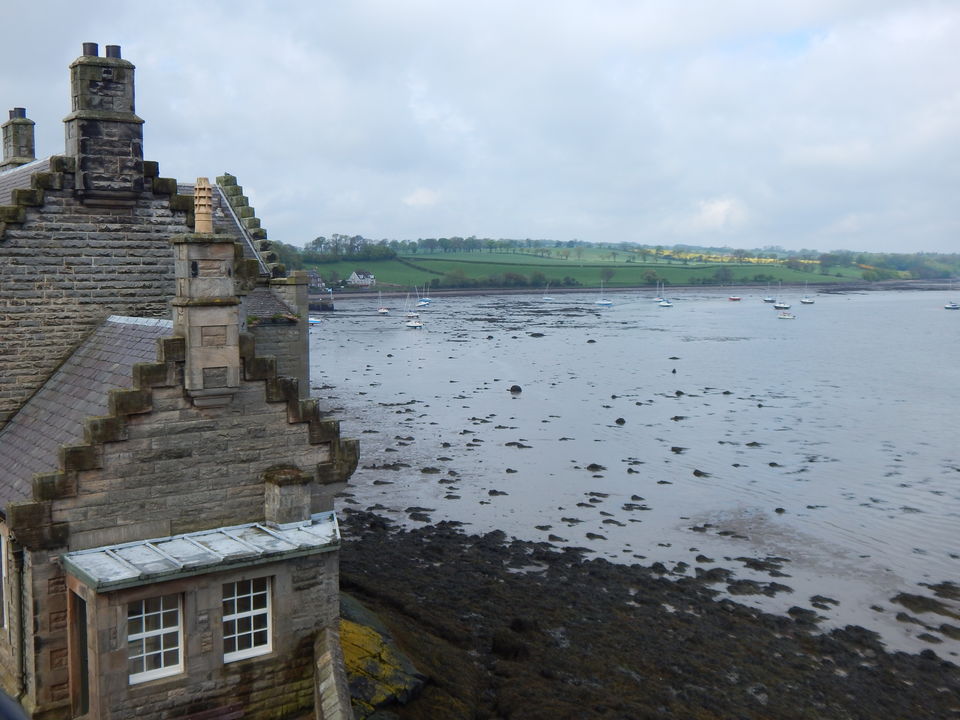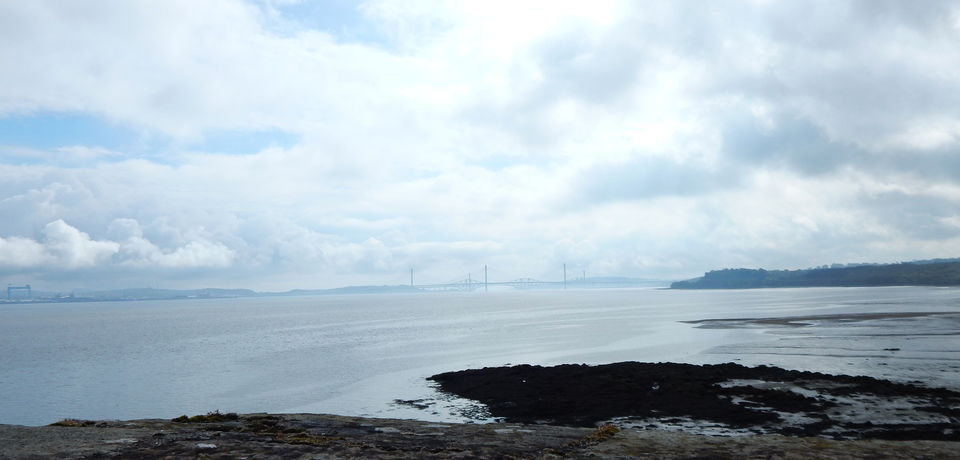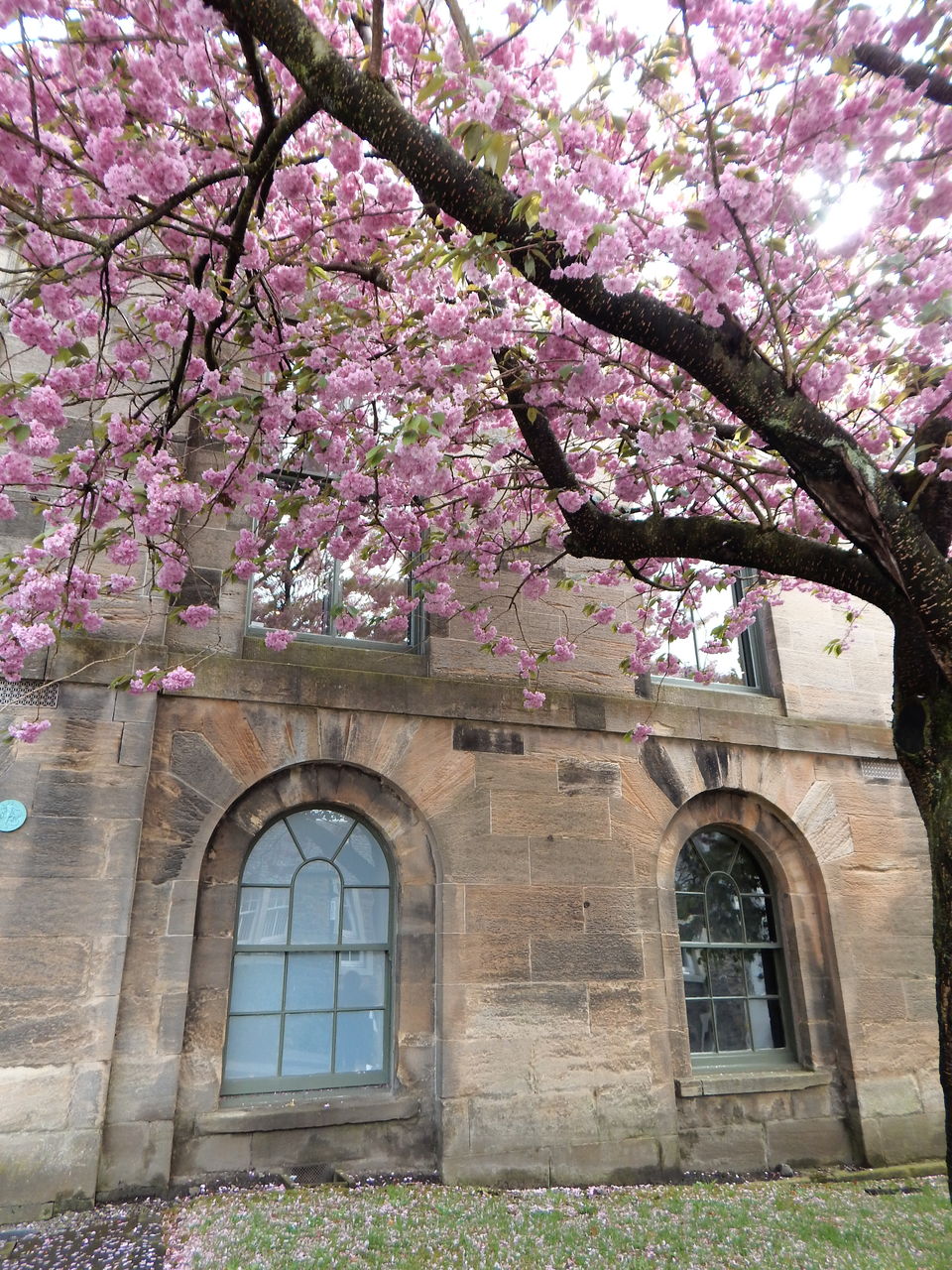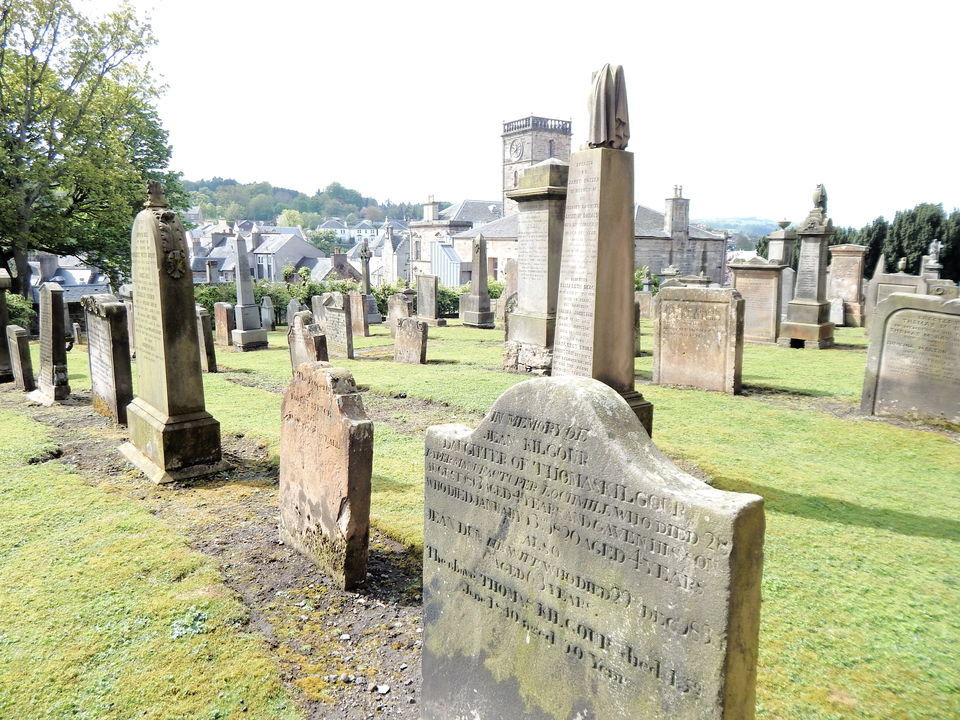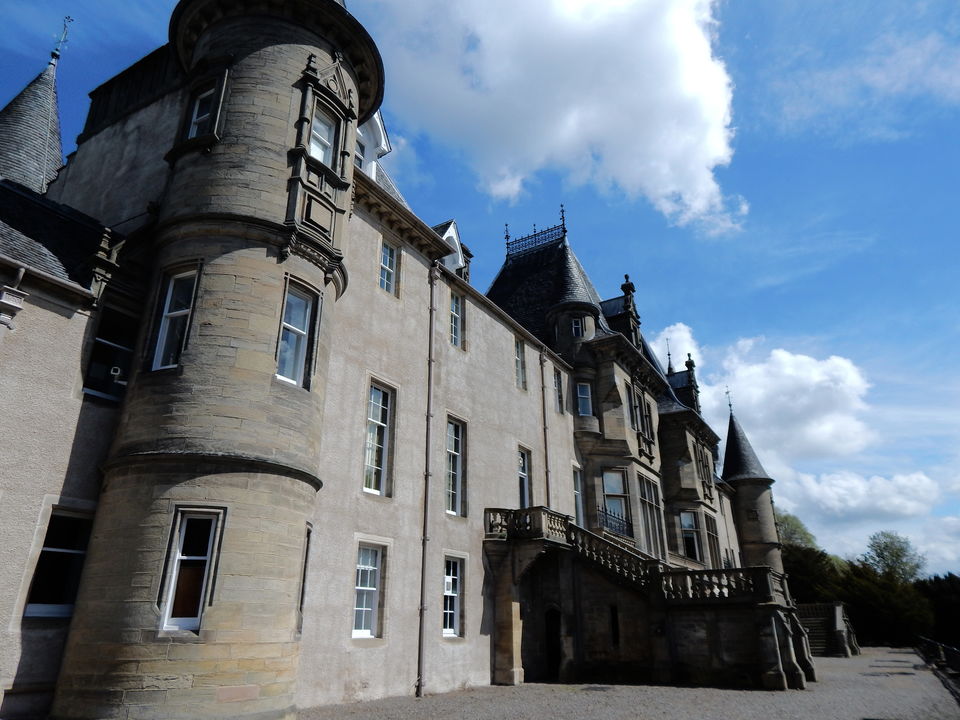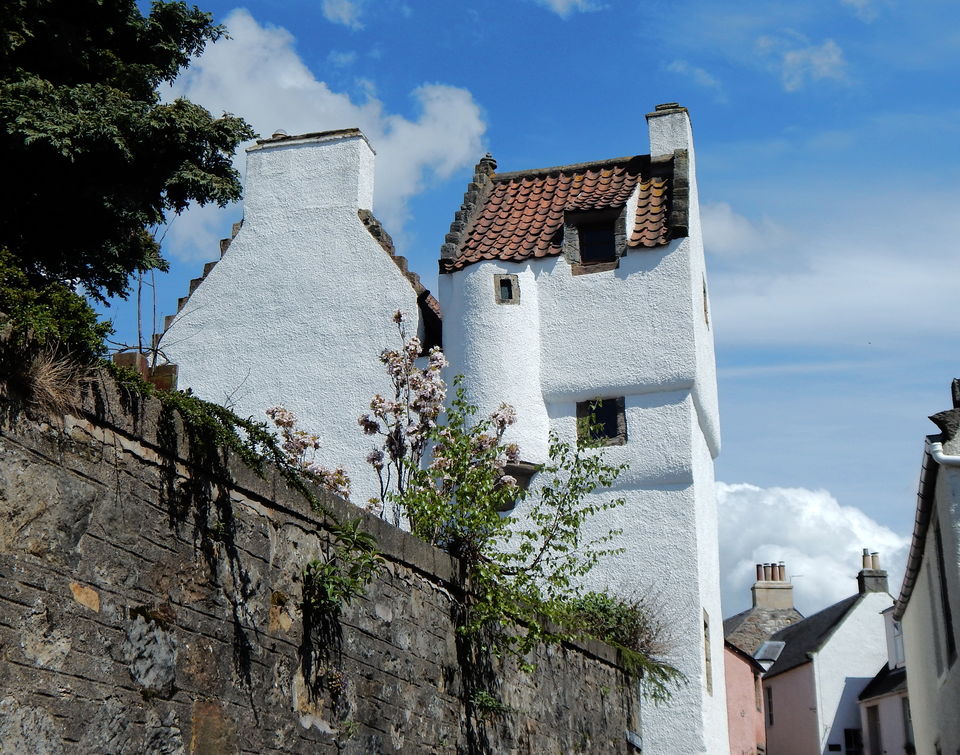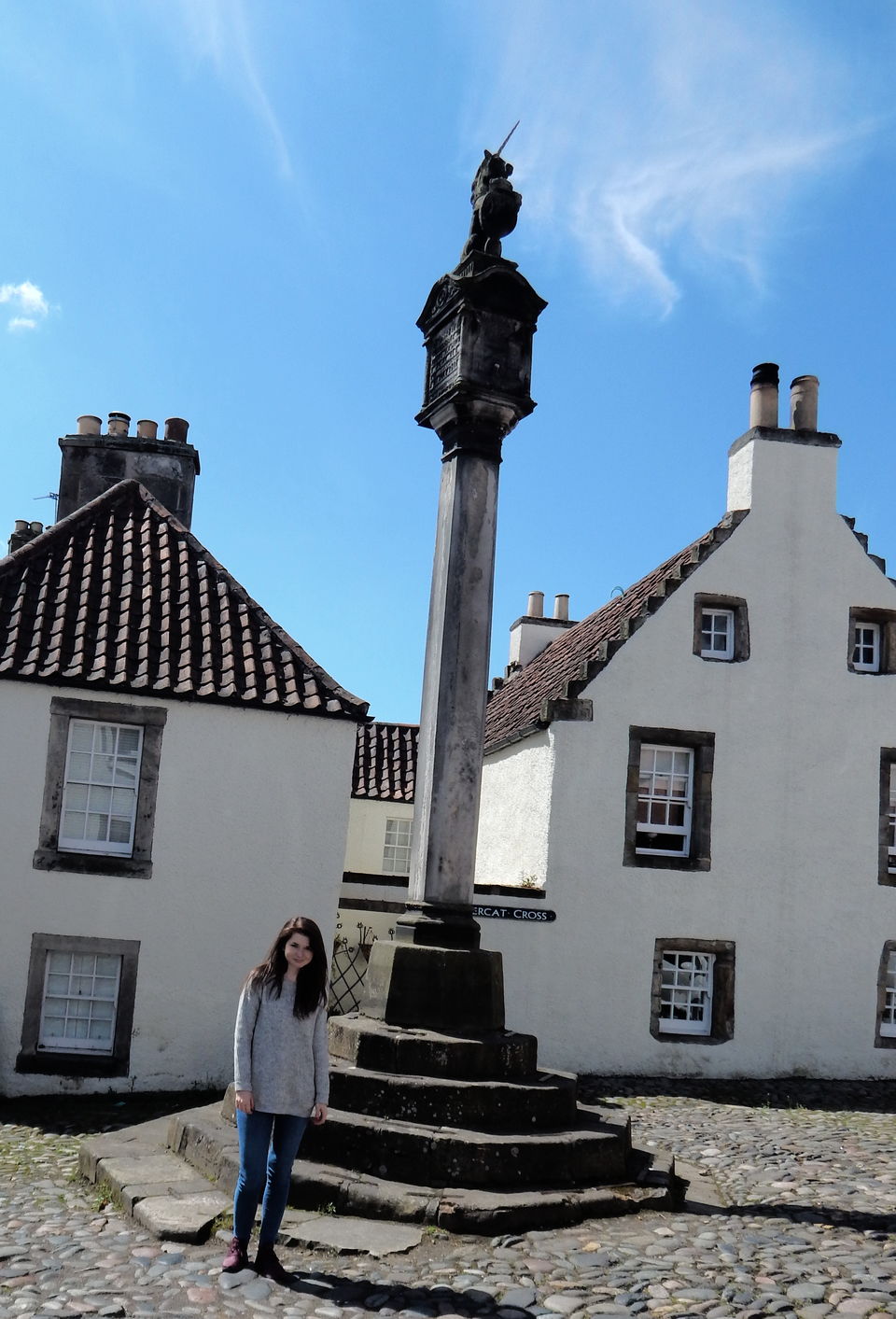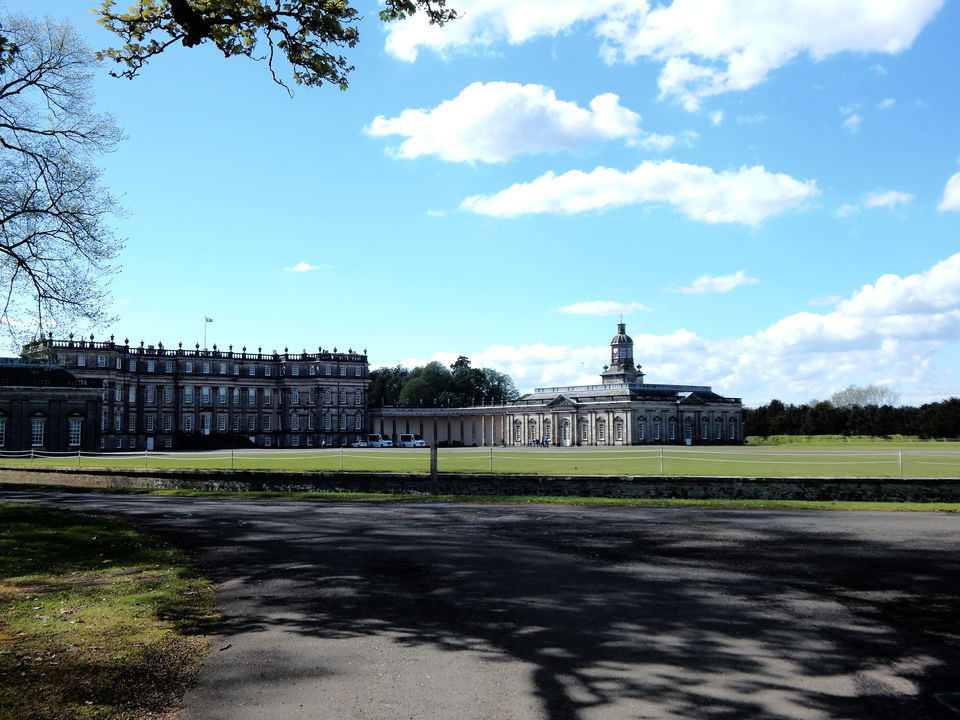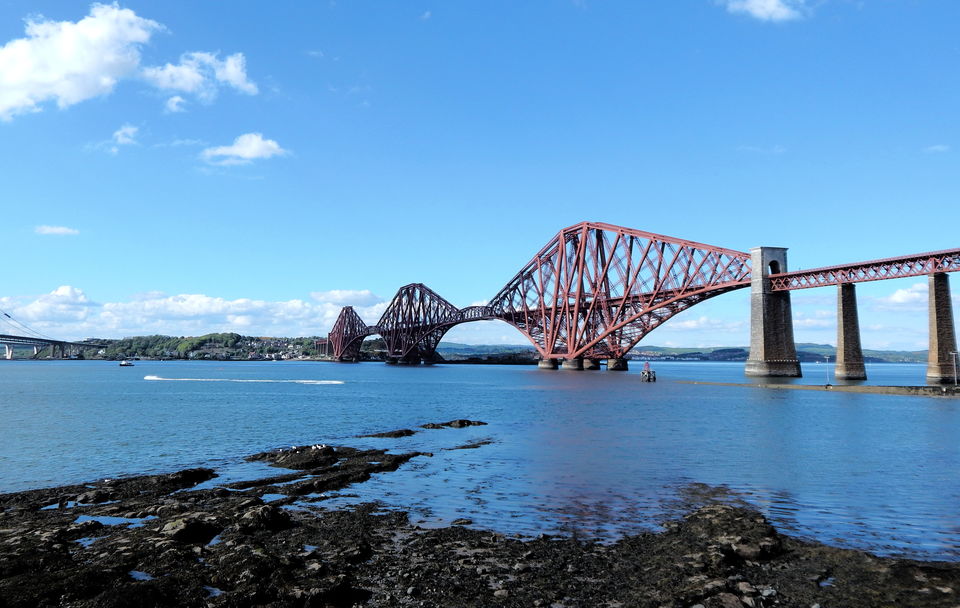 I hope you like my tips for spend time in Scotland. It is a beautiful country. There are very kind people. Really!