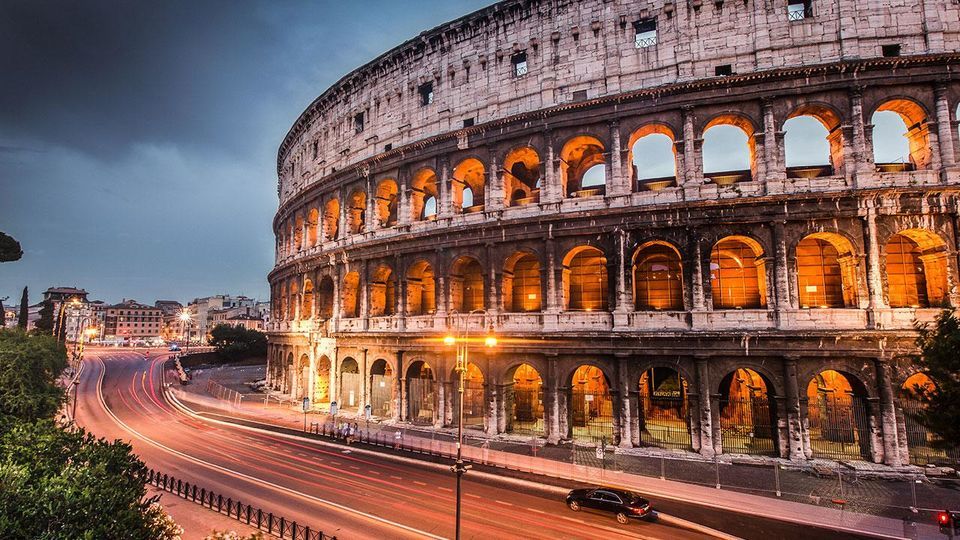 (continued) Check part 6 here
On the 9th day of our trip, we moved from our Hotel Galileo in Padova towards Rome, the capital city of Italy, a distance of about 500 km. We had a city tour of the capital planned for that day.
Rome is a Mecca for history buffs. It has a history spanning 2500 years. Among the most-visited cities in the world, Rome also surrounds the smallest country of the world, Vatican City from all sides. It has great monuments - the Colosseum, the Pantheon, Trevi Fountain etc. But more than that, what catches people's interests is the little details of this historical city - cobbled lanes and streets, vivid colours, hidden corners, and the aroma of freshly ground coffee coming from the many cafes that are dotting the roads. Apart from playing the host to some legendary events in the past, the city also serves you great food through its various piazzas, eateries and food joints.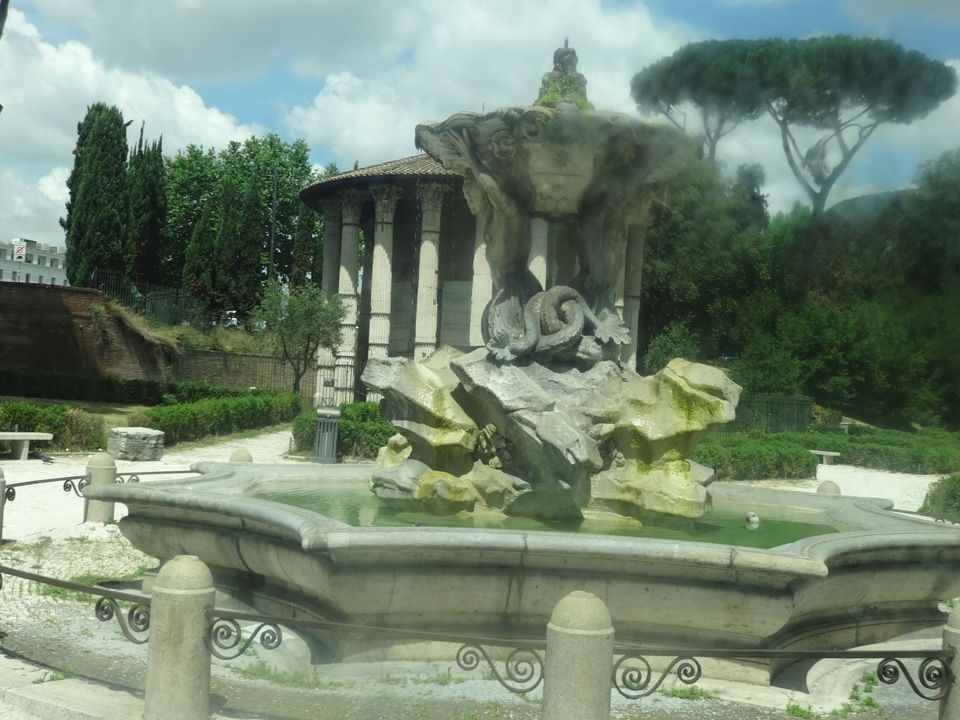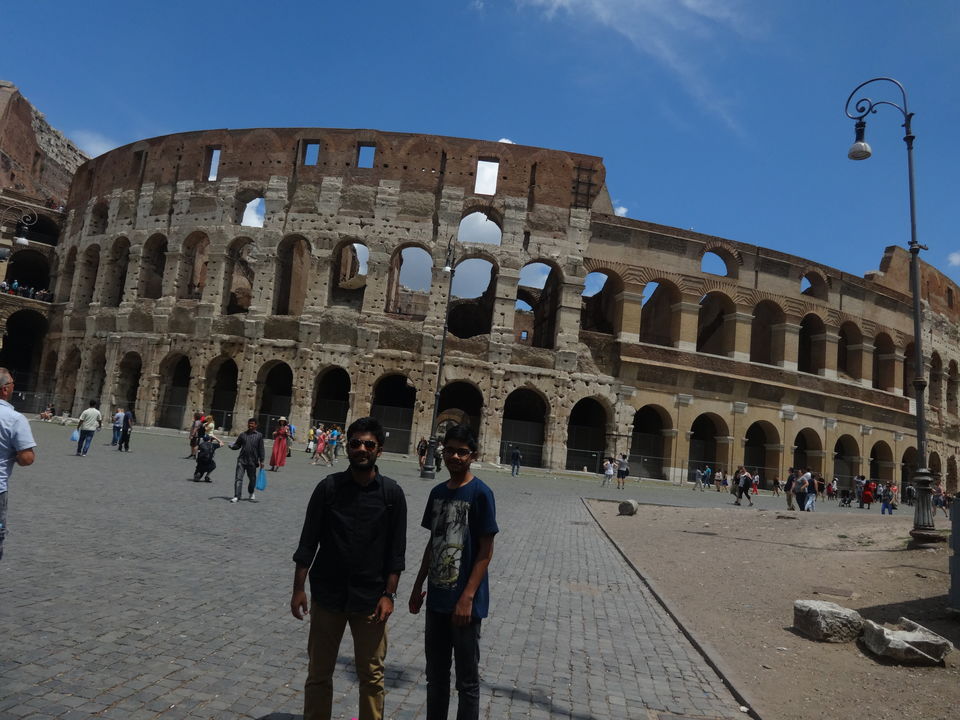 Our tour started with a visit to the Colosseum. A ticket to go inside is recommended to get a real essence of the Colosseum which was used as an arena for hosting gladiator fights. It is a huge amphi theatre from the times of the Romans. Much of it is destroyed, however the ruins of such a huge arena makes for an admirable sight.
Another attraction in Rome is the Spanish Steps, the widest stairway in Europe. The unique design and architecture has made it popular among artists, painters and poets alike. Their presence attracted many beautiful women, hoping to be taken in as models. This attracted rich Romans and travelers, and pretty soon the Steps became a common meeting place among people of various backgrounds.At the bottom of the Steps is a another beautiful fountain, made in the shape of an upside down boat.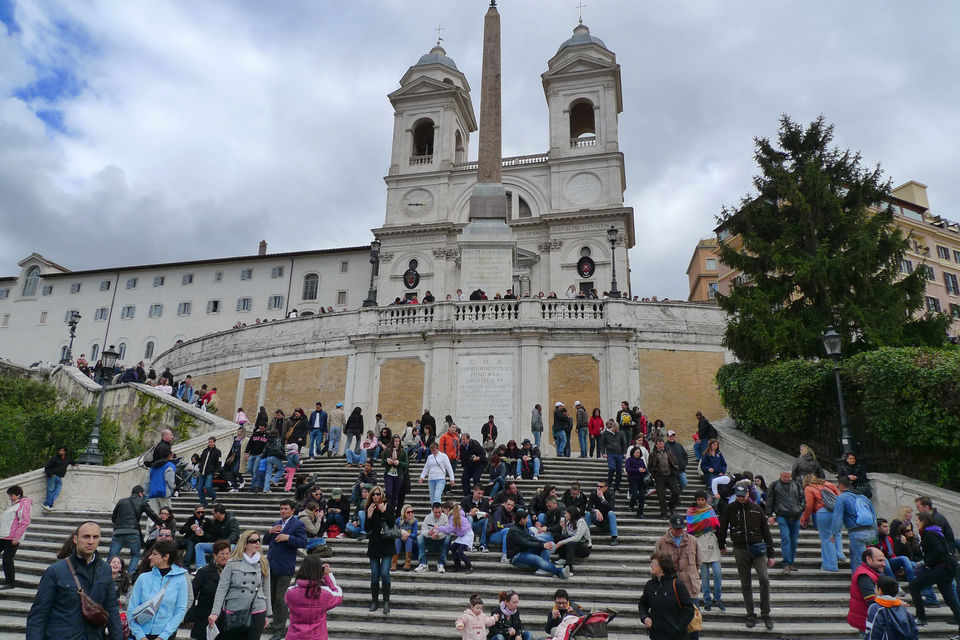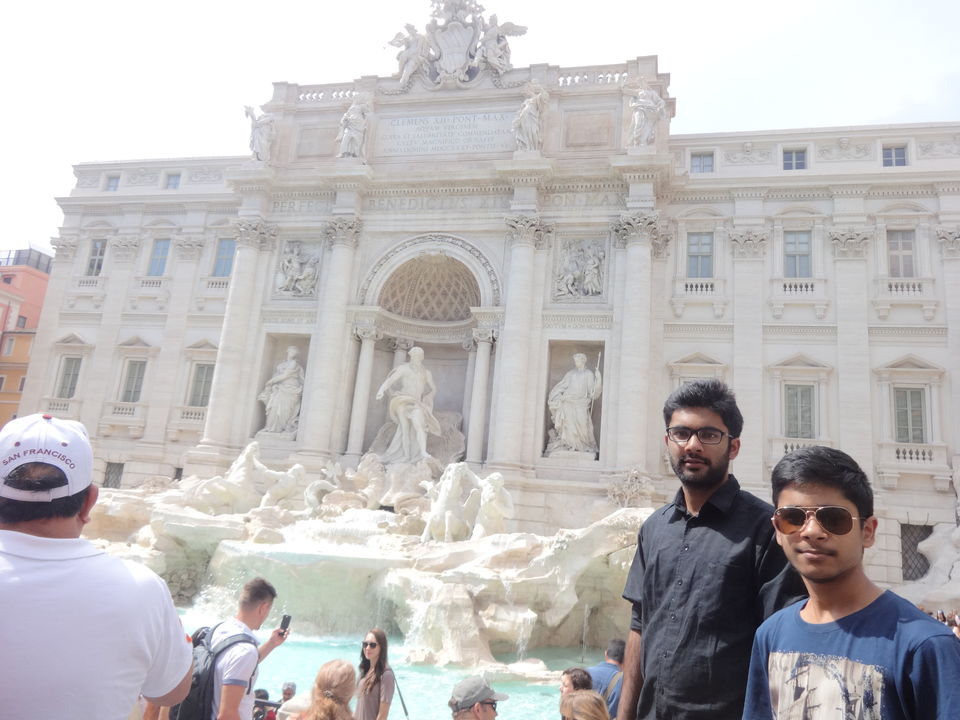 Next we headed to the Trevi Fountain, one of the most popular fountains in the world. It is at the junction of three roads which mark the terminal point in Trevi District, Rome. The 85 feet tall fountain is actually built from the same material as Colosseum and is the oldest source of water in Rome.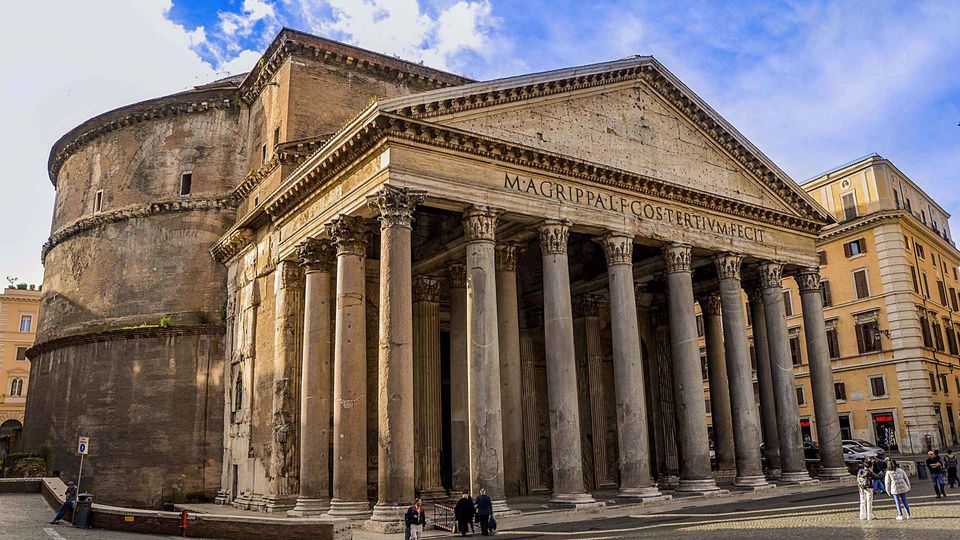 When you reach the fountain, you will find many people throwing coins over their shoulders into the fountain. Legend holds that a coin thrown into the fountain will ensure that you return to the city. The money, almost 3000 euros everyday, is given to an Italian charity Caritas.