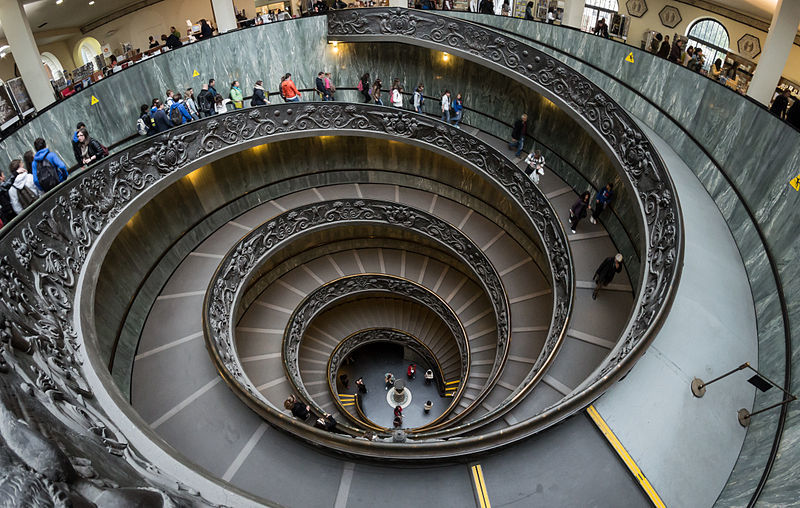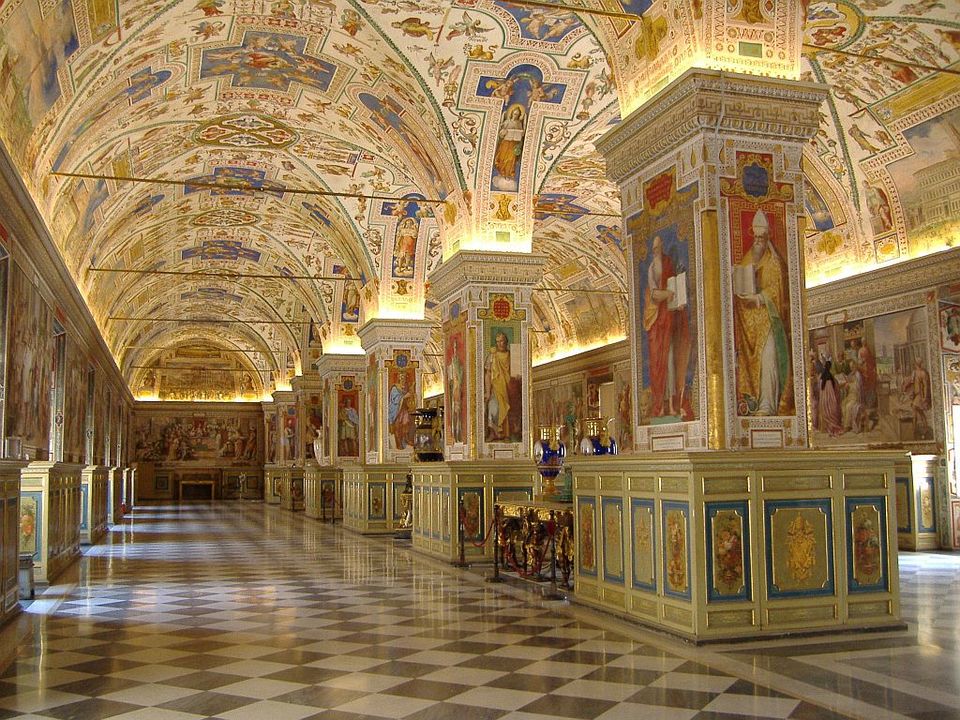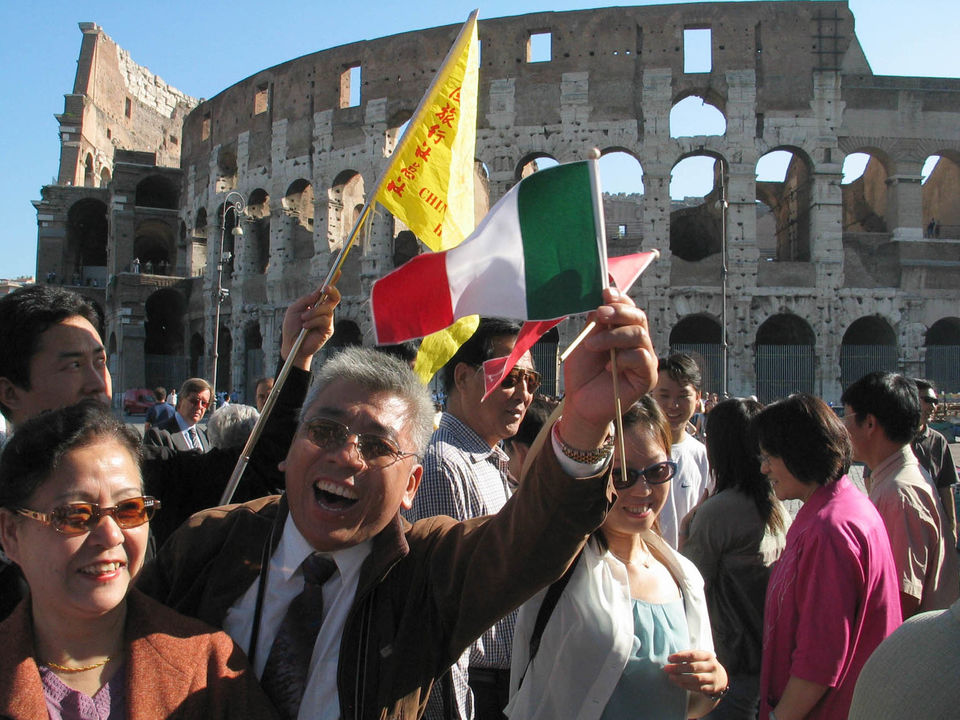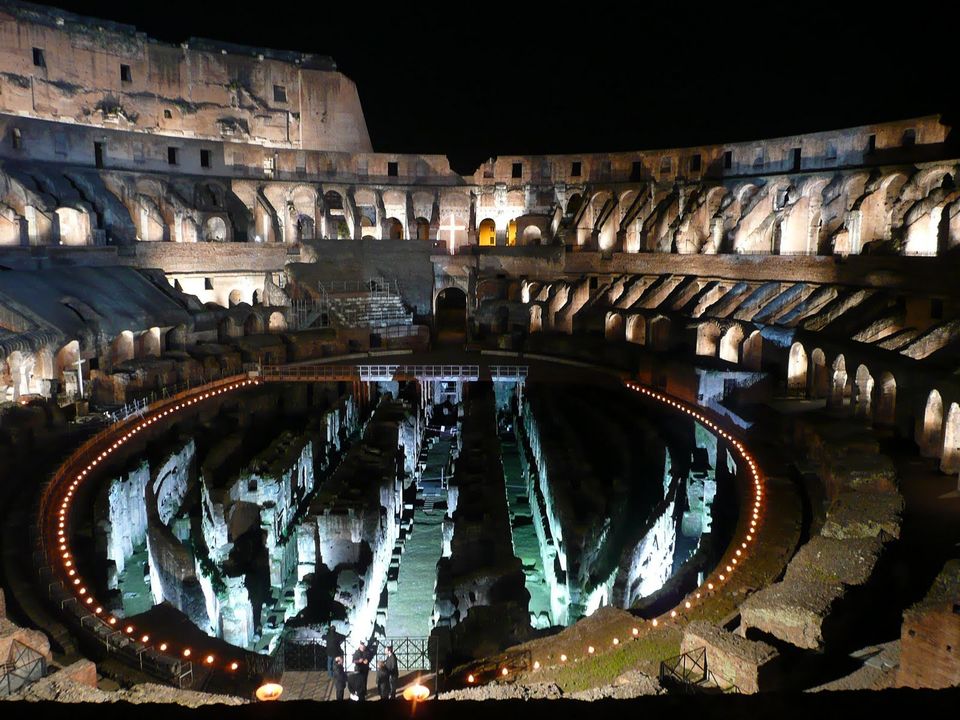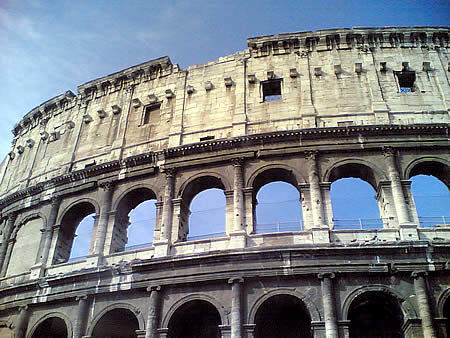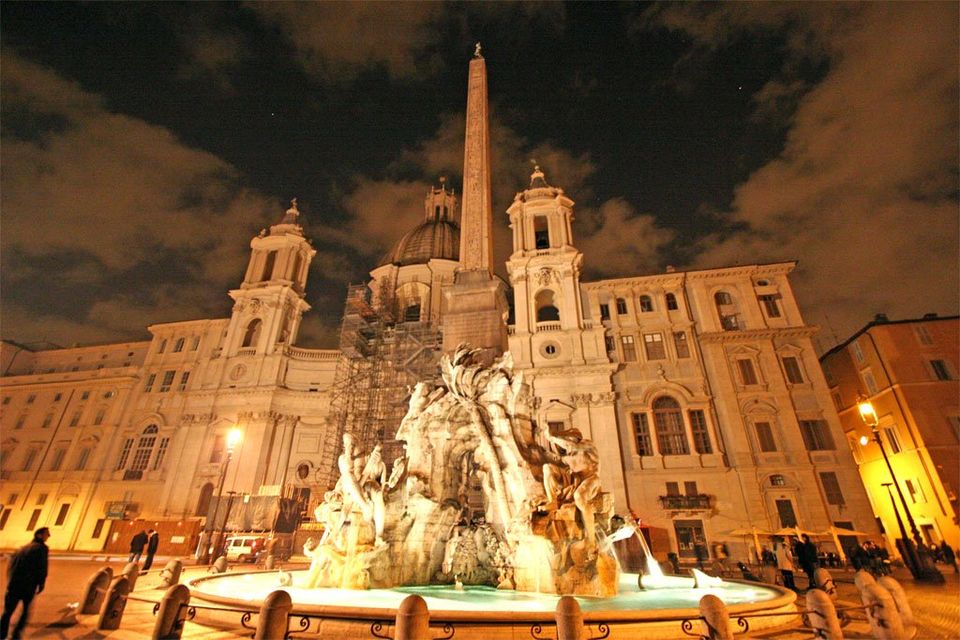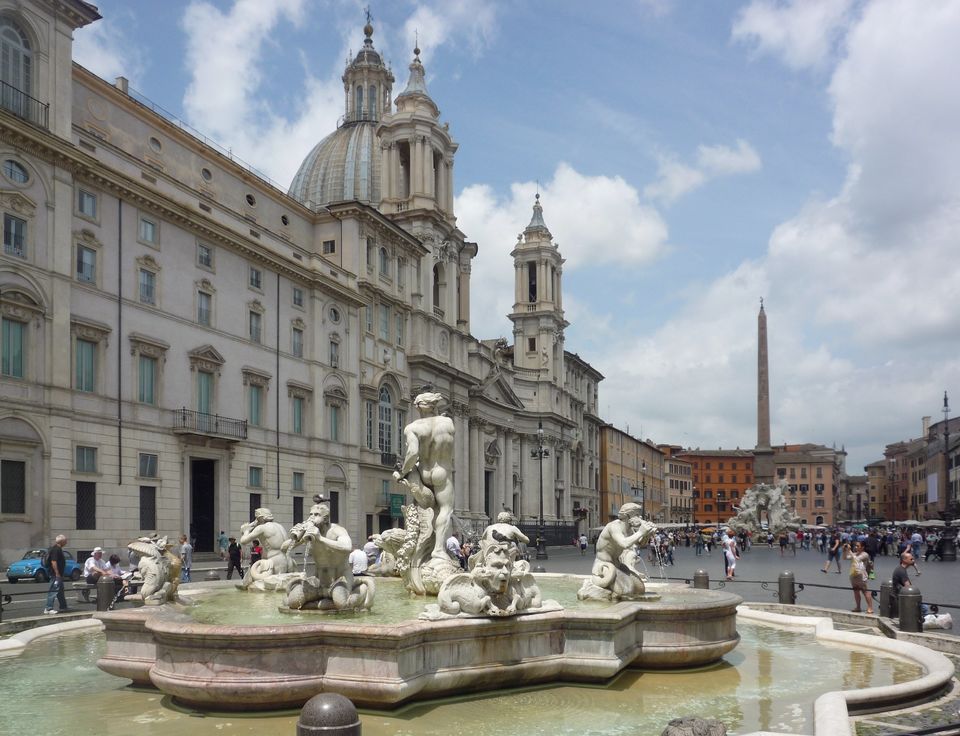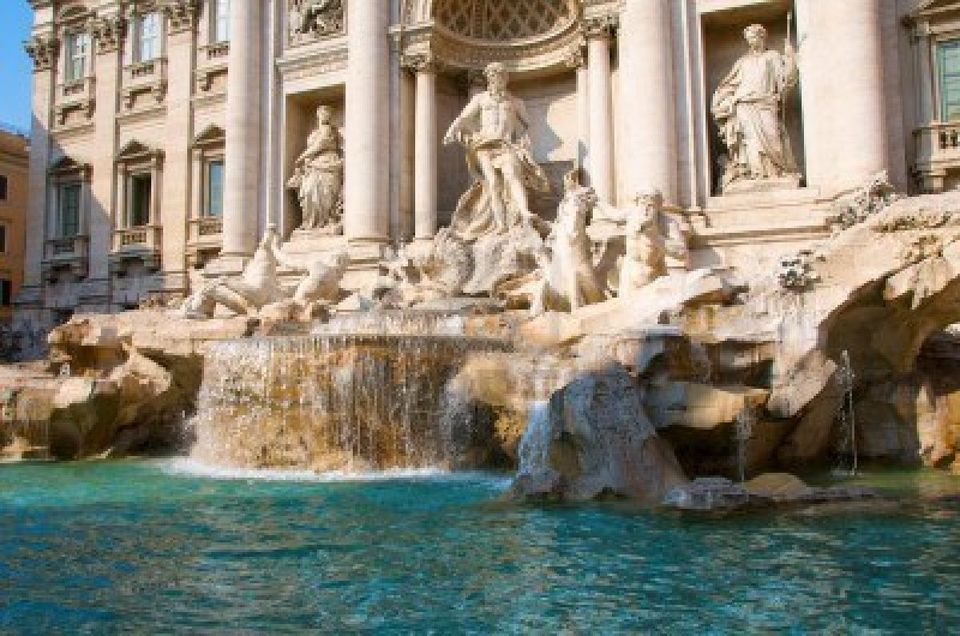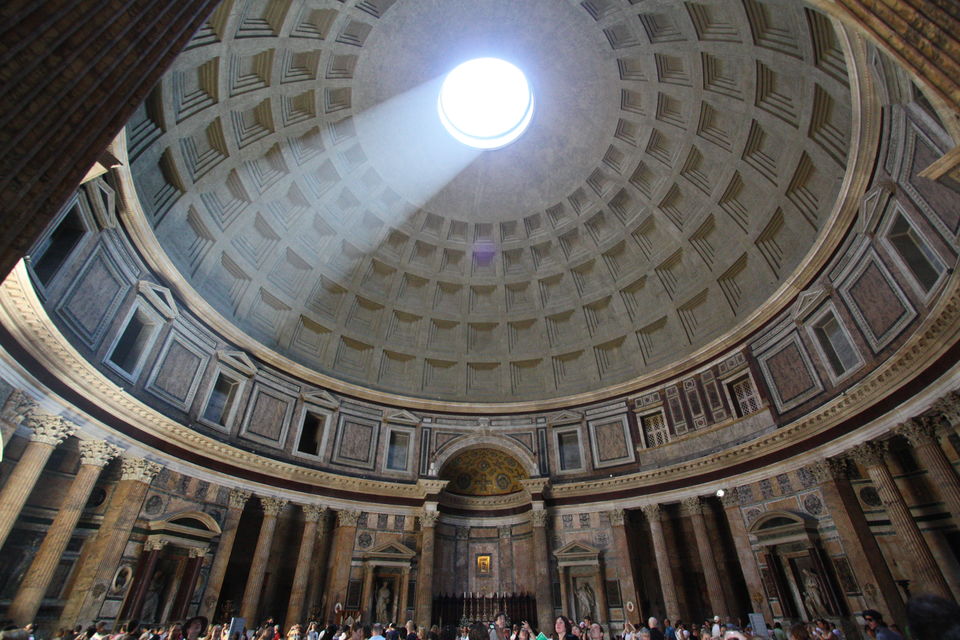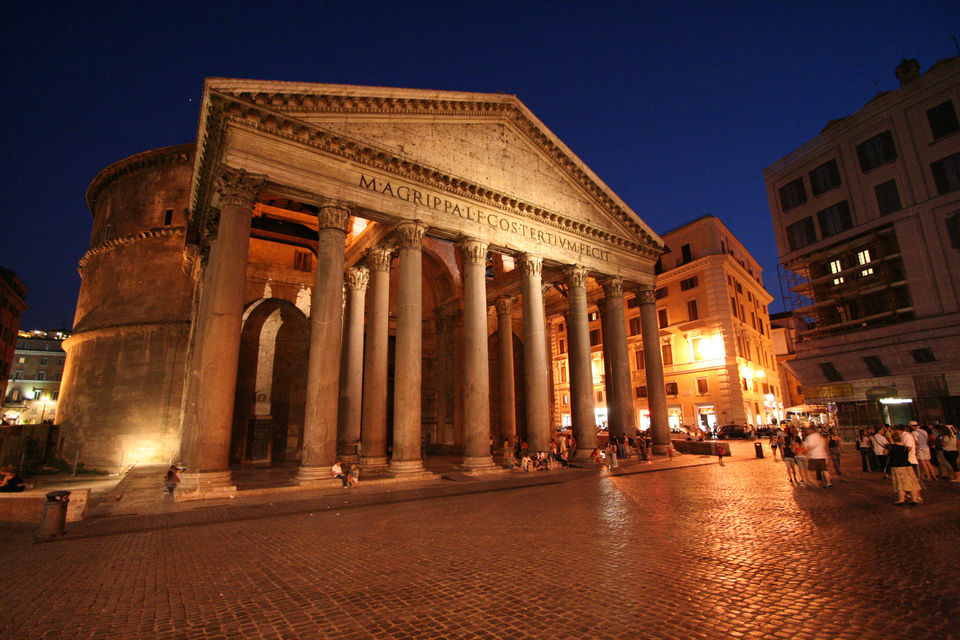 Rome has beckoned travelers from afar for quite a few decades now. Some might call it mainstream, expensive, luxurious but very few travelers can wind their way away from this enchanting capital. Rome is the 11th most visited city in the world and 3rd most visited in Europe. If Italy represents romance, Rome stands for intimacy. Intimacy between its glorious past and urban present. Intimacy between its spellbinding art and inspiring culture. There can't be any itinerary, any trip, any travel attempt that can claim to have seen all aspects of Rome. There is always more to Rome, and no matter how many trips you take there will always be more to Rome. Needless to say that Rome receives millions of tourists each year.In order to see everything in Rome, you would need to spend one month in the city. Since for most of you this isn't possible, we would like to propose our 3-tour combo which covers most of the city and can be done in 2 or three days. We highly recommend this combo for first timers to the city, because it offers you a well-rounded idea of what this amazing city has to offer.
You can choose any of these tours.
TOUR 1 Walking Tour- Duration 3 hours
Our most popular tour. We will show you all the main areas of the city and since it is safe for the environment, we can go everywhere and anywhere you want! You'll visit Spanish Steps, Trevi Fountain, Pantheon, Piazza Navona, Campo Dei Fiori, Piazza Venezia, Greek Ghetto, Jewish Ghetto, Circus Maximus & more if time permits. Did we mention that you don't have to walk and get shuttled around like the Emperors and Empresses that you are?
TOUR 2 Ancient City Tour- Duration 3 hours
Everyone has heard about the Colosseum growing up so it is obviously a priority when you come to Rome. But we don't want to just show you the monument, we want to make it come alive for you. To relive the last moments of a gladiator, to hear the roaring crowd of more than 60,000 people and feel the awe that someone who's first time in Rome would have felt at the grandeur and magnificence of the Eternal City. We will then take you to the Roman Forum and tread upon the same roads, whose feet would have felt Julius Caesar, Augustus and every other famous person you have ever heard about since ancient times. Lastly, we will visit the Palatine Hill and show you just exactly what it meant to be the ruler not only of a country, but of most of the known world. We always skip the line, because we are Patricians, not Plebeians.
TOUR 3 Vatican City Tour- Duration 3 hours
Our Vatican Tour is a must for anyone that is coming to Rome. With our Vatican Tour you skip the line and go inside before the regular crowd does with our privileged entrance and your own private guide It's almost impossible to imagine, but to see every item in the Vatican Museums would take 12 years! You will see the main highlights of Museums including the Apollo Belvedere, Laocoon, Gallery of the Candelabra and of the Maps and the Raphael Rooms. After we will go to the Sistine Chapel, which our expert guide will explain to you in detail before you go in, so you will understand the full meaning of what the genius Michelangelo wanted to express.
After the Sistine Chapel, we skip the lines again and have direct access to one of the most astounding buildings ever created by man, St. Peter's Basilica. This amazing creation took 120 years to build, spanning 20 popes rule on power and every famous Renaissance architect that you can think of including Bramante, Raphael and Michelangelo. Speaking of Michelangelo, he built the dome and wait until our guide tells you how big the dome actually is as well as the dimensions of this amazing church and everything inside! You won't believe it.
Time: Since there will be three tours, after booking you will receive a voucher with the times best suited for each tour.
What's Included:
Professional private guide service for groups till 10 pax
What's Not Included:
Entrance Fees
Tips
Food & Drinks
Following are the places you would be visiting all together.