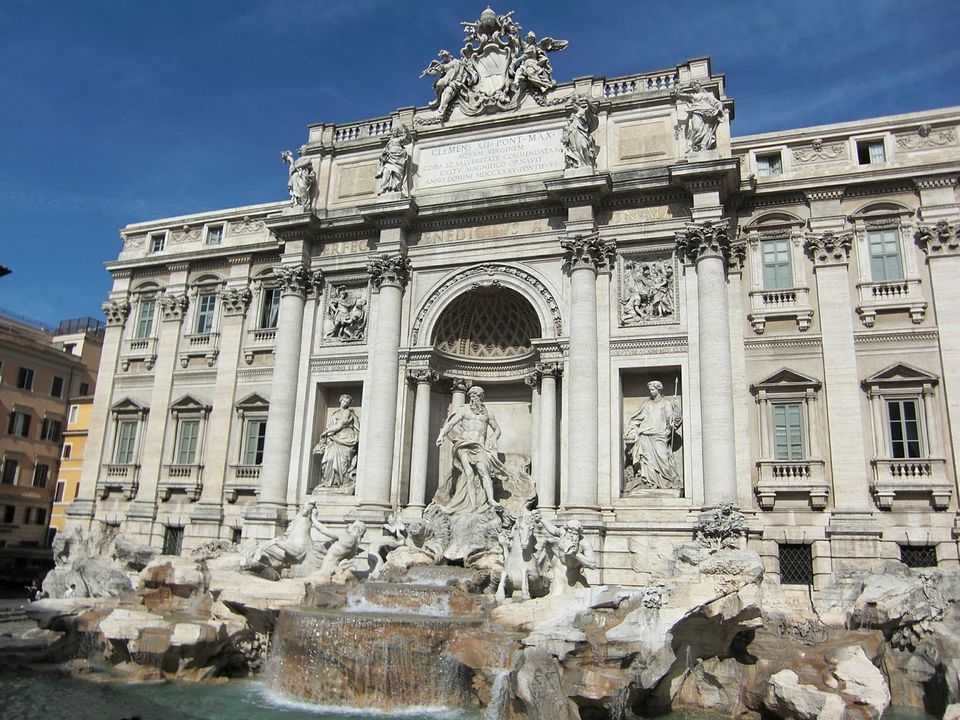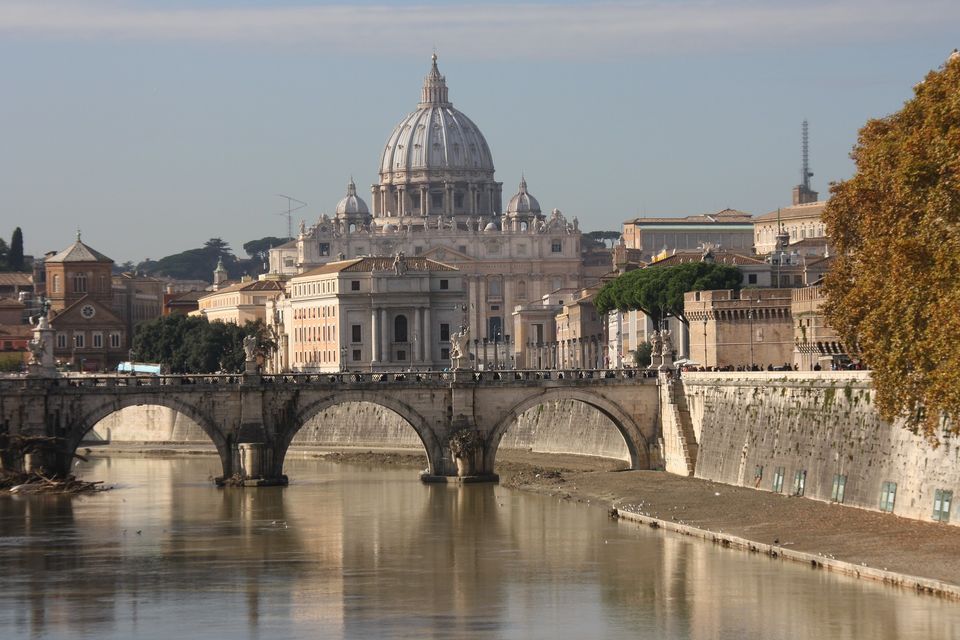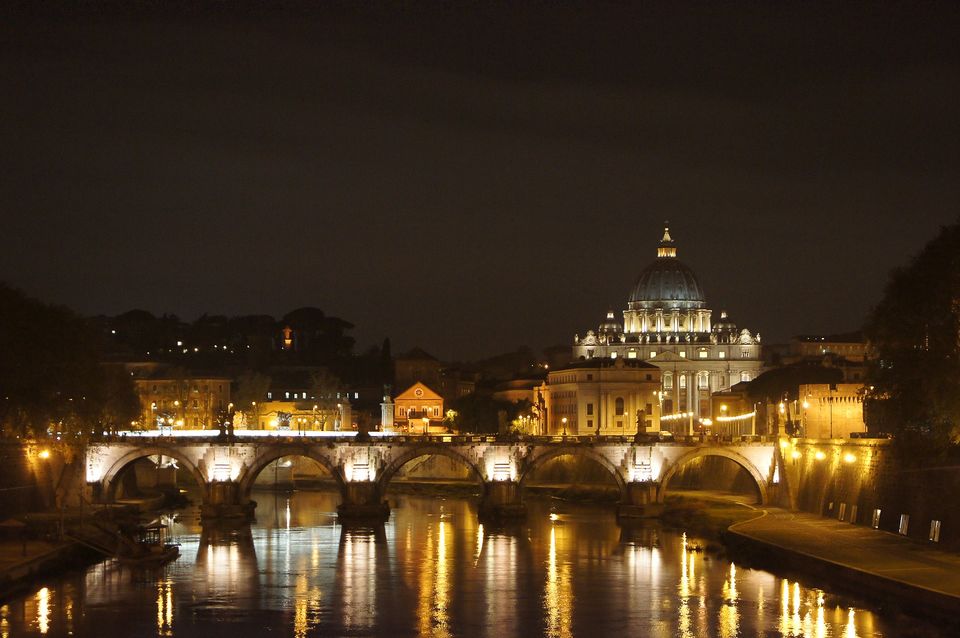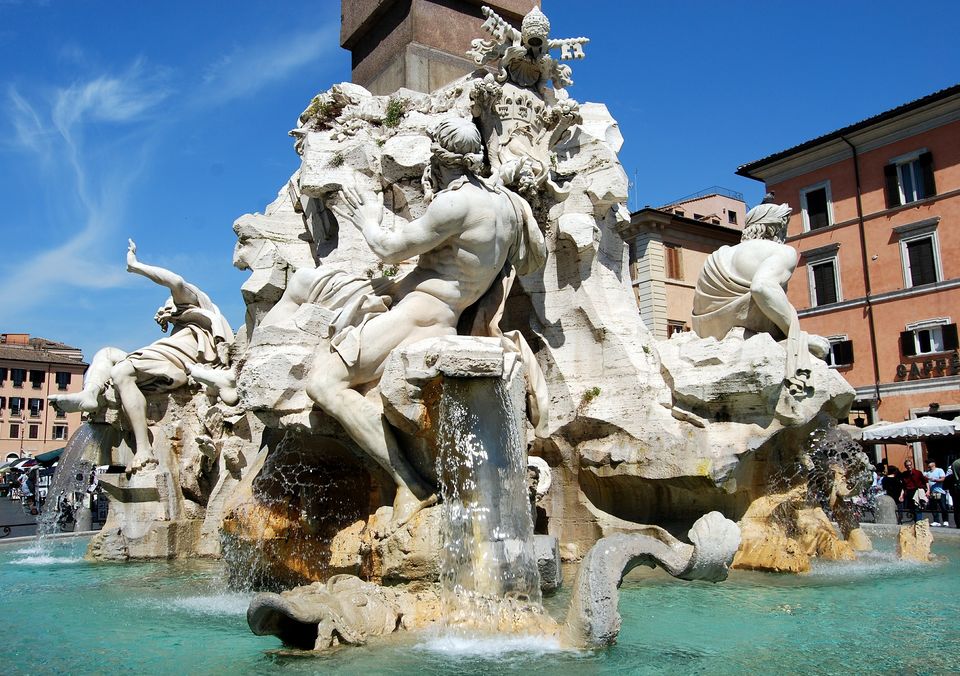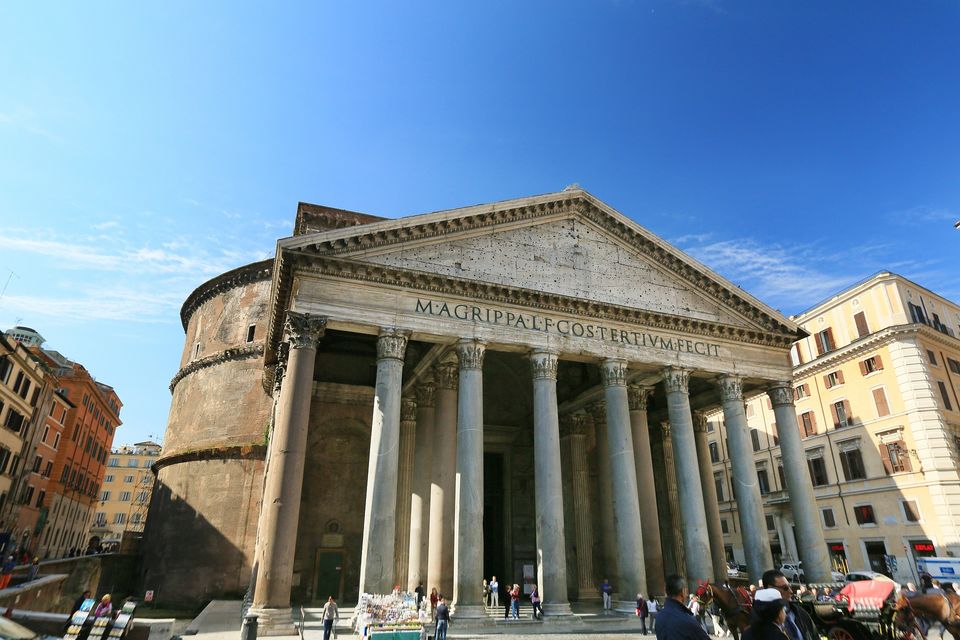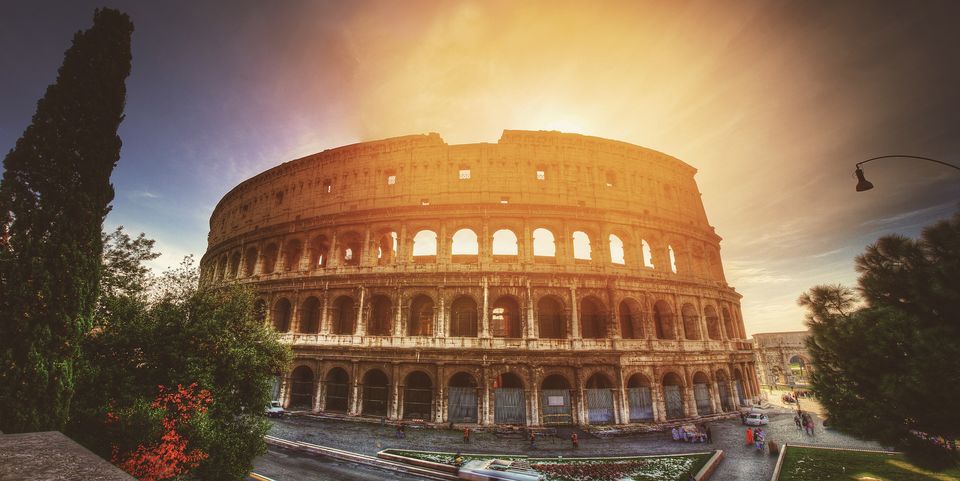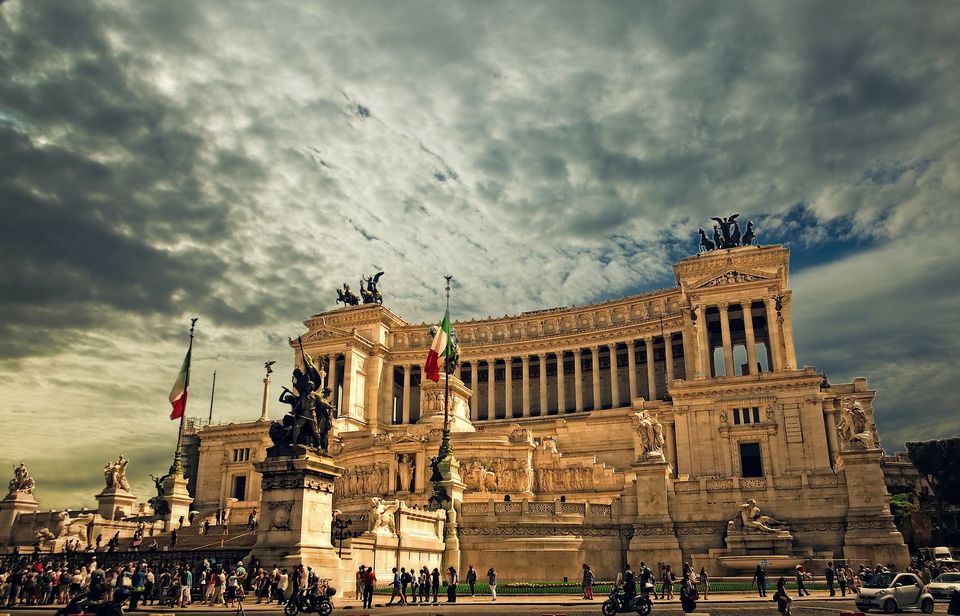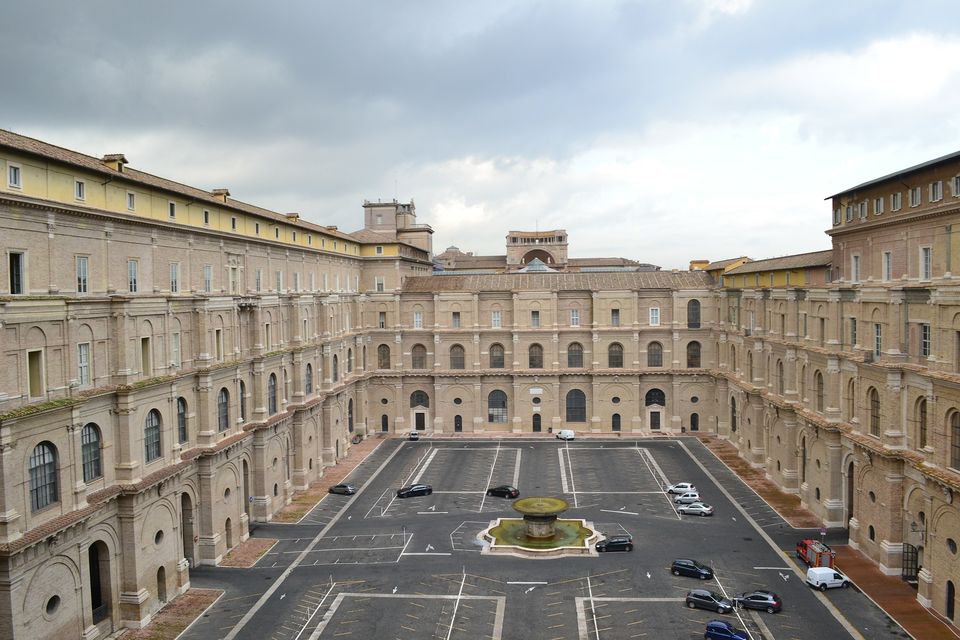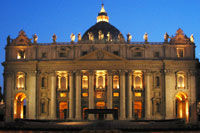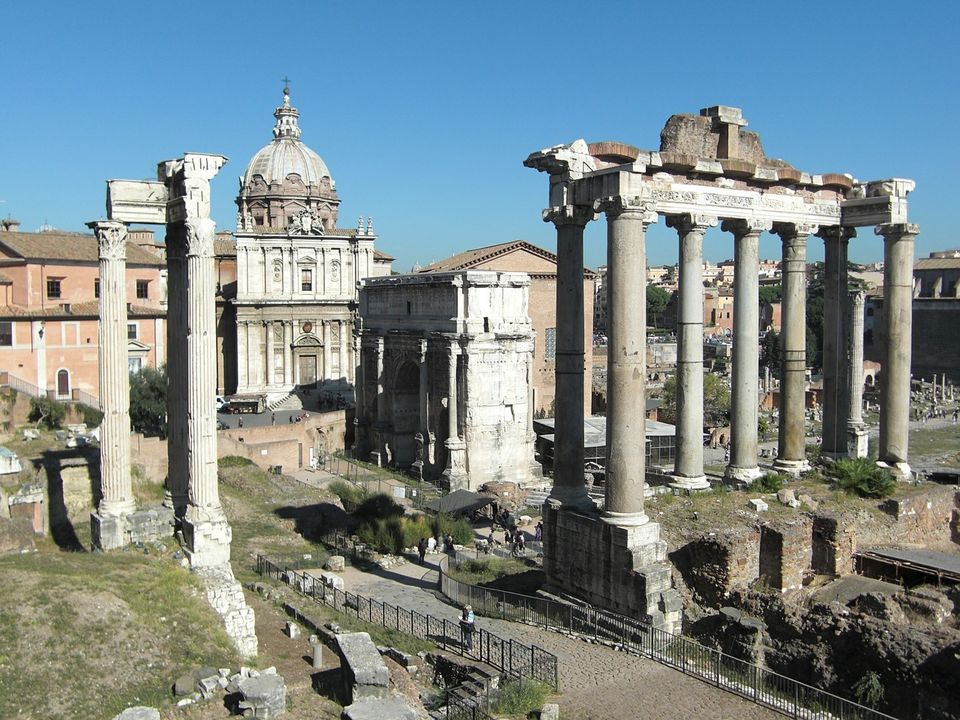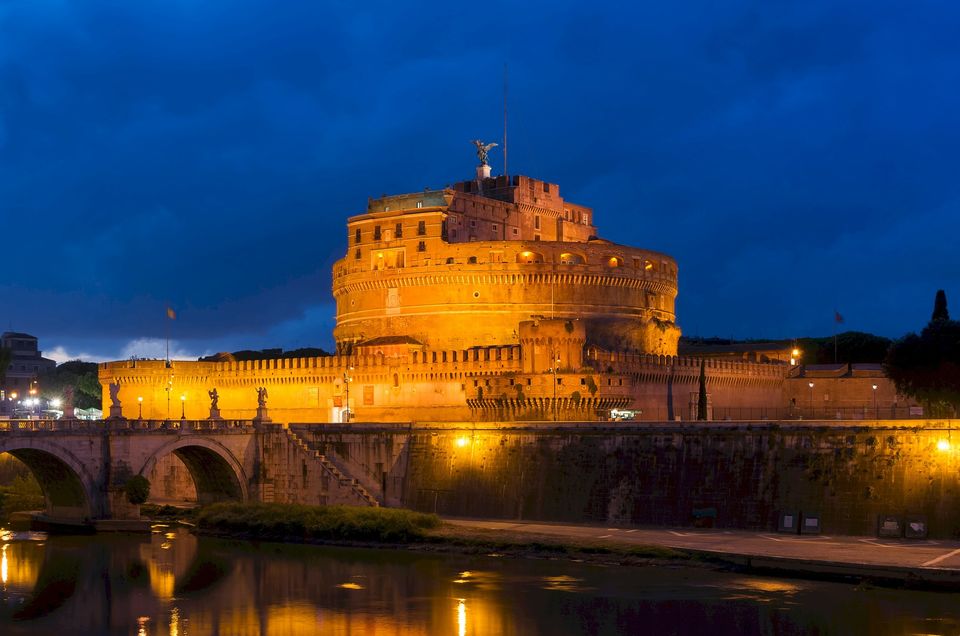 The Capital of Italy and the homeland to some of the most iconic sculptures of the world, the beautiful city of 'Rome' has something more to offer every single time you expect something from it. Due to the immense intensity of archaeological structures and cultural heritage sites,this city has been one of the most popular tourist destinations attracting travelers from all over the world.
The climate here too is tourist friendly with an average temperature of around 16 degree Celsius. Apart from the above listed attractions, this city also has a number of beautiful restaurants which serve excellent mouth watering local and international cuisines like the Pizza Zizza Caffetteria, Fritto, Likeat and Panino Divino.
Thus this wonderful city is sure to leave you in awe and gaze and thereby truly making it a traveler's delight. Overall, these are some of the best handpicked tourist attractions of the city of Rome which bags the city more than 10 million visitors every year thus enhancing its ethnicity and popularity in world tourism.
Image Credits : Colosseum, Trevi Fountain, Piazza Navona, St. Peter Basilica, St. Peter Basilica Morning, Pantheon, Vittorio Emanuale, Roman Forum, Castel Sant'angelo
The Colosseum - An arena of blood and war; A place where superstar Gladiators used to fight for the ultimate battle of life and death. This is in fact one of the best preserved monuments of ancient Rome. This breathtaking memorial is capable of spacing more than a fifty thousand spectators at any given point of time and is a true Roman engineering ingenious. Location : Piazza del Colosseo, 1, 00184 Roma, Italy Timings : 8:30 AM – 7:00 PM All days Admission Fee : €15.50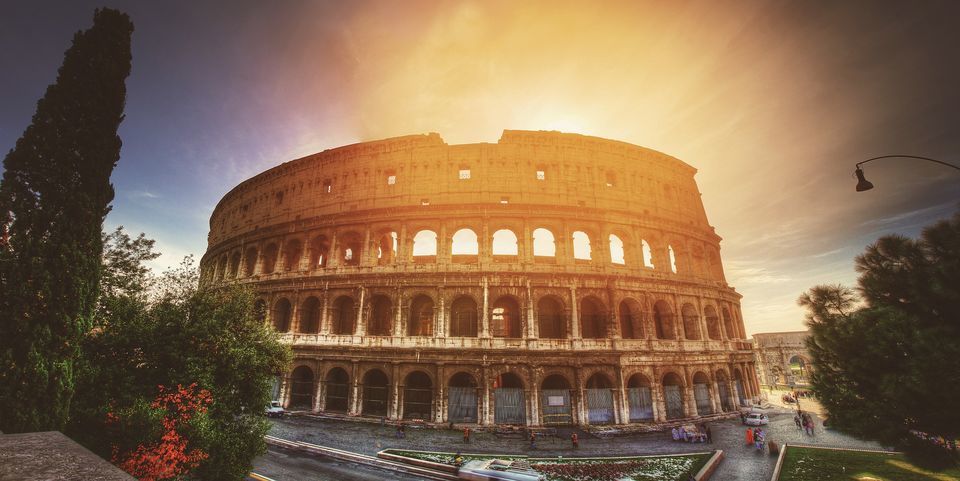 When it comes to celebrate ever energetic and wonderful power of water than the wonderful city of Rome. One of the most beautiful and photographic places in Rome, the Trevi Fountain is a true wonder with amazing carvings and marvelous statues making it a must visit tourist place in the glorious city. Also, legend says that whoever throws a coin into the fountain will return to Rome. Location : Piazza di Trevi, 00187 Roma, Italy Contact : +39 06 0608 Admission Fee : Nill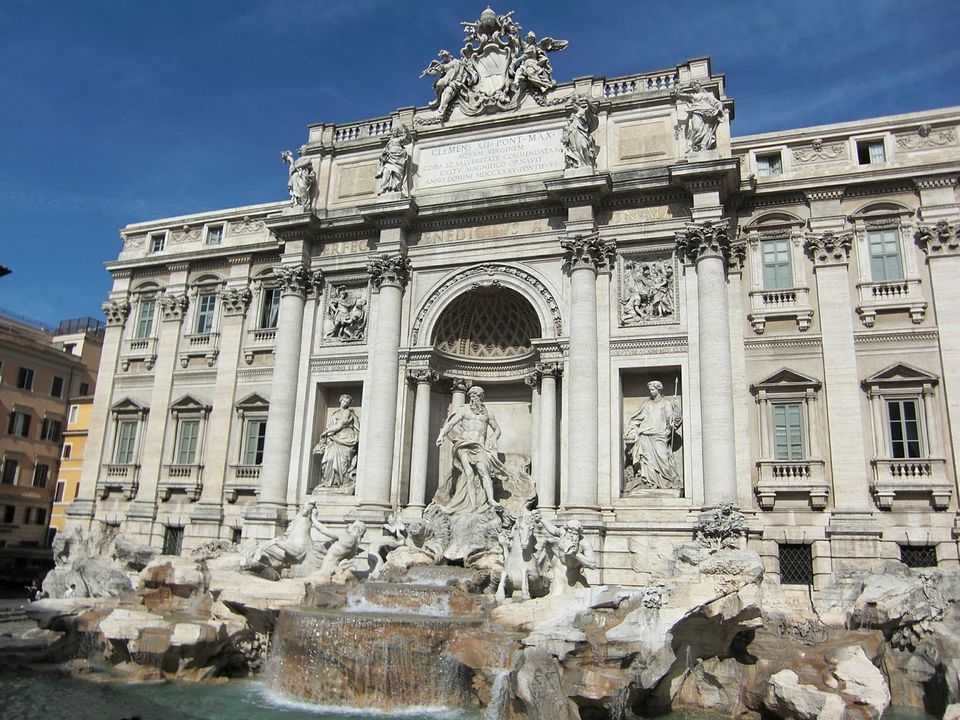 A spectacular, elegant and a charming open air monument, the Piazza Navona is one of the finest Baroque Masterpiece in the city of Rome. Built on the site of the famous Stadium of Domitian during the 1st Century, it is said that the Romans were here always enjoying the games that used to take place all around the year. Also present nearby are a lot of cafes and restaurants nearby where you can have a quick bite after enjoying the Piazza. Location : Piazza Navona, 00186 Roma, Italy Contact : +390668192134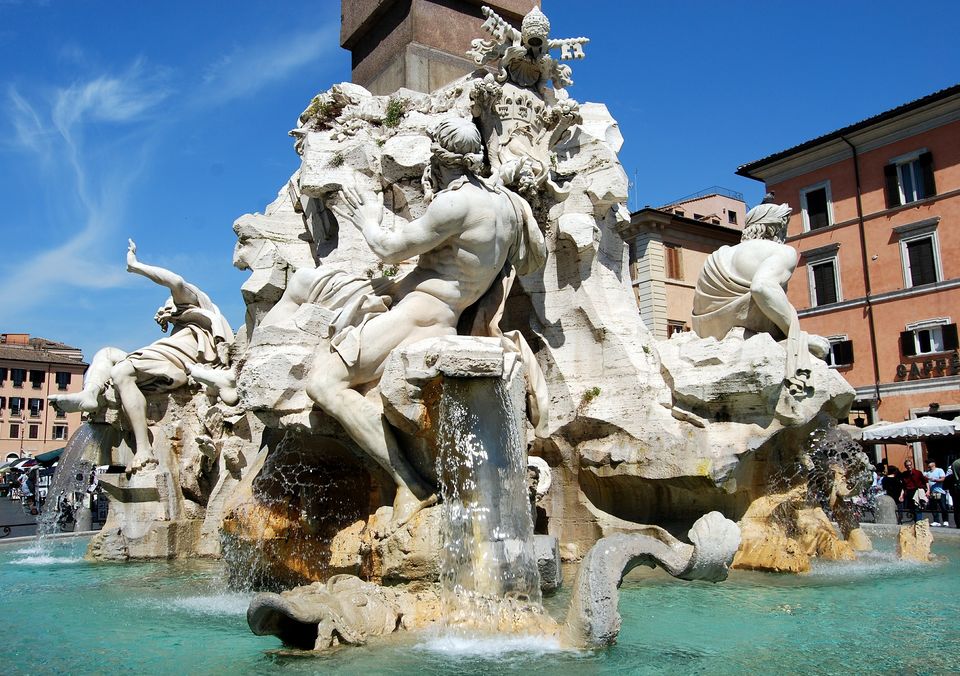 One of the finest architectural monuments of the Italian Renaissance period, The Papal Basilica is a true masterpiece standing in the heart of The Vatican. The center of Christianity and a truly symbolic location, this is one of the largest Cathedrals in the modern world. Also nearby is the famous 'Cistine Chapel', one of the country's best Churches where Michelangelo's breathtaking paintings on it's rooftops signify the skills and competence of the Renaissance artists. Location : Piazza di San Pietro, 00120 Vatican City, Italy Contact : +39 06 6988 3731 Timings : 7:00 AM to 6:30 PM All Days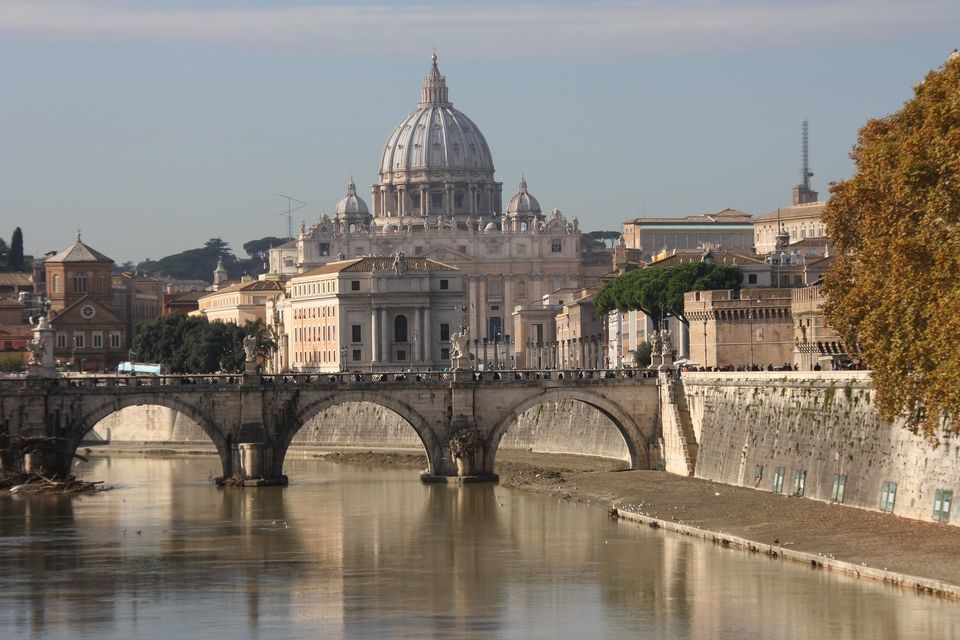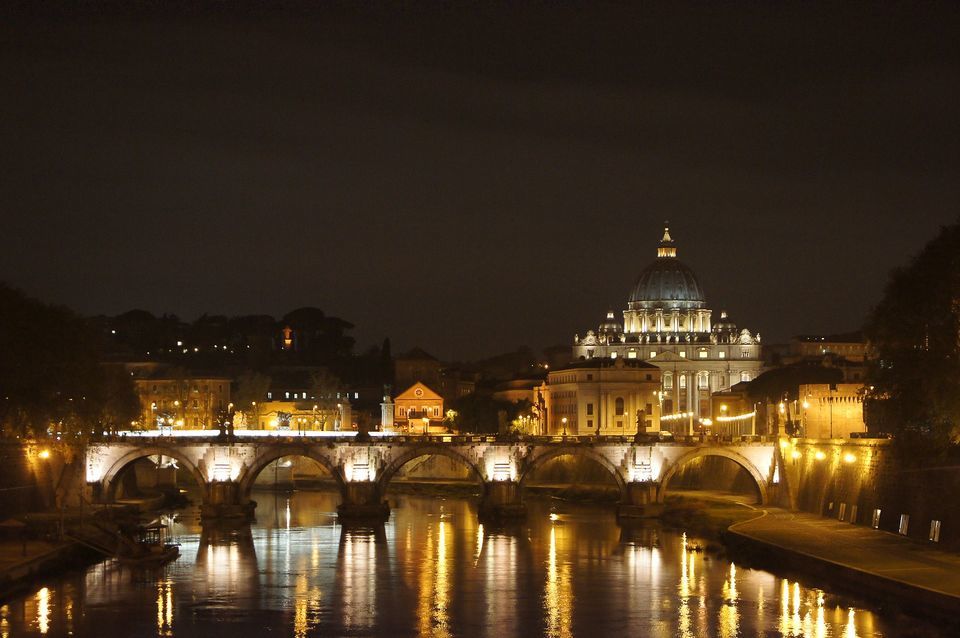 Housing a wonderful collection of renowned classical masterpieces, The Vatican Museums display some of the finest works of Renaissance art illustrating their excellence in arts and paintings. Founded in the late 1600's this museum attracts close to 5 million tourists every year making it one of the most visited museums in the world. Some of the notable galleries are Greek Cross Gallery, Gallery of the Statues, Cabinet of the Masks and the Sala delle Muse. Location : Viale Vaticano, 00165 Roma, Italy Contact : +39 06 6988 3332 Timings : 9:00 AM to 4:00 PM except Sundays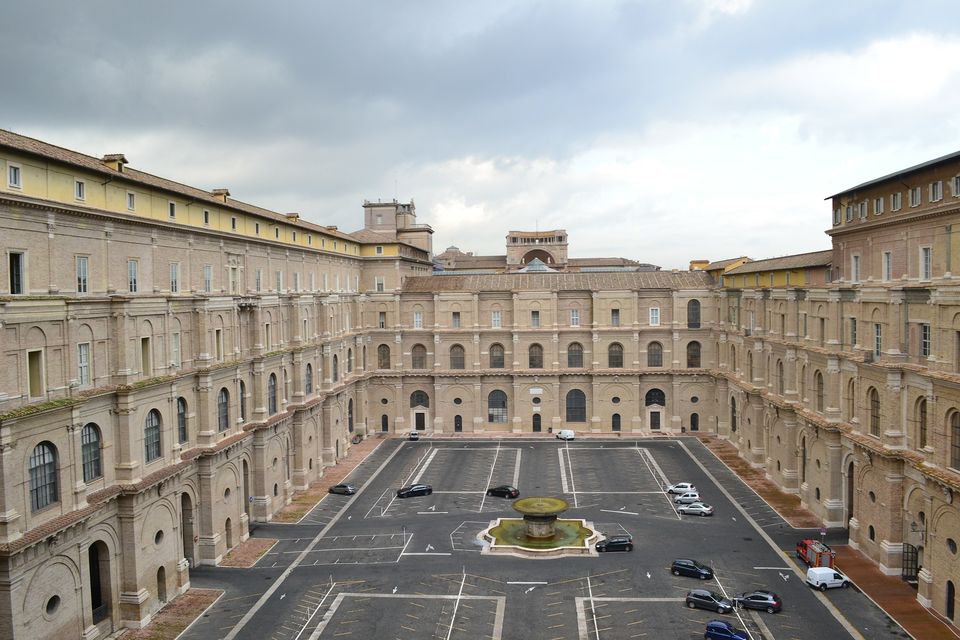 Situated in the heart of the Roman city between the Colosseum and the Piazza Venezia, the Roman Forum is a beautiful plaza surrounded by ruins of some of the most well knows structures of ancient Rome. It was the center of Roman public life, the site of Roman Elections, the arena of fearsome Gladiators and thus regarded as one of the most widely celebrated meeting places in the world. Some of the notable surviving structures here are Temple of Saturn, Temple of Vespasian and Titus. Location : Via della Salara Vecchia, 5/6, Roma, Italy Contact : +39 06 0608 Opening Hours : 8.30 AM to 1 hour before sunset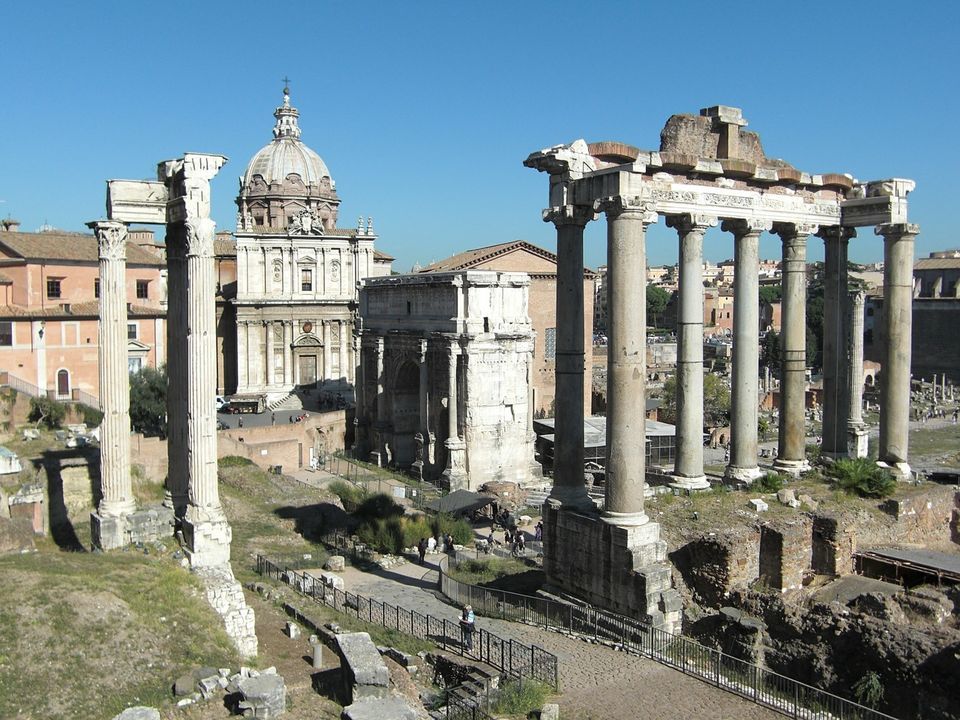 The Mausoleum of Hadrian, or known as the Castel Sant'Angelo, is one of Rome's wonderful monuments and a powerful guardian of one of the most sacred places in the city. During the medieval times, many famous Roman rulers fought for the control of this castle as it played a prominent defensive role in many major Roman attacks. Location : Lungotevere Castello, 50, 00193 Roma, Italy Contact : 390632810 Opening Hours : 9:00 AM to 7:30 PM Except Sundays