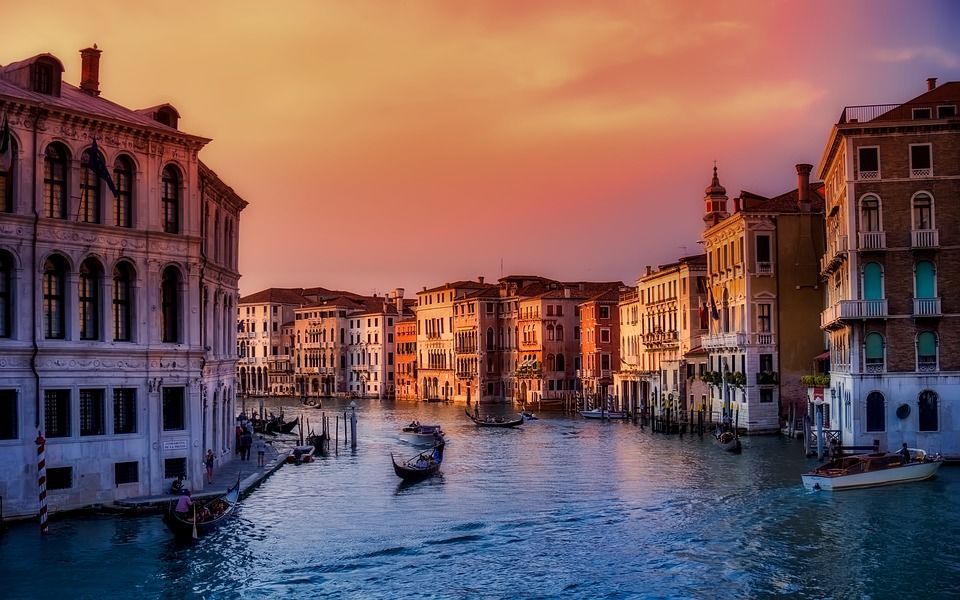 Italy is one of the most sought after destinations in the world and it attracts honeymooners, bagpackers, solo travllers and families all alike with its perfect mix of modern and ancient. And it indeed is a city that calls you back again and again and every time you visit, you feel like you explored something new. The best way to make the most out of your Italy trip is to gather a little local knowledge.
One of the services that you can opt for is Access Italy, which is a full-service agency founded in 2008 by travel industry veteran Angelo Amorico and his sons. They create custom itineraries through leverage their decades of experience and deep network of local contacts and is one of the reasons why both Oprah and the Obama turned to them to plan their trip to Italy.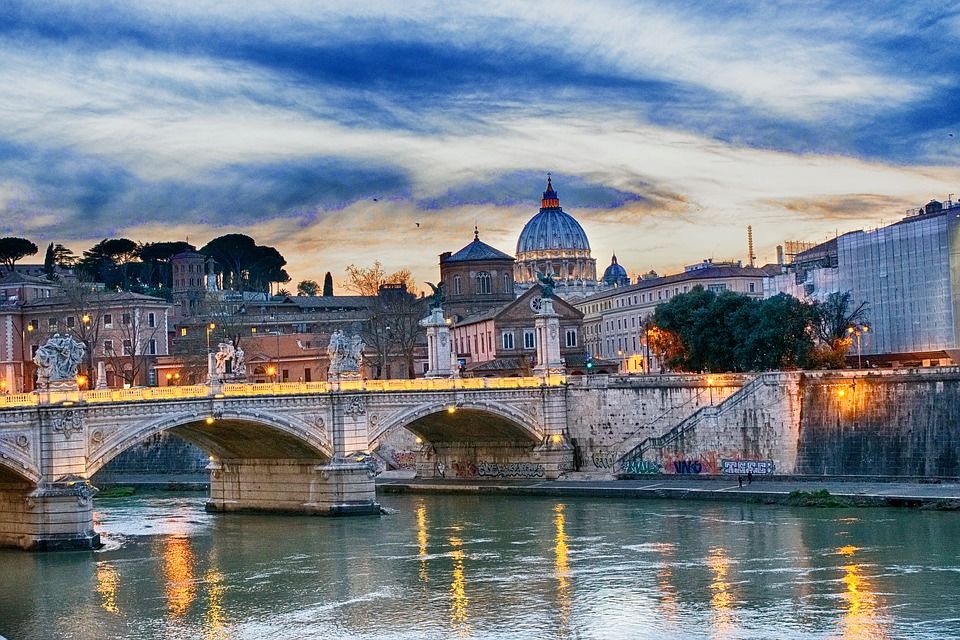 The package includes almost all the enriching experiences that the city has to offer such as intimate boat excursions to Blue Grotto in Capri, private after-hours tours of the Vatican and Sistine Chapel, one-on-one pizza making classes.
Angelo recommends Rome and the Amalfi Coast as travel-musts for 2019. Even if you have been to Rome before, he says that the tour can still open doors to different types of new experiences. Exploring the Amalfi Coast by boat is another beautiful experience as you make stops in local restaurants to relish some delicious seafood.
But if you are looking for a less traditional experience, Piedmont region in northern Italy is for you to explore this year. Make sure to have as much of the Barolo wine and white truffles as you can. If you travel with Access Italy, then you get to have truffle hunting experiences and private wine tastings in the most exclusive and local wineries.
We hope you get Italy like never before this time when you plan your trip.
Share your travel experiences with Tripoto community here.