Blessed with one of the greatest artistic heritage, exhilarating historical legacies, painted with striking colors, Rome is simply magnificent.
Walking around Rome is like joining a promenade through an opulent giant museum. Almost 3000 years old treasures are awe-inspiring and everywhere around the city has masterpieces of Bernini, Raphael, and Michelangelo which ride you through a fantasy land. Go to Rome and just wander around the streets, indulge in the rich art and culture of the city. Gorge on the authentic Roman meal in a street side trattoria or an extremely ebullient Pizzeria, get high on freshly grounded coffee, get lost in a crowd in the quaint piazzas, or just admire the glorious Roman Architecture made between 509 BC to 4th century AD. In case high temperature with scorching sunlight bothers you or you feel lazy to walk, there are many hop-on, hop-off sightseeing buses at very reasonable prices with packages ranging for 24, 48 and 72 hours tour.
The famous Colosseum, the largest amphitheater ever built during Rome's golden age is absolutely impressive. Even though it is partially destroyed by earthquakes, this splendid architecture of more than 2000 years old still stands strong.
Roman Forum and Pantheon are two other historical masterpieces from the city's golden age. While Roman Forum is presently a public square surrounded by the debris of government building, Pantheon, which once served as a church, tomb for many Italian kings is a well preserved building with forty-three meter high dome still intact.
You need to possess an extra talent to fight your precious way through a humongous crowd to get a glimpse of that World famous Trevi Fountain. But that's definitely worth it.
You can test your stamina climbing 135 steps of Spanish steps, wander around Piazza Novana or just admire the beautiful ruins of Palatine Hill.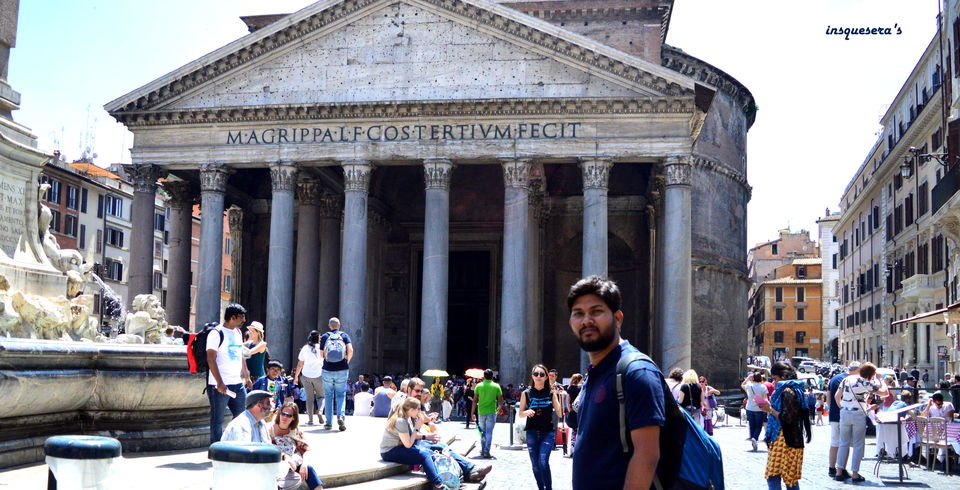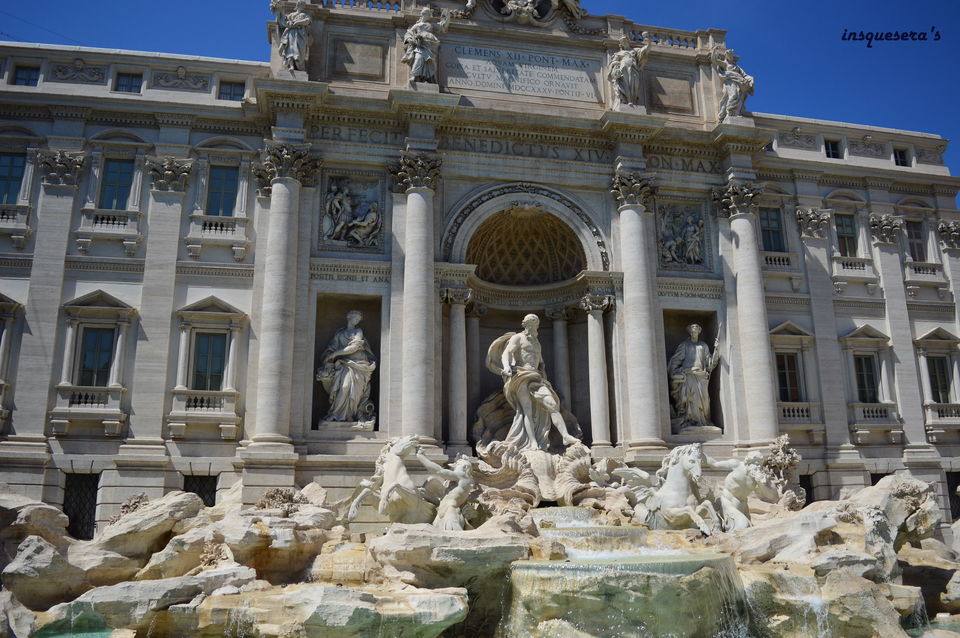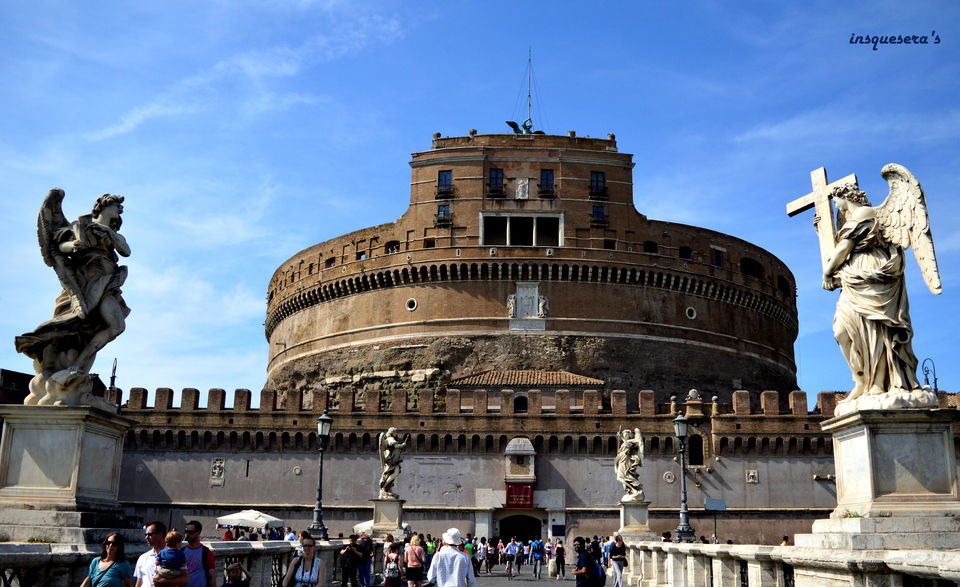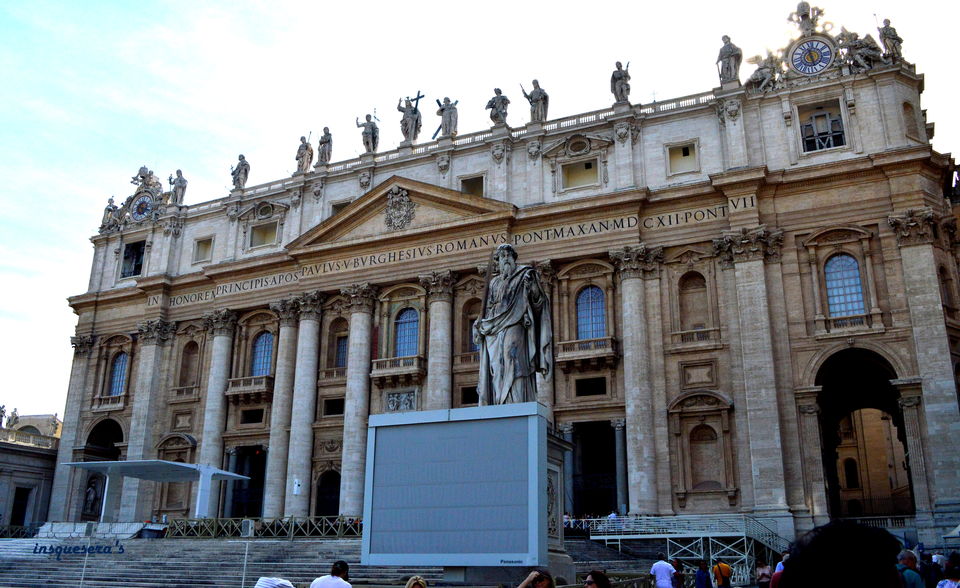 On the other hand, there is Vatican City, the headquarters of the Roman Catholic Church, towering masterpieces of Renaissance architecture. With beautiful St. Peter's Basilica, Vatican City is blend of religion and rich Italian culture.