We (me and Anshul) visited Disneyland on 5th May. It was one day visit and part of our Europe Trip. We just had one day, but we had tickets for 2 parks. There are also categories for more that one day and 2 parks. Also one day and one park. We had just a day and we needed to cover all the parks. Covering everything was not possible so we decided to first cover all 'Not to be missed Rides and Shows'. Now you must be thinking what is 'Not to be missed Rides and Shows'.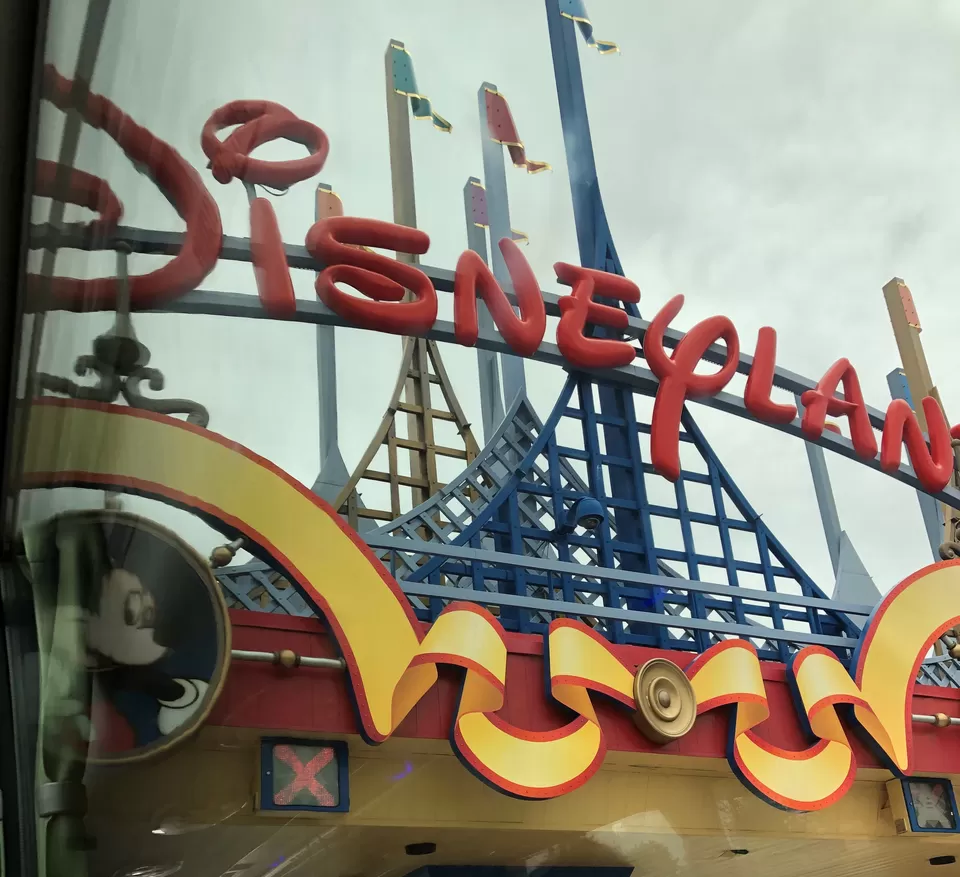 'Not to be missed Rides and Shows' are mentioned on a Map and recommendation by Disney itself.
When you enter Disneyland first you should take a Map. Map will show you the way out of all the four lands.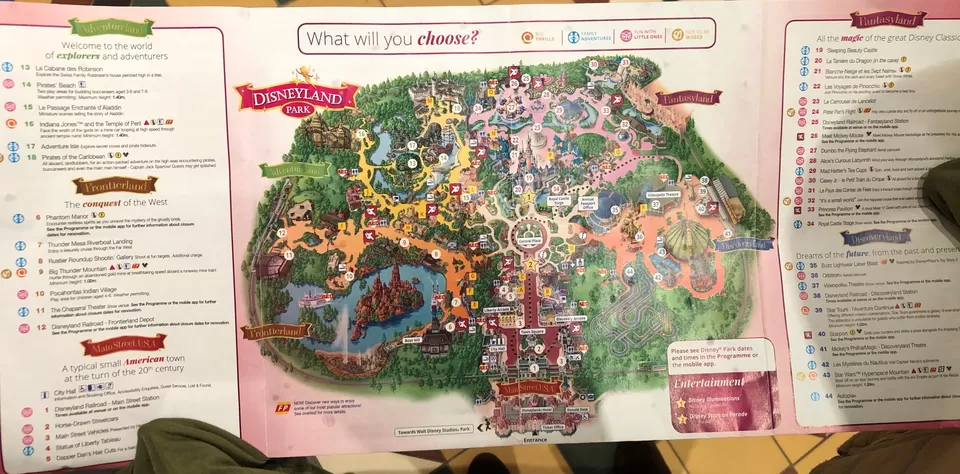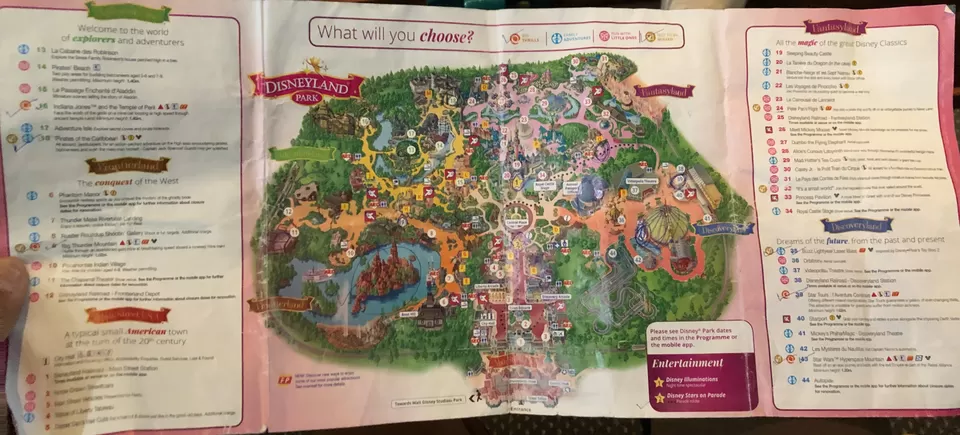 I am going to list here most adventures and fun rides of all.
1. Indiana Jones and Temple of Peril
Description - Mine car looping at high speed through ancient temple ruins. Speed can be similar to other adventure ride, but the continuity of ups and downs is what makes this ride special. Just try for adults too.
Location - Frontierland
Minimum height - 1.40m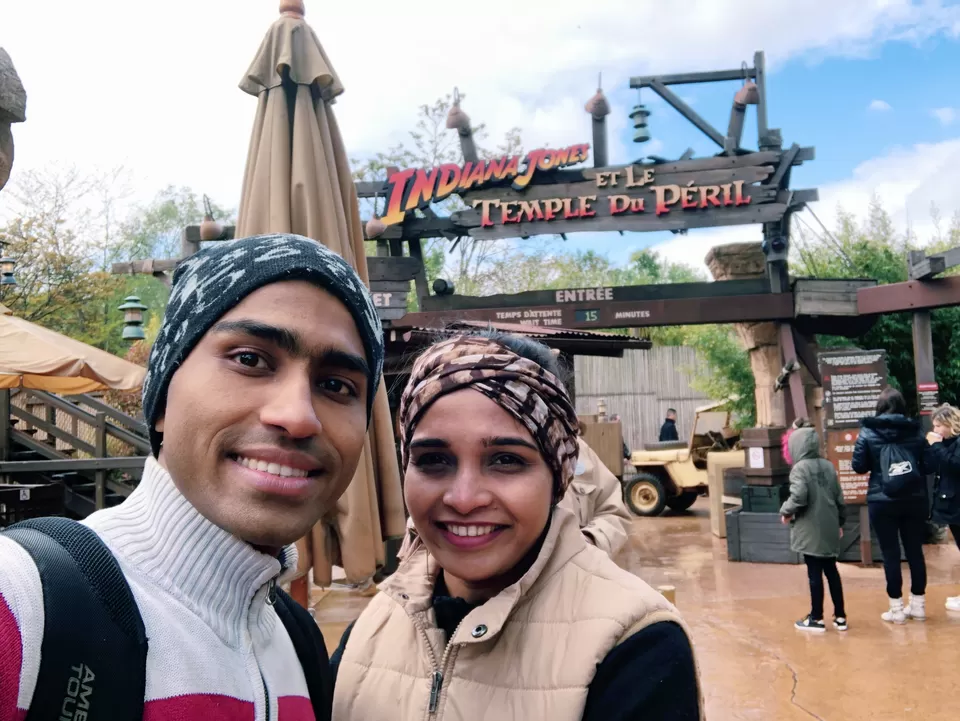 2. Big Thunder Mountain
Description - Riding through abandoned gold mine. Speed is breathtaking. It is a runaway mine train. This ride includes the underground path to the mine, which is an island created by mountain. Water and darkness are enough to scare the hell out of you.
Location - Frontierland
Minimum Height - 1.02m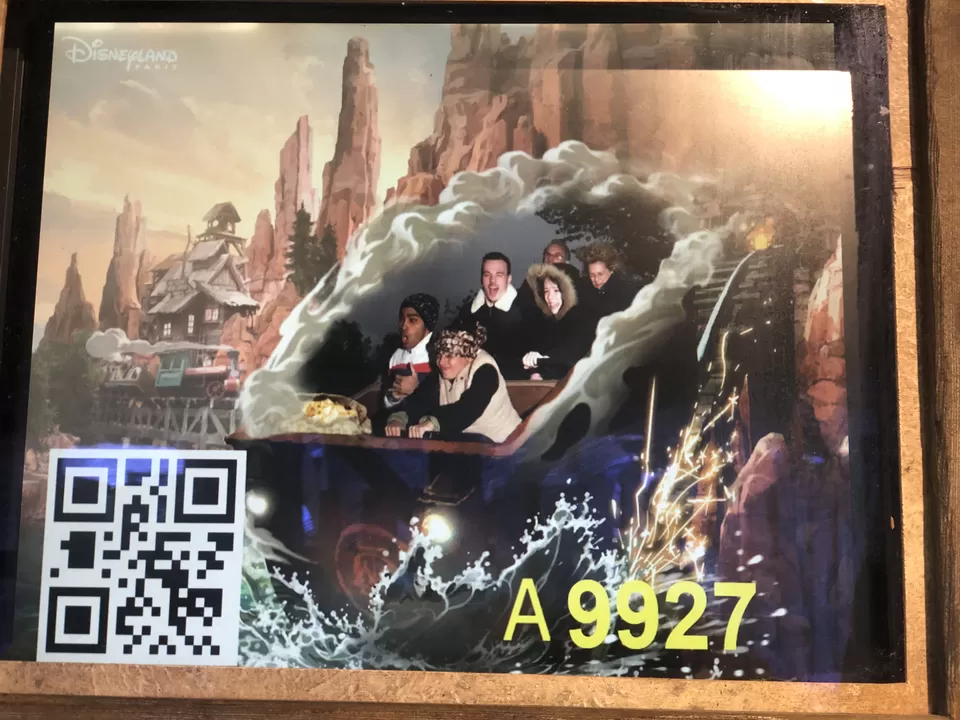 3. Star Wars Hyperspace Mountain
Description - Big treat for Sci-Fi fans, especially Star Wars. This is the only Adventures ride I kept my eyes open because visuals are great. This is a Star Wars based ride where you are part of the Rebel Alliance battling with the evil empire. You will be part of blast journey.
Location - Discoveryland
Minimum Height - 1.20m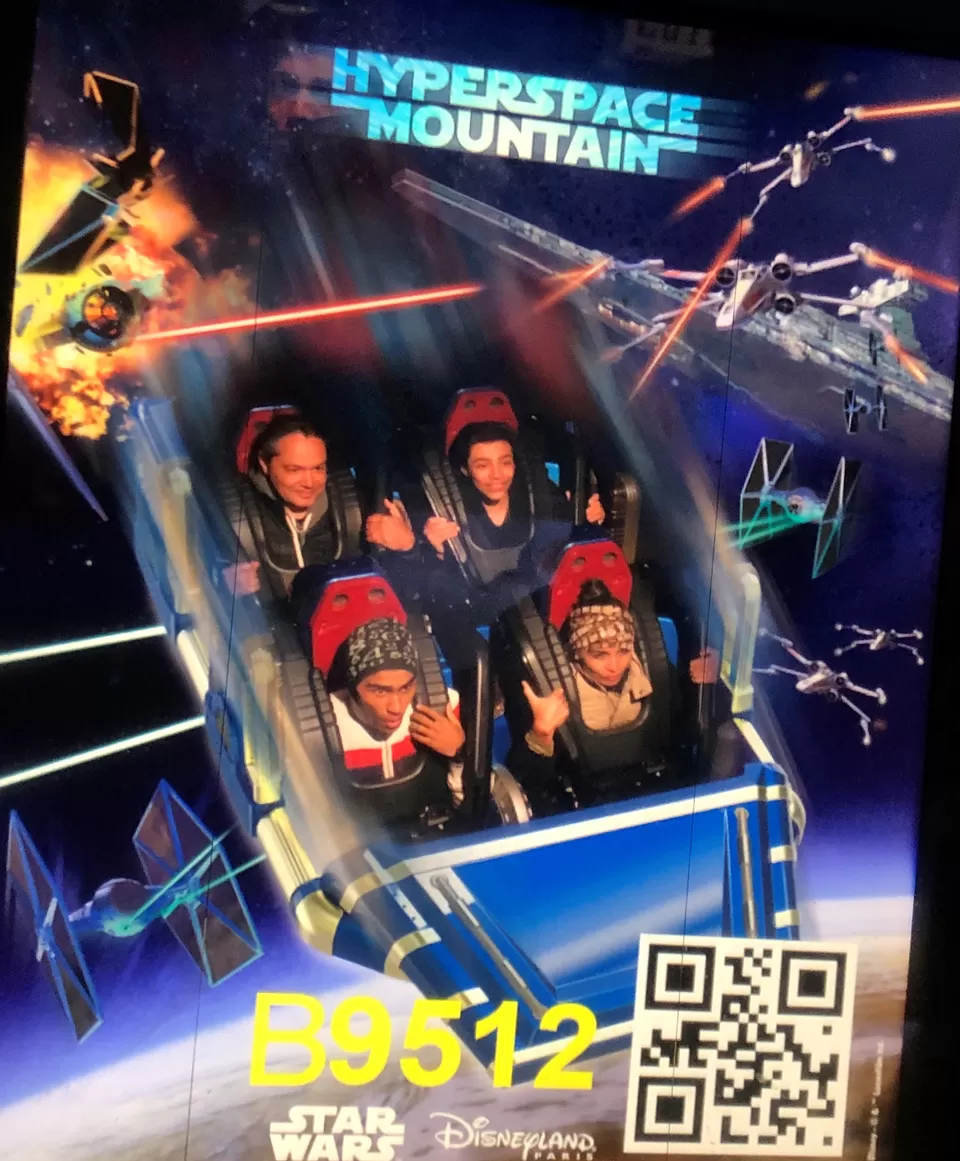 4. Star Tours [Continued Adventures]
Description - This ride is also based on a Star Wars theme. But a totally different ride. You will be aboard a spaceship which will be driven by C-3PO. How cool is that!!!! Also, what a thought. This is 7D kind of experience. Real life experience of being in a spaceship. Even though you know the threats that are not real after a certain point you forget about that and become part of the journey itself.
Location - Discoveryland
Minimum Height - 1.02m
The below last tour is not a ride but you can not rule out it being adventures.
5. Buzz Lightyear Laser Blast
Description - This tour is based on a Toy Story theme. You are abuzz light year. You have a laser gun and through the ride you have a lot of targets to blast. You have scoreboard on your ship's display. It is an adventure game. Must try feels great.
Location - Discoveryland
Minimum Height - No Height Restriction
I hope this information will help you to sort rides wisely when you are out of time. Enjoy the thrill and adventures.
Photo Credits - Anshul Keche