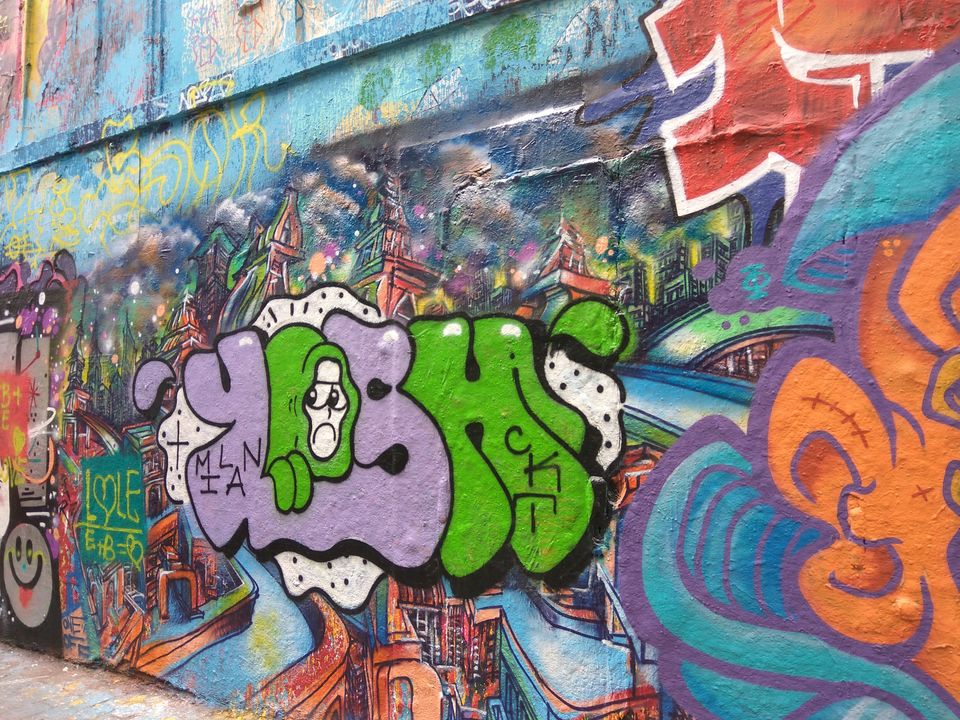 Spinning off from my post on Enriching Europe, this is the final part of a 3-part blog series giving detailed information that you will find useful while planning a trip to Paris.
You know how your perception about a place can be shaped by what you hear from others and what you then imagine it to be? That was exactly my equation with Paris - it fell flat for me. For most part of my life, I always imagined Paris to be a snooty, grey and cold place filled with impeccably groomed locals who looked down on non-French speakers and a city frequented by couples intoxicated on love. This insanely incorrect perception began to be eroded at that exact moment some 3 months ago when we threw in Paris into our Europe plan.

A warm smile and a heartfelt Bonjour is all that it takes for all the warmth bubbling beneath that cool facade to ooze and gush at you!

A treat to the eyes, ears and taste buds - that was Paris for us!
The hosts at the Aribnb we called home for a short time were so amazing! I fell in love with the room that was offered to us and loved the interaction we had with the hosts! When you look out of the bay window, you feel the lively spirit of the neighbourhood wrap its arms around you! I experienced two flea markets sprawled out bang in front of this charming flat in Menilmontant. The peppy live music, the incessant chatter, the diverse crowd, curious shoppers, the spread of food - oh, just take me back there already!
Use their public transport - one or the other mode is never too far from you. The organization of the metro and clear display of travel information just bowled me over! Go up to a service desk in any metro station and ask for a carnet. It is a stack of 10 tickets which you can use in a metro, tram, RER and bus and is a very economical way to get around the city. Only wish is that Paris would go the card route to replace individual tickets.

If you leave Paris without having feasted on some or all of its gastronomic delights, I assure you that there will be no greater regret you will experience in life!

Pain au chocolat - Walk into any Boulangerie in your neighbourhood. Oh can they please wait a second before they melt in the mouth!
Baguette - eat it plain. Not your suit?! Get a sandwich. Or grab some butter and jam. Munch away! Get those jaws working!
Eclair - Coffee, Vanilla, Chocolate. Just bite in and feel the world around you dissolving!

Crepe - Go to Rue Cler. Find the shop run by the elderly Greek couple. Tuck in!

Macrons - Artisan Boulangerie on Rue Cler. Oh my! I really need to go back to Paris!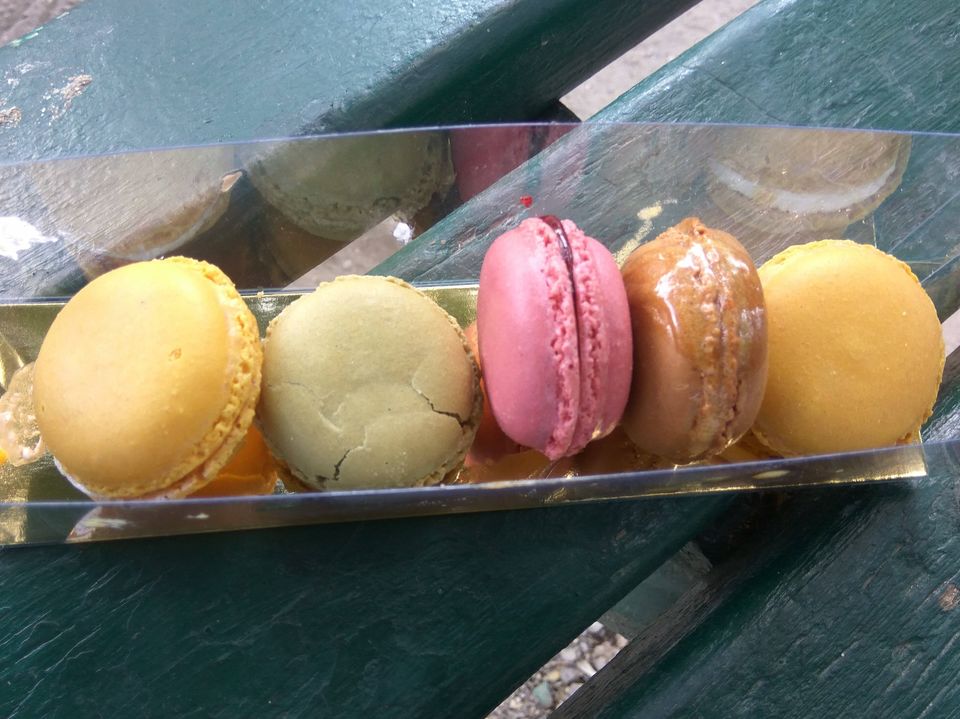 Red wine - My heart warms up just thinking about the first sip of authentic French wine I took!

Tien Hiang - Oriental food. Vegan and Vegetarian at that! Go, just go!
Glaces - from Berthillon. I almost forgot to go there! I remembered about it when I was at the other end of the city. I did not think twice to take a bus back to them!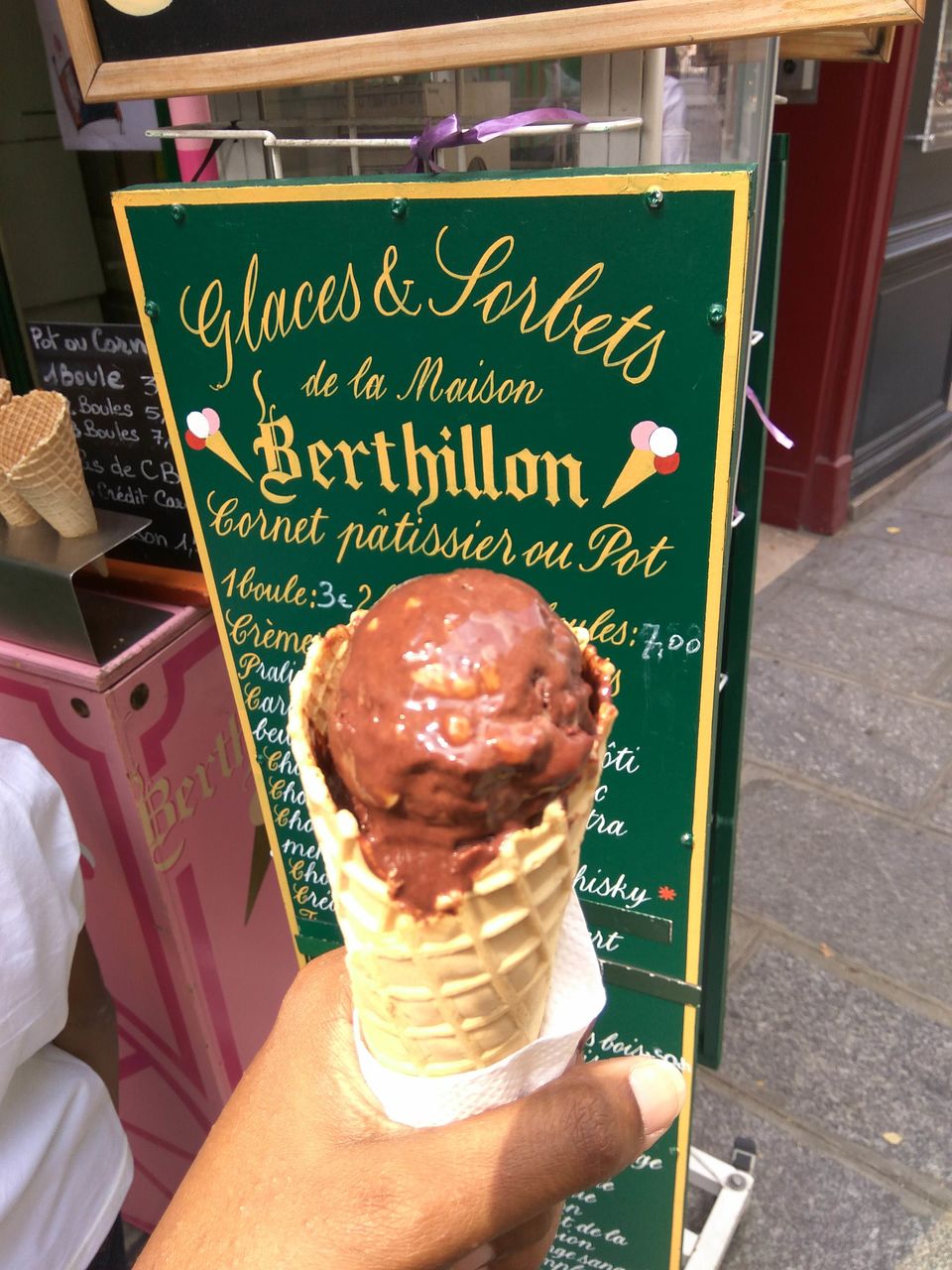 As with Brussels, we were introduced to Paris by Sandemans in their typical infotainment style!

Allow me indulge you in a visual treat of Paris.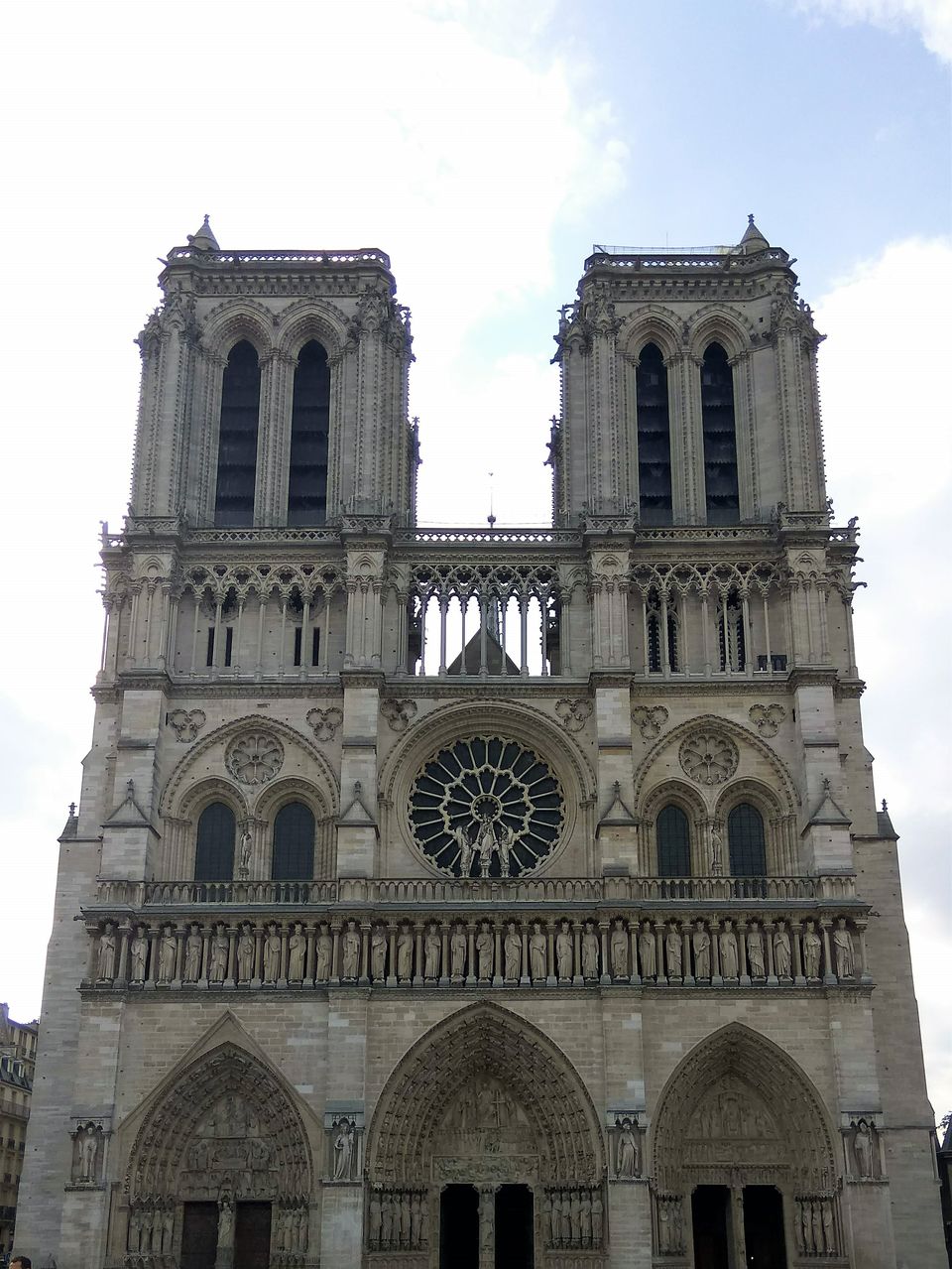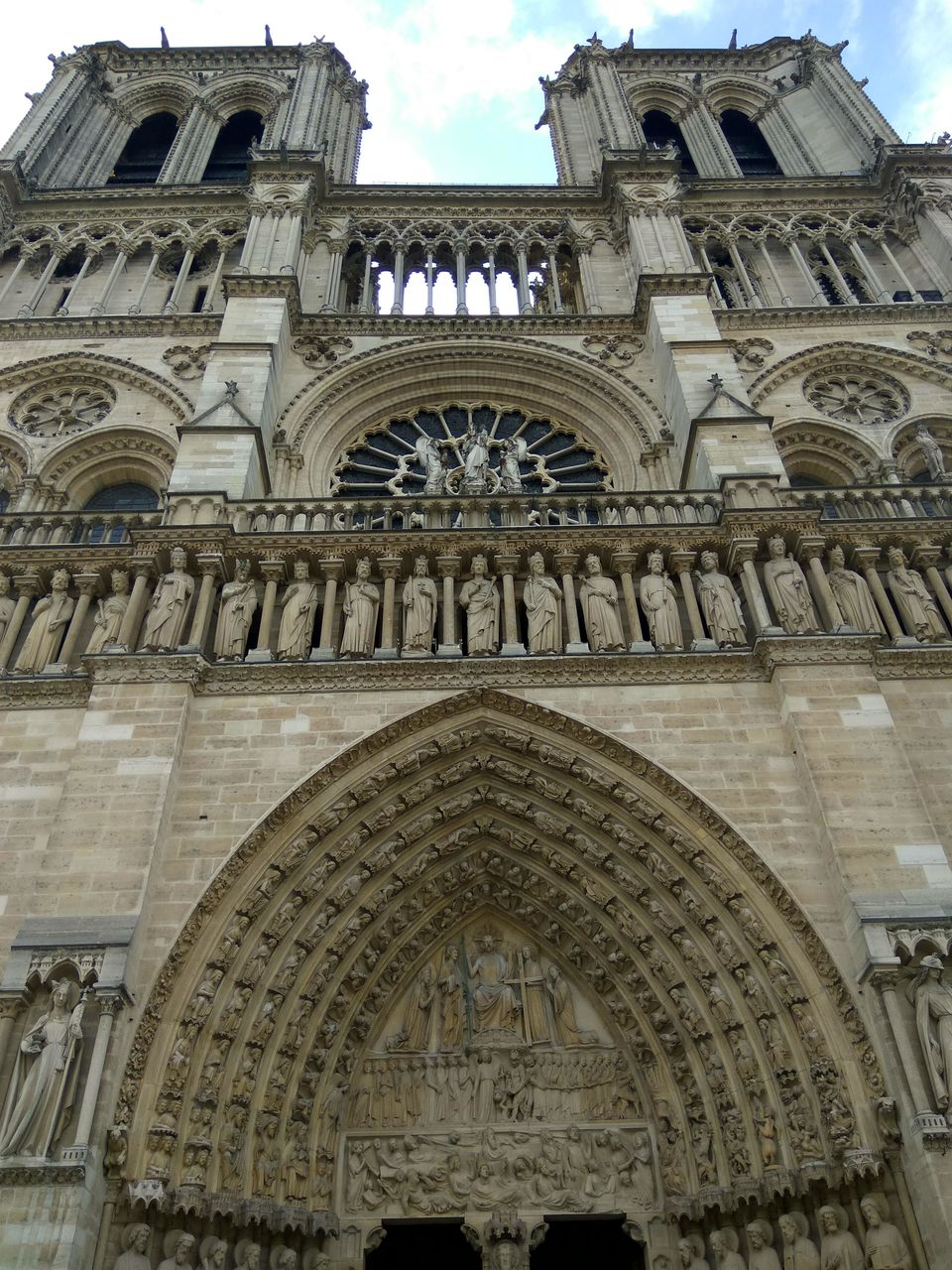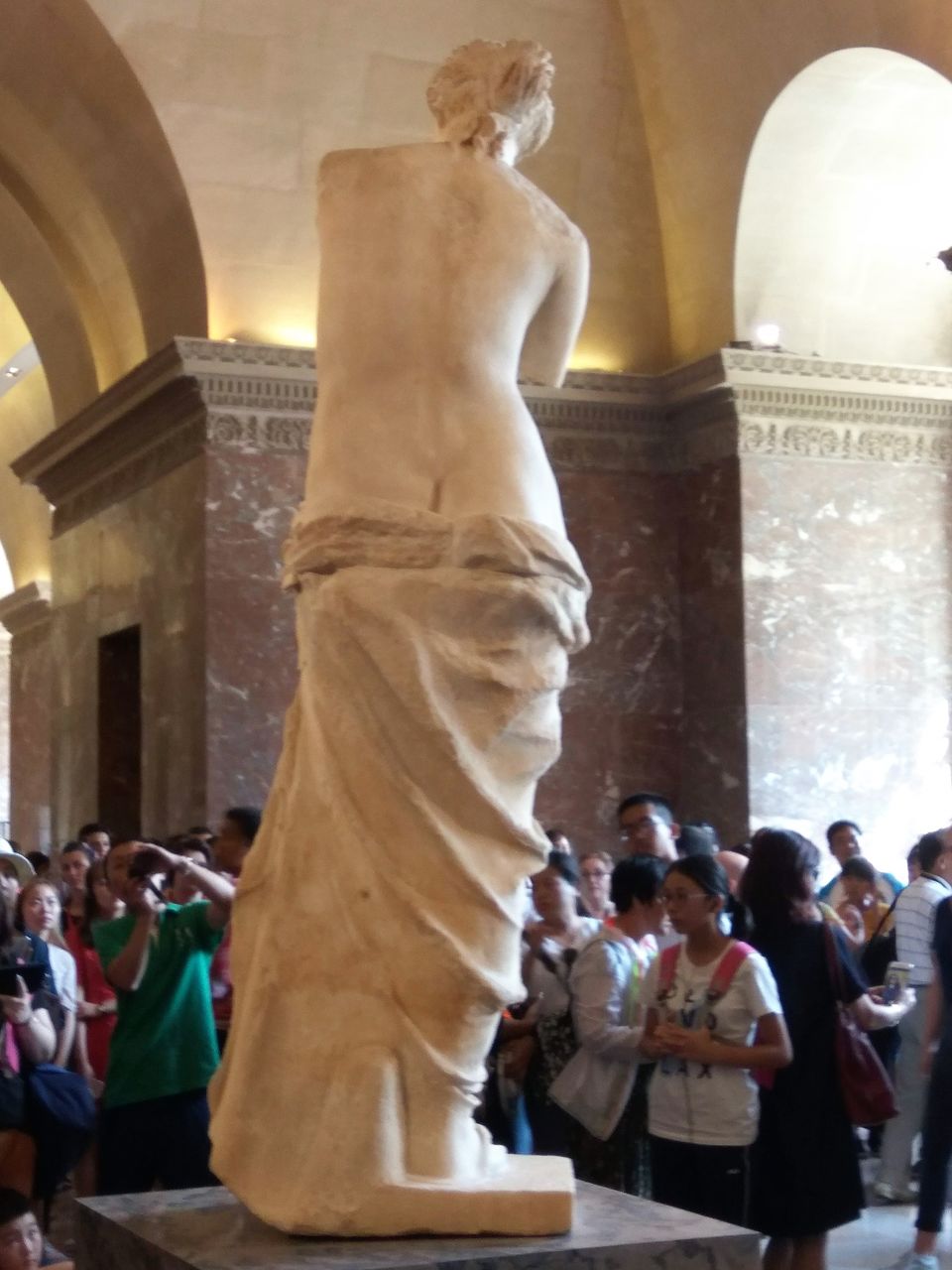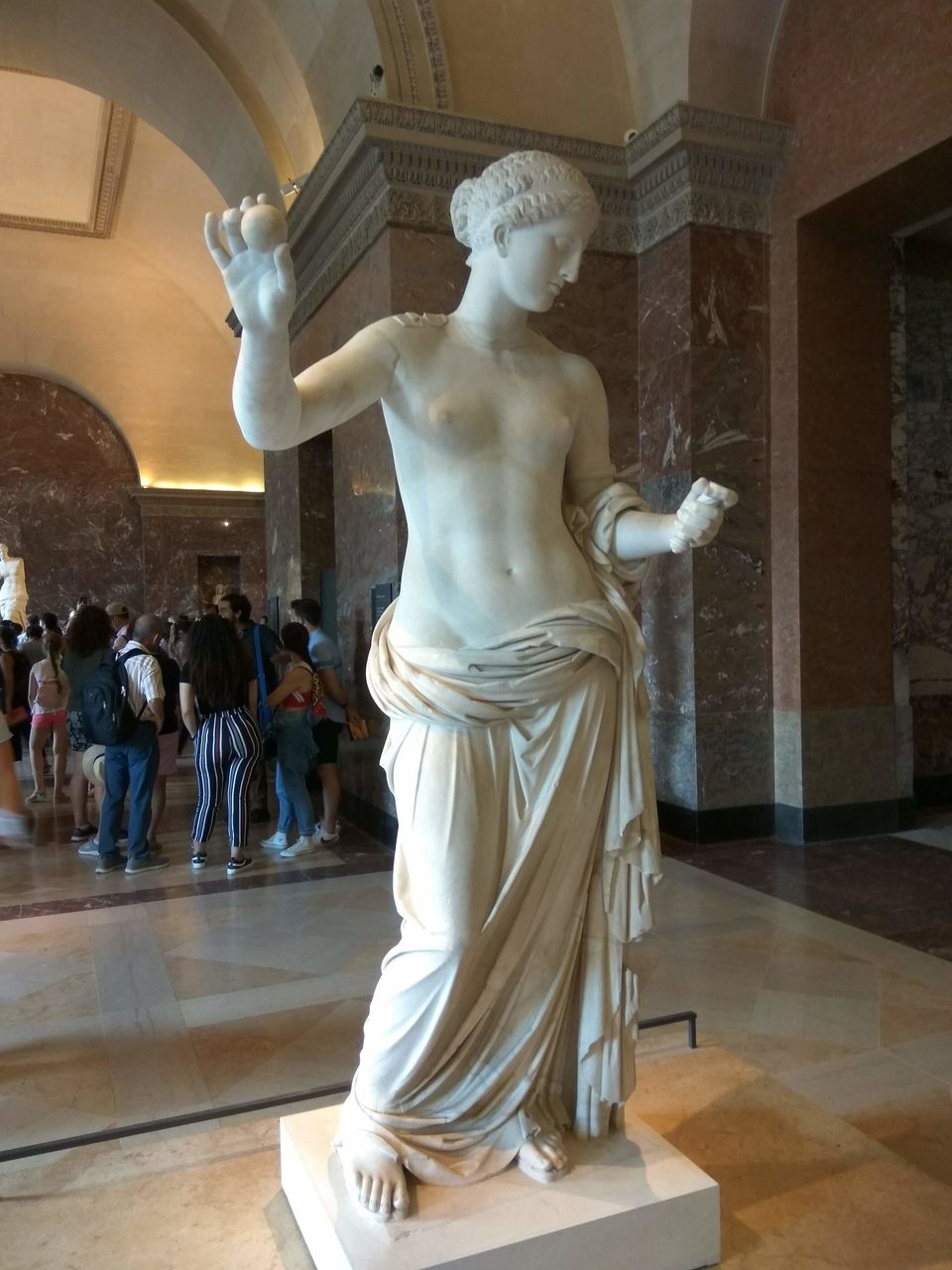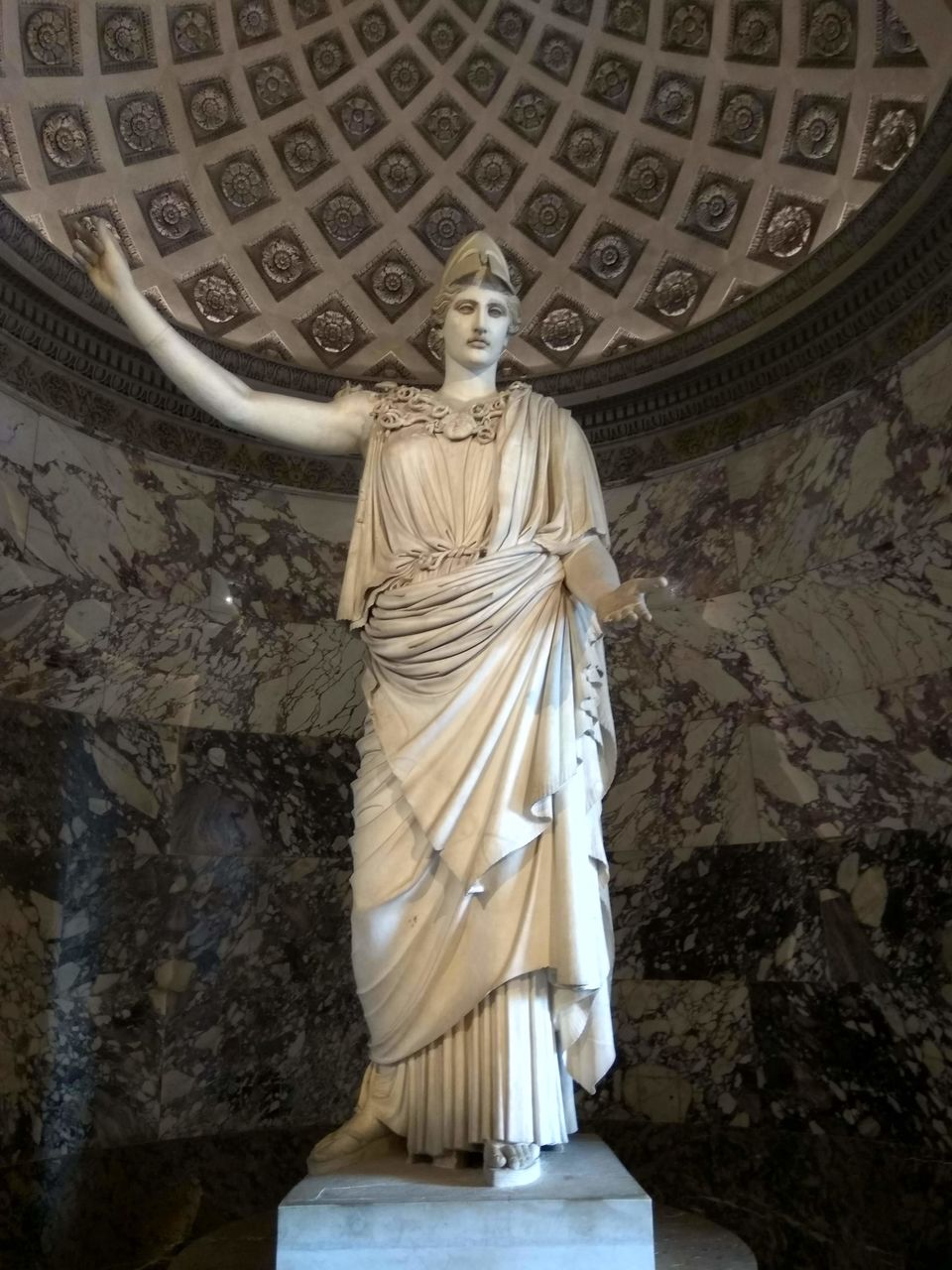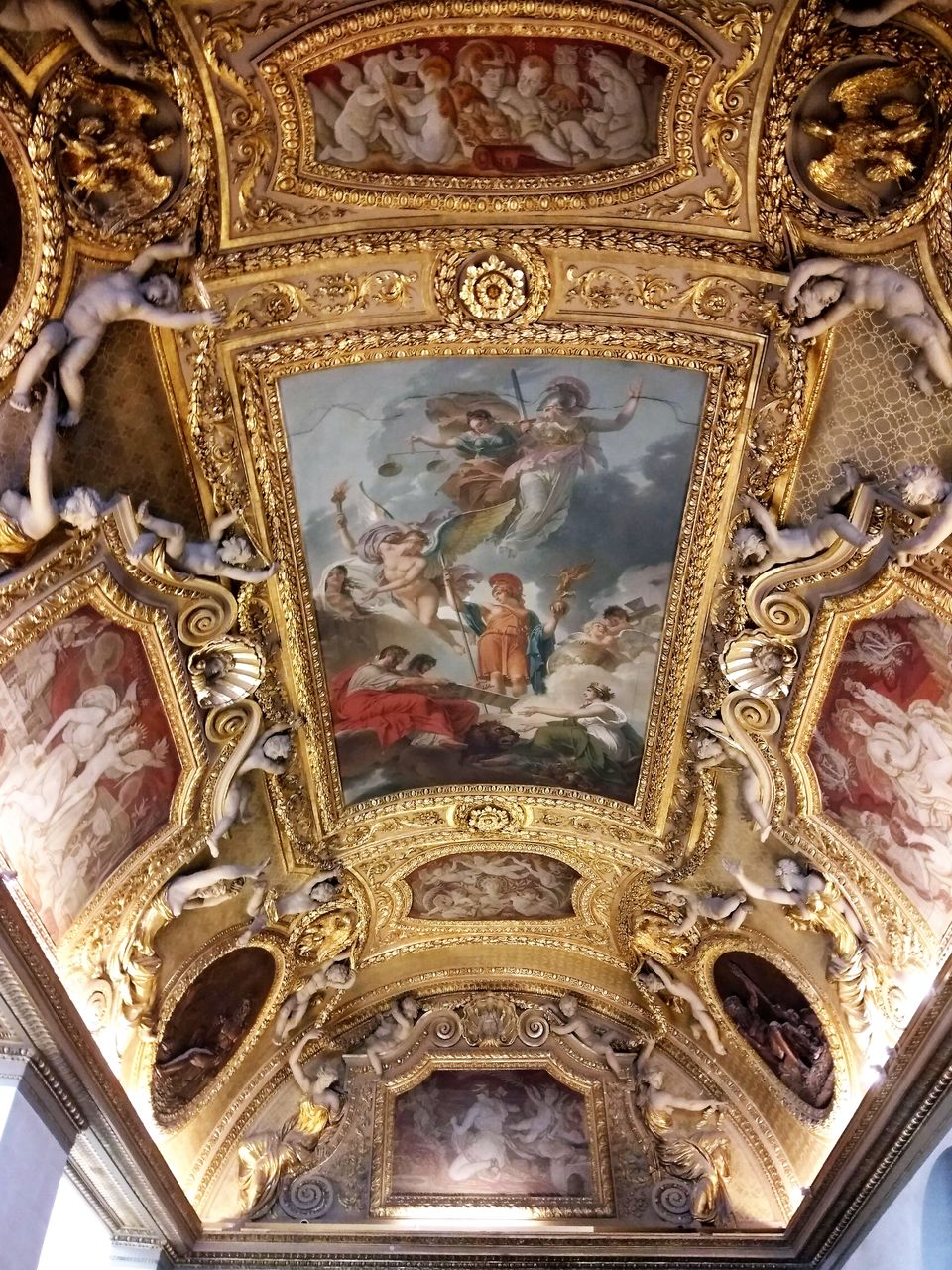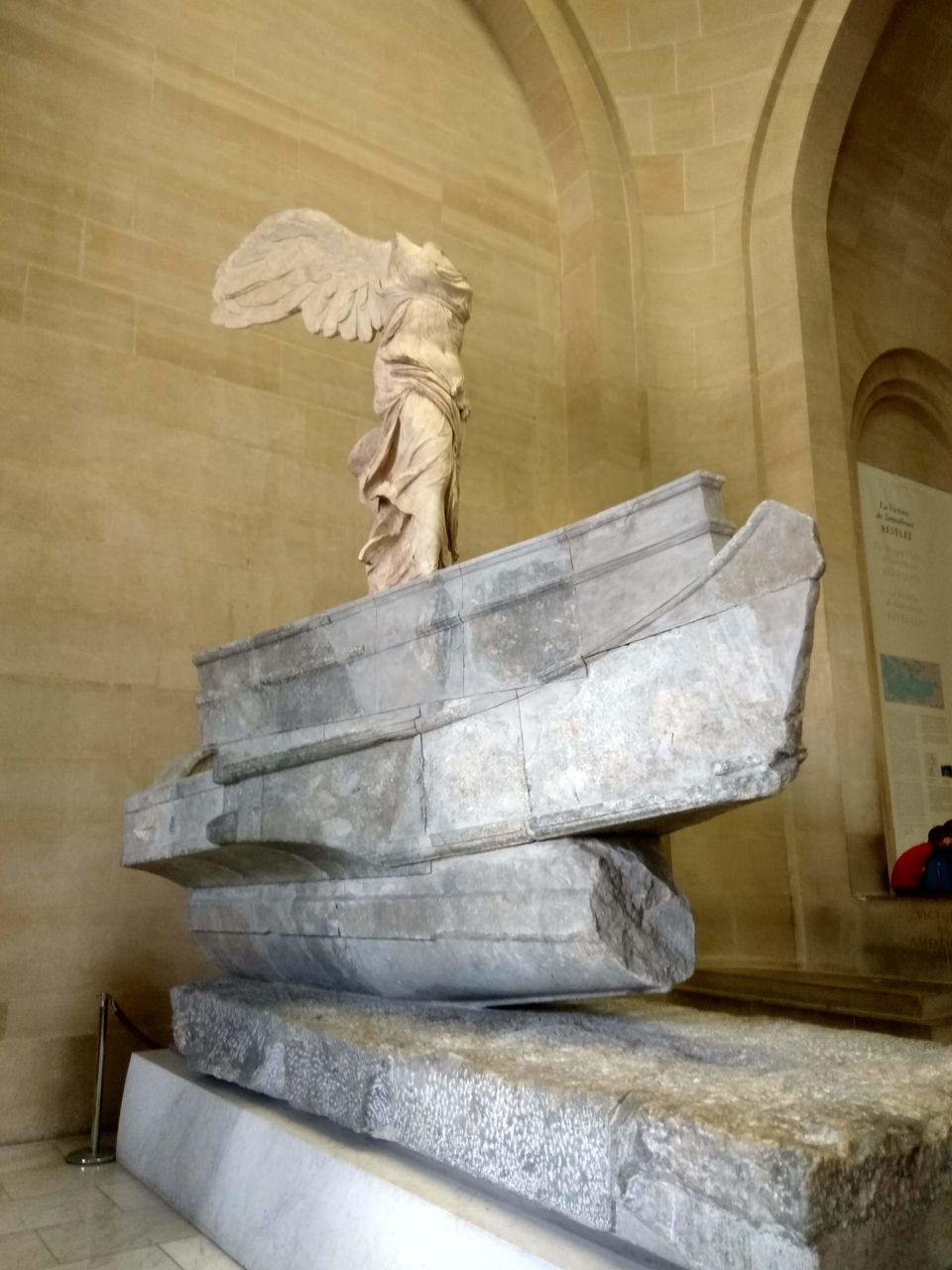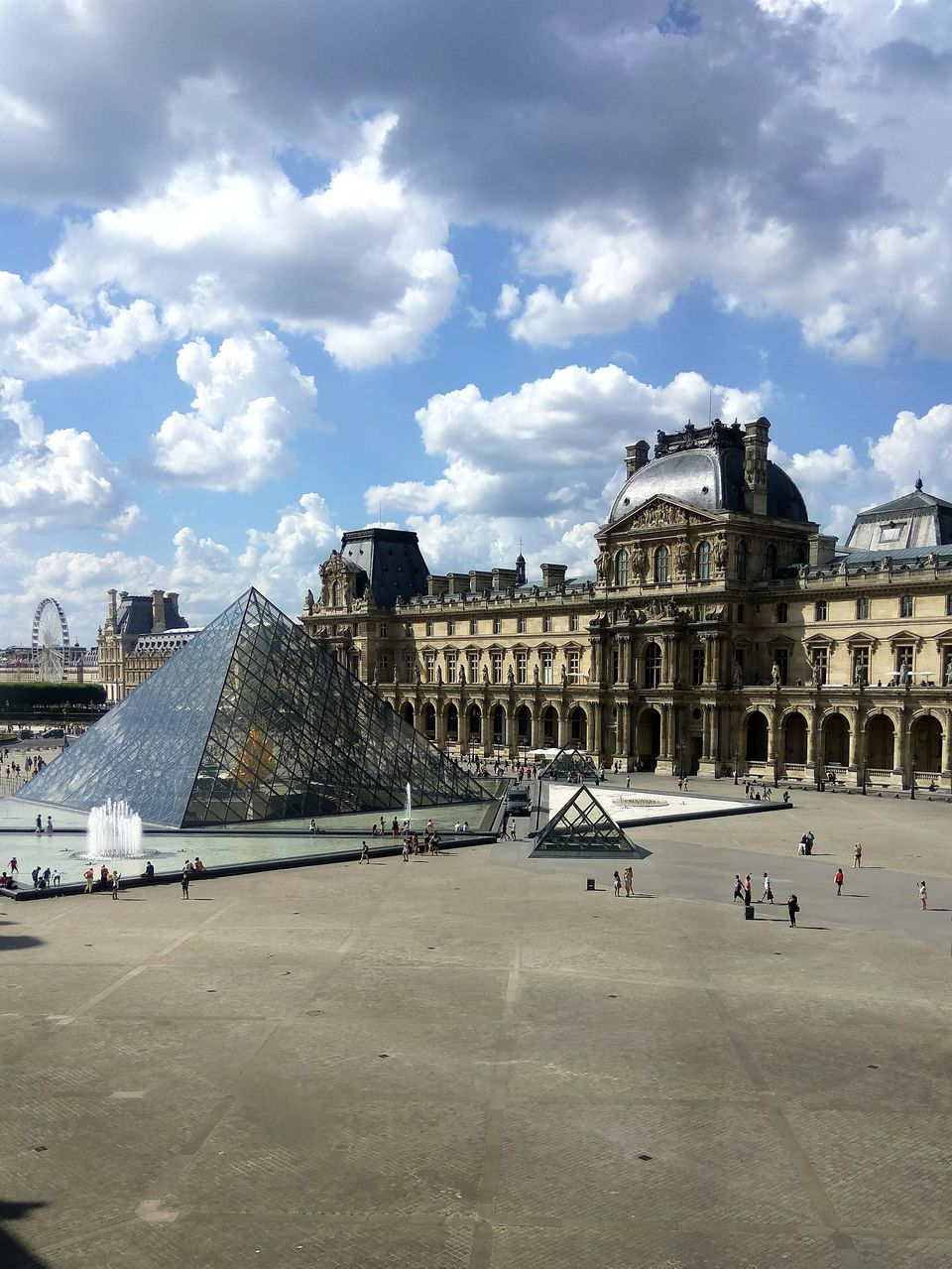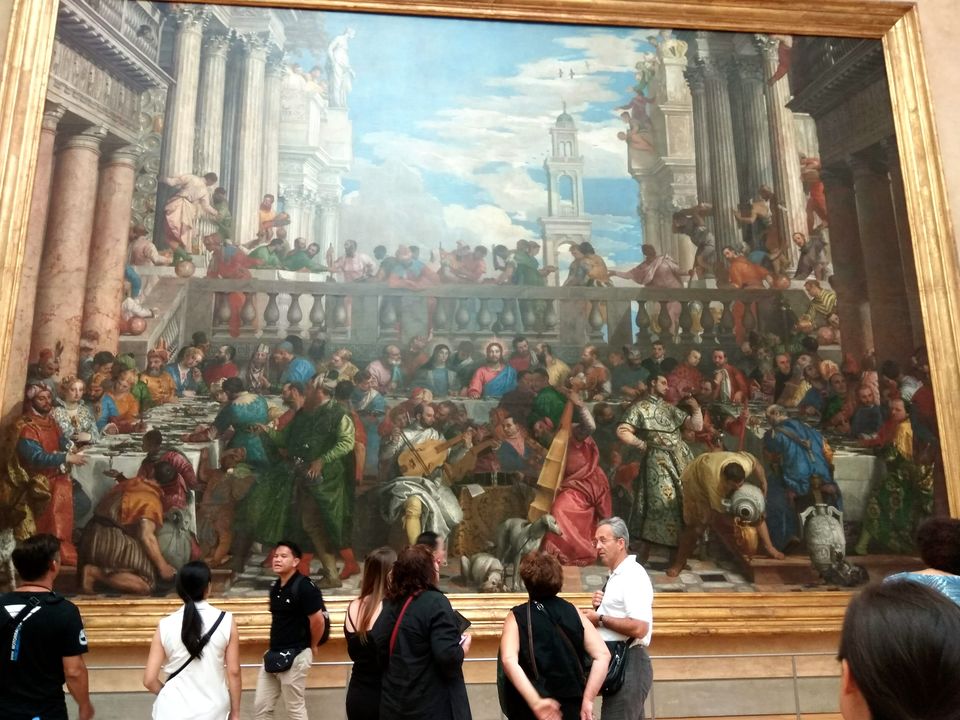 Pulse of Belleville - home to expats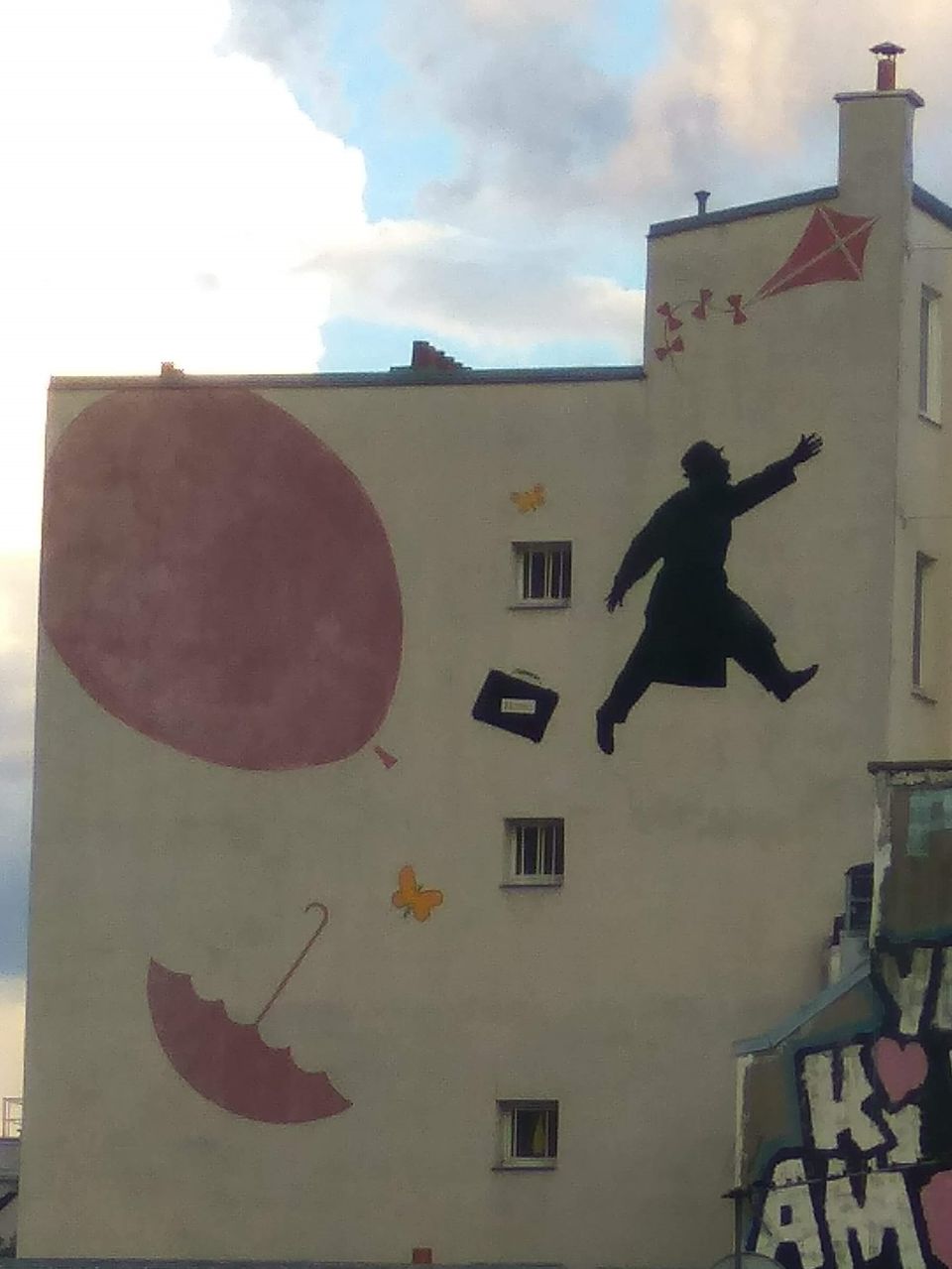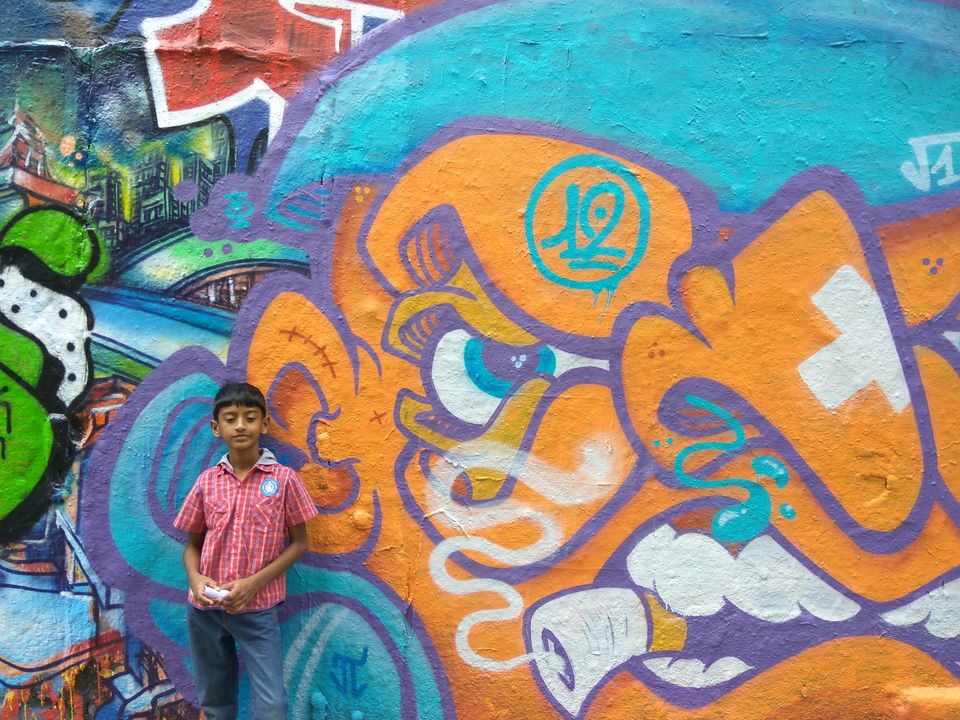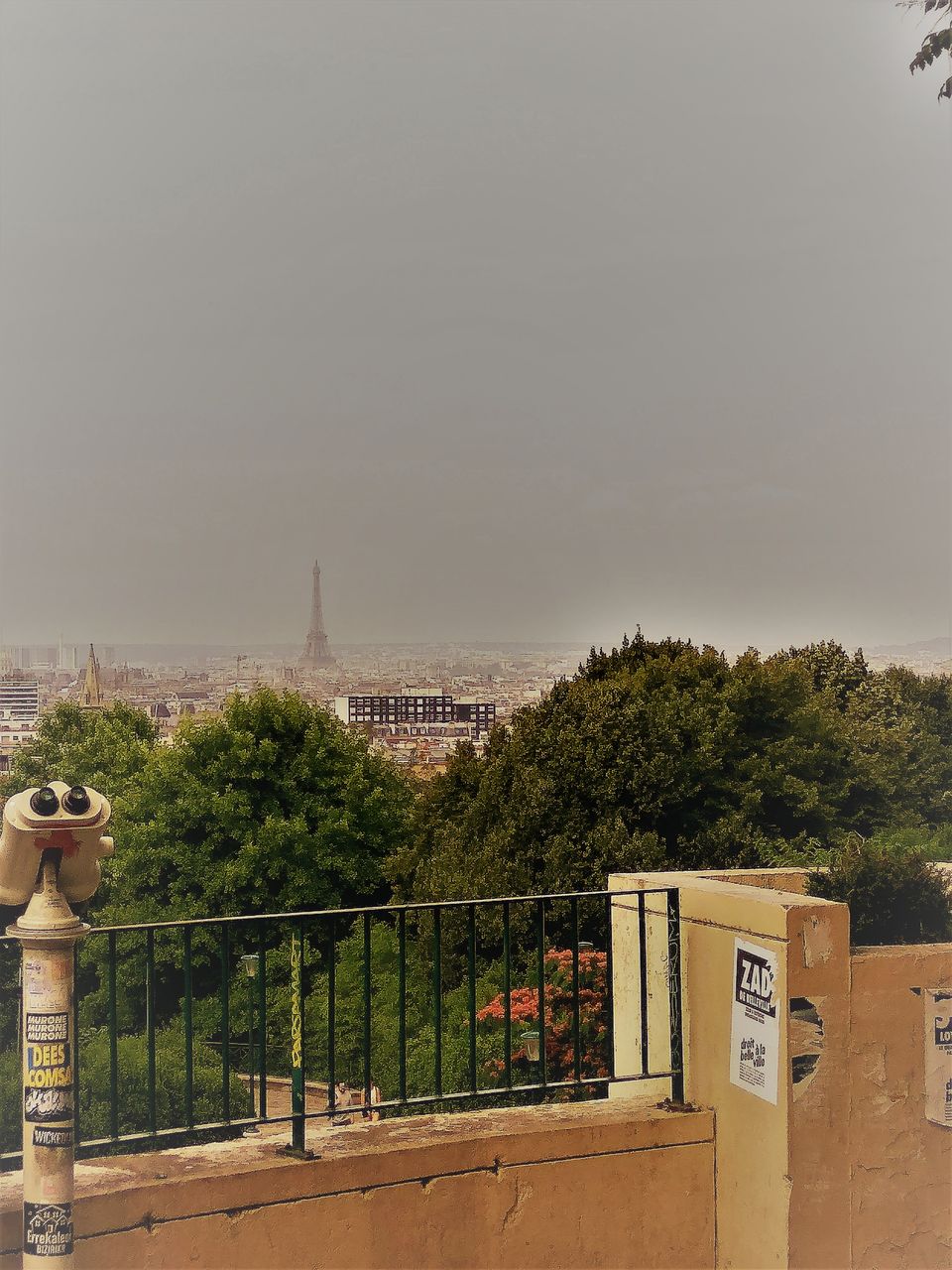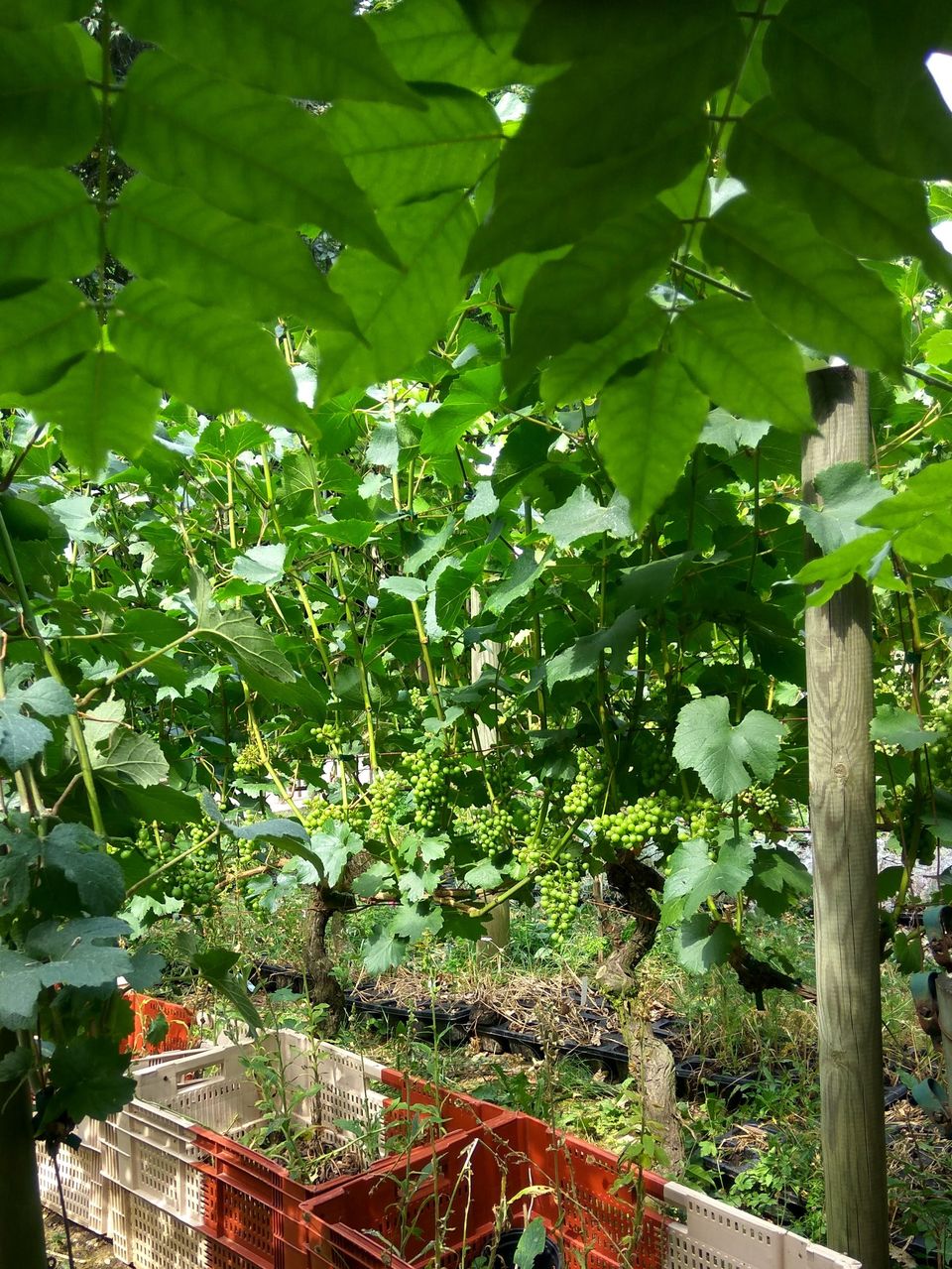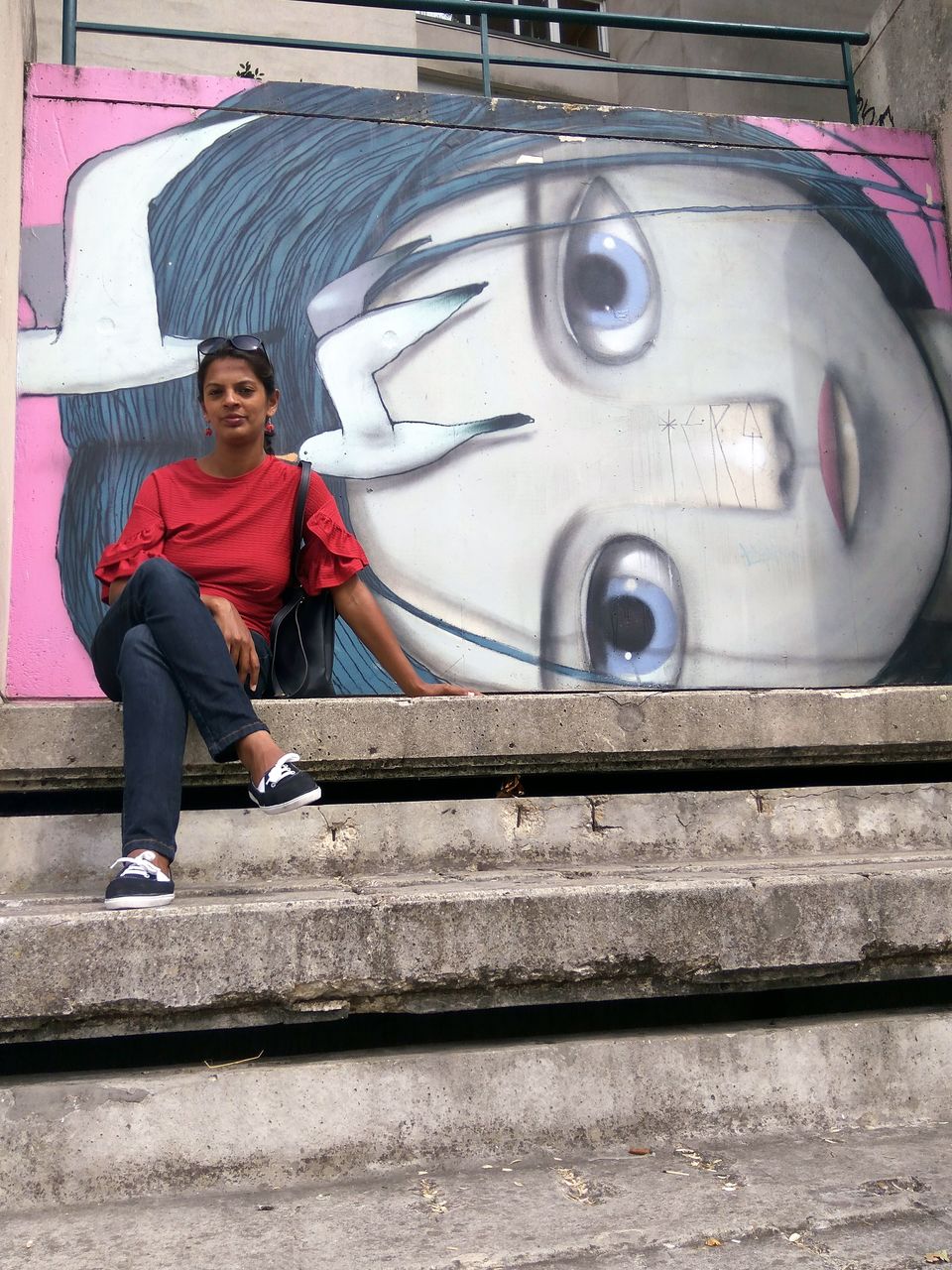 Eiffel Tower - On a cloudy, gloomy day - Damn my luck!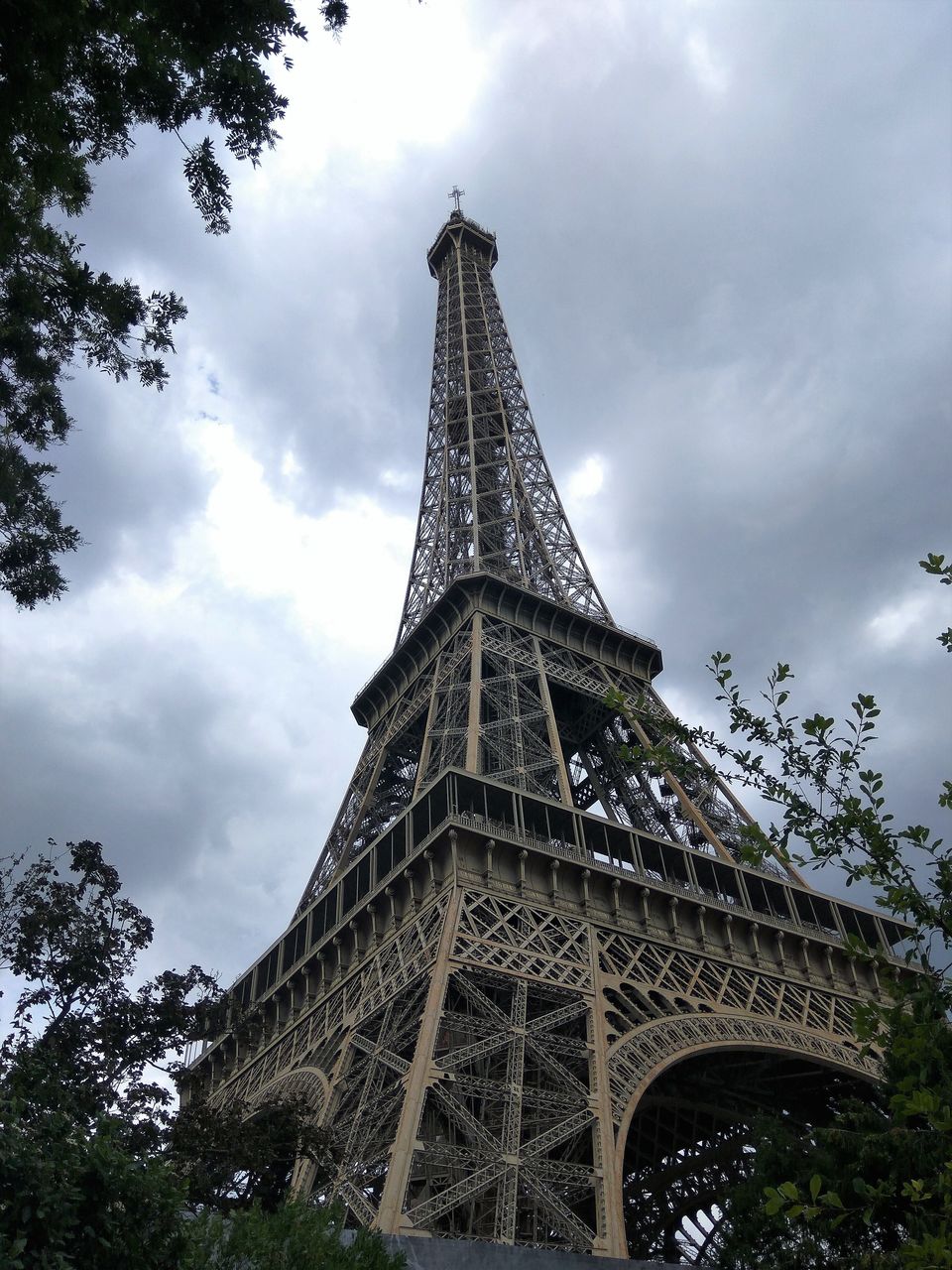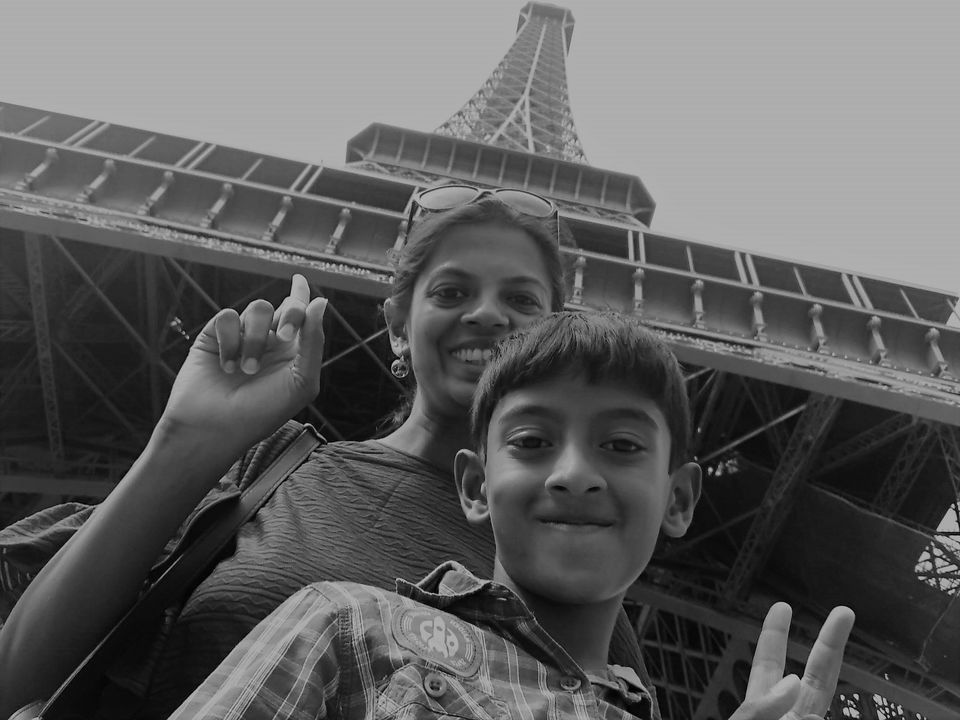 From atop the Cathedral of Notre Dame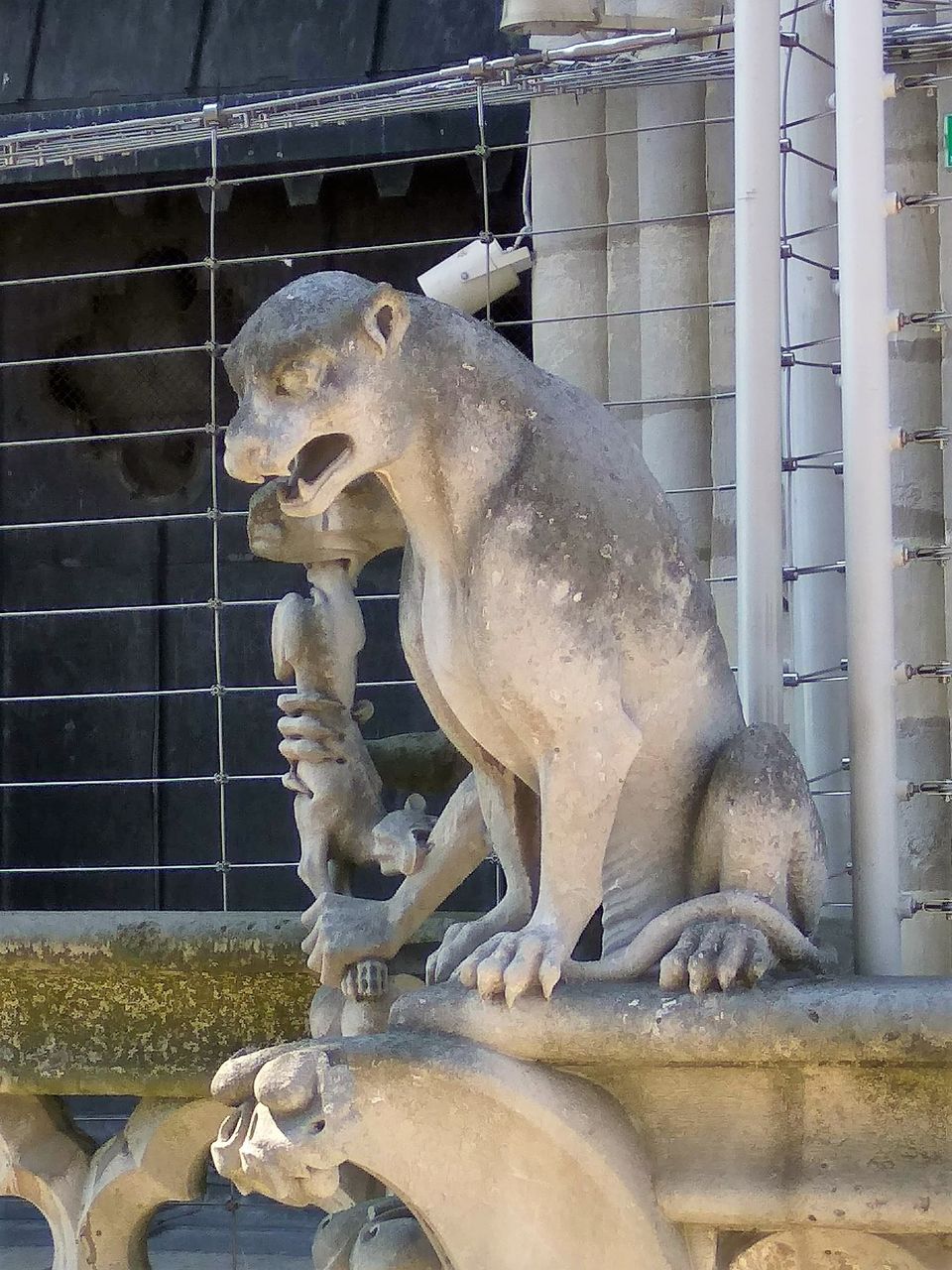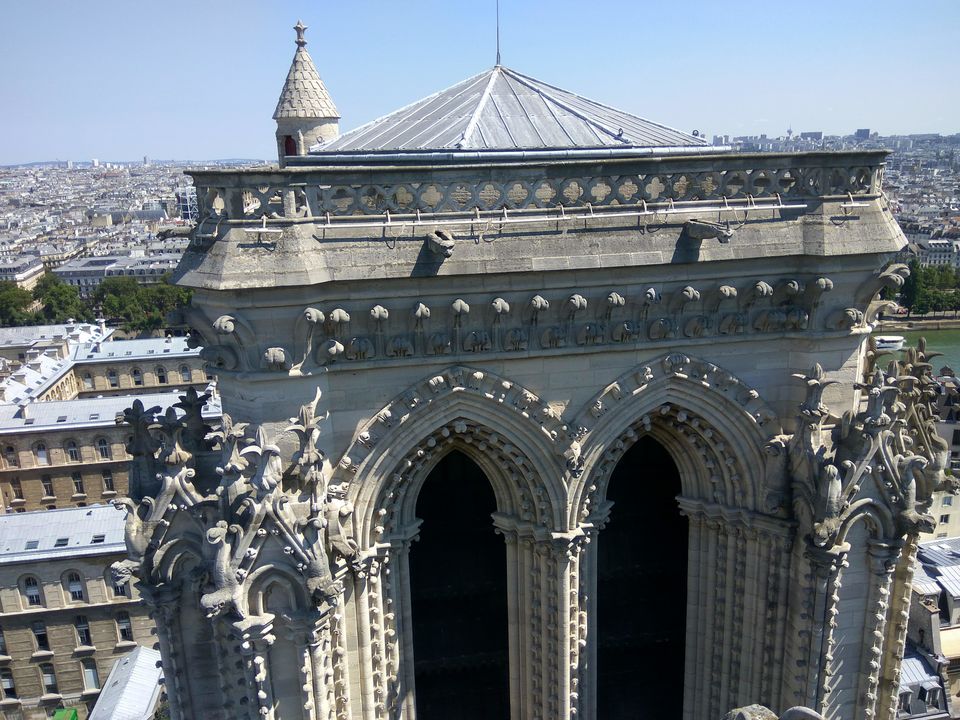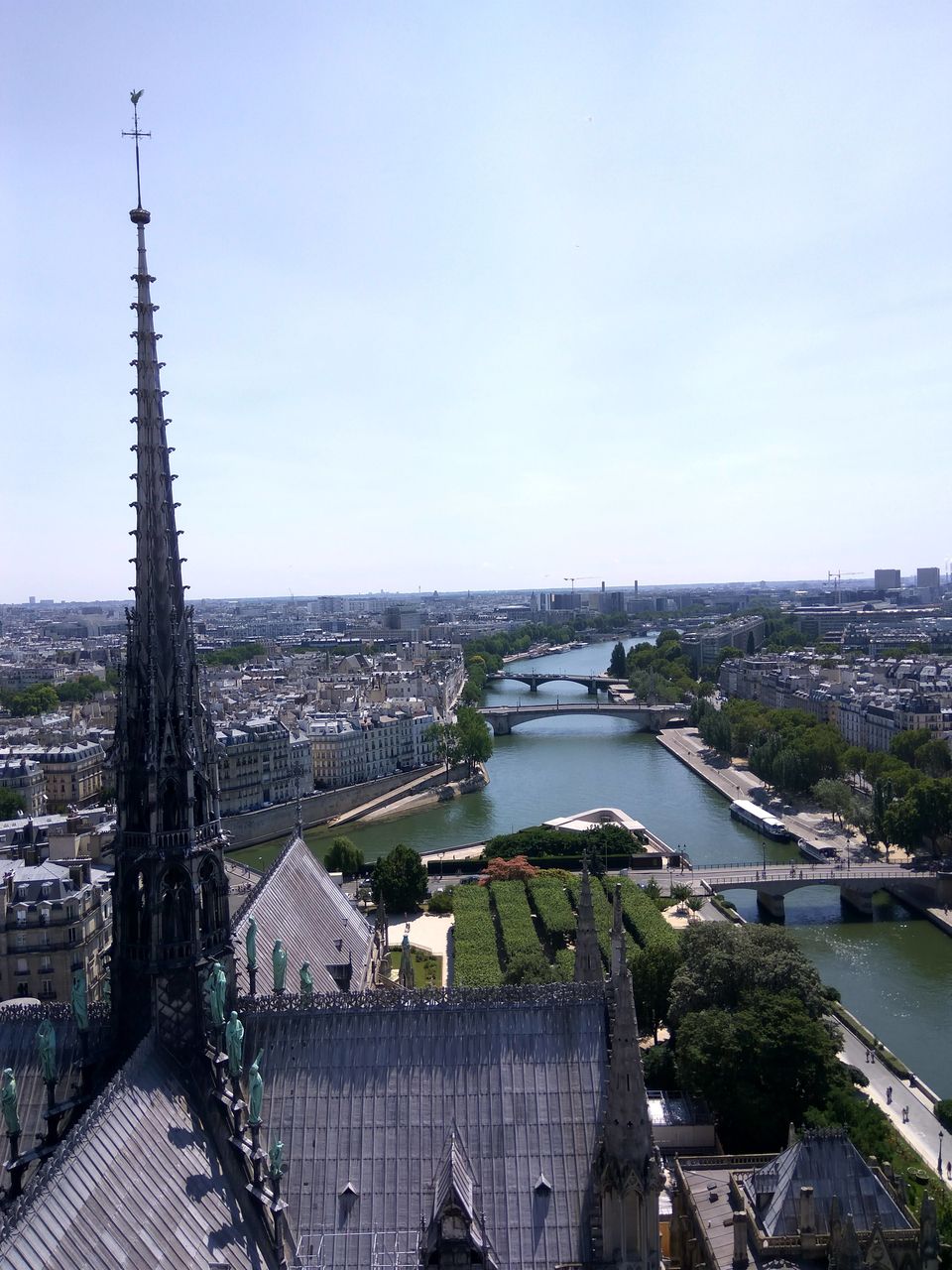 Sacre Coeur Basilica - Montmartre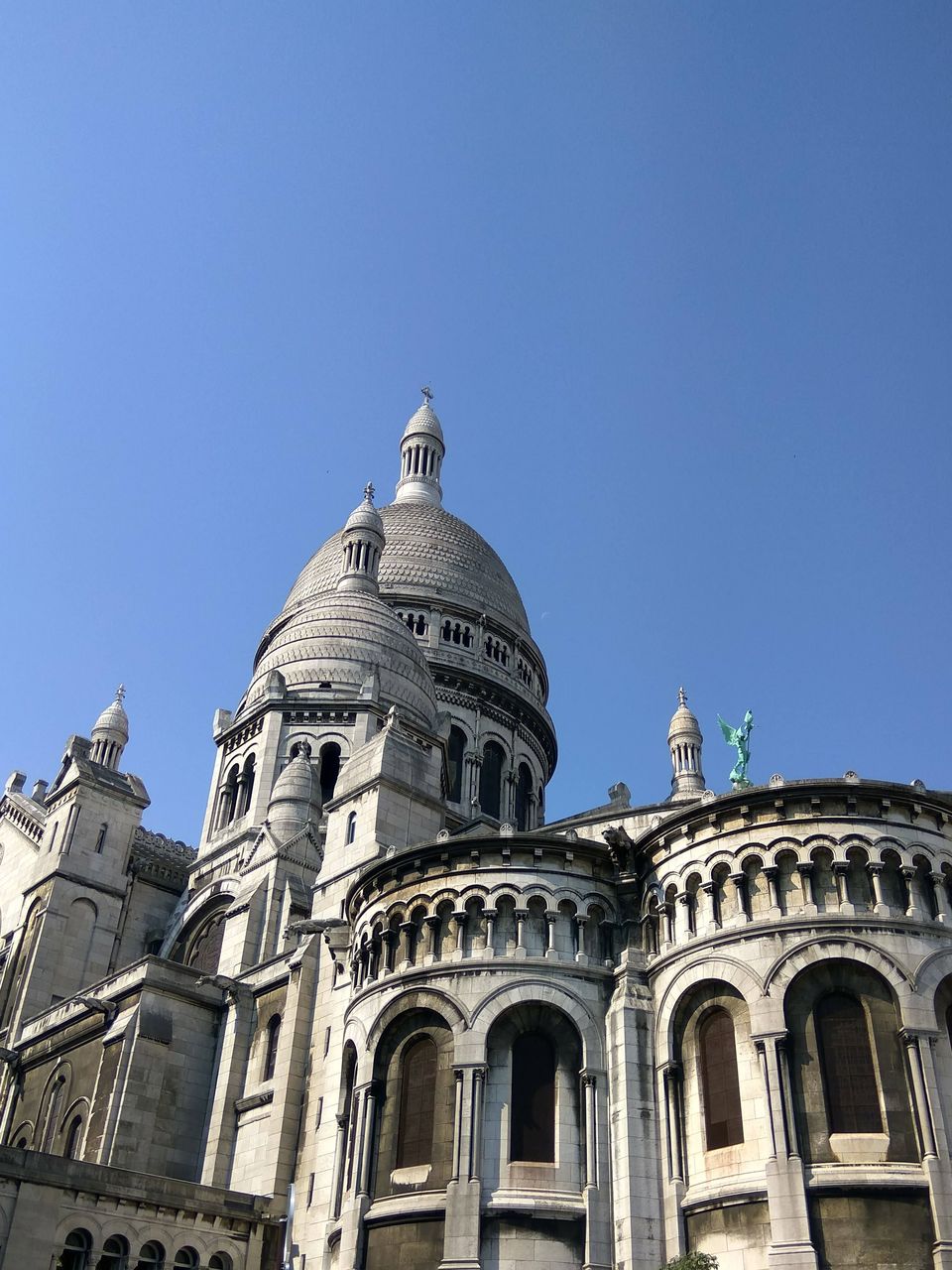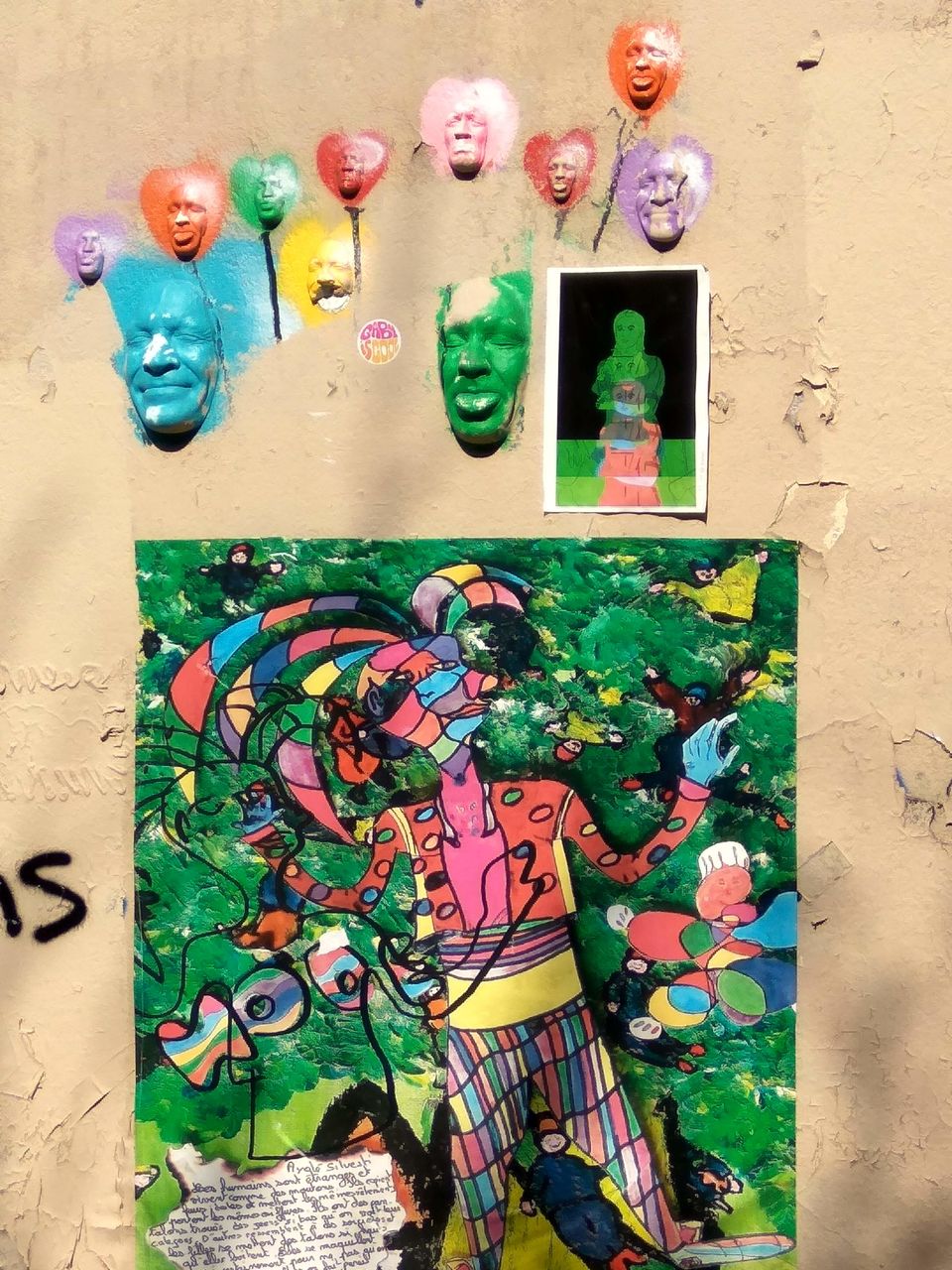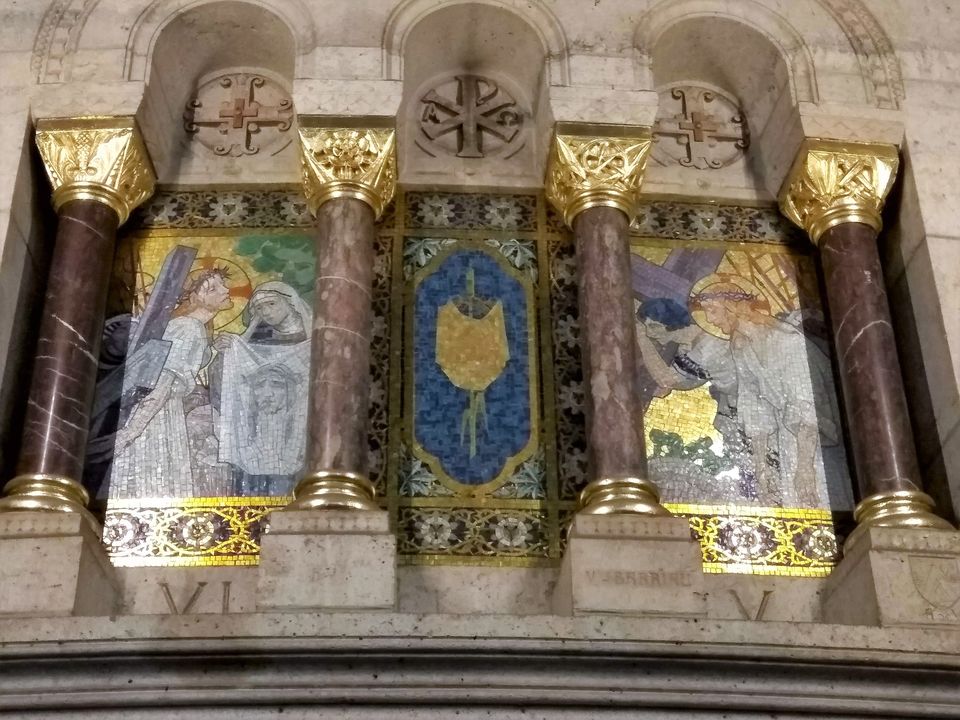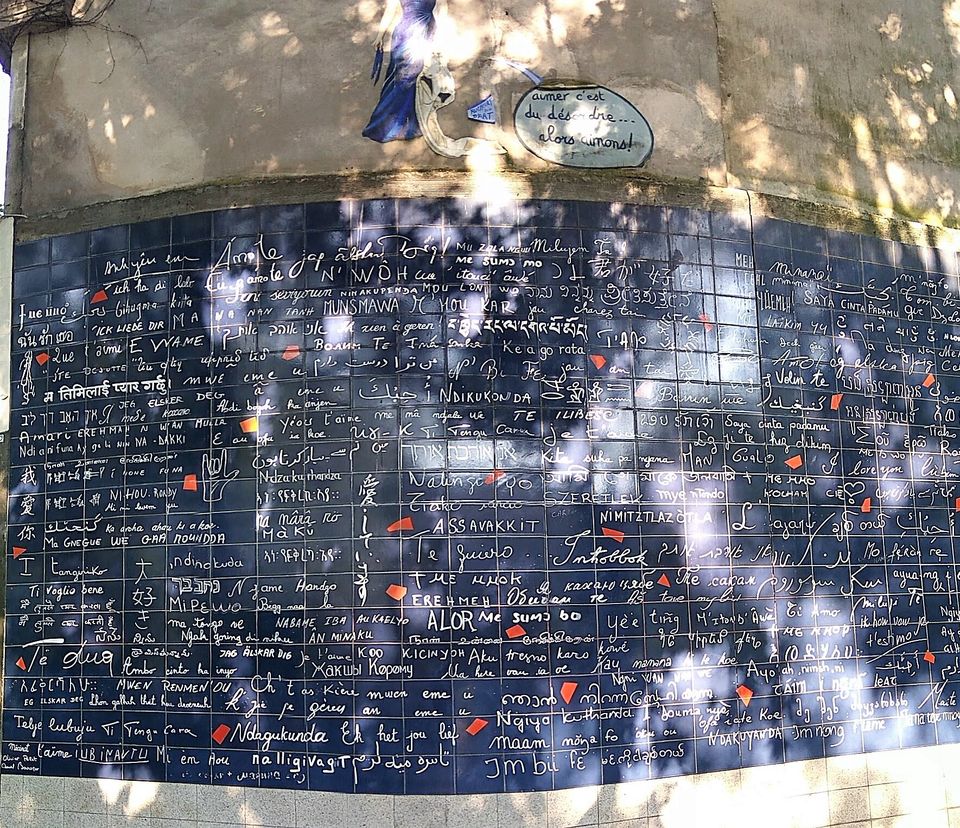 Paris, I yearn for another waltz with you! This time, after sundown, because they say you are the city of lights!