I arrived in Paris by an Etihad flight from Hyderabad via Abu Dhabi . The connection was quick but the 1 hour layover was way to short. Tip : If you flying via Abu Dhabi the layover time has to be slightly longer. Maybe 1.5 hours .
I was couchsurfing with a Parisian surfer who came to pick me up from CDG airport .
We took the RER and switched to the metro to Villiers.
The best way to travel around Paris is the metro and an app called City Maps would completely sort you out .
I didn't think it was important to carry Euros and so I recently I have switched to withdrawing from my Indian bank account and it doesn't make a difference.
I had no set agenda for Paris and that made it easier.
The house of my host in Paris was the size of a matchbox , but cosy nonetheless.
I was super tired but still decided to walk through the city .
Our first stop was turkish restaurant where we had some beautiful beef kebabs and humus with Pita. Ofcourse when you are in Paris , you would throw in some wine .The main course can cost you anything between 12 - 17 Euros .
A glass of wine between 5 - 8 Euros.
We walked around the city and came to the Tuileries park. It was a beautiful garden next to the Louvre . You can also see the Eiffel from a distance.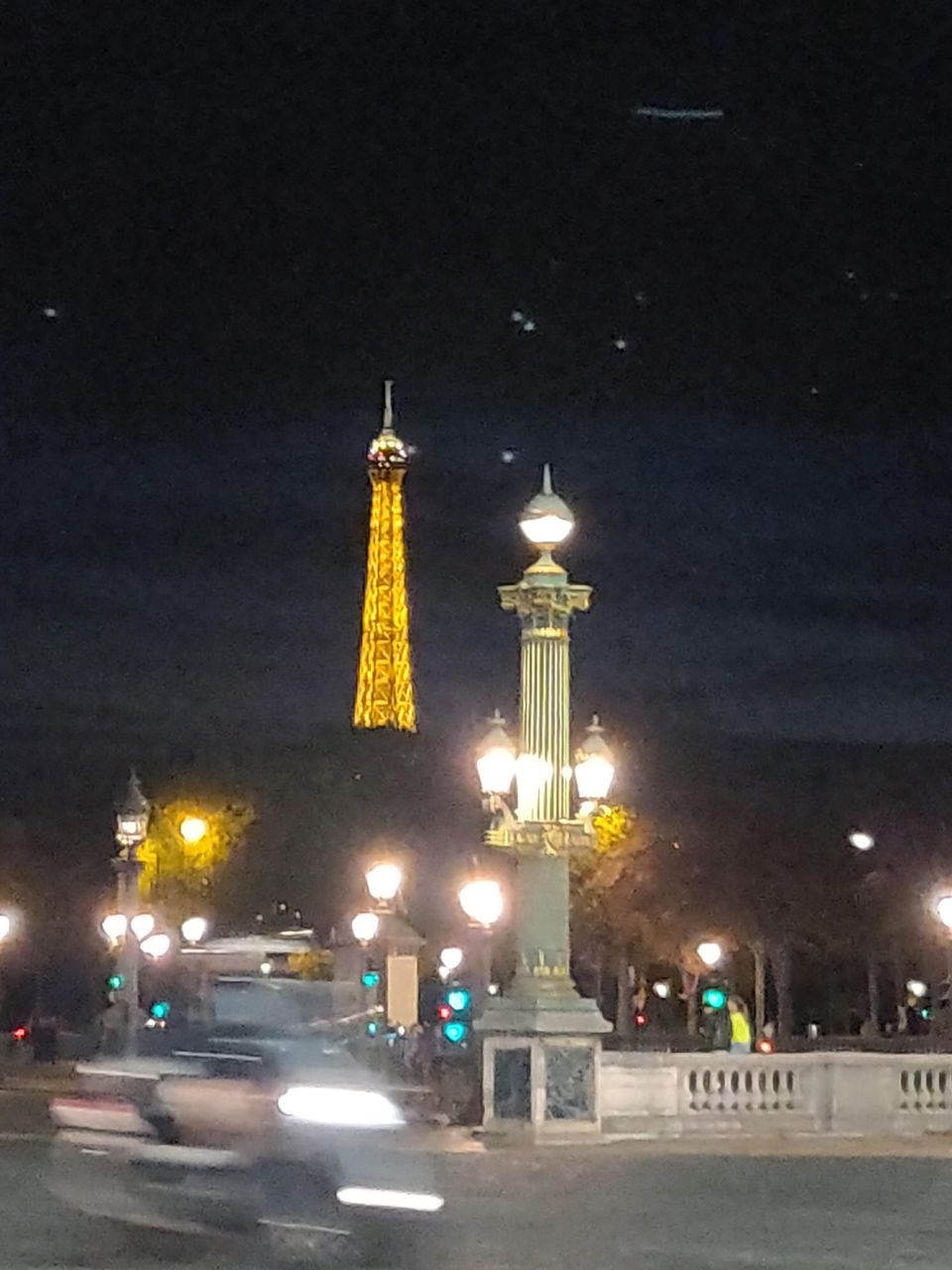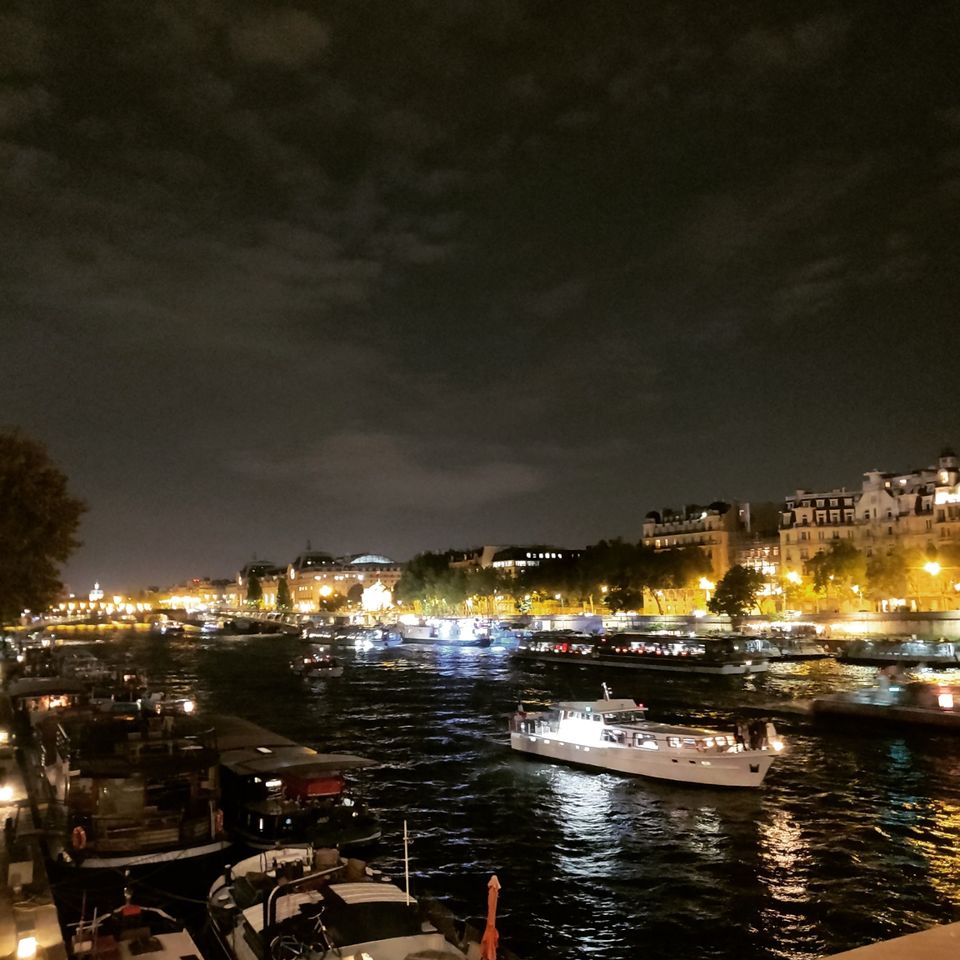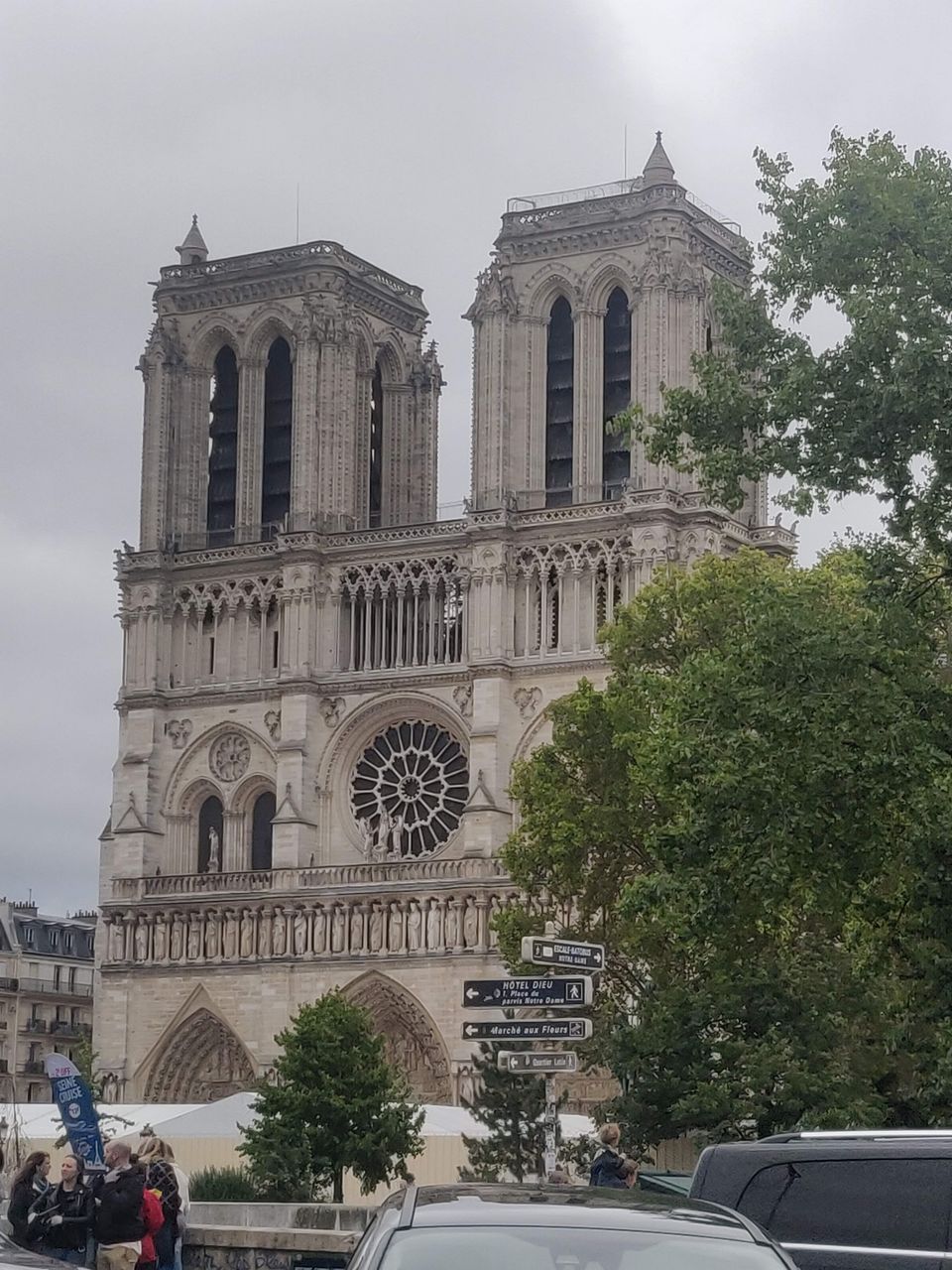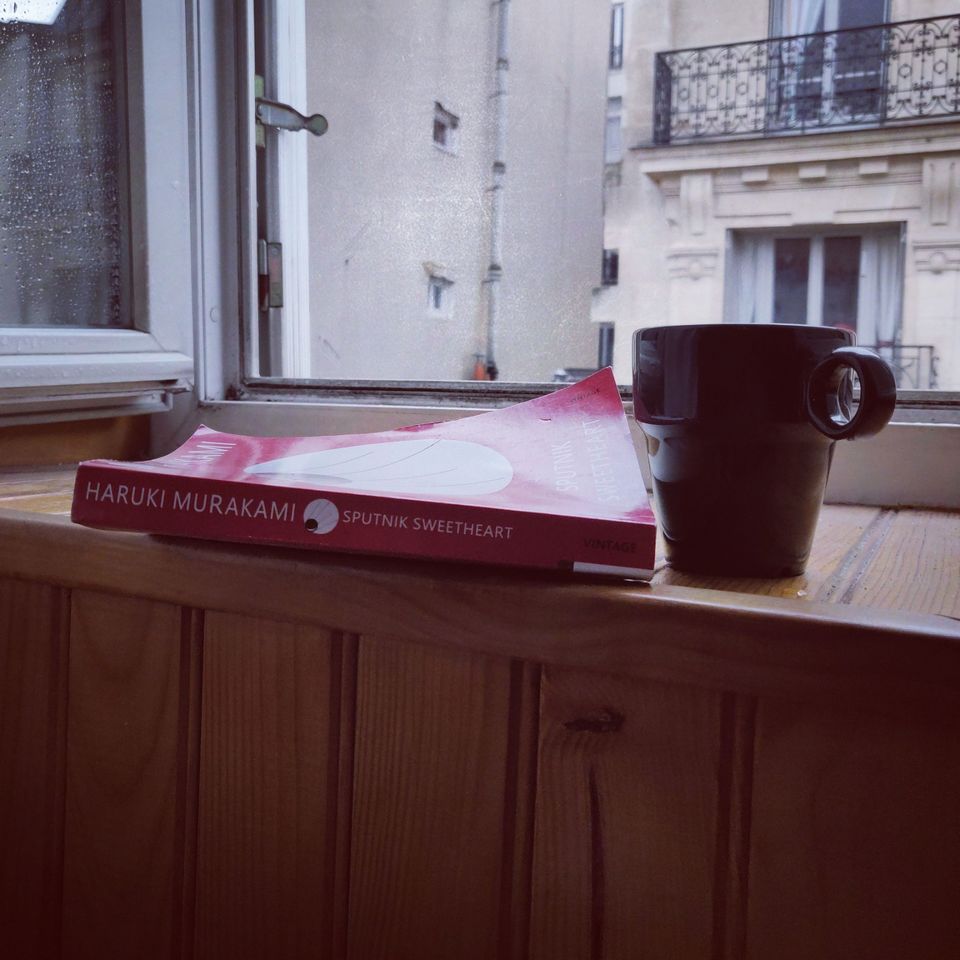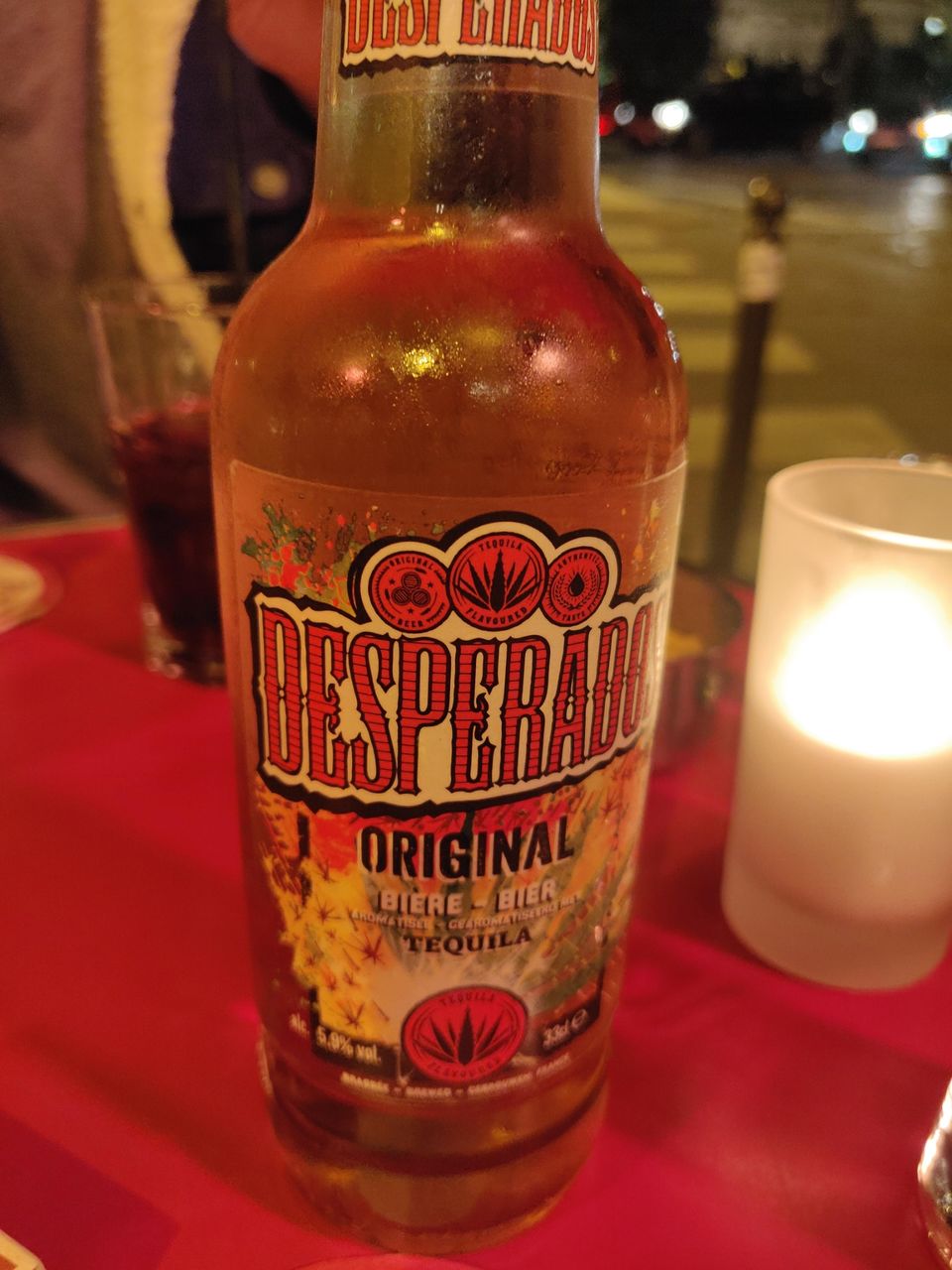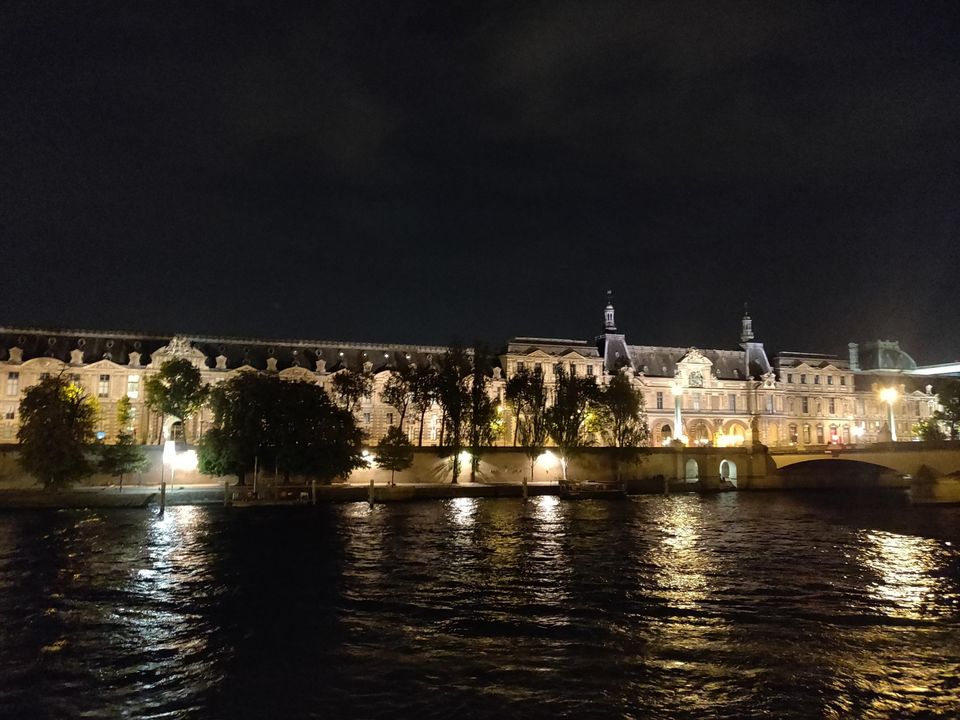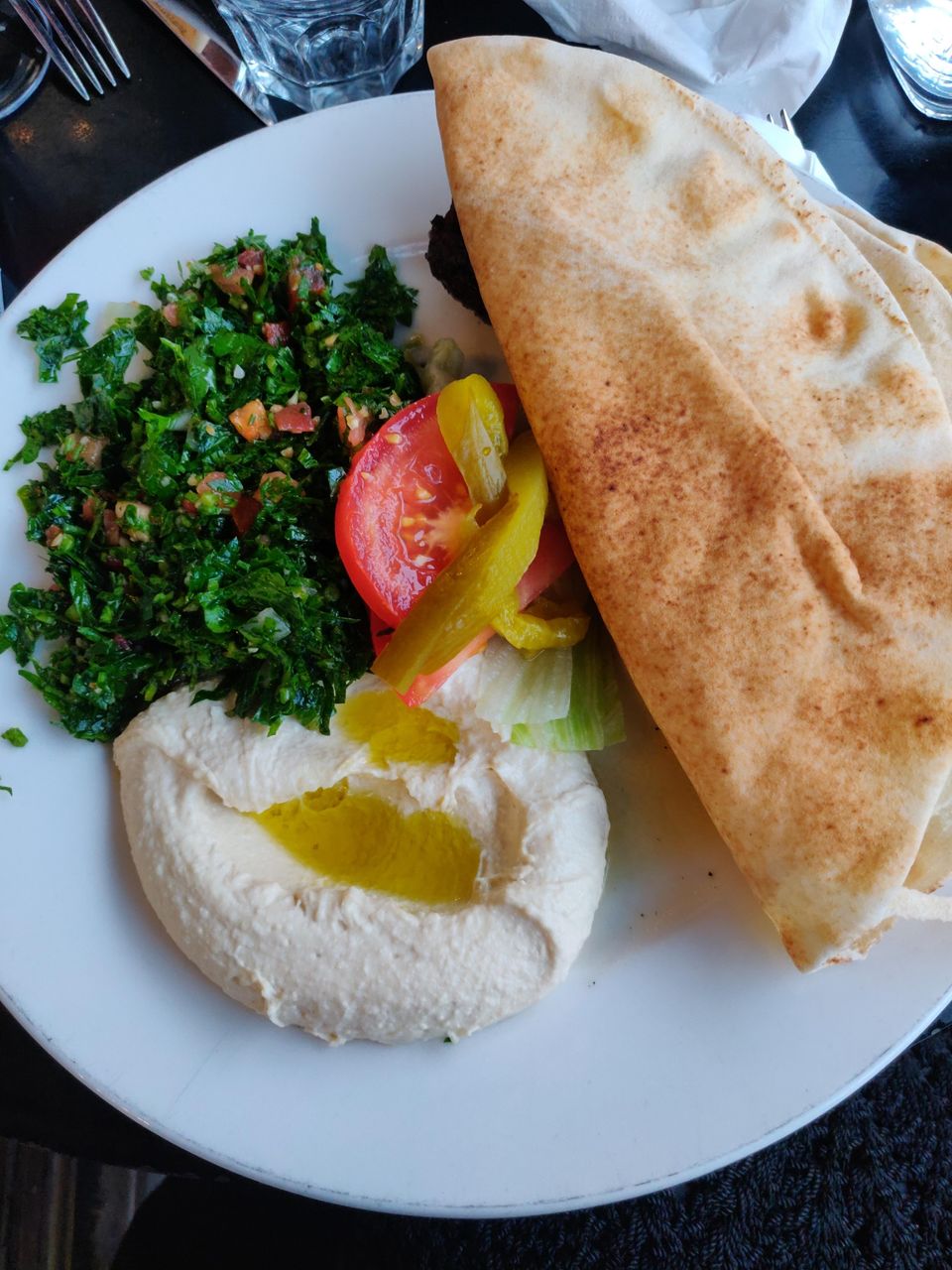 I was extremely exhausted with the travel and had almost walked 10 KM's the previous day . I finally decided to step to see Shakespeare & Co- the beautiful book shop.
The store wasn't going to open before 12 pm . So I decided to have quick 🍺 at the restaurant next door . The restaurant was exactly opposite the now destroyed Notre dame .
I walked around the area from one cafe to the other and finally made my way home to Cité. I had to switch lines to reach Marschebes .
Thanks to city maps - I managed to get myself home .
That night I was to leave for Simplon which was in a completely other district .
A great friend came to fetch me from Villiers and took me to Simplon , only to arrive at his beautiful flat in Rue de Chardonniere. The view from the apartment was gorgeous and you could see the Sacre Coeur Cathedral in Montmartre.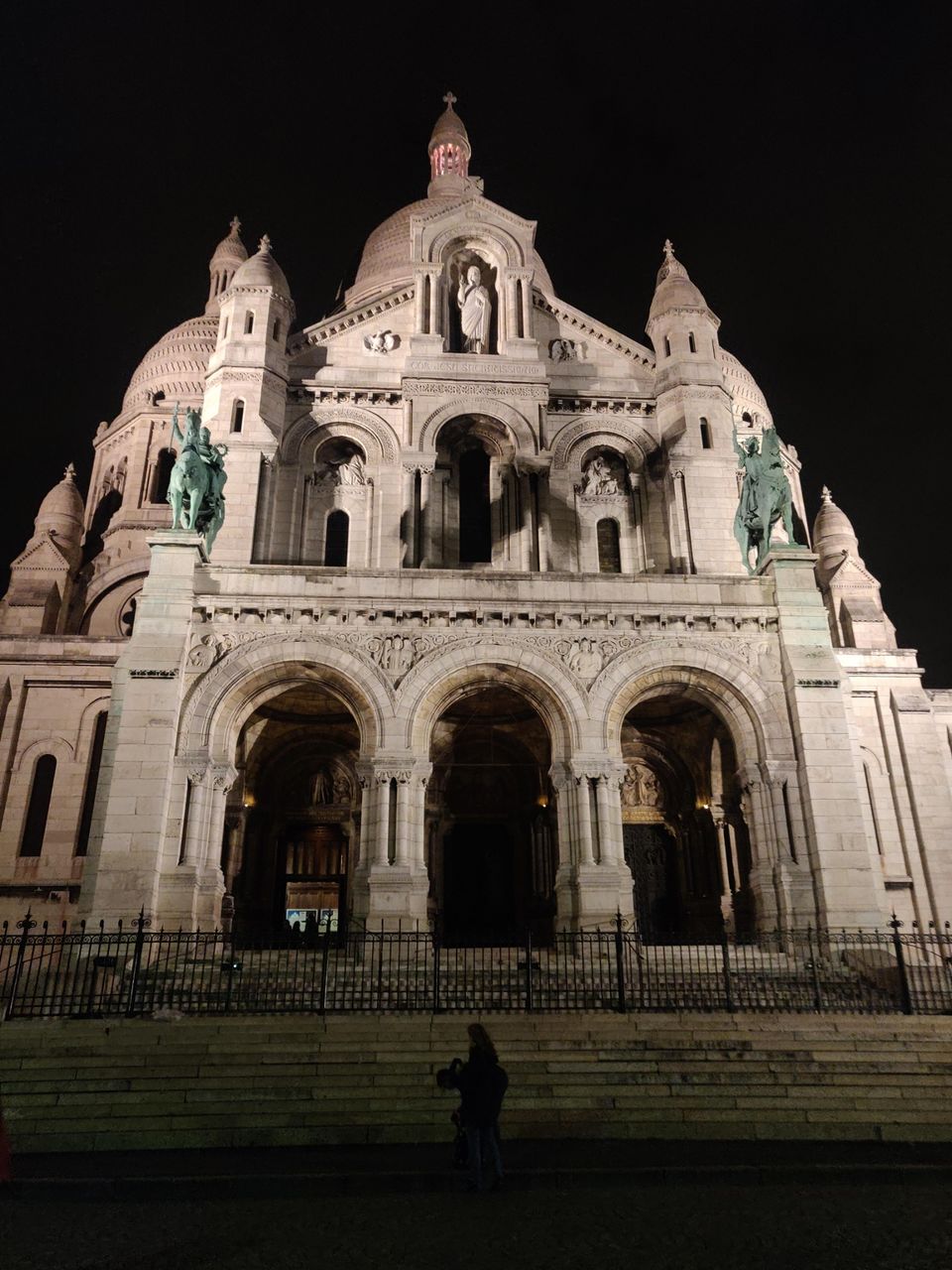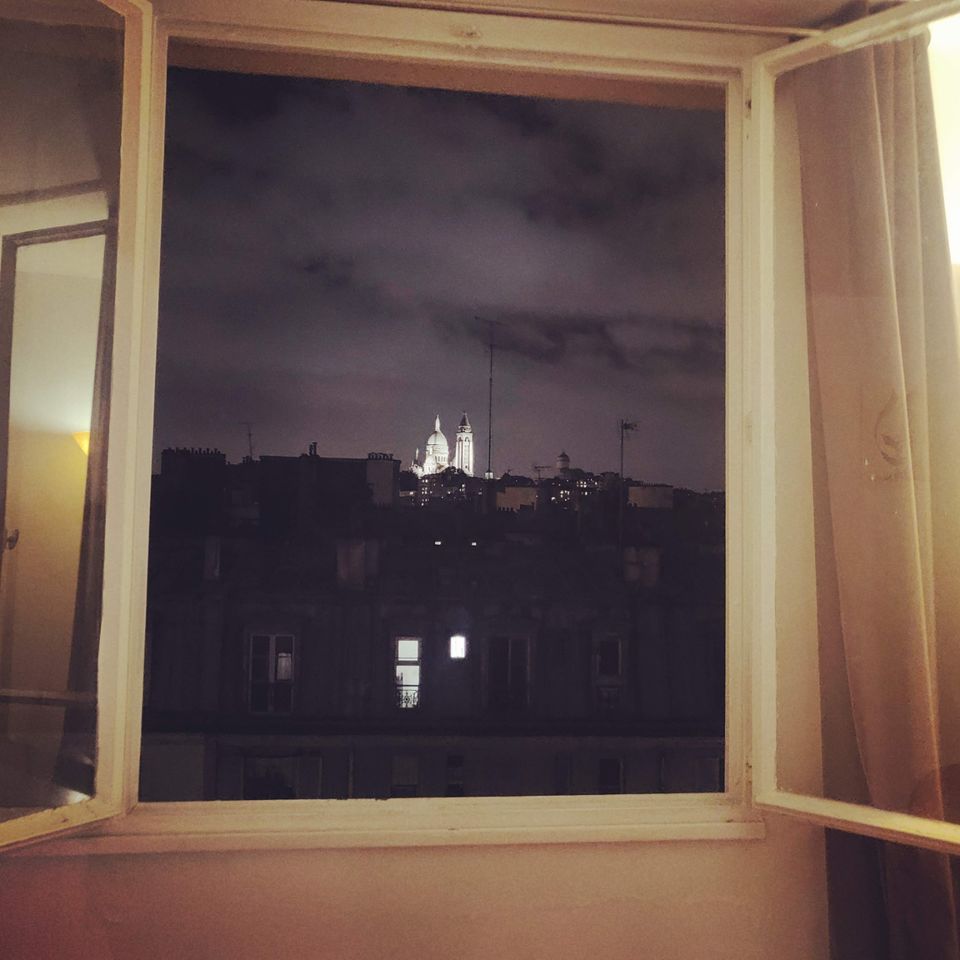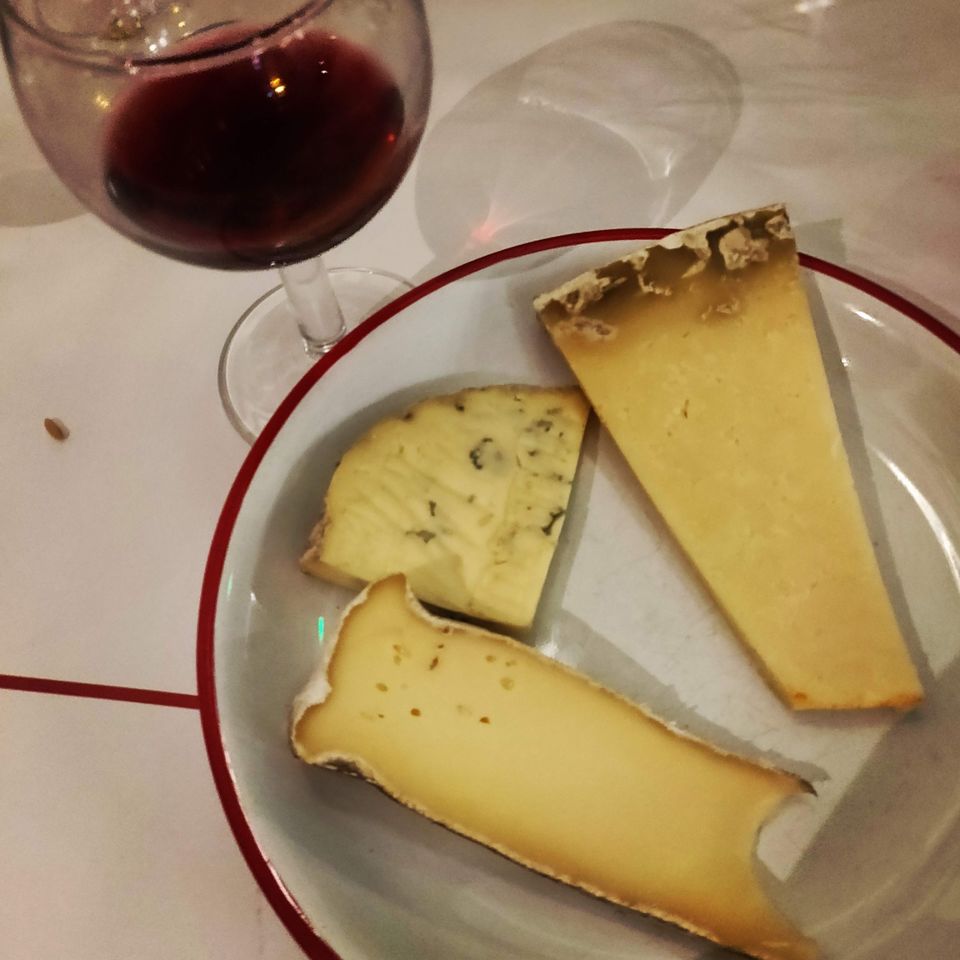 The Sacre Court is super beautiful . We walked all the way to Montmartre which was almost 1200 steps uphill to reach the other side of the hill for dinner. The place we went for dinner was Picalle , which is home to cabaret dances and the Moulin Rouge.
We had red wine and delicious escargots . We then took the metro home .
I woke and walked to a neighborhood cafe for some coffee and croissants. The cafe was not your typical french cafes but had a very sweet owner , who only spoke french . For thr life of me I couldn't figure that he was asking me to go to the boulangerie on the opposite side of the street.
Getting a croissant I figured is not that difficult.
I then decided to take a metro to Abbesses to see the Le mur je t'aime , which is a wall of love . You have "I love you " written in 90 languages.
Walking by I managed to get some blonde brew at a cafe, which was super pretty .
I keep walking and accidentally came across the Monmarte Cemetery . It was gorgeous place with beautiful graves from a very distant past .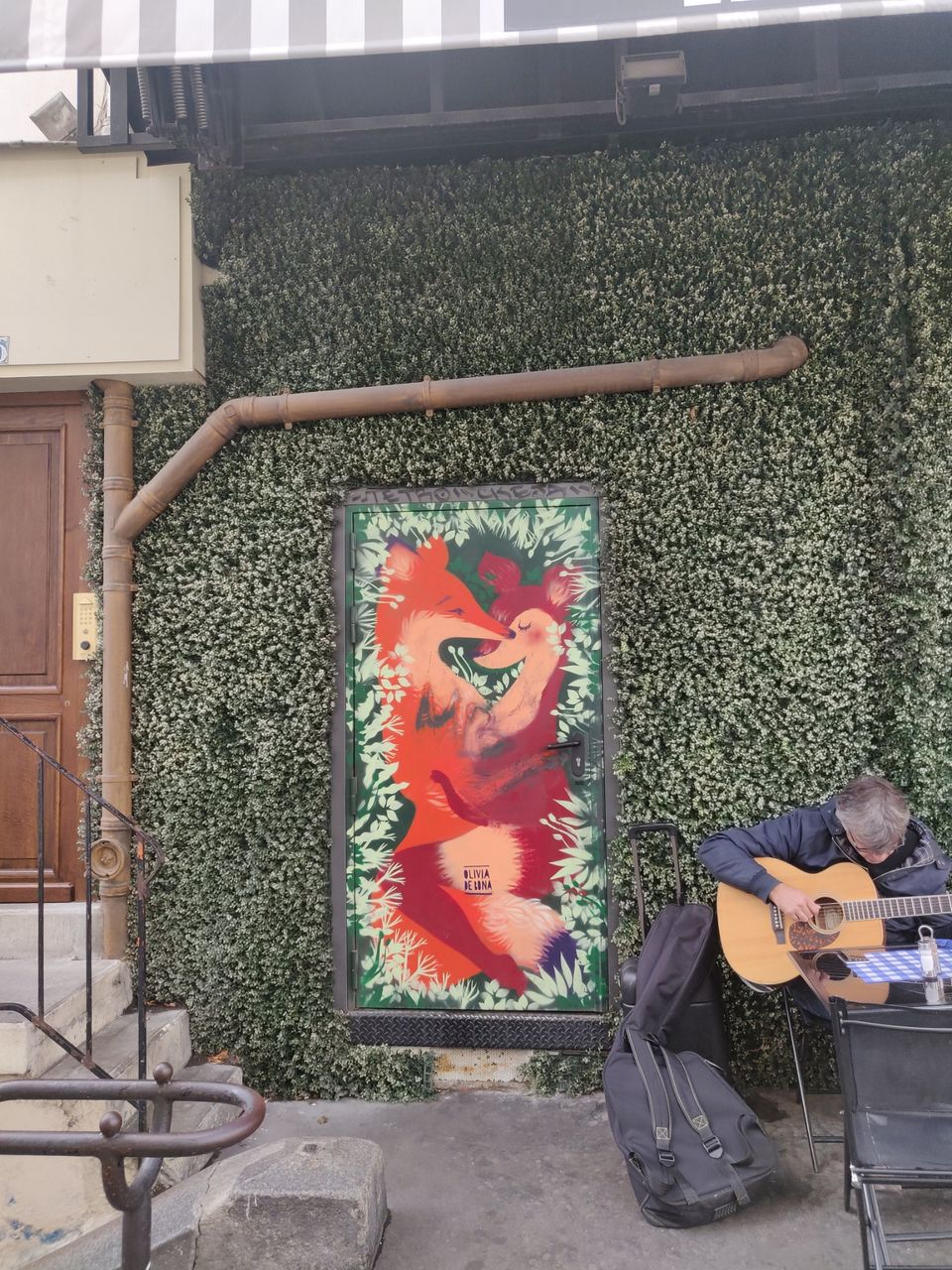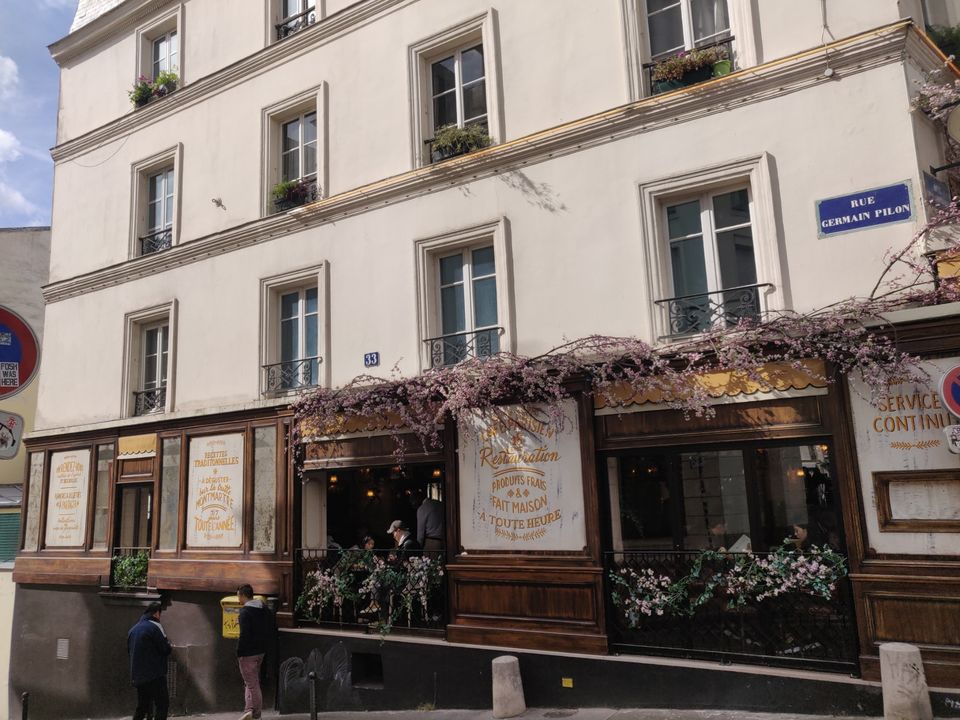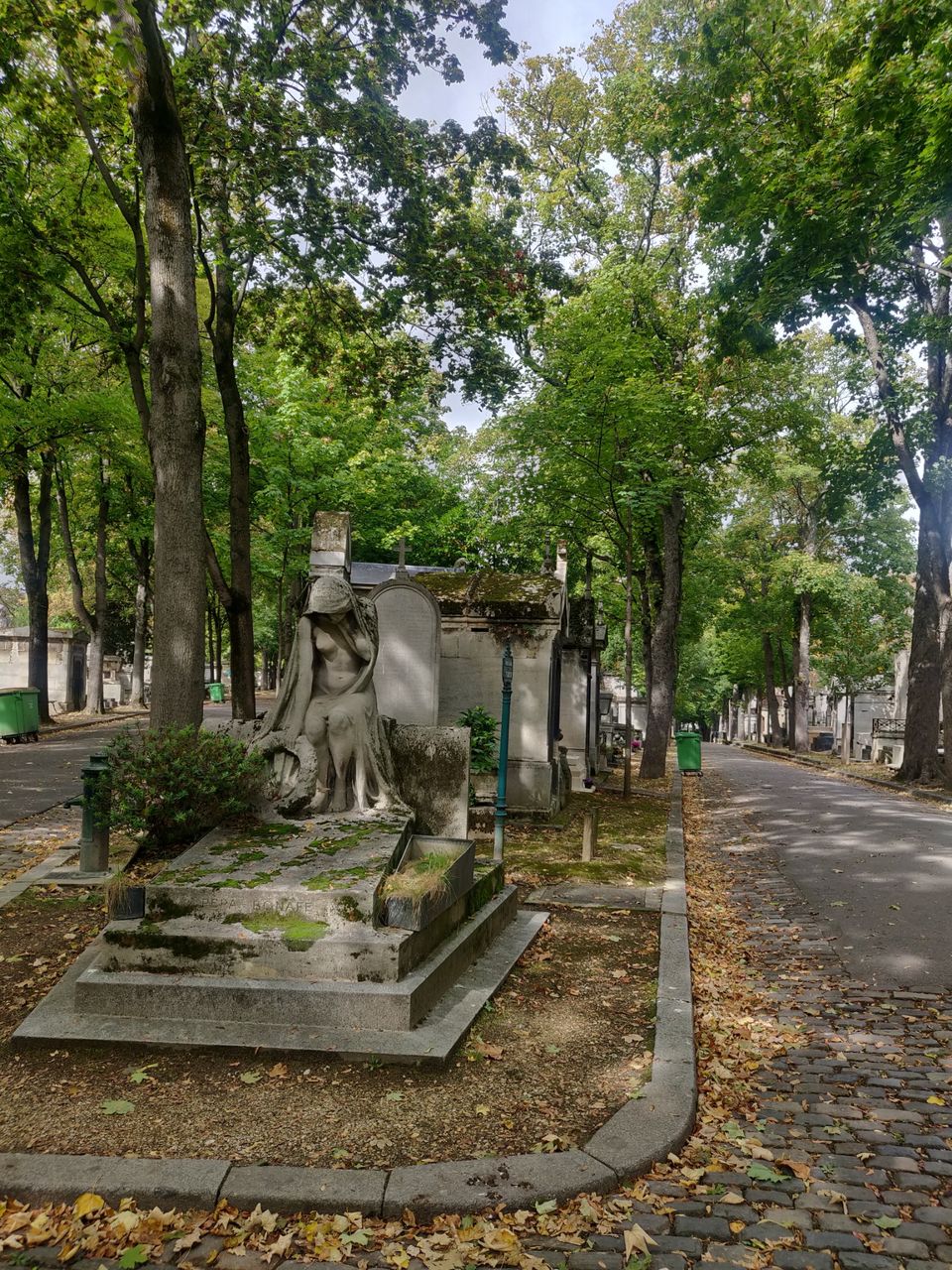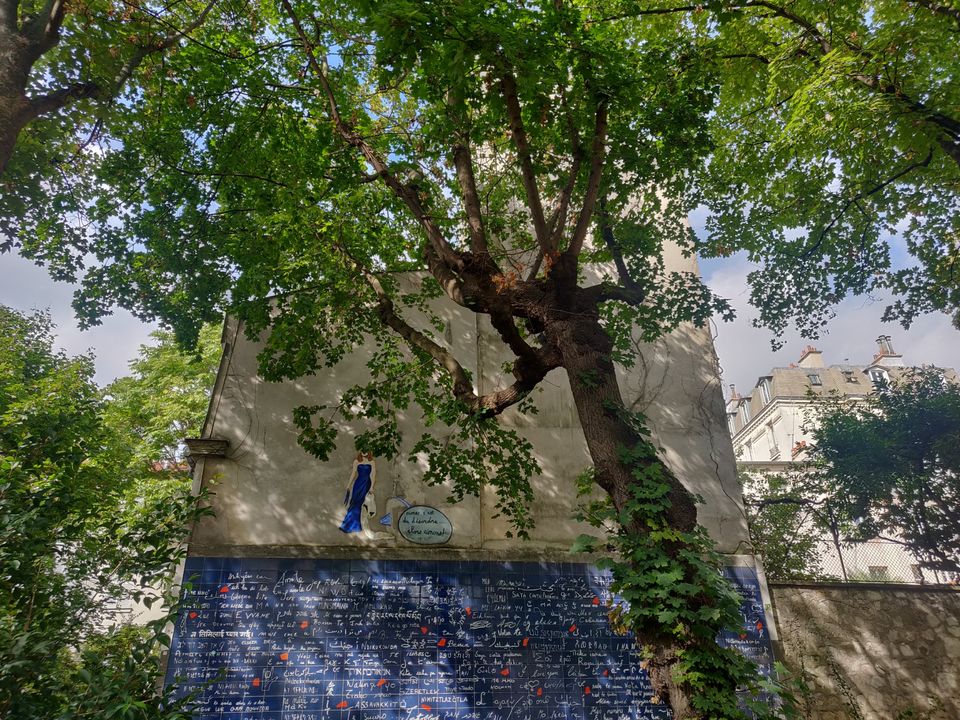 I then reunited with Tom and went for a beautiful French wine evening to a blue cafe .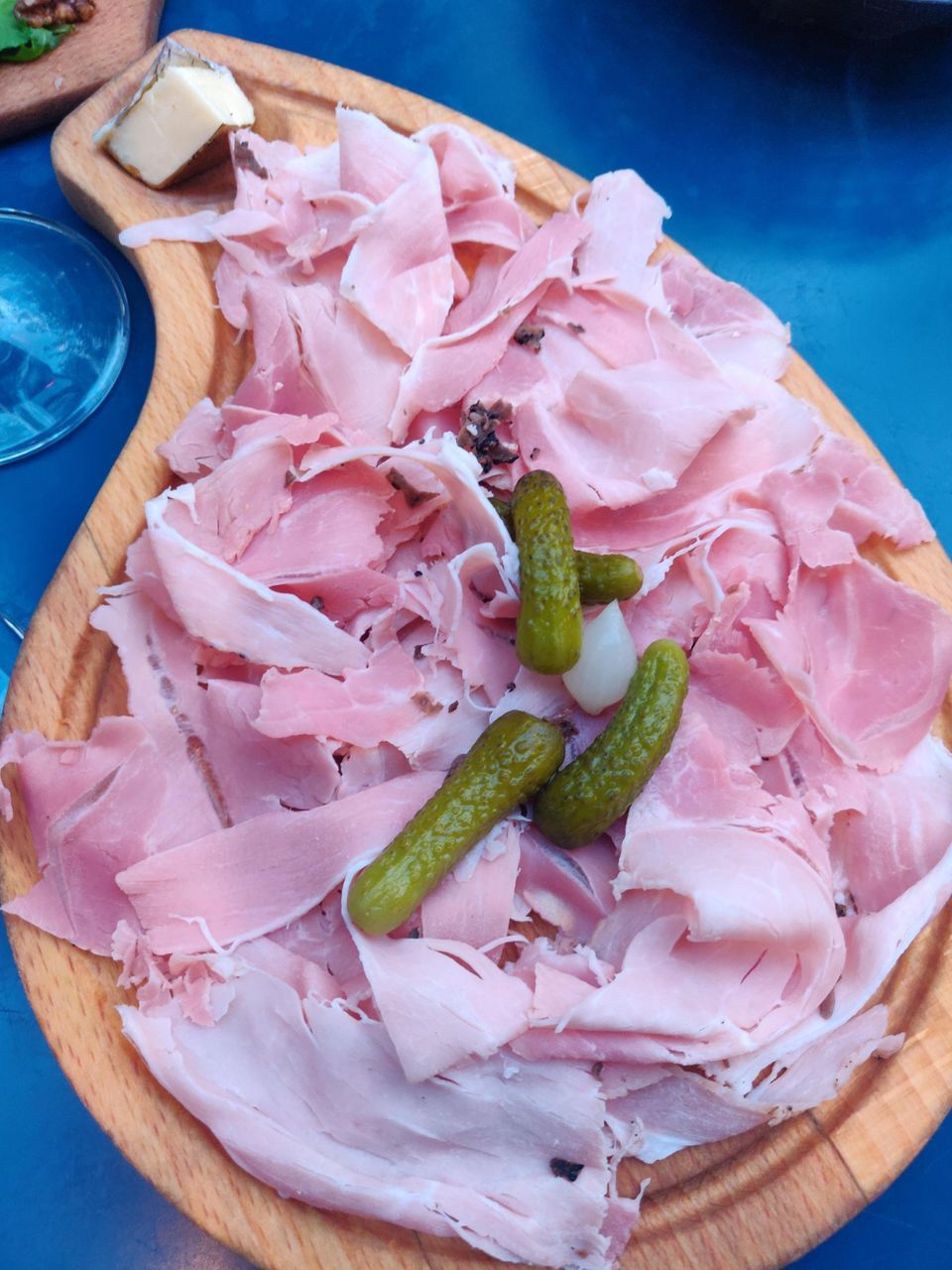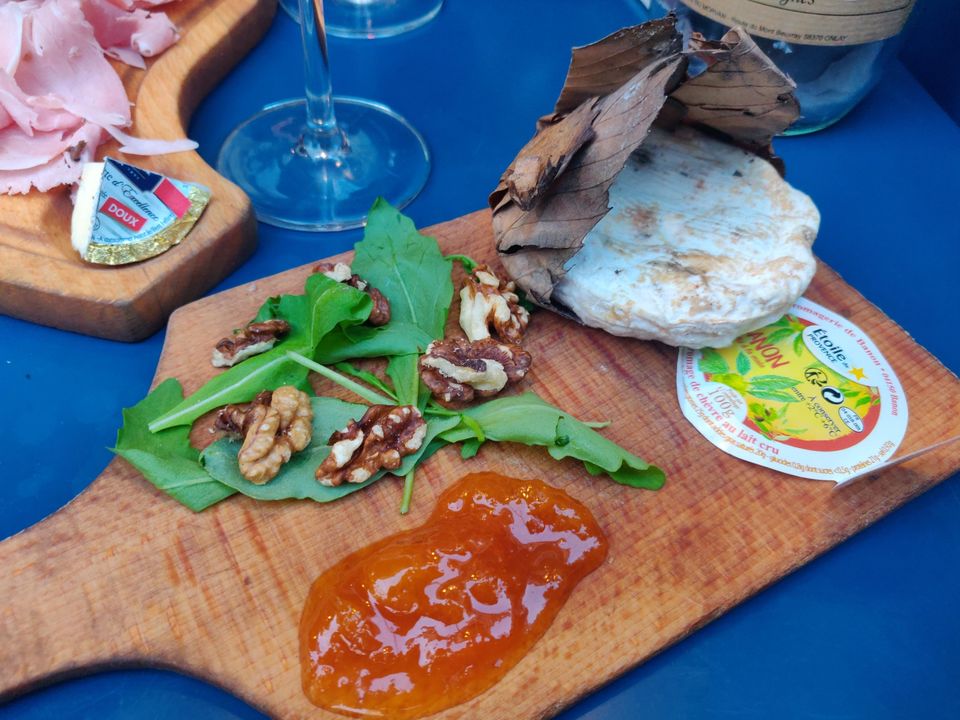 The last part of Paris was Toma driving me around to everything beautiful . The Louvre , the Opera , Moulin Rouge , Champs de Elysee ,Arc de Triomphe and everything in the vicinity. I absolutely loved spinning around the city in the car .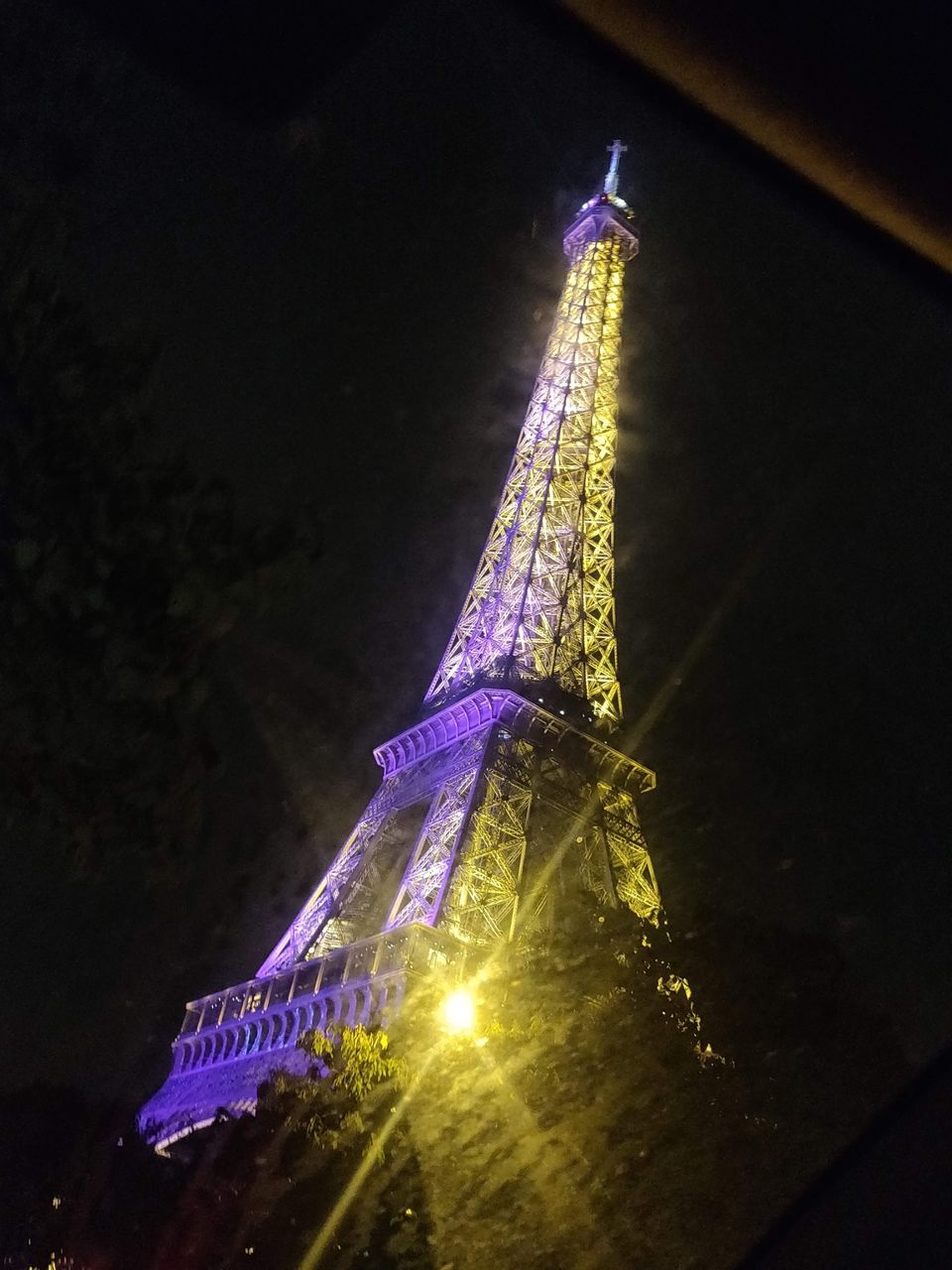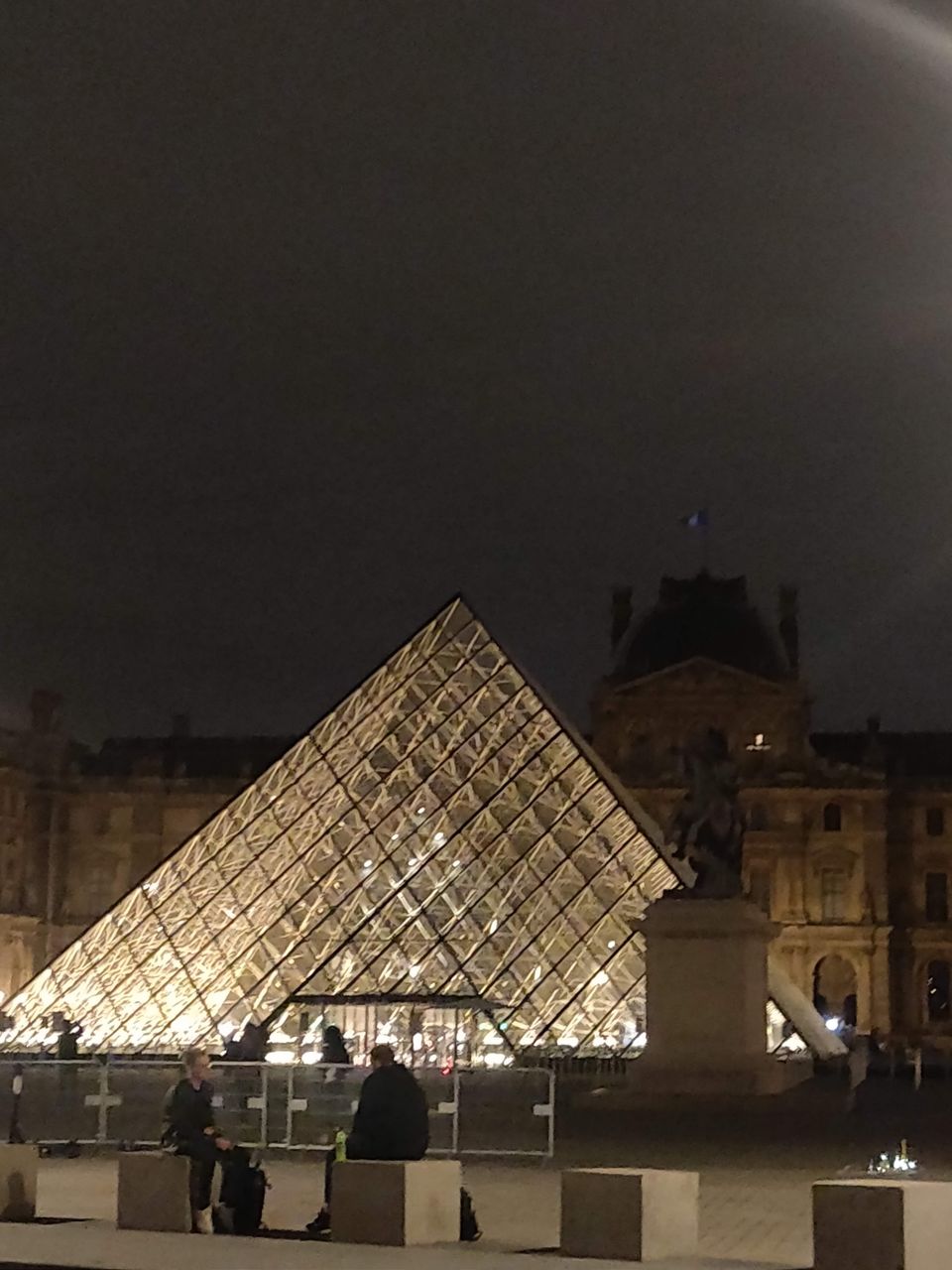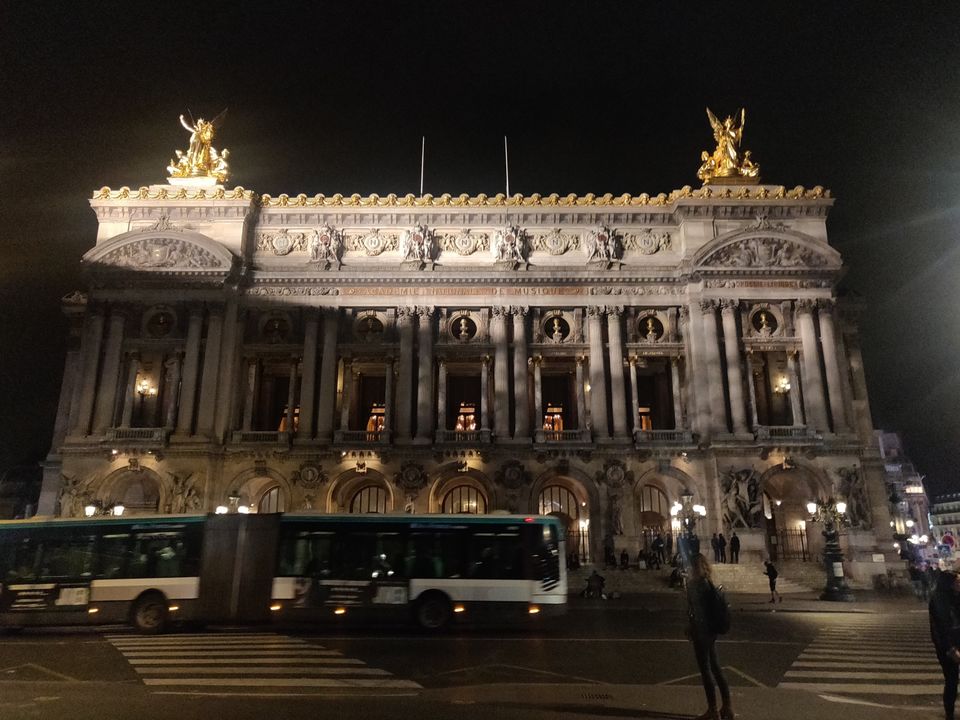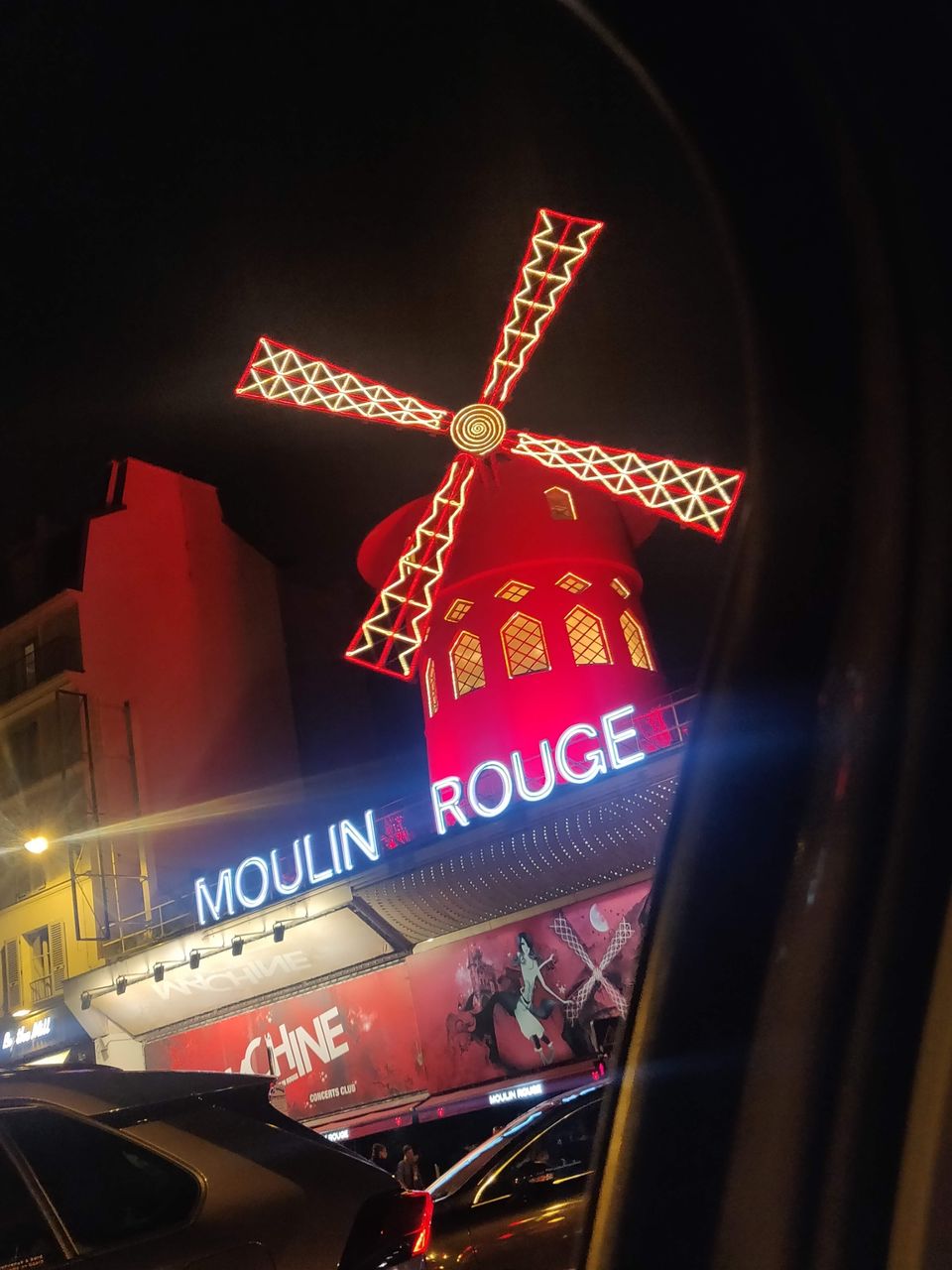 And that was the beautiful , soulful weekend in Paris .