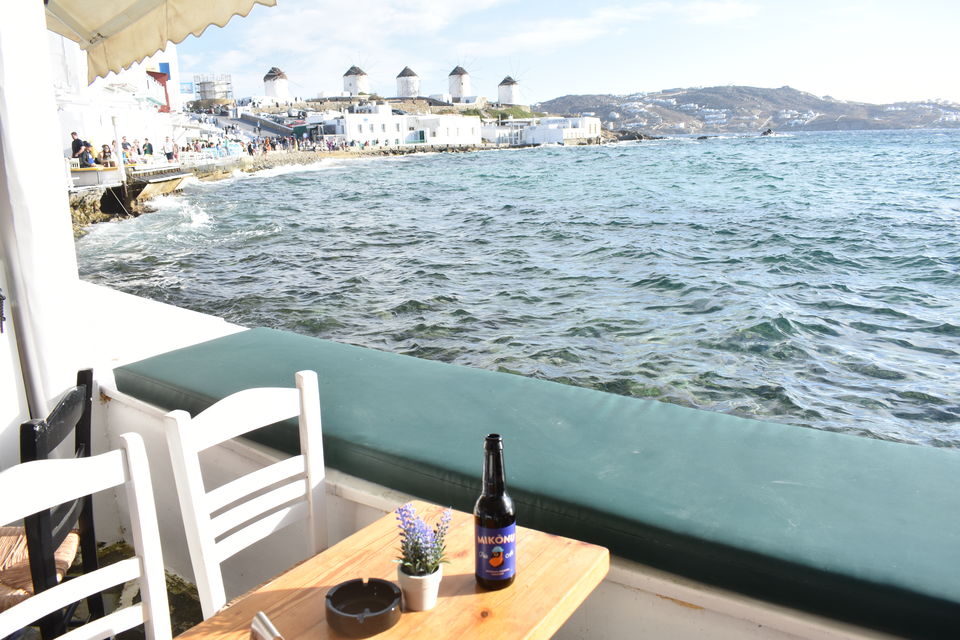 Before I go on any further, I want to make a couple of things clear:
1. I am not an alcoholic
2. I am a drinkie. A drinkie to drinks is what a foodie is to food.
I have compiled a list of my favourite beers over the course of 3 months we spent touring this continent. Your favourite can be different; no hard feelings but these are surely worth a try. So whether you are an alcoholic or a drinkie, this one is for you. Read on!
Iceland – Viking

• Beer was banned in Iceland until 1989, so once the ban was lifted Icelanders really gave beer brewing a go
• 62% of the population today drinks beer and Viking is the uncontested No.1