As a child Black Forest pastry was always my favorite and given it is such a fancy name I always wondered what Black Forest is. When I was on my student exchange I planned a trip for Black Forest in Germany.. and boy!! it was probably the best trek and most spectacular views I have ever had.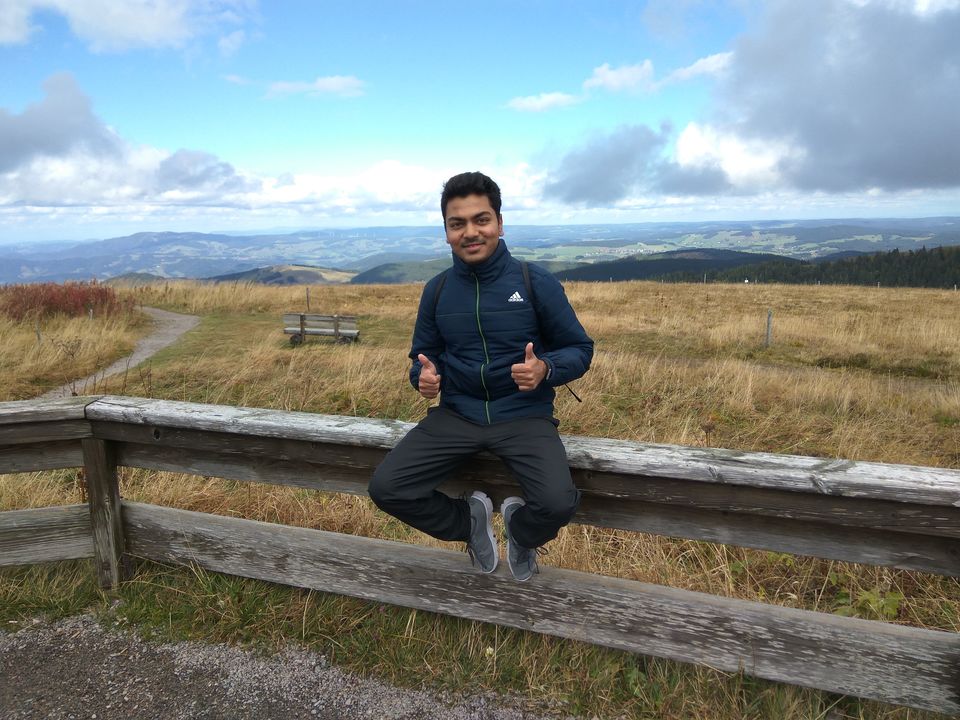 You can do trek in lot of places in Black Forest, but we planned a trek in feldberg. First we reached Freiburg, which is the biggest city in Black Forest. You can easily get buses or Train to Freiburg from all major nearby cities.
FREIBERG -----> TITISEE
On our way to reach Feldberg from Freiburg we stopped at TITISEE. And it didn't disappoint us. A beautiful lake surrounded by beautiful mountains and Literally 'Thick Black Forest'. There were lot of shopping places nearby, it was like a proper lake side picnic spot!! You can enjoy boat rides on the lake, we skipped the boat ride as we were getting late for the trek. You can also visit the Cuckoo Clock shops. TITISEE is famous for it.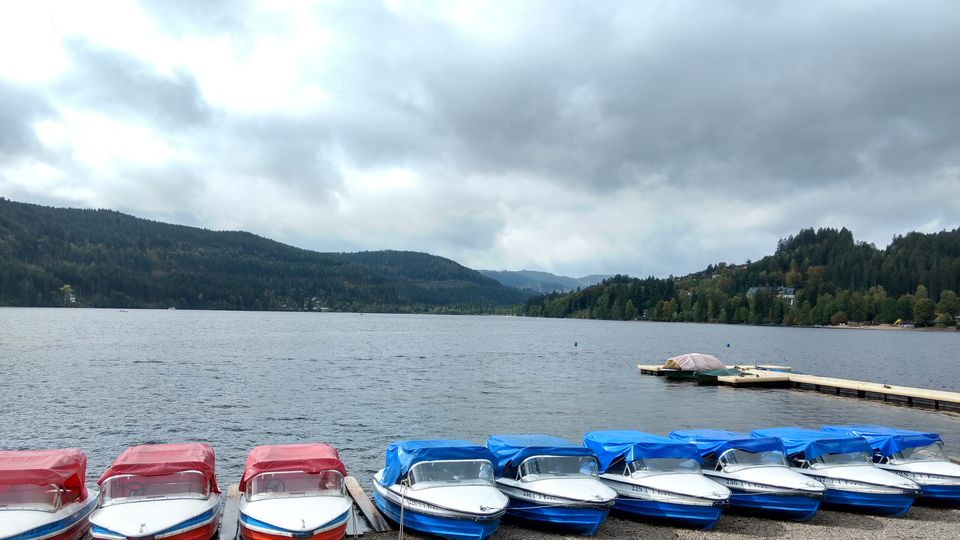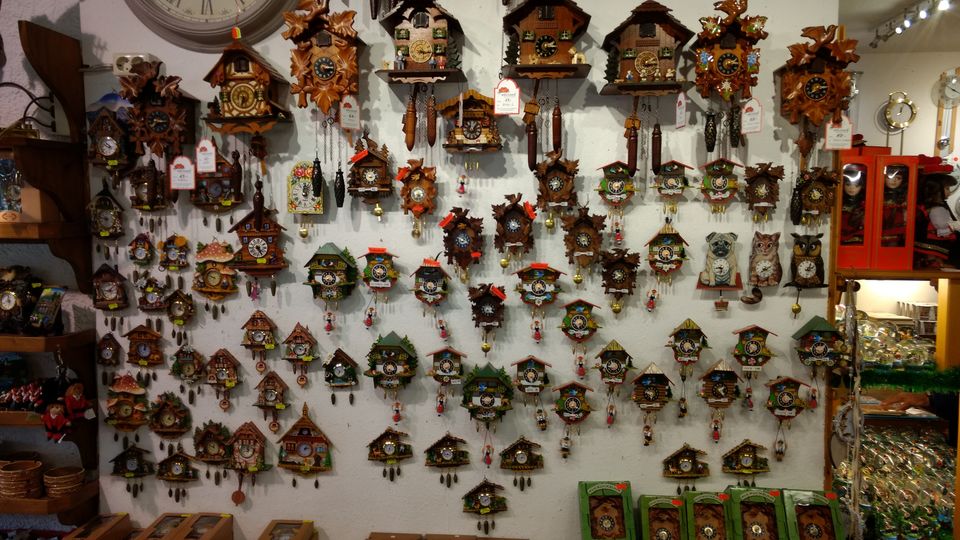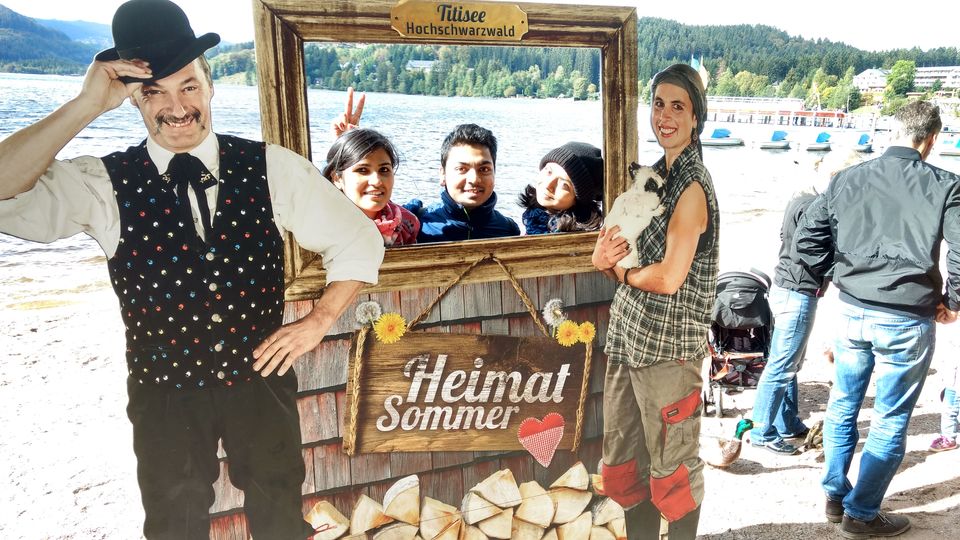 when you reach Feldberg you can see lot of people going for a trek and a map is given for the path of different trek, You can choose any one of them. Trekking through think jungles is amazing experience.
> Trek up to reach Bismark monument or if you feel tired you can take a Cable car ride up to the top of the Feldberg. The views from the top are amazing.
>You will see the fascinating FELDSEE lake. The lake is totally surrounded by thick dark forests and looks of lake from above are out of world.
>Visit the Feldsee lake close up and enjoy the peace by the side of the lake.
> Manage you time properly for the trek or choose a shorter hiking trial based on the time you have. Because you can get a bit lost in the forests as well..( We got lost and caught the last bus just in time from Feldberg)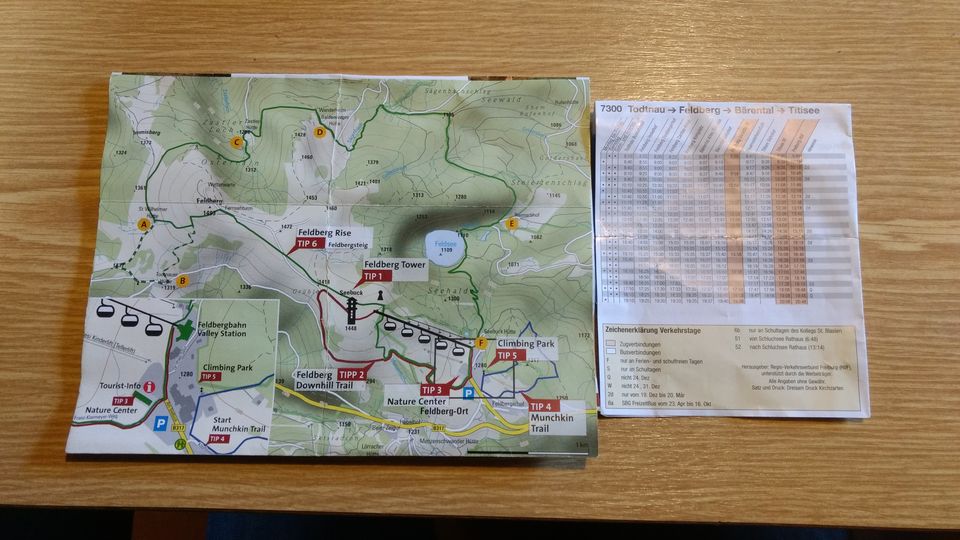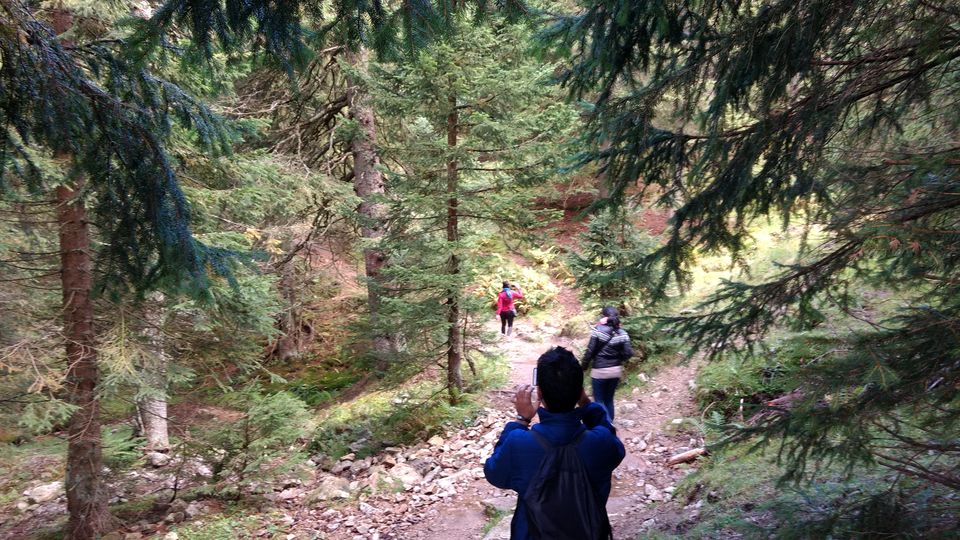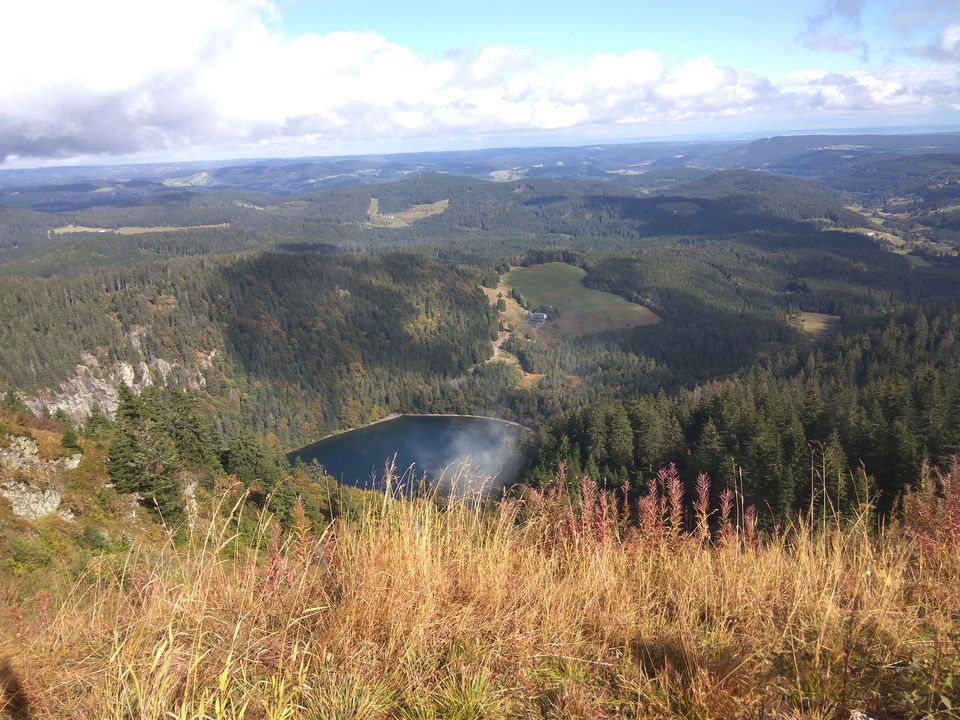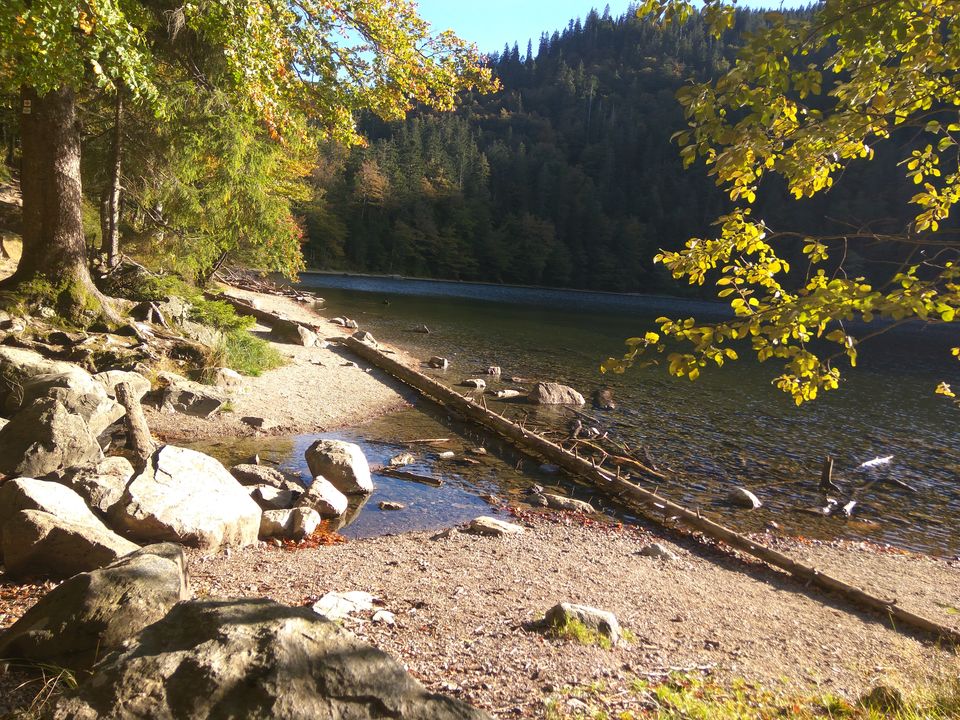 FELDBERG -----> Freiberg
Go back to Freiberg from Feldberg and try the famous Black Forest pastry at any of the bakery. You can choose to stay in some camp at freiberg to get a better experience of nature.
Black Forest hiking is easy and give you the feel of closest to the nature with breathtaking views and mesmerizing lakes.
Do carry some stuff to eat with you as the number of food outlets are very limited once you start the trek...maybe one or two.