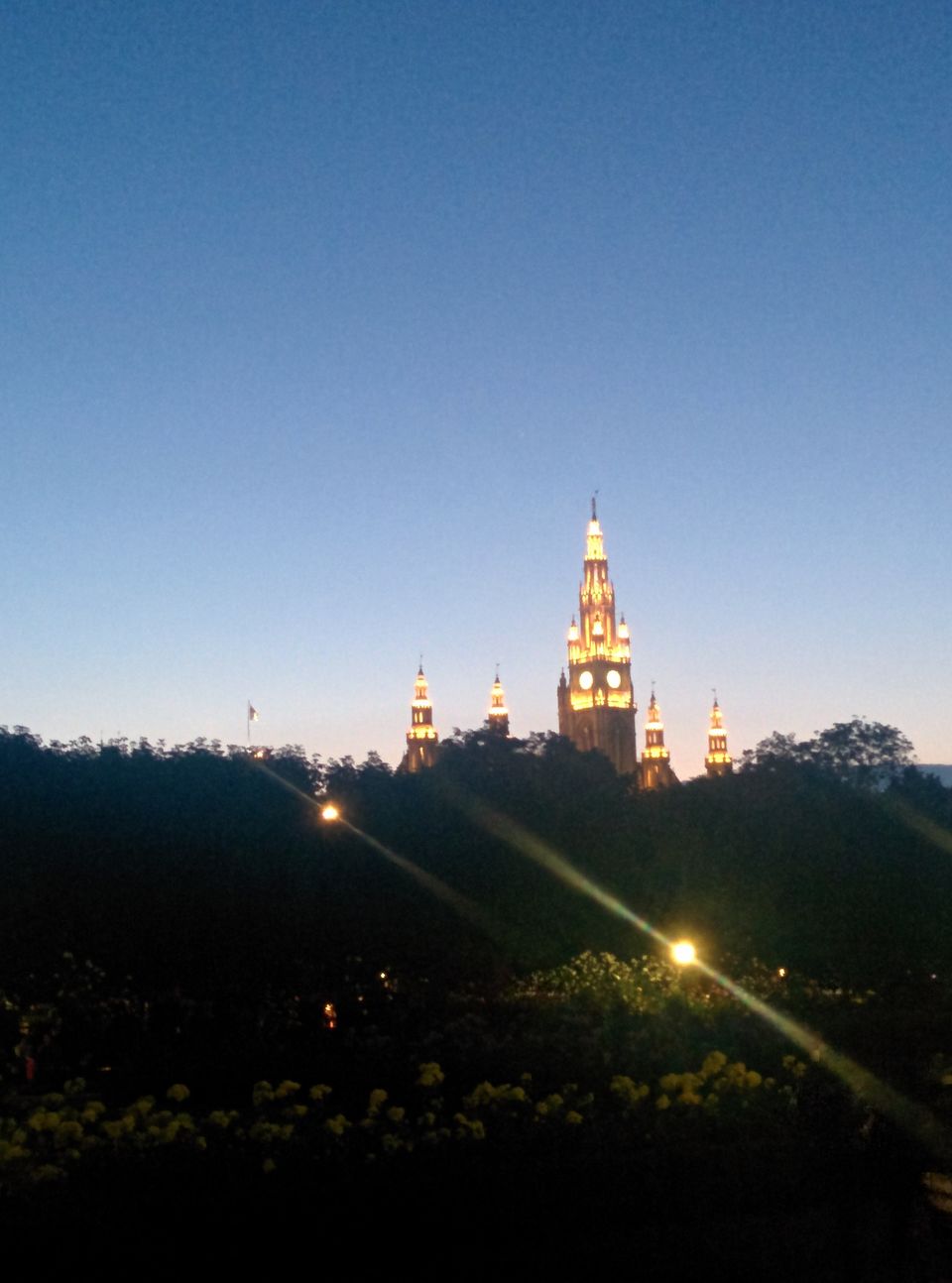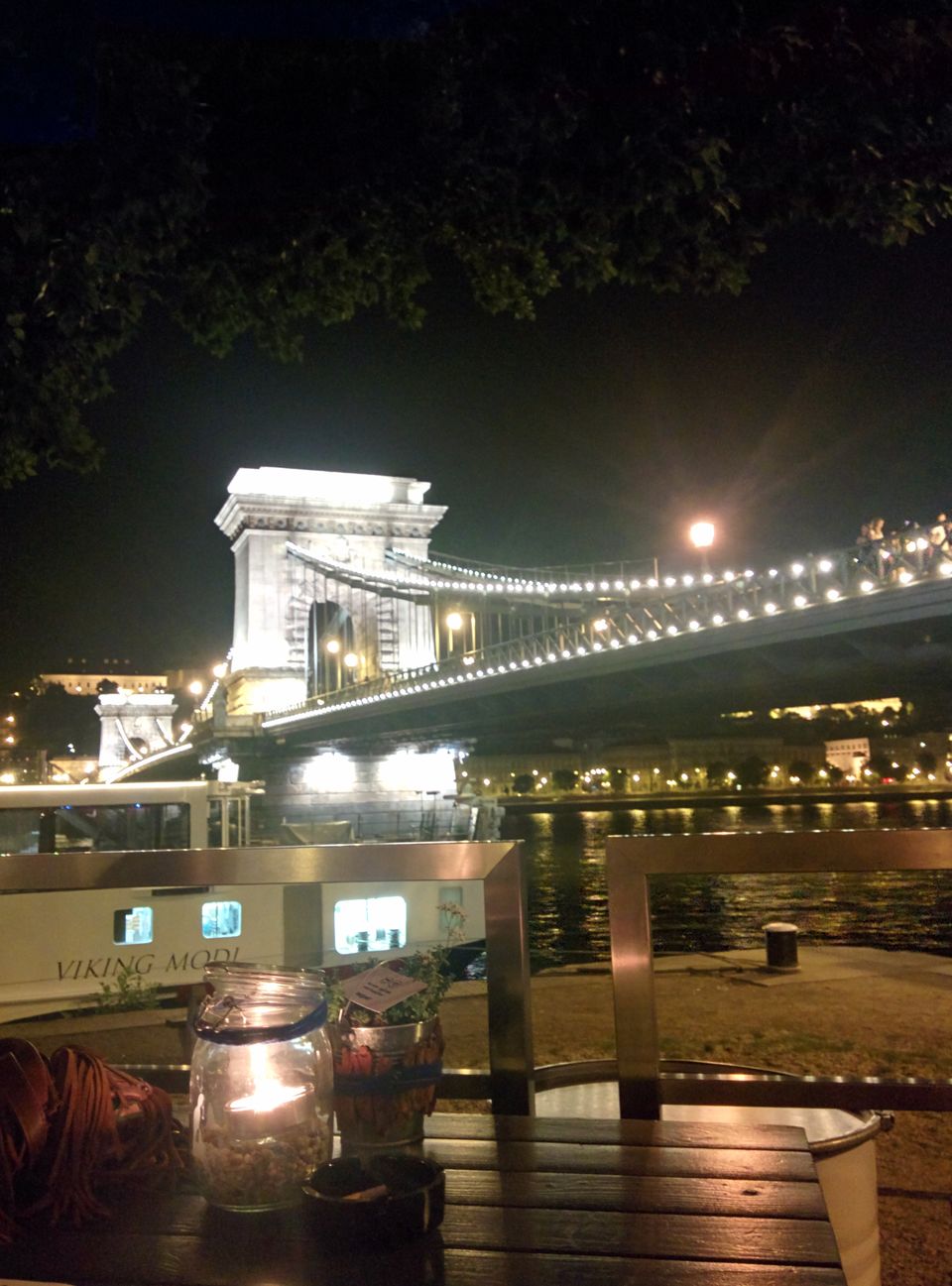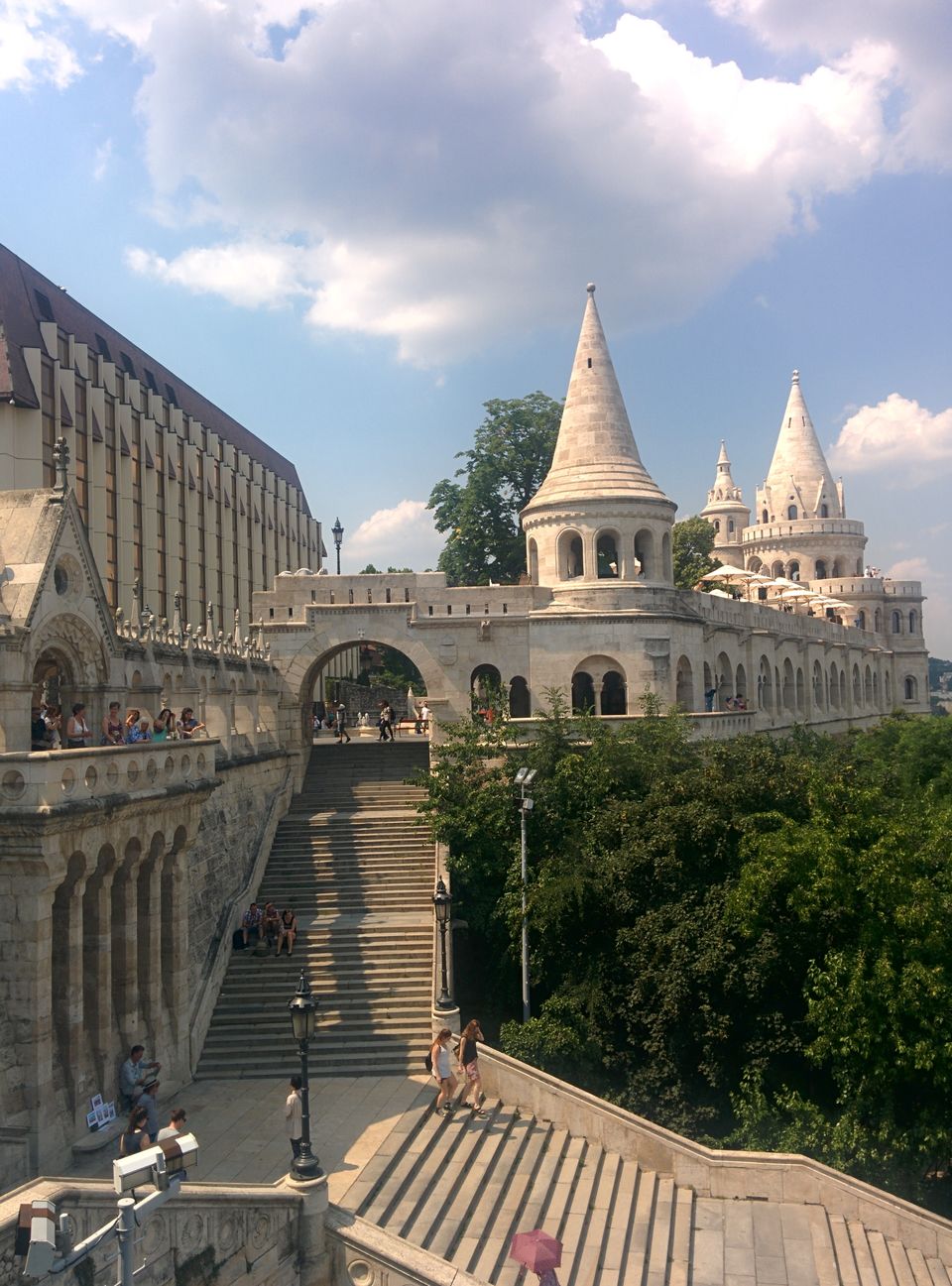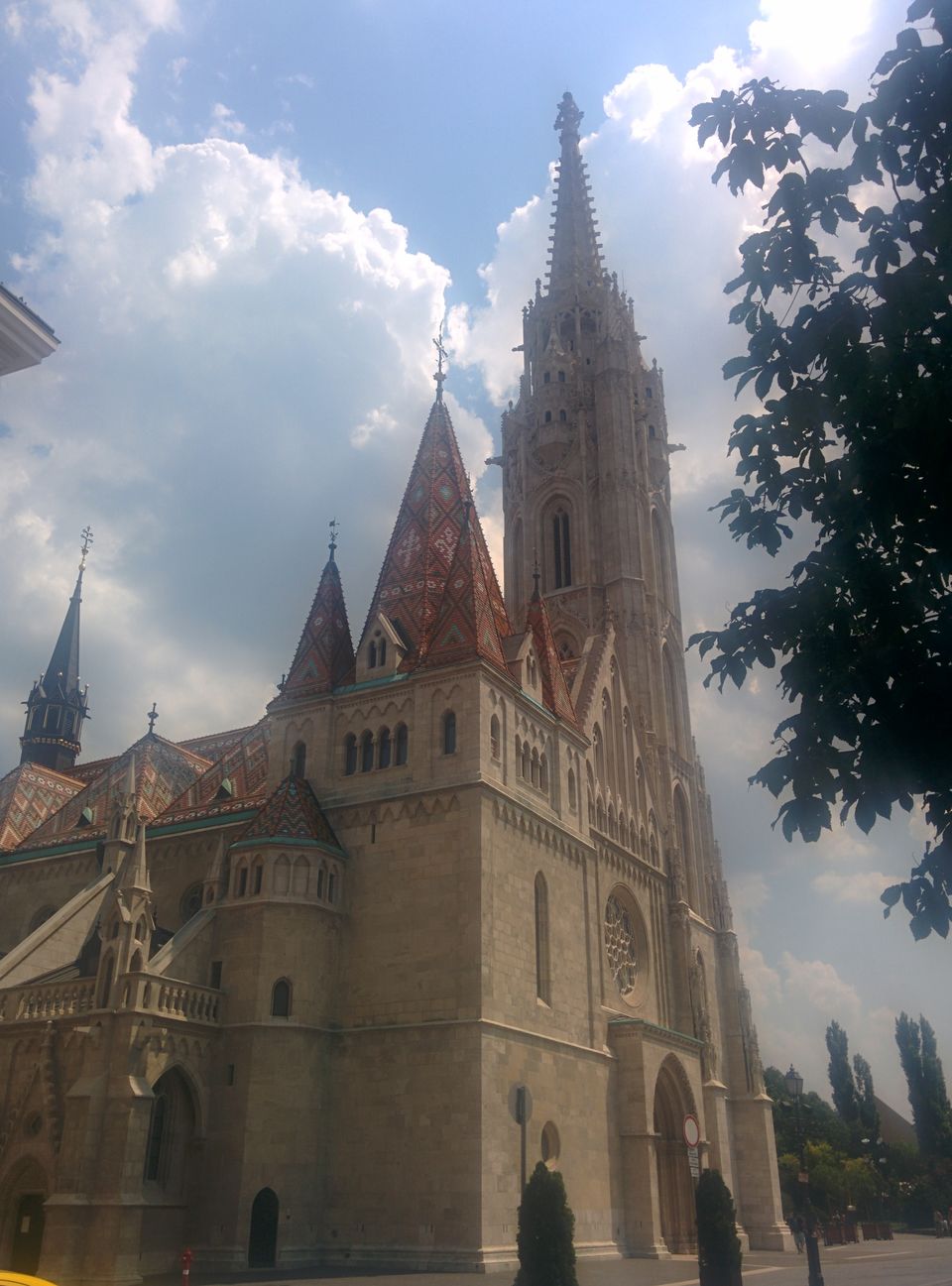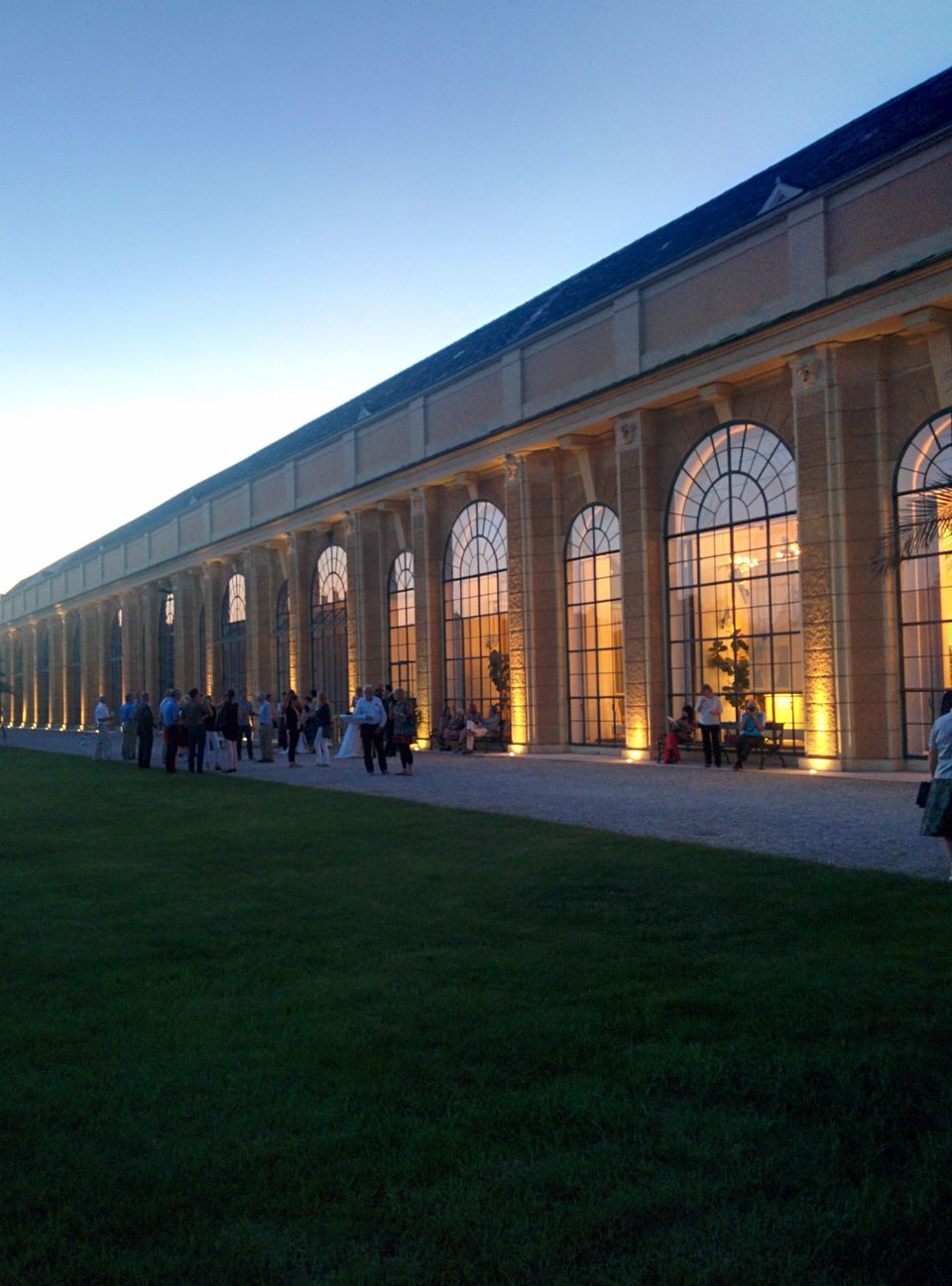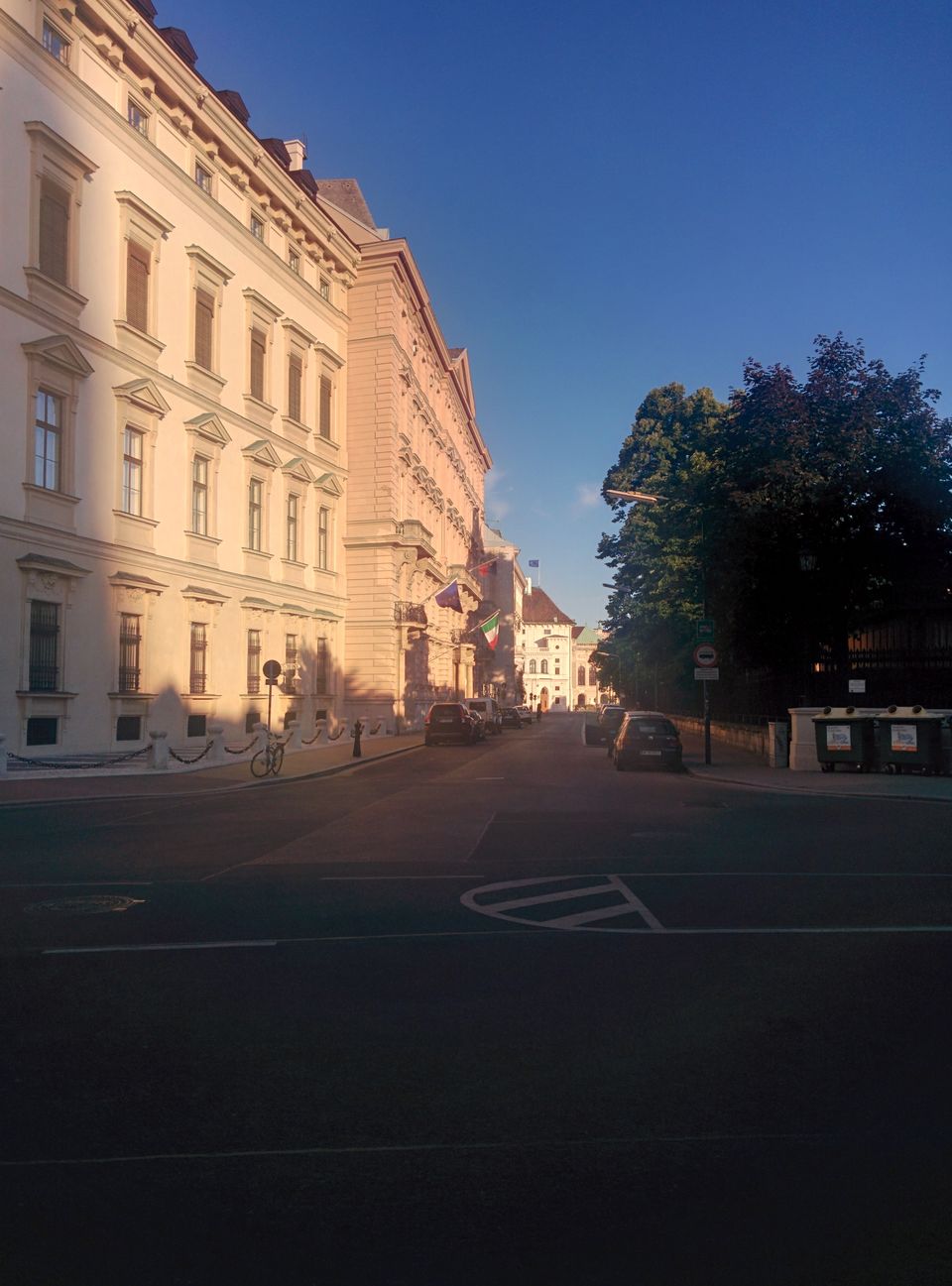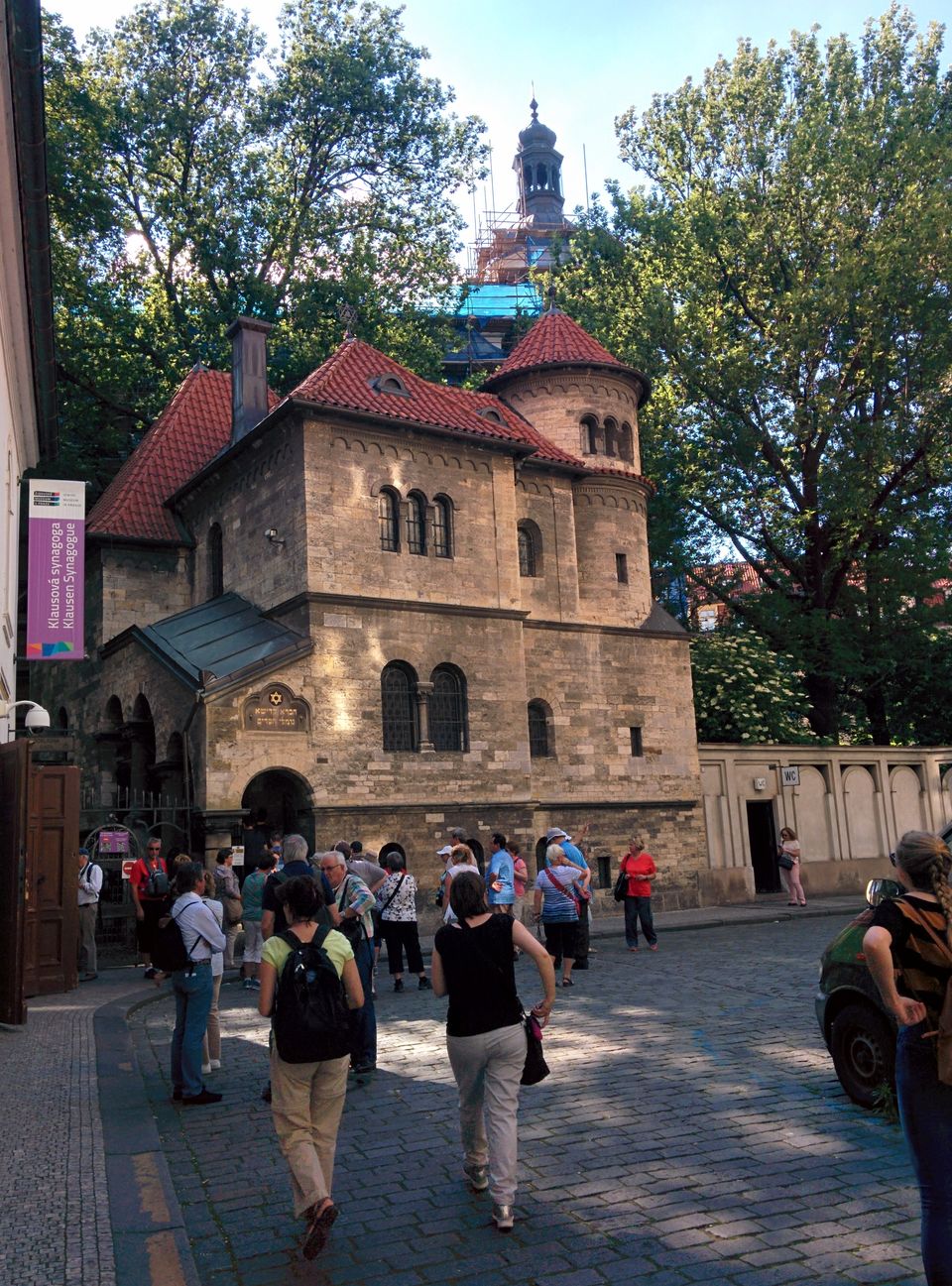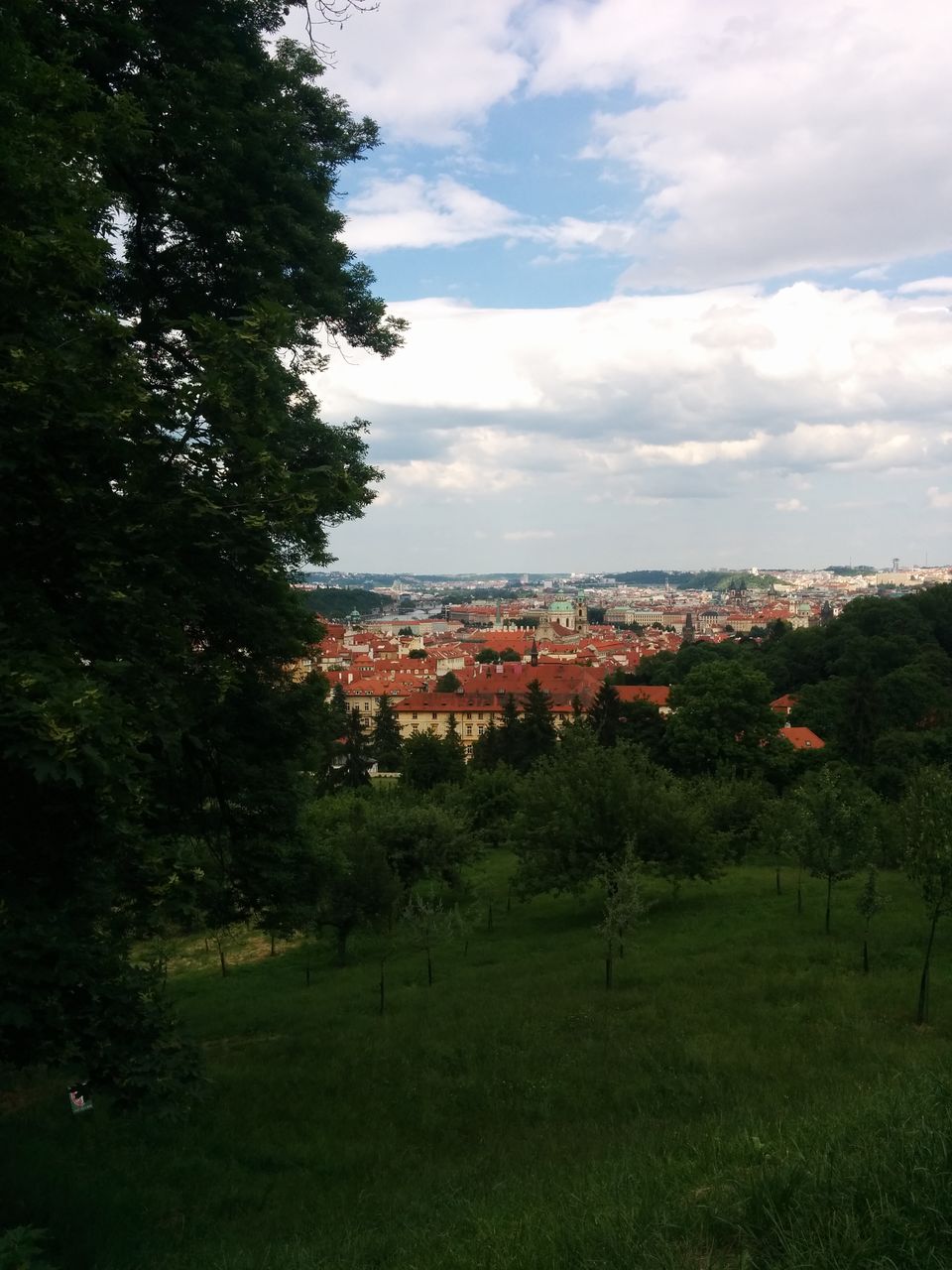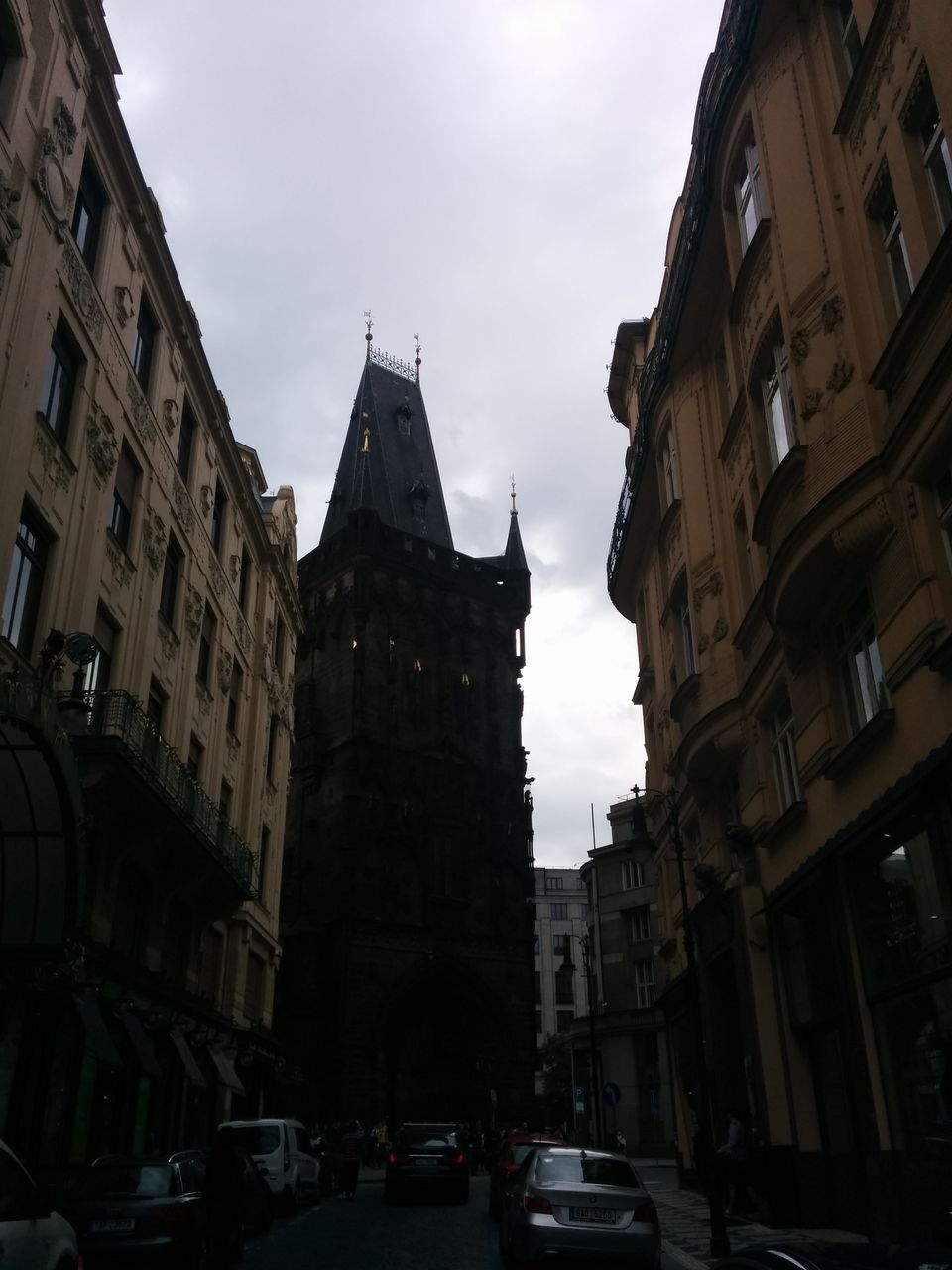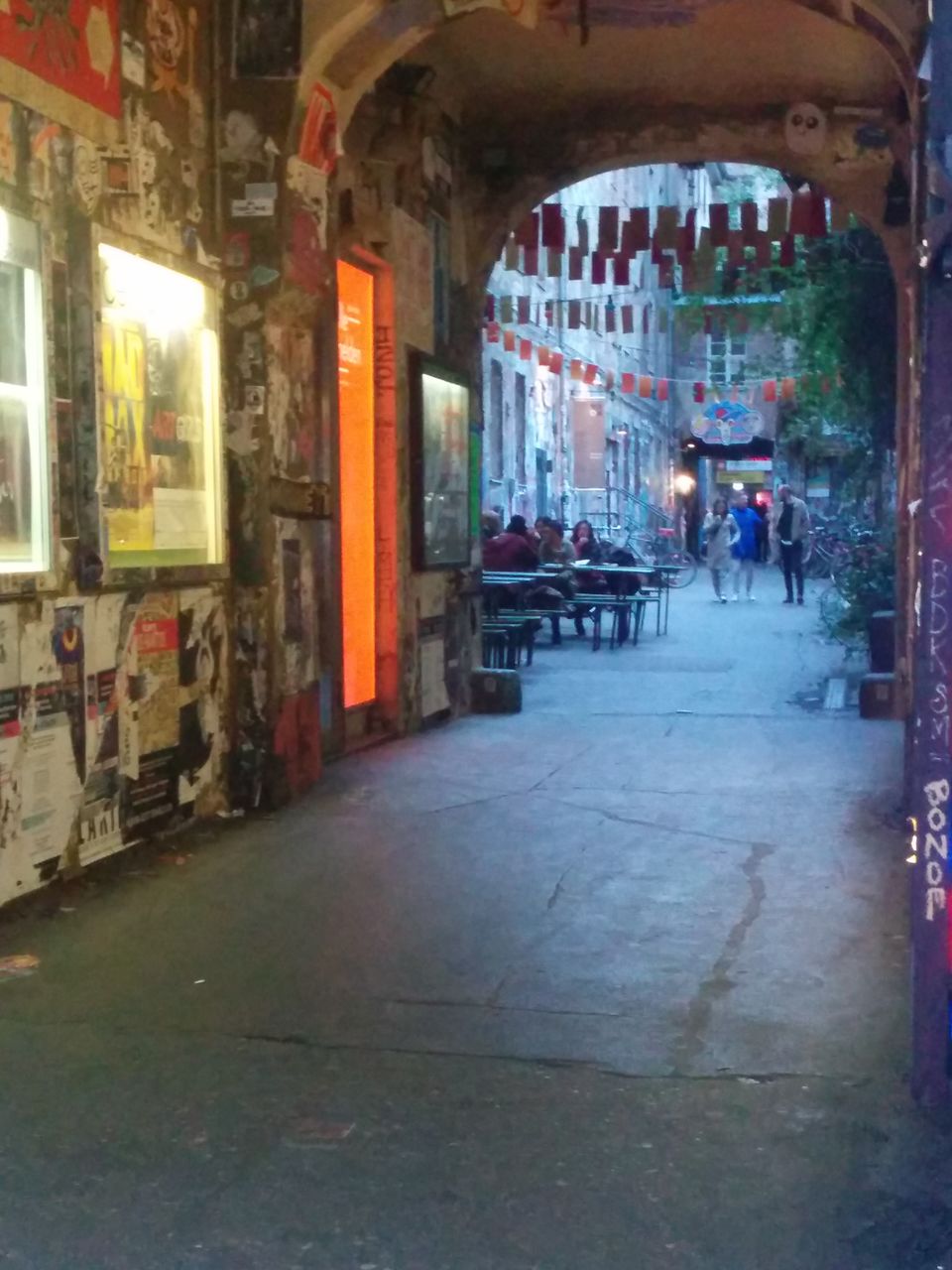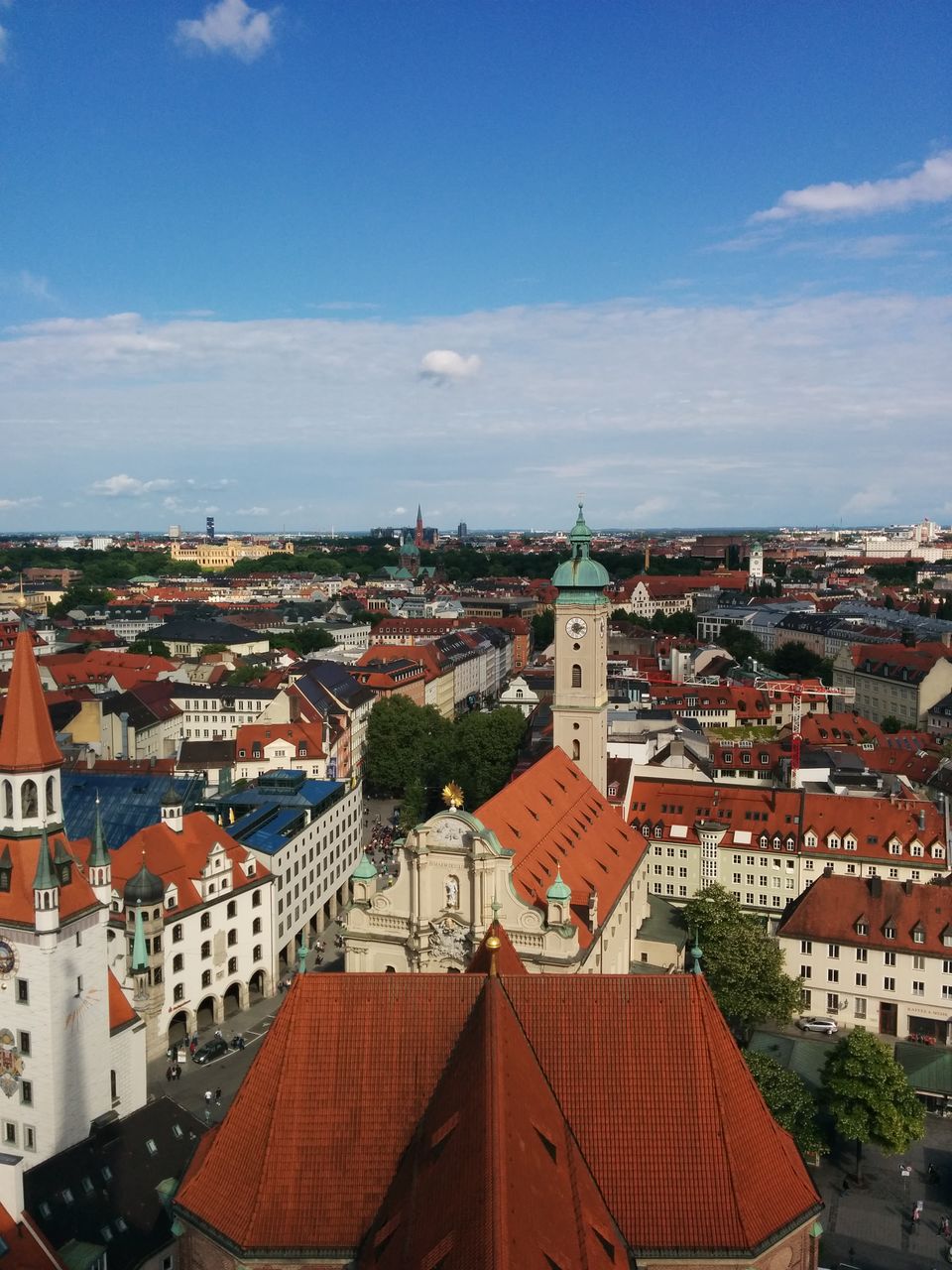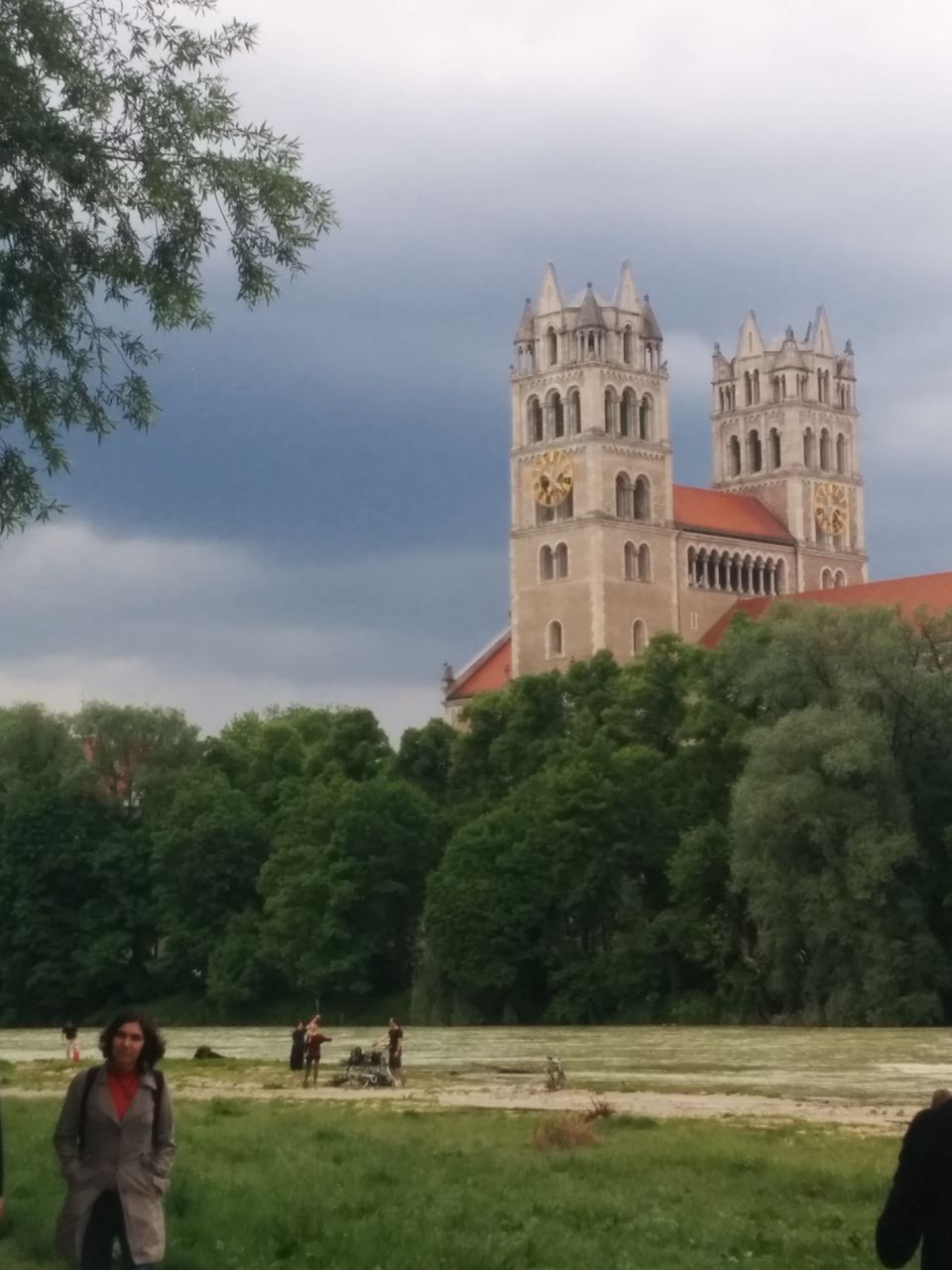 Four 20-something girls set out on a trip to Germany, the Czech Republic, Austria and Hungary.
The trip was an eye opener for me in that it has busted my prematurely set ideas of traveling. I have now come to believe that the best advise to give anyone traveling to any part of the world, is that do what you will.
Every place in the world has a list of things you "must-see" and "can't miss" but don't be too hard on yourself to adhere to such lists. See what you can, but feel free to step off the well trodden path and stop at places and do things that interest and fascinate you, no matter how unusual or mundane it may seem to everyone else.
In the end, if travel was supposed to be the same experience for everyone, we wouldn't need to travel at all!