Our first trip after quarantine was to Black Forest, a beautiful gem of Baden-Württemberg. Black Forest has so many elements which can blow your mind away! Apart from the region being the origin of the world-renowned namesake pastry, Black Forest is also known for its beautiful handcrafted cuckoo clocks, Germany's highest waterfall, Alsesian cuisine, natural hot springs and thermal baths, vineyards and much much more!!! I always underestimated this place because it is so close to Munich - only to realize in this trip that I was indeed missing out on my kind of a place.
Visit my instagram page for more travel photos and tips: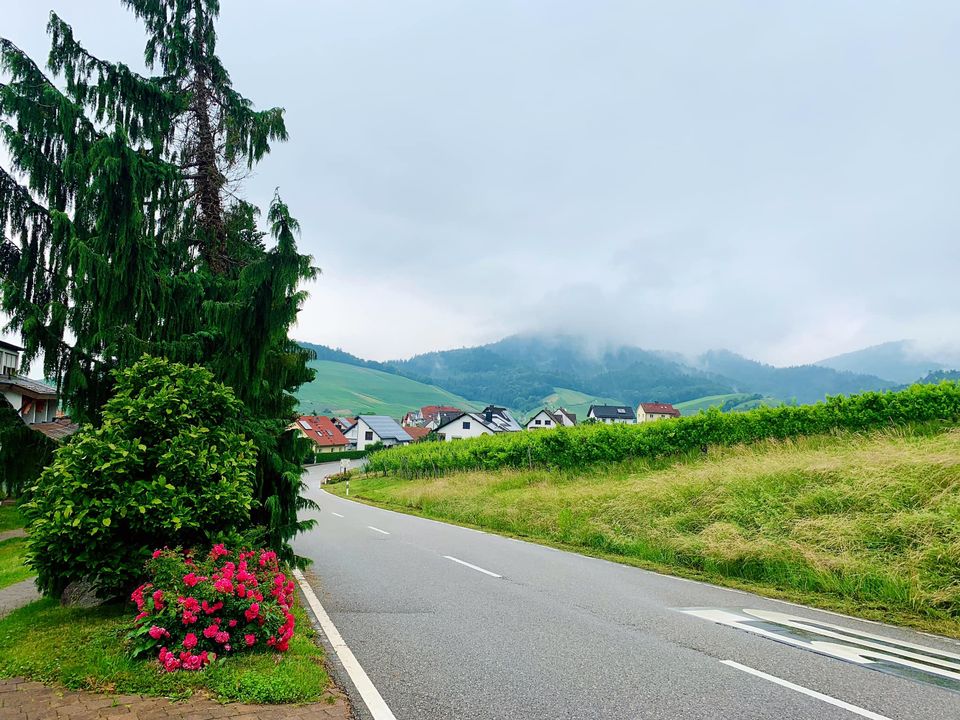 We also ended our day with Alsace cuisine, as this region is famous for it. It is a good mix of German and French food. Of all, I really liked Frog Legs in garlic butter sauce and it really is a must try.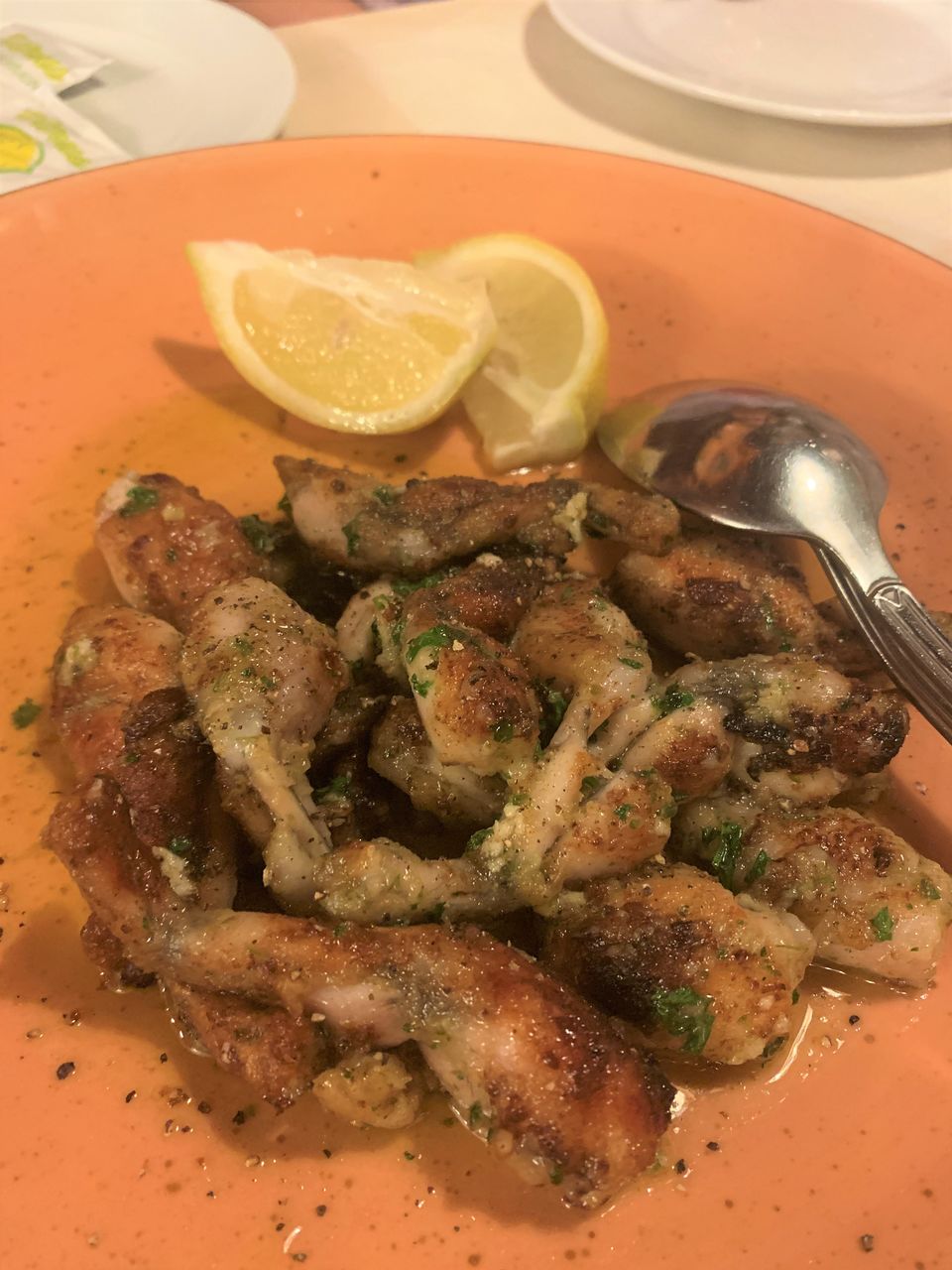 Day 2 was rather more adventurous than day 1. We started by going to the world famous Cuckoo clock region and its first store - House of the 1000 clocks. We got one for ourselves too :)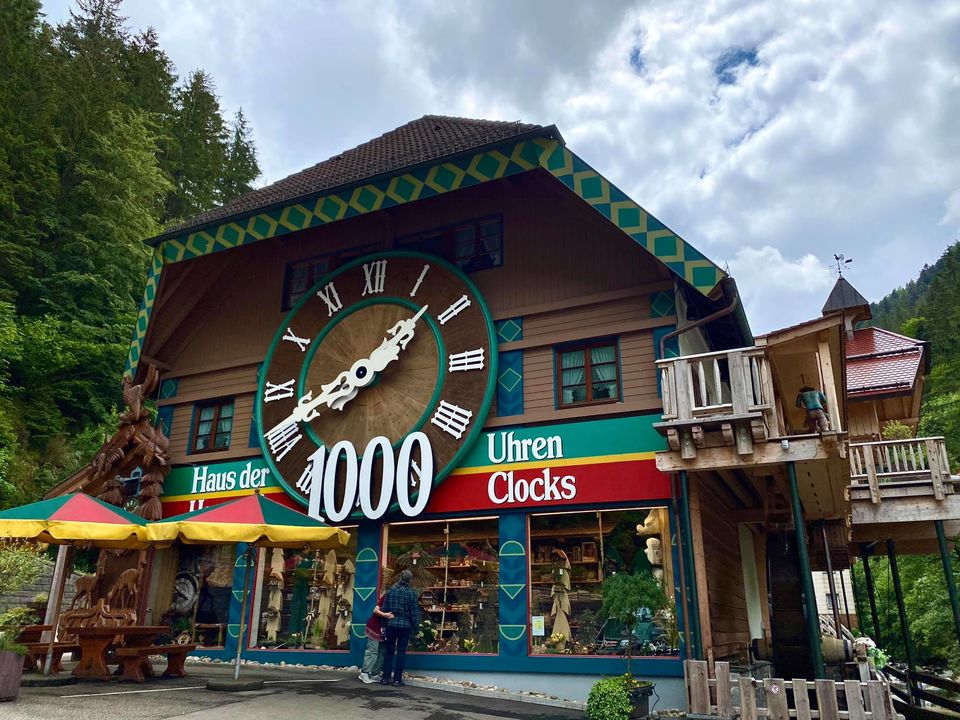 After this, we drove almost 110kms from our initial start point to Triberg waterfalls, did a very easy hike to the top of the waterfall and enjoyed the view of the city.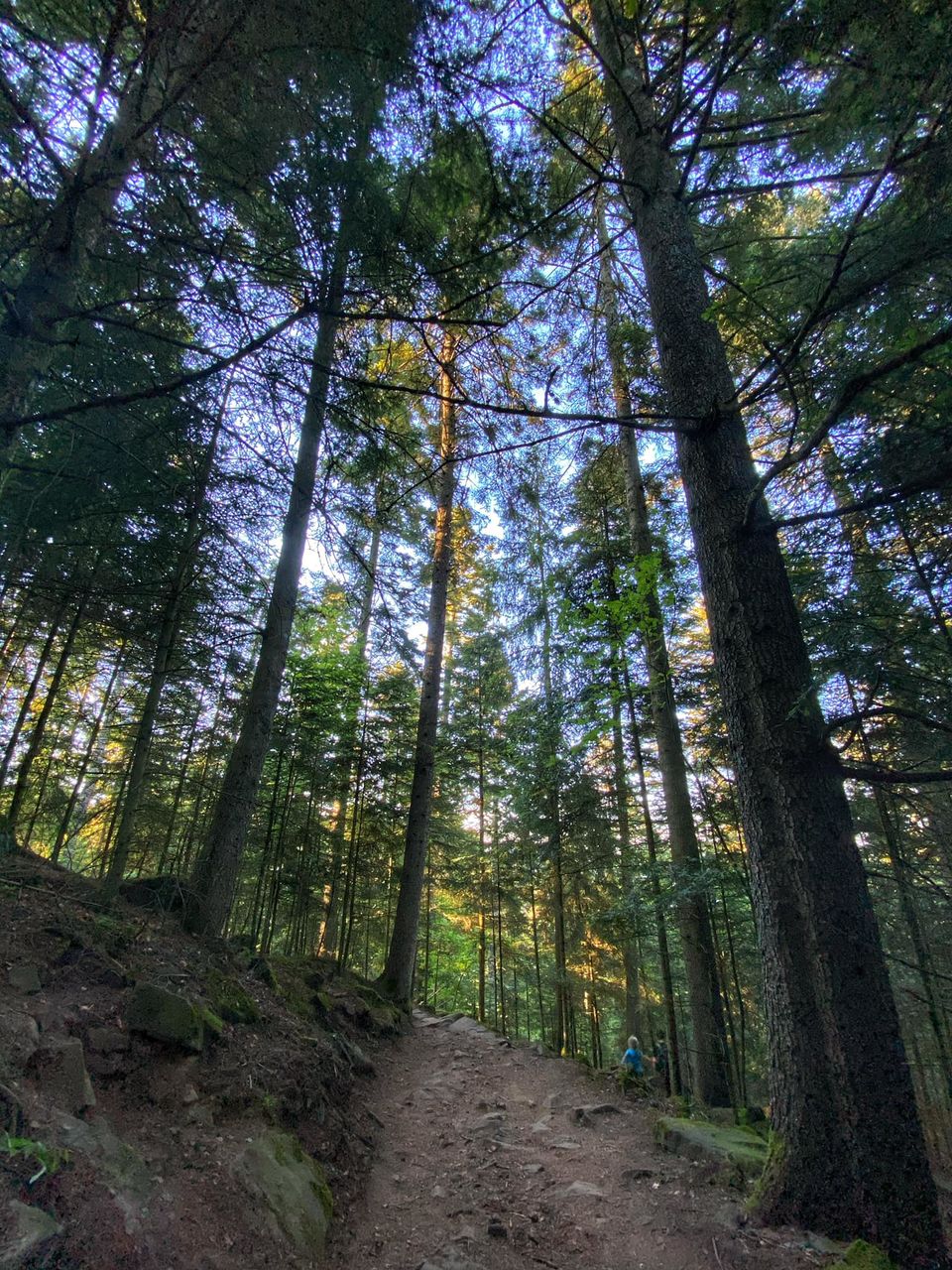 We kept it light on day 1 and only traveled the local places. We visited the city center, visited the Botanical garden which Baden Baden is popular for.
We decided to take a bit of break, and try out what Black forest region is super popular for, its Black Forest cake. The cake is made of chocolate, a berry which is only found in the Black Forest region, and lots of cream which has the strong rum-ish kick from the fermented berries.
We continued our journey to Freiburg from Triberg, and ended our fabulous day with a cup of coffee at top of Freiburg, enjoying the view of the whole city.
We dedicated Day 3 to the forests of this region. Black Forest gets its name from the dark dense trees which are so dense that the inside of the forest is just black. We decided to get a bit closer to this massive forests, and traveled to Bad-Wildbad to hike to Baumwipfelpfad Schwarzwald on our return from Baden-Baden to Munich.
And finally, we reached to Baumwipfelpfad Schwarzwald, transalation - Tree-Top Path Black Forest. There is greenery as far as your eyes go. With this, our trip came to an end.
Ending the trip on a very happy note, as you can see on my face. Hope you found this helpful!