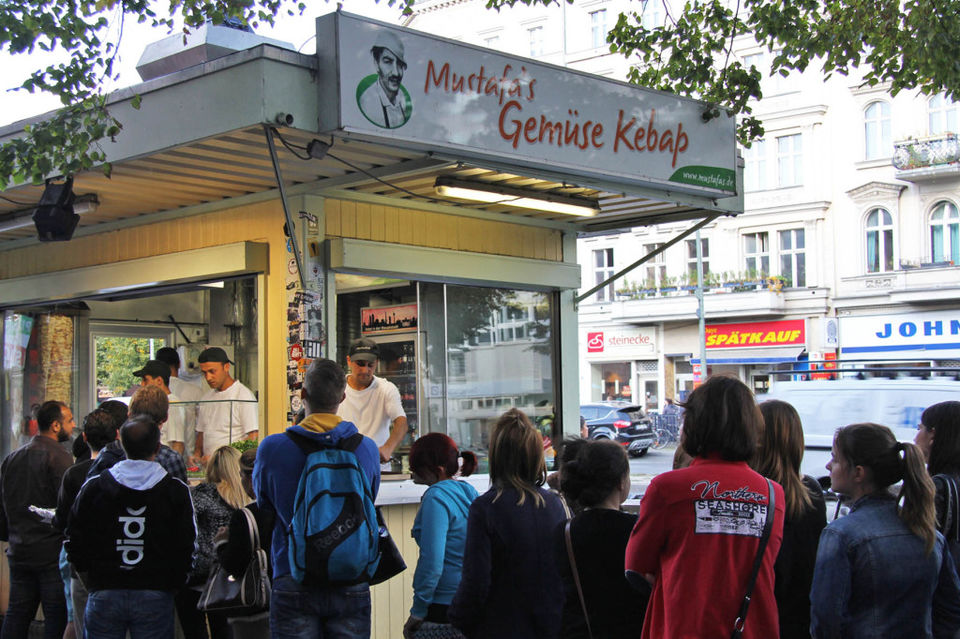 We all love Shawarmas; These Turkish pseudo-sandwiches packed with juicy meat sliced from a vertical rotisserie are a treat for the taste buds. I am sure you must have tasted it at various places but have you ever waited for 4 hours for a Shawarma? No? Well, I did. At Mustafa's Gemuse Kebab Shop in Berlin, I waited for straight 4 hours to grab the BEST SHAWARMA IN THE WORLD.
Coming to Berlin and never eating doner kebab (Shawarma) is a sin. Seriously, you can't miss it. You might have to wait in line for 3 to 5 hours to get a kebab from this tiny street-side stand, but once you take the first bite, you'll understand why you did. Kebabs here are loaded with crispy chicken, fresh feta, and a secret ingredient that, undoubtedly, sets this place apart. One bite and you will know why it is the BEST SHAWARMA (DONER KEBAB) in the world.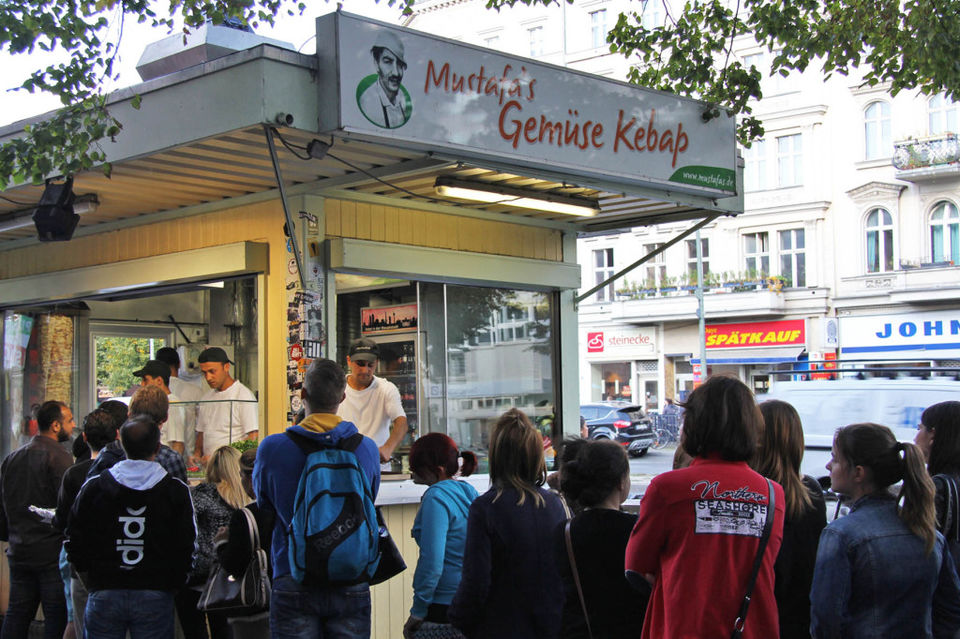 To join my tasty adventures from around the world, follow me on Instagram here.
#MyYellowPlate #