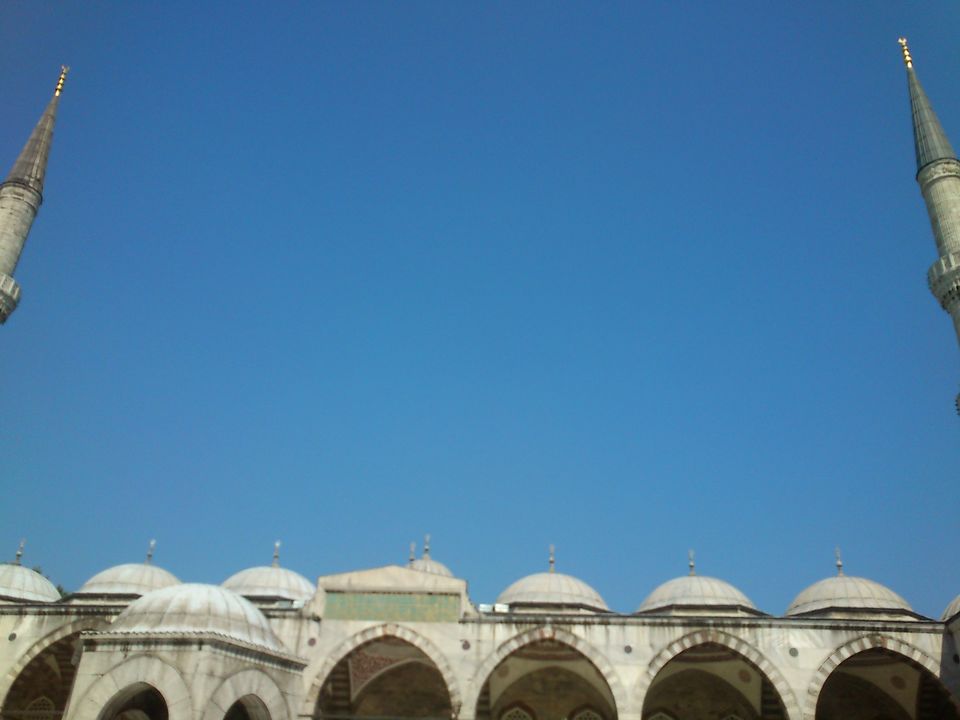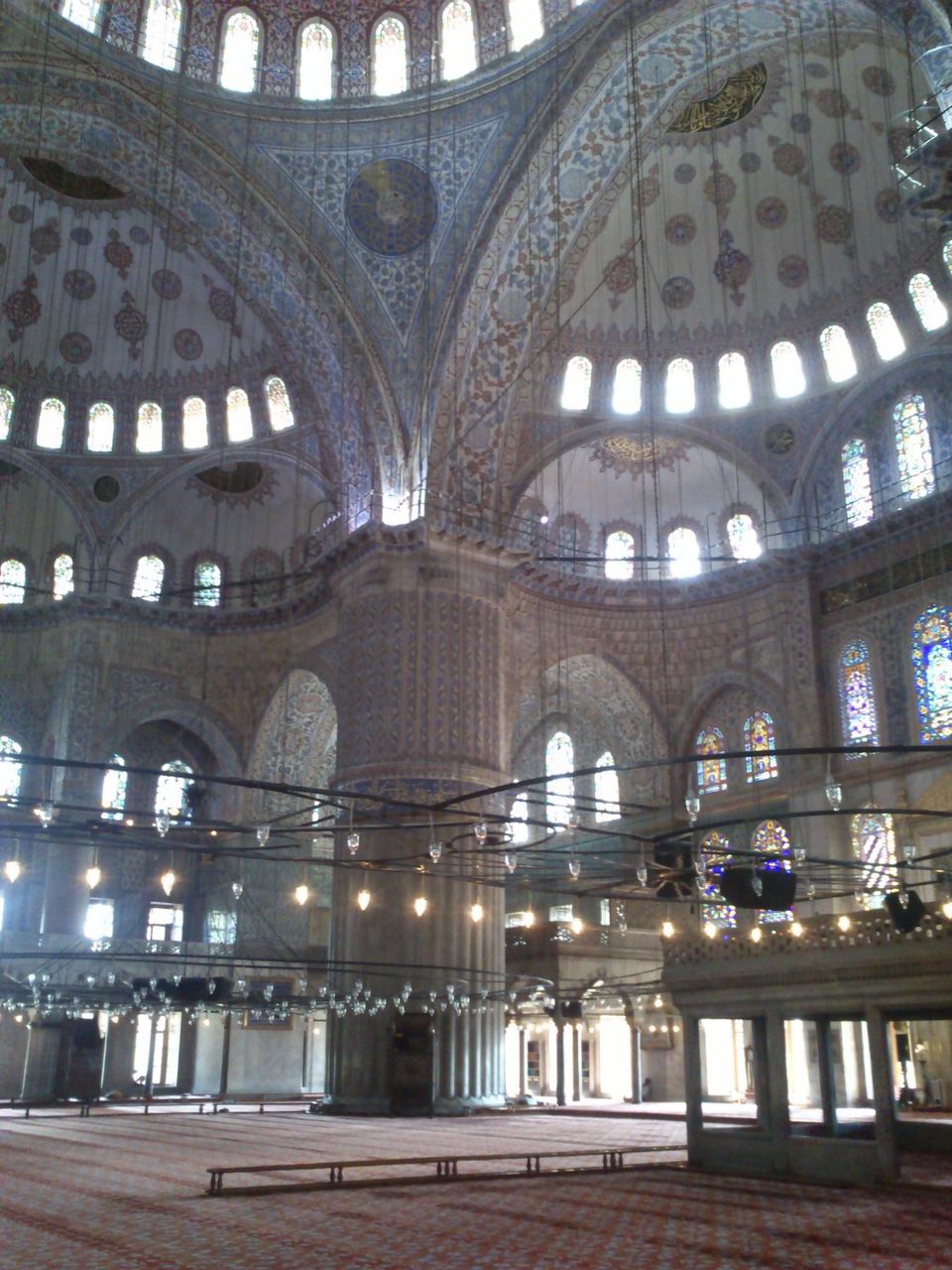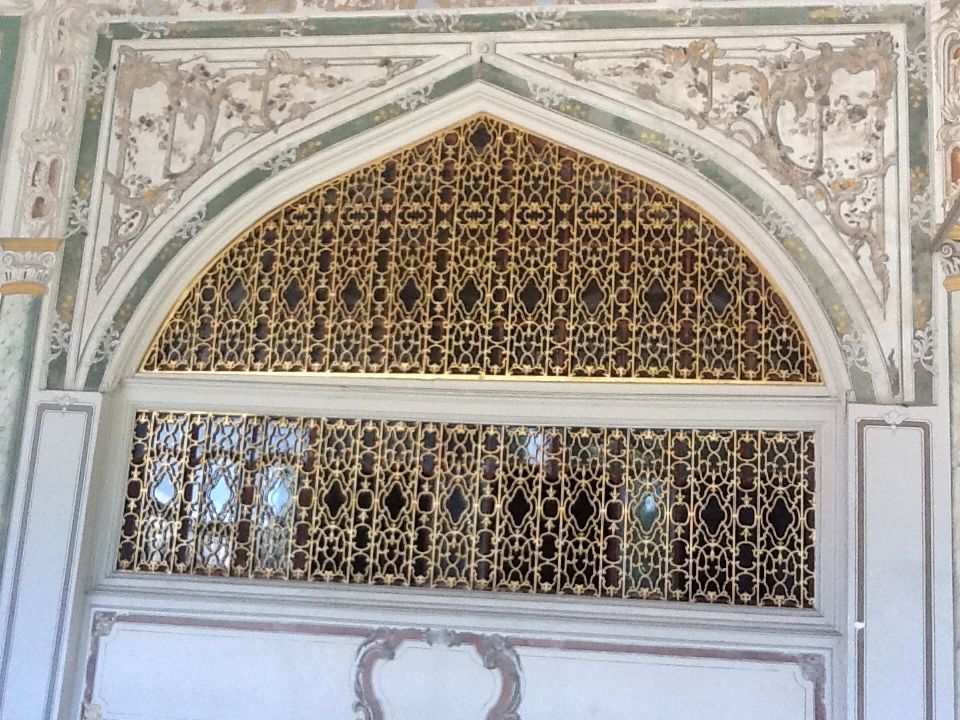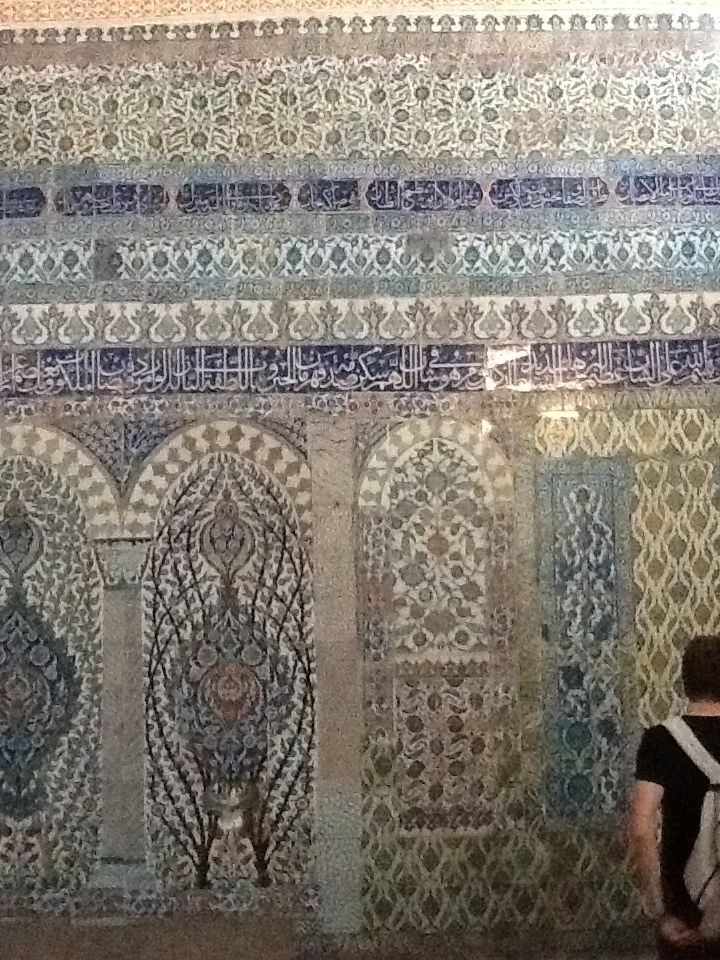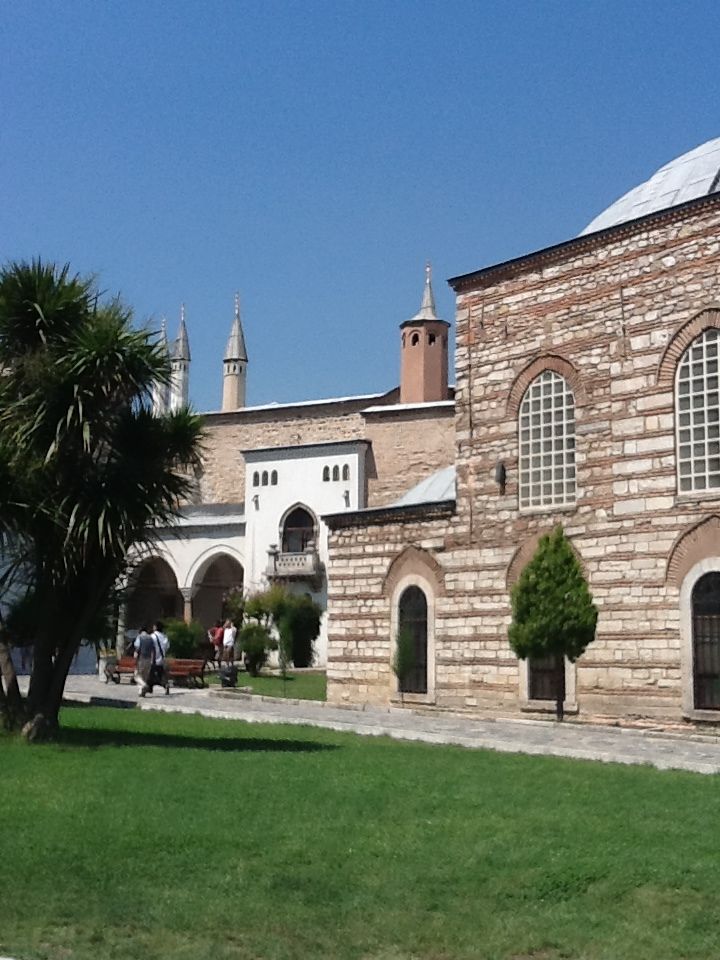 If spending $40 less on a ticket from Paris to Mumbai means a 10 hour layover in a city like Istanbul as opposed to taking a direct flight between the aforementioned cities , I don't see why you shouldn't use those $40 to see a new city.
As of 2012, the on-arrival visa was $20, provided you also have a valid Schengen visa. Metro tickets from the airport to the city start at 1.5 Turkish Lira and I spent a little under $5 on four metro tickets. Since I was around only for a few hours and I'd pigged out most of my fifteen days before that in Bruges, Paris and Barcelona, I bought a Turkish coffee and a doner kebab and some fresh-squeezed orange juice around the Grand Bazzar. Those worked out to $8 and some change. Entry tickets were between 10 TL and 20 TL most places and that worked out to about $15.
A day trip to Istanbul is hardly doing it any justice at all, if you ask me. But what if you did 5 of those for every time you planned a bigger trip? It's almost worth it. And if I'm allowed to give out some of my secret tripping plans out, I'd do a whole two weeks over the rest of Turkey and be happy doing 5 day-trips in Istanbul. Inshallah.