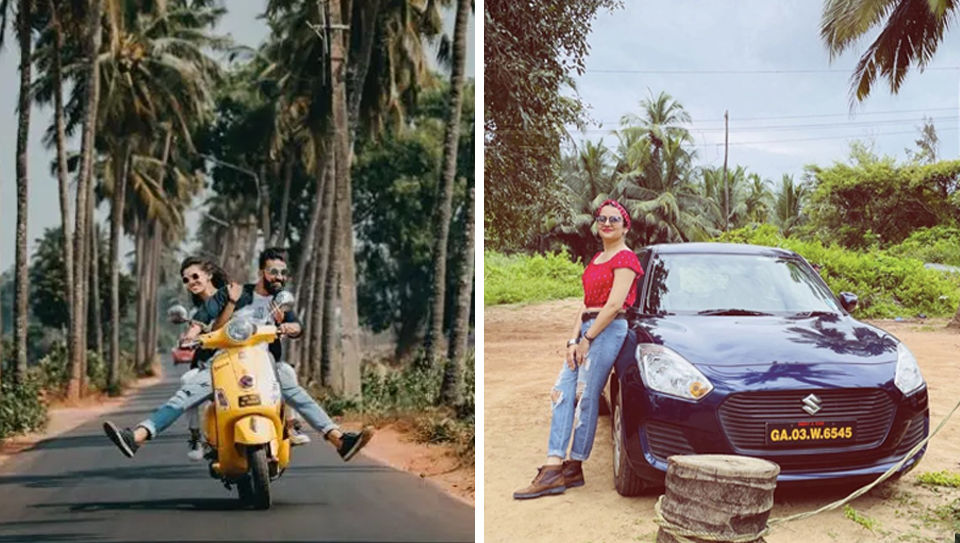 A place where no-one can get bored ever is none other than Goa. A trip to Goa takes you to attractive beaches, parties, adventure sports and mouthwatering sea food. So now that you have chosen Goa as a holiday destination, it's time for you to book a car/bike rental for traveling in Goa.
You probably might be thinking of multiple questions including- how to choose the right car or bike on rent in Goa? Here's everything you need to know about renting car/bike in Goa and everything you ought to remember after you have rented one. And be sure to take a look at the unexplored spots in North Goa to catch the most gorgeous sunsets!
HOW TO RENT A BIKE IN GOA: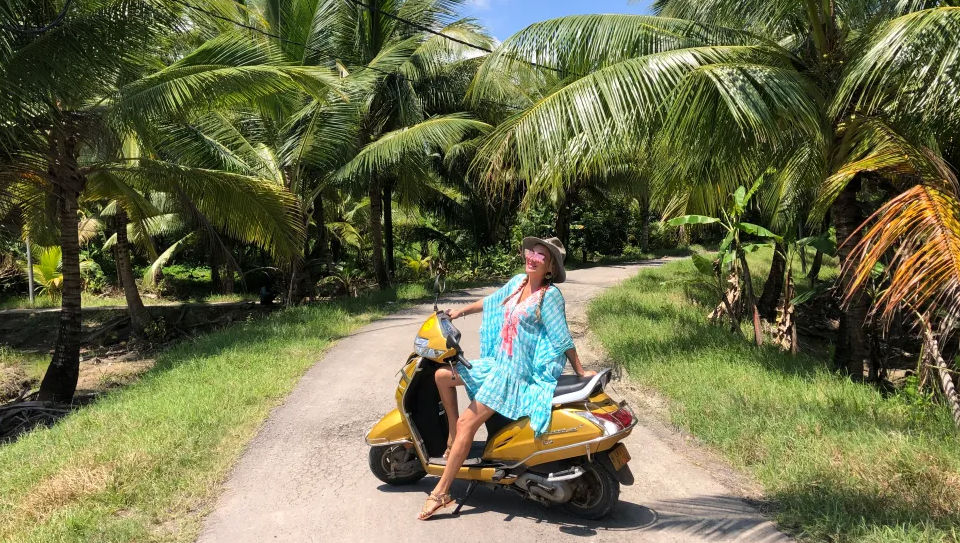 • Places to rent a bike in Goa
Renting a motorbike is extremely easy. You can ask the manager of your hotel as he definitely would be knowing someone who is in the business of renting bikes and making a living from it. Or you could just move out from the hotel, there is going to be a renting shop, near your hotel. Here in Goa, either a person rents his own bike or know someone who does so.
1. B & G Travels And Holidays
Address: 206, 2nd Floor, Nizari Bhavan, National Talkies, Dr Pissurlekar Street, Panaji, Goa 403001
Contact: +91-832-2222786
2. Bike Rental in Goa
Address: Fort Aguada Road Rosemary apartments, orda, Candolim, Goa 403515
Contact: +91-95117 86847
3. Mayur Bike Rental
Address: Calangute - Baga Rd, Saunta Vaddo, Baga, Goa 403516
Contact: +91-78752 367114
4. Dhruvi Bikes & Car Rental also Taxi Service
Address: near HDFC bank ATM, Madhalawada, Arambol, Goa 403524
Contact: +91-99234 26481
5. Sai Taxi Service & Bikes Renting
Address: H.no-190/A, Palolem, Canacona, Goa 403702
Contact: +91-96372 69060
6. Nilesh
Address: Anjuna, Calangute, Panjim
Contact: +91 8459349133
• Cost of renting a bike in Goa
Honda Activa scooter, Bajaj Pulsar and Royal Enfield are the two-wheelers that are available to the tourists on rent. During the off season, Honda Activa can be rented in around INR 250 to INR 350 day, Pulsar is available in around INR 600 a day and Royal Enfield can be rented in INR 900 a day.
During the peak season, the rent goes up with Honda Activa at around INR 400, Bajaj Pulsar at around INR 800, and Royal Enfield at around INR 1200. The rest depends on your bargaining capacity.
• Documents required to rent a bike in Goa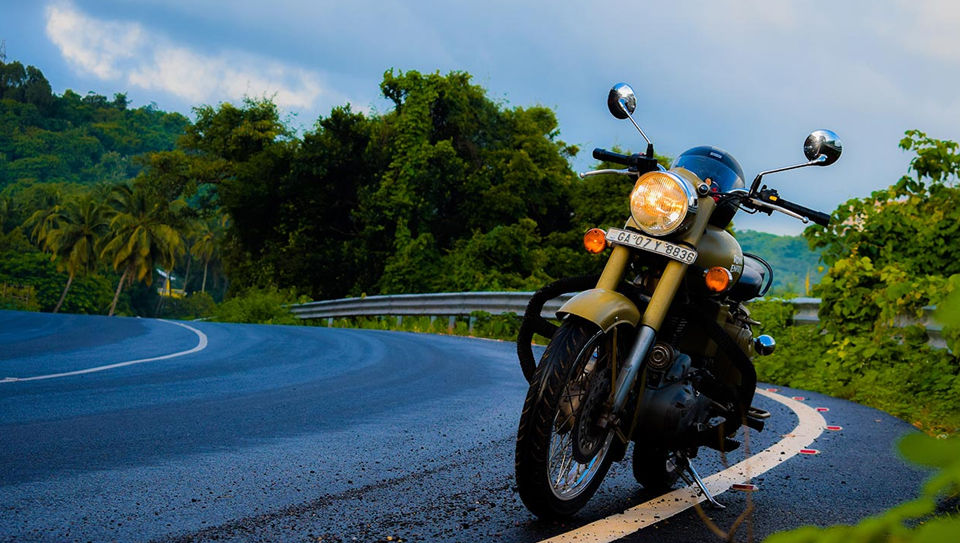 Minimum documentation is involved for the same:
1. Driving License:
If you wish to rent a bike for self-drive, it is necessary that you hold a driving license. In the lieu of his bike, the dealer is going to keep your license as a security. Do not forget to keep a photocopy of your driving license if in case you are required to show it to the traffic police.
2. Identity proof:
In case you are not in favor of giving your license and want to keep it with you, then you can submit you photo ID such as passport, PAN Card or Voter ID card. The dealer keeps your ID as a security of his scooty or motorbike.
3. Bike documents:
Before you rent the bike, check whether all the documents of the bike are in place or not. You do not wish to run in any kind of trouble on the road. Being a tourist is also not going to be an excuse at that time.
• Things to remember while renting a bike in Goa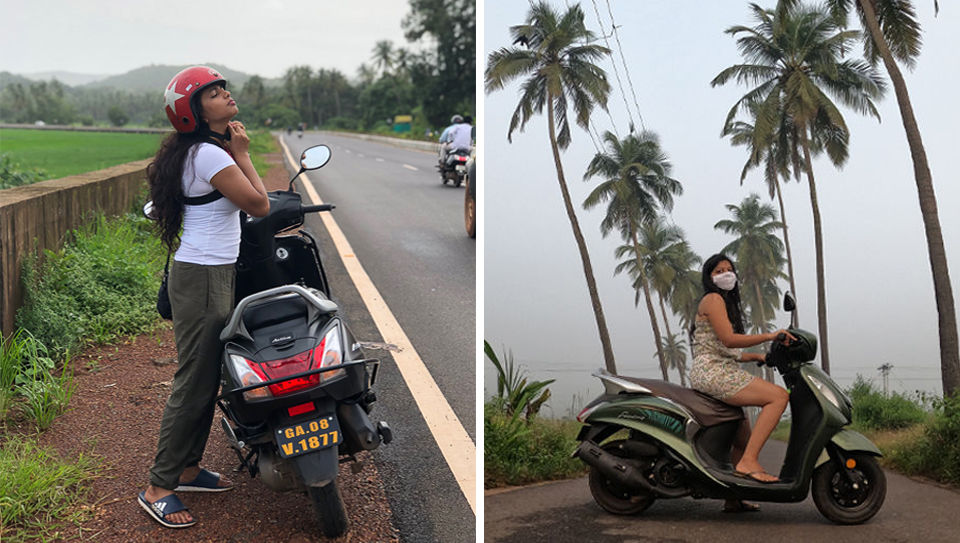 1. Contact details of the dealer:
Make sure that you save the contact number or the mobile number of the bike dealer so that you can call him if the need arises. They might prove to be helpful if you get in any kind of problem in Goa.
2. Test the bike before renting it:
Before taking the bike in your hands and finalizing things, do not forget to test run the bike for 5 to 10 minutes. This is important as some of the bikes are not in a good condition. Check whether the clutch, breaks etc. are working properly and rare-view mirrors etc. are intact. As there a number of roads with no street lights, check whether the headlights are in working condition or not.
3. Check whether there is fuel or not:
At most of the times, when the bike is given to the customer, there is very little fuel in it. Therefore, as the bike comes in your hand, check the fuel level. Make sure that you get the bike filled completely from the nearest fuel station. The best part is that in Goa, petrol is available even at small shops and eateries.
4. Check for any damages:
If you have zeroed in on the bike that you are going to rent, check if there are any damages or there is any scratch. If there is, bring it into the notice of the owner so that you are not charged unnecessarily while returning the bike. And, if any damage happens due to your mishandling, do not avoid paying for it.
5. Return the bike on time:
Try to return the rented bike on the decided time. The dealer might charge you extra, if you will be late by a few hours. If the reason was genuine, you can talk to him about it.
6. Helmet Matters:
Do not forget to wear helmet while riding a bike as it is not only compulsory but is also necessary for your very own safety. Helmets are generally included in the rent that you are paying.
7. Safety on the road:
It is not a hidden thing that people come to Goa to get drunk, party and enjoy, thus, it becomes all the more important that you do responsible driving. If someone is driving fast or trying to provoke you by overtaking, stay calm. Riding a bike in Goa definitely is fun but not on the cost of your life.
HOW TO RENT A CAR IN GOA: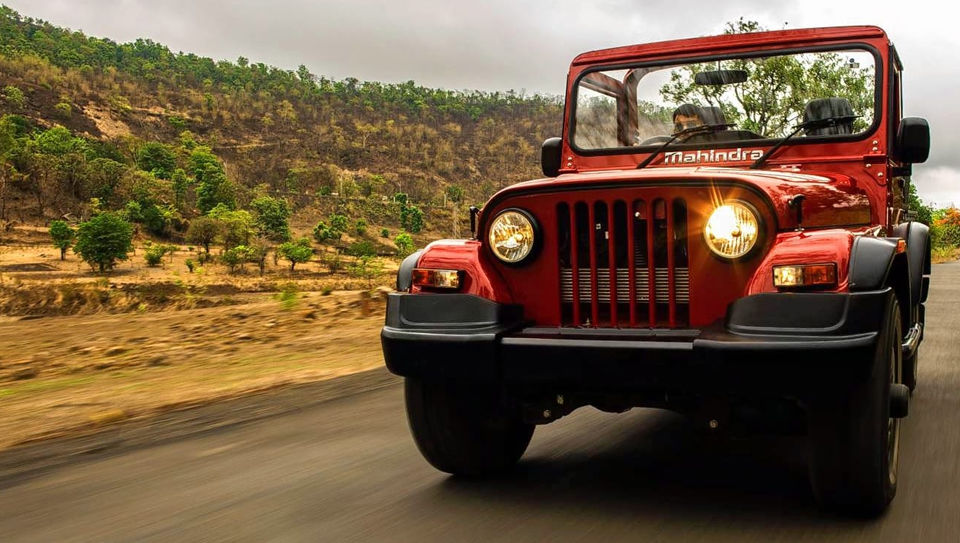 • Major car rentals in Goa
1. Reliable Rides Self Drive Car Rentals in Goa
Address: H.No -167 Opposite House of Loydes, Saipem, Candolim, Goa
Contact: +91 99210 58764
2. Goa Car Rental
Address: Firanguebhatt Neeul, Bardez Goa.
Contact: +91 8380852317, +91 9850993358
3. Joey's Car Rentals
Address: Shop No. 6, Ferry Wharf, Panjim, Goa
Contact: +91 7720-018989
4. SS Car Rental
Address: Prajakta Apts, flat T2, Sirvodem, Margao, Goa
Contact: +919730112959, +917875110999
5. Vailankanni Auto Hires
Address: A-5, St. Joseph Apartments, Camotim Vaddo, Candolim, Bardez, North Goa
Contact: +91 9822101598, 0832 - 2489568
6. S&S Tours & Travels Goa Limited
Address: OLD GOA, Navecar hill city SR - 2 s 5 / 6 2ND FLOOR 2ND BUILDING BAIGUINIUM, Panaji
Contact: +91 98221 65556
7. Go Goa Car Rentals
Address: Behind De Alturas Resorts Shop 2, Bamon Vaddo, Candolim
Contact: +91 99236 68188
8. 24*7 Car Rentals in Goa
Address: Umiya Quatro - D, Shop No. 25, Zuari Rd, near International Airport, Green Valley, Dabolim
Contact: +91 97645 55888
9. GoiCar Self Drive Car
Address: Saldhana Business Tower Near Mapusa Court Bus Stand, Mapusa
Contact: +91 98601 22226
10. Rukmini Car Rentals
Address: House No. 145, near Alor Hotel, Naika Vaddo, Calangute
Contact: +91 79723 87929
You can also rent a car on gogoacarrentals.com or limecar.in.
• Cost of renting a car in Goa
Cars for rent in Goa are available at a range of INR 1000 to INR 1200 per day and going up to INR 3000 or INR 4000 or higher, depending on the type of car. Luxury cars are quite expensive. The cheapest option available is i10 and WagonR. At times, these prices are negotiable depending on the demand and whether it is a tourist season or not. There is also INR 2000 to INR 5000 security deposit on these self-drive rental cars.
• Type of cars for rental in Goa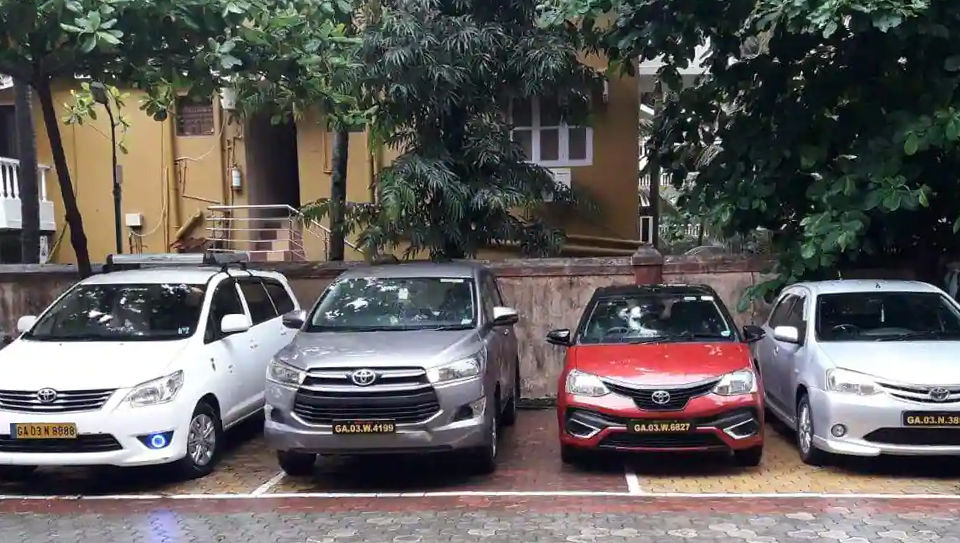 The most common and the cheapest options are small hatchbacks like Nano, Alto or medium-sized hatchbacks like i10, WagonR and Swift. You can also opt for sedans like Swift Dzire and Verna or compact SUVs like Creta, Duster, Baleno, etc.
If your group includes more than five individuals, go for bigger SUVs like Innova or Scorpio. If you're feeling a little adventurous, you can also opt for a Thaar.
You also have the option of renting luxury cars like Audi and BMW. There are many automatic cars available too.
• Documents required for renting a car in Goa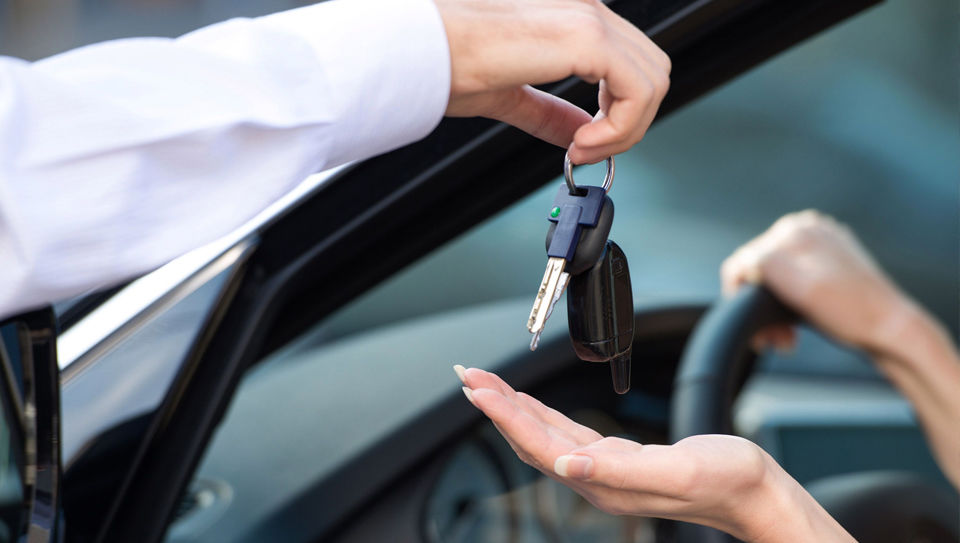 If you want to rent a car, you must hold a valid Driver's License. You also need to submit your original ID proof like your Aadhaar Card, Voter Card, Passport which will be given back to you upon returning the car. Foreign tourists have to provide a copy of their Passport or even the original. Some car rentals do not accept PAN Card as ID proof. Always keep a photocopy of the documents. A vendor might ask for it to maintain a record.
• Insurance Policy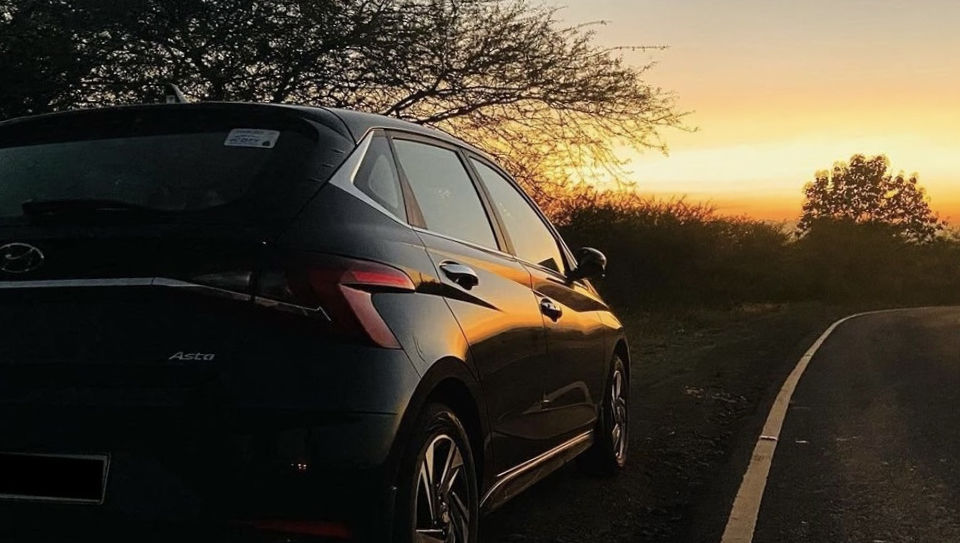 1. Usually, every car rental in Goa takes due insurance measures that reduce the user's liability in case of an accident.
2. You are required by many places to submit a security deposit of INR 2000-5000 depending on the car model. This amount is fully refundable as long as you return the car within the rental period without any damage.
3. Most of the Goa car rentals do not provide any theft insurance so you should ask the company before renting out a car.
4. To avoid any scratches or damage, be sure to drive the cars only on roads and not go off track.
• Inclusions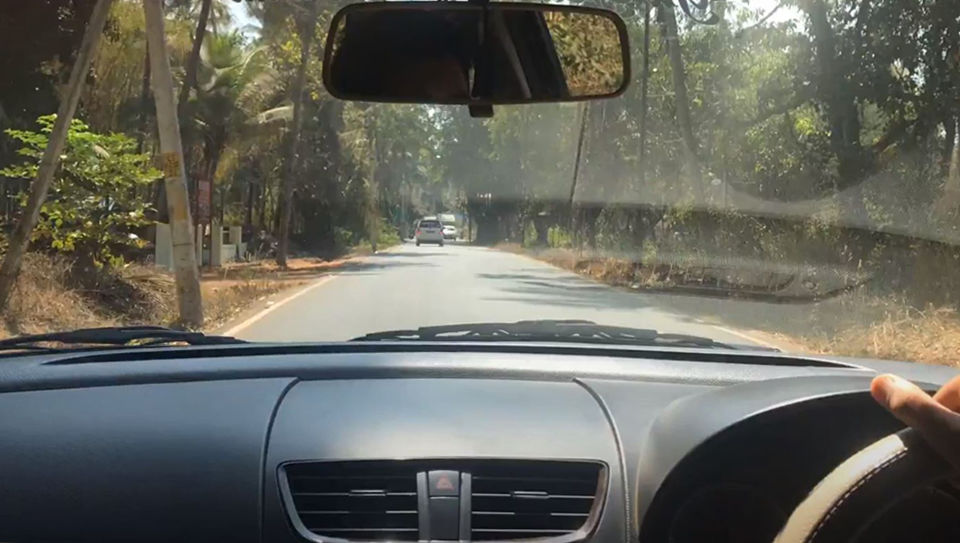 1. Good car rentals in Goa have their cars equipped with air conditioning and airbags for the safety of the users.
2. The fuel charges are not included in the rental money, so the users have to get it refilled at their own cost upon return.
3. Many up-and-coming establishments also offer 24x7 roadside assistance in case of a breakdown or as and when needed.
• Recovery policy of self-drive cars in Goa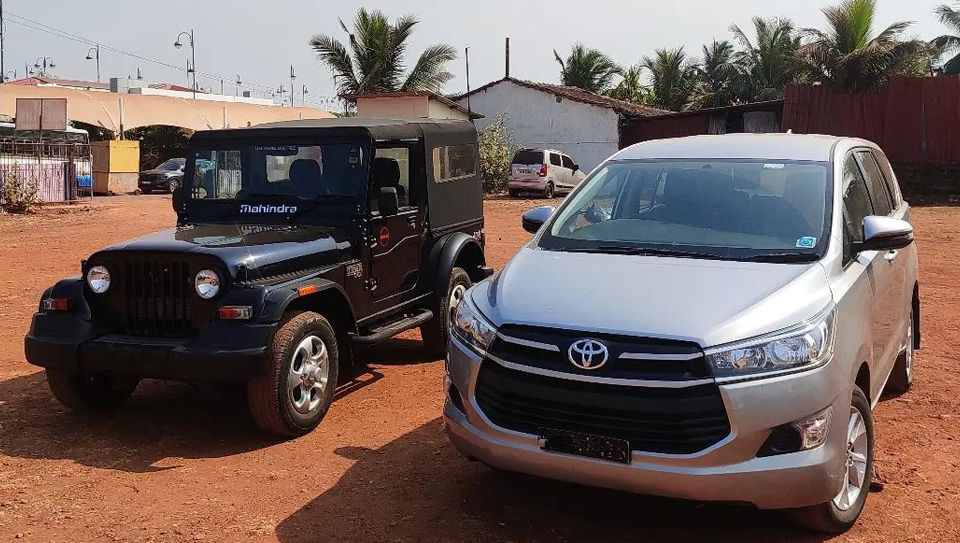 1. You can come across many car rentals that offer a delivery option. You can have your car delivered to landmarks like railway station, airport, and even your hotel, depending on the distance between you and your car rental company.
2. A lot of car rentals in Goa also have a pickup option. However, you should be prepared to pick and drop off the vehicle at the rental place.
3. In case your car breaks down, some car rentals only provide reimbursement if you get the repair done by an authorized car dealer.
• Things to remember while renting a car in Goa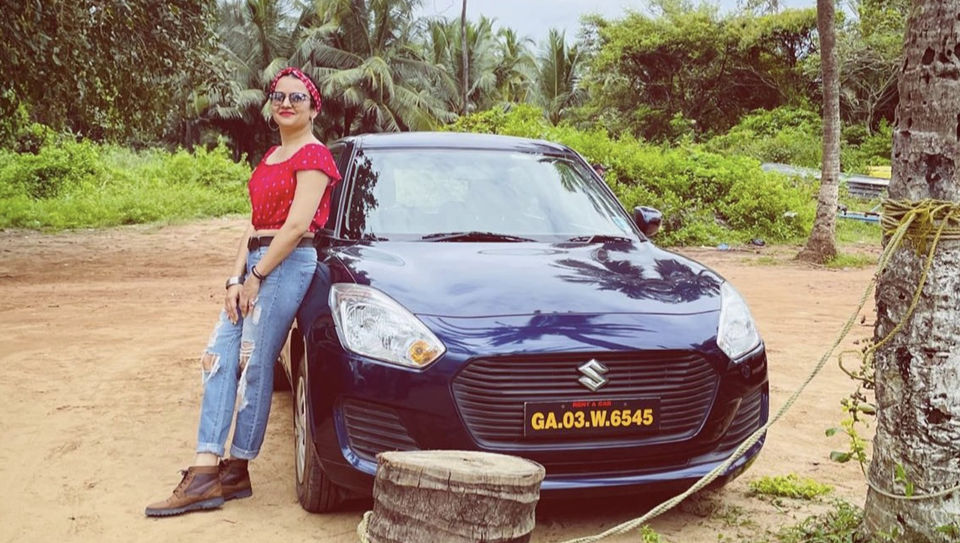 1. Check for any damages:
Before renting out any car, make sure to check it for any damage. You should always see if the car already has some scratches or dents and bring this to the attention of the vendor.
2. Return the car on time:
Cars are rented out for a fixed period. This can vary from a single day to 3 to 4 days. Make sure to bring it back on time to avoid extra charges.
3. Return the car in a tidy condition:
At all times keep the car clean from the inside. Do not return the car in an untidy condition. The vendor can charge you money for getting the car cleaned.
4. Go through the rules and regulations:
Car rentals do not allow the car to be taken outside Goa or to specific resorts or clubs. Ask the car rentals about this and go through the list of places thoroughly.
5. Check the cancellation policy:
The rental car companies have a different cancellation policy. The charges depend on how many days before the pickup you cancel your booking.
With liberty in choosing a local mode of transport at affordable prices, it is no surprise that renting bikes and cars in Goa has become an extremely popular way of traveling in the coastal heaven.
Let us know in the comments below should you want to know anything more regarding renting bikes/cars in Goa.
For more travel stories and information follow me on Instagram @tan_s07.
Ready to travel for free? Earn credits and redeem them on Tripoto's weekend getaways, hotel stays and vacation packages after the pandemic is over!