After days and months of deliberations, finally, 4 of us visited Dudhsagar Falls on 21st of October, 2016. We boarded the Goa express from Pune, and at about 4 am, the train made an unscheduled stop at the Dudhsagar station.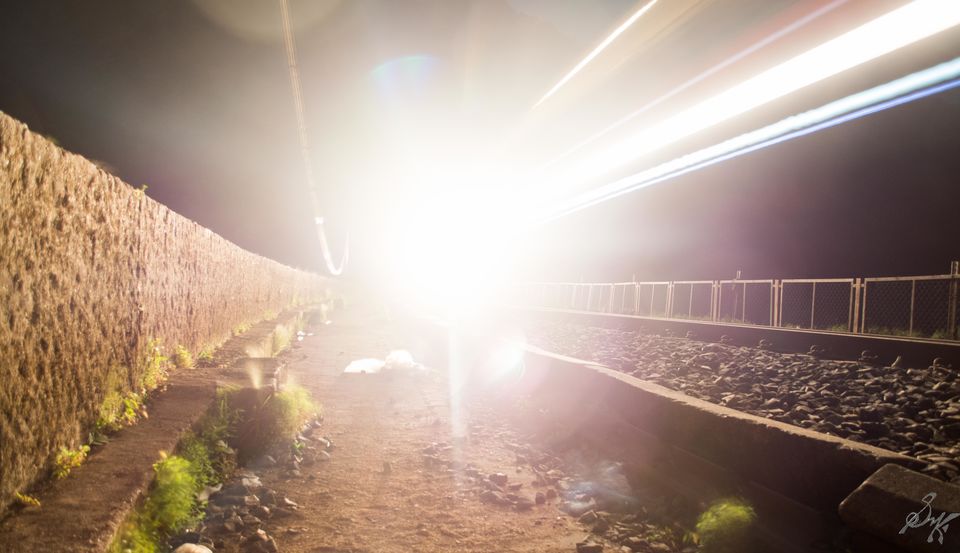 We got off right there. Then, with torchlights, we walked on the tracks till we reached the falls, about half a km. The view is splendid.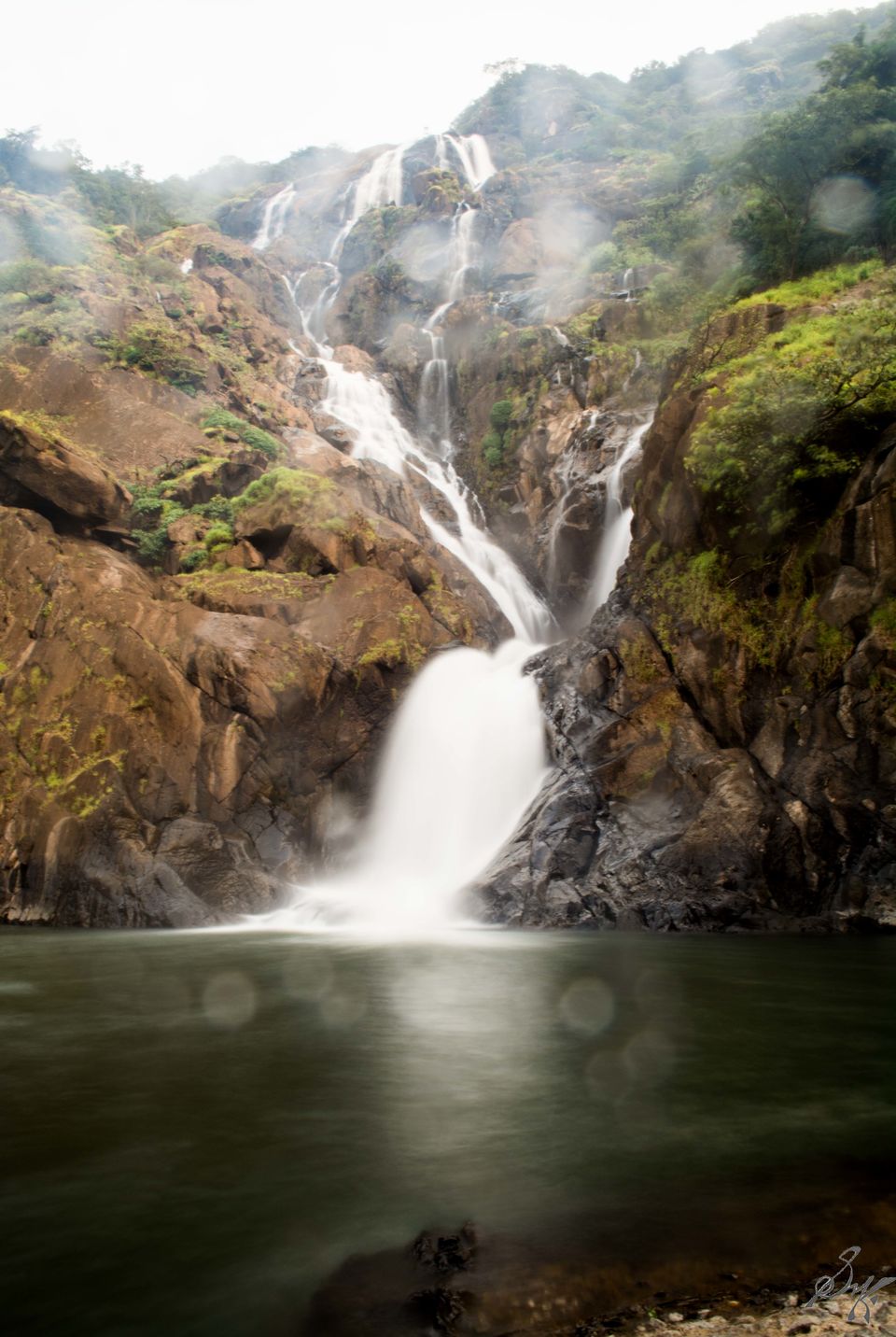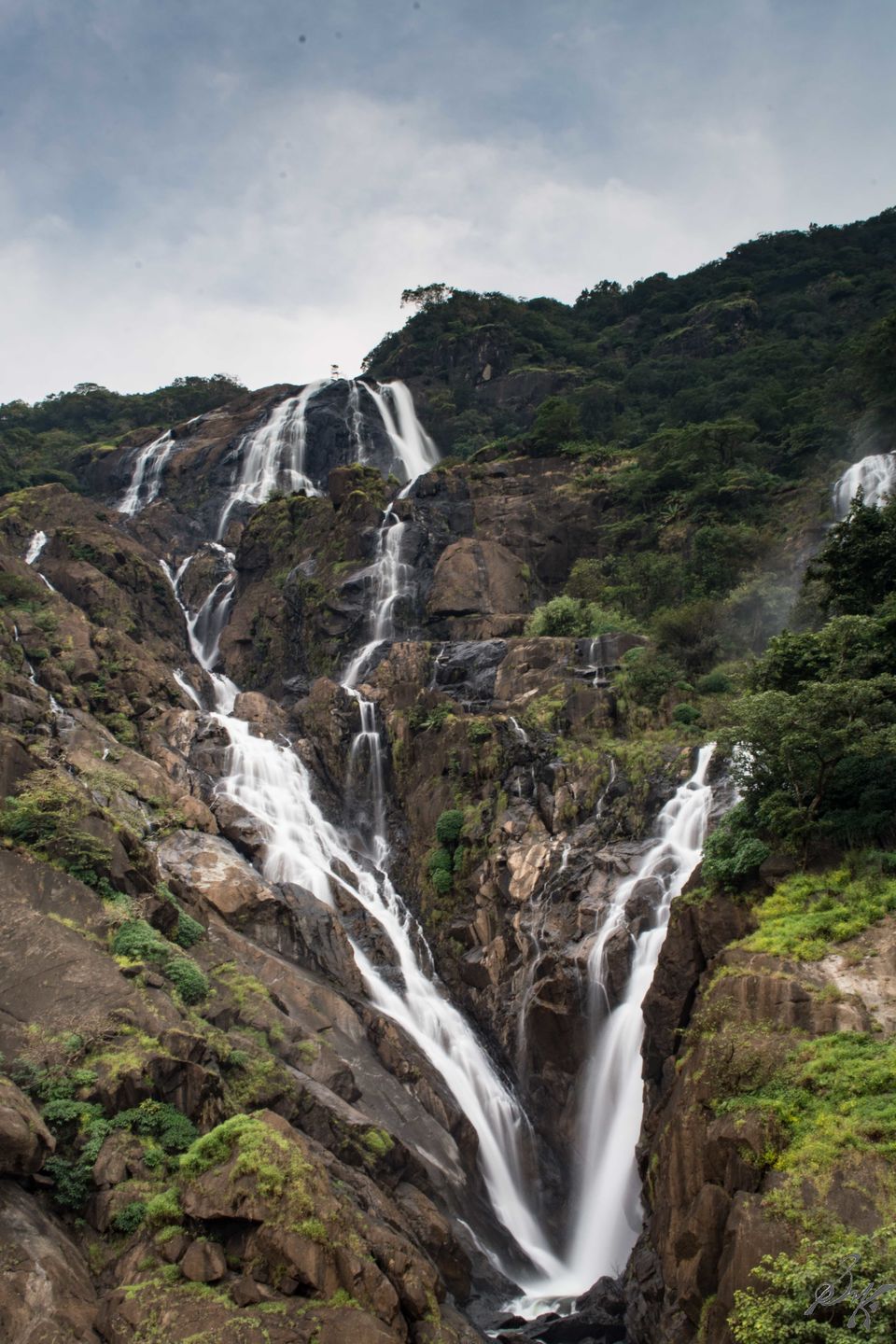 October, being post monsoon, the water was not as much as it is in the peak monsoon, still there was quite a lot of water in the falls. We took some photos at the falls and then walked along the tracks to reach the viewpoint to see the entire falls and a train pass through.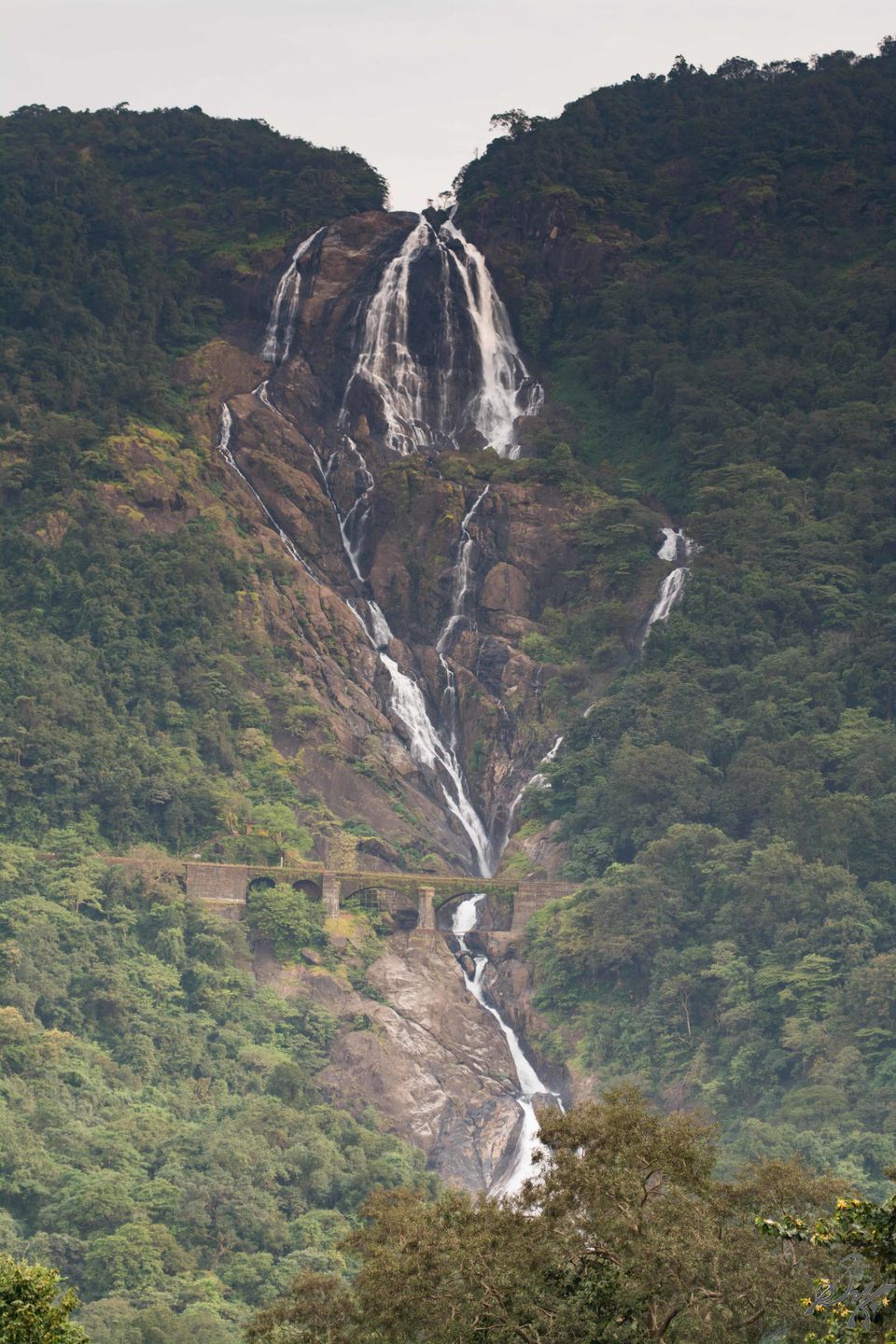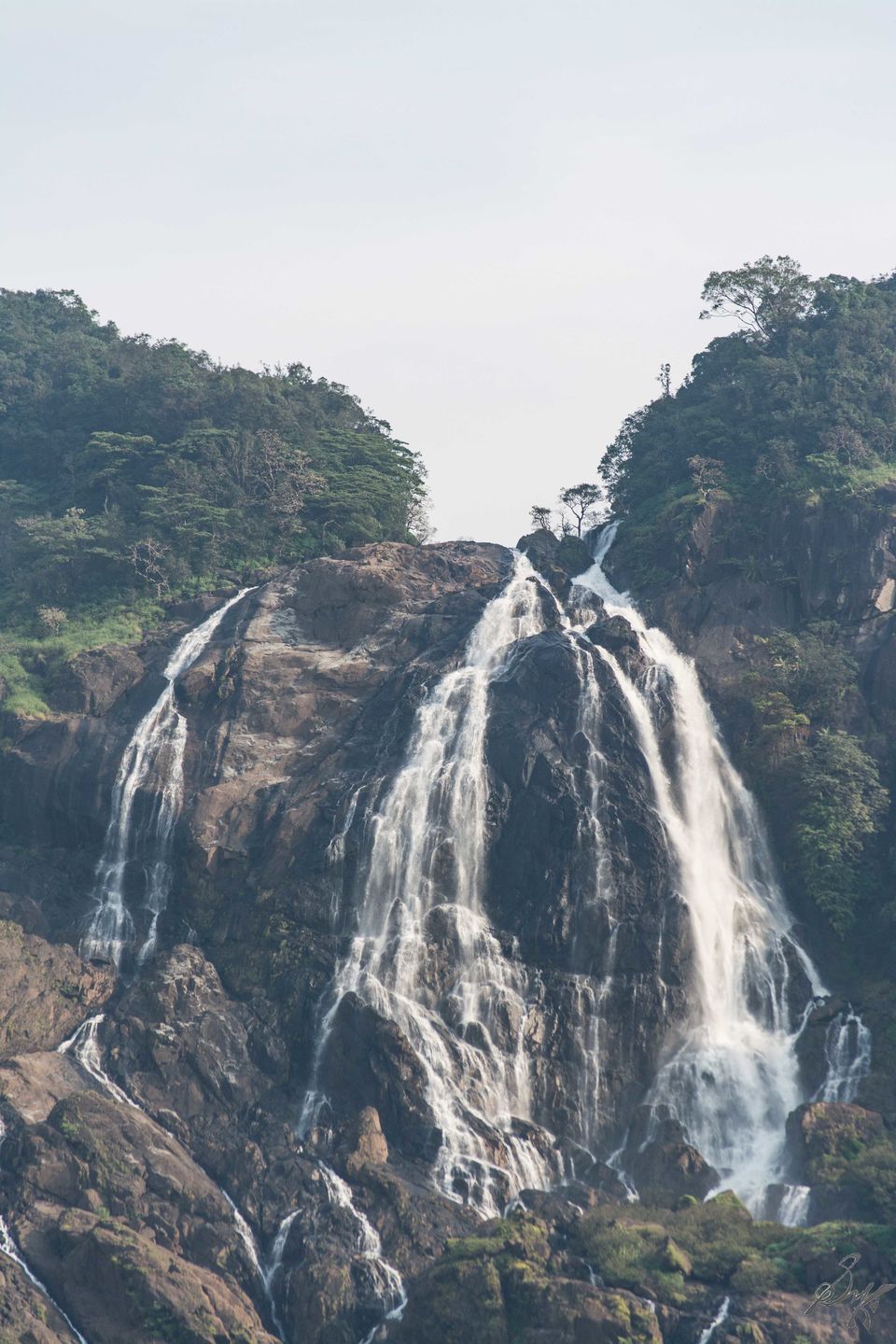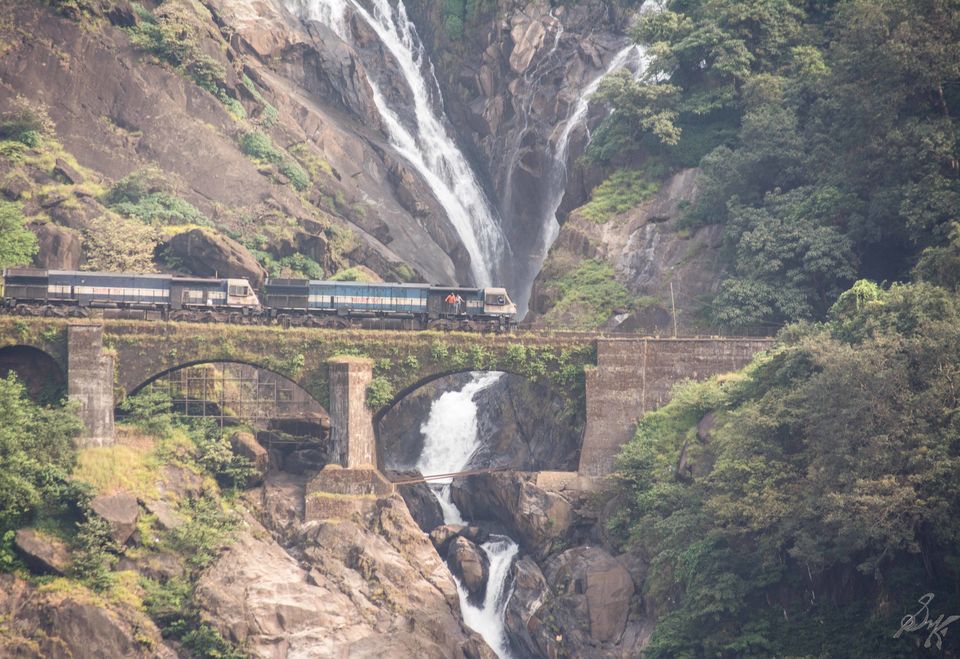 We hitched a ride from a passing goods train to reach kullem and had return tickets from the same location.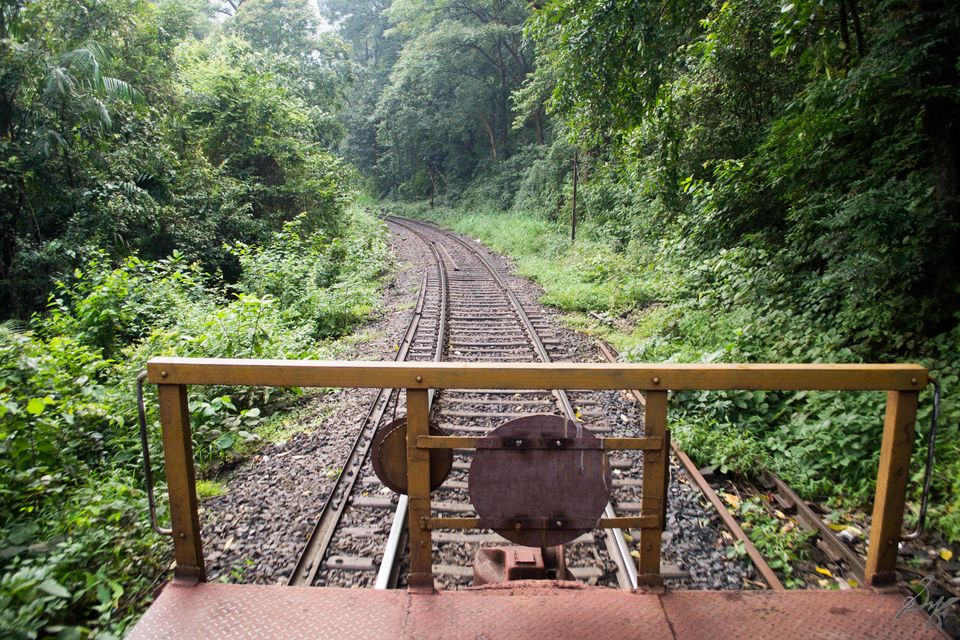 One must be aware of the monkeys in the vicinity and exercise extreme caution while walking on the tracks.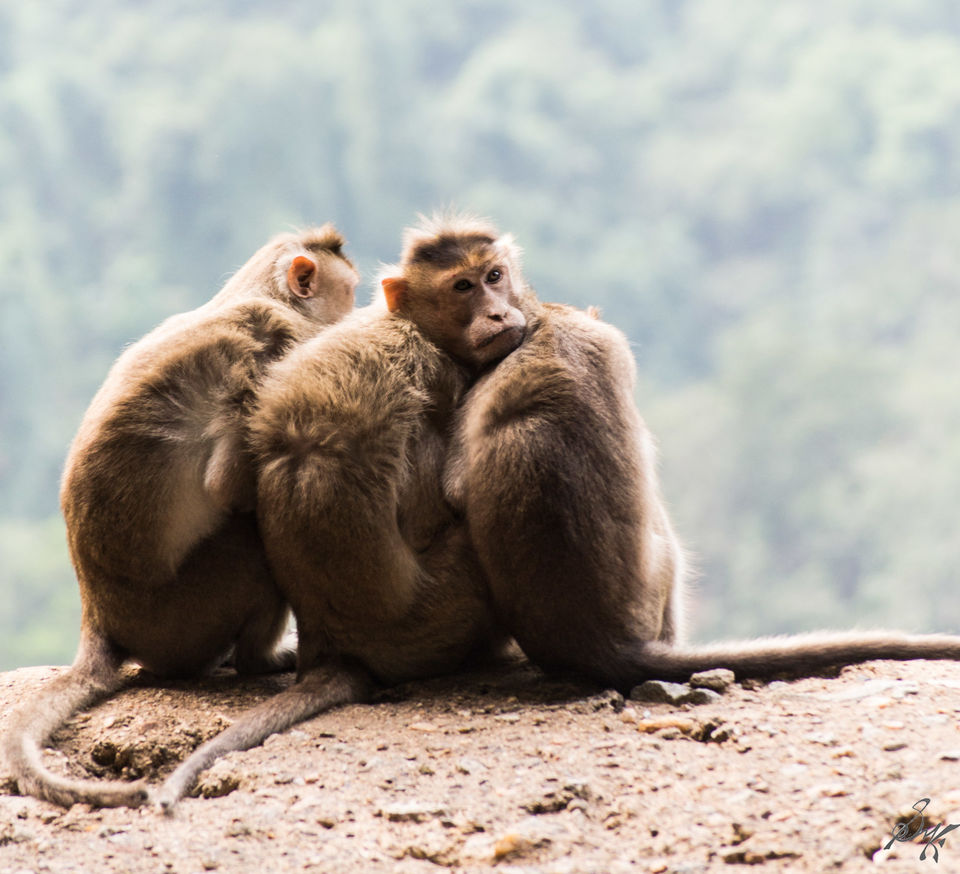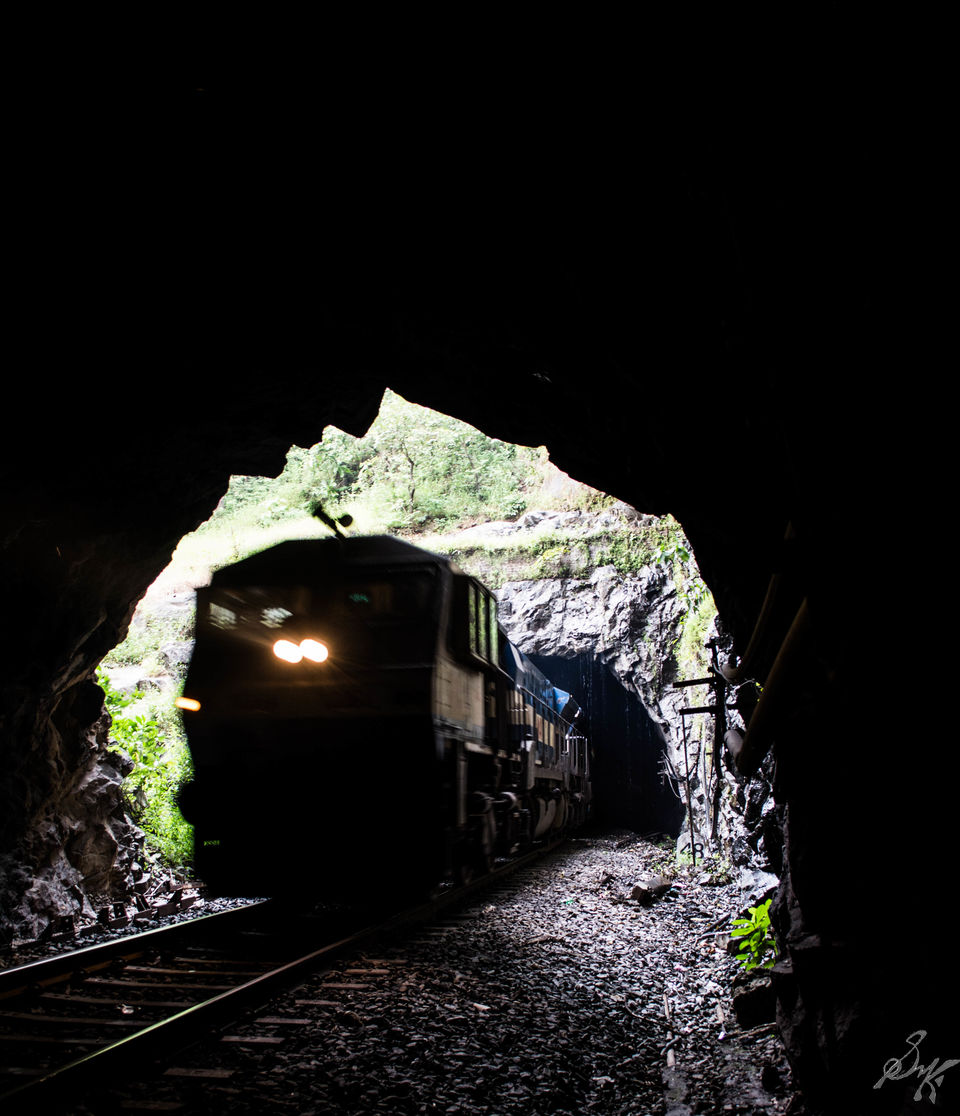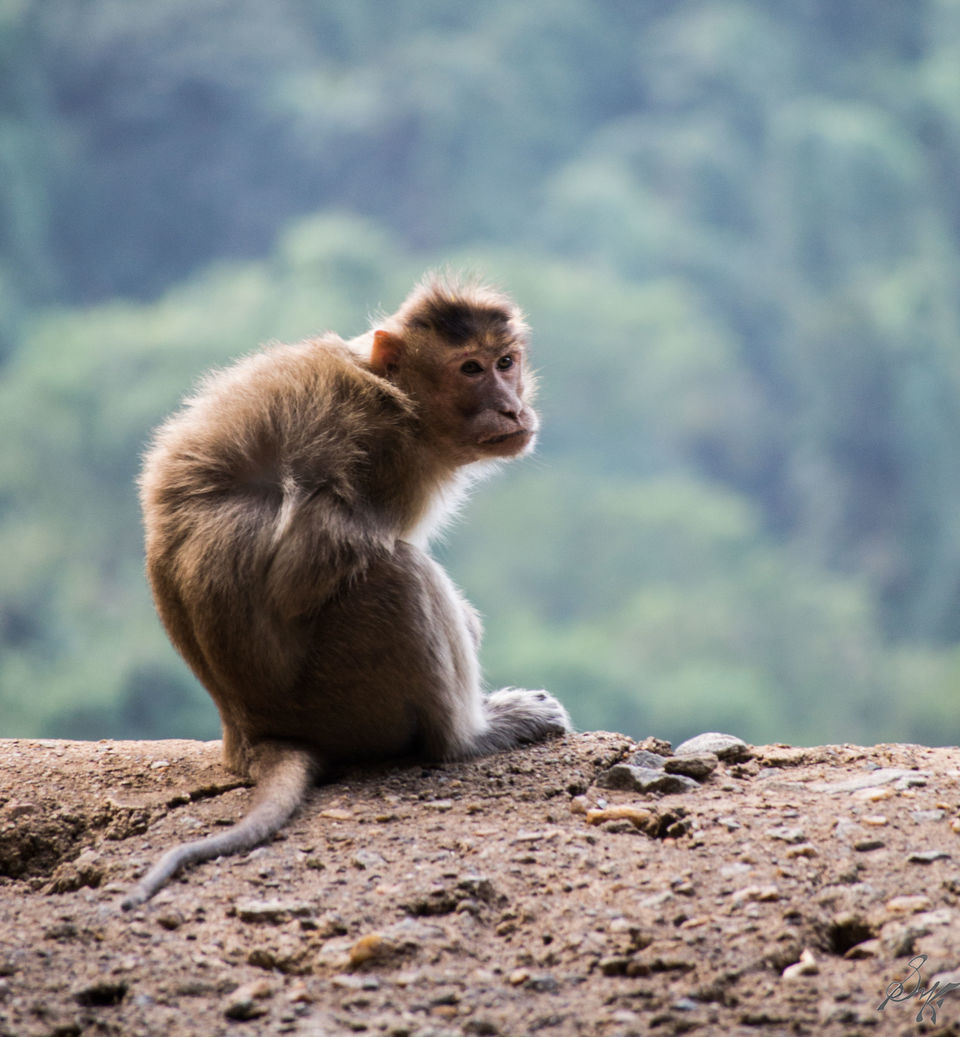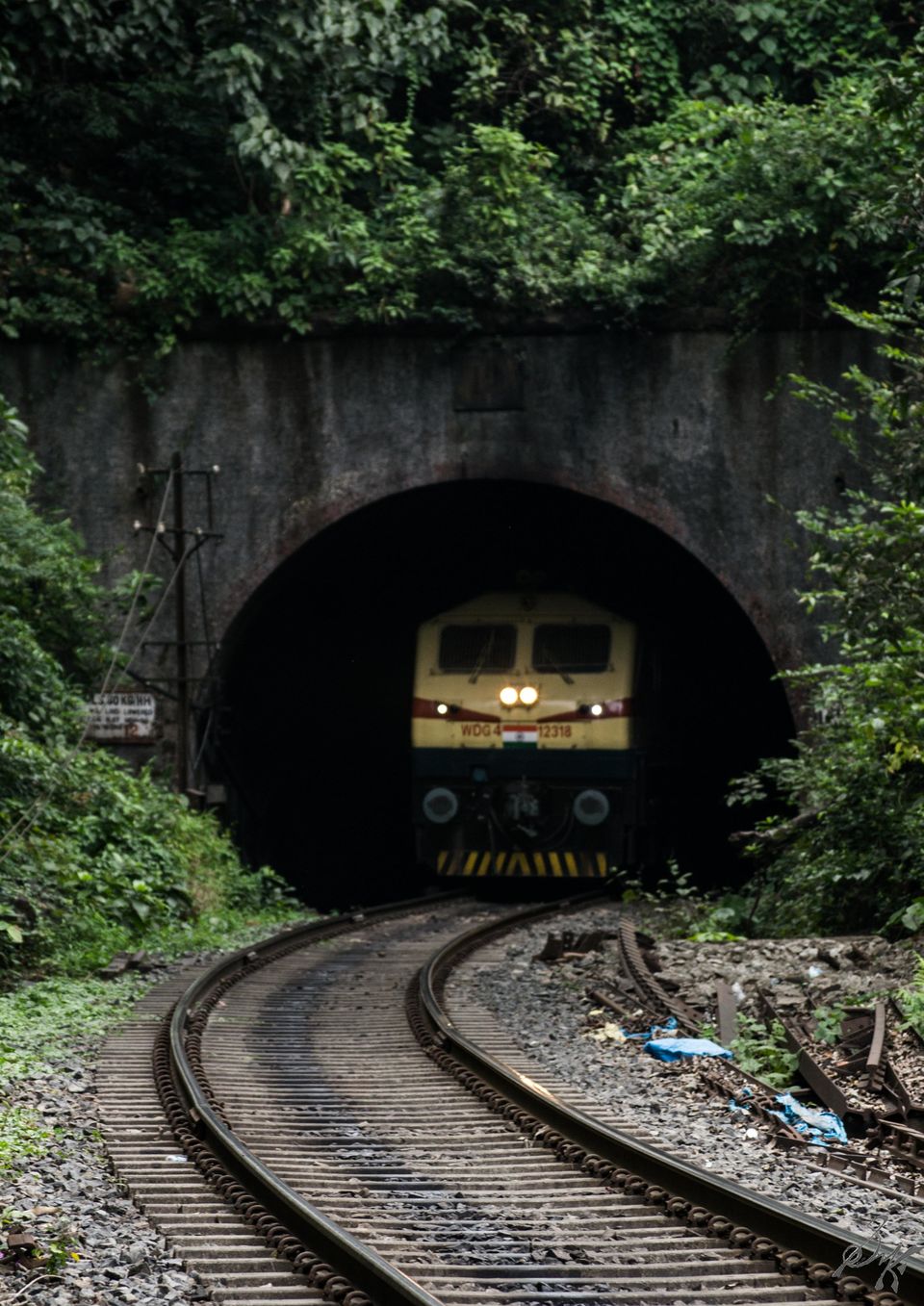 If you travel responsibly, it is an amazing place to go.
For a detailed account, have a look at : https://senkaustav.wordpress.com/2016/10/27/ttl-dudhsagar-the-eventful-day/