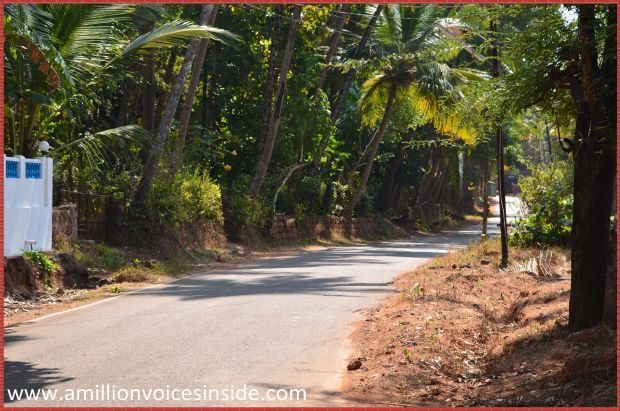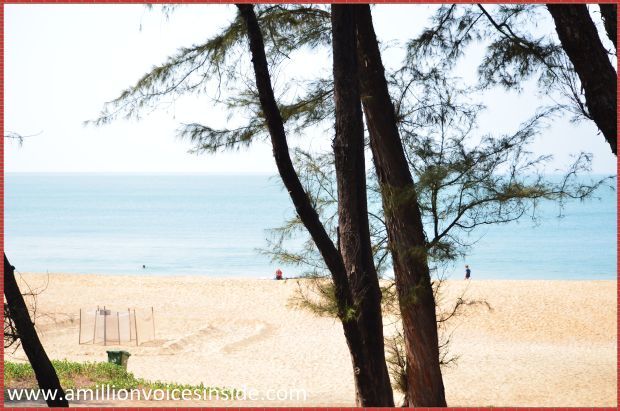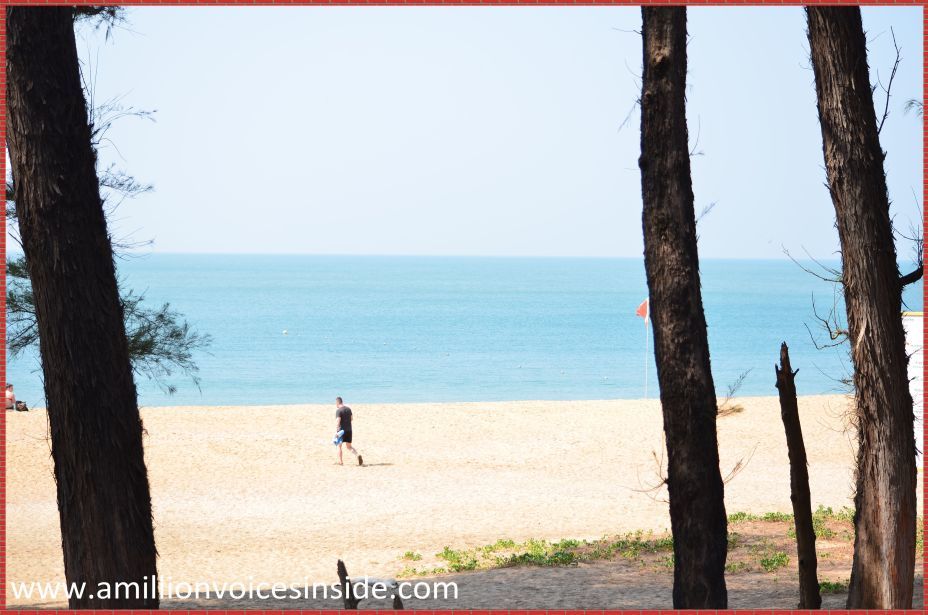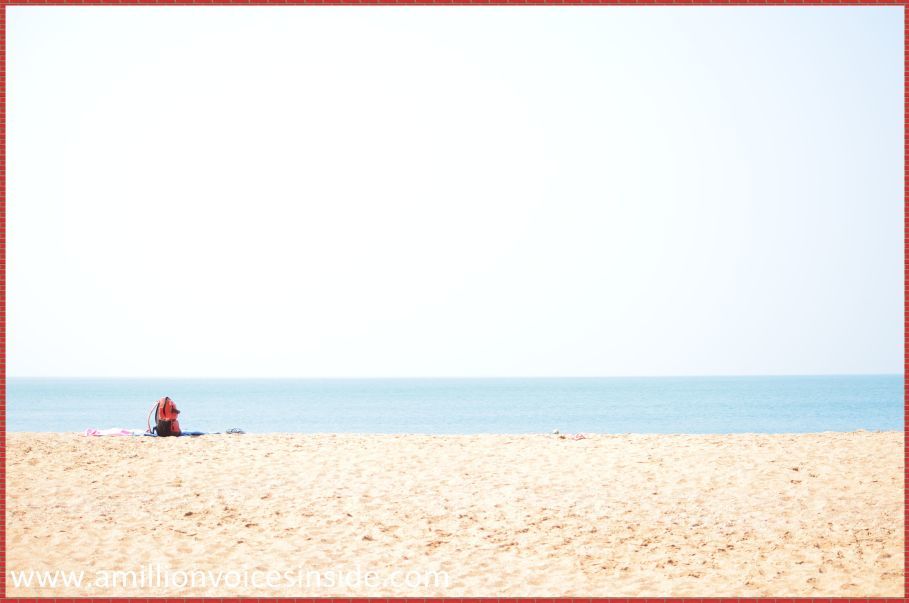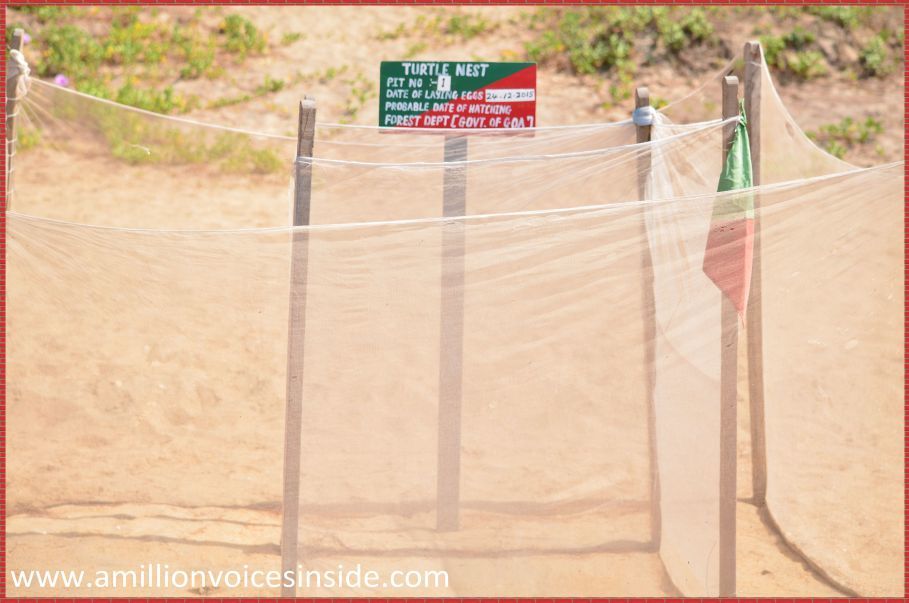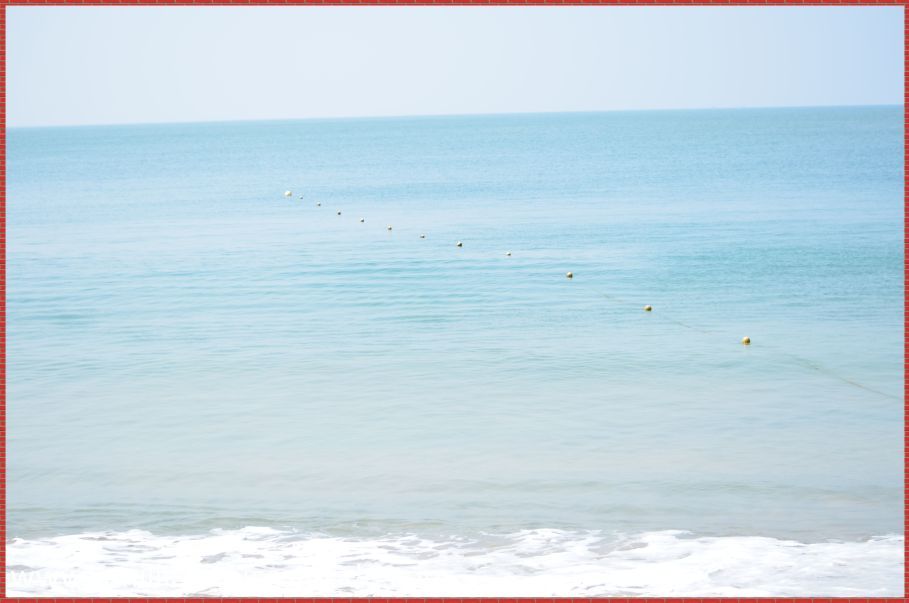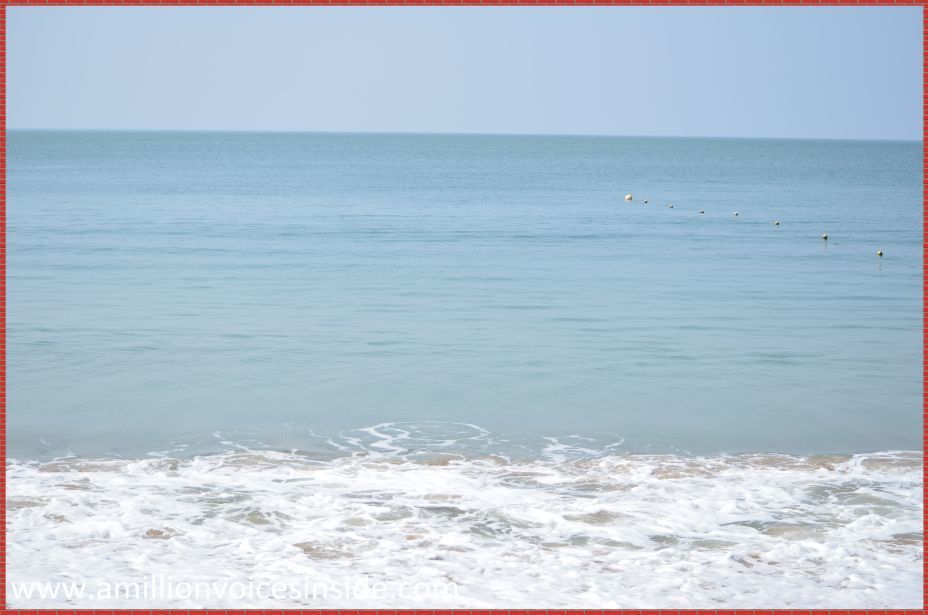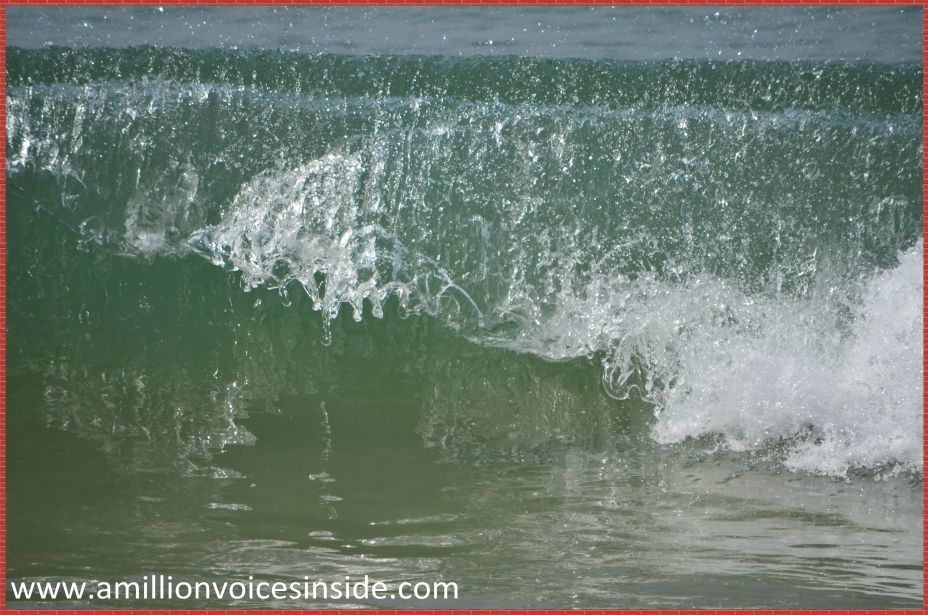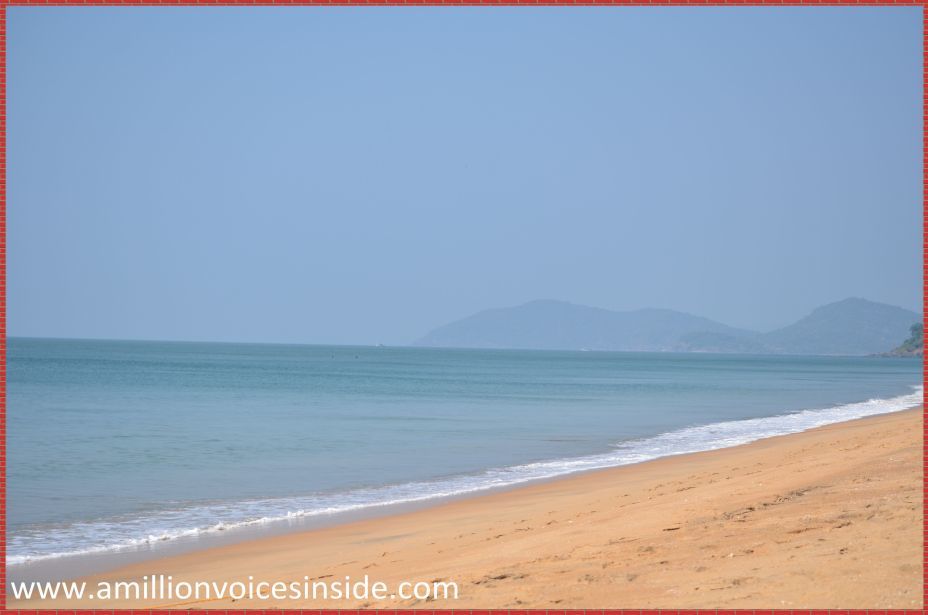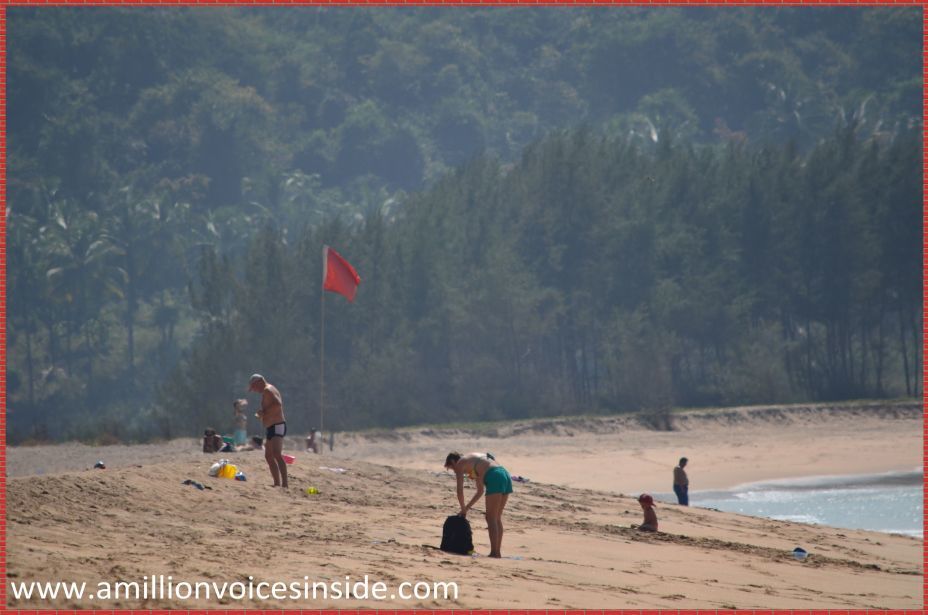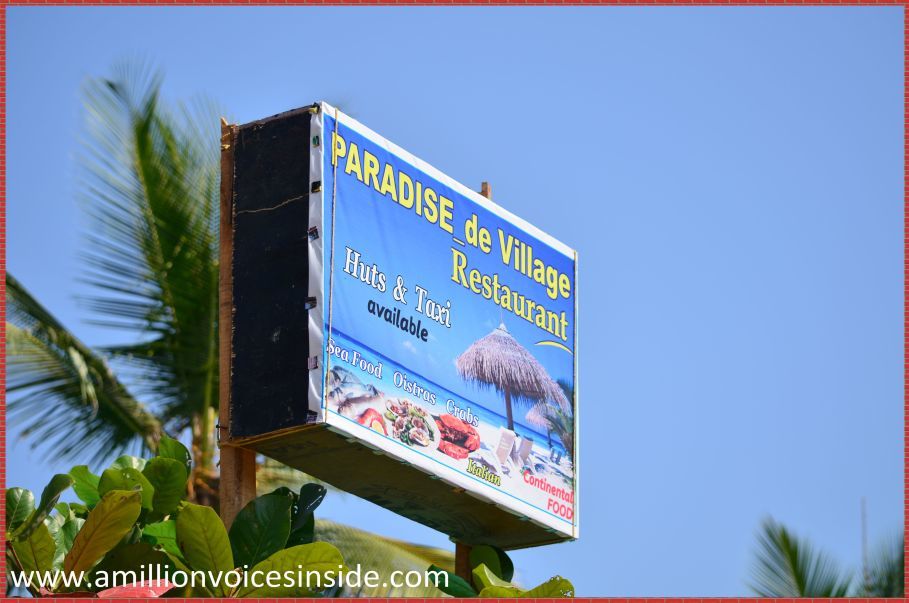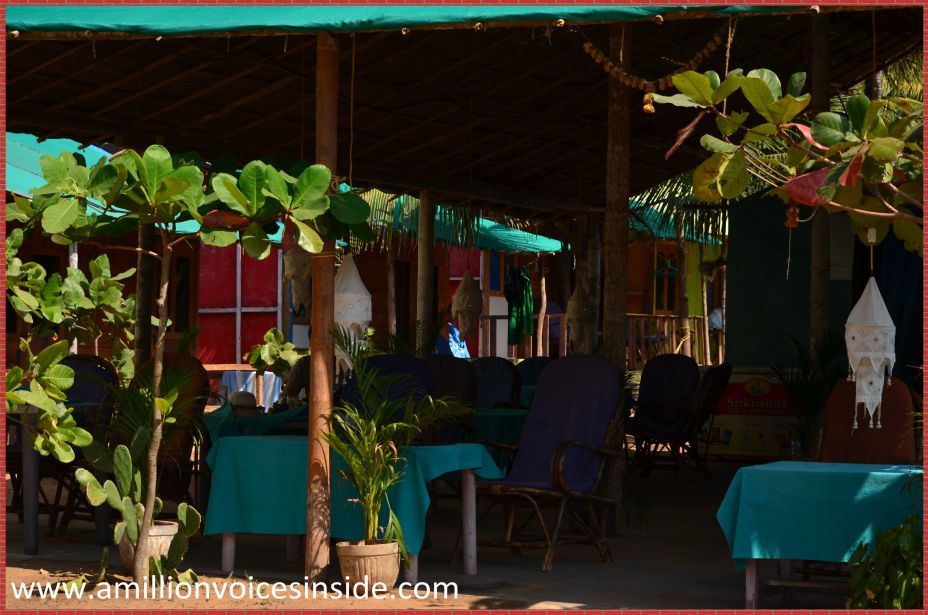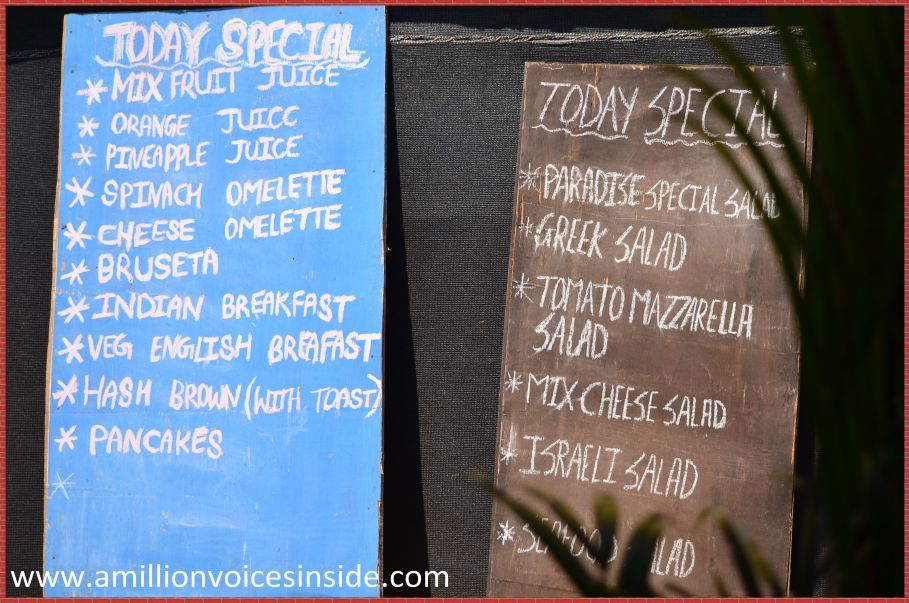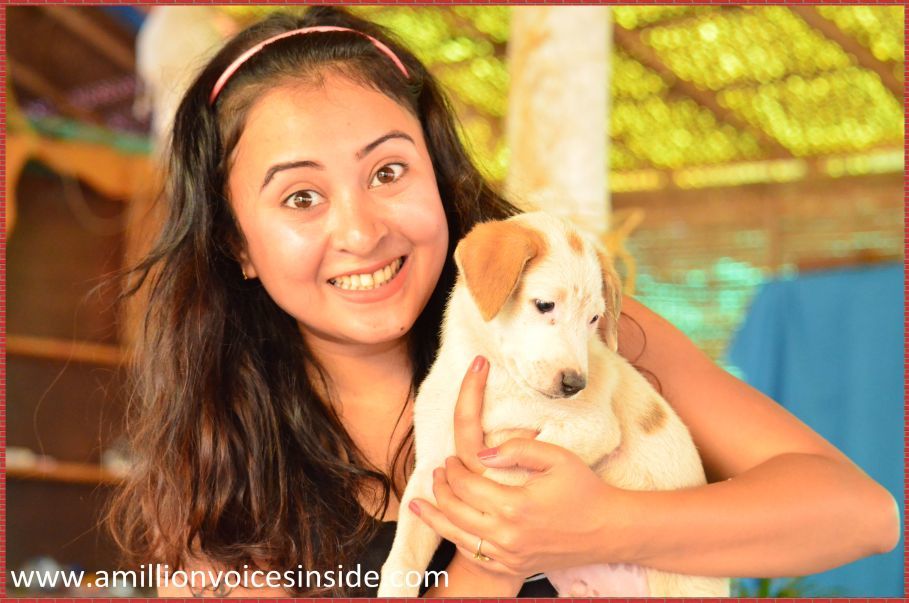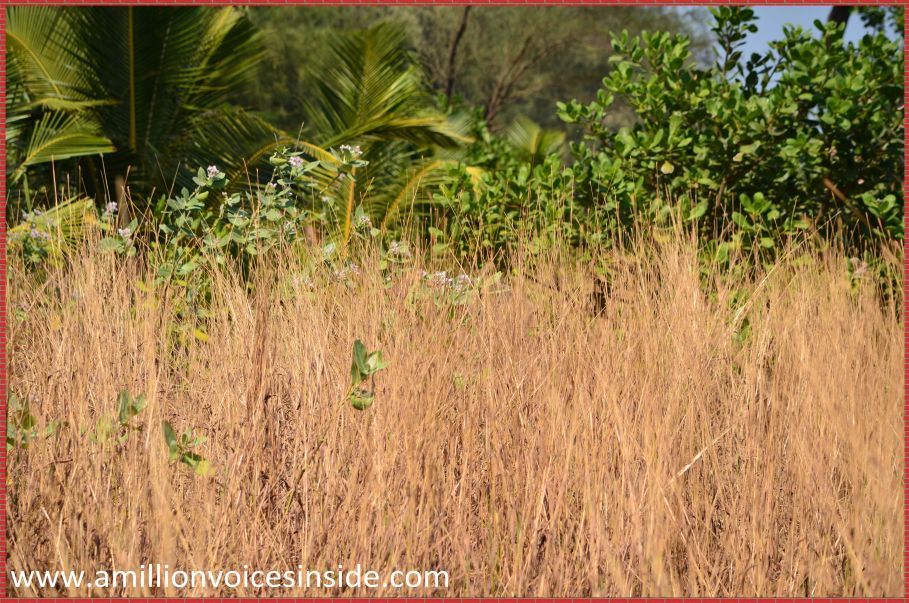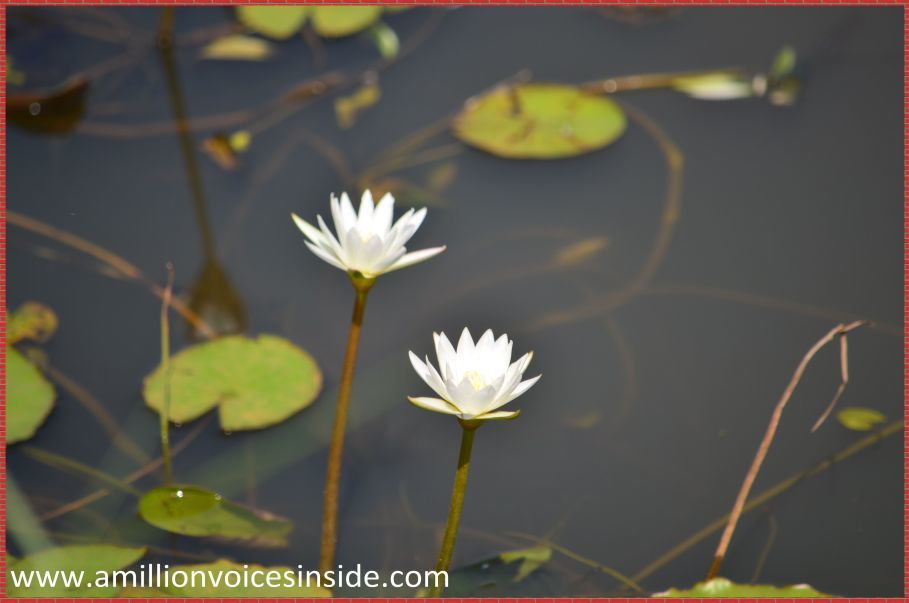 Goa is a traveller's paradise. I can roam around the places like a free bird while I am there. I do not have to worry about what to wear, how much to drink, where to eat, how to commute to different places etc. My first time at Goa was definitely not as good as the second time. I was extremely dehydrated, and not so used to sun burnt skin, the excitement and joy I usually feel when I travel, disappeared. This time, I knew how to tackle the issues so that I can get the best out of Goa. No dehydration issues this time and somehow, I no longer care if I am sun burnt.
I am going to show you some pictures clicked at one gorgeous beach we stumbled upon at South Goa. One local masseur told us about Galjibaga beach, and the next day we took our scooty and headed out to explore this beach.
We went through the country-side with herds of buffalo grazing on the vast farmlands. The greenery was massive, a true tropical paradise. After around 4 KMS, we stood in front of this part of the sea and we were speechless. Goa has changed a lot in all these years, but this beach took us back in time. It was not at all commercialized, thanks to the fact that this is a turtle nesting beach. All we could see was a few tourists sunbathing and a few guards.
Galjibaga beach is one of the major nesting grounds in Goa for Olive Ridley Turtle. The Olive Ridley turtles are one of the smallest sea creatures who take their birth on land and spend rest of their life in the sea. These turtles usually come in the wee hours to lay eggs and they take around 40 days to hatch. We saw a turtle nest there as they are mostly in place from December to February. You might just get lucky enough to see Olive Ridley turtles moving back to the sea, we weren't though. The beach is monitored by the Forest department to ensure that the turtles and the nests are safe.
This is a scenic and exquisite beach with beauty written all over it. The cleanliness definitely adds to the grandeur of the beach. If you visit this place, please carry your litter and dump them into the garbage bin. Infact, this should be practised everywhere we go. Small habits go a long way. Anyways, this is a very serene beach which is not a commercial site. There are a few shacks here and there, but far away from the beach. The shack we went to gave us a very little view of the sea but we enjoyed every bit of it. Ganjibaga beach is definitely the cleanest beach at Goa that I have been to, and I hope you feel the same by going through the pictures.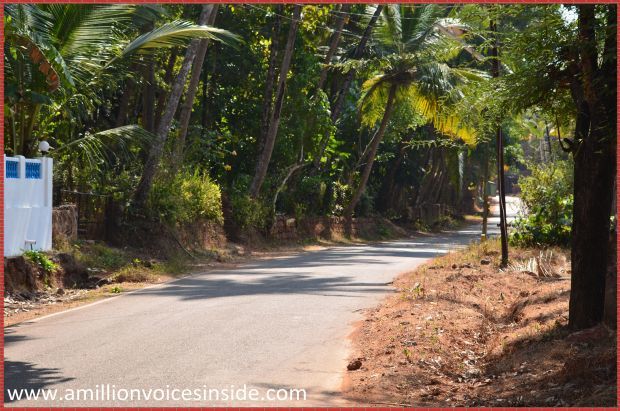 Almost there :)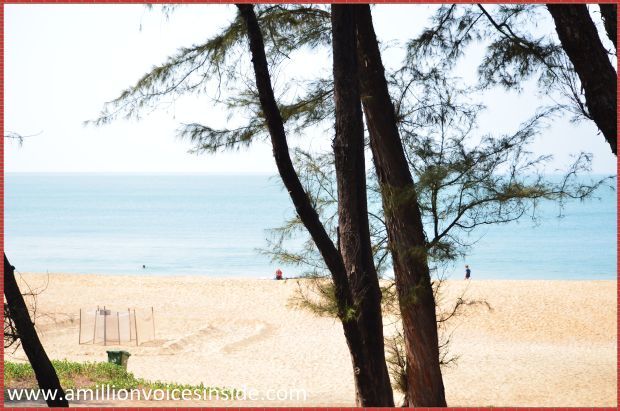 The first sight of the beauty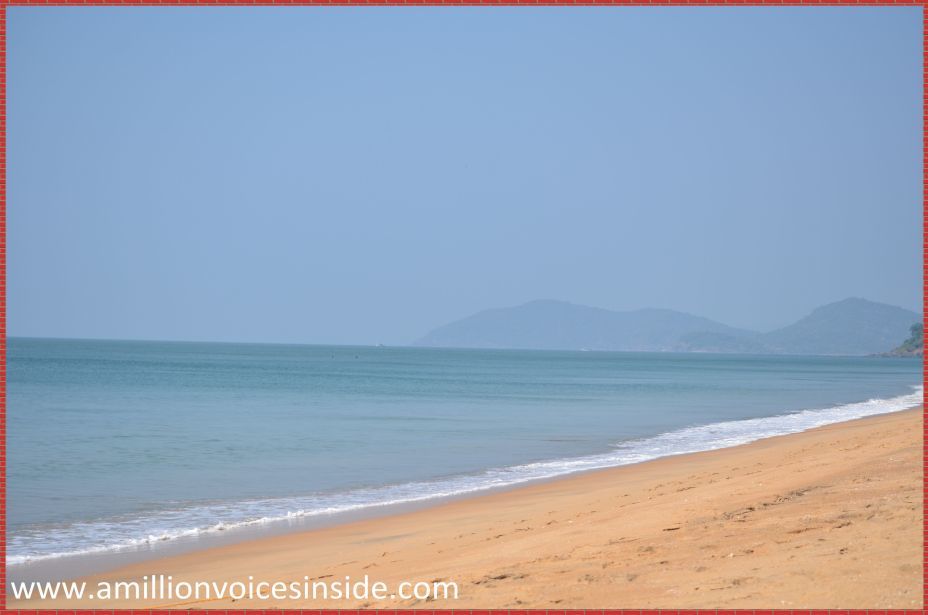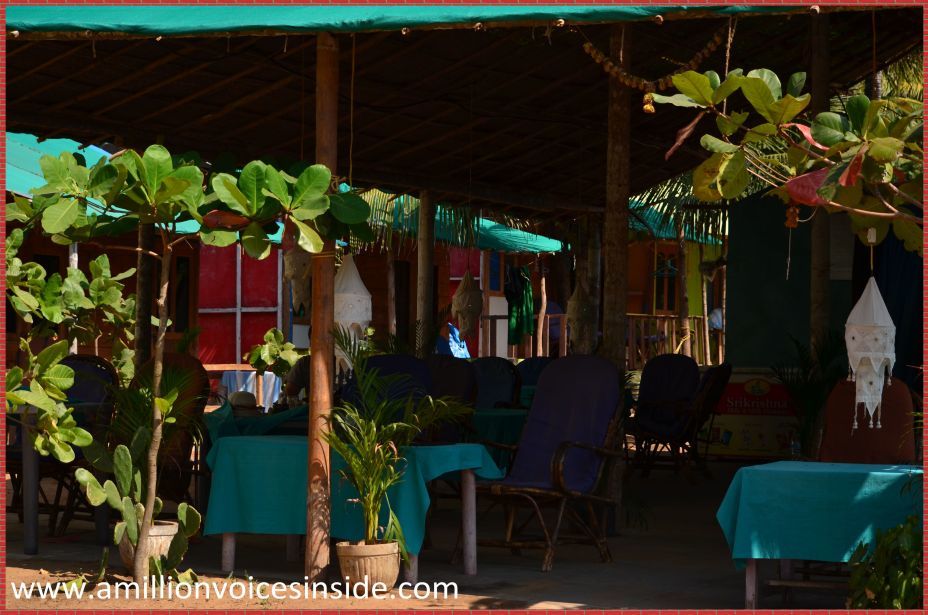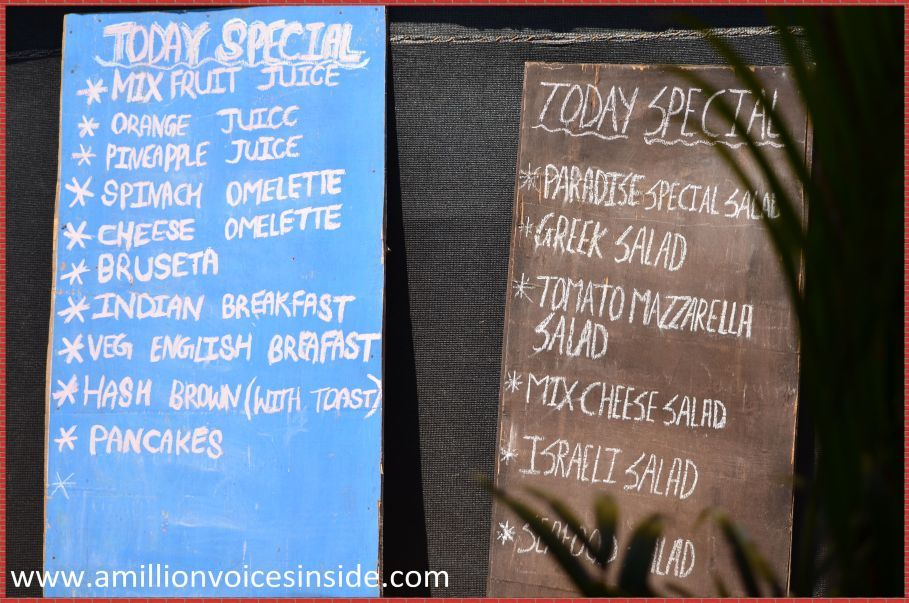 Today's special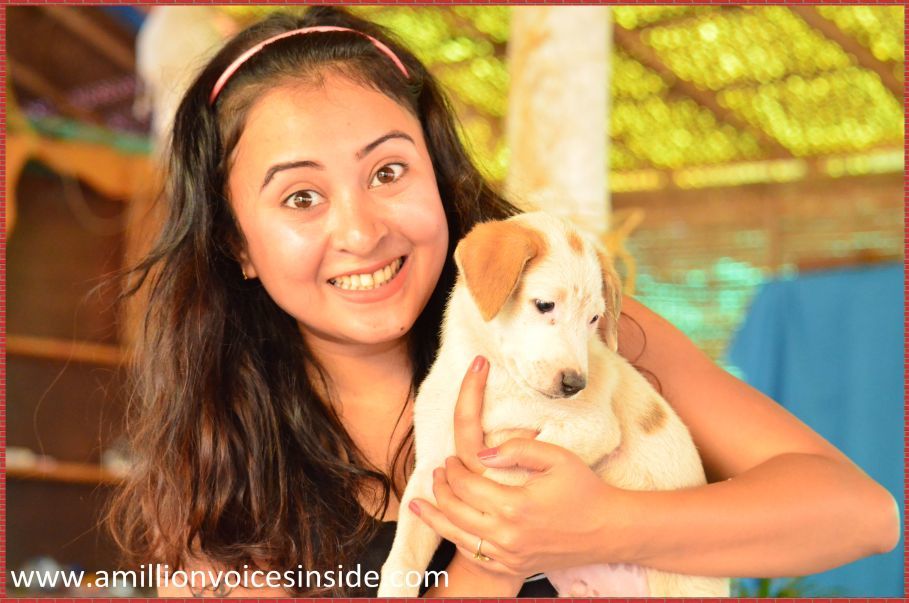 Look who I found there :)
Will be back with some other post on Goa :) Much love!!!