It was my first tour at Velas, on 25th March to 27th March 2016.Even though I had sprained my Knees, I could not resist my wanderlust and had gone for this trek. After thinking much and loads of research, I had eventually booked the tour through a trek group. My Sister and cousin had accompanied me to this trek.
Our journey started late evening from Dadar Station on Friday at 11pm.Our Trek group consist of 50 people. Transportation from Mumbai were arranged by the trek group and that it took us 6 to 7hrs to reach Velas. We had reached the destination at 6am. 
Day 1: As soon we got down off the bus we were given some place in the Homestay to drop our baggage, get freshen up and tea was served. Soon after that, we had rushed to the Velas beach at 7am. The distance between Velas beach to the Homestay was 2km approx which took us around 15 to 20 mins to reach the beach. The overall walk was such beautiful as we walked through a tree-lined pathway and small village.It was completely a rustic feel which left me unwind and brought me so much closer to the original village lifestyle. Soon after we reached the beach we were asked to gather near the  fencing place where the turtle hatching takes place, which was made by the Local Body (The Shayadri Mitra Mandal Velas).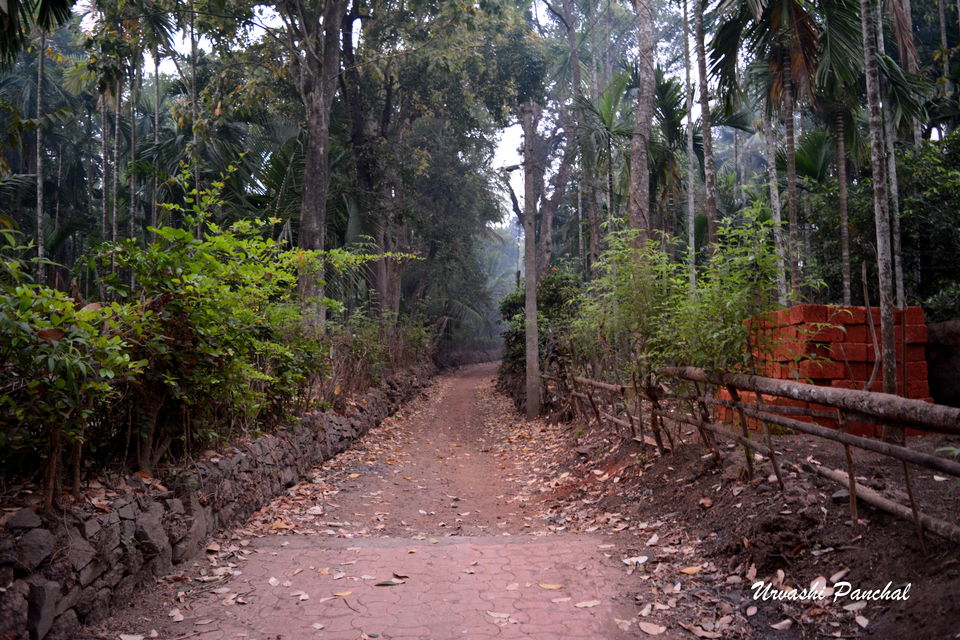 It is such as the Olive Ridley turtle hatchlings emerge from the golden sand, wasting no time they are left in the sea as they follow the scent of moisture in the air and start their superficial never-ending voyage to the Arabian Sea.  Spectators can  view the baby turtles and some Photography is carried on.It was our bad luck in the morning as we couldn't see a single turtle as no eggs were hatched during that time. Everyone became unhappy and sad as we had walked 2km after a long journey and couldn't view anything. After that was the introduction round where all the members of our group were asked to give their introduction and some group pictures were clicked on the beach.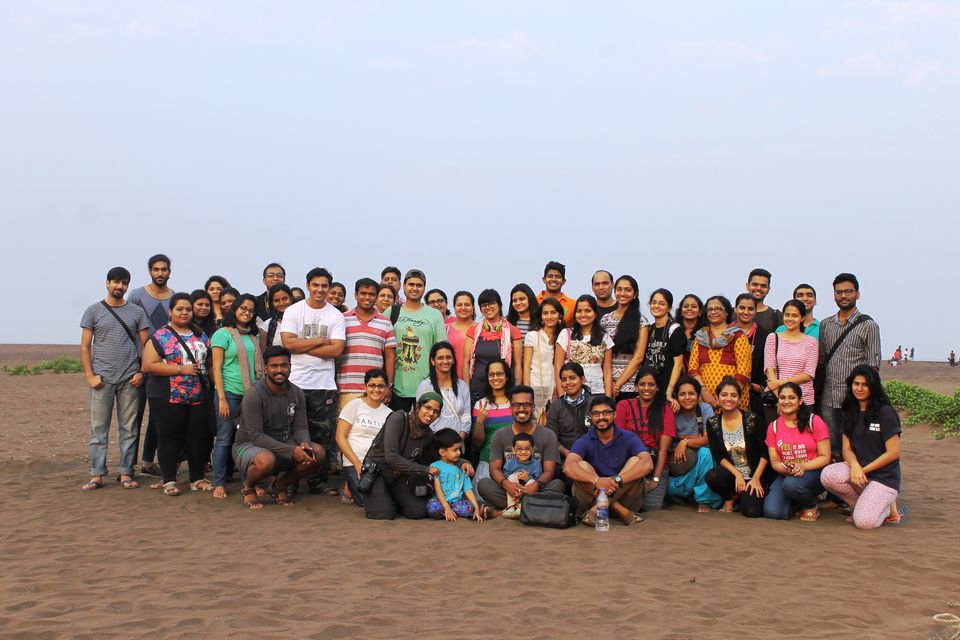 We were back at our stay and that soon after we got freshen up, Breakfast was served and then at 10.30am we were taken to Bankot Fort. This fort is the first residency of the British Raj in southern Konkan. It has a great scenic mesmerize beach view and greenery around. As it was Shivaji Jayanti we enjoyed the ceremony held at the fort by local villagers. That was an add on our tour.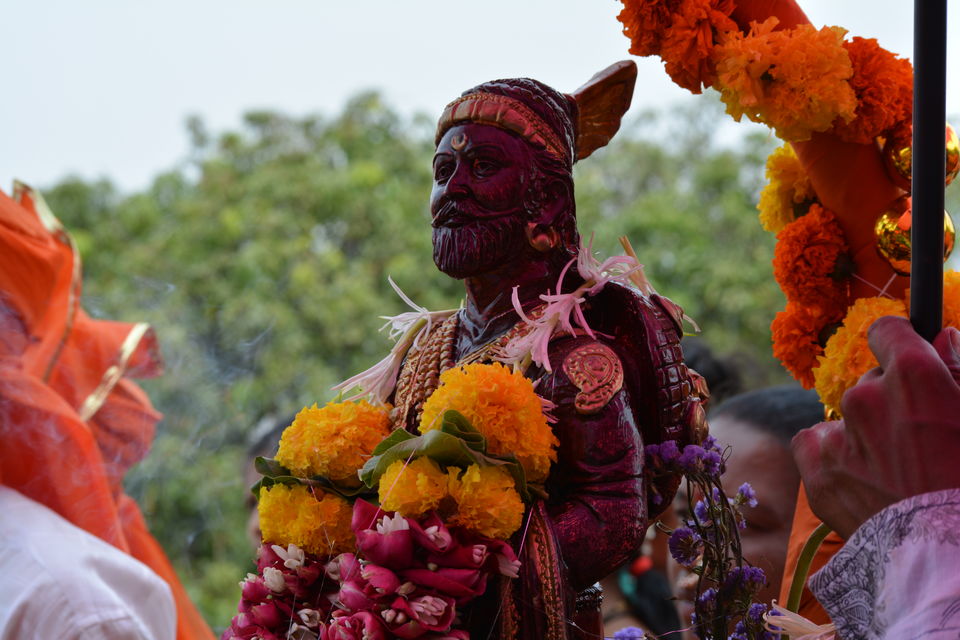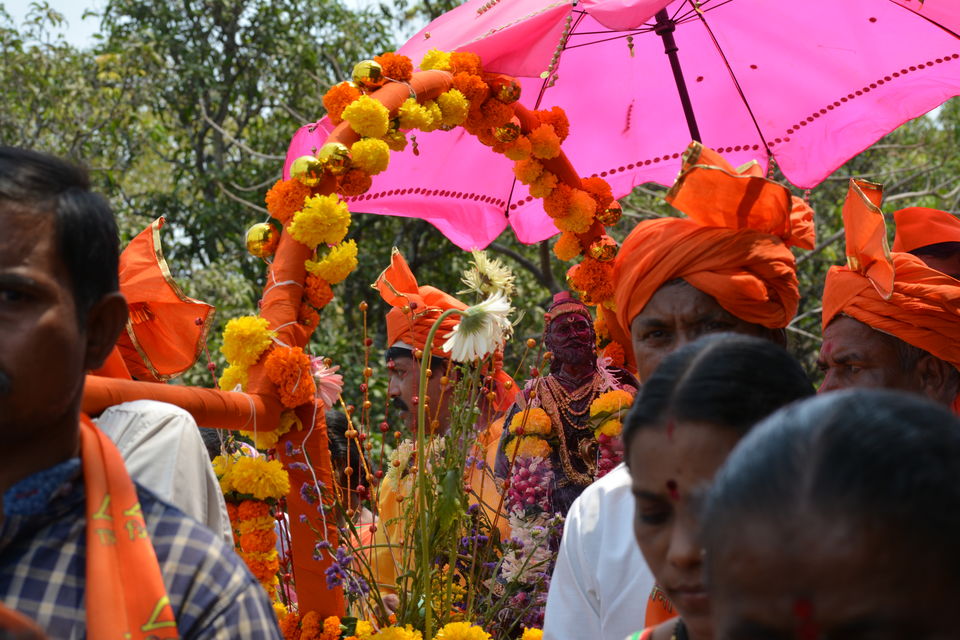 Later, at 1pm, we were back to our stay and that after having lunch it was a rest time till 5pm. Soon after 5pm we were again taken to the beach walking and it was our great luck that we saw 21 turtle hatching at once. It was a big no of the turtles being hatched for this year. Once the turtle is hatched,they are collected in the basket and then left in the sea towards their house for their new life.Soon after the whole process, we had clicked some pictures in the sunset as the view was fantastic and then we had headed to Mr. Mohan's house who is a member of The Sahyadri Mitra Mandal Velas. He had given us Domunteray on this Olive Ridley Turtles.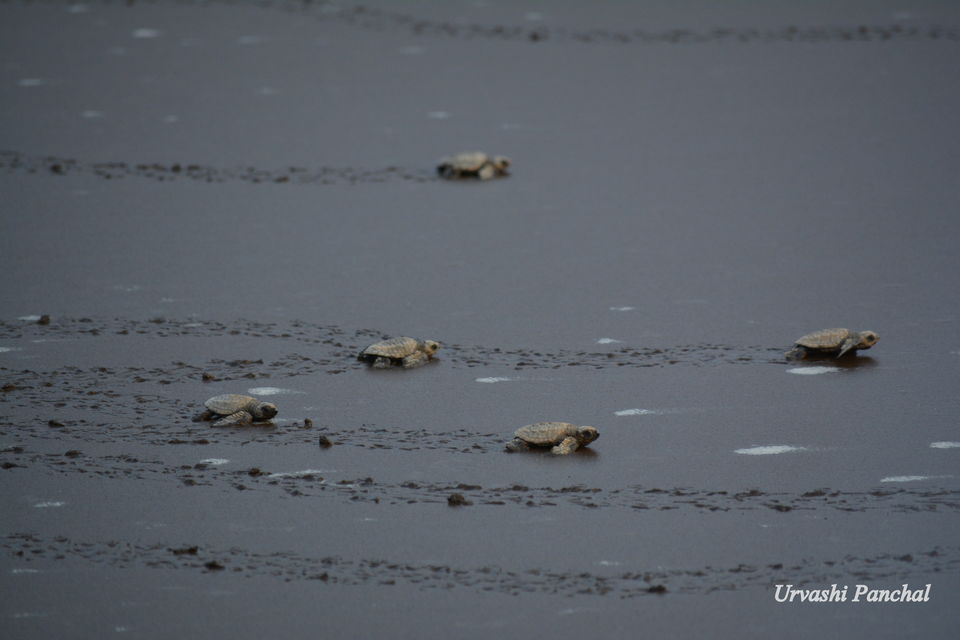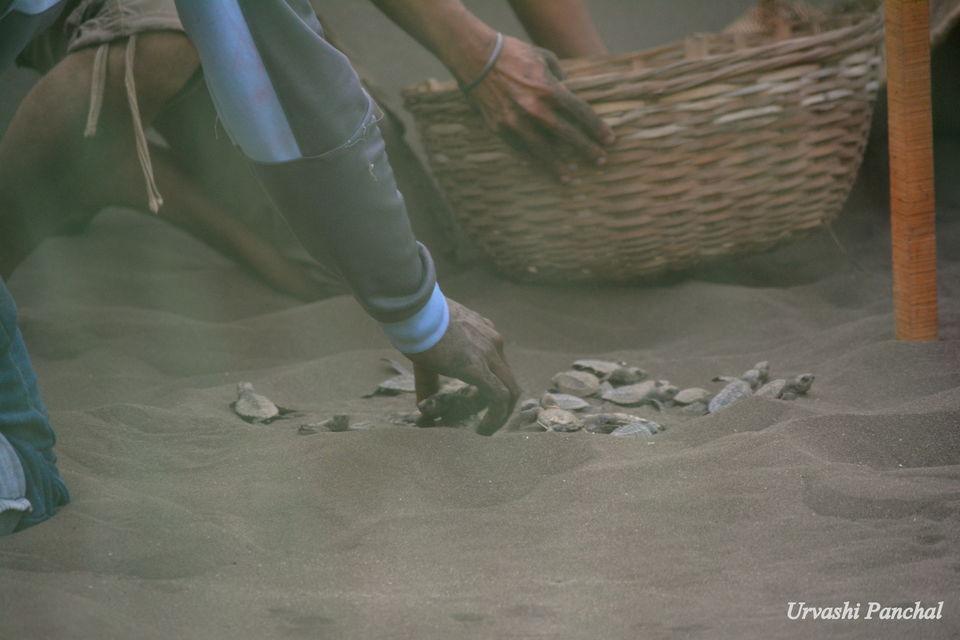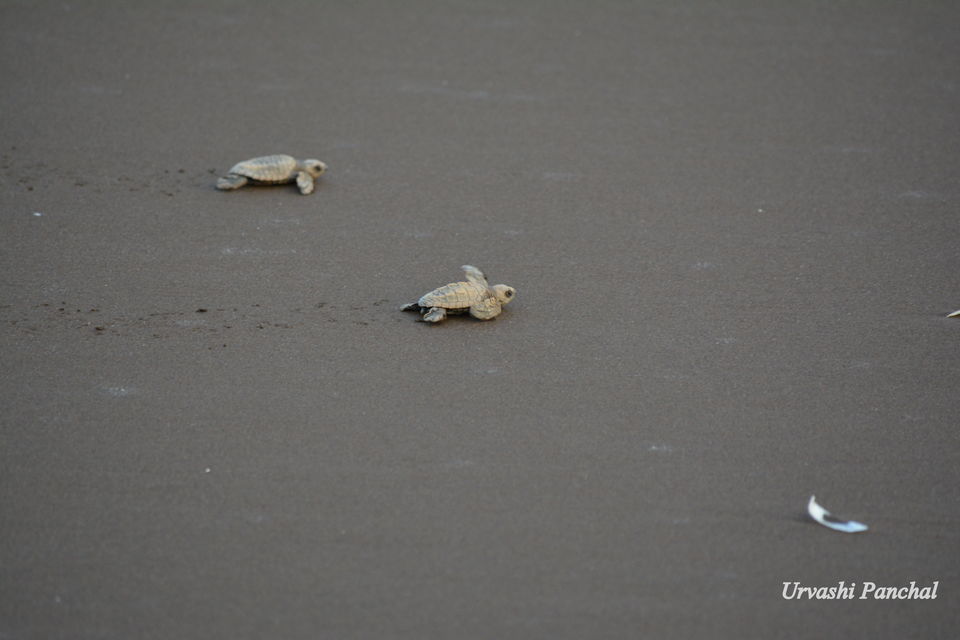 The Olive Ridley Turtle: 
Shape: Smoother, flat, and tent shaped, with five or more pairs of scutes
Color: Olive green
Plastron: Yellowish with marginal pores on both sides
Head shape: Large and triangular. The upper jaw is hook shaped.
Food: Gastropods (animals with shells), jellyfish, etc.
Breeding season: Throughout the year, mainly November-March
Story: It happens when the mother turtle comes to the ashore under the cover of darkness about 45-55 days ahead to lay their clutches of eggs. The Olive Ridley has one of the most extraordinary nesting habits in the world. Large groups of turtles gather offshore and then all at once they come ashore to lay their eggs. A female turtle digs a pit generally about two feet deep and then lays its eggs to protect her eggs and keep them safe from the dogs, Jackals, crabs and other living enemies. It then covers the pit with sand and returns to the sea. The volunteers of the SNM then patrol the nests and carefully transfer the eggs to man-made pits called hatcheries. After the incubation period, the hatchlings emerge at any time of the day from their nests but are released into the sea by volunteers at specific times, i.e. at 0700 and 1615 hours because at these times the sand temperature is very conducive for the hatchlings to undertake their slow dash to the sea.
The Sahyadri Nisarg Mitra:
Sahyadri Nisarga Mitra (SNM) a local body, started Marine turtle conservation in the year 2002 they started actual protection work for Olive Ridley(Lepidochelys olivacea) in Velas, a tiny village on the northernmost boundary of Ratnagiri District. In the first year, SNM undertook protection work in one village and successfully protected 50 nests. Within a short span of time SNM spread the protection work to the entire coast of Maharashtra state, that's about 720 km of coastline in all. SNM is trying its level best to overcome this problem with its limited resources and successfully released a total of 30,465 to a total hatching so far.
Later, after all these memorable and educational sessions we were back to our Homestay, had our dinner. Post dinner we had been for a night walk at the nearest walking path overlooking the beach in the moonlight. Back to Home & sleep.
Day2:
Next morning we had again visited the beach to view the turtles, but we were able to view just 3 hatching. Later, after coming back from the beach we had to move to Harihareshwar for our further journey. We had caught a ferry from Velas to Harihareshwar.Once after reaching the shore, we were taken to the Harihareshwar temple. The temple complex has 2 adjacent temples. The smaller Kalbhairav temple is expected to be visited first, before entering the main Harihareshwar temple housing an ancient Shiva Linga. The temple is overlooking the sea, which gives a panoramic view of the Arabian Sea. There are many water sports activities like ATV ride, Banana ride, Jet skie etc carried on the Harihareshwar Beach which is right behind the temple.Post lunch in a nearby hotel near the temple we had headed towards our homes with many great stories and experiences, the journey had come to an end.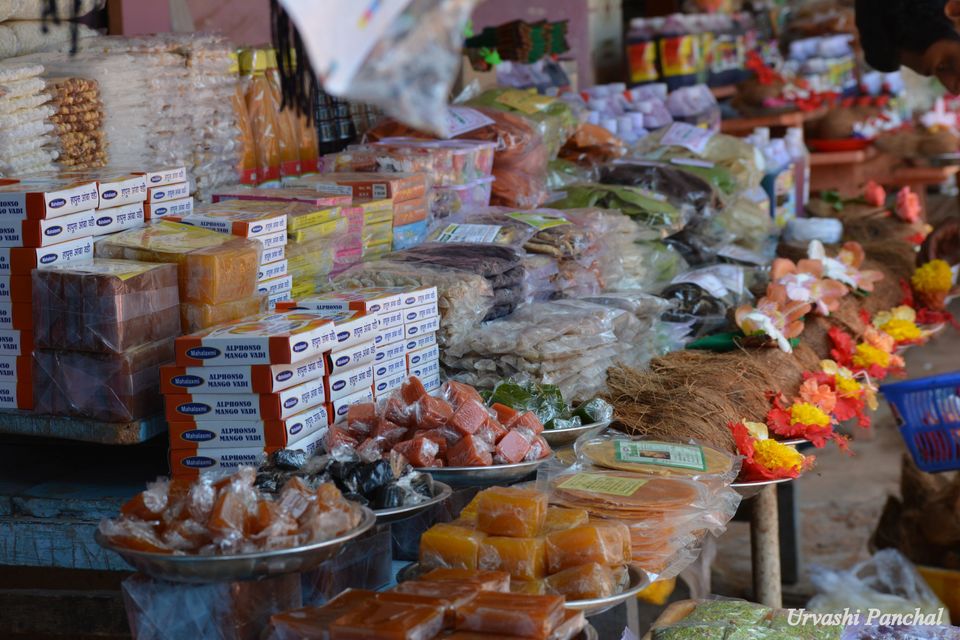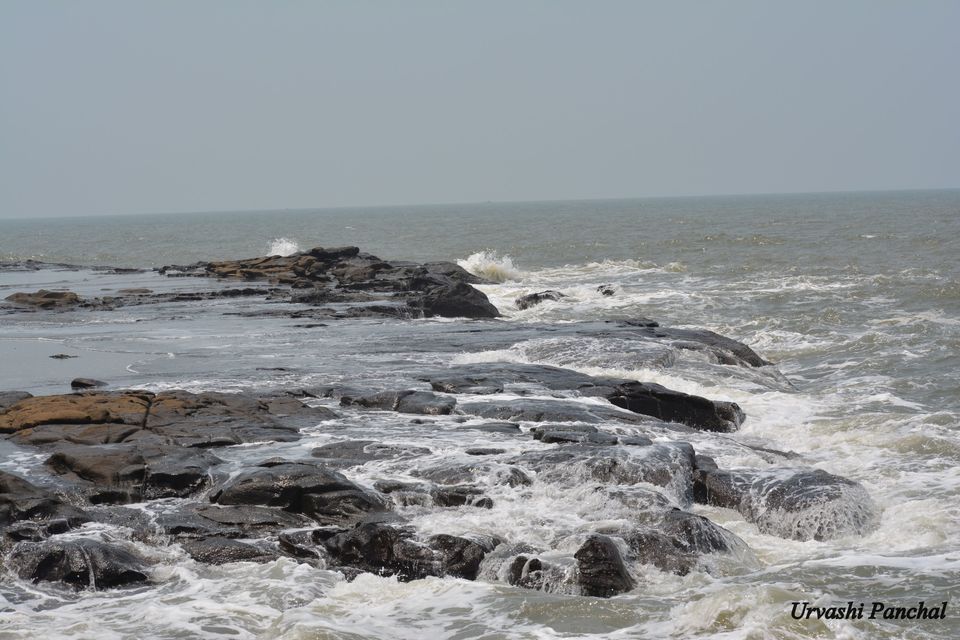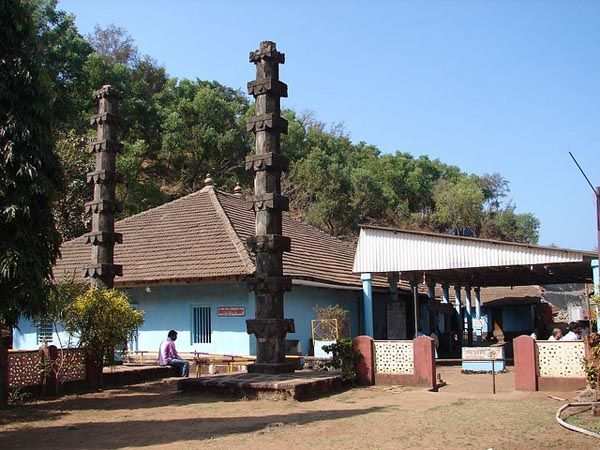 Though this was my first tour with such a big group which consist of a child from 2yr old to 60 yr old senior citizen gave me so much inspiration and enthuse. Overall, I had come back with loads of stories, memories, ample of clicks of scenic beauty and Nature. Great thanks to the trek group and the coordinator they were just amazing.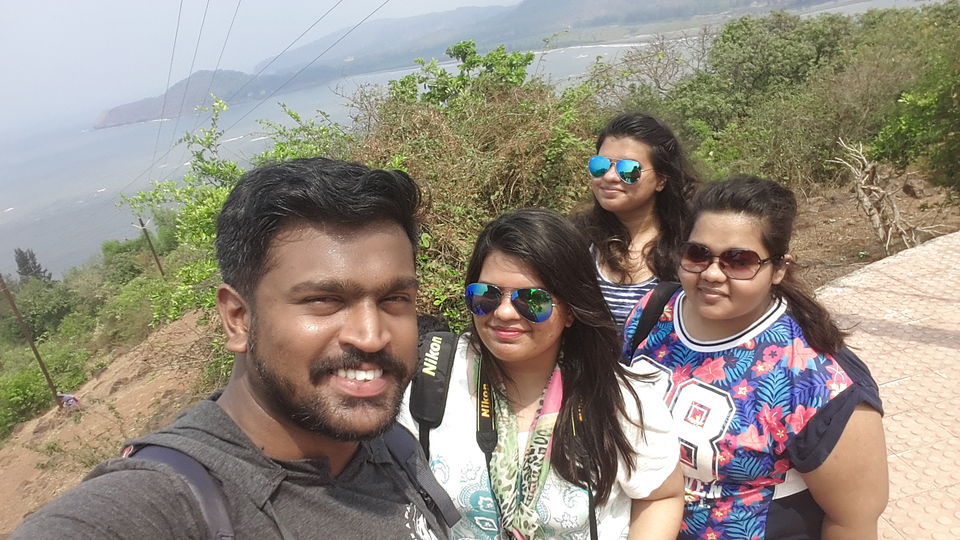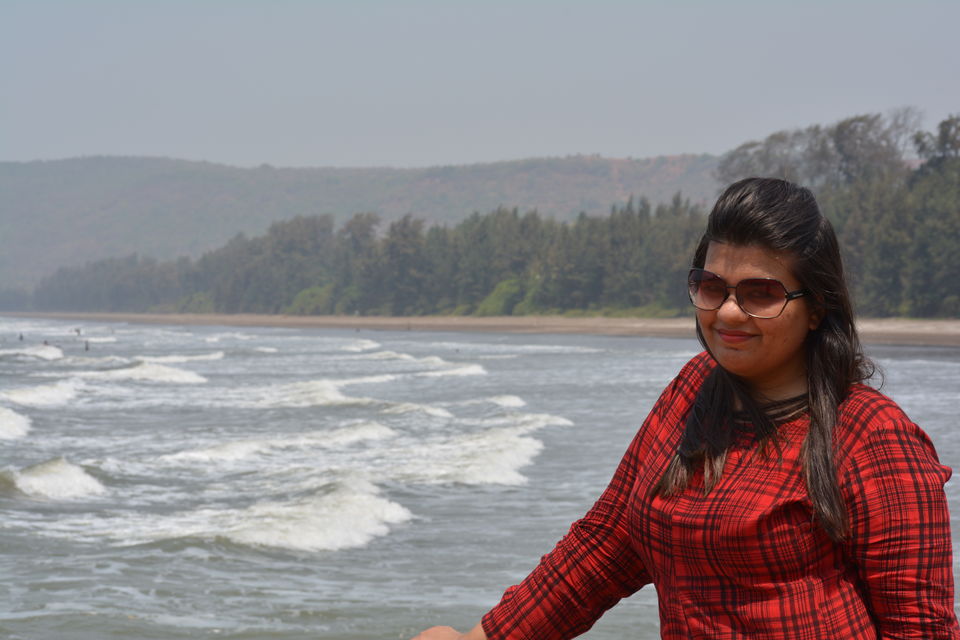 Important Points to Know:
Velas beach is very risky for swimming. It is strictly not allowed to enter into beach water considering the safety and security. 
Turtle Sighting is a natural phenomena and is a matter of luck.
The Stay is not Luxurious it's a budgeted stay. A Homestay is being arranged, so do not expect luxury.
As in a remote area there is a frequent power failure so the guest are requested to cooperate with the coordinators.
The food served is typical Maharatrian home- made style served on Banana leaf.
Distance from Mumbai: 213 km.
By Road
One can drive to Velas by taking NH 17, Mumbai-Goa Highway.  On reaching Goregaon, take a right turn to go to Velas. State Transport service is also available, Many ST buses ply from Mumbai to Velas.
By Train
The nearest railway station is Mangoan, Velas is 80km from it. It is not recommended to reach Velas by train. The best mode of transport is the roadway.