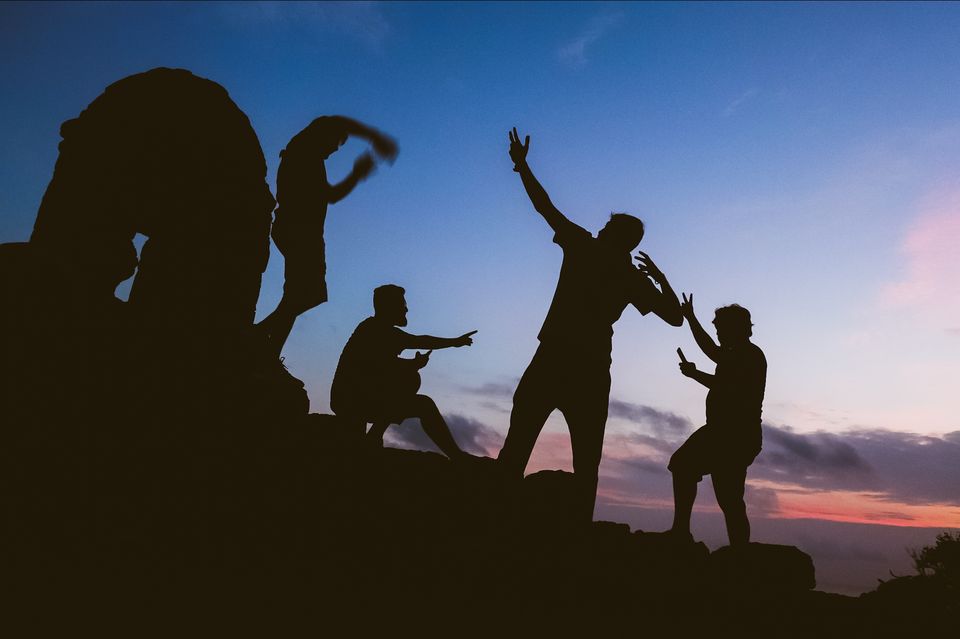 "Goa is just like that fever which gets within you at least for a year and you are left with an indefinable emotion. Every time you visit this place it will feel you with energy." ~ Quote from Easytrip.com
"You must visit Goa, at least three times in your life. Once with your college friends, next with your girlfriend and finally with your wife." ~ This is the exact quote from my Mamaji ( Maternal uncle). But I have visited Goa twice and both the times with my college friends from my engineering. Though as like many engineers from so-called non-IITs of India I too have left the field of engineering long ago. But these friends that I have earned in those days are still the most trustable souls for me other than my family.
A trip to Goa with friends means only two things:-
a) party like it's your last day of partying, and
b) create those memories that you will cherish for your lifetime.
And I have ticked both the boxes.
I am from Kolkata and my friends are living in Pune and Mumbai so I had to travel alone to Goa. Thanks to MakeMyTrip for my easy ticket bookings for the flight to and from Goa. I traveled through Indigo. They are great LCC airlines. Services provided by them are top notch ( from iPhone X 😉).
Hotel booking was done through OYO rooms as they have a plenty of options. Thanks to them for giving me such convenience. I had booked two rooms in 'Shivam Resort' near KFC, Calangute beach. The rooms were big, spacious and well decorated. But the only issue I faced there is that the plumbing unit of one of the bathrooms attached was out of order. And the people from the resort did not do anything about it. But the best part about the resort was its swimming pool where we have spent a lot of morning hours.
One the First evening after reaching there, we visited the most iconic Chapoda Fort which is famously known as "Dil Chahta Hai" fort after the famous Bollywood movie Dil Chahta Hai.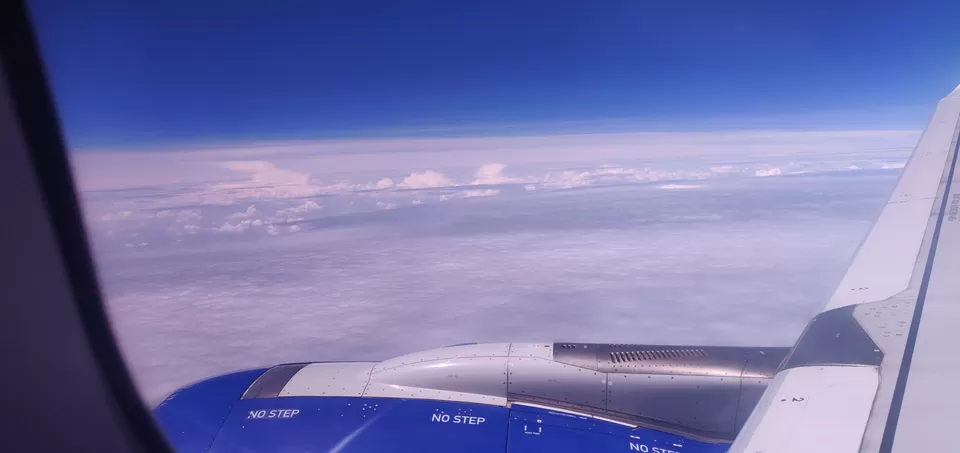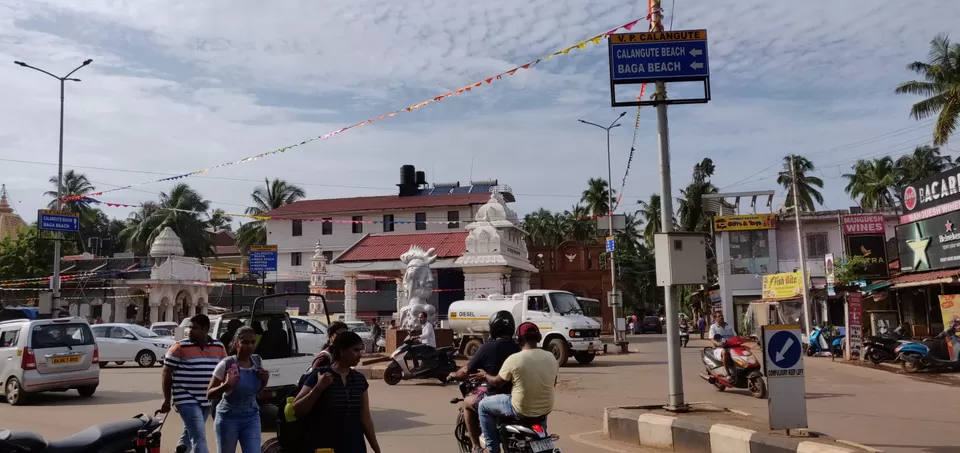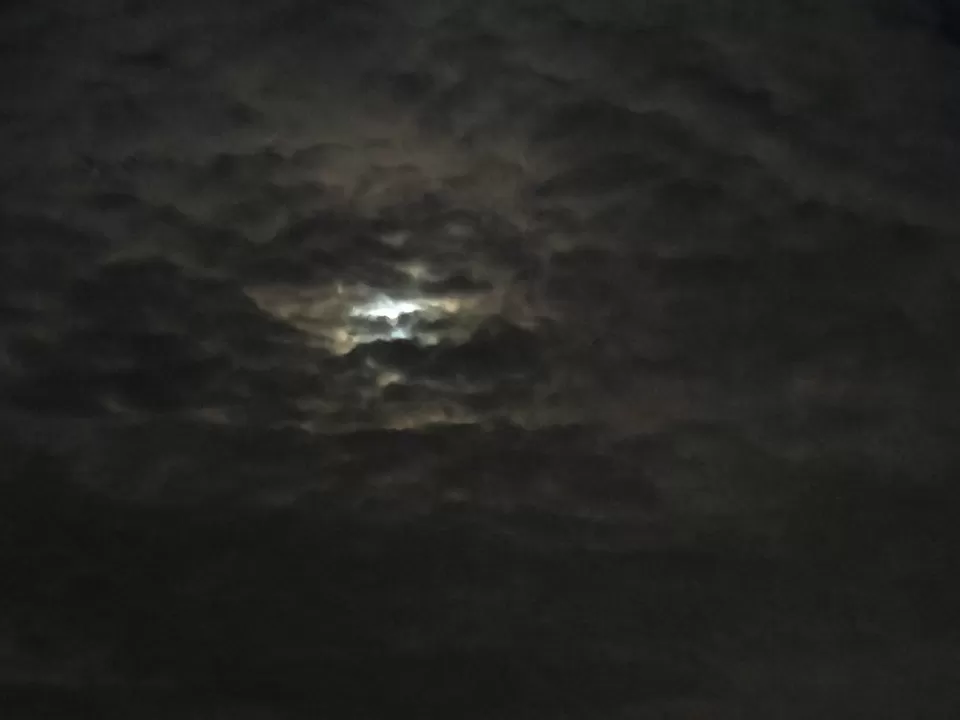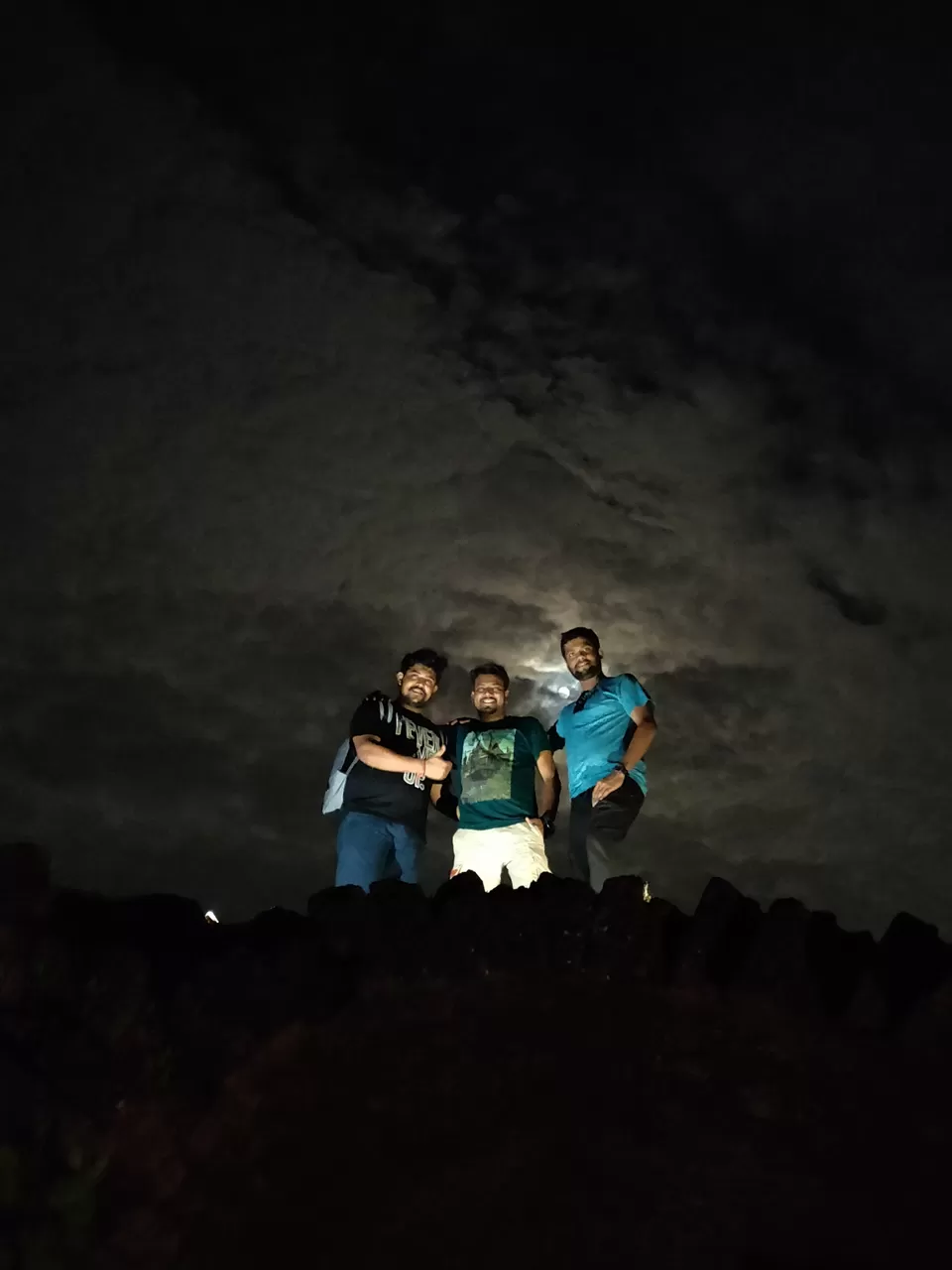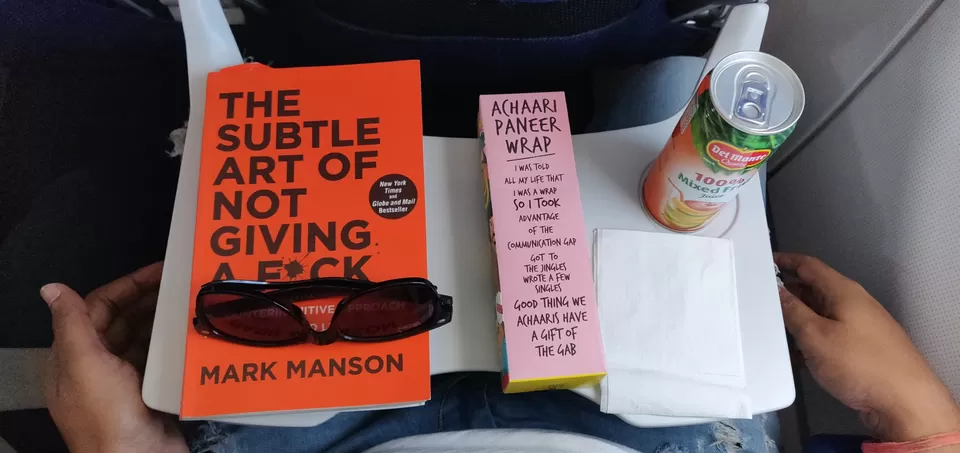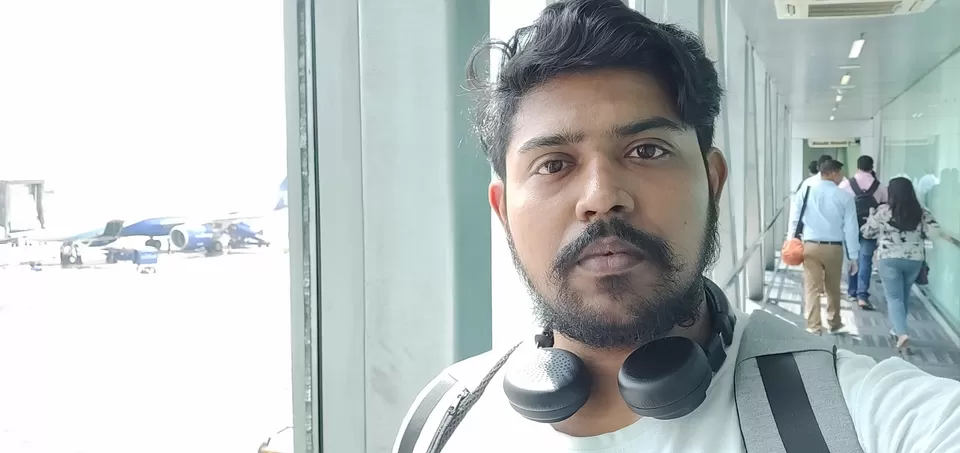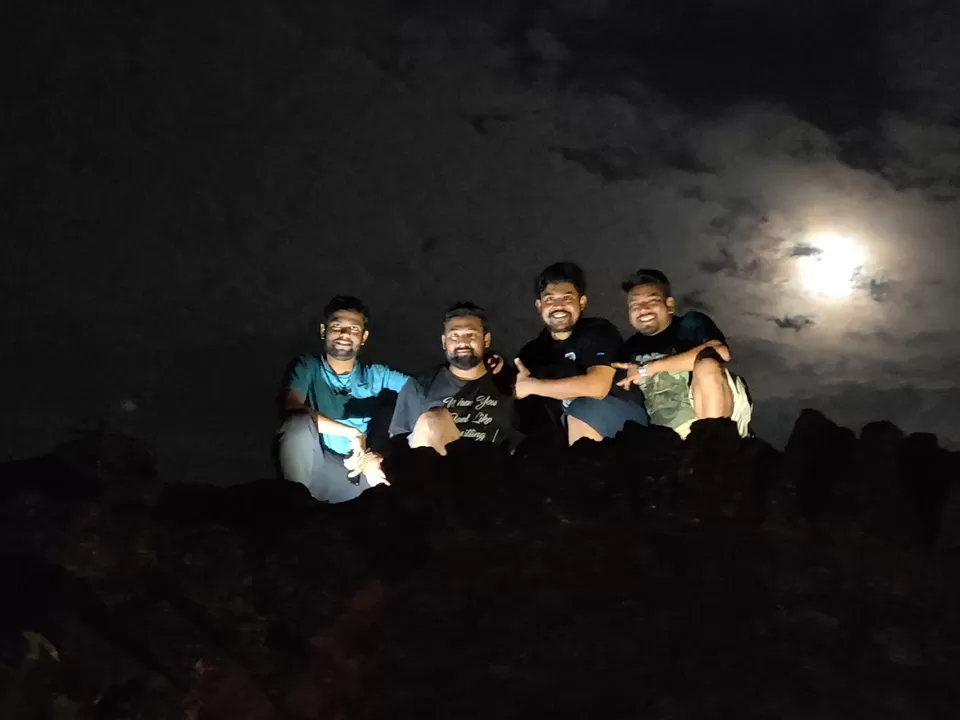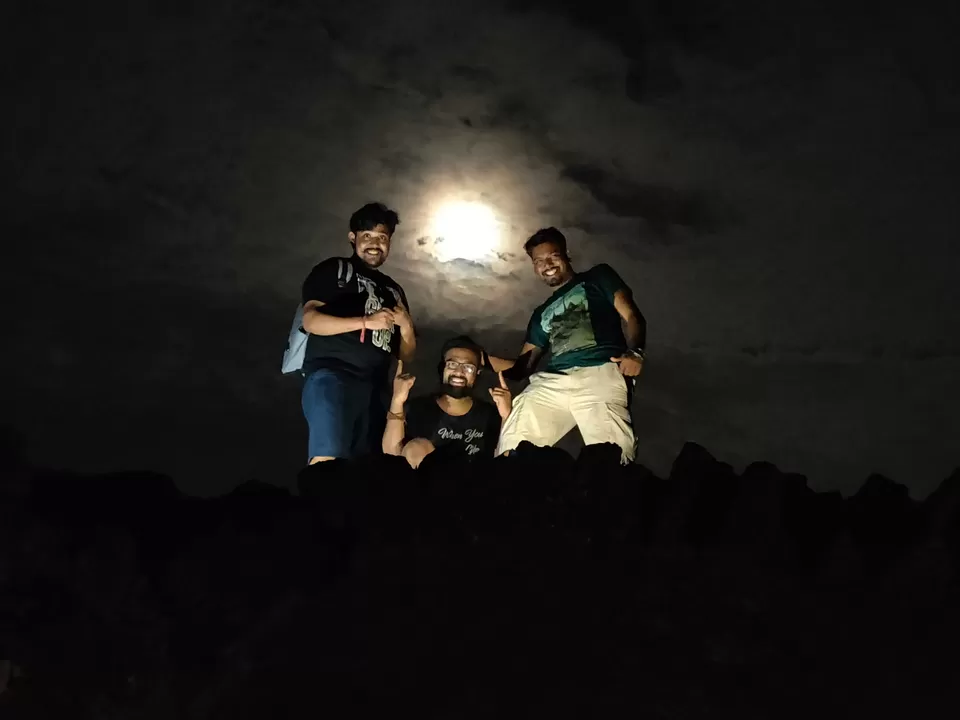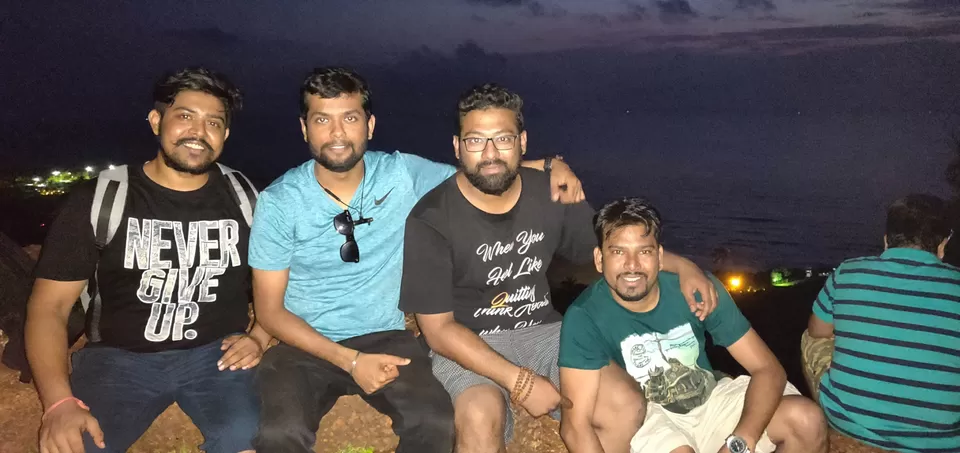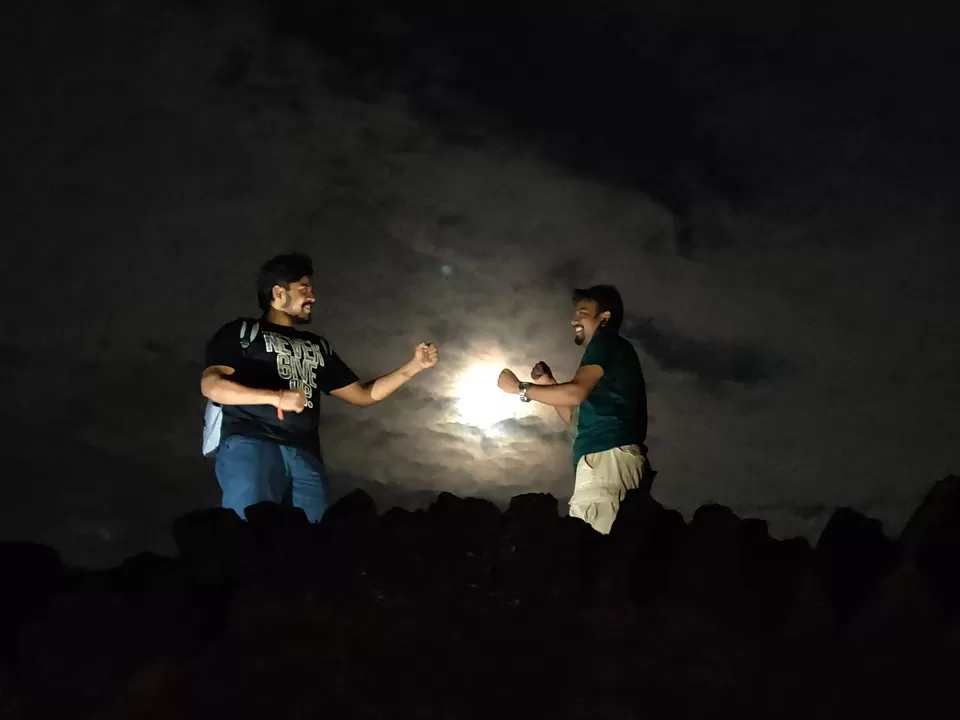 Next morning was our pool time as in the evening the closes by 7:00 p.m. So we wake by 9 a.m. in the morning and directly ordered some breakfast by the poolside and immersed ourselves in the swimming pool.
After being exhausted from the pool session we head towards Aguada Fort. Another Portuguese build attraction of Goa. Both these places have their own charm and beauty that can only be felt being present at these places.
We also took a boat ride to Dolphin point near Aguada Fort and Jail. This was a divine experience. Anyone visiting Goa must take this ride, it's highly recommended. Even my photos and videos won't do justice to it.
Food & Party:- Fisherman's Warf is one of the best restaurants that I have been to in Goa. Their prawn curry with rice was seraphic. Chicken Xacuti another Goan dish was also blissful. We were even fortunate enough to meet and greet the Chief Executive Chef of the restaurant Mr. Fernandez.
Baga Beach and Titos lane are the go-to party places if you visit Goa with friends. We partied at three or four different shacks in Baga Beach over two nights. And we partied through the night till next morning. Now partying do not only means consuming alcohols and dancing like crazy (both of which we did 😉 but very responsibly and everyone must do it responsibly). Those walks on the beach under the moonlit sky, talking about how we have witnessed the time to change together and separately (9 years is quite a long time), about our college days, present work, relationship and college romances. You can not enjoy and feel what I have enjoyed if you haven't earned such friends in your life.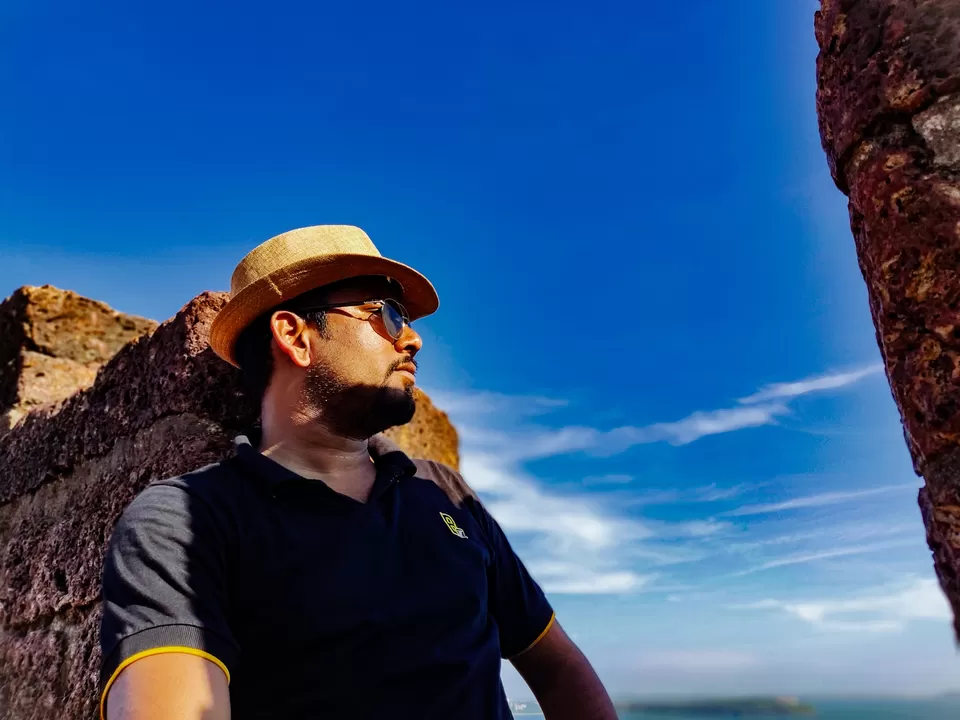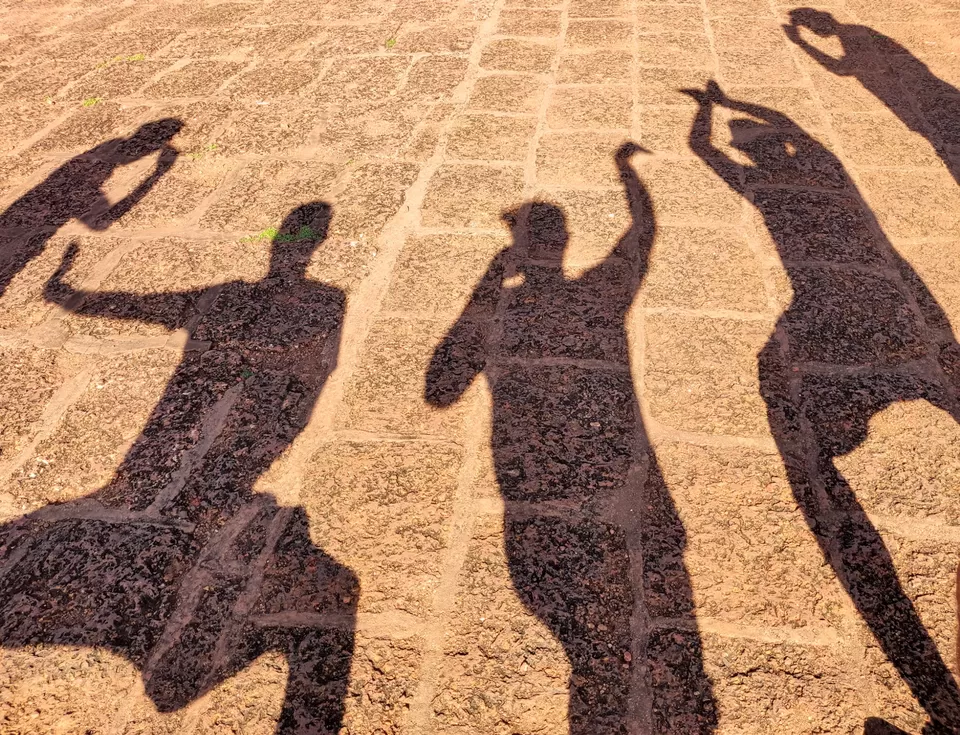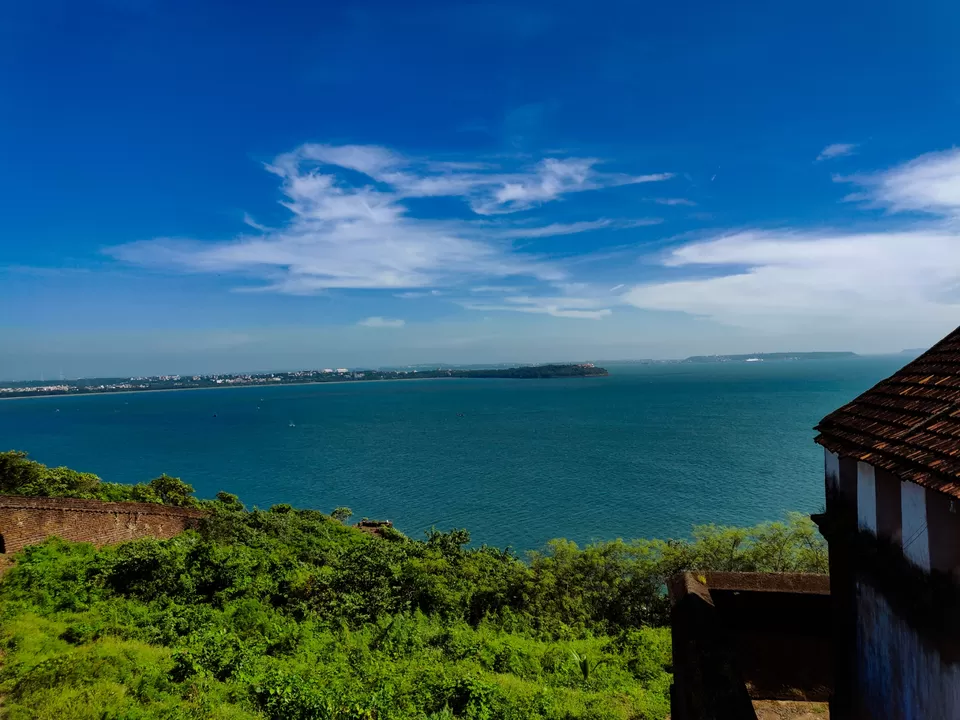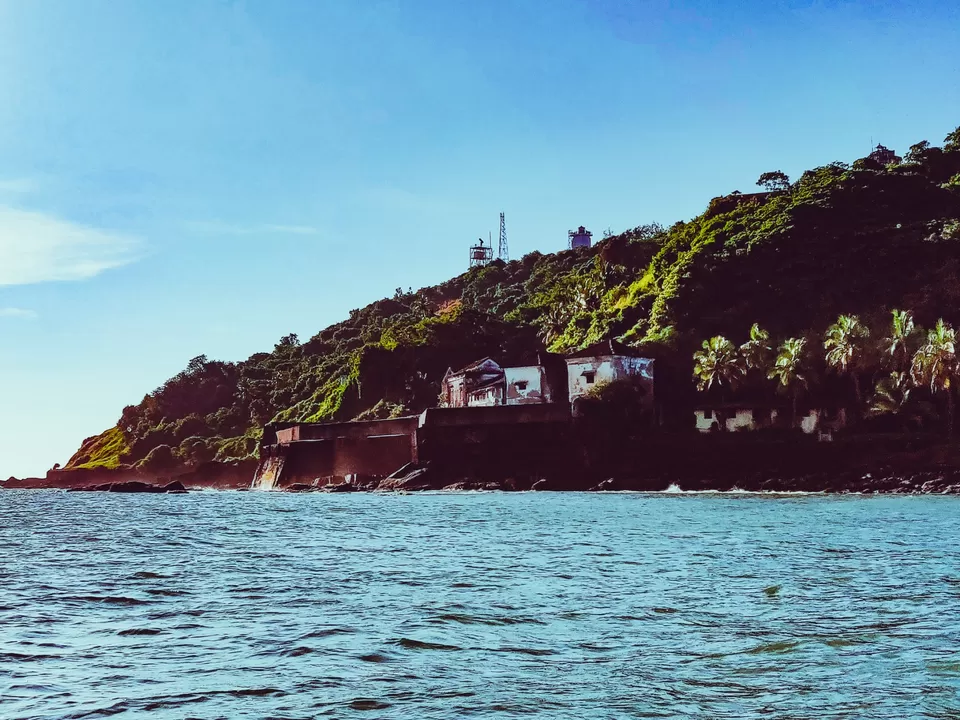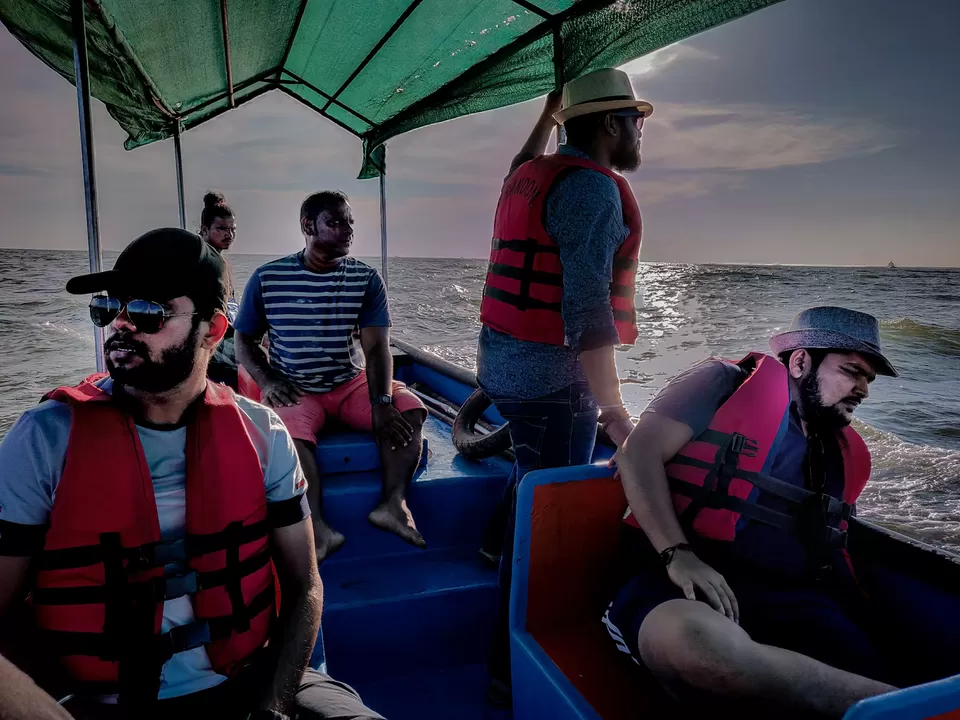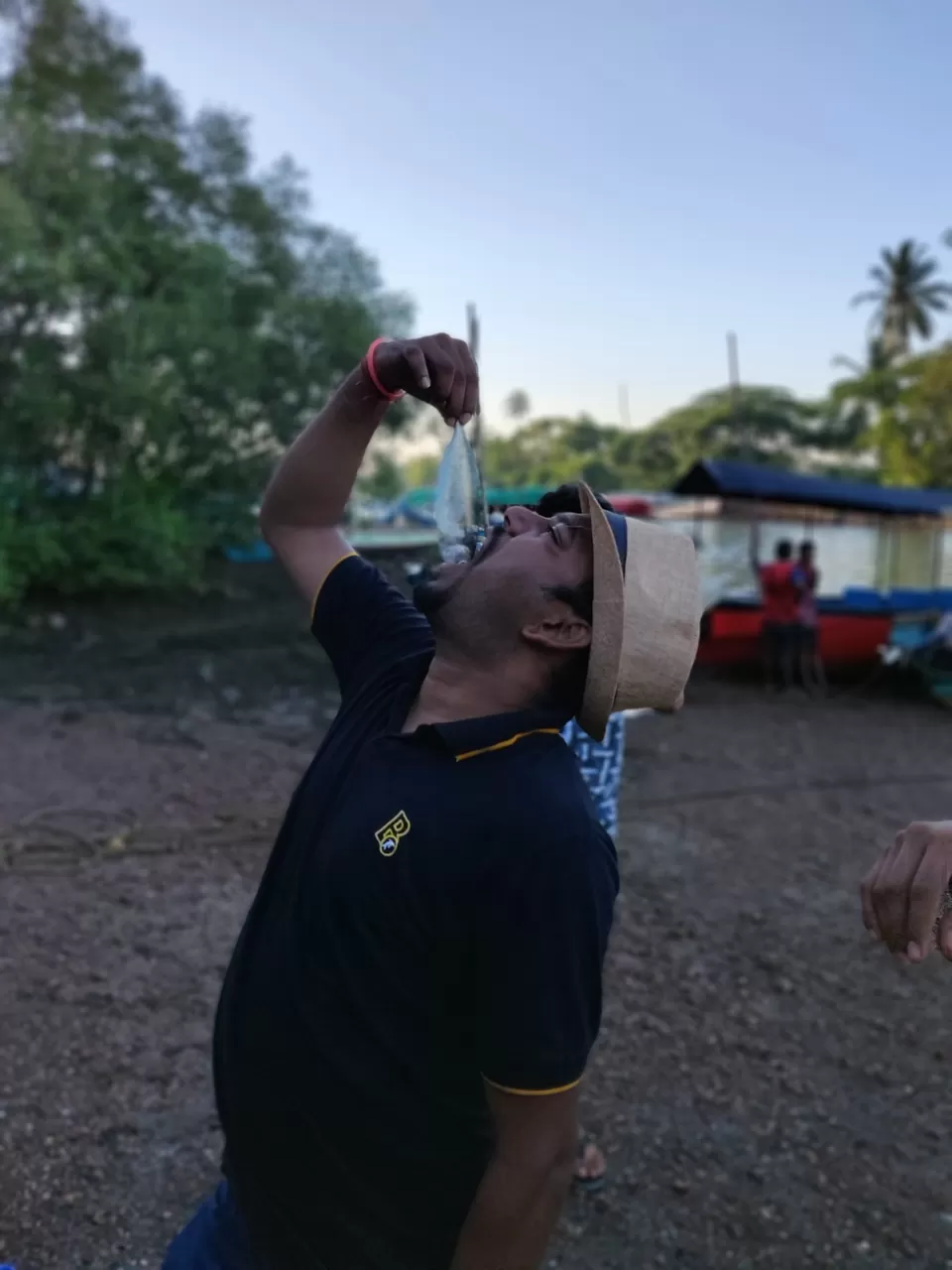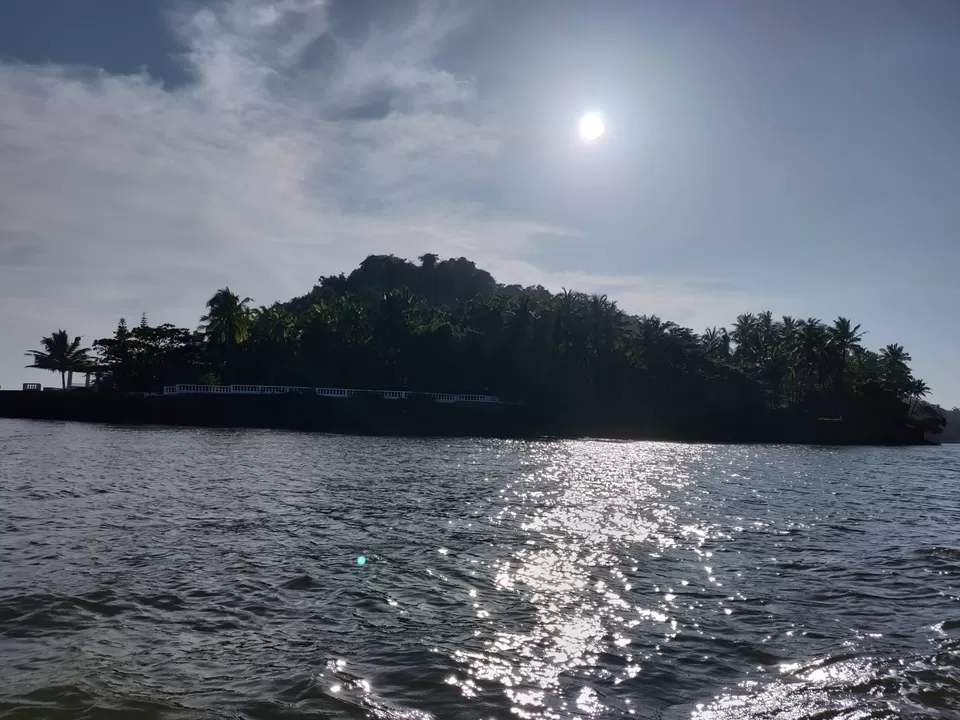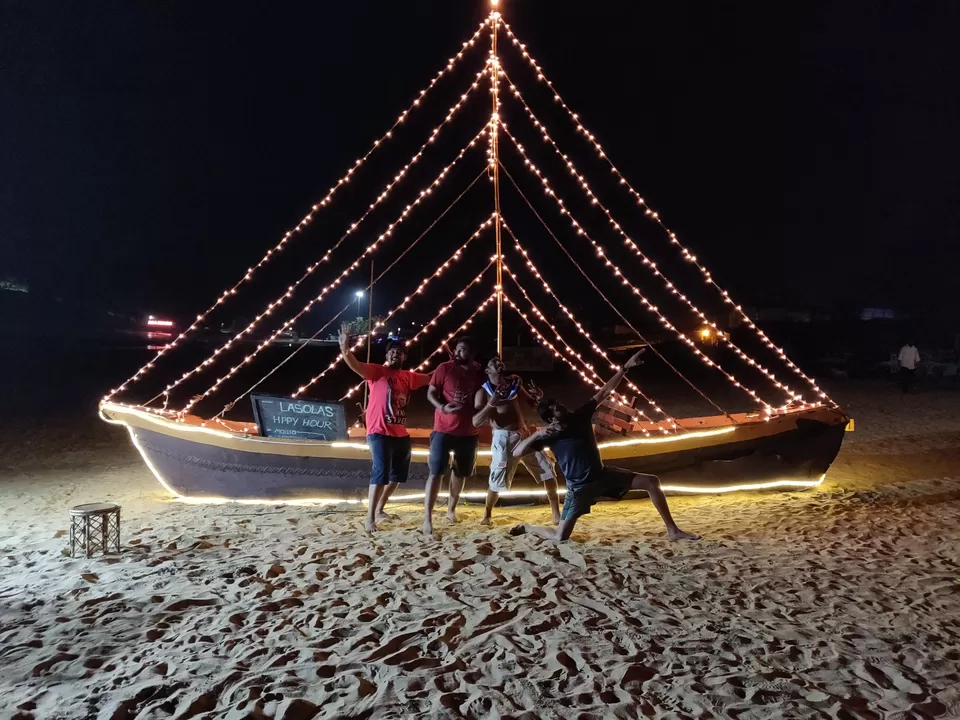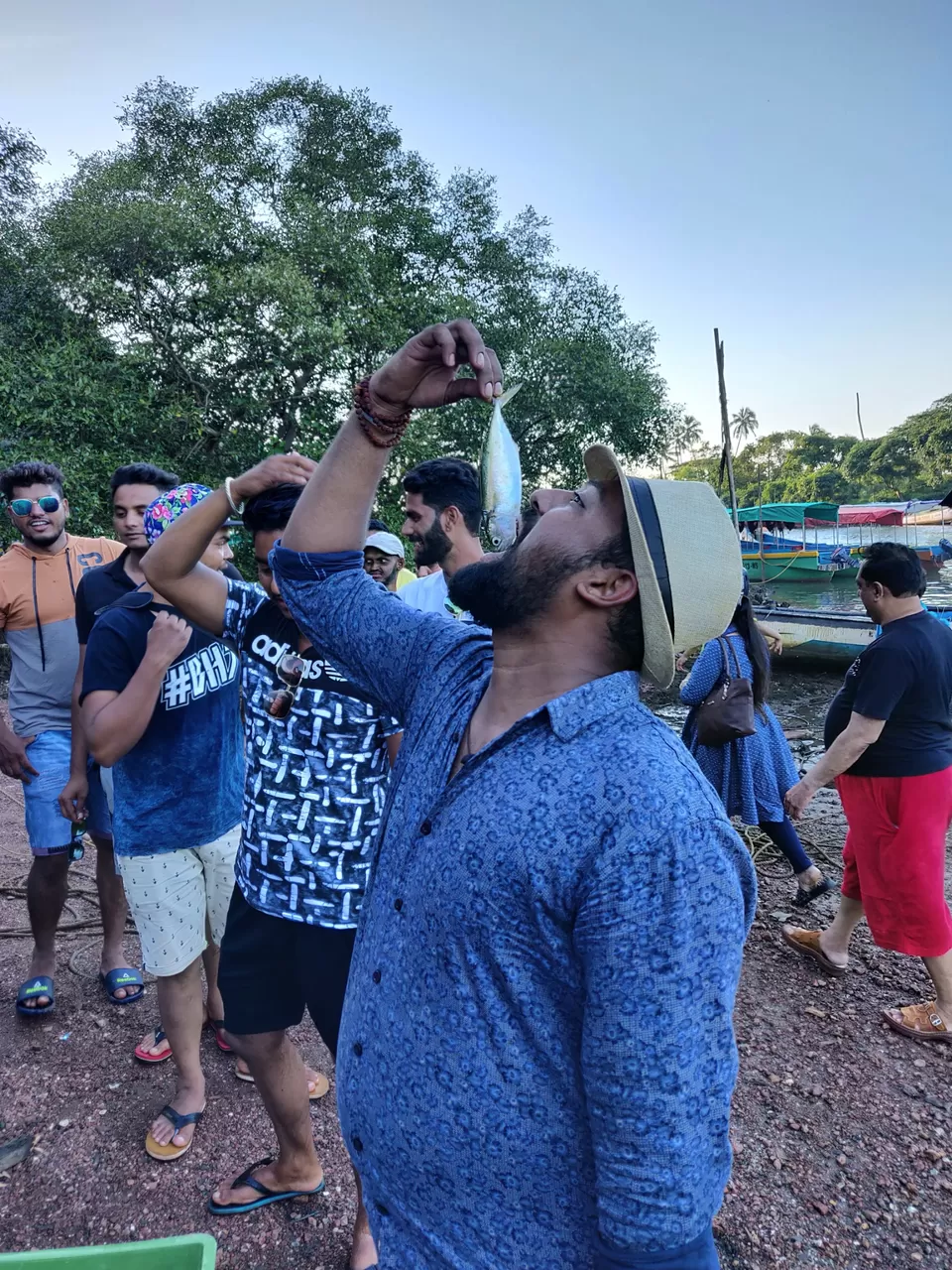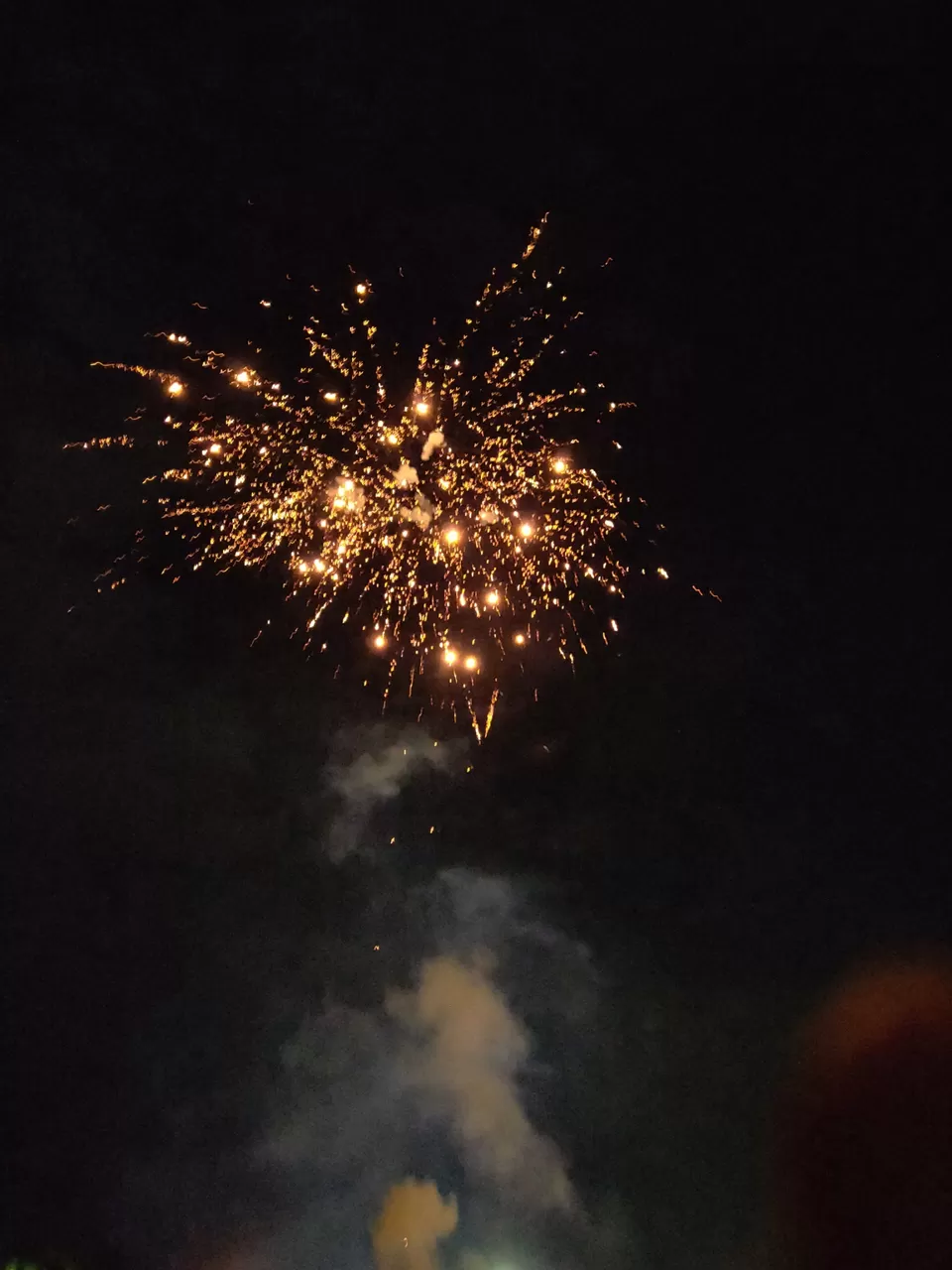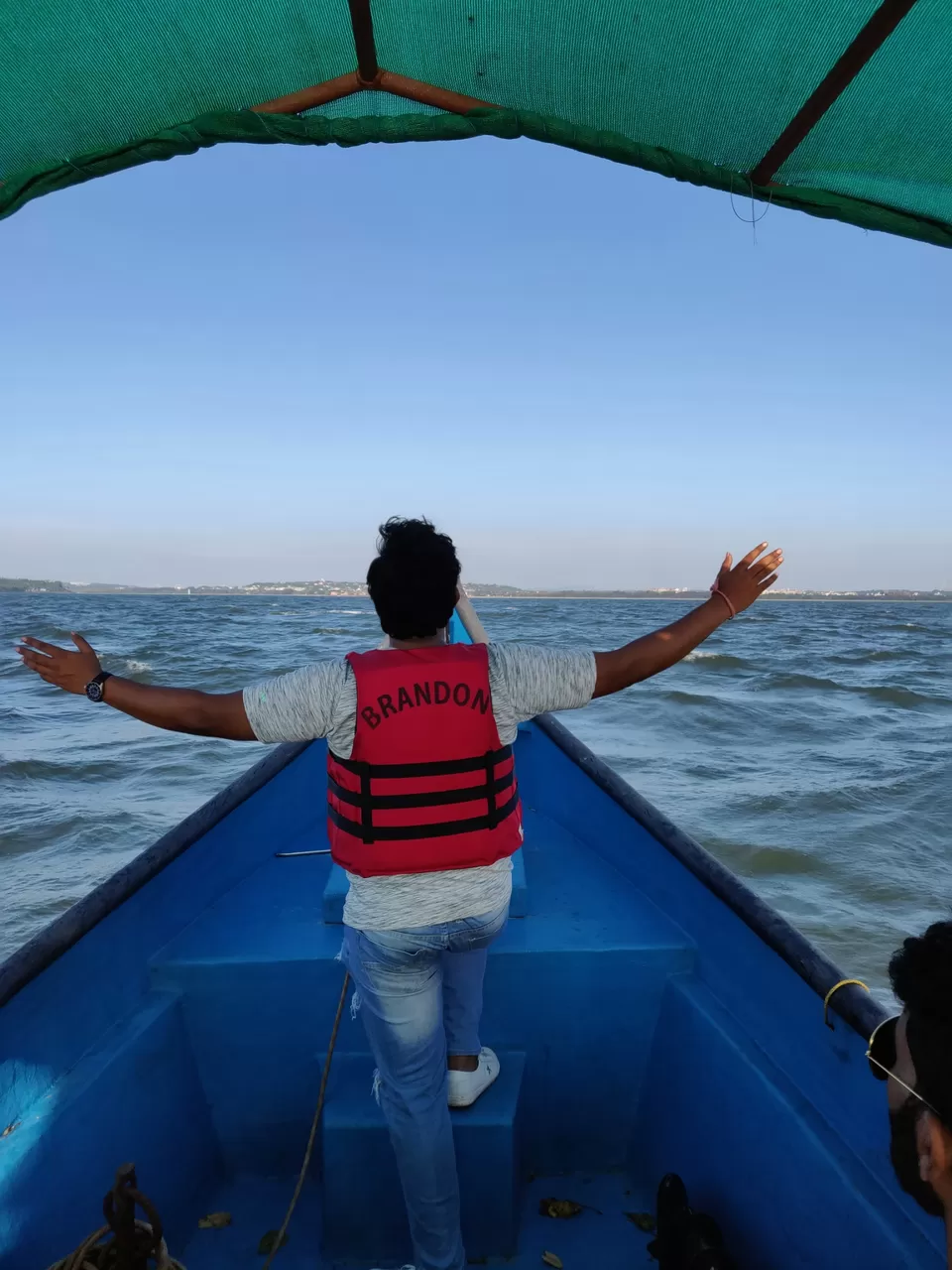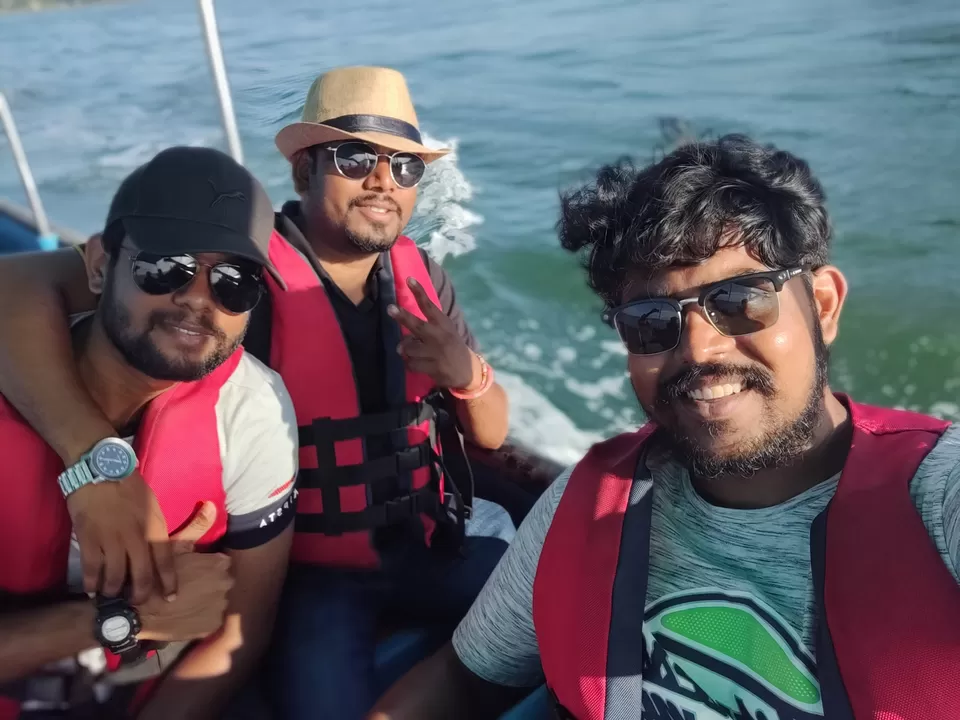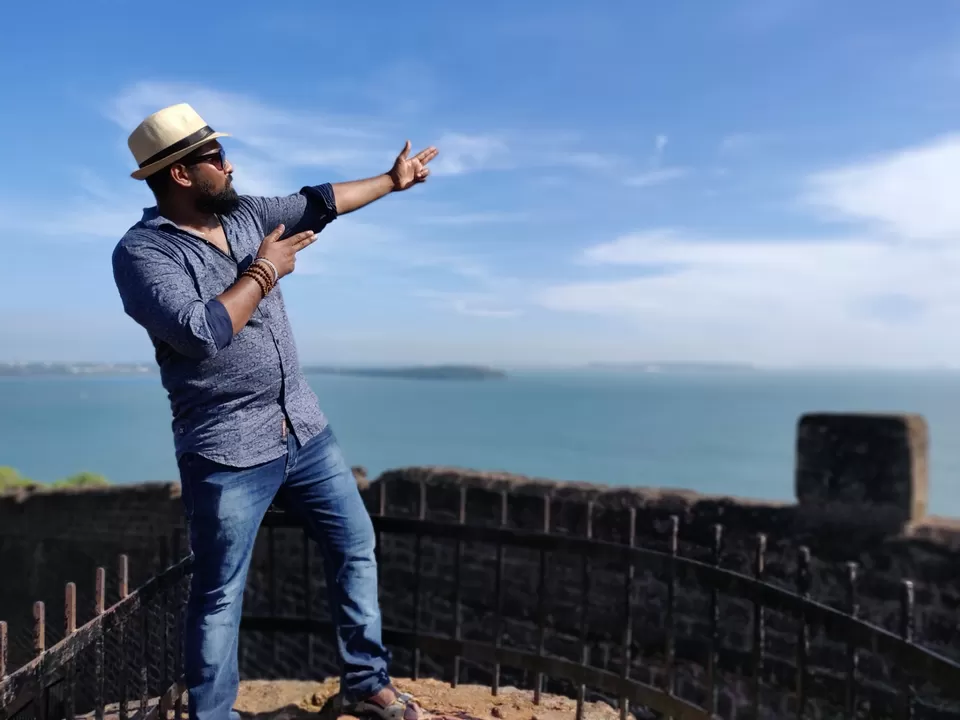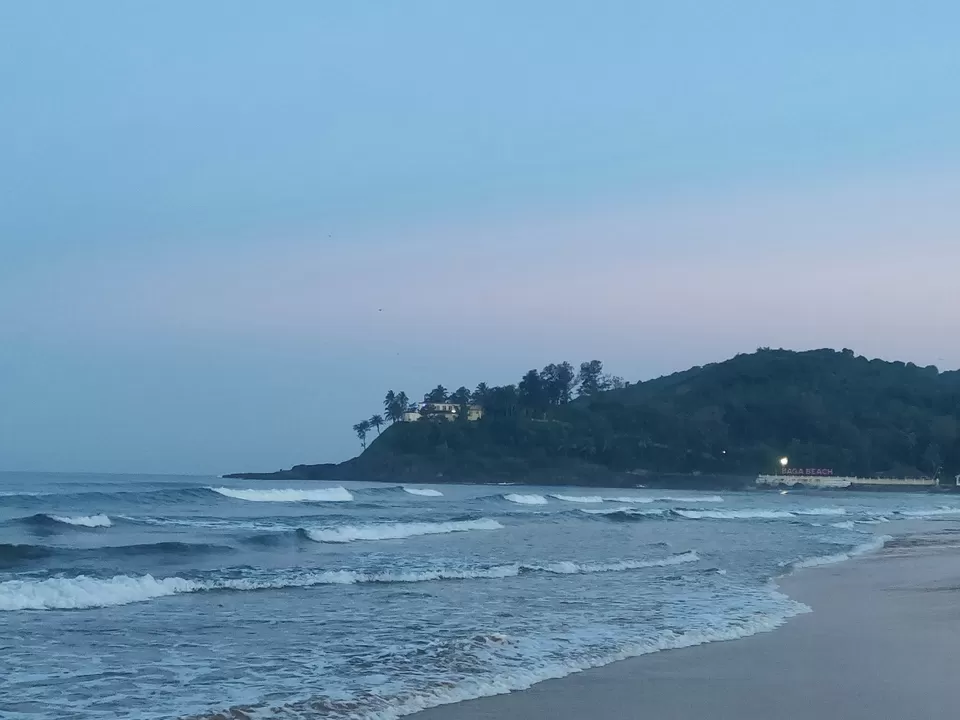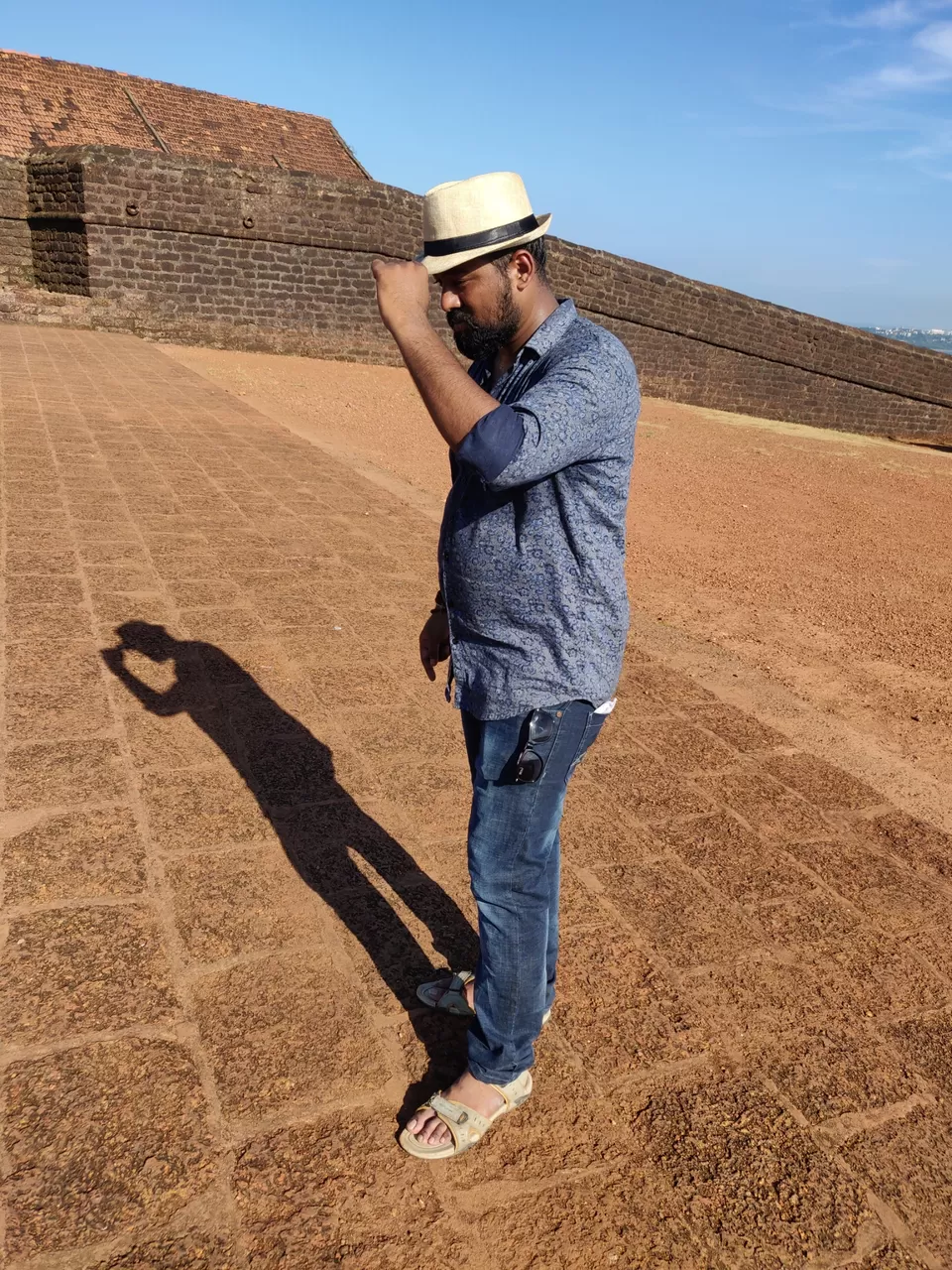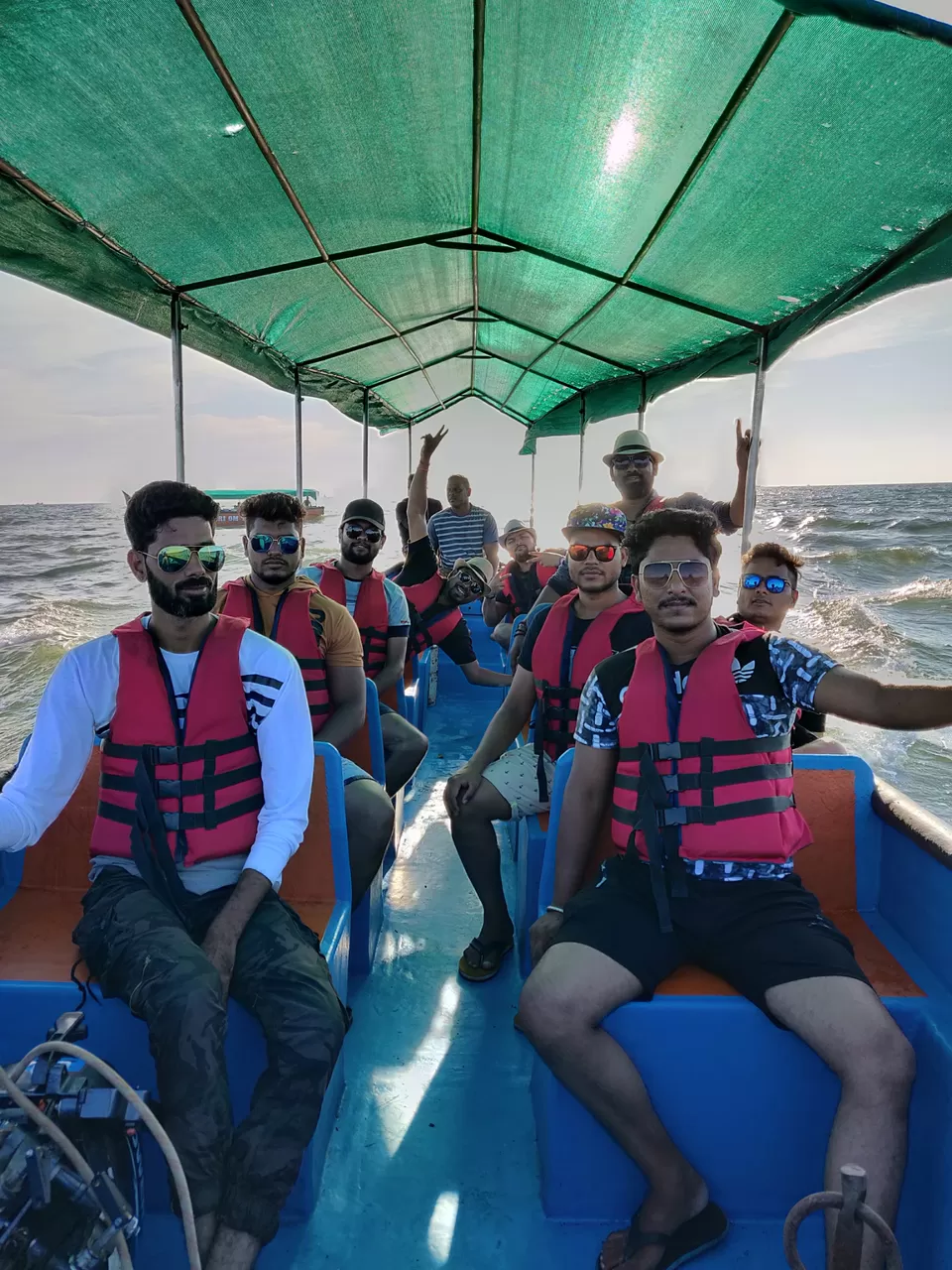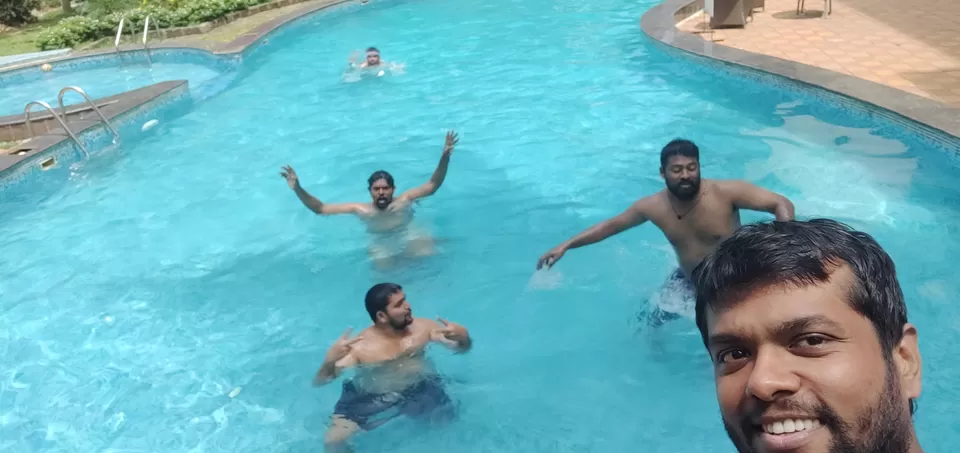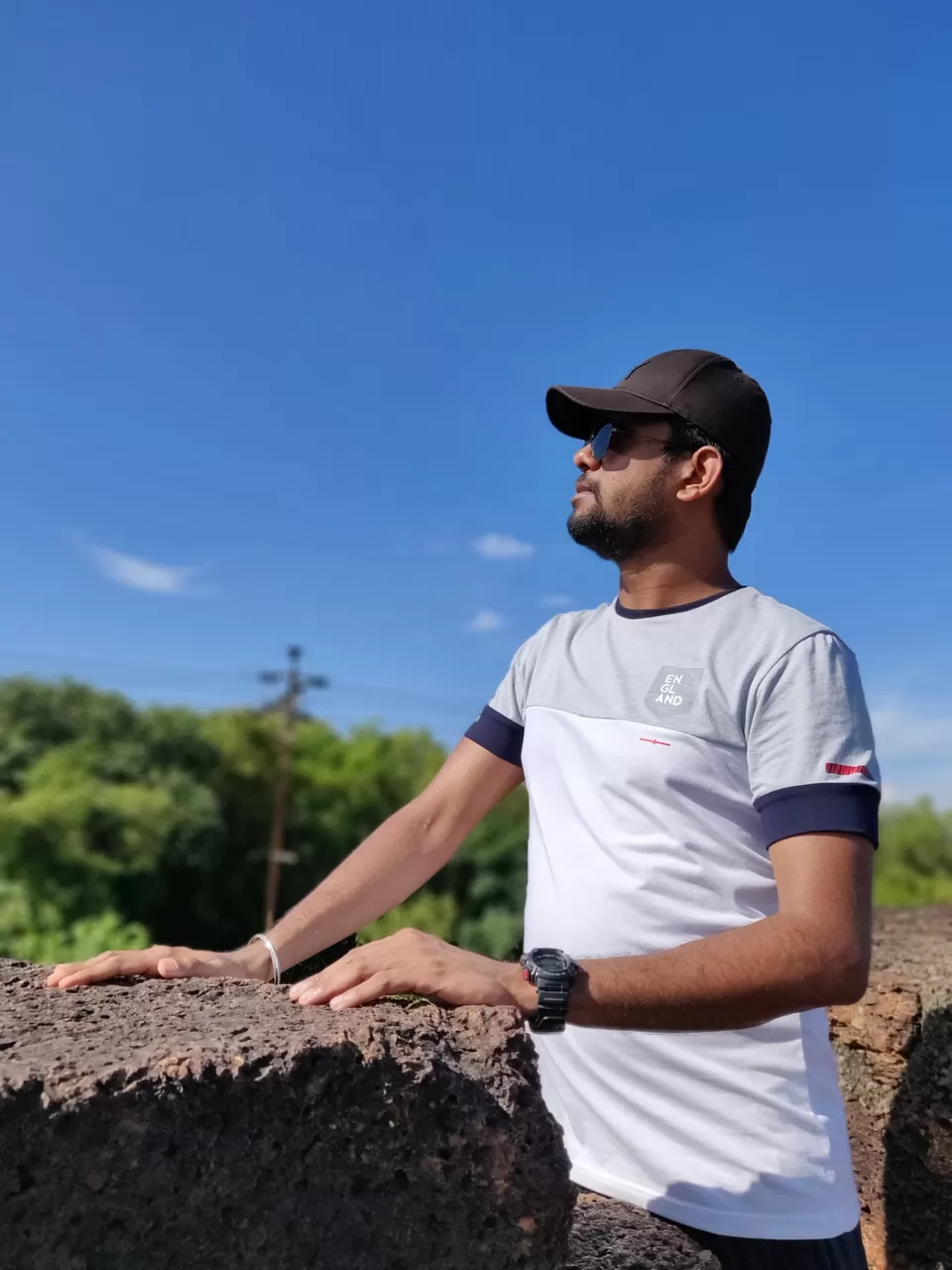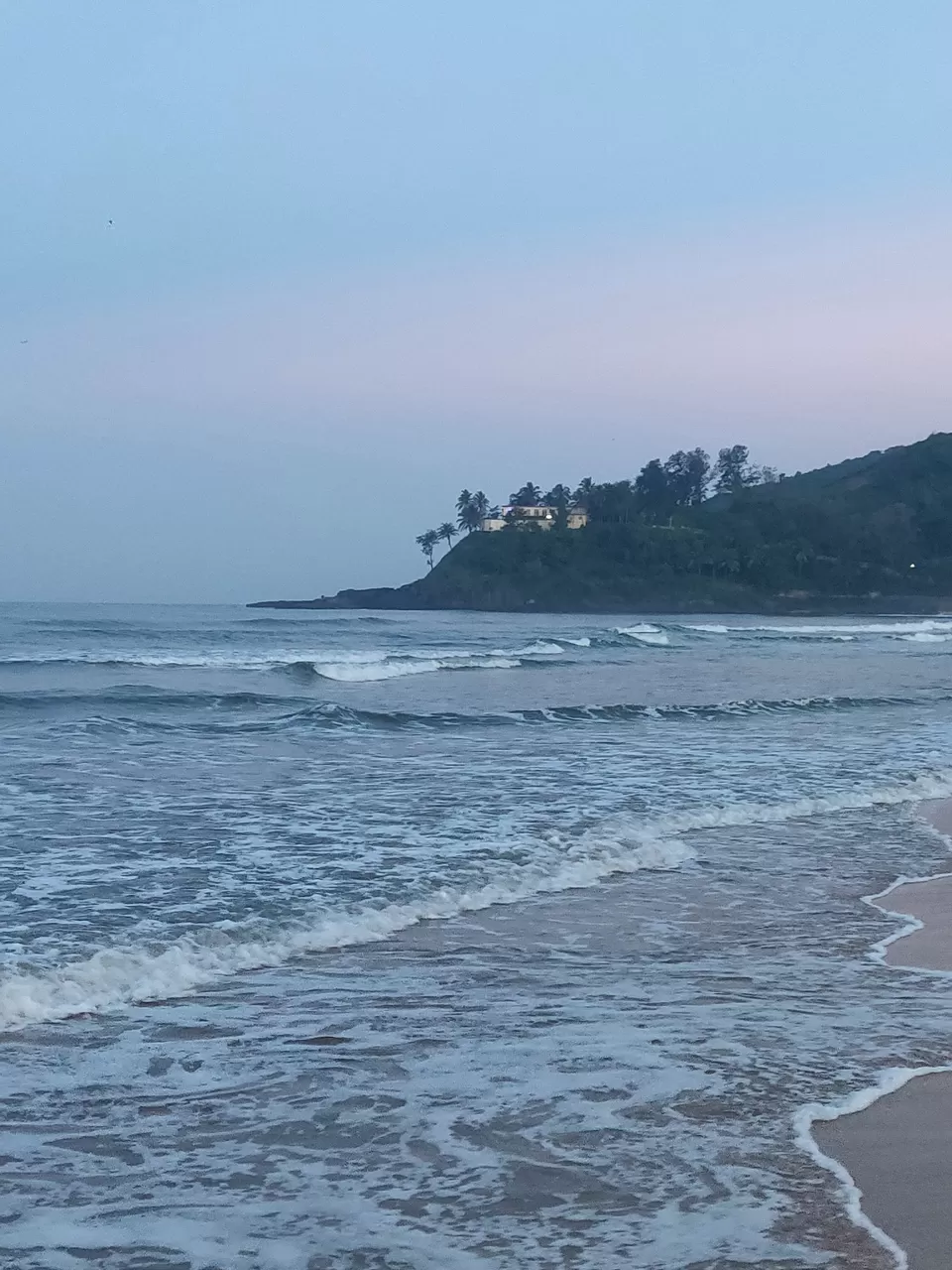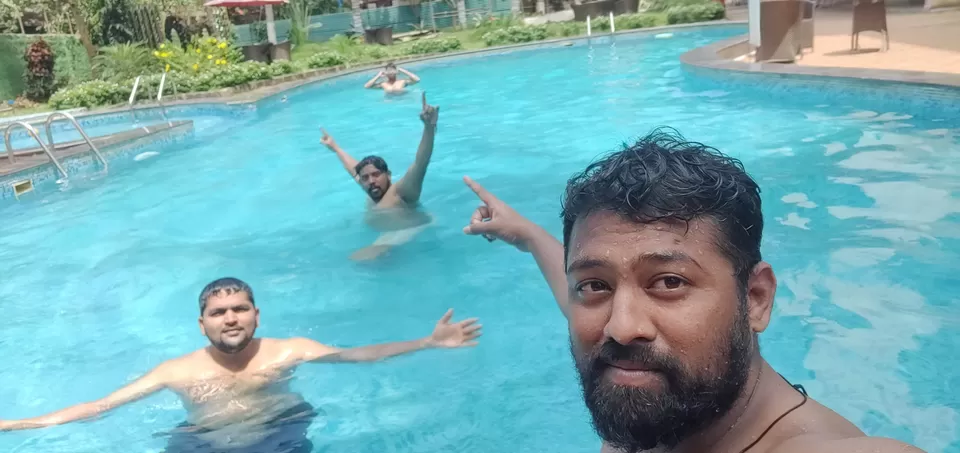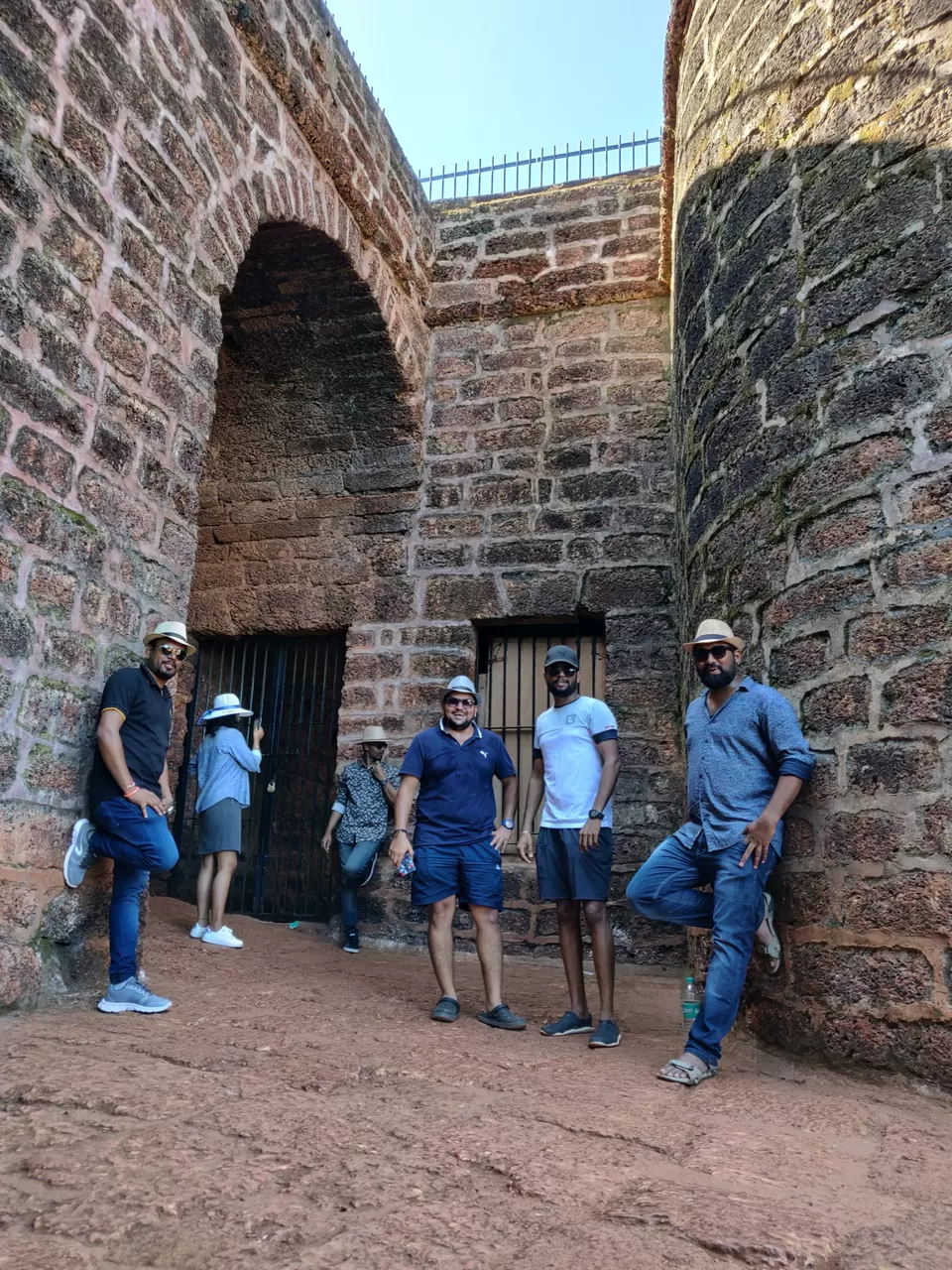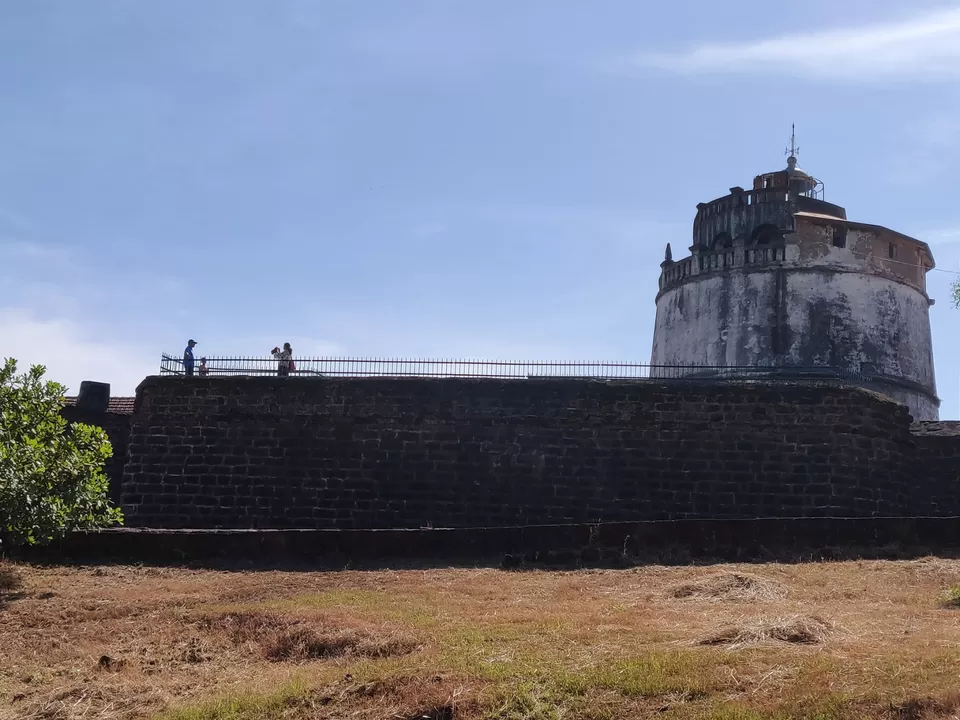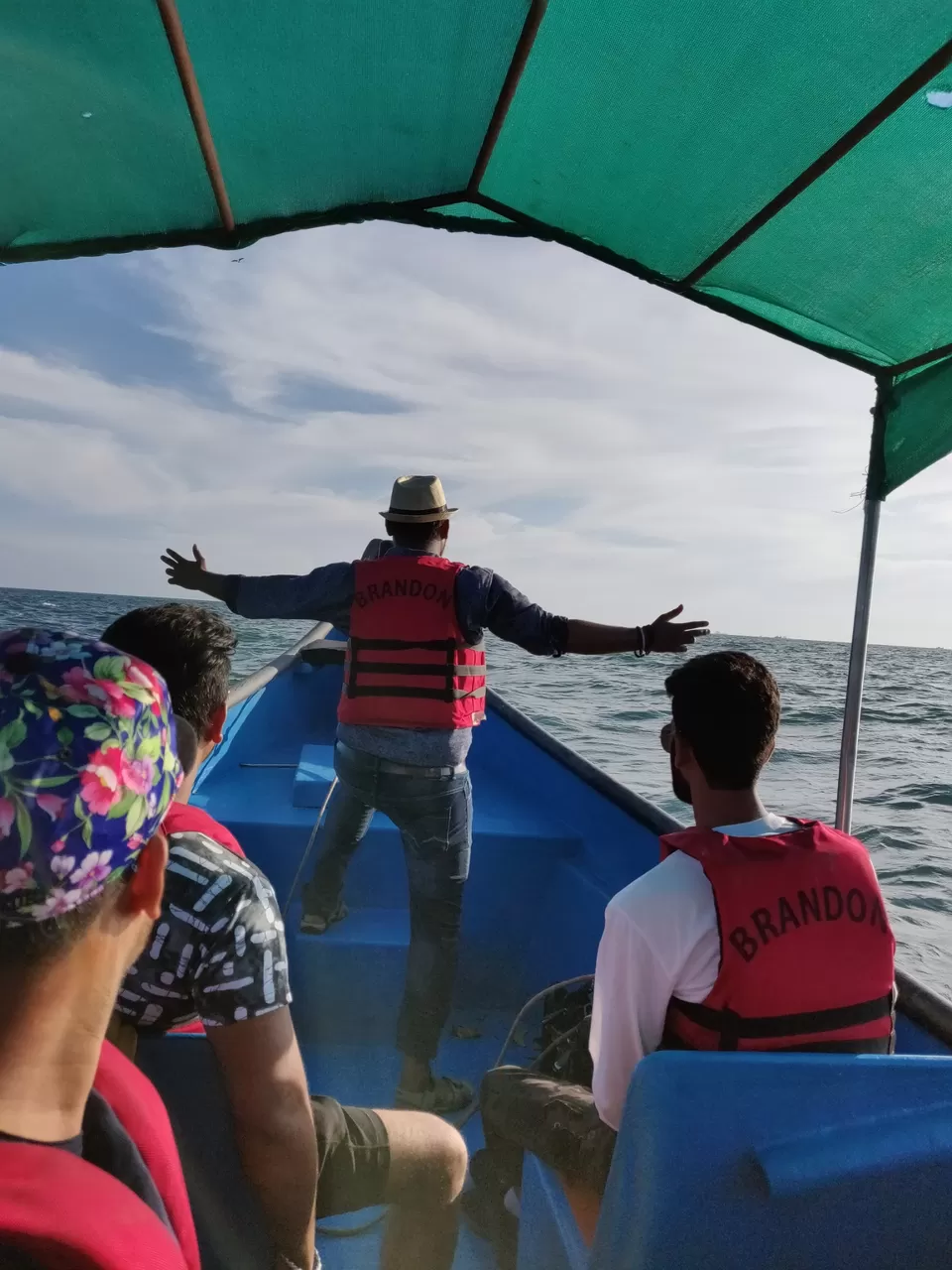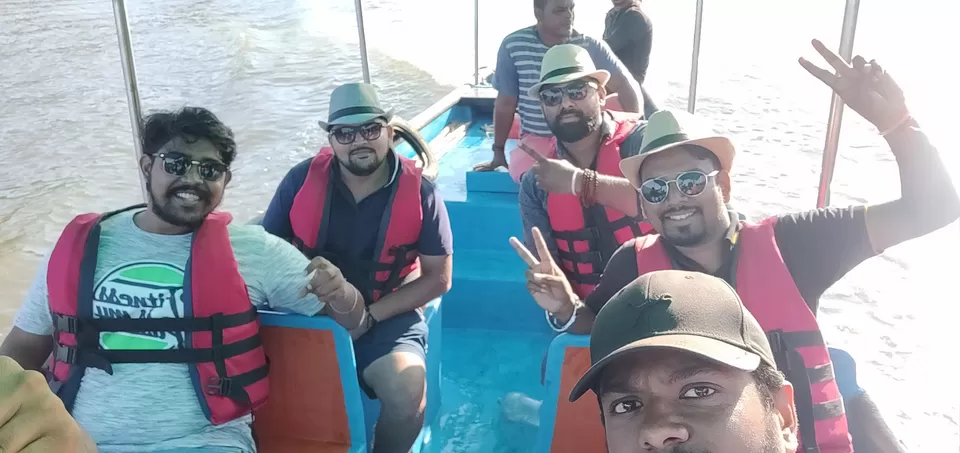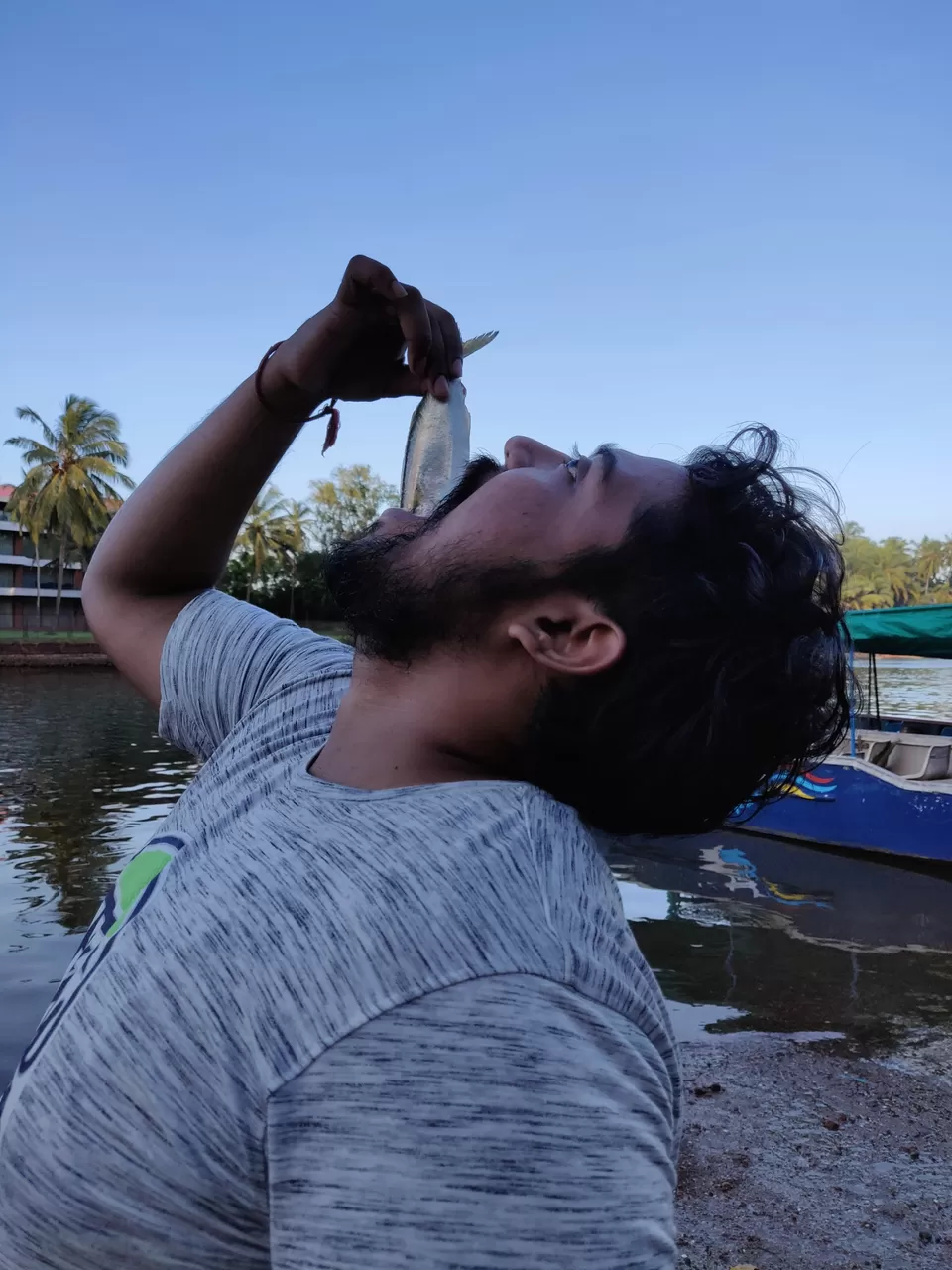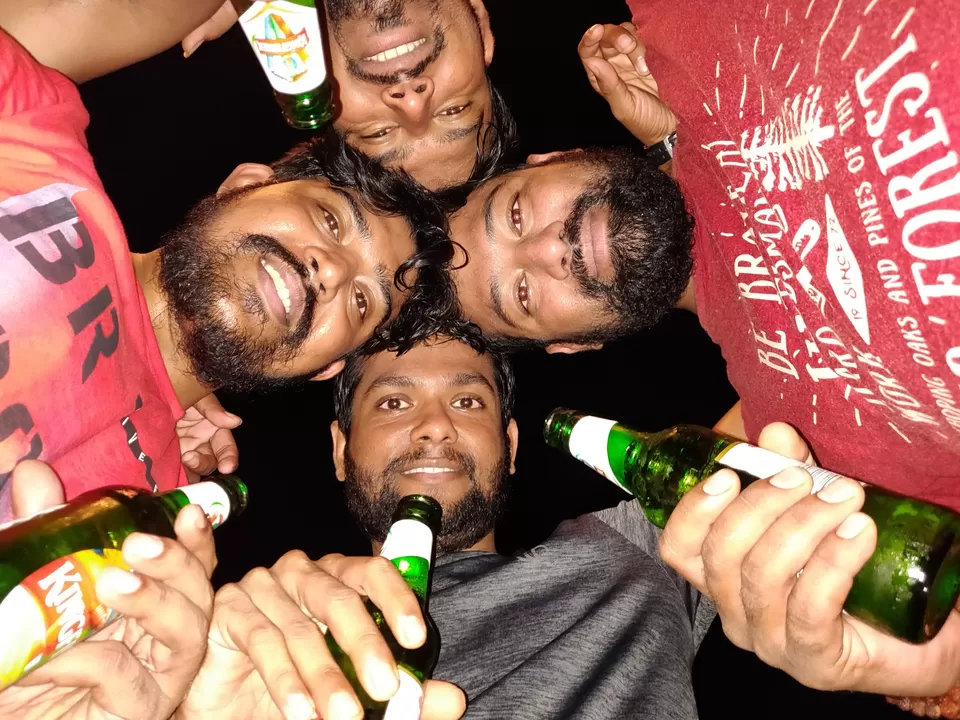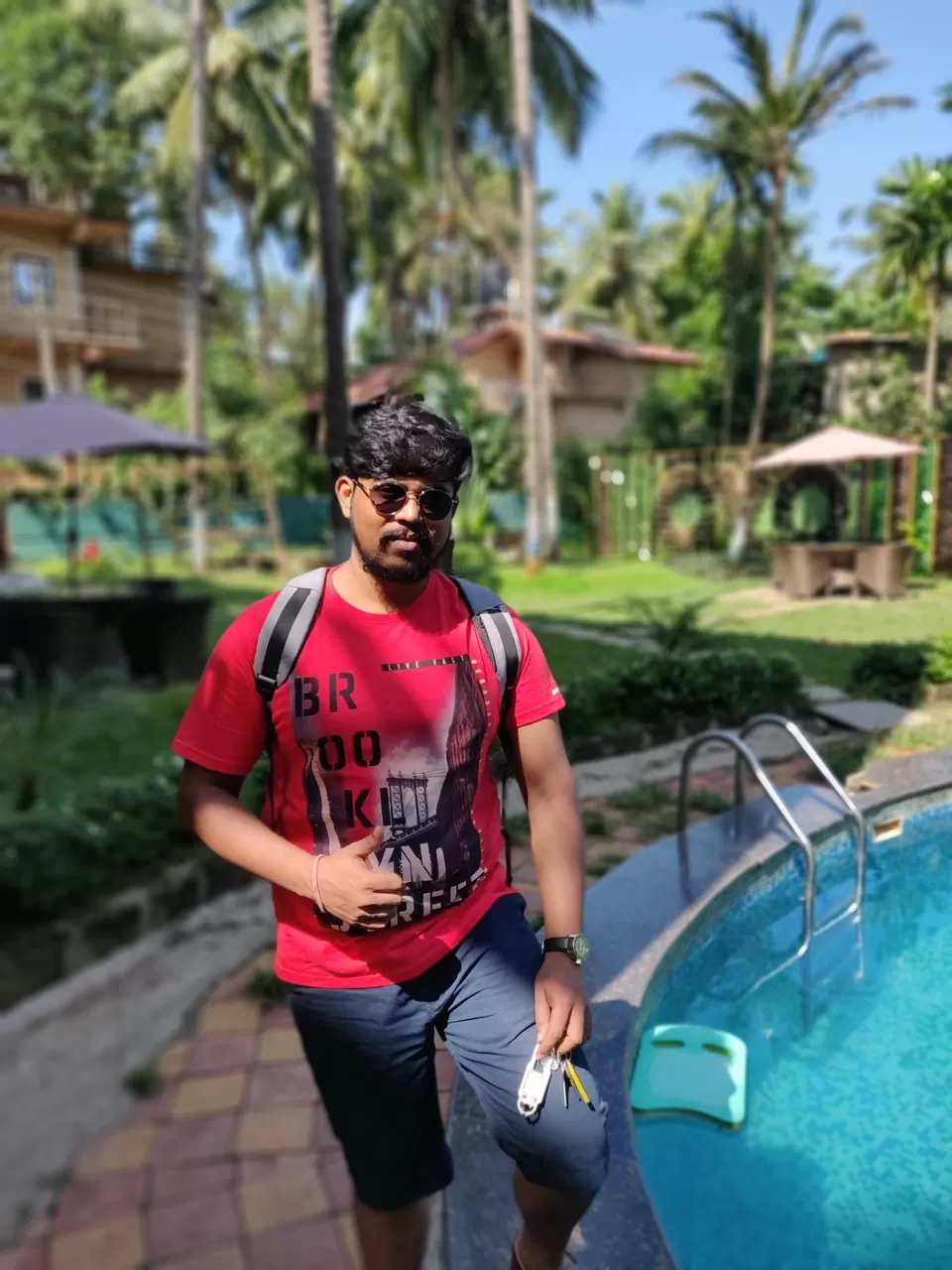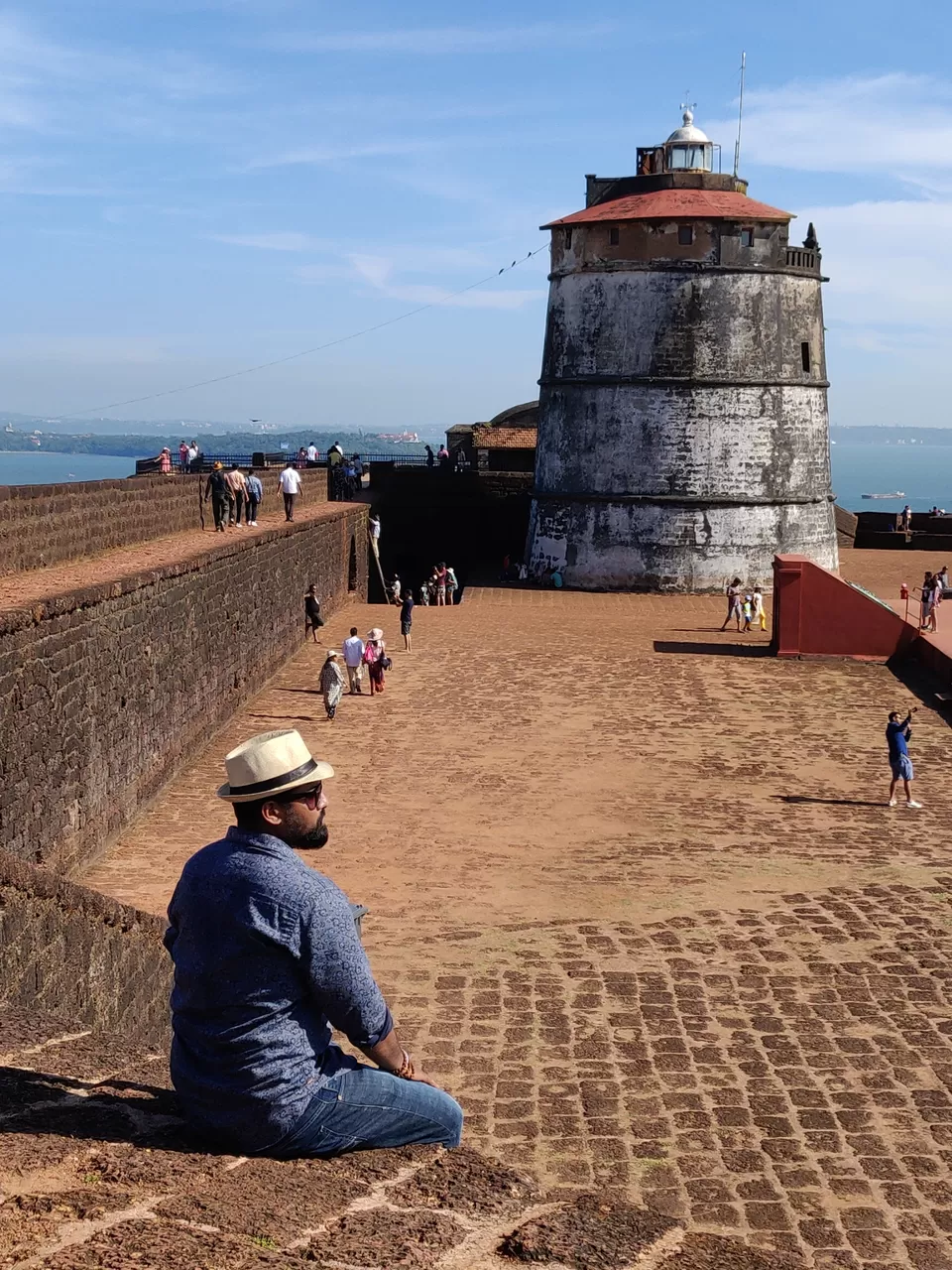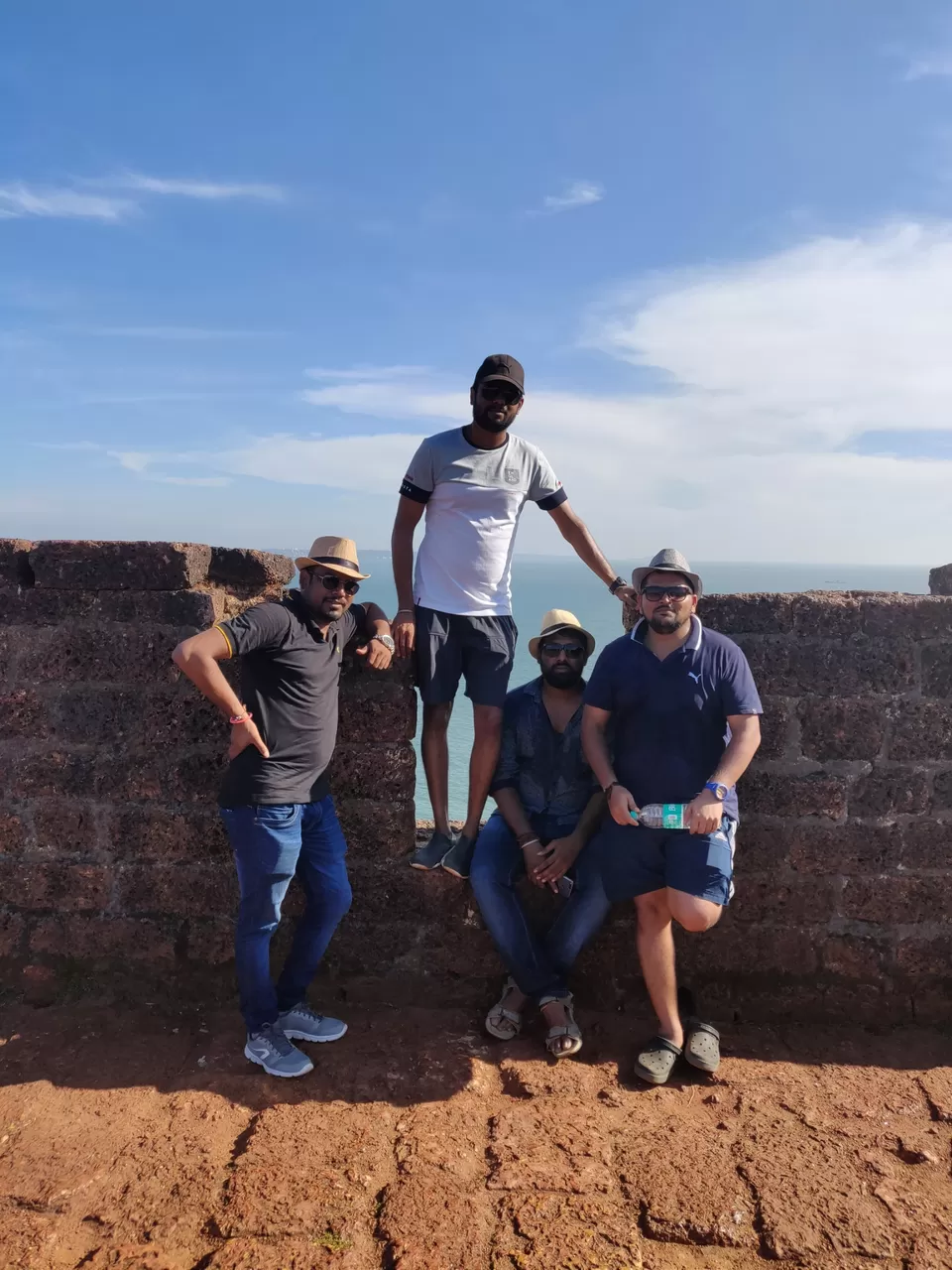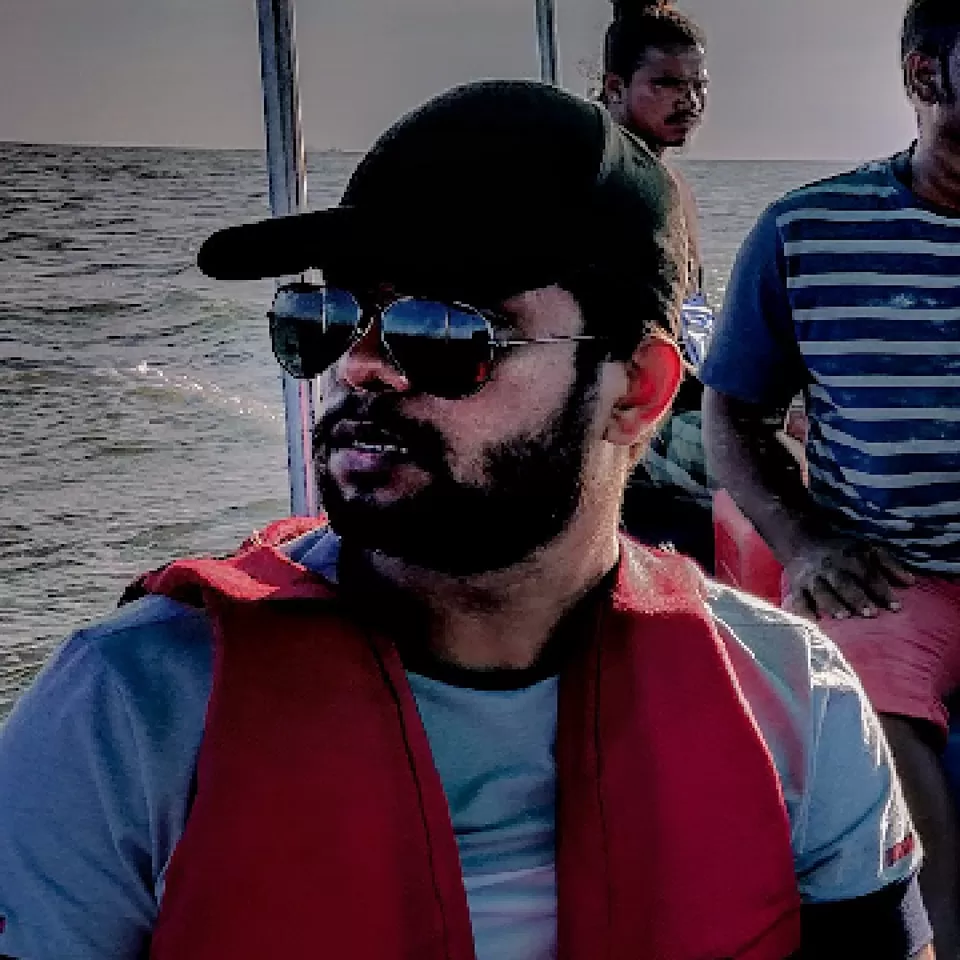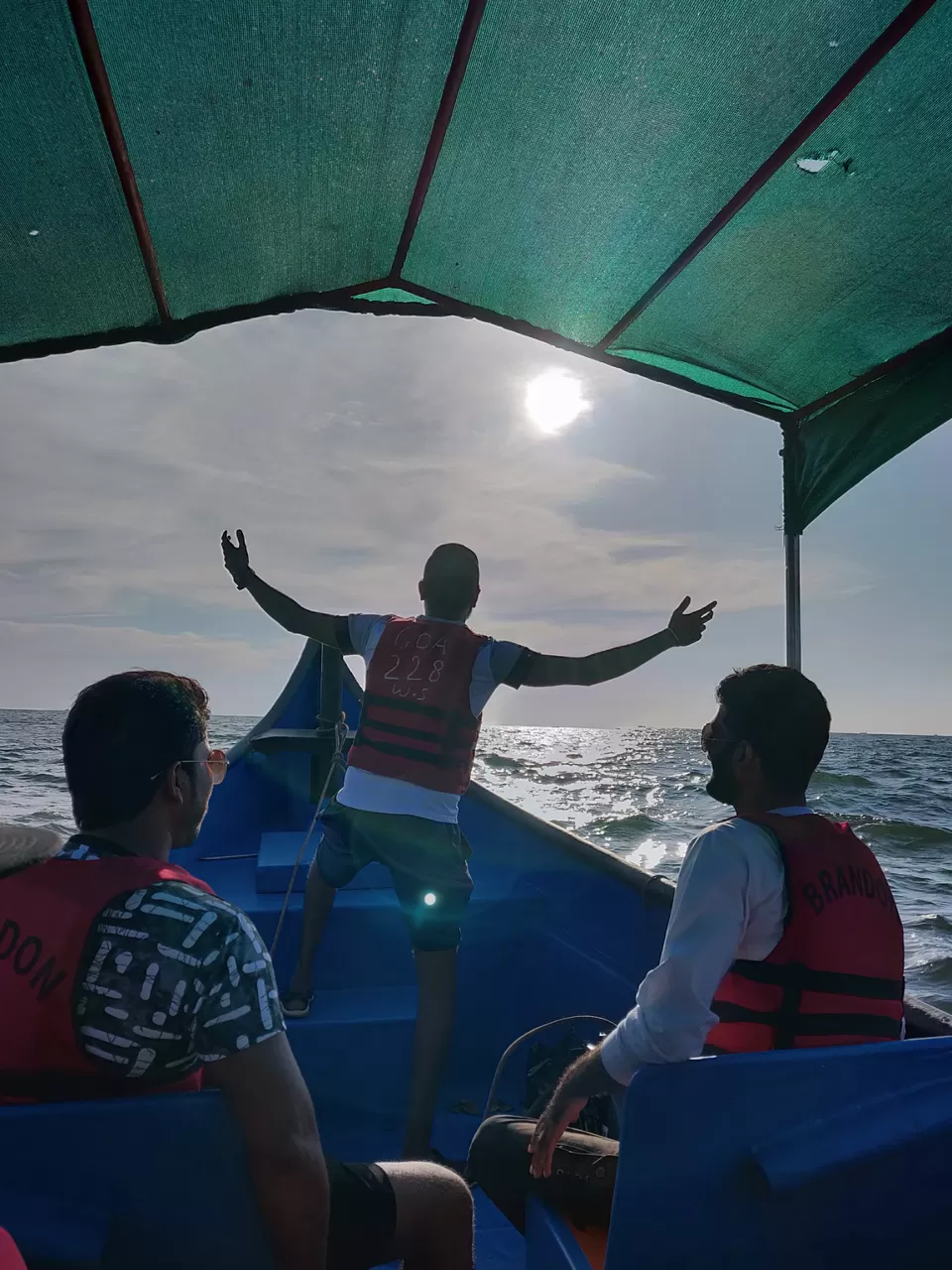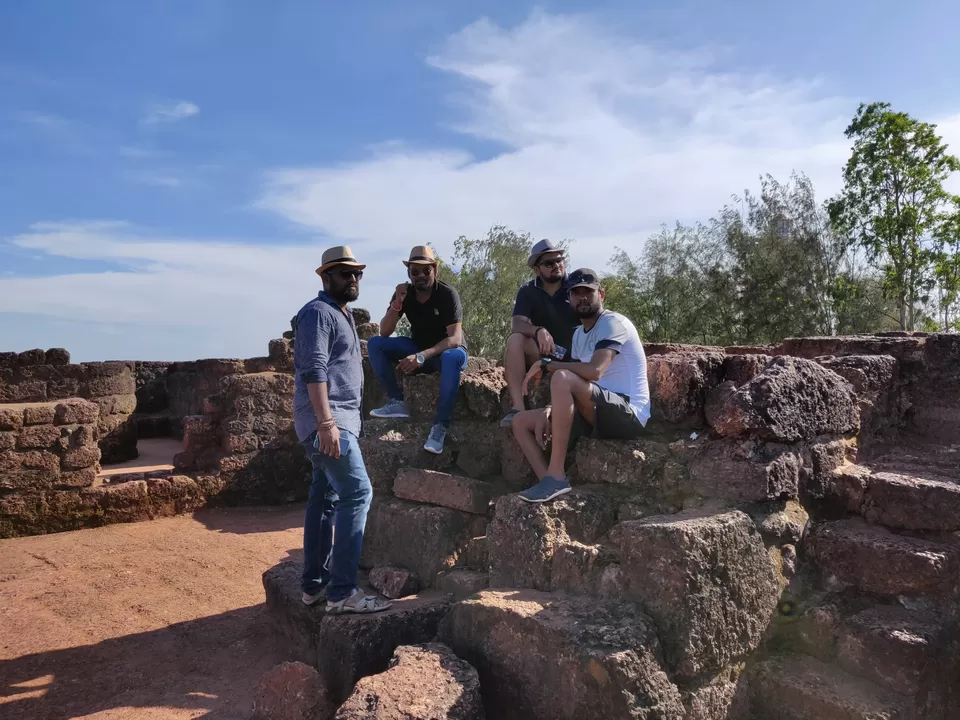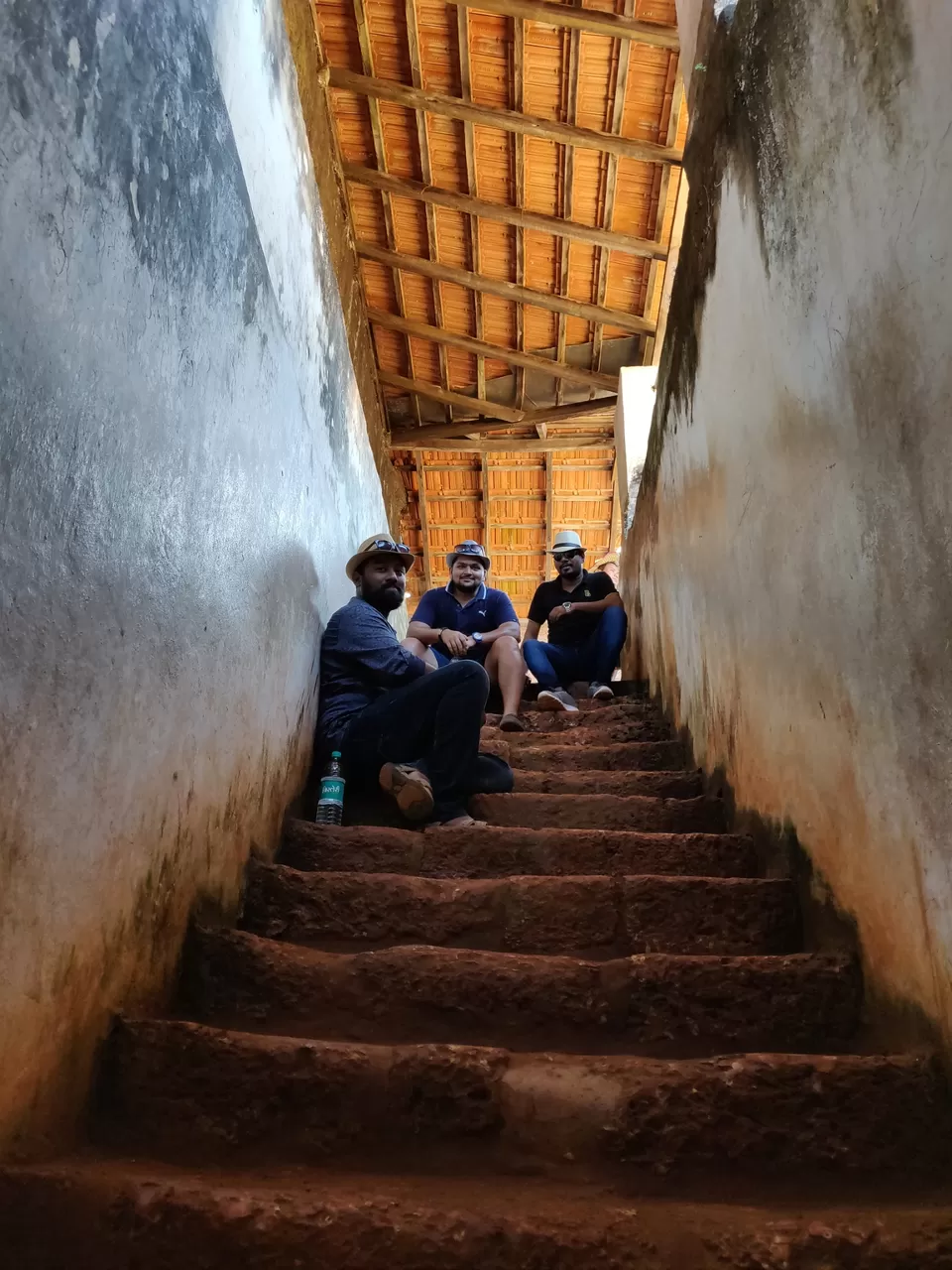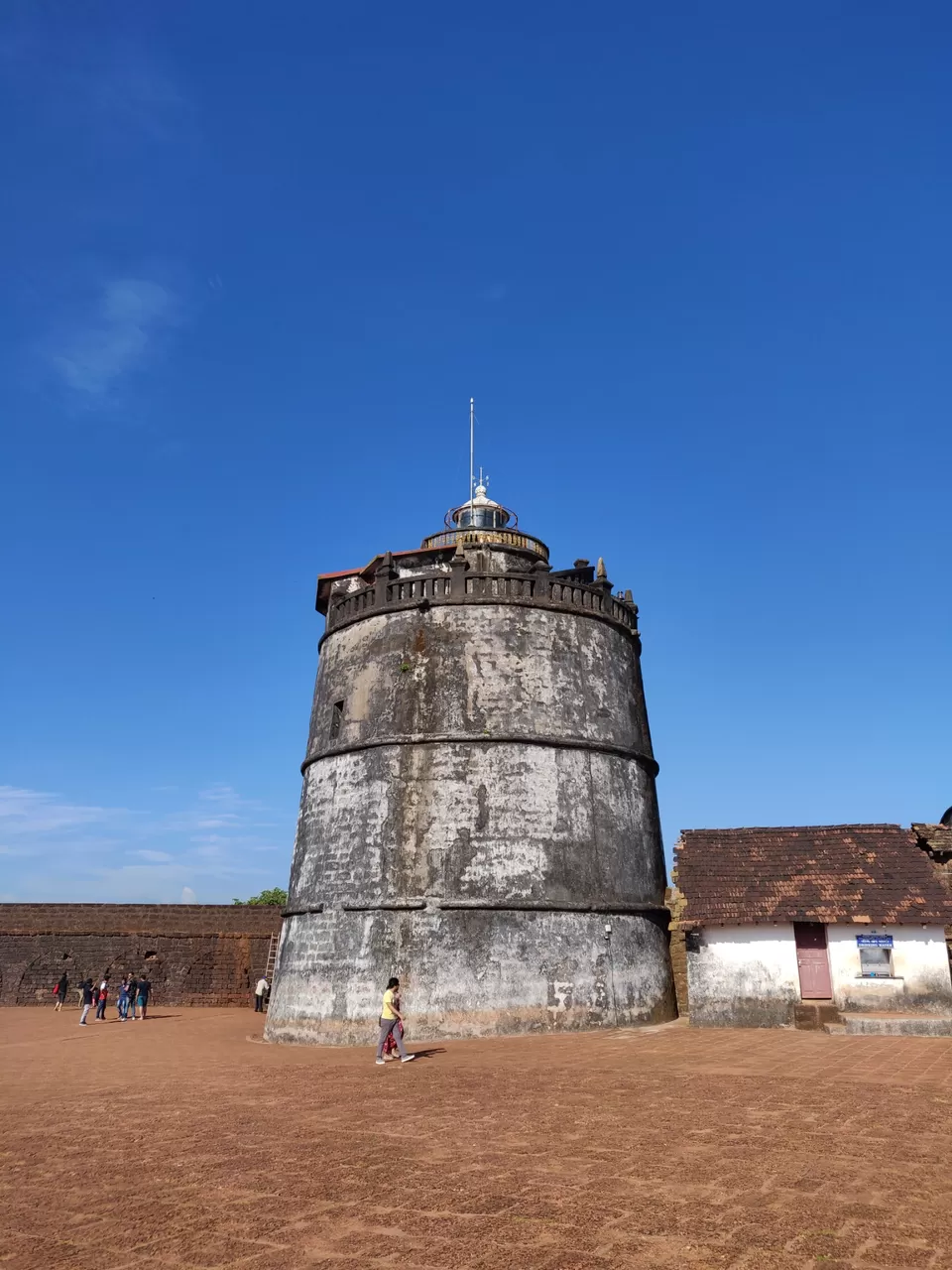 Finally it was time to bid adieu but the lifetime memories that I have gathered in this trip will be cherished by me forever.
Costs:- Flights including return - 14K
Hotel for 3 nights and 3 person - 4K (AC Delux rooms) as we get some off-season discounts.
Food and party - 10K approx. Partying to the fullest
Bike rentals and Exploring:- 3K for all the places. ( Overall approx 30K)
* all the cost are in INR.