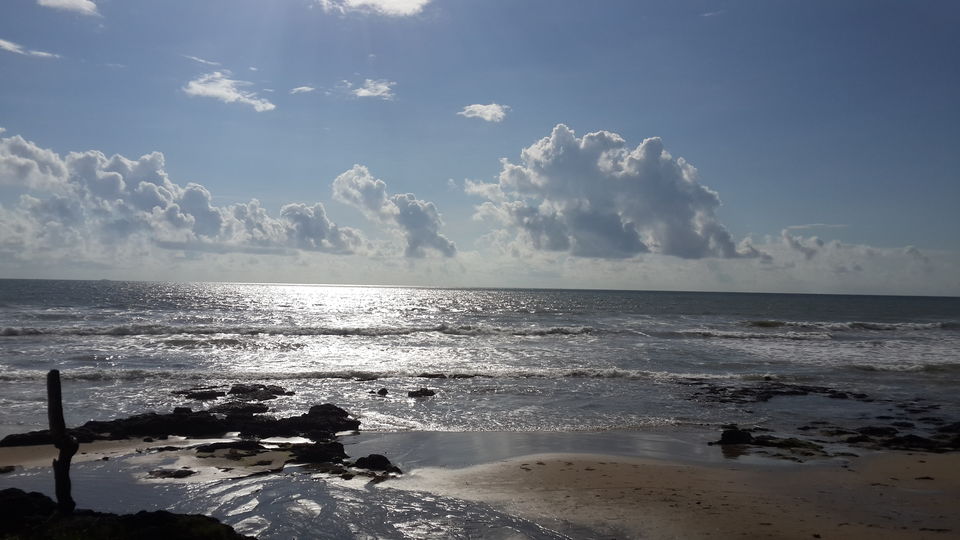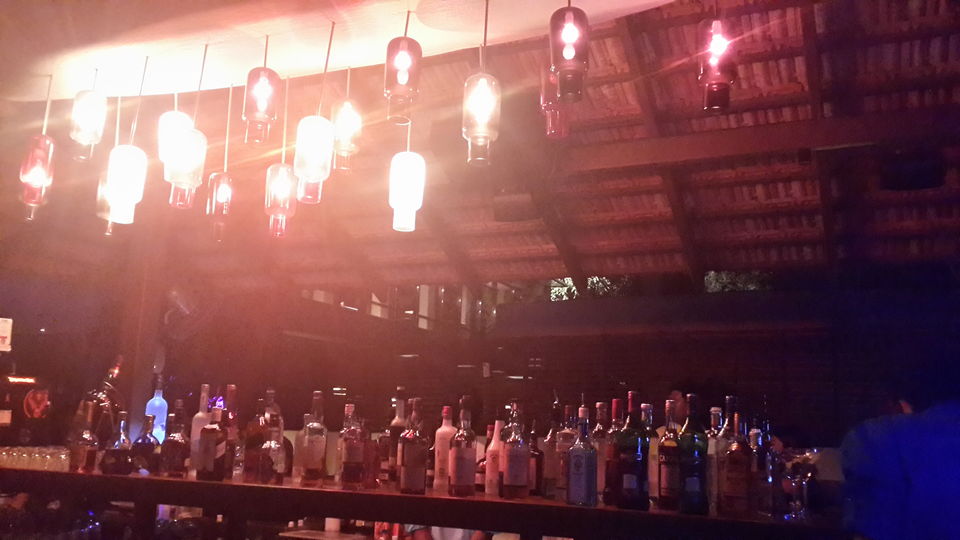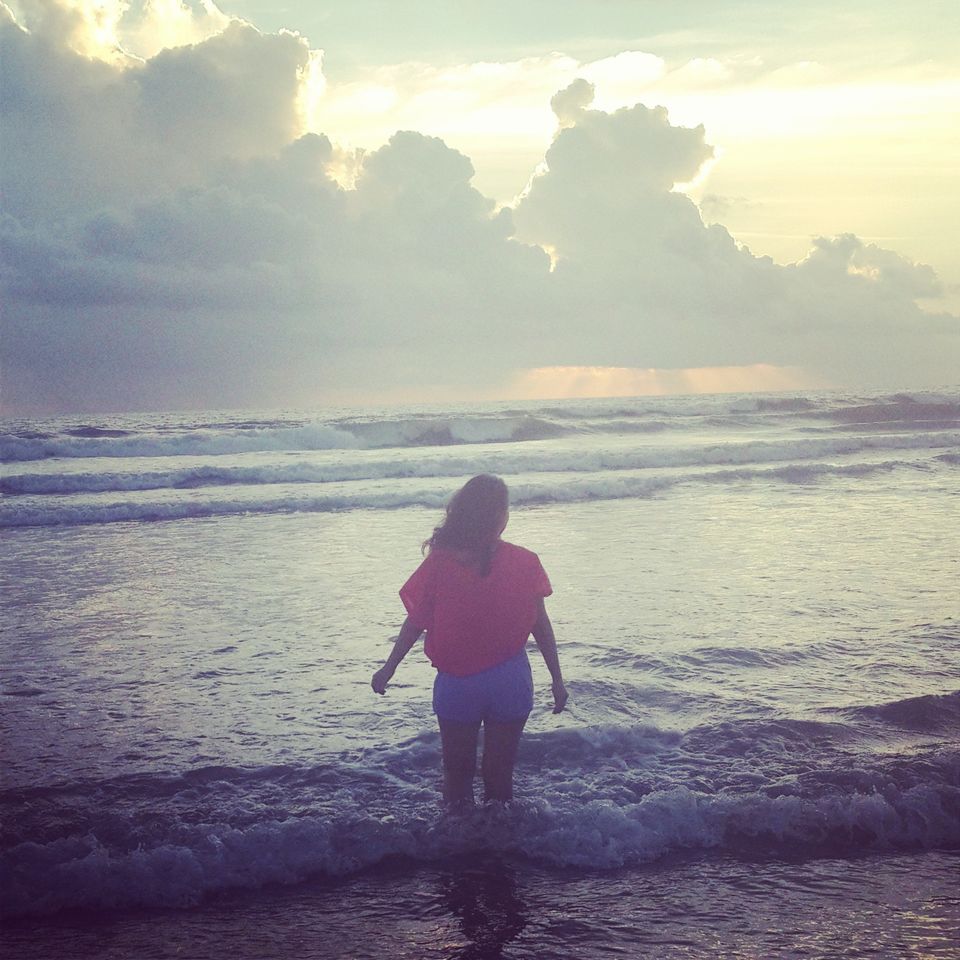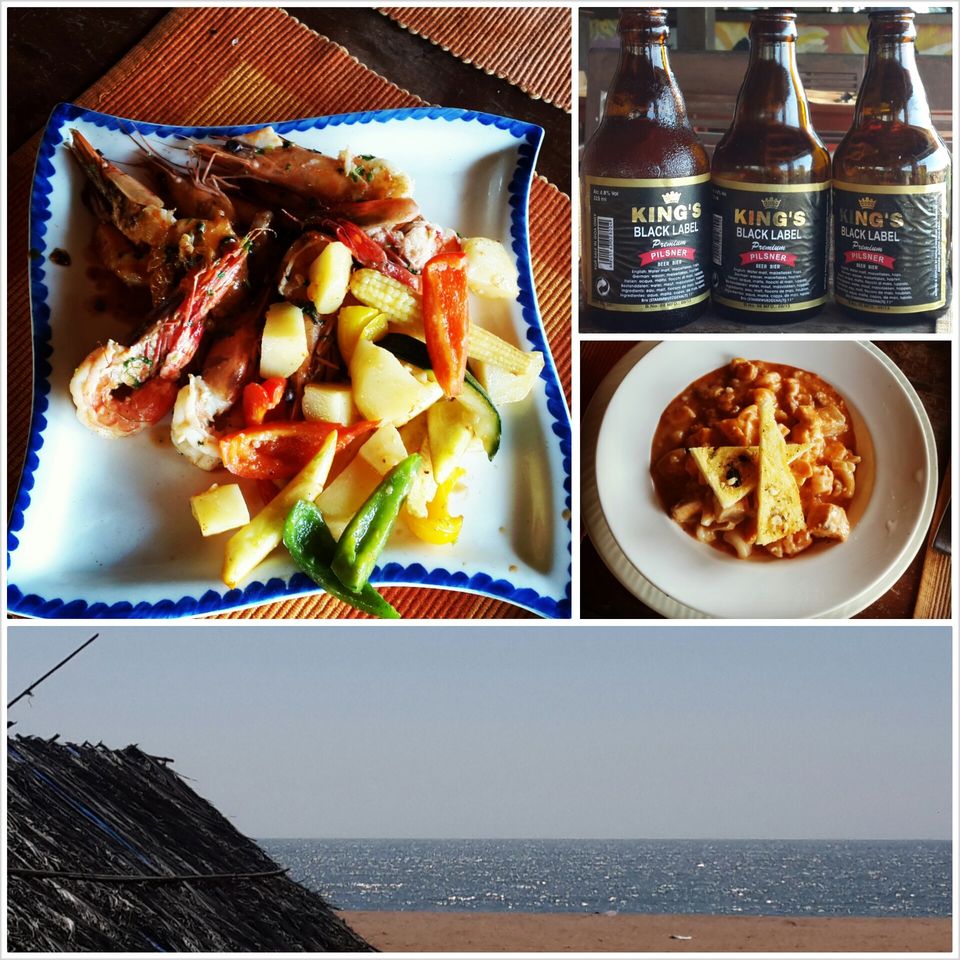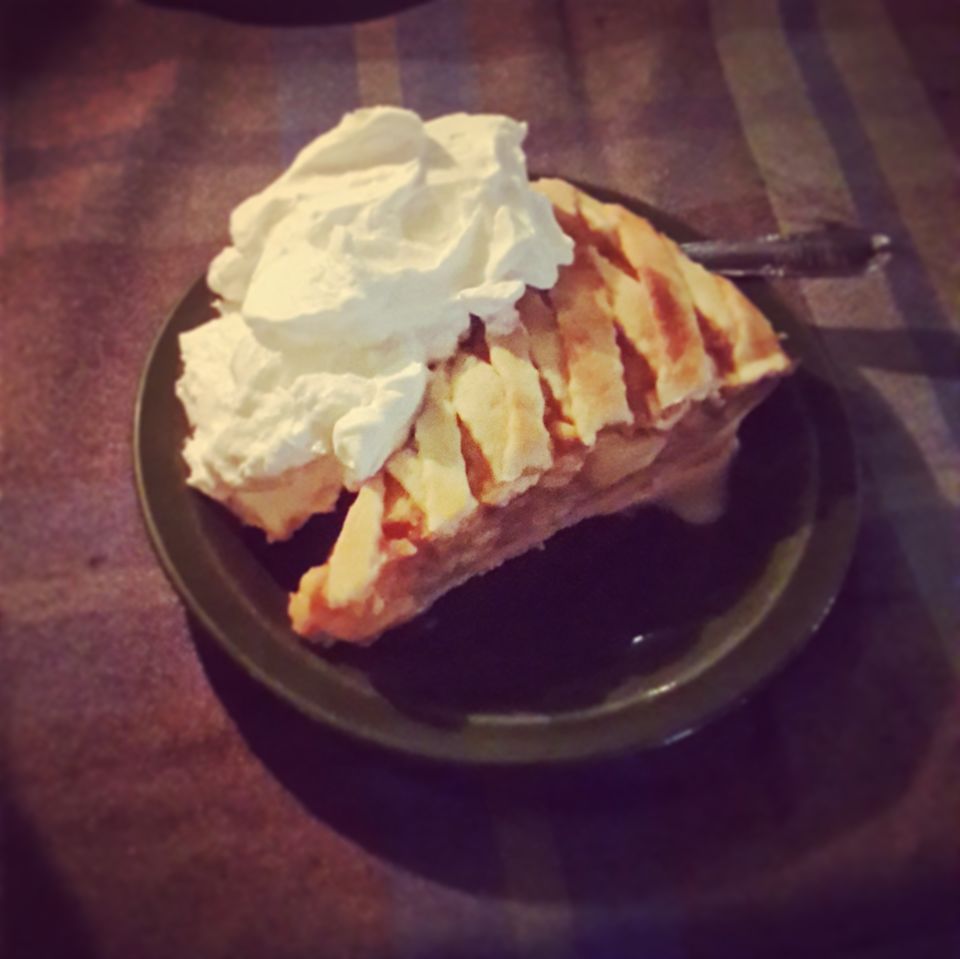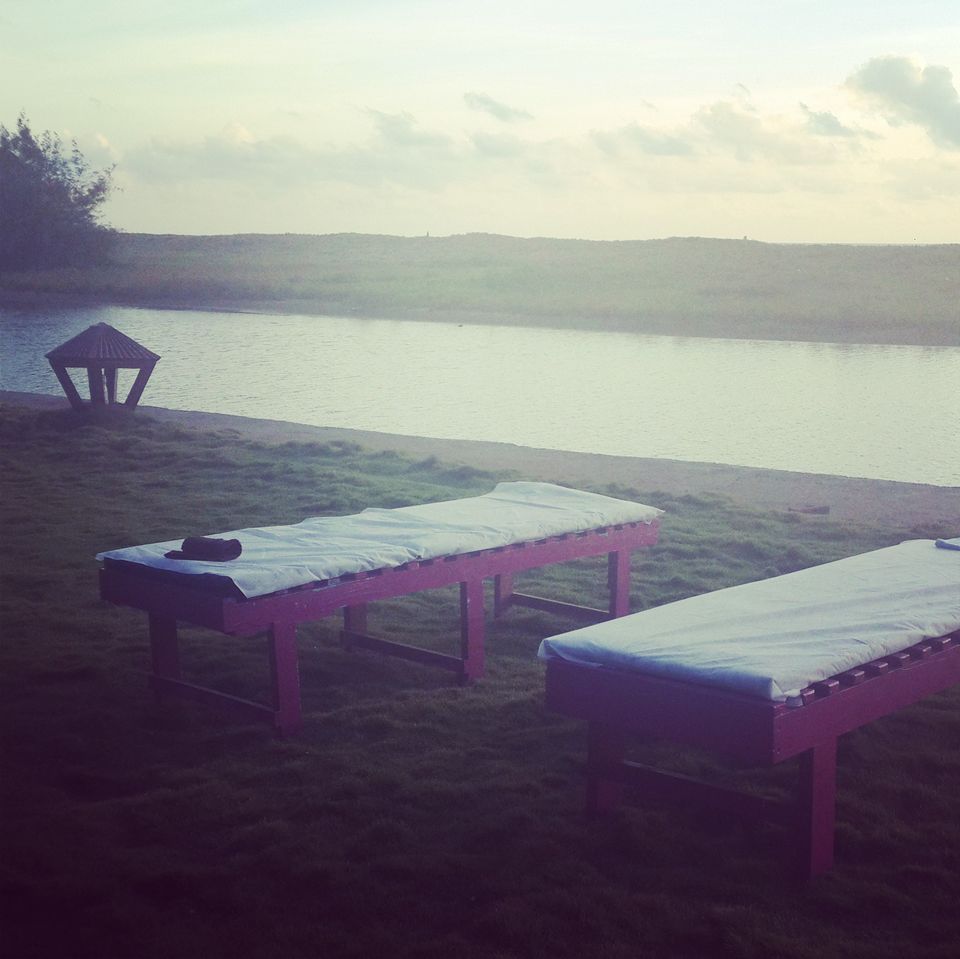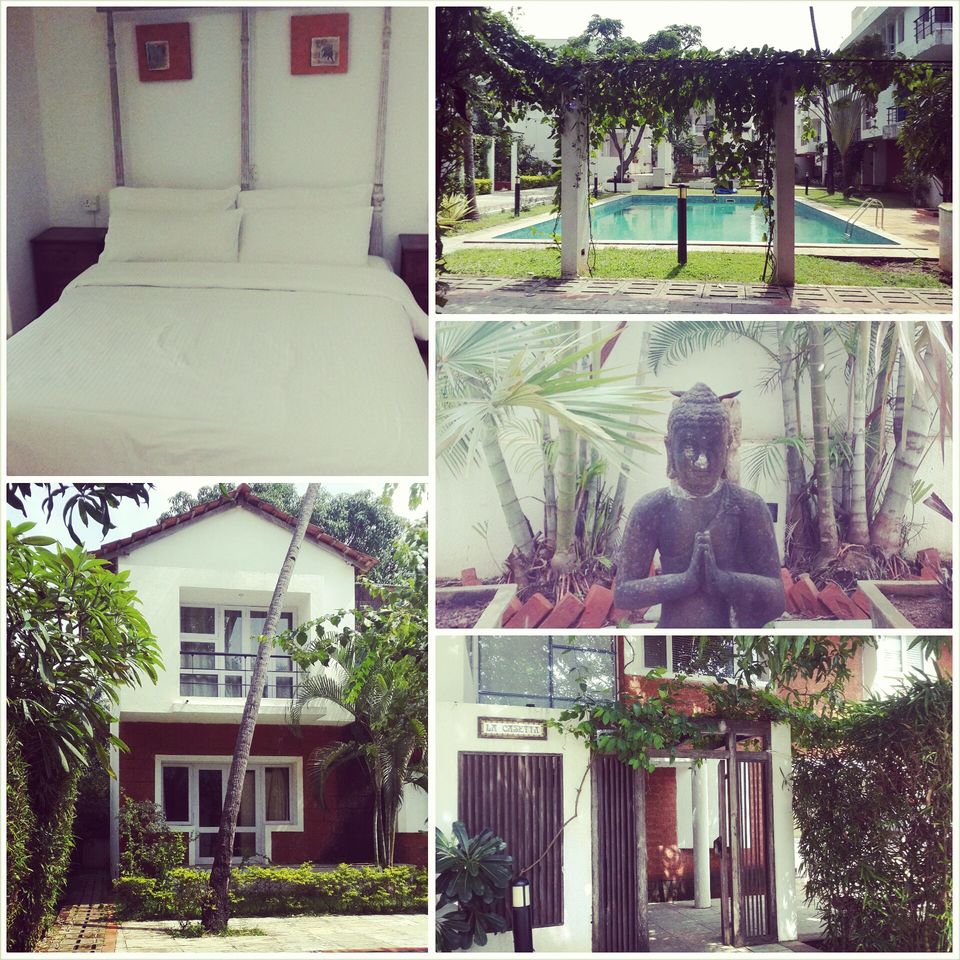 I have traveled to
Goa
quite often but never really paid much heed to writing about the place, always thinking that there is no need to do so. 'Hasn't everybody been to Goa? Don't they already know what needs to be known? There is probably not much to write then.'
But my last trip there made me change my mind. Probably what I am going to write, you may have already experienced and if you have, then you are on the right track of traveling, and if you haven't then you have a whole new set of experiences lined up for you on your next visit!
Goa has always been that trip reserved to be taken with friends, a thing that is as mandatory as getting a college degree!
From Old Monk stained memories of Goa during my college days to discovering pristine beaches my Goa travel diaries are pages of mixed experiences. Every time I have visited I have come back with new memories to cherish and the curiosity of what to expect next.
For some Goa is a few words like Curlie's, Britto's, Tito's,
Baga
and that "Dil Chahta Hai" photo put together. While there is absolutely nothing wrong with that, you might want to try breaking away from the popular culture that "defines" Goa to experience something more.
Baga beach is now less of a beach and more of a hawkers' paradise. The only reason to still go there would have to be Britto's that still serves the most scrumptious desserts. But that would be the only reason. The beach now has an uncanny resemblance to Bombay's Juhu Beach and I don't mean that in a flattering way. As far as
Calangute
goes, I refuse to step foot there. If you are looking to be eve teased, leached at or just want to spend time on an overcrowded beach covered with litter, then Calangute is your place to be. I figured not.
Candolim beach still remains one of my favorites for almost always having just the right amount of people and the right kind of people , well except during Sunburn of course. A must do at Candolim beach is the Shack "Sunnyside Up" which remains open throughout the year, so if you are an off season traveler like me, you will still get to feast on some of the most delicious food you can get by a beach. Try their King Prawns and sea food pasta with some chilled Beer or a glass of wine, while you watch the sunset over the sea. The 360 Degree resort which houses "Sunny Side Up" is in fact one of the most perfect places to stay at if you are willing to spend a little. Placed on the beach, this is just the right place to be at.
Rent out a car or bike, take a drive down to Ashvem Beach, which happens to be one of the prettiest beaches in Goa. Beautifully isolated, the sound of the sea brushing against the rocks will definitely put you in a great space mentally. If you happen to visit during the peak season, then Soma Project at La Cabana resort is your destination to party. They have some absolutely amazing sun downer parties right on the beach. Another place to try out is Shanti, located quite close to Soma Project.
Another beach which most people miss out on is Arambol. Relatively unknown to most tourists and not yet scavenged , this beach has a bohemian feel that Goa was about once upon a time. It is considered to be one of the most beautiful beaches in Goa. It borders North on Keri Beach and South on Mandrem Beach. Arambol is relatively more popular with foreign tourists as it offers a vibrant mix of facilities like Yoga, meditation and live music scenes influenced by the gypsy fusion culture. There is also a small fresh water lake near the sea, which is one of the major attractions here. On the way to Arambol we happened to stop at the Riva Resort which had a wonderful spa, where one could get massages by the water. It was absolutely relaxing, the soothing silence and the sound of nature can really help you attain momentary inner peace. I highly recommend this.
Well, one can't survive on beaches alone when in Goa, partying till the wee hours of morning has become a rule of sorts for most. And if you happen to be in this category, then forget Mambo's or Tito's because they were passé atleast 5 years back, and head down to Sinquerim beach road to one of Goa's best nightlife spots "Sinq". Need more incentive? Then how does Open Bar on entry charge sound to you?! And if you are visiting during peak season then you may just find yourself in a pool party at Sinq! Another option is Love Karma Passion or more commonly known as LPK, way too crowded in my opinion, but you might want to try it out.
Food Spotting in Goa?
Try some authentic Goan food at Florentine's in Saligao. Their Chicken Cafreal, Prawn Vindaloo and Prawn Xacuti is to die for, even as I write this I cannot stop thinking about when I can eat there again! It is that good. A must try for foodies visiting Goa.
Other places that I would recommend are Butter in Panjim which is a nice place if you just want to hang out and grab a few drinks, then there is The Backyard in Bardez if you are looking for a mean grill, another place that serves good food is OCoqueiro in Bardez. Then you have your good old Sunny Side Up at Candolim beach, Britto's at Baga and Fat Fish in Arpora and Breakfast always, always means Infantaria in Calangute. Every time you go to Goa there is always a new place to try, that's what I love about the place!