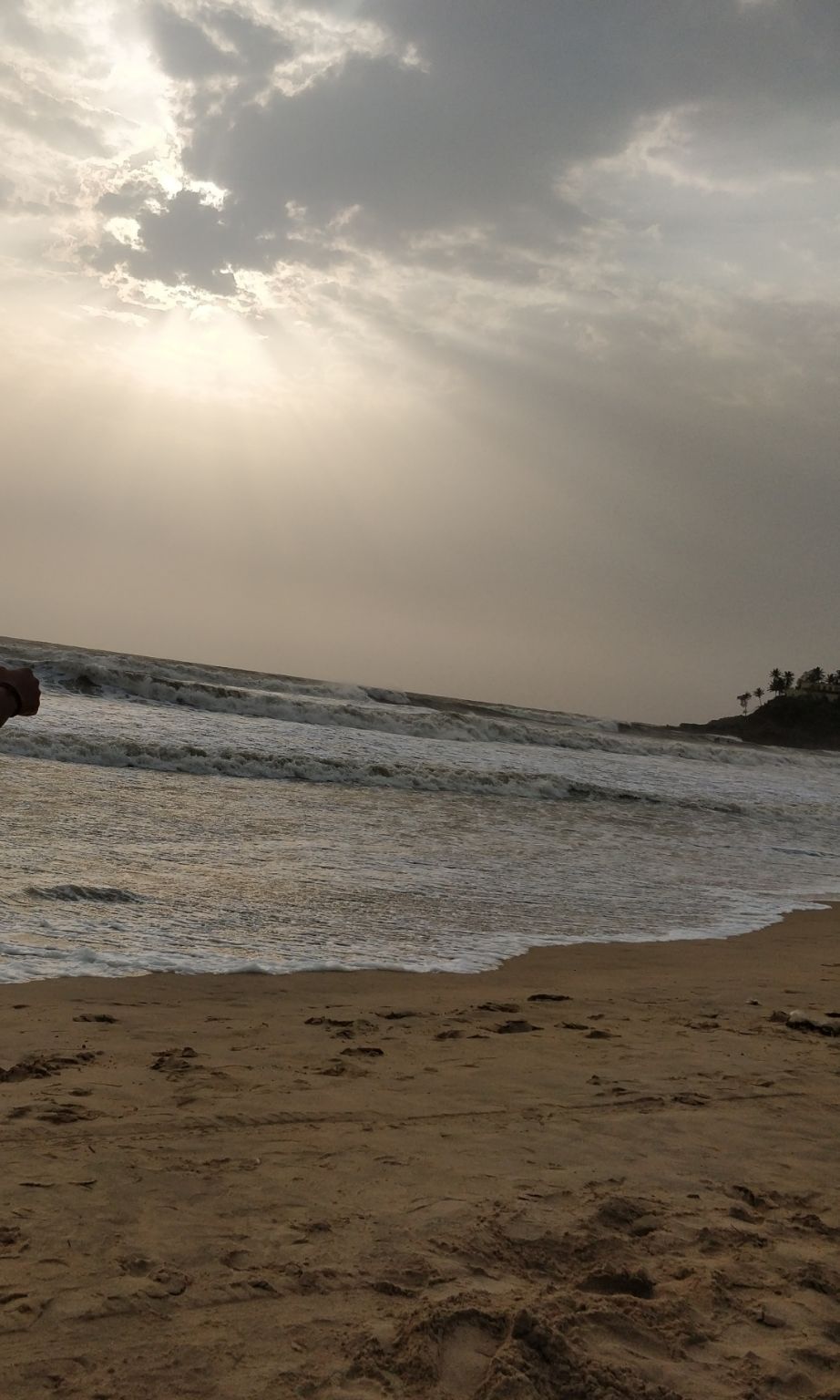 Goa, is the India's most beloved destination when it comes to holidays, per se.
This Indian territory has it's arms wide open for all kinds of tourists and travellers. You can visit Goa with for expenses as low as1-1.2k per day (including stay, beach time and meals) to as high-end as you can think of.
From being a honeymoon destination for a lot of Indian couples to family trips and to bachelor/bachelorette trips, Goa remains the party capital for all the categories.
I visited Goa with my group of friends in summers, earlier this year.
We were a group of 15-18 people, including boys and girls. We basically just wanted to get away from our college schedule and internships and just chill for a while, by not making a hole in our pockets.
We booked a 4bhk apartment which costed us 300 INR per person per night(inclusive of electricity bills and breakfast). The major perk of this apartment was that it was right beside the BAGA beach and in the next Lane to the TITO's lane, so the major markets and beaches were like, just a walk away.
We sure visited a lot of places and partied a lot in Goa, but you've got to be careful while in Goa, especially when you're in big groups.
Your drunk friends will probably get lost and you'll find them hanging out with some random bunch of people. Some of them might as well try to get in a fight with the bouncers of the club you're partying at.
The first thing that happened to us when we entered north Goa was that we were looking for the apartment we had booked and some random person walks up to us and asks us if we want drugs, and this person was so chilled out, he offered us drugs like Indian aunties in trains offer you food. So, obviously we were freaked out, but we were there for 5 days and after we spent 5-6 hours roaming in the streets of Goa, we kind of actually got used to the culture.
Goa is so much of a fun place, there's just so much going around in Goa, all the time. You just can't get bored of this place.
Also, to all the girls out there, please make the most out of your Goa vacation, it is a super photogenic place for y'all. 😅
After all, it is well said that a day at a beach, restores the soul. ❤
How to reach:
Goa is well connected to all the major cities by flights and trains. Also, the most recommended is to visit via Bangalore, because that is where you get the view of the famous dudhsagar water falls.
Major attractions in North goa:
1. BAGA beach
2. Anjuna beach
3. Candolim beach
4. TITO's lane
5. Chapora fort
6. Vagator beach
7. Aguada fort
8. Club Cabana
9. Various casino's, clubs and cruizes
10. Basilica of Bom Jesus
If there's anything I can help you with, feel free to inbox :)
Thanks for reading.