Traveling alone to Goa can never go wrong .It was a unique experience and definitely very rewarding way of traveling.
So I flew to Goa today morning from Bengaluru.
I stayed at Baywatch Resort,Colva which is a 3 star property nestled in Goa's most serene locale. One can discover sugar sand beach of Sernabatim in Colva coastline and its glistening waters with Baywatch Resort.
Spent time at Colva beach which is about half a km away from the resort.
@amazing feeling under the Tuscan sun,white sand,quiet and stunning????️Loved the view????
Got myself a pampered massage ,enjoying the sunset view on the beach shack.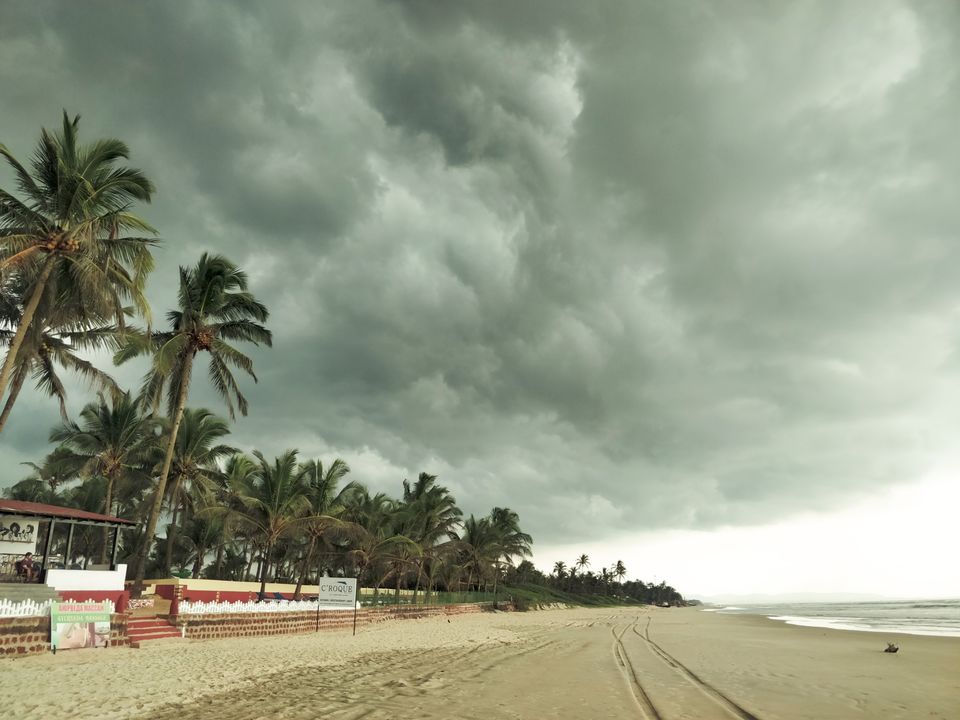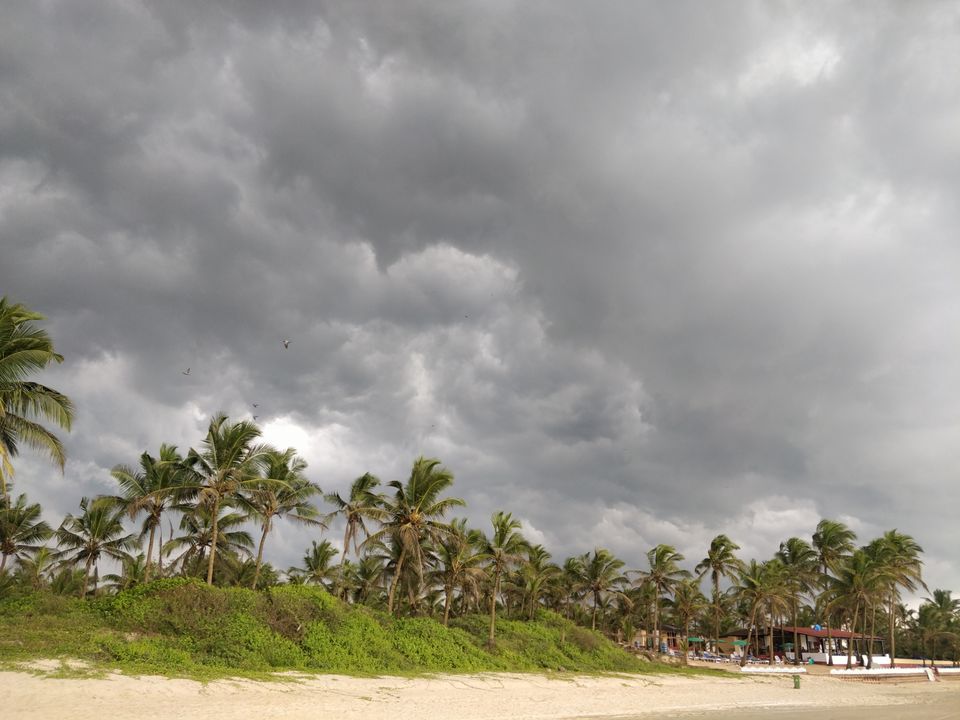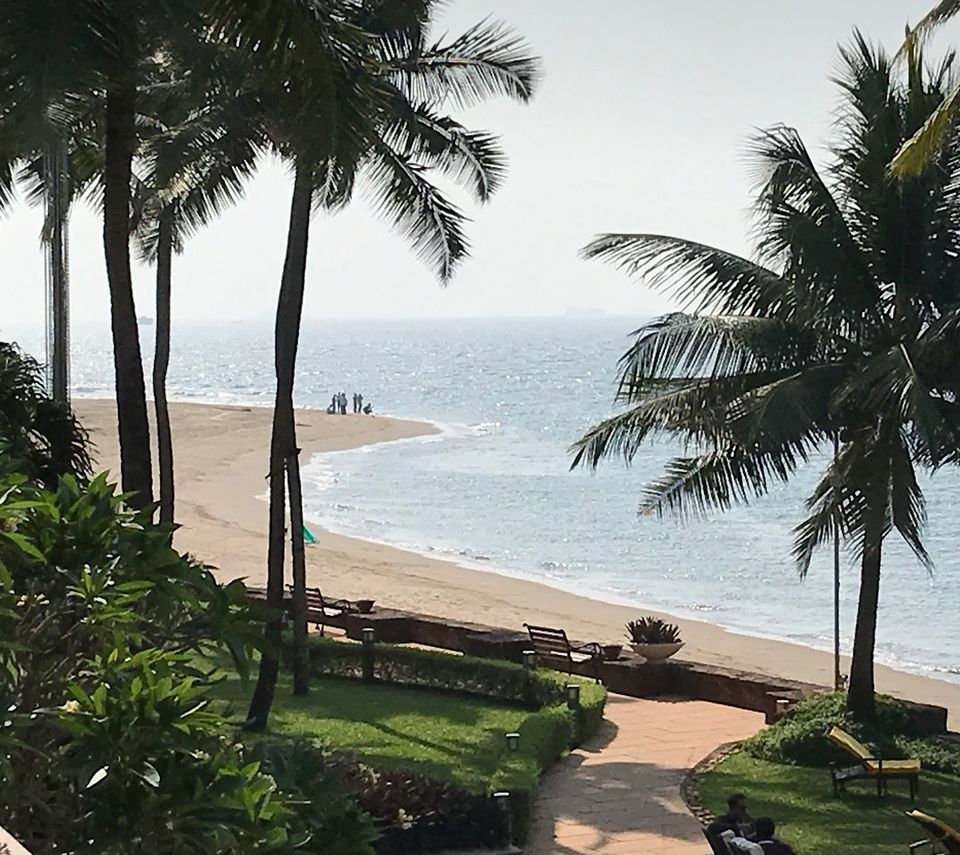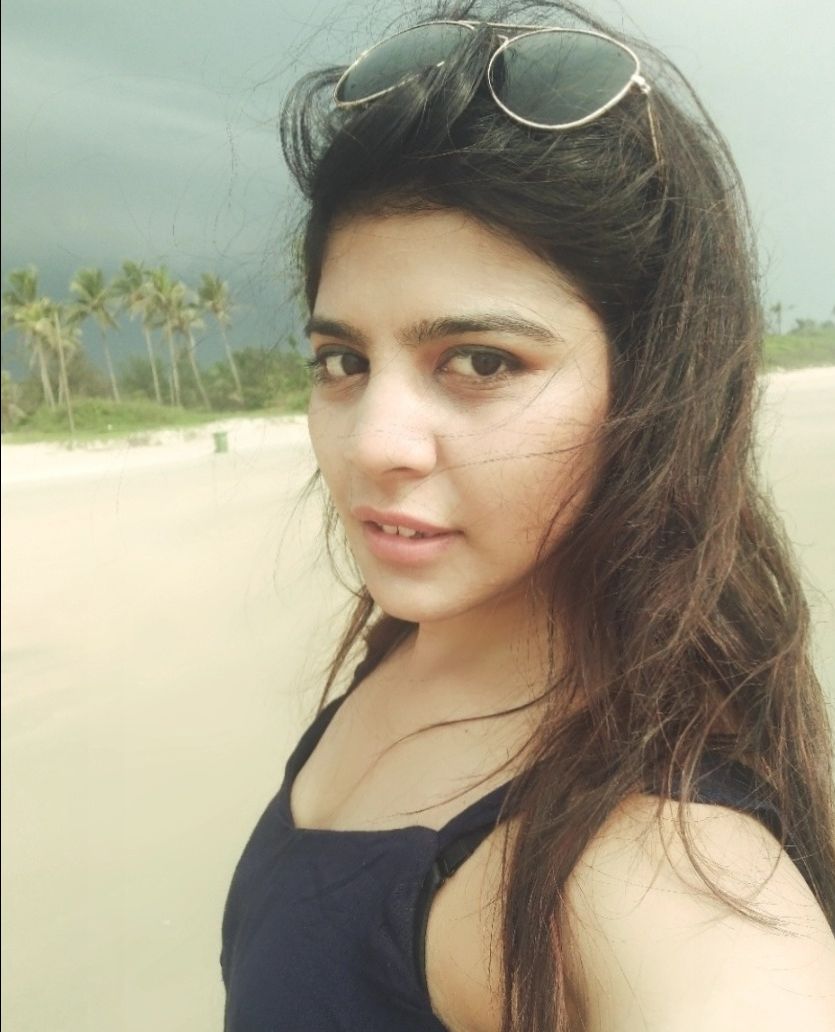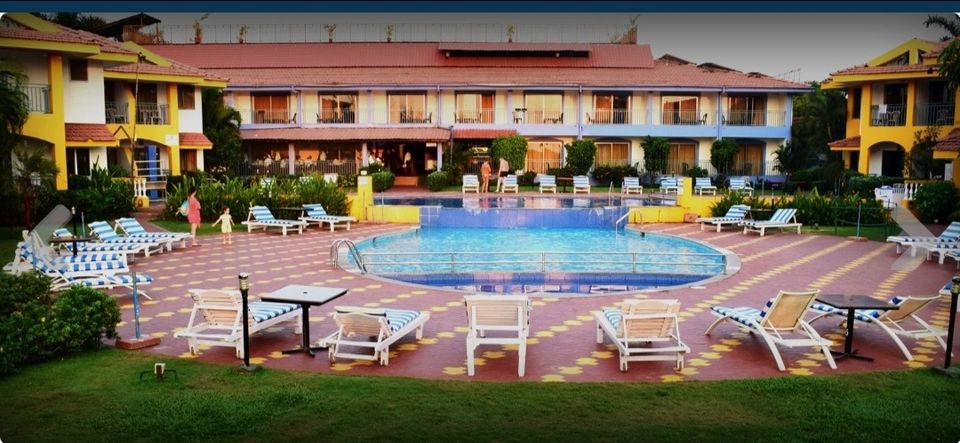 Next day, I headed towards North Goa. There I stayed at Calangute Grande.I wandered around the beaches of Goa @Arambol beach????️ being my fav one.Arambol beach is about 24km from Calangute and one of the most beautiful beaches in Goa.
Relaxing,sunbeds, getting tanned ,chilling and couple of drinks is what all I did.I must say Goa has its own little rustic happy hippy charm that makes me feel more excited every time I visit it.
.
.
.
.
The late evening I went to Deltin Royal Casino which is located in the main city,Panaji and at a distance of 18km from Calangute.This was the first time I visited any casino and I must say the experience was super awesome.Got a package for Rs.3000/girls with unlimited drinks and buffet food. It was a great experience and a lovely night.