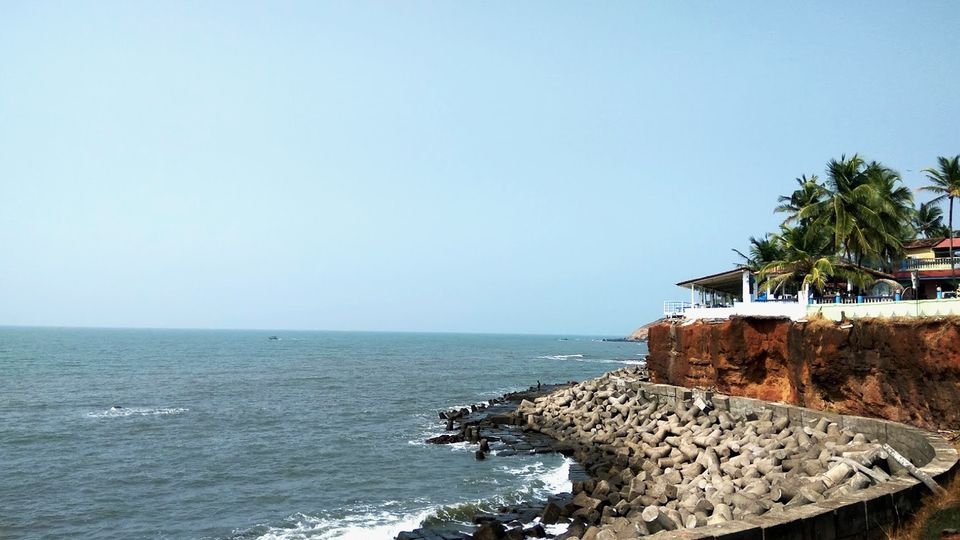 Goa, India's smallest state known for its lavish lifestyle, from the colorful beach huts of Palolem in the far South to the hippie and backpacker vibe of Arambol and Anjuna in the North to the busy, party and package holiday central Baga and Calangute.
No matter you are a male or female, solo or a group, there are lots of thing to do in Goa while you travel alone. Goa is legendary for its beaches, seafood, and parties in gin mill. Traveling solo is not boring at all, instead you will meet new people and make them friends, explore new places, know different cultures and many more.
Hello friends, I am subhadeep hazra, you are reading backpackers friend. Lets Backpack-
Thing To Do For A Solo Traveler In Goa:
Enjoy the nightlife in pubs or casinos. Nightlife of Goa is more amazing than the day. you can enjoy beach party in Anjuna Beach, or can go to casinos like Deltin Royal, casino pride and much more.
Rent A Bike Or Scooter:
when you are alone and want to explore Goa, just grab a bike or scooter which is less expensive than taxi or cab or other transport. you can easily hire a bike with just 2 of your documents( Driving license and any govt. approved photo identity card like Adhara card or passport).
Activa scooter – rs 300-400 per day
Bike – rs800-1000 per day
Explore The Beaches Of Goa:
Goa is famous for beaches and water. There are some famous beaches you have to visit-
Calangute beach
Baga beach
Anjuna berach
Vagator beach
Colva beach
Arambol beach
Some Tips To Follow For A Solo Traveler In Goa:
Plan in advance for Goa:
If you are traveling first time in Goa, a per-planned is must. plan in advance whee to stay , what to do, what to carry and much more.
Beware of Thieves-
In every tourist places, there are lots of thieves. so don't carry so much cash. instead use e wallet or card to pay. always wear artificial jewellery while traveling. don't put wallet or cast in your back pocket, it's risky.
Never disclose your personal information to any stranger
Don't tell the right info to strangers except the right person like where you are staying from where you came from etc.