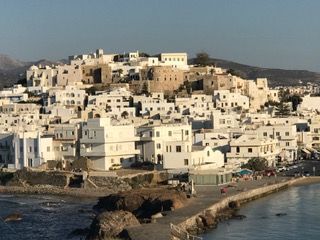 With a heavy heart, it was time to bid farewell to Santorini and embark on the rest of our journey. The next destination? Naxos.
Why Naxos?
Being an Indian, I'm really into Bollywood movies and so are my family members. At that time, the movie 'Tiger Zinda Hai' had made its way into the cinemas and the picturesque song, 'Swag Se Swagat', was creating a lot of buzz. After a bit of research, we discovered that the song was shot at Naxos.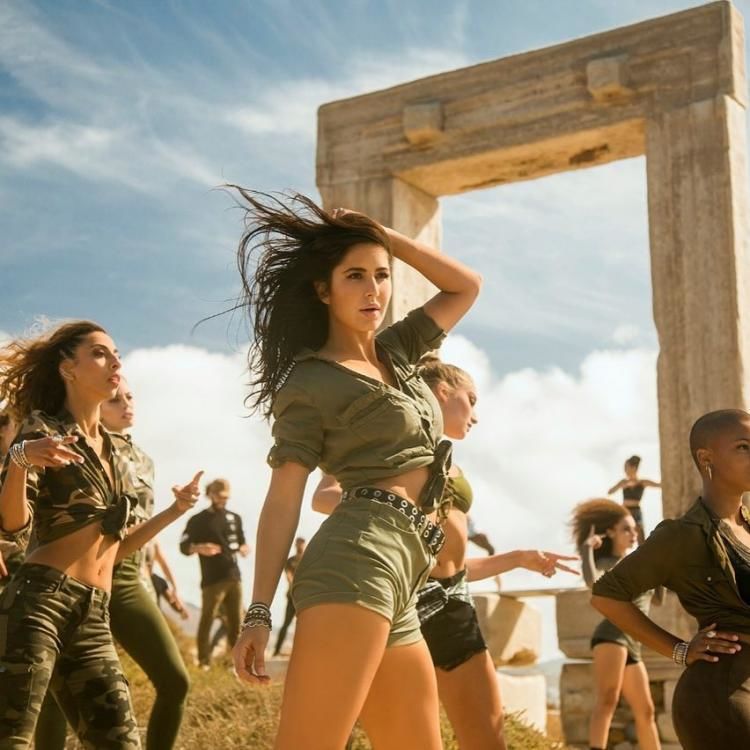 Thus, this Greek island was added to our itinerary and I'm glad that we did because if we hadn't, we would have definitely missed out.
Travel And Accomodation-
Travelling via ferry services provided by Seajet, we boarded the vessel at noon of the 14th of the May and accommodated ourselves in the 'Club class' section of the ferry.
Our accommodation in Naxos was the 'Iliada Villas' and I would really recommend the same to all those of you who intend on visiting this island.

The Portara, Naxos.
The Portara stands on Palatia, which was once a hill but is now a separate little island connected to Naxos by a causeway and is one of Naxos' most famous landmarks.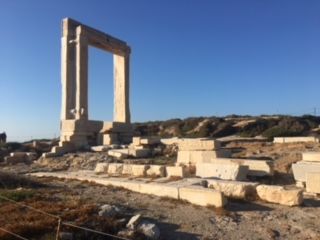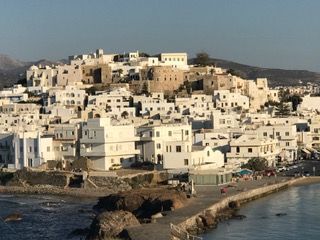 The rectangular door stands 26 feet (8m) high and is made of four blocks of marble, each 16 feet long and weighing 20 tons, picturesquely overlooking the ocean.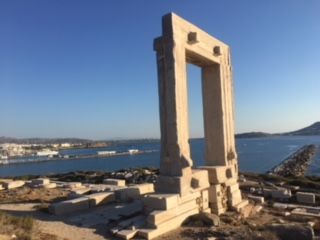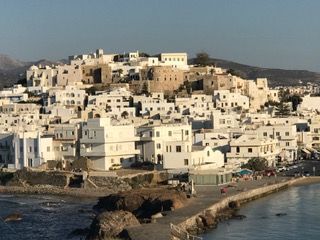 The architecture of the city comprising of stone built towers, old houses and churches, marble paved alleys, traditional small souvenir and local craftsmanship shops: a photographer's paradise!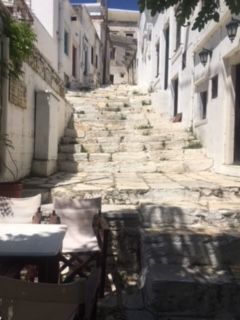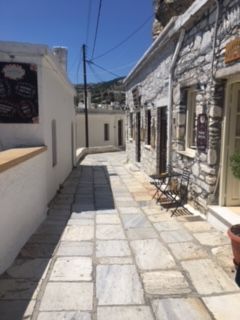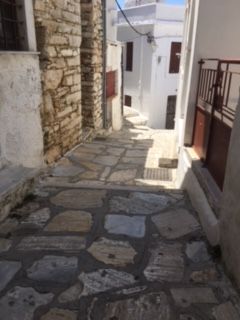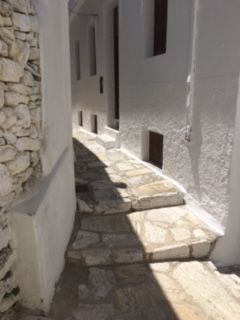 While traveling from Naxos to the village, I would recommend you to take in all the sights that come along the twirling uphill journey, it is a visual treat.
The Temple Of Dimitra, Naxos.
As Demeter was the ancient goddess of grain, people used to build temples to her close to fertile areas. Such a fertile ground is found around the village of Sangri, on Naxos. Today, the Temple of Demeter is one of the most beautiful ancient temples, set in a picturesque environment. It can be reached by car and is found in Ano Sangri, at a distance of about 10 km from Naxos Town.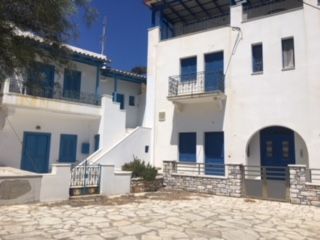 However the USP Of Náxos is the laid back life, the hikes and treks one can indulge oneself in and the sheer isolation of the place from the rest of humanity makes it a must visit.