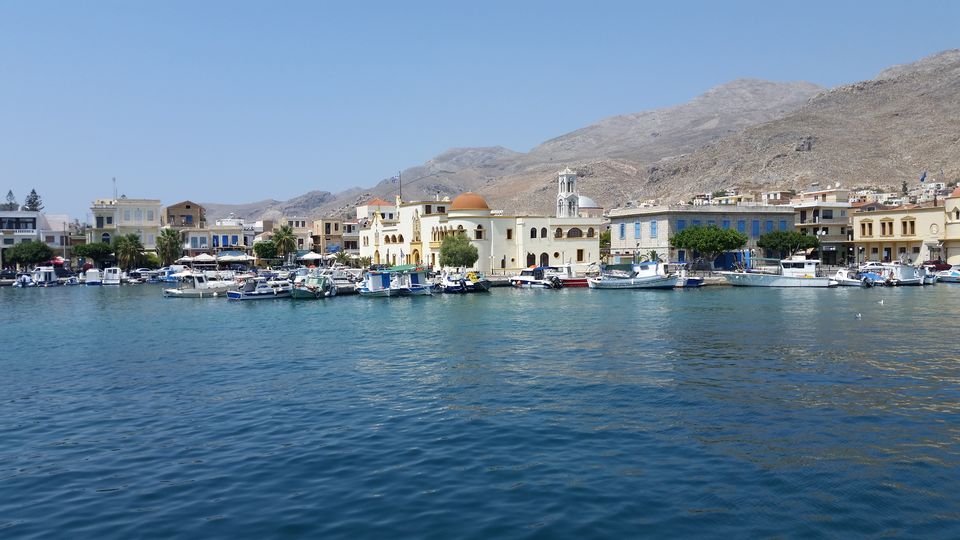 For the last two years we have spent our summer in the beautiful Greece; I'm talking about me and my boyfriend Joshua. We are a strange couple, at least that's what people mostly say about us. I'm a regular girl from Italy and he's a philippin that moved to Germany. So you can already figure out yourself that our life is literally on the road!
Like I was saying, we now know where our summer will take place: due to our job we found ourselves discovering each year a different island, and this summer our "movie" was set in the beautiful Kos Island.
Just when I thought ' it's gonna be just the same as the last island (previous year we were in Crete)' I got proved totally wrong. Crystal clear water was just all around us, the same shade as the sky; no clouds allowed. The sun always kissing our skin. Warm wind would dry our bodies once we came out of the water.
Everything was so "human free": just nature everywhere, few cars, loads of bikes. It didn't take much long before we started having fantasies of ourselves as last survivors of the world as we know. But to be honest, my favorite fantasy was being a mermaid in the deep and blue water.
When we got some friends we started to do more tourist-like stuff. In the small Greek island you can find anything to keep you busy: boat trips, any kind of water sports, excursions, horse rides and much more..and don't forget that you can taste anytime real Greek and super tasty food. Anything if you're a meat lover or if you're a vegan like me. 5 stars well deserved for Kos!!