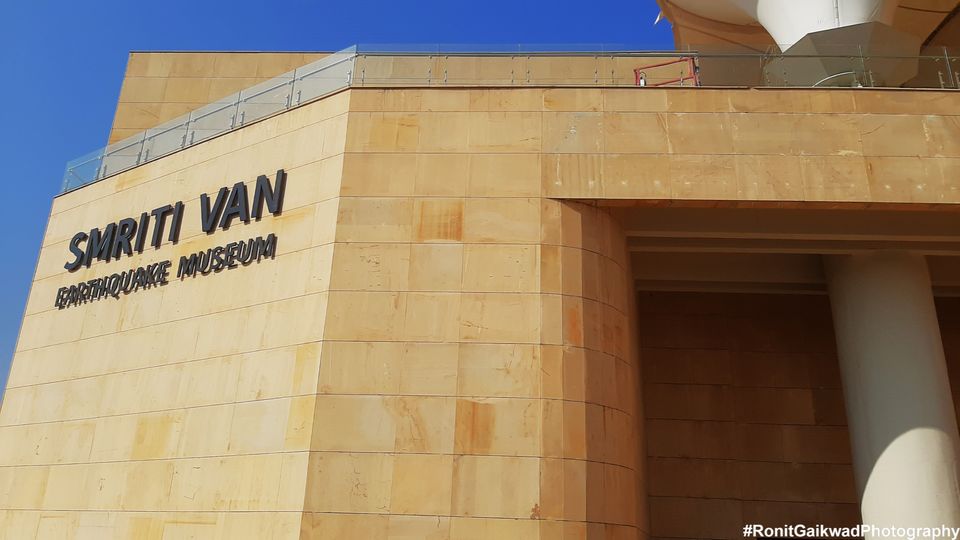 When we reached Bhuj, everyone informed us that do visit this museum when you are on the local tour. And truthfully speaking, this museum is nothing you would have seen anywhere.
It is best to reach here by 10.30 a.m. as there are batches created of 30-35 people, and only one batch proceeds in each round. So if your no. comes in later batches, you will have to wait. We were lucky to be a part of the first batch. Coming to the museum, it has seven sections, and each section is a guided tour explaining the videos, statues, and other materials that are a part of this section.
Every floor has two sections, with the second last floor also housing the indoor restaurant. The tour begins with the first section, which is about how the earth came into existence, how the weather on earth takes place, and more biological details about the earth and its ecosystem. From here, the show explains details about the old civilizations, their tools, and weapons, how they used to cook food, etc.
The best part about the museum is that there are simulations and working models of almost every concept to be explained. Even the tragedy of the Bhuj earthquake is shown so effectively that it hits you. Even details about the Gujarat Disaster task force are shown on a wooden table. Then there are stories about the quake survivors, which can be heard in an audio-visual format. The best section of the museum, though, is the 6th one. It is a real earthquake simulator where you stand on a platform with a 360-degree screen around, and it moves around as a regular day until the earthquake starts and the platform beneath your feet starts shaking to give a feel of how a natural earthquake is.
Simply, saying the museum is a phenomenal work that has been done where at the last section, there is also a memorial built where you pray for the peace of the departed souls who lost their lives in the tragedy. There is no doubt that if you are at Bhuj, you must visit this museum. An absolute once-of-a-lifetime experience that is surreal, breathtaking, and phenomenal yet hits you effectively, conveying everything that needs to be conveyed.