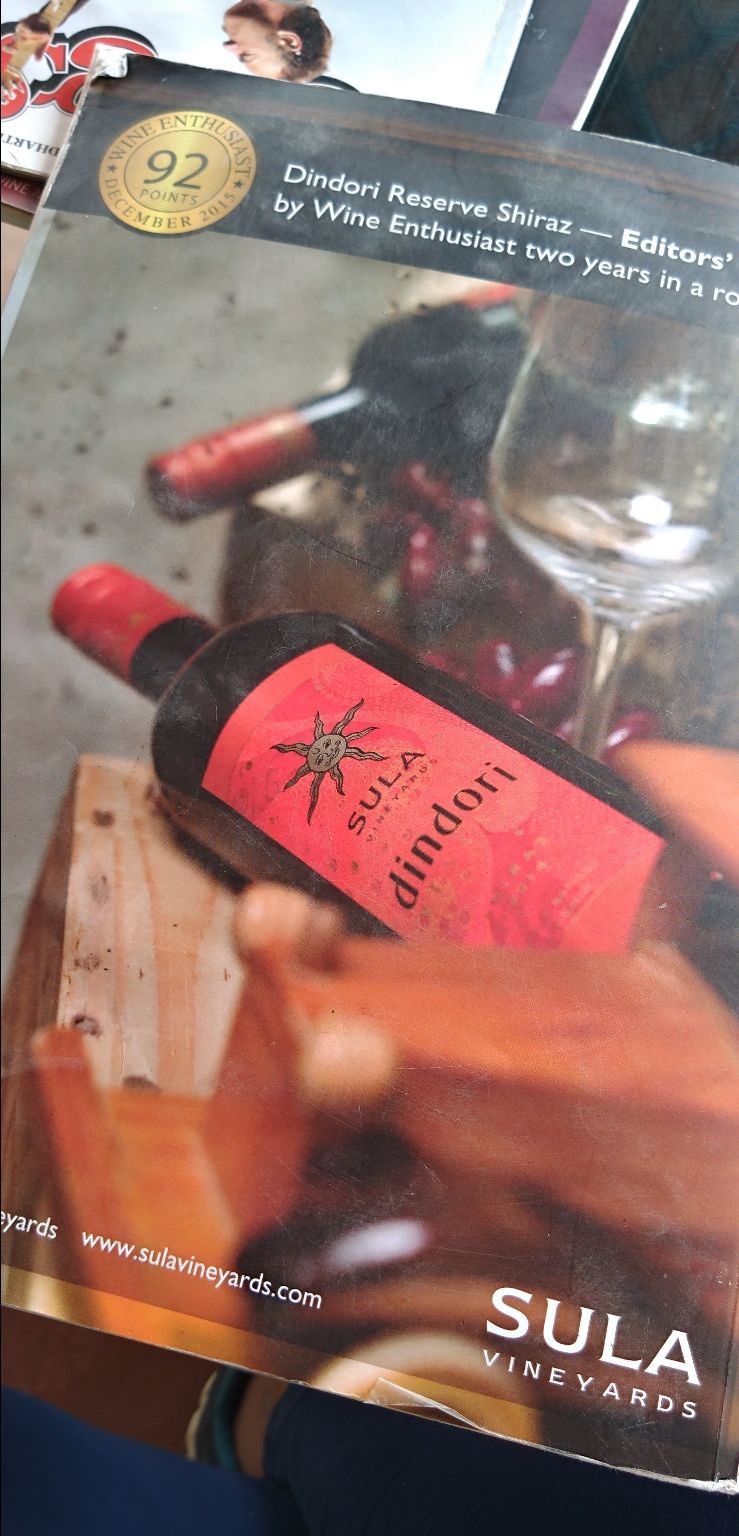 It was my solo trip. It was a single day trip, I would rather say it is a weekend getaway. It is a place in Ramanagara, it is named as "SULA VINEYARDS" but before that it was heritage winery. In Google maps it is still heritage winery. I rented a scooty from Vogo in the morning and started my ride around 9AM from nagawara. It was a two hour ride from there. Google maps guided me well. The road was very fine and not at all confusing.
I reached the place around 11AM, immediately after entering I bought myself a ticket for wine tour and tasting for ₹400/- per person and another ticket for grape stomping alone which costed ₹500/- per person. The place was very beautiful and has a restaurant inside.
They take people in batches. I would suggest you to the morning batches, they are less crowded. I went in the 11.30AM batch, I don't know if they have batches even before that. But it was a batch of only 8-10 people which I loved. First they took us to vineyards and then to the processing factory and then to the wine tasting room. It was so good.
Grape stomping has been made a fun with music playing the background. You can have fun dancing.
They have a gift room too, you can find all the sula wines there and can also buy them at a price little lesser than outside their premises.