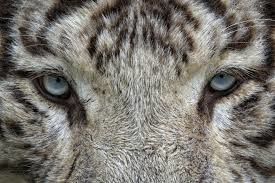 Rajasthan, the land of royals is also home to rich and magnificent wildlife that can be experienced in its natural habitat at the national parks and sanctuaries that are spread throughout the state. This makes Rajasthan the perfect getaway for those who seek a respite in the midst of nature, and also want to add some educational value to their travels. So from now on, boycott your brutal city zoos and flee to Rajasthan to double up your passion for wildlife while you're on holiday. Here are the best wildlife national parks and sanctuaries that are a must visit for everyone, at least once in their lifetime.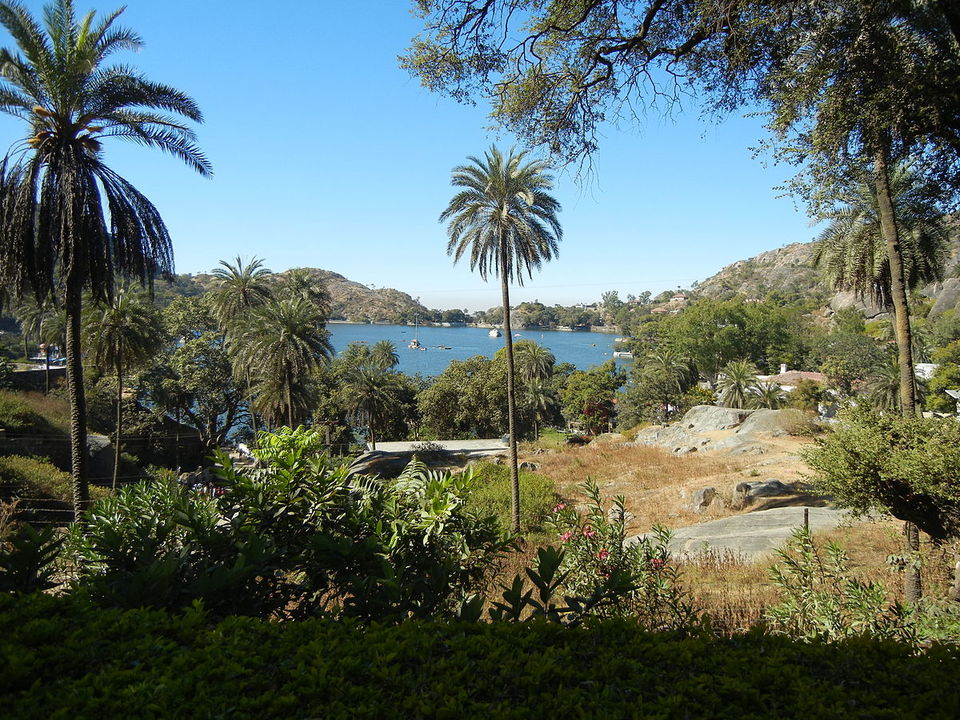 Located in the oldest ranges of the country, the Aravalli Hills, Mount Abu is home to a lesser known wildlife sanctuary, which spreads out into a plateau, about 19km in length with a maximum height of 1,700m.
Main Attractions: Mount Abu is the only place in Rajasthan where one can observe a variety of orchids. The place is also rich in bryophytes and algae. Three species of wild roses and 16 species of very rare feras are also found. The biggest attraction of this sanctuary is the Indian leopard which is also apex predator in its ecosystem. Other animals found here are sambhar, jungle cat, small Indian civet, Indian wolf, striped hyena, golden jackal and Indian fox.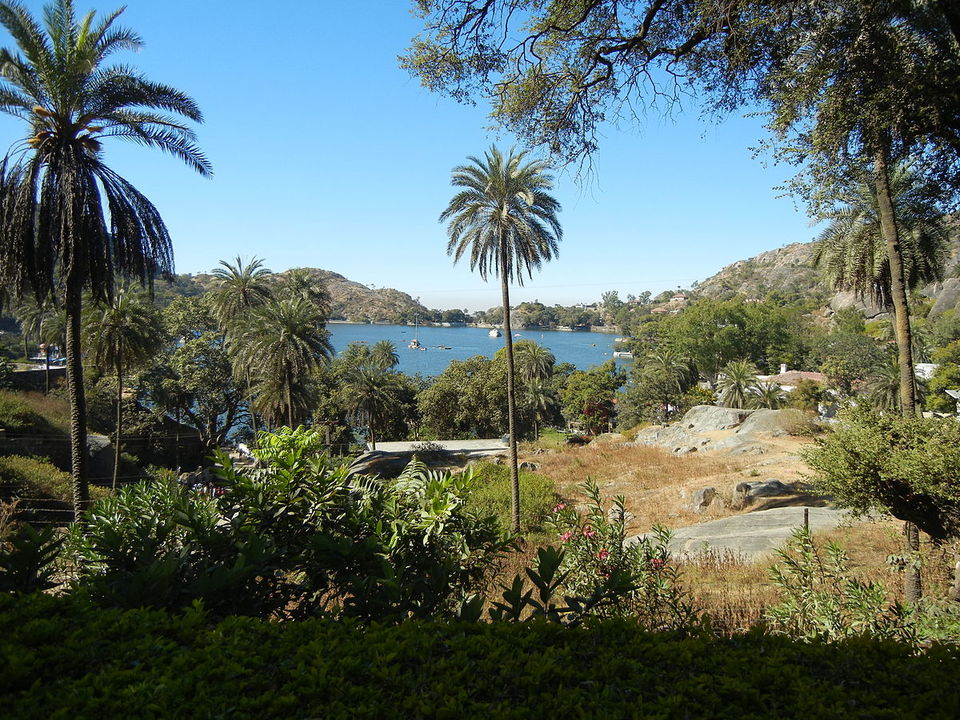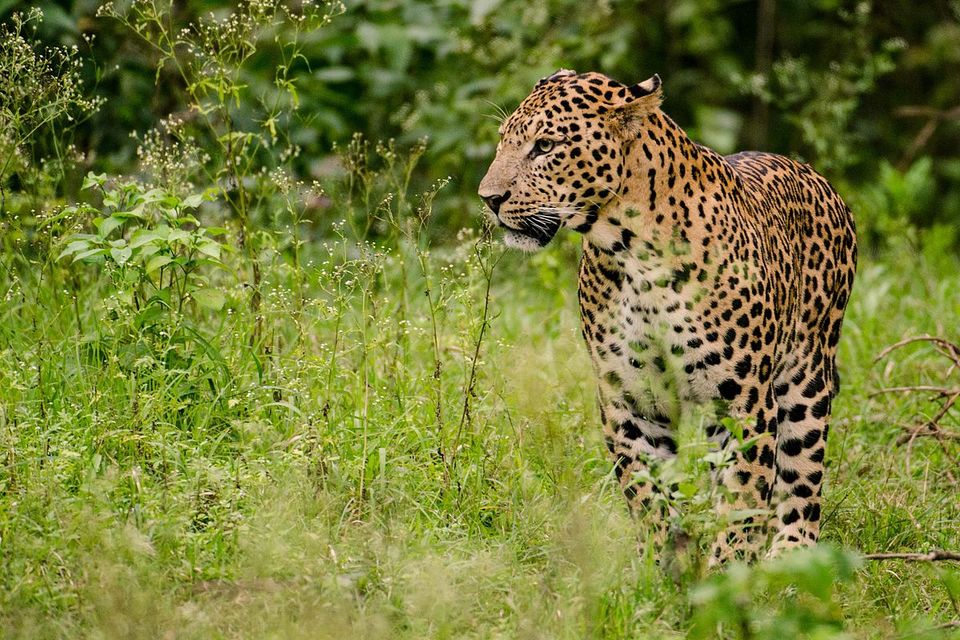 Best Time To Visit: Open all around the year for all adventure seekers.
The Sariska Tiger Reserve is a national park situated in Alwar, which is about 3.5 hours from New Delhi. It is a sanctuary spread over a large area of 866km sq. and is home to a range of birds and animals.
Main Attractions: The main attractions of this sanctuary are its tigers. Over the course of 15 years, the sanctuary has been witness to tiger extinction as well as preservation. For the past few years, it has been reported that Sariska is home to about 13-15 tigers. Apart from tigers, one can also spot Indian leopard, jungle cat, caracal, striped hyena, Indian jackal, chital and the four-horned antelope. Sasrika is also perfect for bird watchers with some rare feathered species like grey partridge, white-throated kingfisher, Indian peafowl, bush quail, sandgrouse, treepie and golden-backed woodpecker.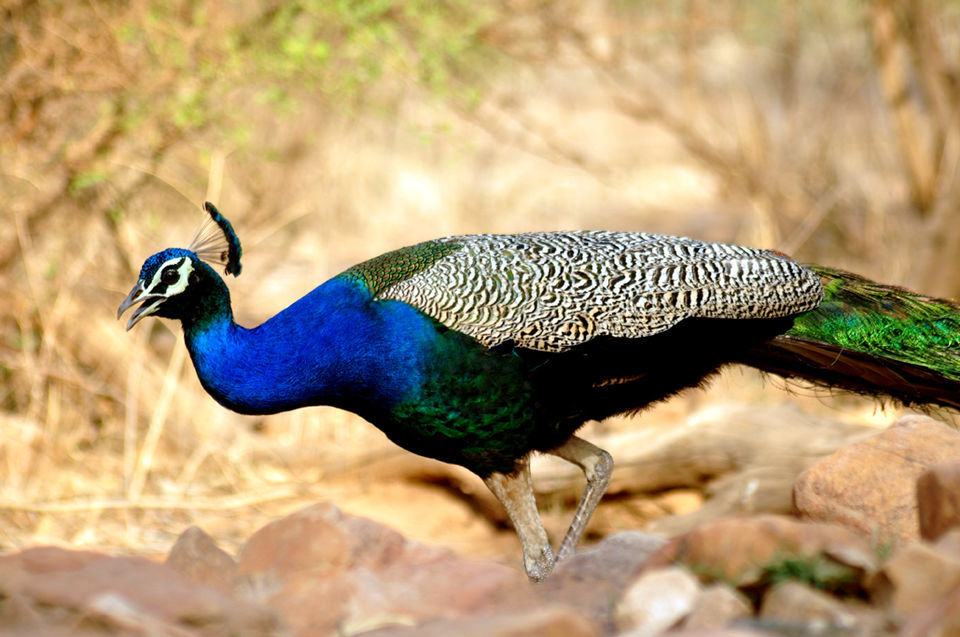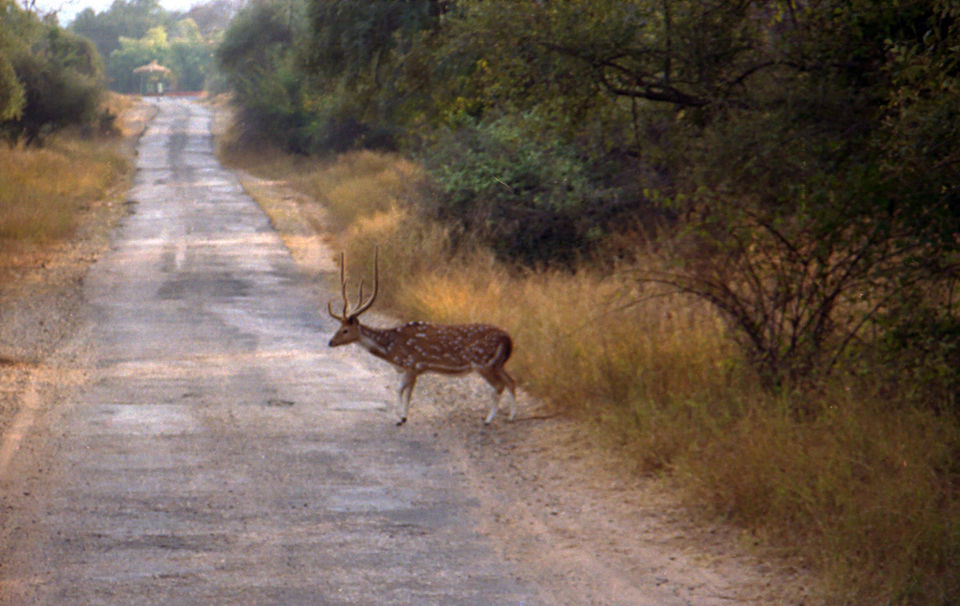 Best Time To Visit: October- June are the months where you'll see the flora and fauna in all their glory
Located in the Sawai Madhopur district of Rajasthan, Ranthambore is now a major wildlife attraction. It has served as a hunting ground of the Maharajas of Jaipur, but is now a reserve for tigers.
Main Attractions: The park is most famous for its Diurnal tigers. However, snub nosed marsh crocodiles, Desert Monitor Lizards, tortoise, Banded Kraits, cobras, common Kraits, Ganga Soft Shelled Turtles and Indian Pythons are also widely found. Its wide bird species have attracted various photographers from all over the world. These include Graylag Goose, woodpeckers, Indian Gray Hornbills, Common Kingfishers, Bee Eaters, cuckoos, parakeets, Asian Palm Swift, owl, nightjars, pigeon, dove, cranes, snipes and Sandpipers.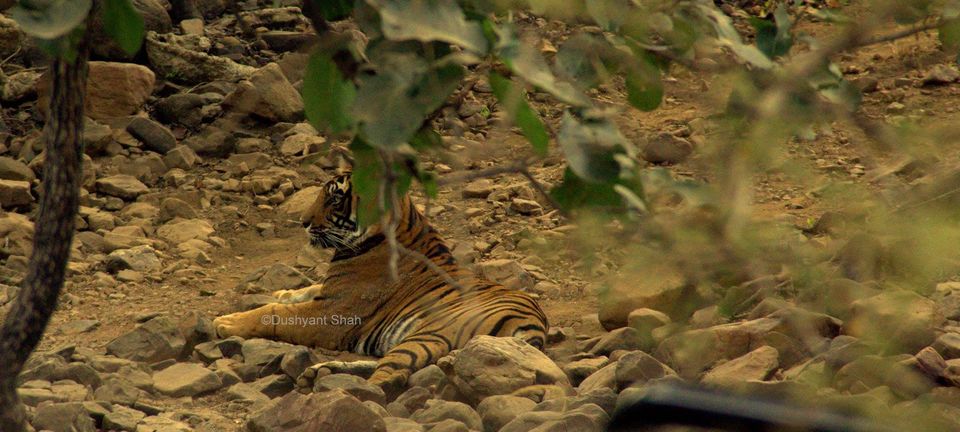 Best Time to Visit: October to June
The Bharatpur Bird Sanctuary formerly is a hunting preserve of the Bharatpur royalty, and one of the best duck-shooting wetlands in the world. However, ever since the ban on hunting in 1962, Bharatpur has emerged as the best bird sanctuary not just in India, but in Asia! As of today, it is a World Heritage Site as declared by UNESCO. The national park opens mainly during the winter when birds migrate from the colder regions for warmth. This is a colourful time at the sanctuary where one can spot the most unique birds from as far as Siberia and Central Asia!
Main Attractions: Cranes, pelicans, geese, ducks, eagles, hawks, shanks, stints, wagtails, warblers, wheatears, flycatchers, buntings, larks and pipits are the most widely spotted birds at Bharatpur. If you're lucky, you may find even rarer species.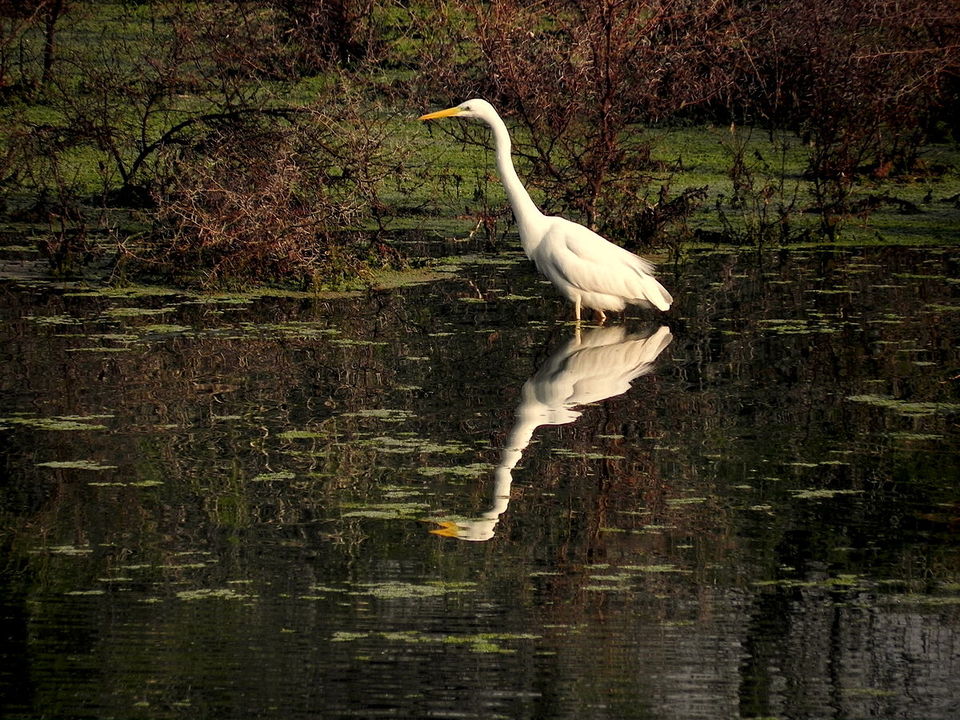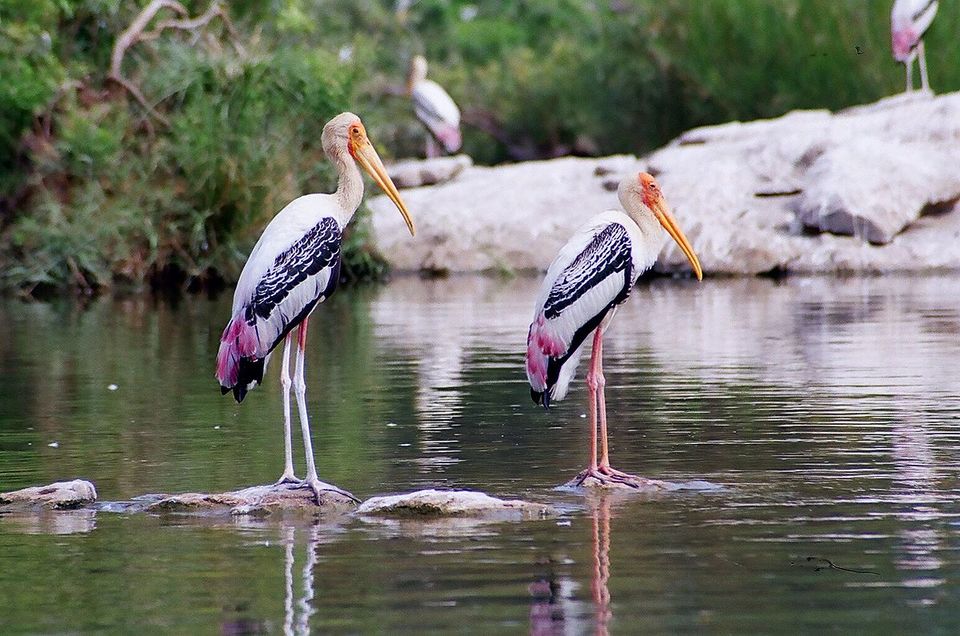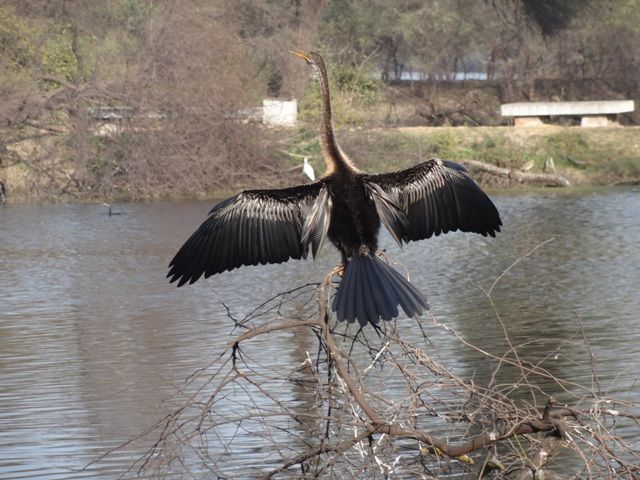 Best Time To Visit: October-March is the ideal time to visit the sanctuary as it welcomes thousands of migratory birds during the cold.
Darrah Wildlife Sanctuary
Situated in Kota, Darrah wildlife sanctuary is a hidden gem of Rajasthan that has been functioning as a wildlife reserve since 1955.
Main Attractions: Antelopes and wolves are seen in particularly large numbers and if you are lucky enough, you can also spot a few leopards and sloth bears that inhabit the sanctuary. There are many hunting lodges in the Darrah WildLife Sanctuary. By virtue of being the base of the former maharajas many lodges were built here for them to stay in. These are worth seeing and one can also get a very good sight of the animals ambling about in their natural surroundings.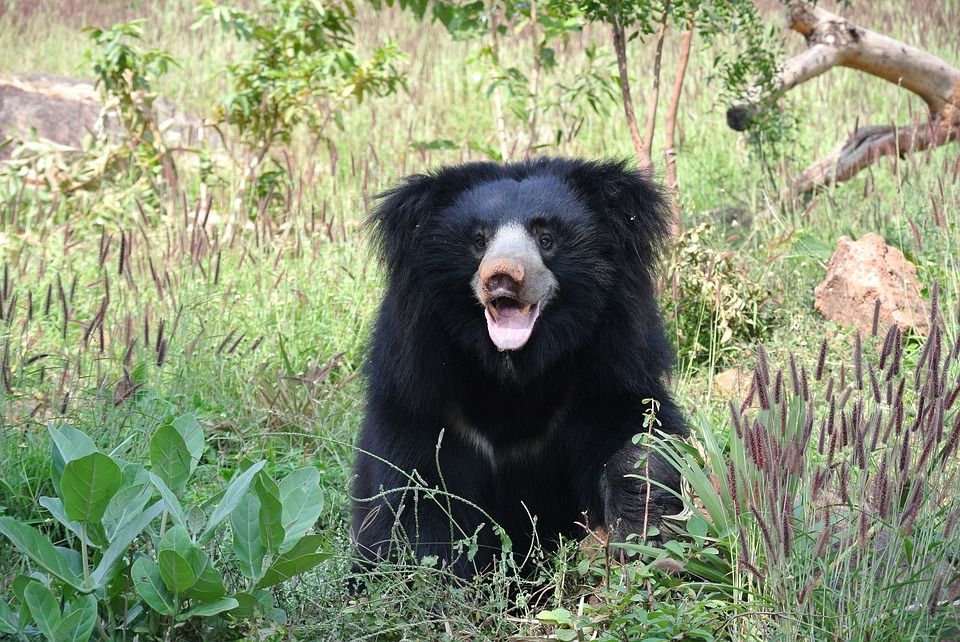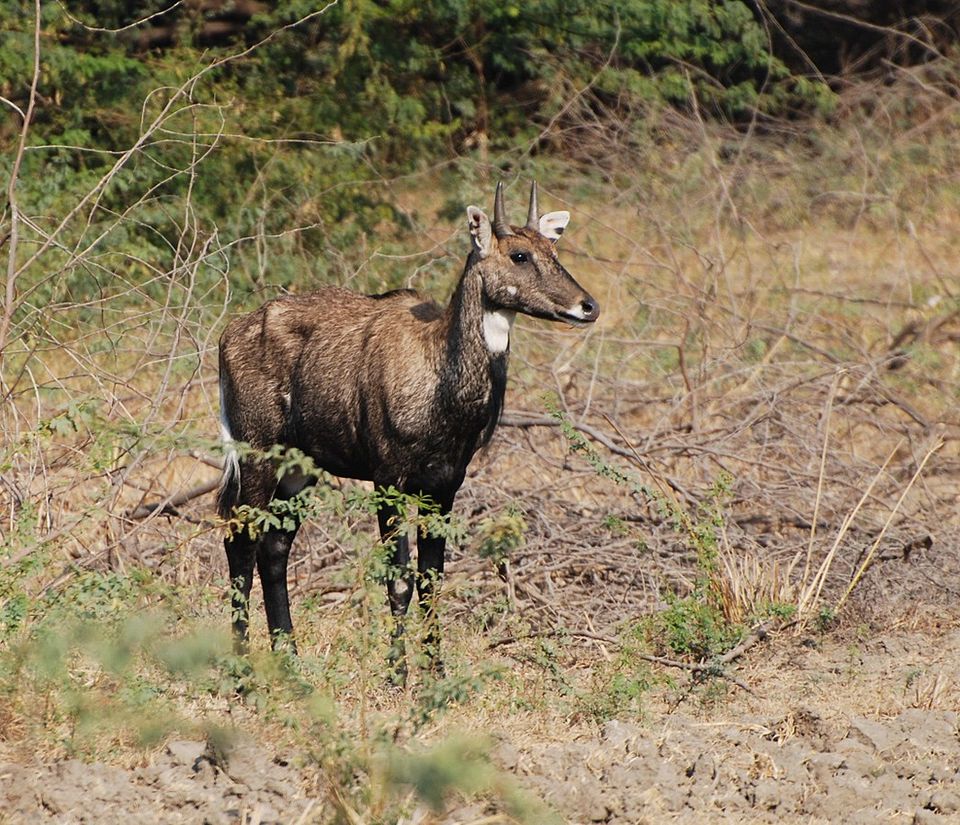 Best Time To Visit: October to March is the perfect time to spot the rare animals that the sanctuary plays host to.
So next time you crave to see wildlife, but don't want to venture up north, visit Rajasthan and you are sure to be left spellbound!
Know of more such places that are perfect to experience the wildlife? Share with us HERE!
Frequent Searches Leading To This Page:-
best tour packages in rajasthan, rajasthan family tour packages, rajasthan travel packages, rajasthan trip packages, rajasthan tour package for family, honeymoon packages in rajasthan