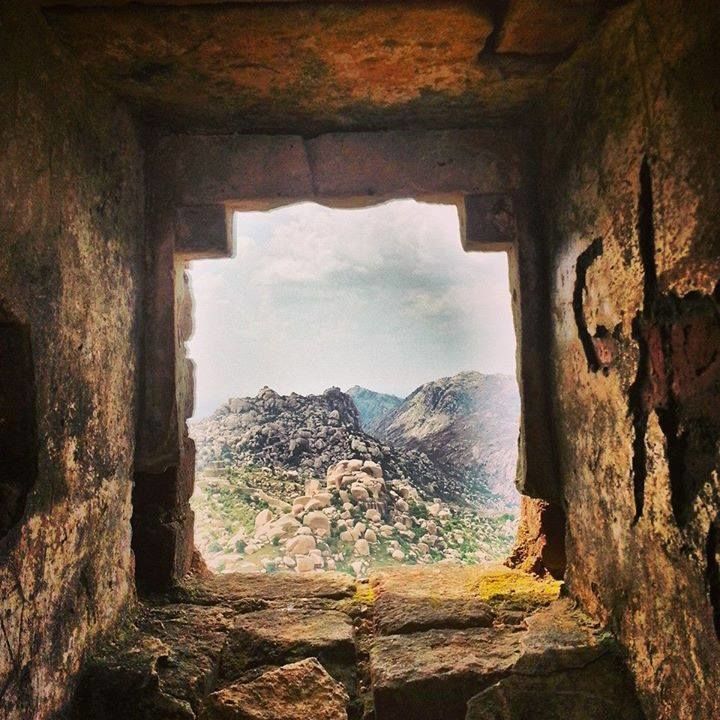 Wayfarer's Club.
Let me first give you a small introduction about our Travel club.
A group of some enthusiastic youngsters. They are cool, crazy and confident. They are adventure freaks and very much passionate about travelling. More importantly they don't just travel, but also Explore.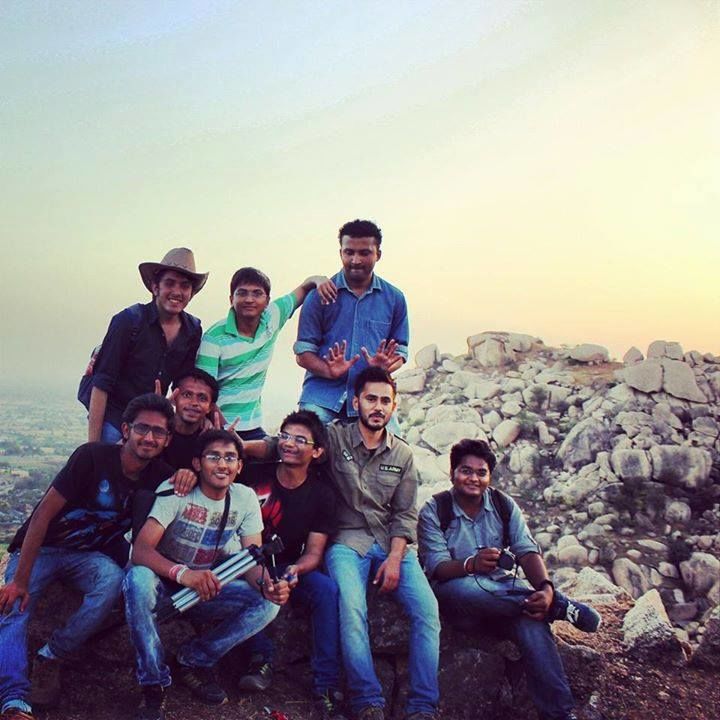 "Khushboo Gujarat Ki": Under this project, the club members have visited almost every places of each District of Gujarat one by one. After collecting a huge and valuable database of Places of Gujarat in the form of photographs and blogs, now it was time to step forward for something bigger. Here I would like to share about the best thing that ever happen to our Wayfarer's Club.
"The First Official Trip of Wayfarer's Club"
The club organized a 'One day trip' for the students of CHARUSAT College of Engineering. It was the first time that we were going to organize such trip for the people other than the core members of the Club. We planned the trip to one of our favorite places in Gujarat, Idar. The difficult task to promote the trip was on the shoulders of two of our friends in CHARUSAT College, Prem and Vivek. They did it very well. We all were very excited when Prem told us about the response which we were receiving about the trip. Thanks to the efforts of this duo, with our surprise the figure of students joining for the trip was 120!!! Well, it's not an easy task to manage transportation, food and safety of 120 students. But we were confident enough to make a perfect trip for our very first customers. Me, Nyk, Shreyansh and Gunjan were in Idar, one day earlier before the trip to manage snacks, refreshment and food facilities. It was evening time when we four were at our camping site. All things were set, after having a brainstorm session about the next day's plan we slept in our tents. It was a sleepless night. Also, I injured my leg badly that day, but who cares about it? After all the next day was very crucial for all of us. With every passing hour excitement was getting higher and higher.
Next day, early in the morning around 5:00 am the buses entered in the Idar City. Aditya informed us about the arrival of the students. After taking shower in "Sulabh Shauchalaya" Nyk, Shreyansh and Gunjan went to receive the groups near the bus stand and I returned to our camp site. That was the most memorable experience for me to climb a hill alone in the night. The scariest moment was when I passed through the "Haunted Castle" on the hill. But "AARTI" sound from some nearby temple and "AZAAN" from a masjid were at my rescue. I spent almost an hour alone in the dark, while everyone was having tea and snacks. Finally, all students reached to the campsite, I welcomed them and we started our trek towards the Sun Rise point ''RUTHI RANI MAHAL". All enjoyed a beautiful Sun Rise on the top of the hill. For many of them Idar was not a familiar place. They were surprised to see the beauty of this exotic location. There was a continue rush to click picture at the Very famous "Temple Run Window". On "The Big Rock" we gave a brief Intro about the Club and its activity. They were amused when they came to know that we four stayed there on the hill whole night in tents. After refreshment it was around 12:00 pm. We took them to "Pavapuri Dham" a nearby Jain Temple. All took rest in the temple surrounded with a circle shaped lake. And then we went for lunch.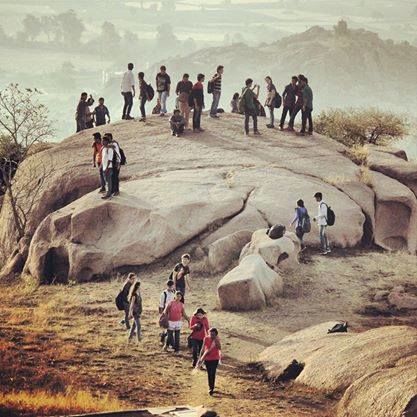 It was 3:00 pm when we were back to the "Daulat Castle" after the tasty Lunch. As we all believe in "EAT WELL, TRAVEL OFTEN", we provided best food to them. All were fresh and energetic after the lunch. We all had great fun at the Old Castle. The photo session in the castle was "Full to Dhamaal". All were ready for the trek to sunset point "JAIN DERASAR". Here we got good chance to interact with each other. We distributed feedback forms to them and also took some videos for our Video Blog. It was a beautiful evening. All experienced peaceful moment and felt immense beauty of sunset from the top of the hill. The sun was almost set and the sky was filled with tiny bright stars. The tiny lights of the Idar city were creating such a beautiful scene. It was just like the reflection of sky on the earth. Suddenly, all started playing "Garba". It was awesome and just awesome!!! The smiling faces of the students gave us a feeling of satisfaction. The best moment was when all clapped and cheered for us for organizing such a great trip for them. All were excited about the return track in night. "Keep singing, stay closed" Everyone followed this cool idea and we returned to our Buses.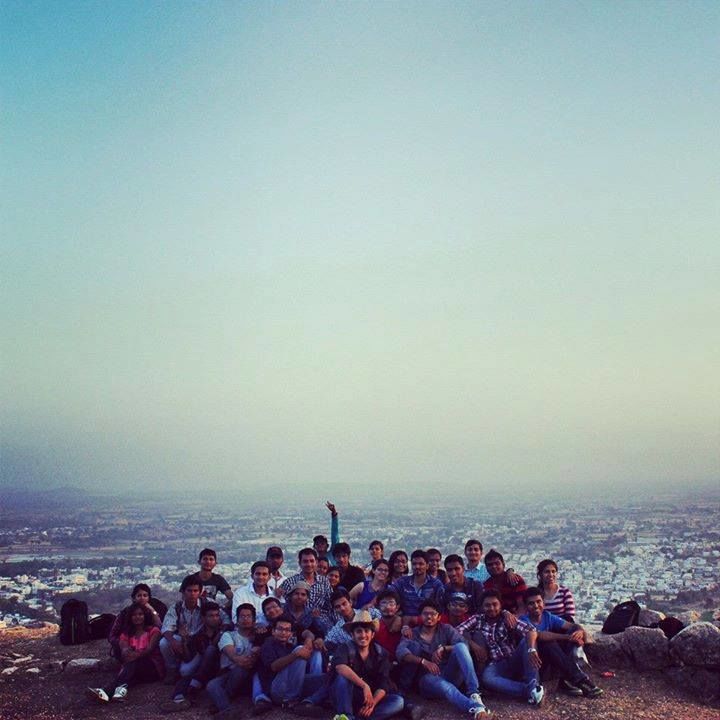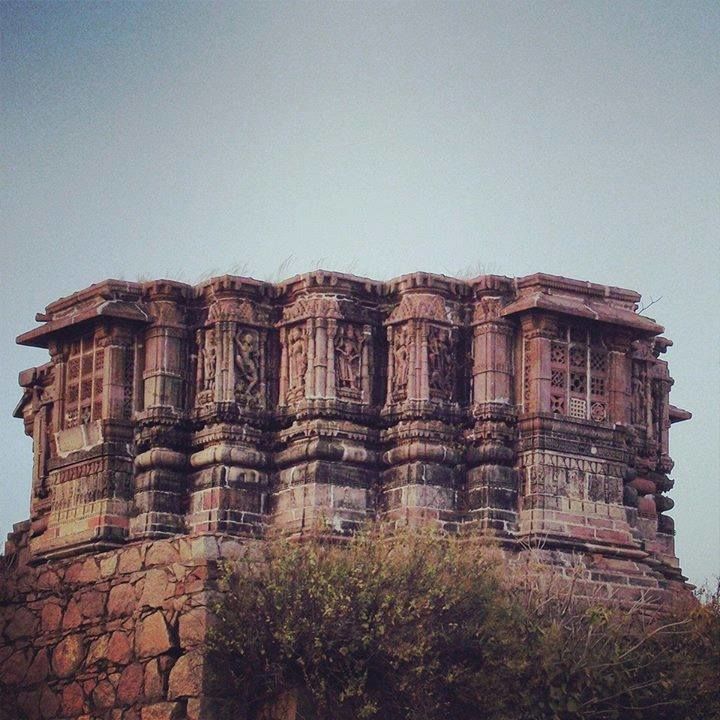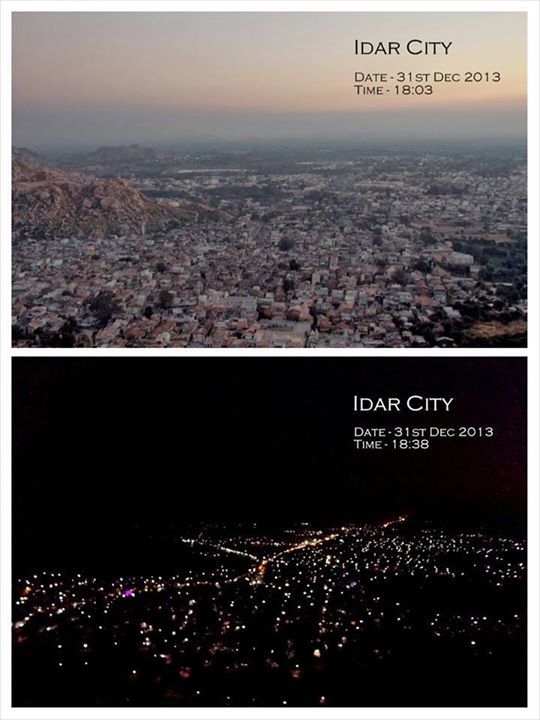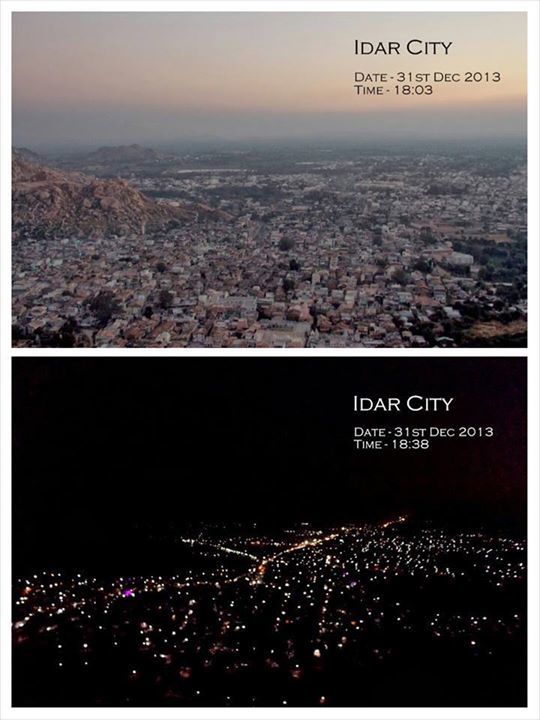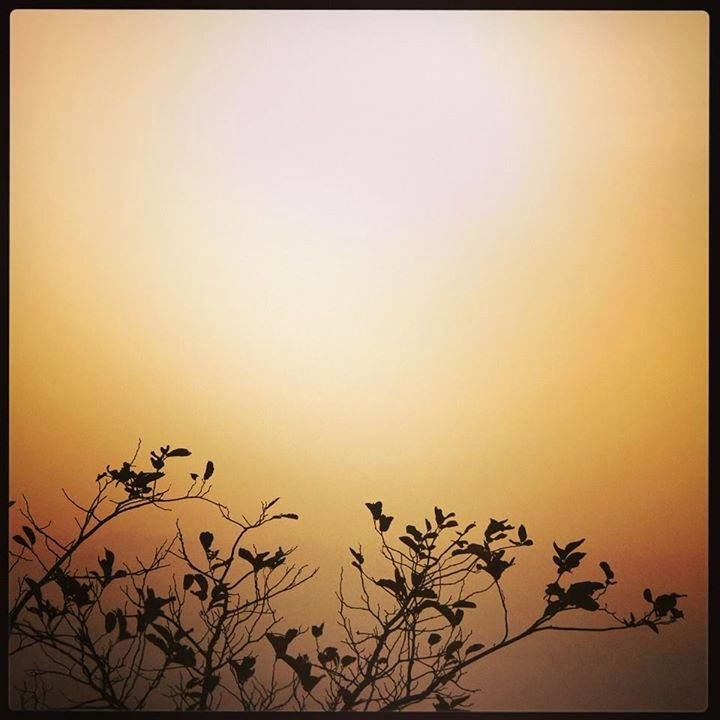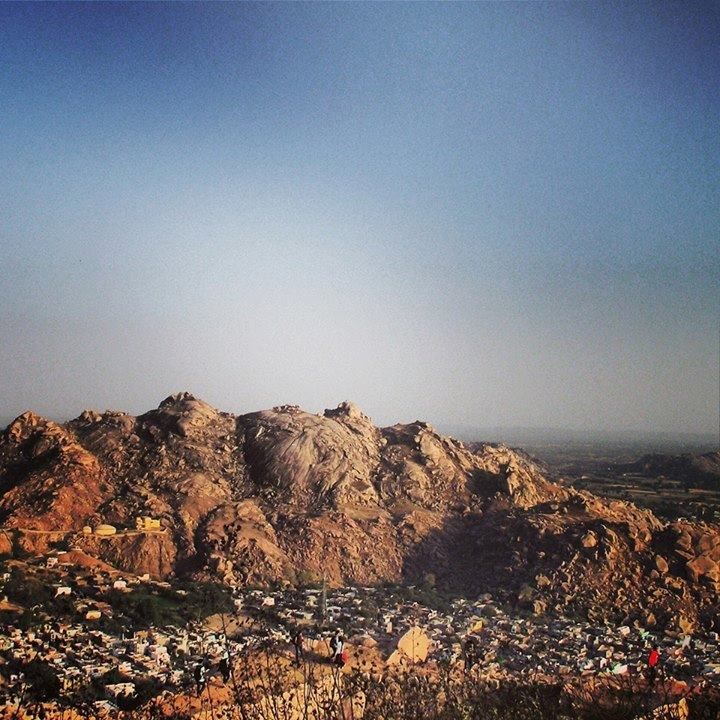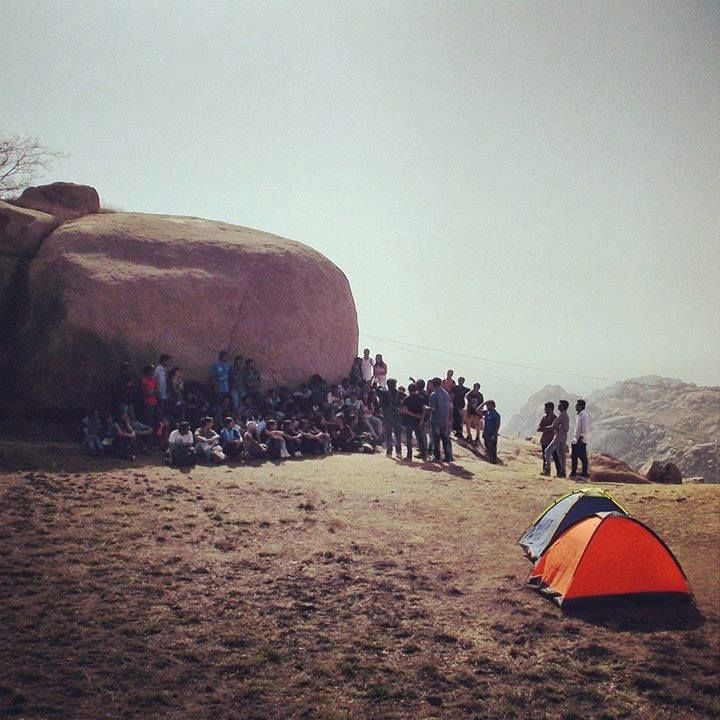 The trip ended successfully, but it was a great start for our Club. A lot more to do, a lot more to achieve. Surely, WE gonna get there! Be ready for the next. And yes,
Keep Exploring, Keep Smiling.
Frequent Searches Leading To This Page:-
Gujarat Affordable Tour Packages, Places to Visit in Gujarat, Gujarat Tour Package for Couple from Delhi, Things to do in Gujarat, Gujarat Holiday Tour Packages, Top Gujarat Packages for Family