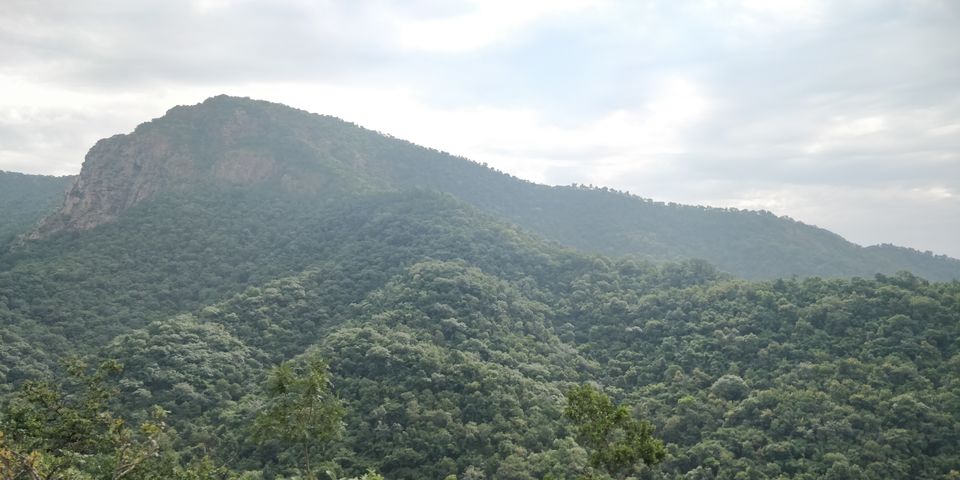 Peace- How can it look like? Green mountains, water streams, clear sky and above all no concrete infrastructure to ruin nature. This is how I see *POLO FOREST* (a place which gives me divine inner peace). Polo forest is 1 or 2 day getaway from ahmedabad. It has foothills of Aravali mountain ranges, situated in sabarkantha, Gujarat at Gujarat-Rajasthan border. It has species of flora and fauna. It is heaven for nature and wildlife admirer like me. I was accompanied by Ashish, Swati, Pratik & Pratik, krishna, and kalpesh.
HOW TO REACH POLO FOREST:
If you are travelling from Ahmedabad or Gandhinagar, it will hardly take 3-4 hours in personal vehicles. ROUTE: Ahmedabad- Gandhinagar - Himmatnagar- Idar- Vijaynagar - Abhapur - Polo forest.
ACCOMMODATION:
Situated in center of mountains, Polo Tent City is true meaning of "in nature's lap". The state of art tent were having all basic facilities from wifi, AC, fridge to attached washrooms. Food was extra feather in hat. They have beautiful tradition of camp fire everynight.
TREKKING:
I personally enjoy treks in early morning, I began my trek at 6 AM. Difficulty of this trek will fall under easy. The trek includes sunrise point as well as echo point of Polo Forest. I found my trekking buddy duggo (stray dog) on top of mountain, who accompanied me all the way down to jain temples. I also visited shiv temple at Sarneshwar, Lakhena jain temple, Harnar river dam, and Vanaj dam.
CONCLUSION:
I personally love visiting mountain jungle combo places. I love to challenge myself by engaging myself in trekking and local tradition exploring to such places. It is big thumbs up suggestion for those who wants 1 or 2 days get away from ahmedabad. Up