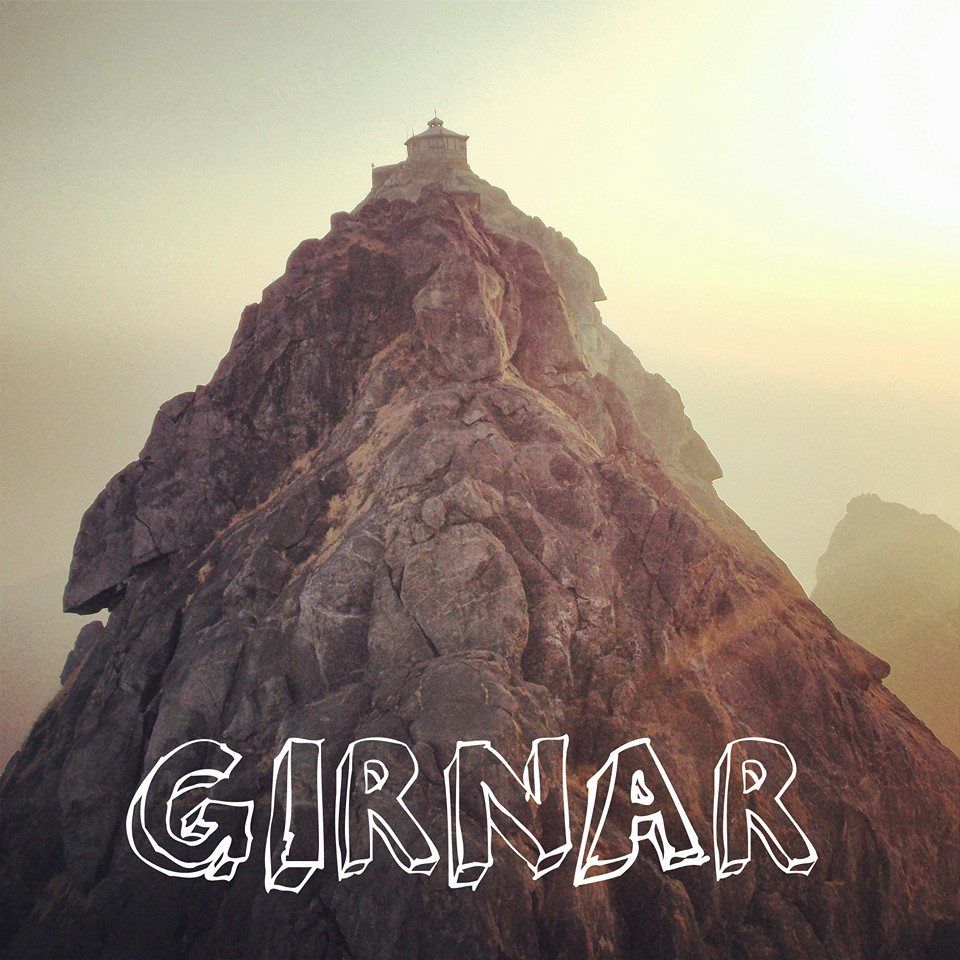 A Spiritual Adventure!
A sudden plan during my Junagadh trip led us to Taleti (at the base of Mt. Girnar) at around 11 pm. That's how we embarked our adventure to climb the highest mountain of Gujarat in a cold winter night.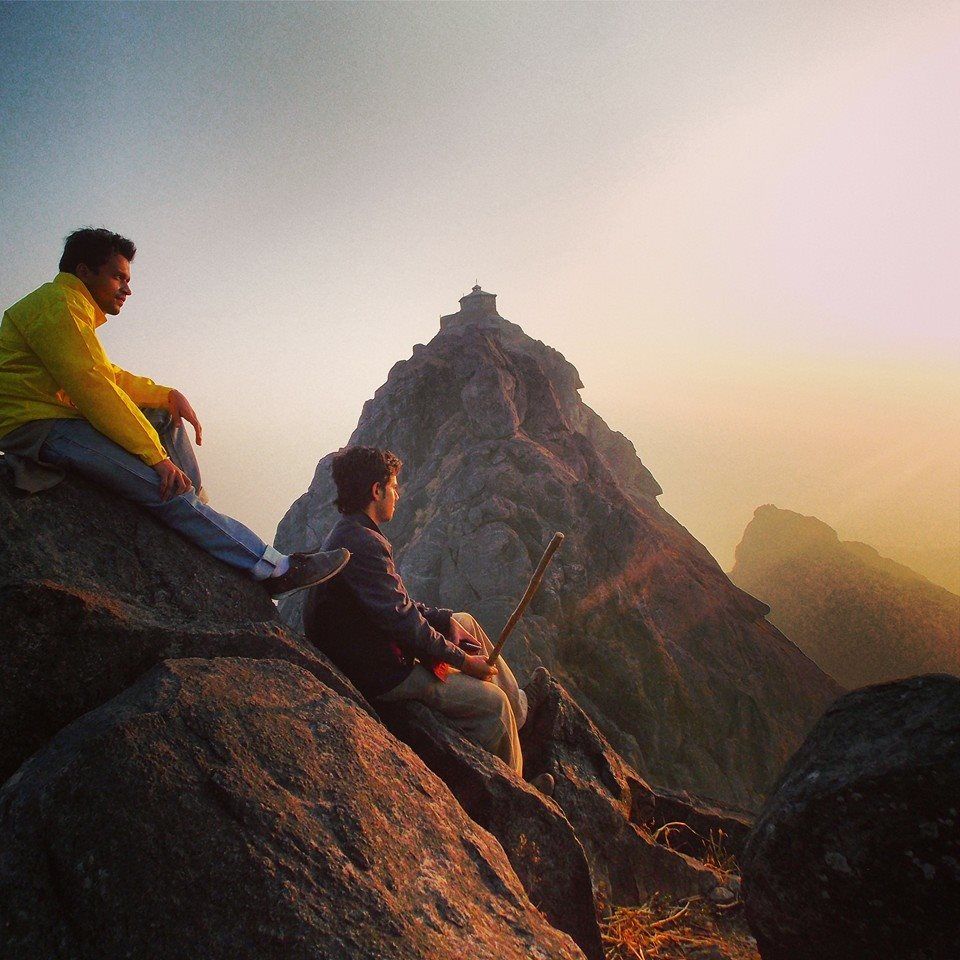 Climbing + Night + Winter + Cold waves and Mt. GIRNAR. Now this was something I can call an Adventure!
Climbing almost 9000 plus steps in a winter night that too without any prior preparation wasn't that easy but when you have desire and passions for your goal every tasks turns easy for you.
Mt. Girnar
The highest point in Gujarat, Mt. Girnar has for centuries been one of the most important pilgrimage sites in the state and indeed in all of Western India, with 866 Hindu and Jain temples spread over the 5 summits. The base of the mountain, known as Girnar Taleti, is just 4 km east of the center of Junagadh. A hike up this mountain is best started early in the morning, with the mind of a pilgrim as the Girnar mountain climbing time is approximately four to five hours. Each step upward should itself encompass the entirety of the journey, rather than be seen as another effort towards one's goal of reaching the top.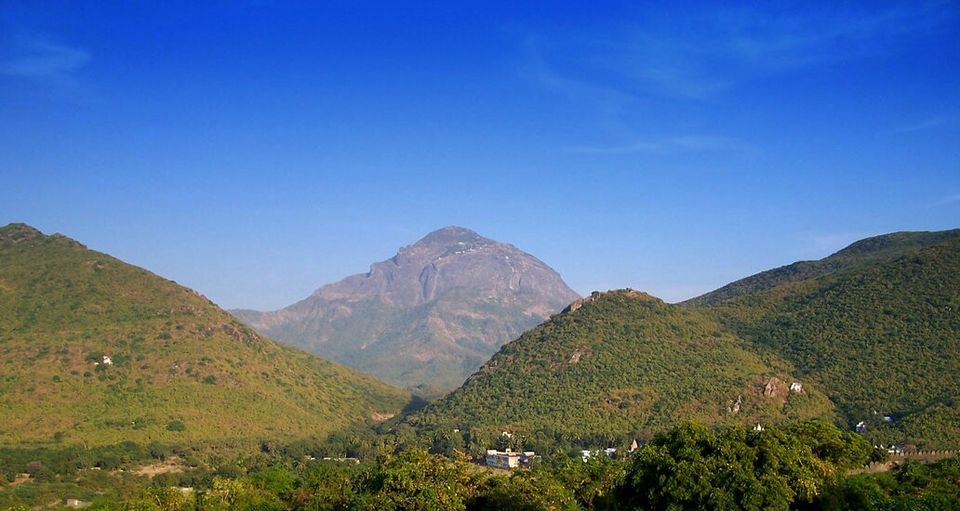 The steps begin at Domdar Kund, near the Damodar and Baldvji temples. The 15th-century poet Narsinh Mehta used to bathe here, and supposedly composed most of his morning hymns, the prabhatiya, here. As you ascend the stone path that connects the temples along the 5 summits, you will pass temples of many different sects of Hinduism on your Girnar Parvat Yatra. The Bhavnath temple, early on, is dedicated to Shiva, where the "naked sadhus" come to celebrate Shivaratri. After 4000 steps up, 800 steps before the first summit, you reach a plateau with a Jain temple complex. Among these Girnar Jain temples, which date from the 12th to 16th centuries, is the site where Neminath, the 22nd tirthankar of Jainism, died after 700 years of ascetic meditation. 2000 steps further on, the temple of Amba Mata (the Mother Goddess) is visited by Hindus, Jains, and newlyweds seeking blessings for a happy marriage. These last 2000 steps are intimidating but well worth the trip for the spectacular panoramic views from the summit. Then the stone trail continues, 1000 steps down and 1000 steps back up, to reach the other summits. The last of which houses a temple to Kalika, where the Aghora ascetics smear themselves with funeral ashes.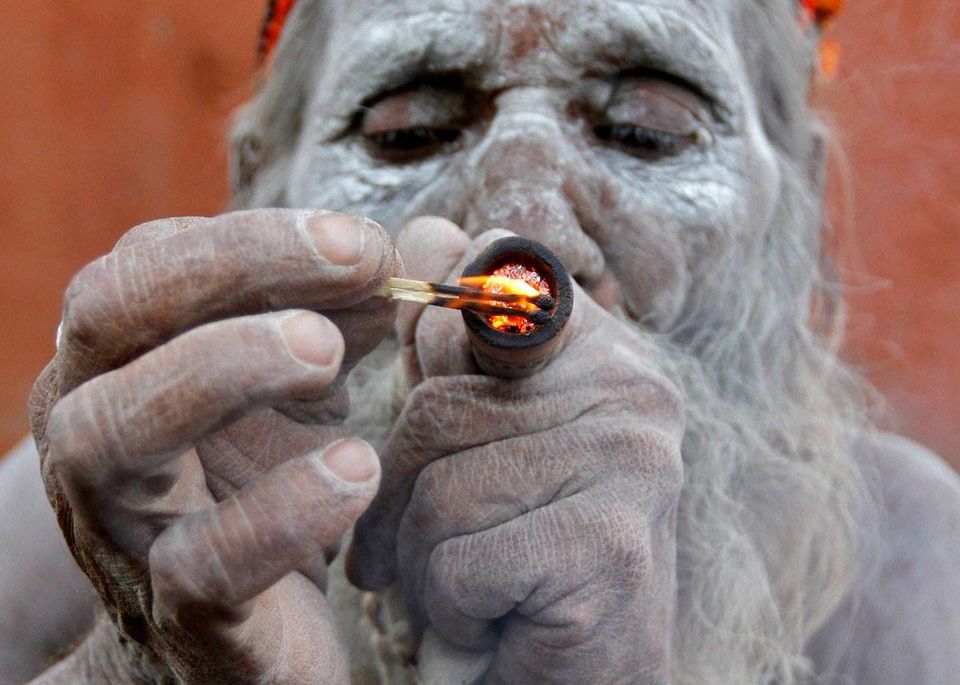 Though people will offer to carry you up the stairs (for a hefty price), the real experience of Girnar Parvat Yatra is to be found in walking. Pilgrimage is not about arriving, but about traveling. Start early in the morning, carry plenty of water, and stop for rest often during the hot hours of the day, and your climb of Mt. Girnar will be fruitful.
We were at Taleti around 12:30 am. We all were little tired. In that cold winter night hot Tea and Parle G was really helpfull. It was necessary for us to take some rest before we start climbing. We did not have any torch at that time and it was risky to climb alone in night. So we decided to wait for other people. Usually many groups come to Girnar for pilgrimage and start their journey in mid night or early morning. Waiting for someone to join we slept on a roadside bench. A nap of 1 hr ! That was enough for me. Finally, At 2:30 am we started climbing.
The cold winds were blowing continuously. The temperature was making it difficult for us.But after maintaining a steady pace very easily we reached to the highest point of Girnar, The Dattatrey Temple. We were lucky that we got chance to attend the 'Maha Aarti' inside the Girnar Parvat Datta Temple. A Maharastrian group joined us there which started some Aarti songs and the whole atmosphere was filled with some pure energy. It was a wonderful experience for all of us at the Girnar Parvat Datta Temple. It was around 6:00 am. We stayed near the Girnar temple as we wanted to enjoy the sun rise from the highest point of the mountain. We arranged woods for fire and sit there till the sun rise time. It was a very beautiful morning. We clicked some beautiful sunrise pictures. Later we had Prasad at an Aashram of a Babaji. I was really impressed by him and his followers who were serving Prasad to all very kindly. We visited few Girnar Jain temples before coming down.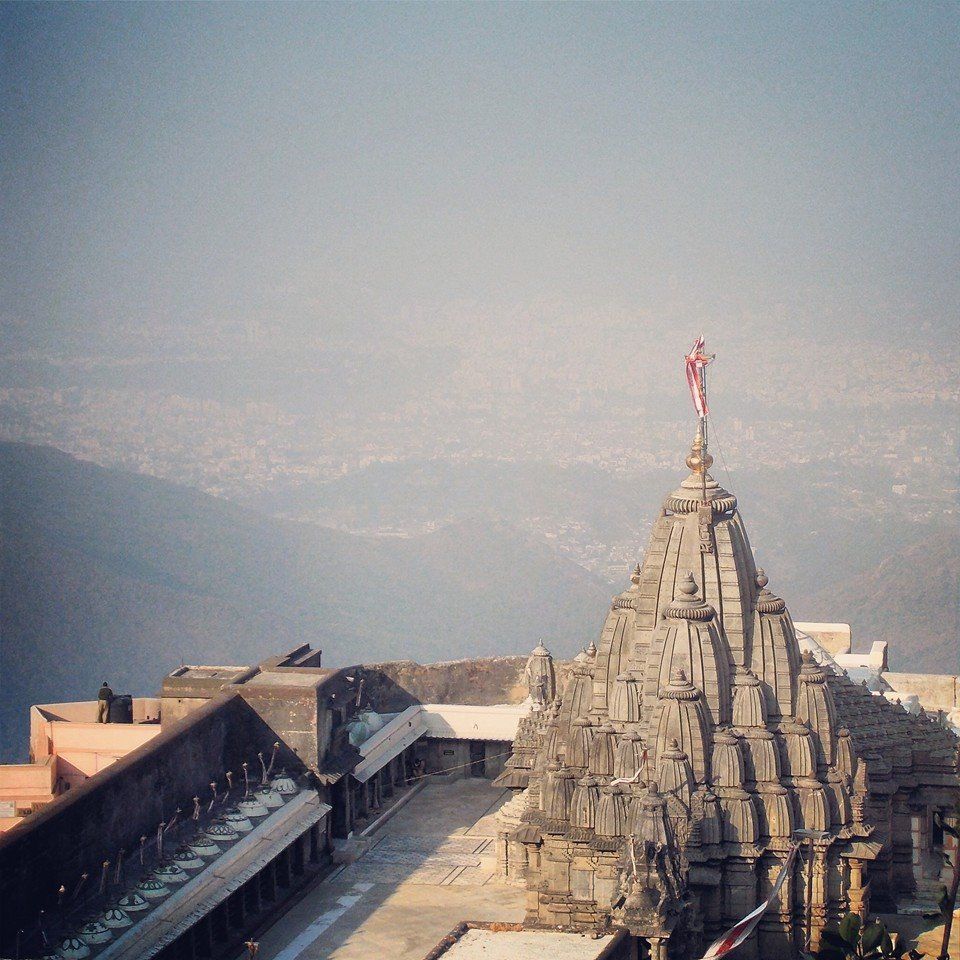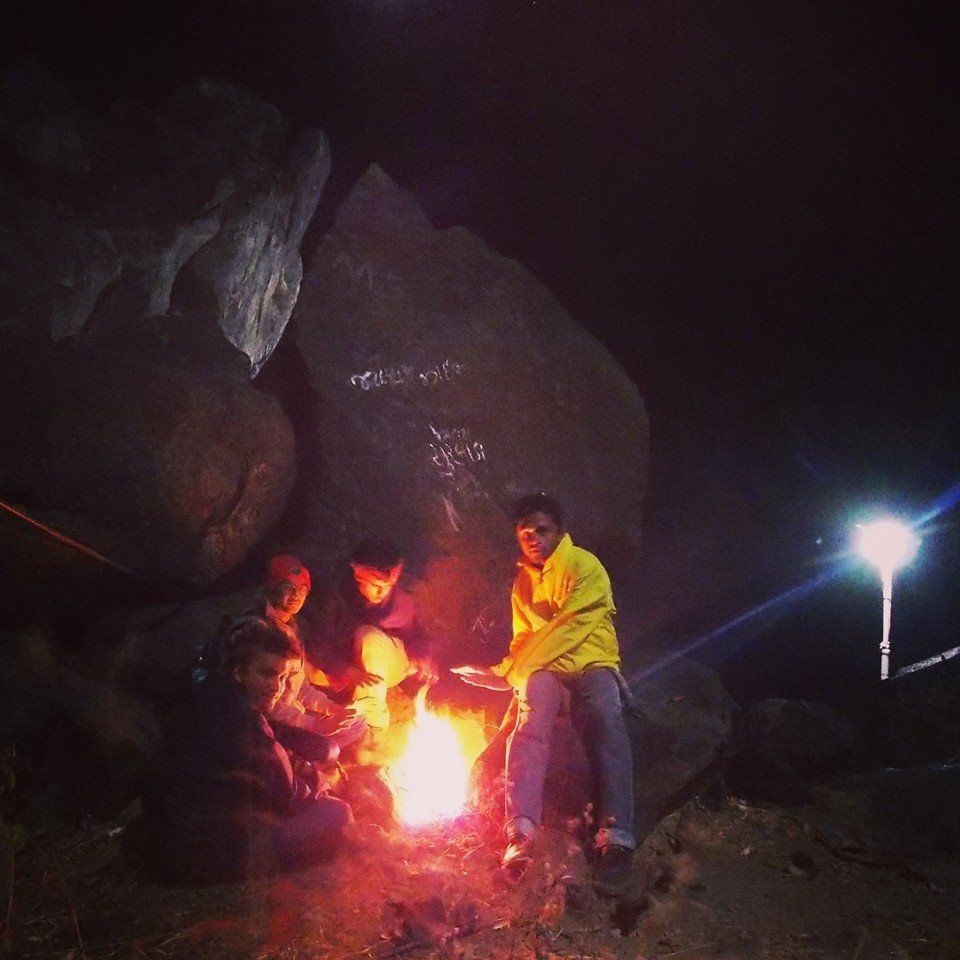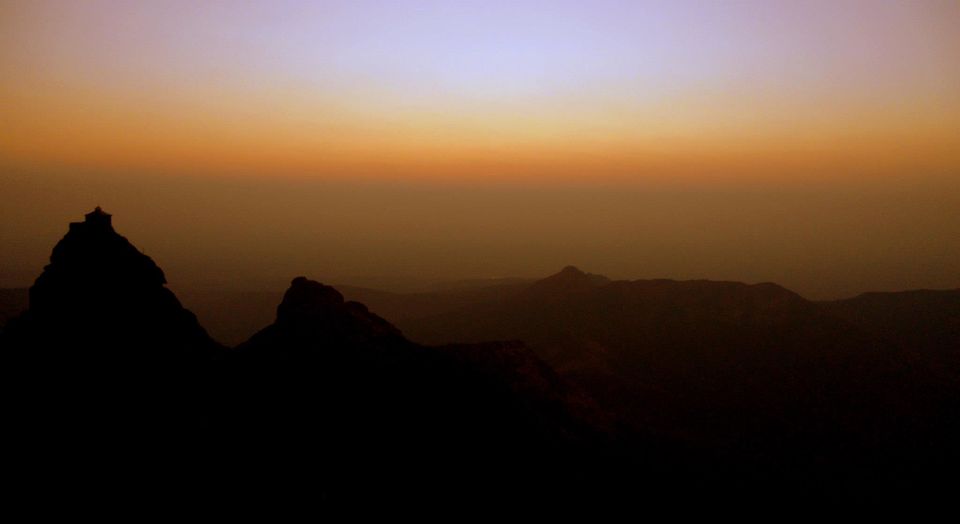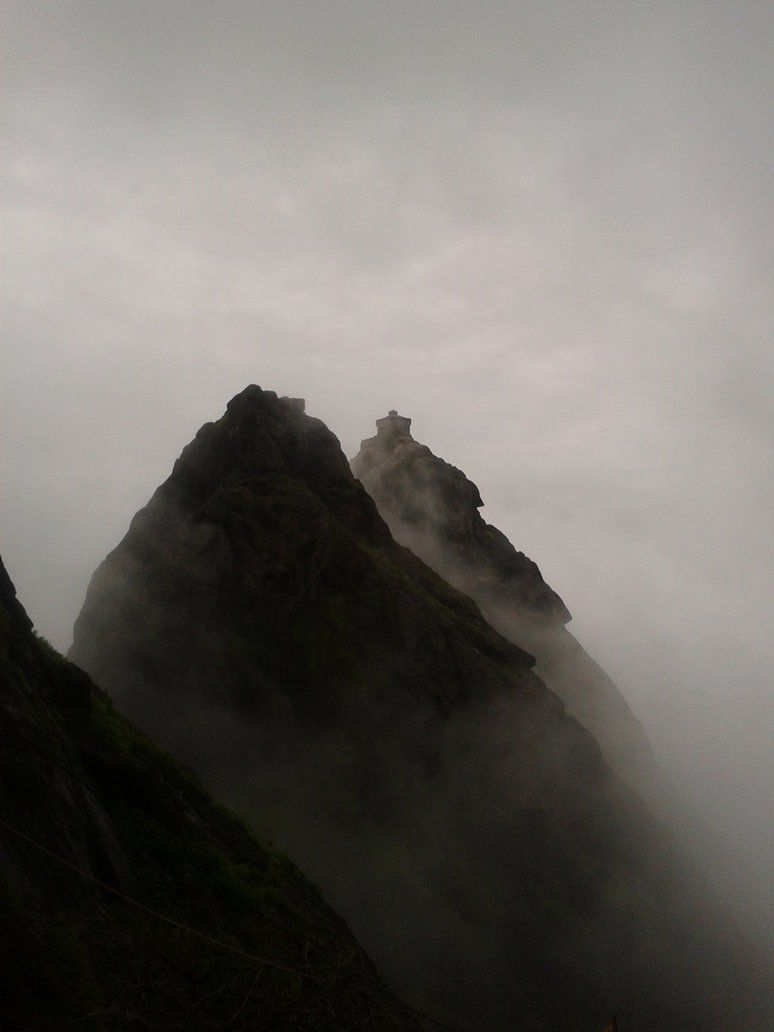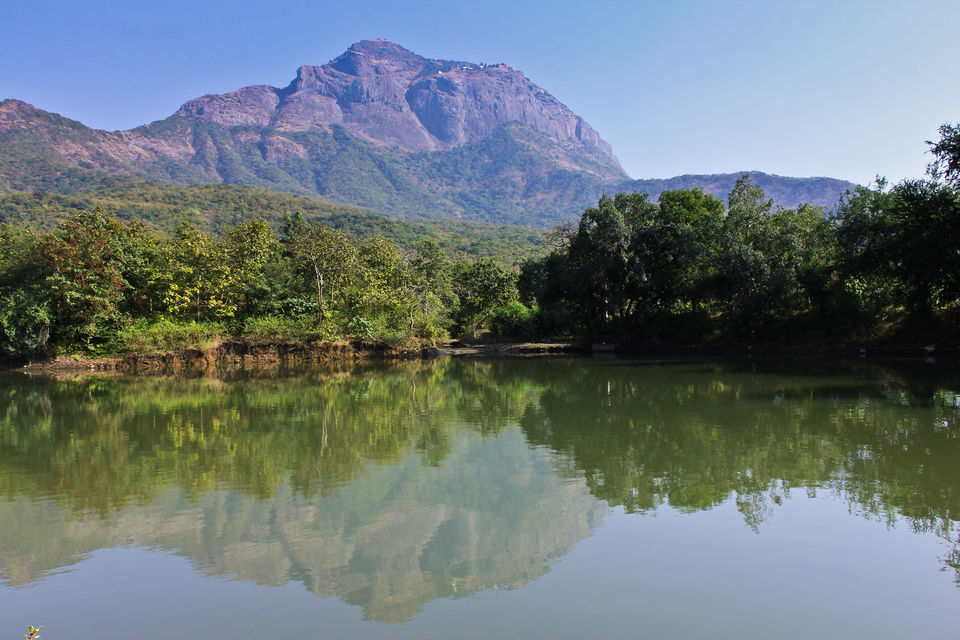 The view from the mountain was amazing. The fresh air of morning, that sweet sounds of birds, Dhun and Aarti…It was splendid!!! We captured the beauty of Girnar on our camera and also our heart and eyes. We returned to Taleti easily before 9:30 am. Finally my dream of climbing Mt. Girnar was fulfilled.
It was like a test of passion, will power, physical as well as mental strength. I was happy that I did it very easily.
I would like suggest all adventure lovers, climb Girnar whenever you get chance. I bet it would be unforgettable and amazing experience you would ever have in your life.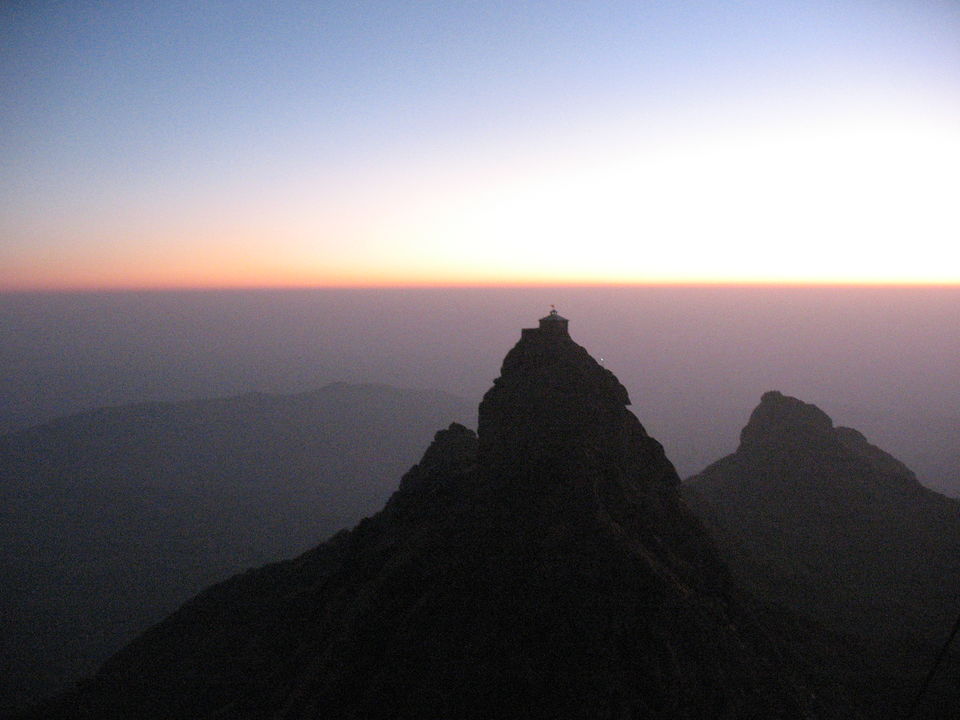 Frequent Searches Leading To This Page:-
Gujarat Affordable Tour Packages, Places to Visit in Gujarat, Gujarat Tour Package for Couple from Delhi, Things to do in Gujarat, Gujarat Holiday Tour Packages, Top Gujarat Packages for Family