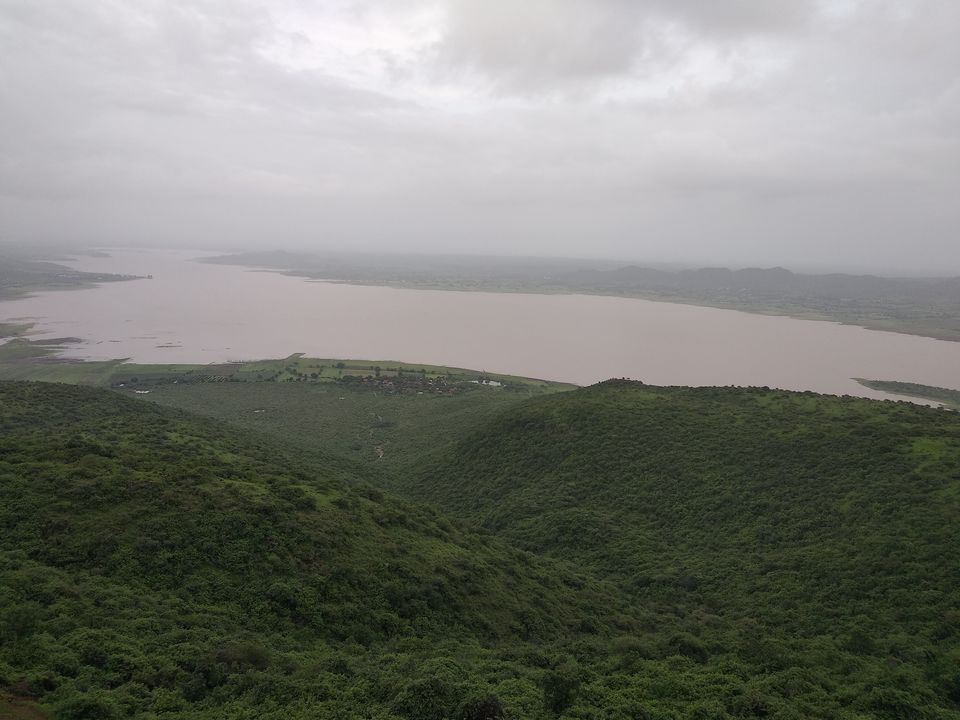 Hastgiri is a small hill situated near the palitana - Gujarat. It is a sacred place for Jain religion. A very nice and huge Jain temple is situated on this hill. Here i have try to capture the view from the hill in my camera. It's not much popular.
How to reach: Nearest airport is Ahmedabad/vadodara and railway station is palitana. It is situated approx. 55 km from palitana. It's required an hour car drive from Palitana- Gujarat to reach here. You can hire taxi / car from ahmedabad city and went to palitana. Have to stay over there and from there you can get taxi/car to reach kadamgiri hill.
Food and stay: You can get food and staying facilities at palitana. For hastagiri you need to carry your food and water with you.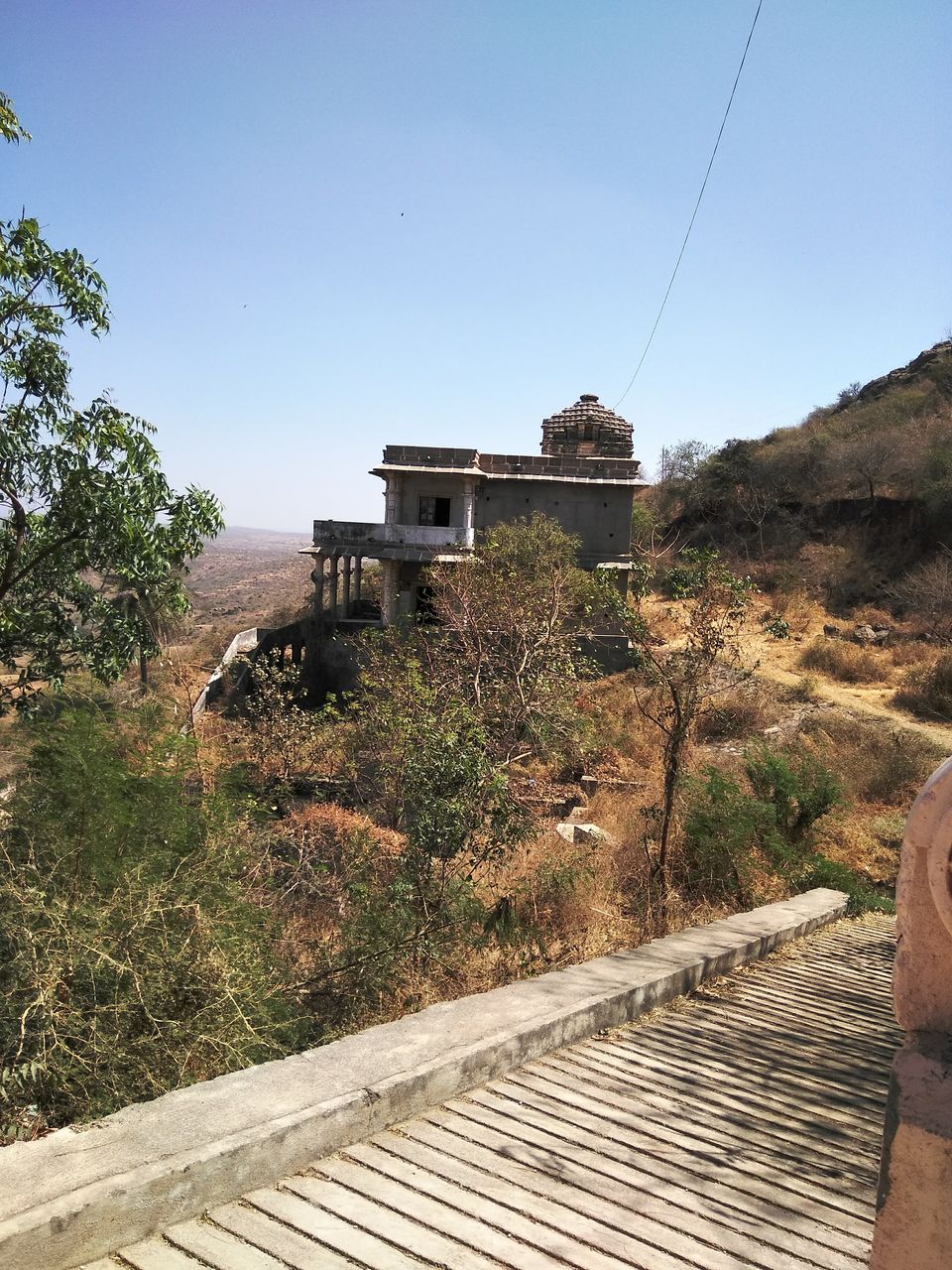 Other places nearby to explore: Do visit the Palitana hill. It's required 3500 steps approx. to climb the hill. Very nice in architecture and number of (more than 100) Jain temples are situated on the hill. Kindly note that it is very sacred hill for Jains, So do not take any food over there. Also there is no food stalls on the hills too. You can get only water. Respect their religion rituals as It's very sacred place for them. Palitana is the only city where no non-veg food are allowed.

Kadambgiri hill: This small hill also situated near the Hastgiri hill(Approx. 40km). In this hill footstep staying facilities are available. Very nice and huge jain temple was also situated on this hill.