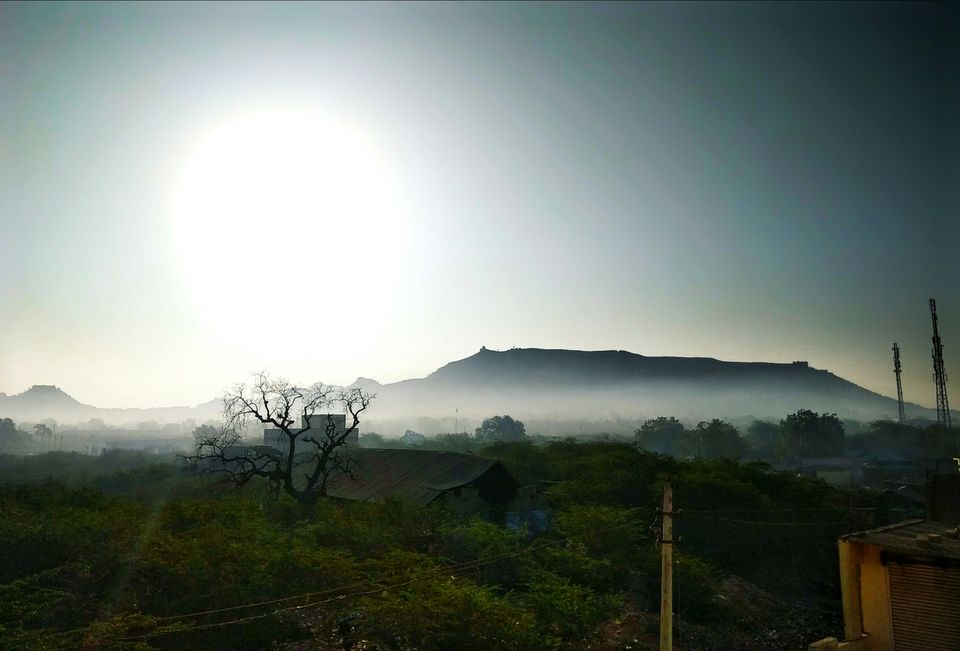 Road trip begins to unknown lands with unknown roads with your best of friends, that's is the thrill.
We needed a break and celebrating Rann utsav was a very old open case in my mind that came up to mind that we need to close it
Journey started from lonavla and we signed up for zoom car from thane, Mumbai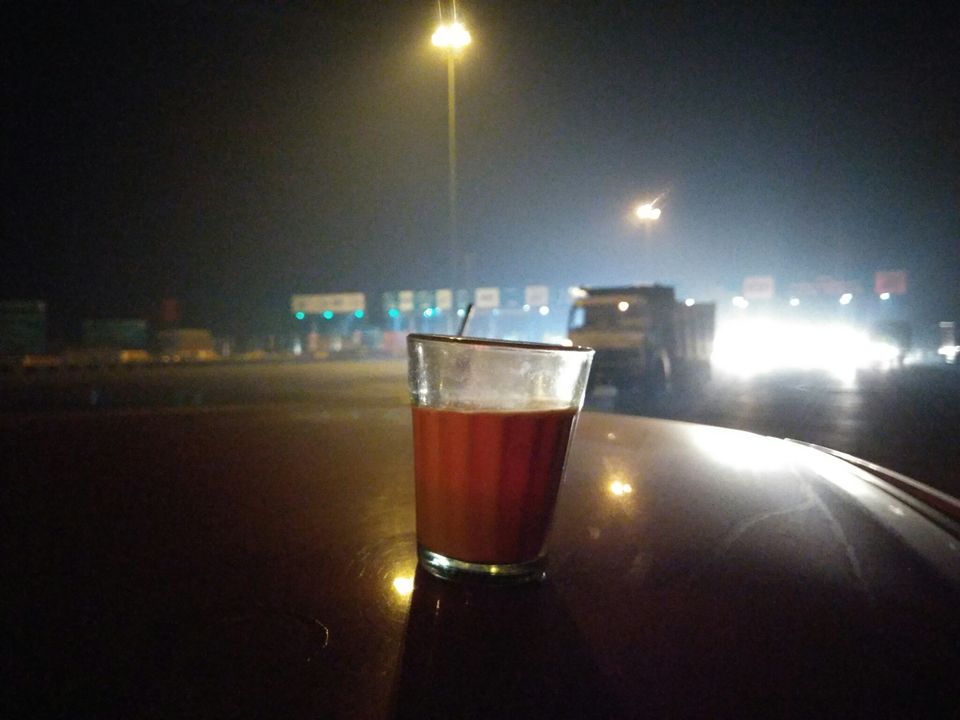 our first halt was at Sabarmati ashram in Ahmedabad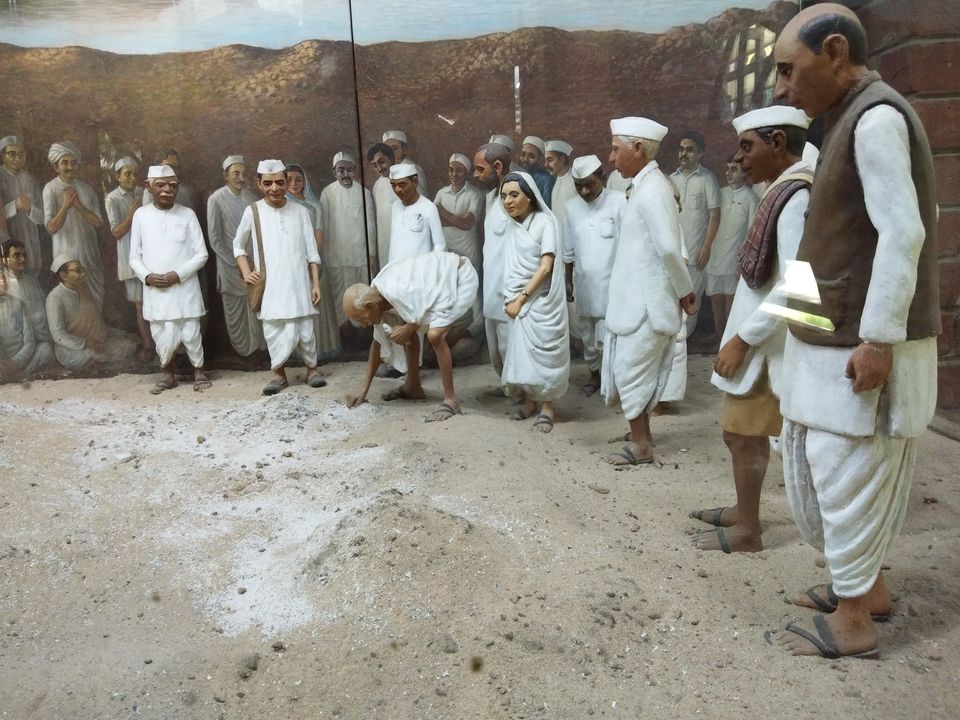 we went out for kalo dungar the highest point of Gujrat early in the morning.
we witnessed the scenic beauty of white rann in one side and yellow desert on the the other side of the road ,viewpoint of kalo dungar was truly incredible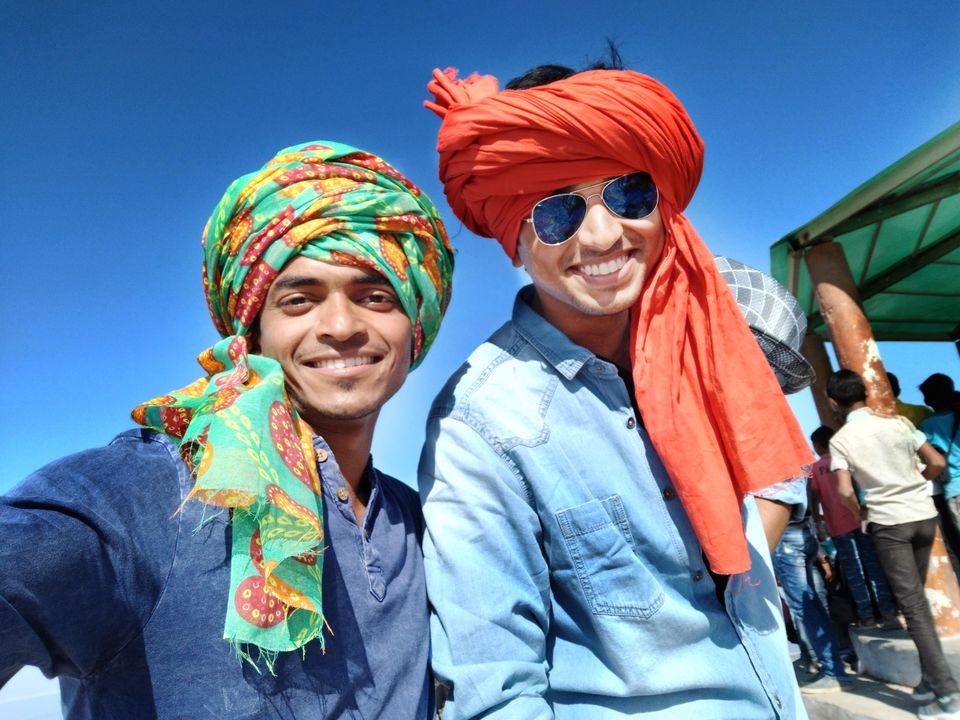 Literally my friend started screaming... And i woke up with shock and rushed to balcony of the hotel room....
But view was worth screaming for......
Very soon we got ourselves freshen up and packed our bag to leave for kutch
It took around 2 hours to reach kutch, avoid spot booking of hotels because during peak season you will rarely get a single room
White ranna was about 10 minutes distance from our cottage, rooms were beautifully decorated with glasses, designs were so primitive and bathroom was well equipped and luckily very cool inside even during hot humid outside
You will have to get three must have view of white
One is sunrise
Second is sunset
And third is full moon
You will cherish through out your life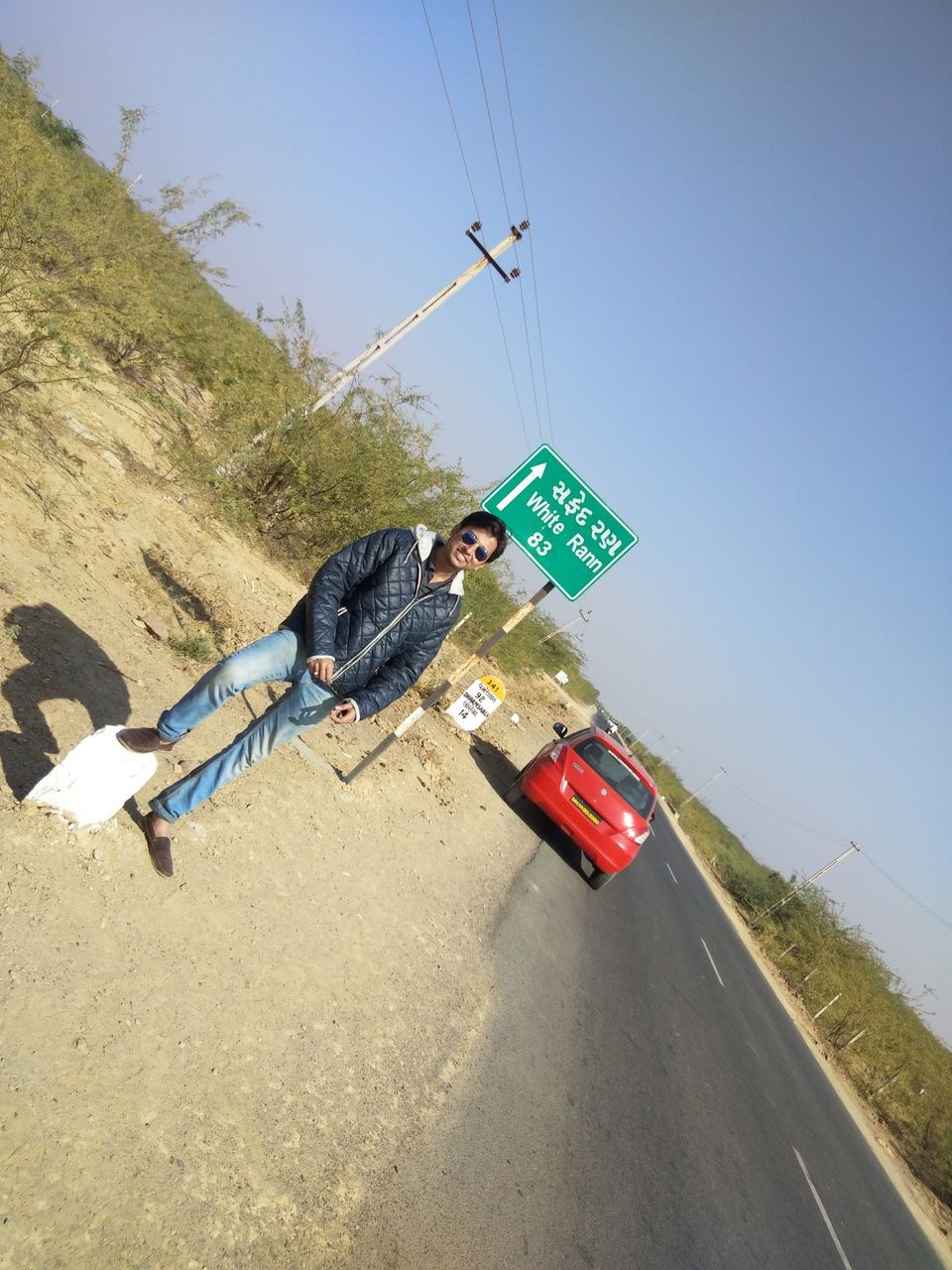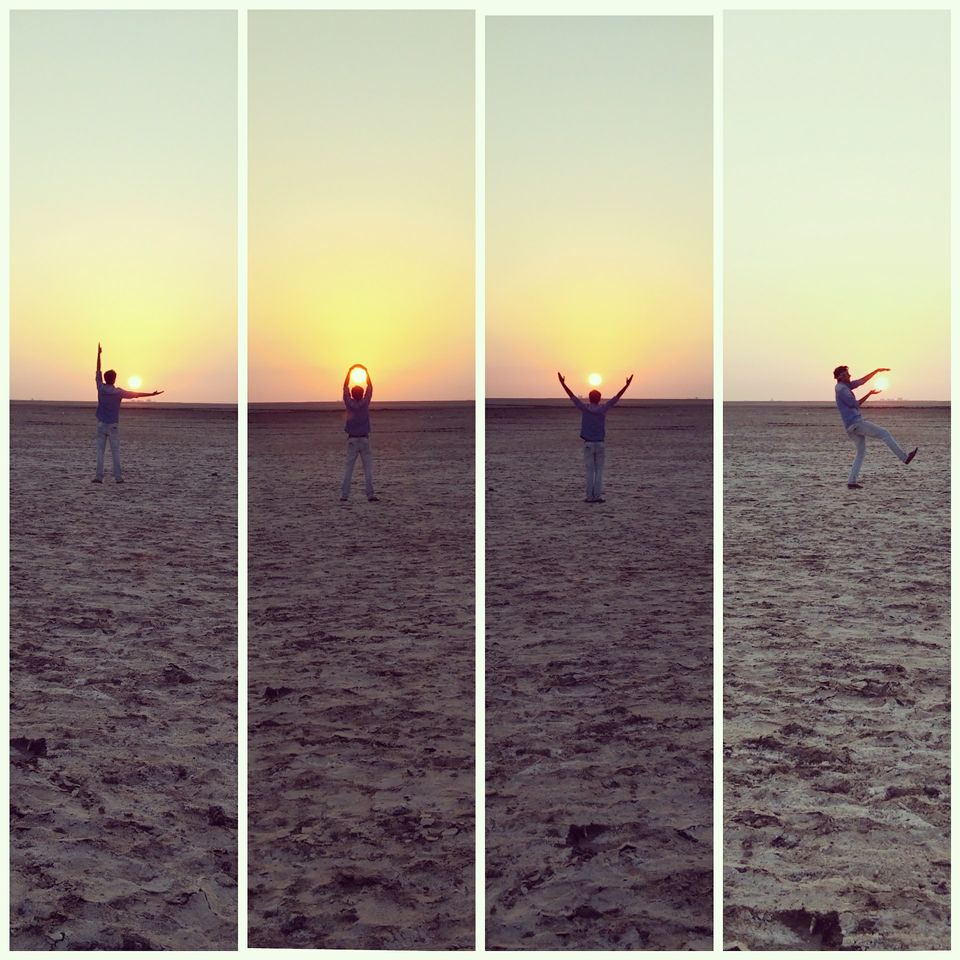 we left for Bhuj in the in Afternoon and halted in bhuj for night stay
on our way back to white rann from kal dungar we halted to encounter sunset for one last time..and wait was truly worth waiting for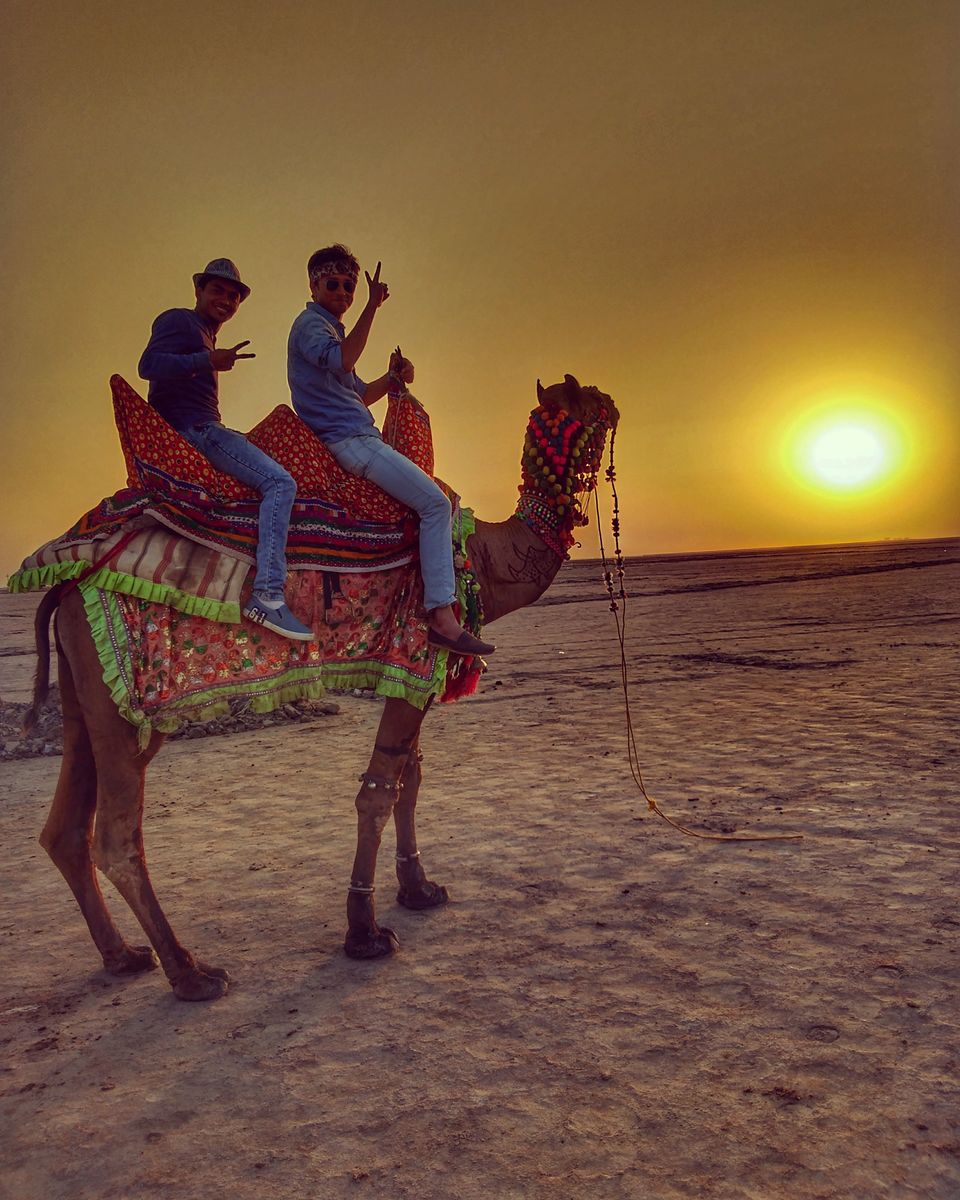 it is the day,we were on our way back home ....we halted too many times tasting every dishes touching every color bargaining every stuff